Dani & Chris' Maternity Session – Plano Maternity Photographer
I've known Dani many years now, because she's my best friend's baby sister! She and Chris have recently permanently relocated to DFW from California and they'll be welcoming their baby girl very soon. Dani happens to be a VERY talented hair and makeup artist, so if you are in need of one, I'll be happy to share her information with you. But, for now, check out how gorgeous they are in their sunny maternity session. Don't let the sunshine fool you – it was only around 45 degrees out, but they were troopers.
Here are some of my favorite images.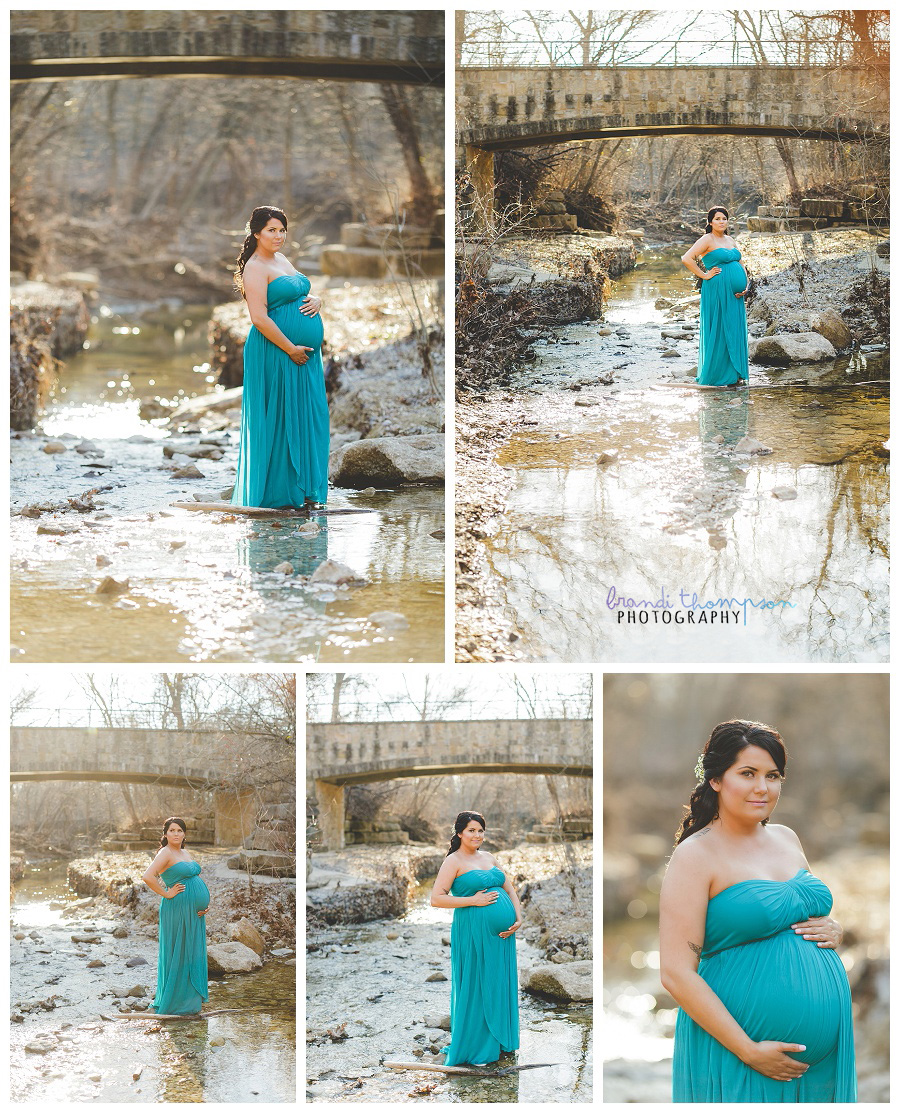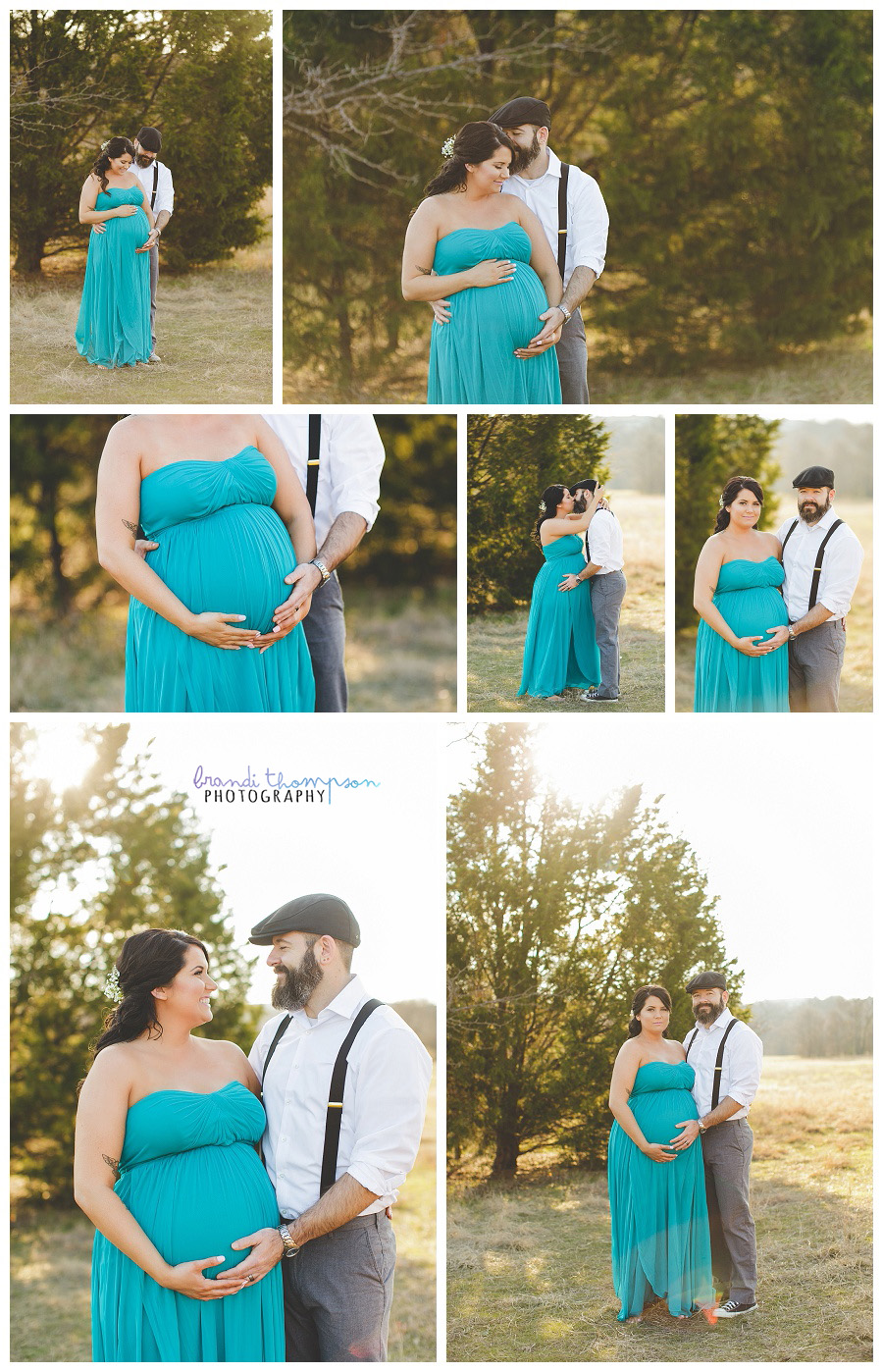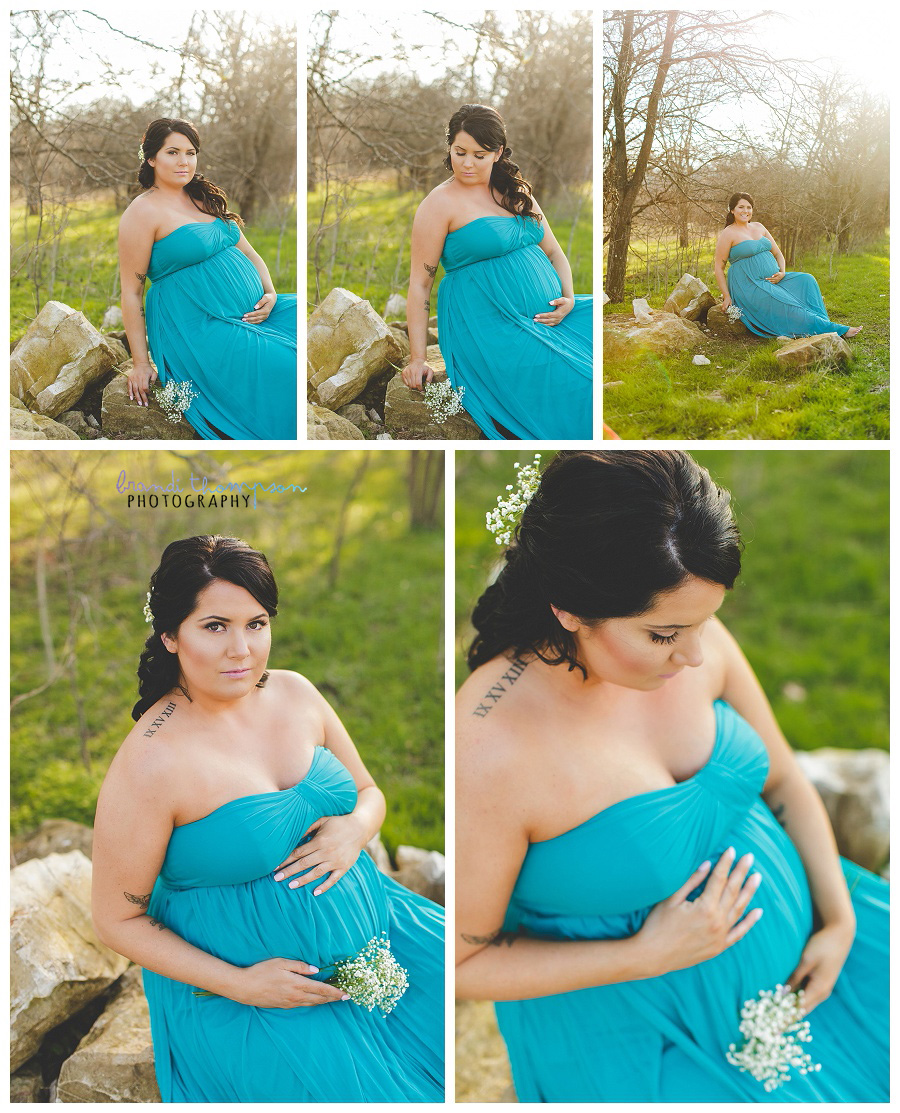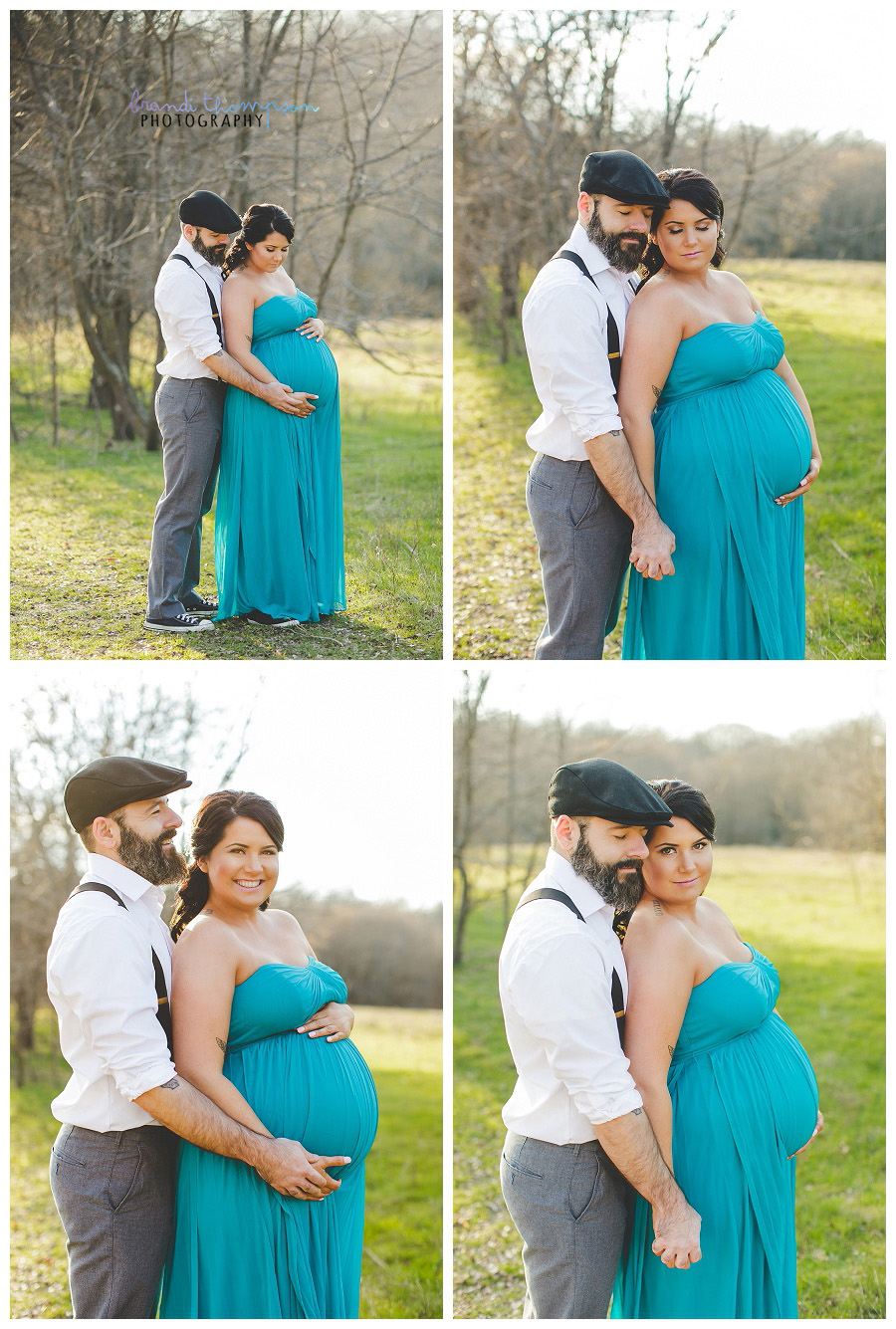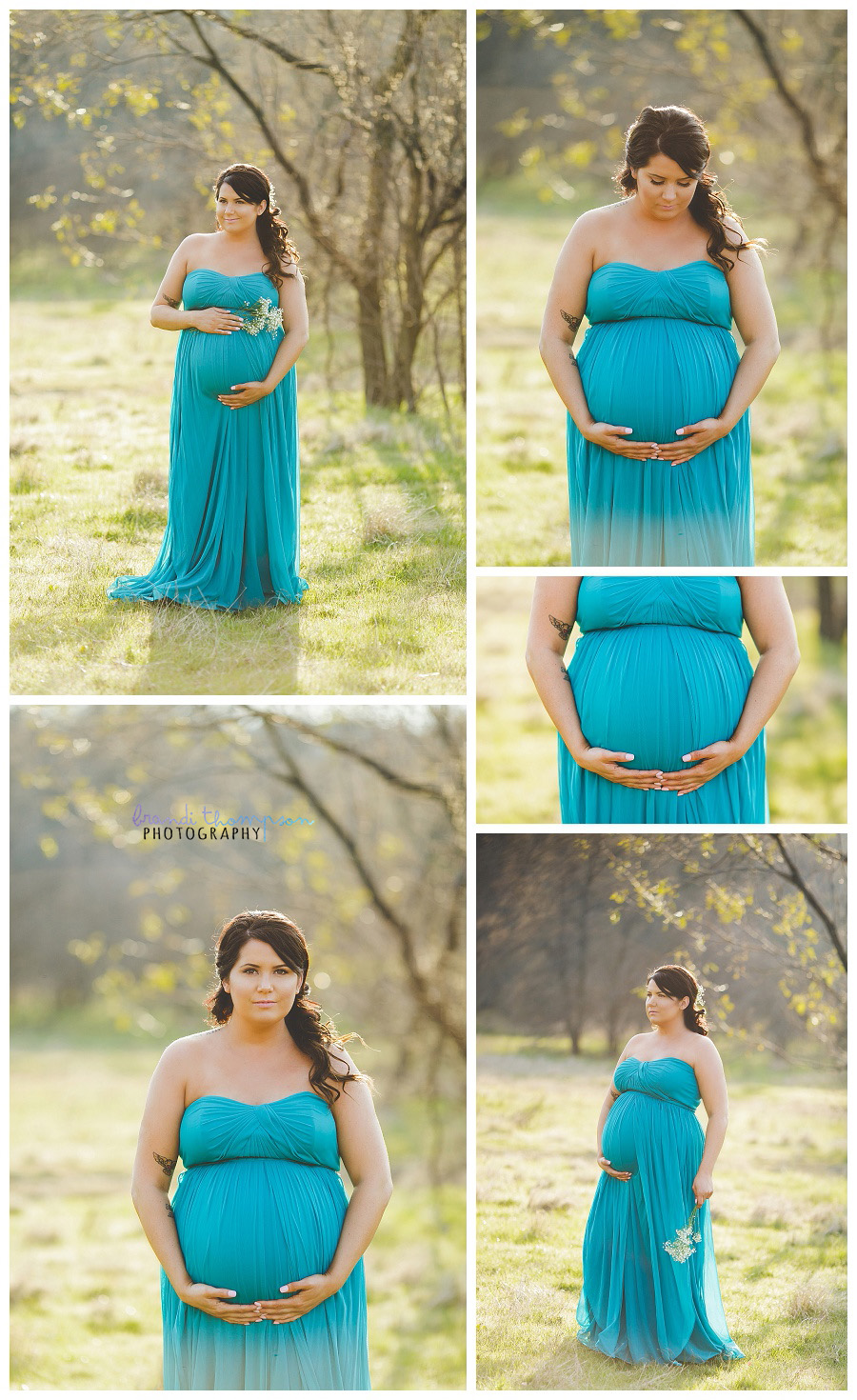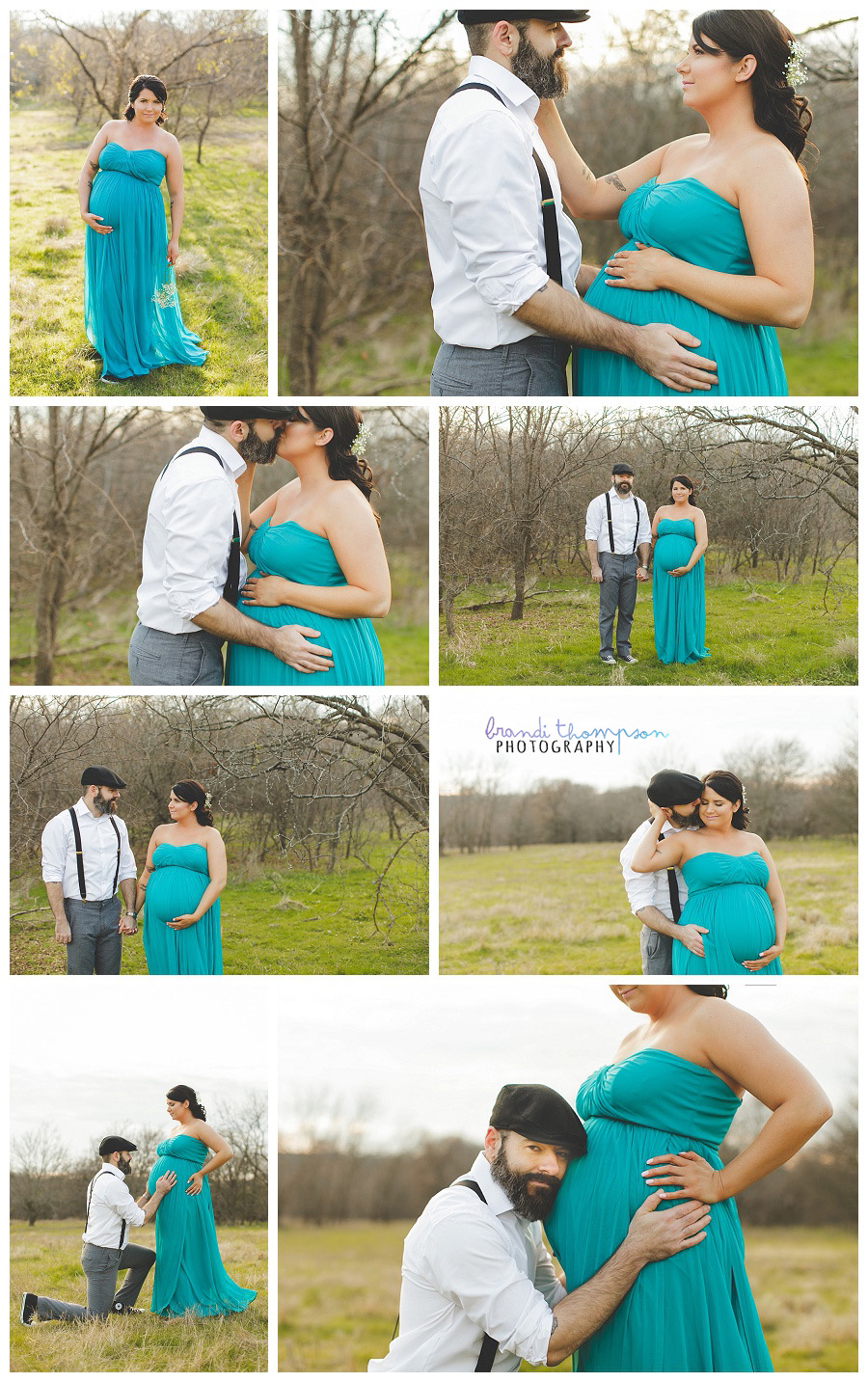 If you're interested in setting up a boutique maternity session please drop me a line! Thanks for stopping by.