Cute Maternity Mini – Plano Maternity Photographer
I met up with this cute couple on a chilly, but thankfully, sunny day for a mini maternity session. Mini maternity sessions are available to my baby plan clients, so I'll also be photographing their baby girl when she makes her arrival! We got some really cute shots and here are some of my favorites.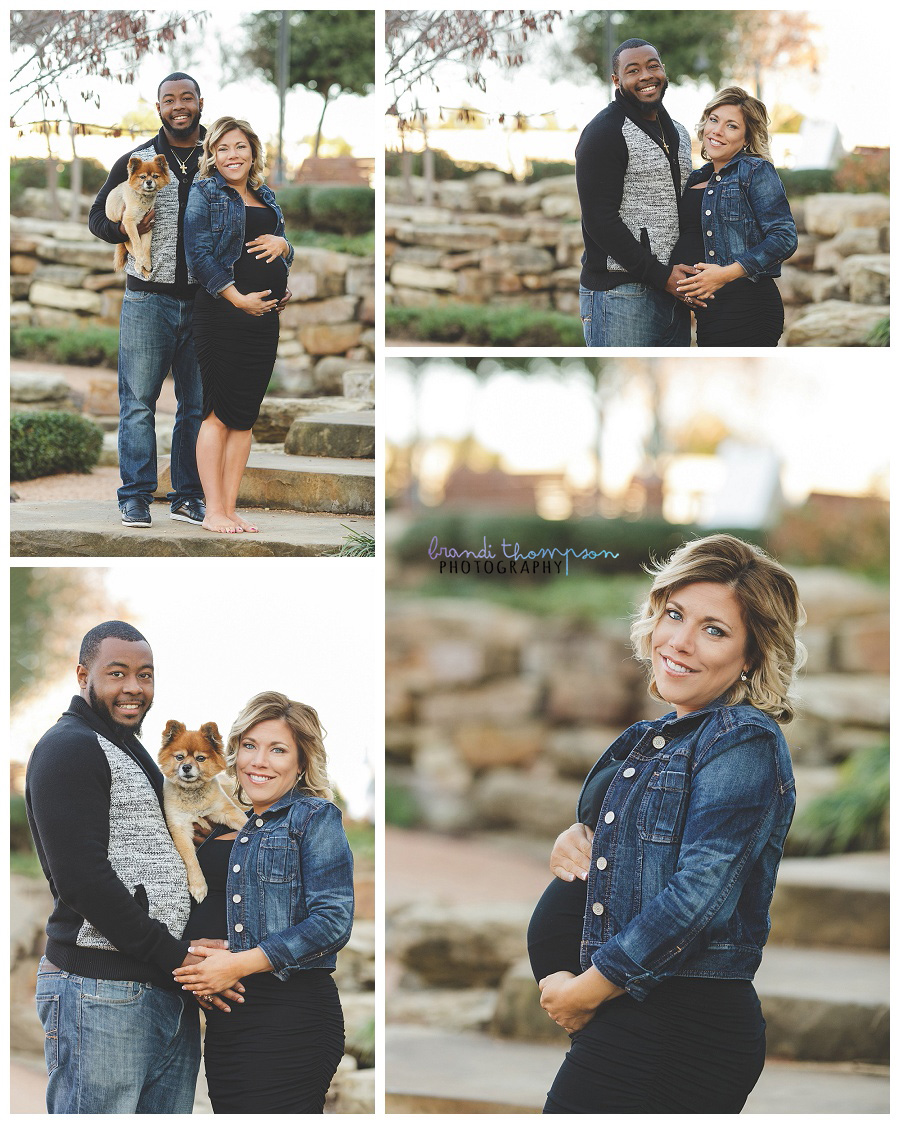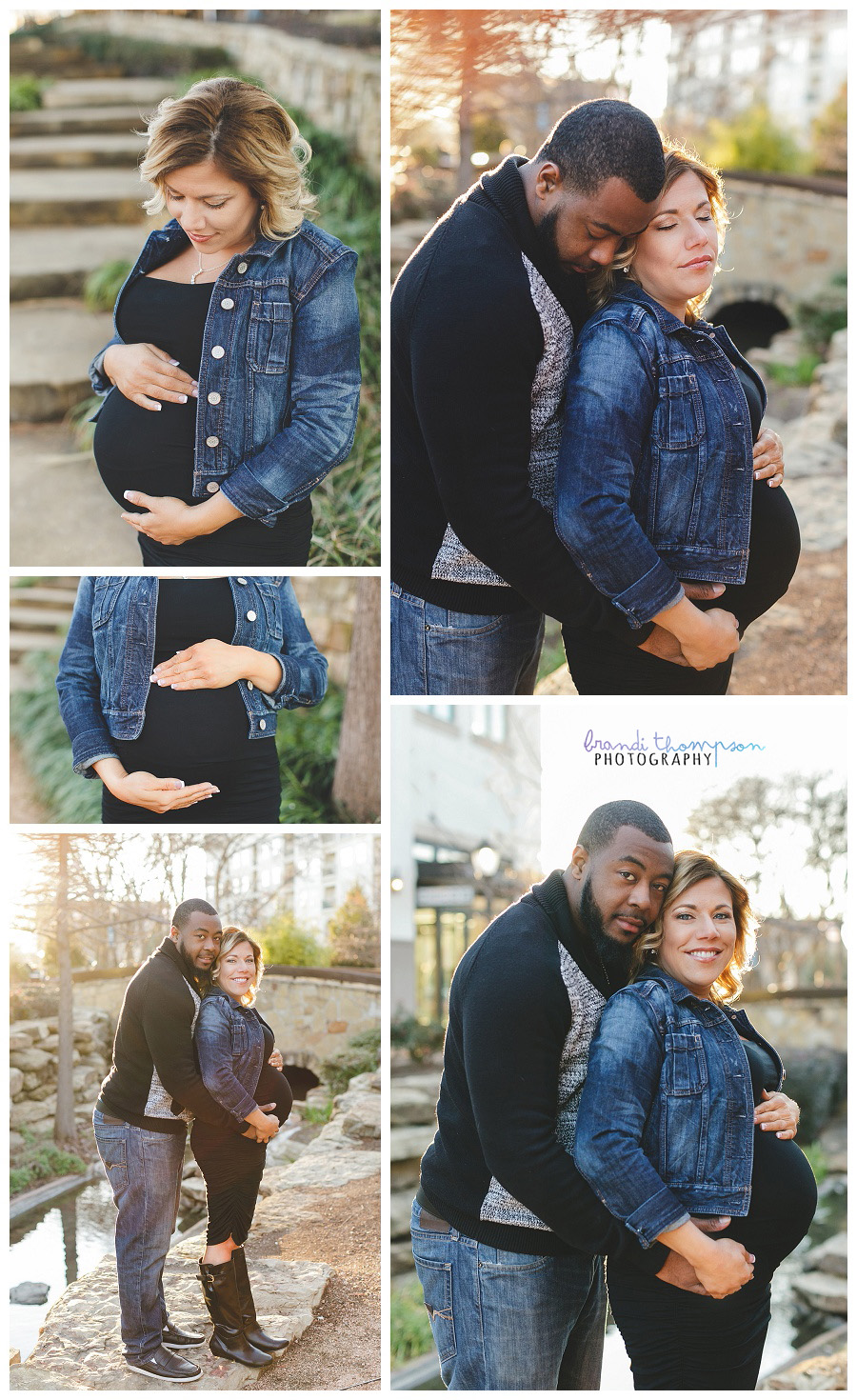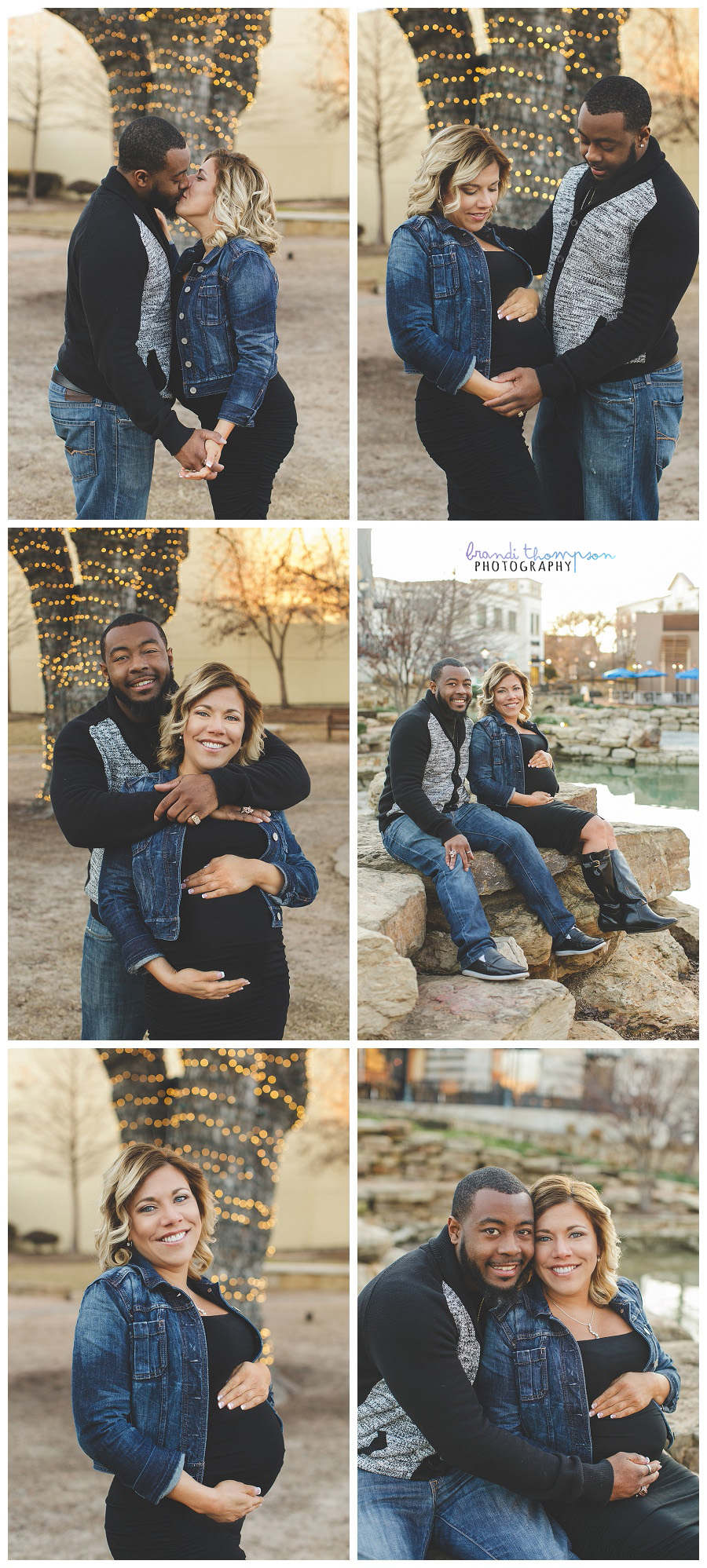 If you're interested in setting up a belly to baby package with me (totally customizable!) please drop me a line. I look forward to hearing from you.