Cuddly Mr. K – Plano Newborn Photographer
I've been having so much fun cuddling all the adorable babies that have been coming to see me! Mr. K was such a little snuggle bug. I just adore those bendy little legs. Here are a few of my favorite images from our session!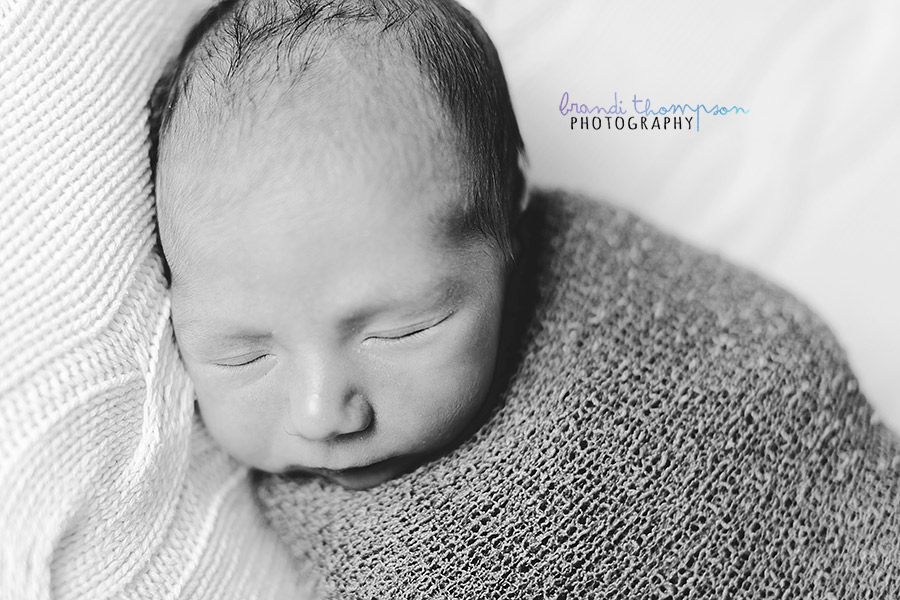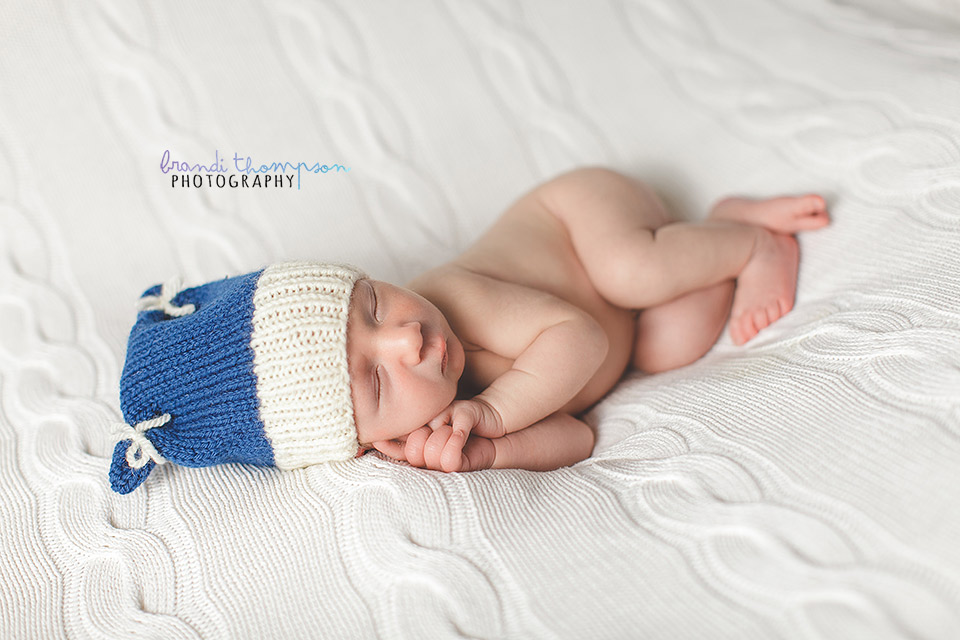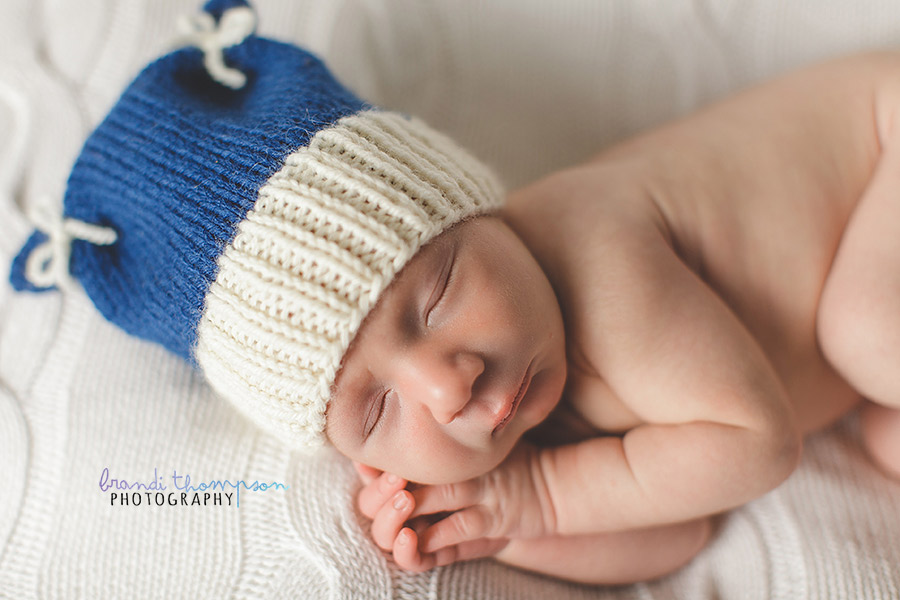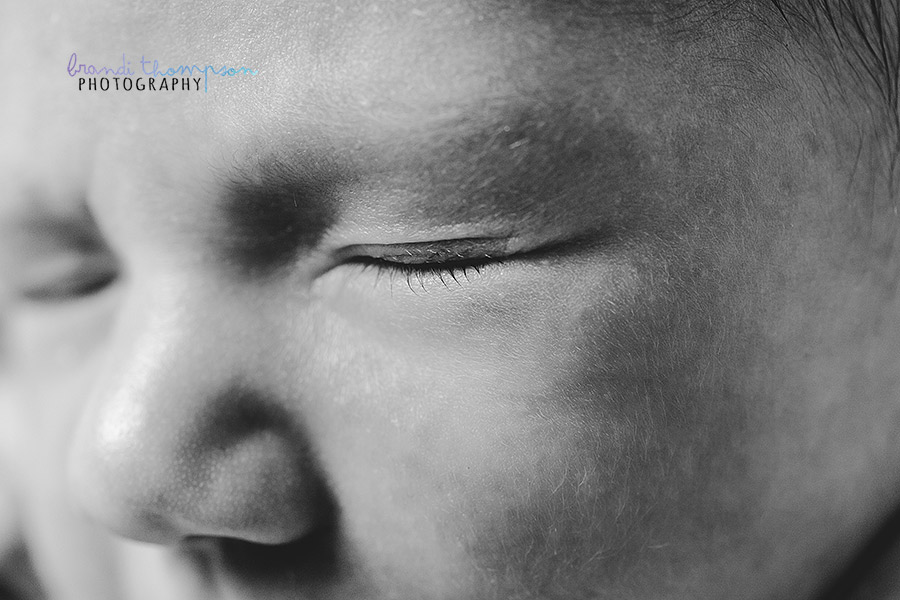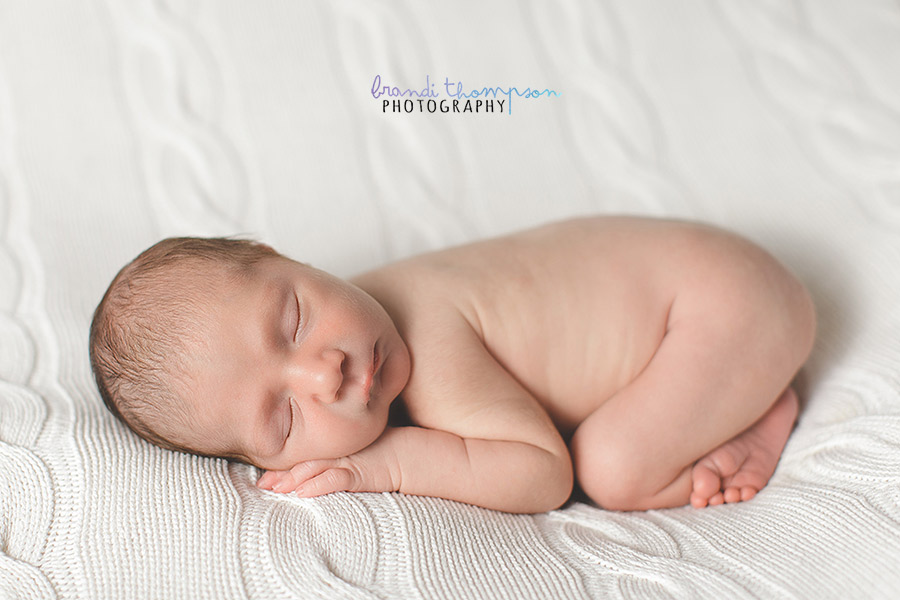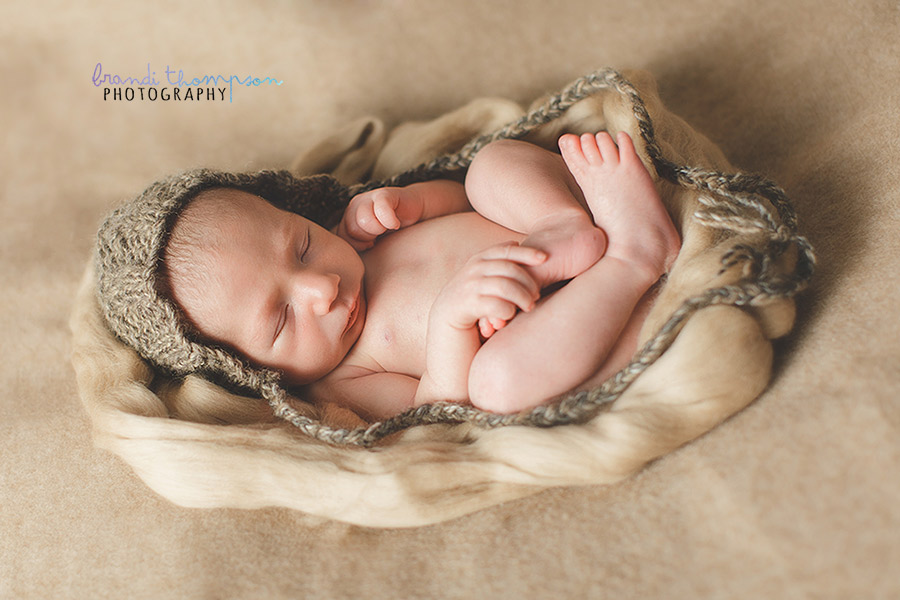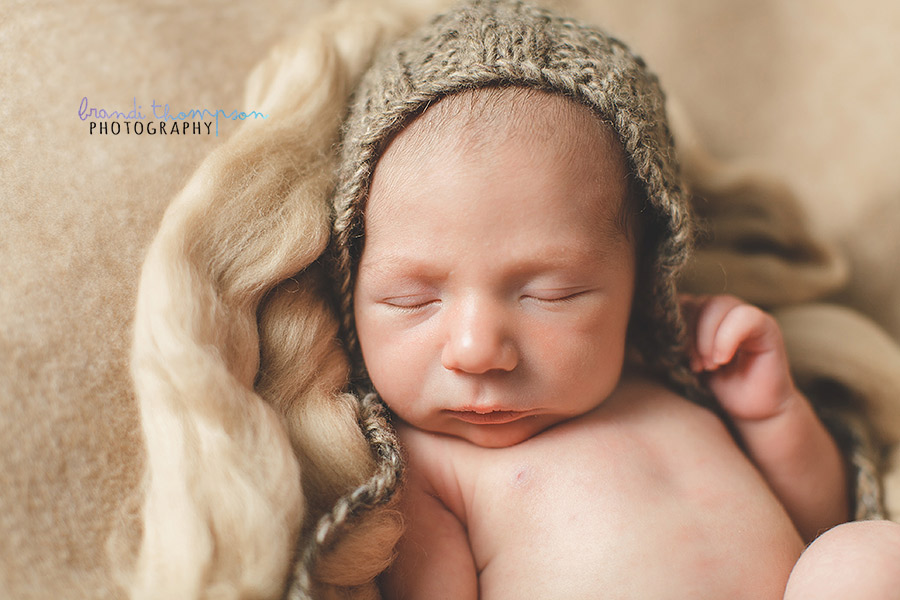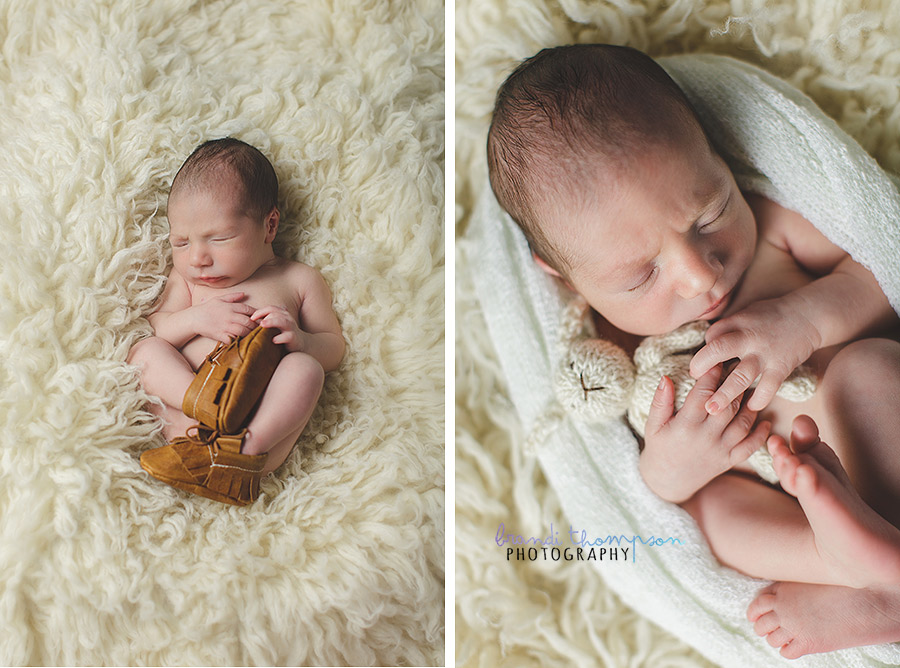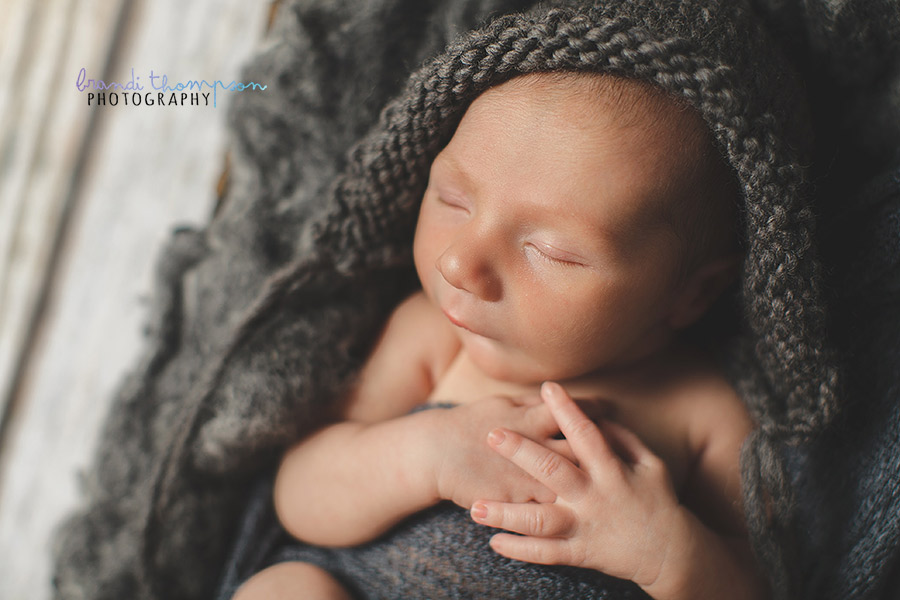 I hope you all have a fantastic week and come back and check out the other cuties I've got coming to the blog soon.