Cats & Kittens for adoption in Allen, Plano, McKinney
I hope everybody is having a nice Sunday, and if you're in the DFW area.. I hope you're enjoying this wonderful cooler weather! I stopped by to see my friendly kitties with NTCR and took some photos. They had some VERY unique kitties today.. check them out! There were also some kitties we've seen before, and I can't believe they haven't found their forever home yet because they are SO sweet and SO gorgeous!
Heloise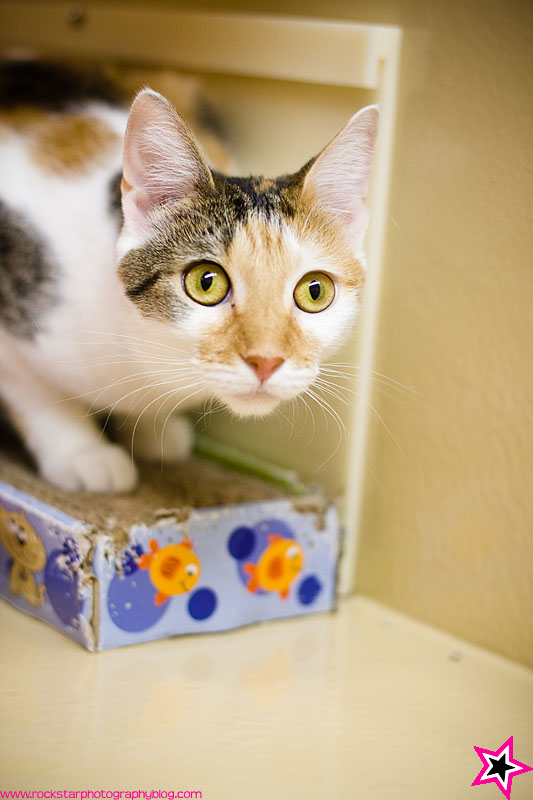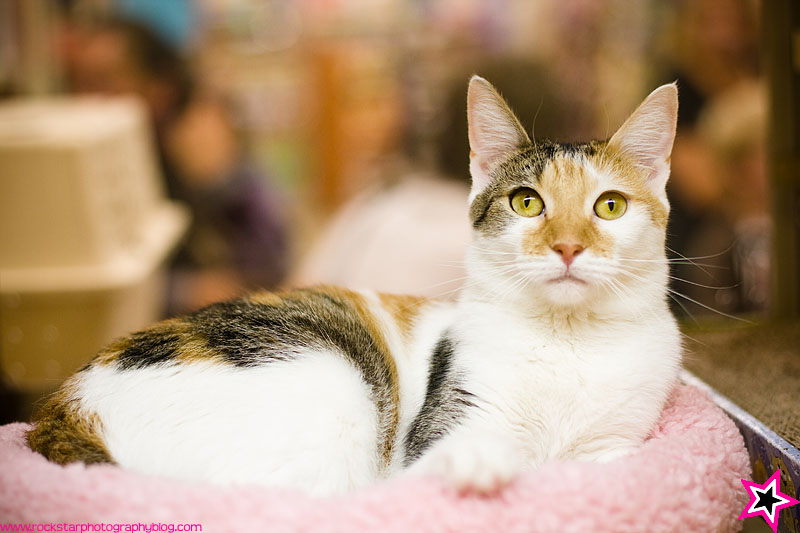 Phoenix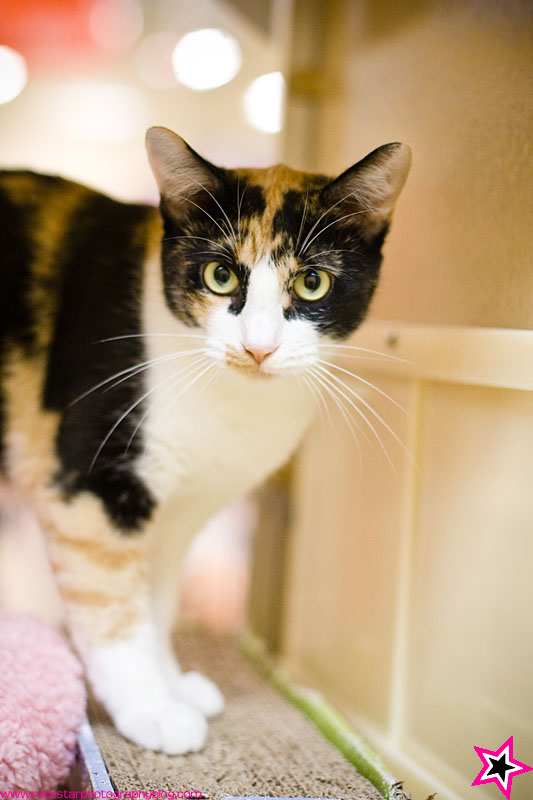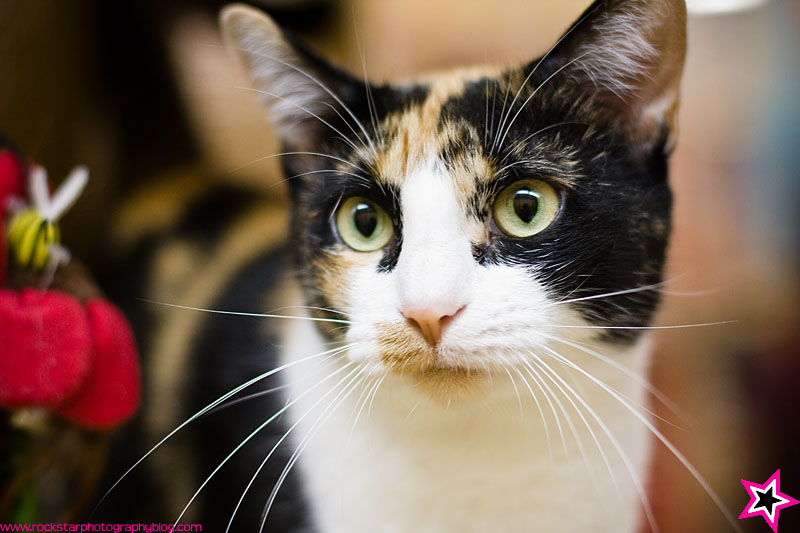 Scooch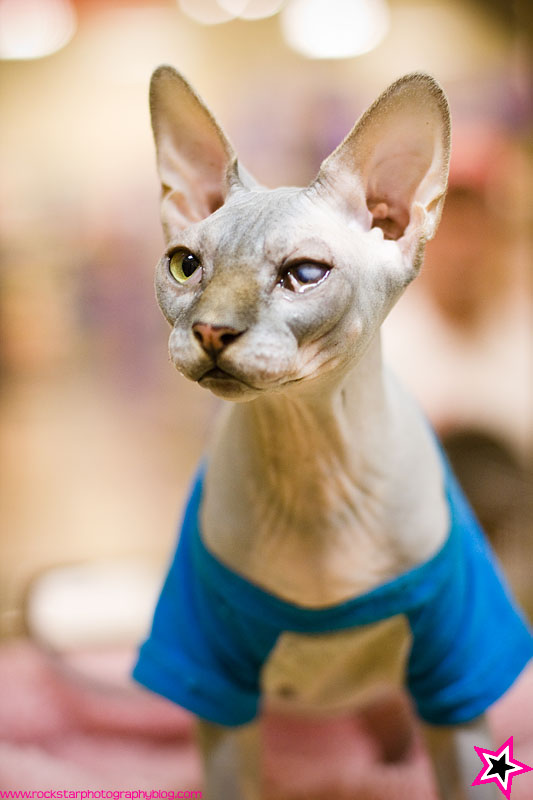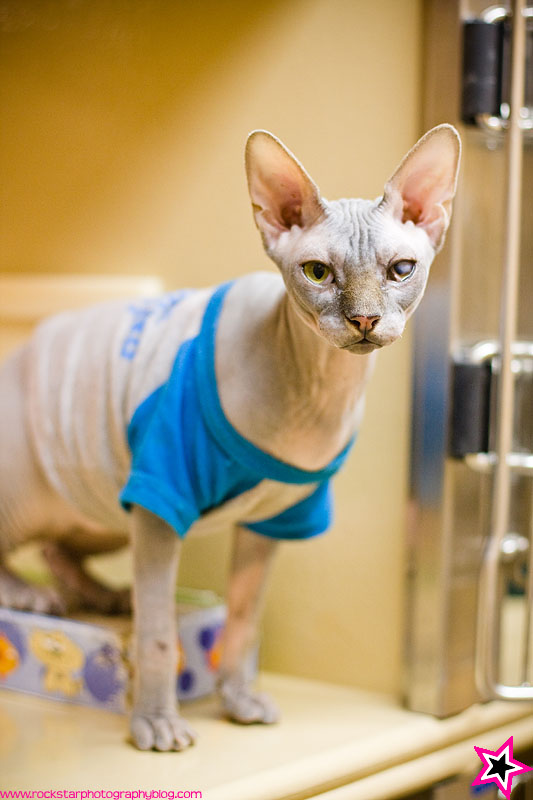 Because Scooch and Blue require special care due to breed tendencies, NTCR will be conducting in depth interviews for all interested new moms and dads. If you are interested in learning more about these kitties head to their website.
Blue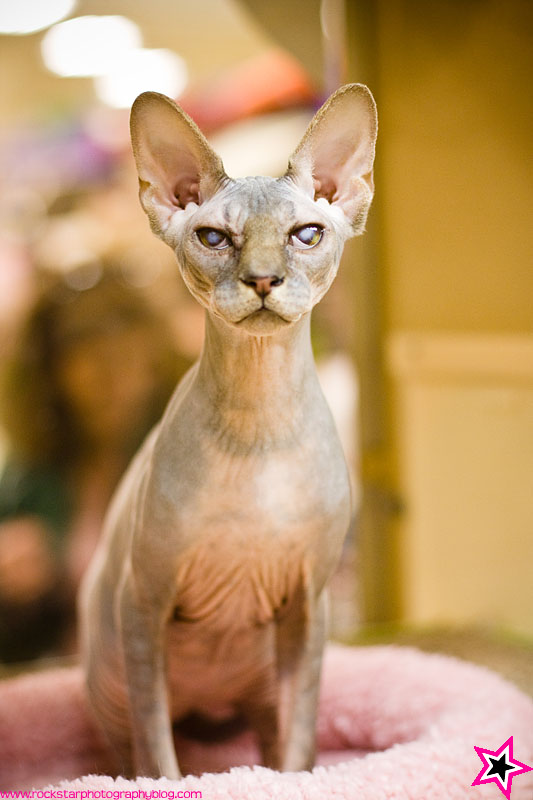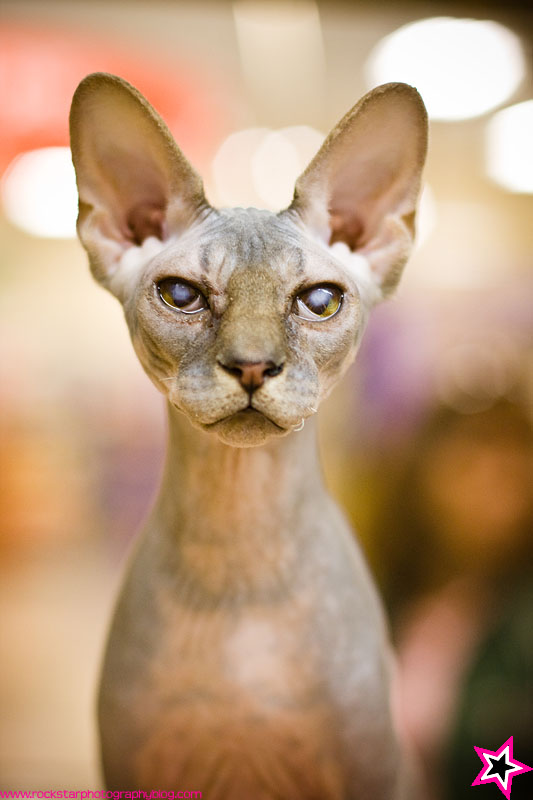 Alemendra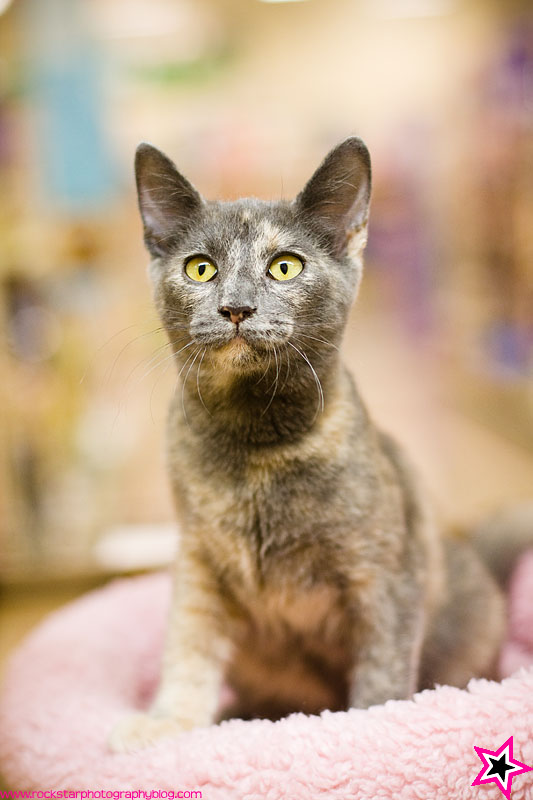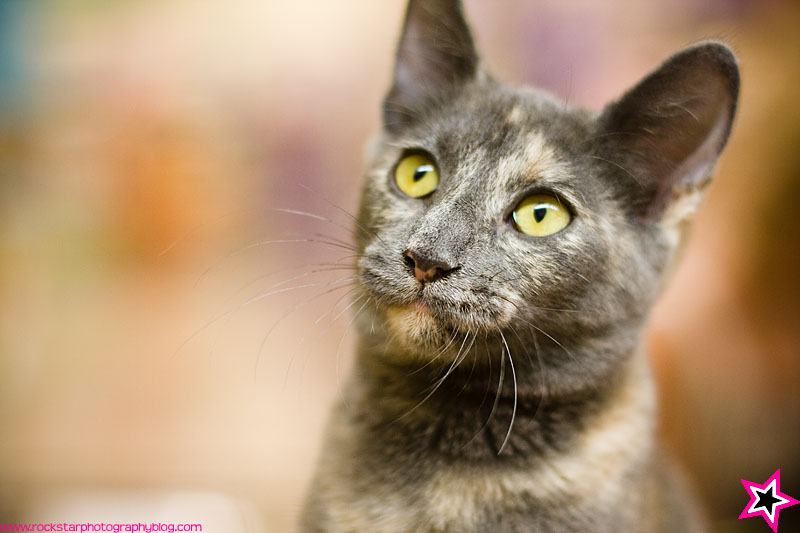 Casimir – Adopted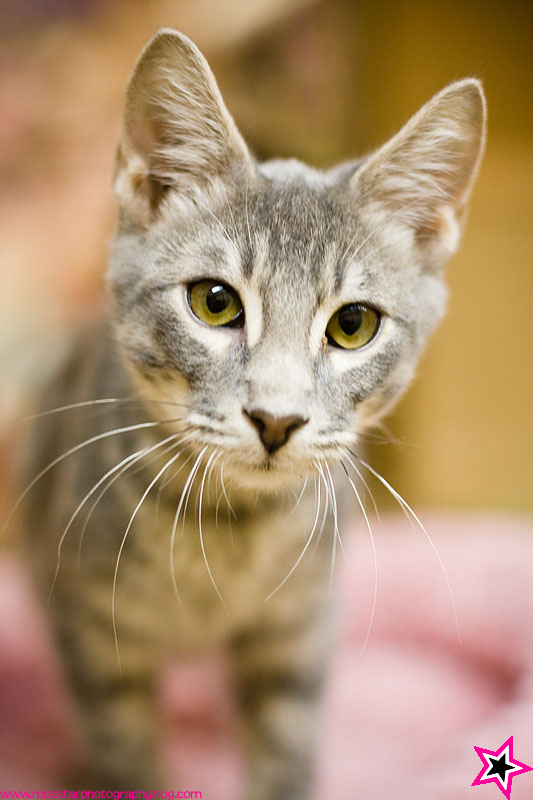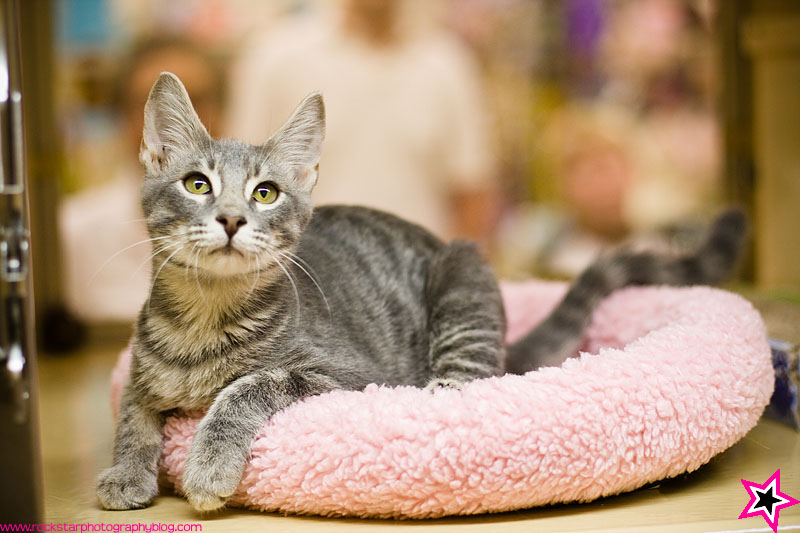 Casimir has been adopted, but I wanted to show off how cute he is!
Alvin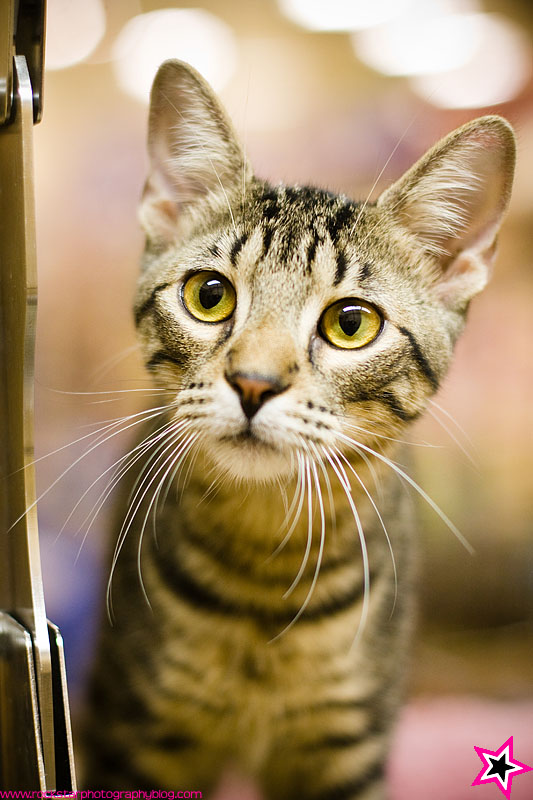 Ambar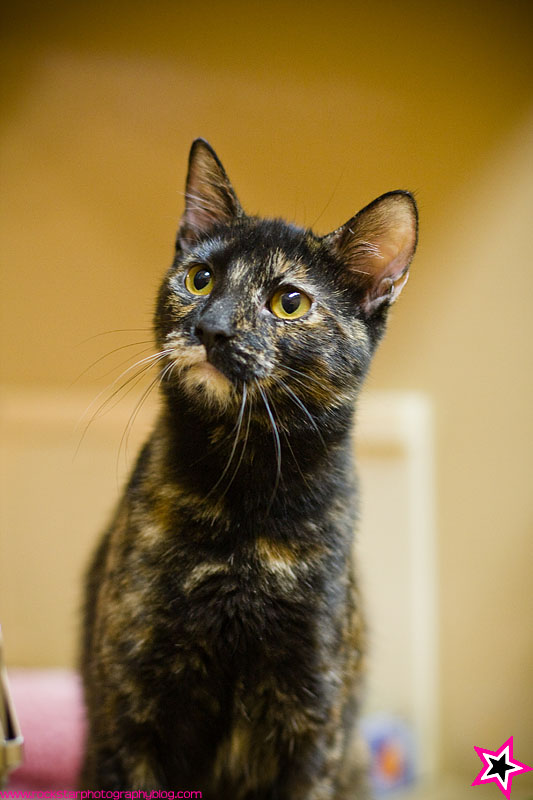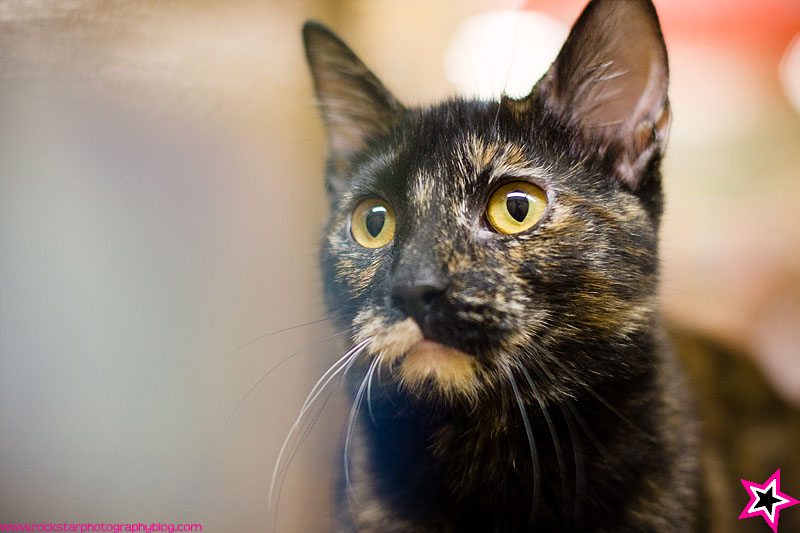 Captain Marvel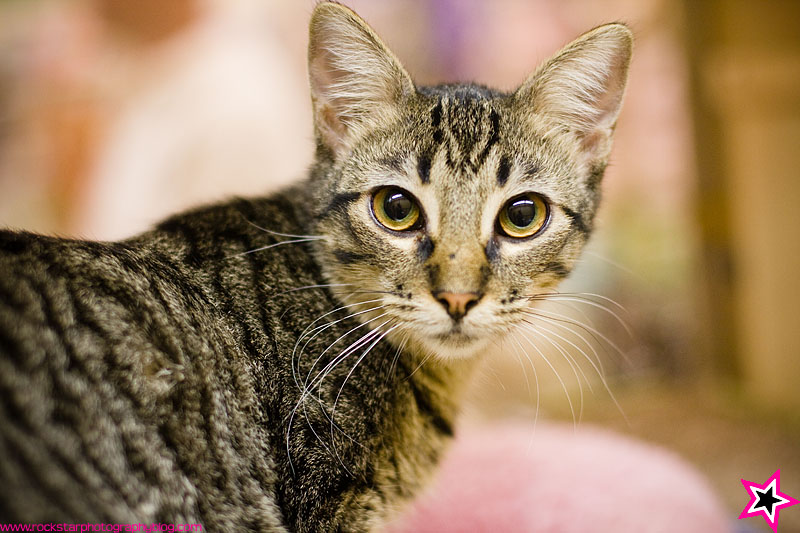 Princess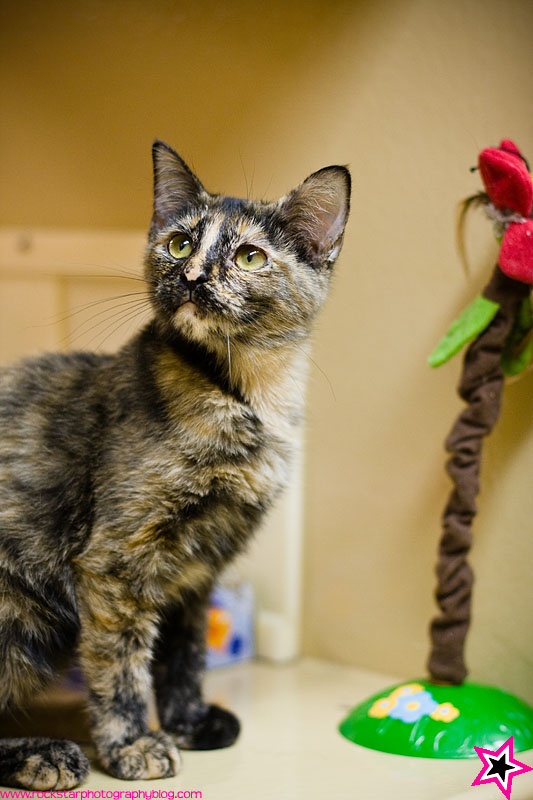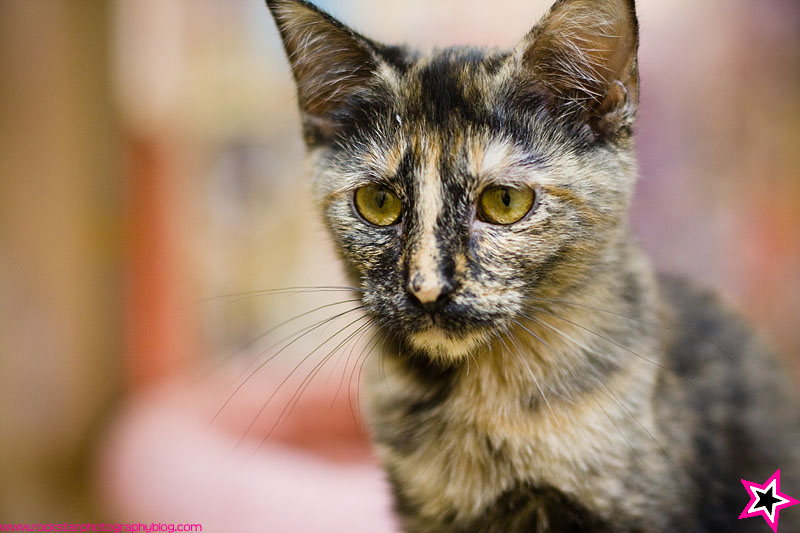 Tasha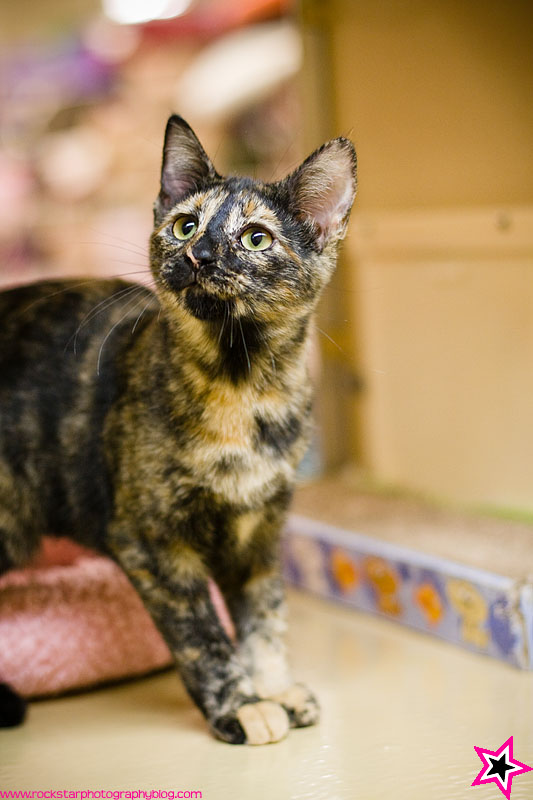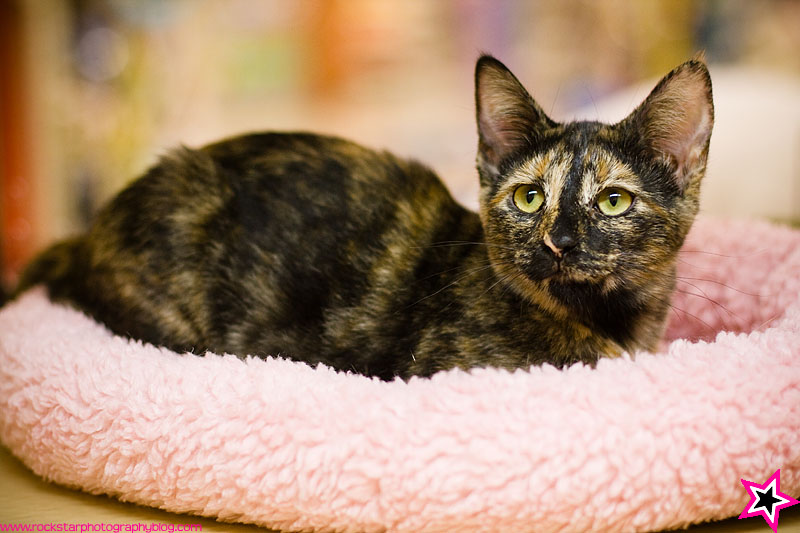 Thanks for looking and have a great upcoming week. Be sure to come by the blog often because there is a lot of good stuff coming up!