C & C Twin Cake Smash and Family session – Plano 1st Birthday Photographer
I truly had a fantastic time with this sweet family. We did a combination family and first birthday cake smash for these sweet twin boys. We started with our family photos outside at Arbor Hills, which is just a few minutes from my home studio in Plano. Then, we headed back to the studio and mom had requested a baseball themed cake smash! You cannot go wrong with this cuteness. The boys both gave me so many great expressions and I love that you could see their unique personalities. Twins are always so much fun.
Here are some of my favorite images from our session!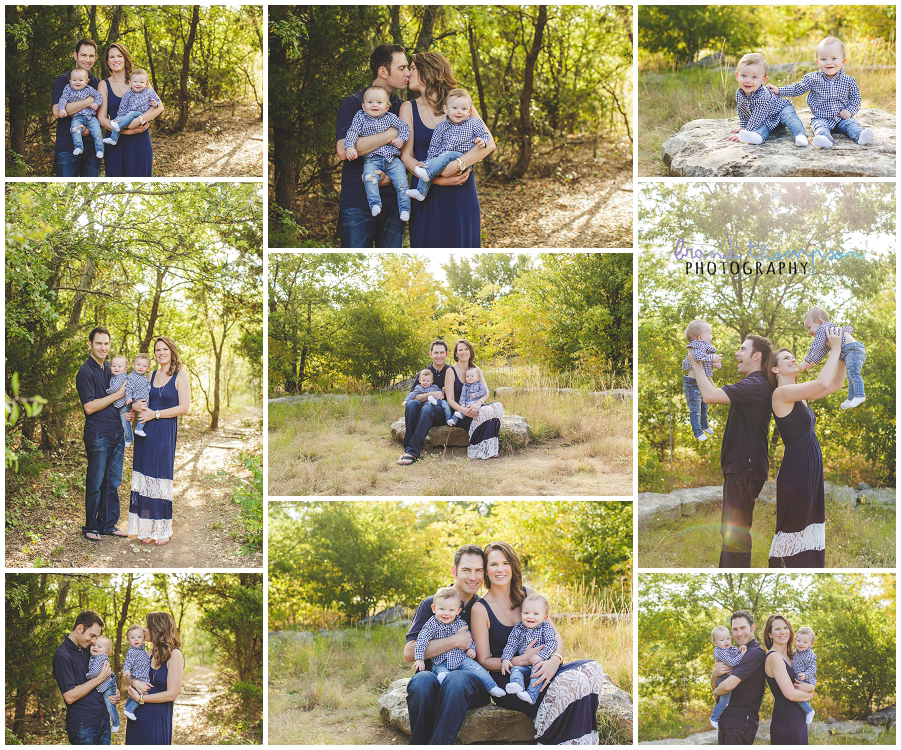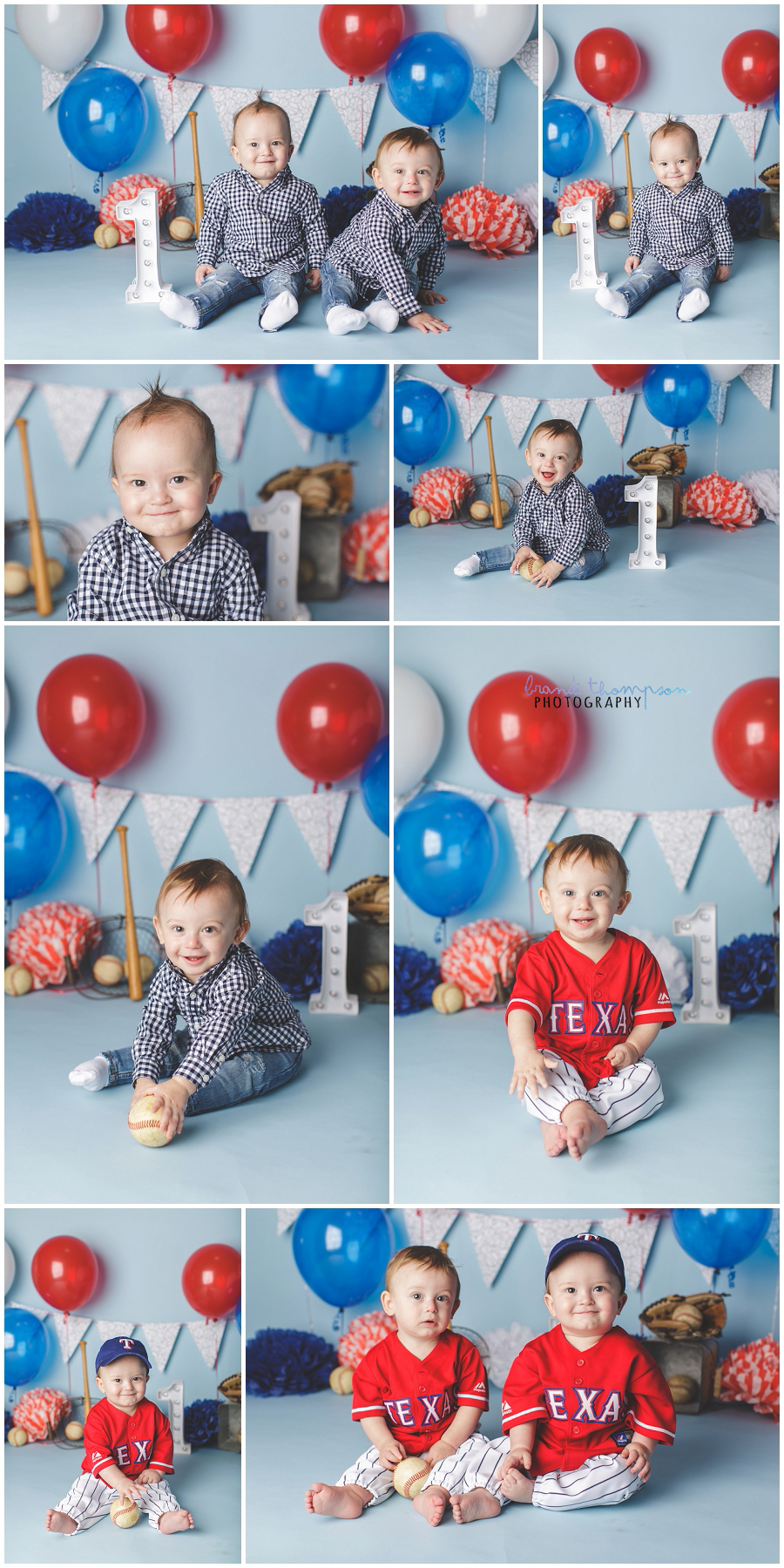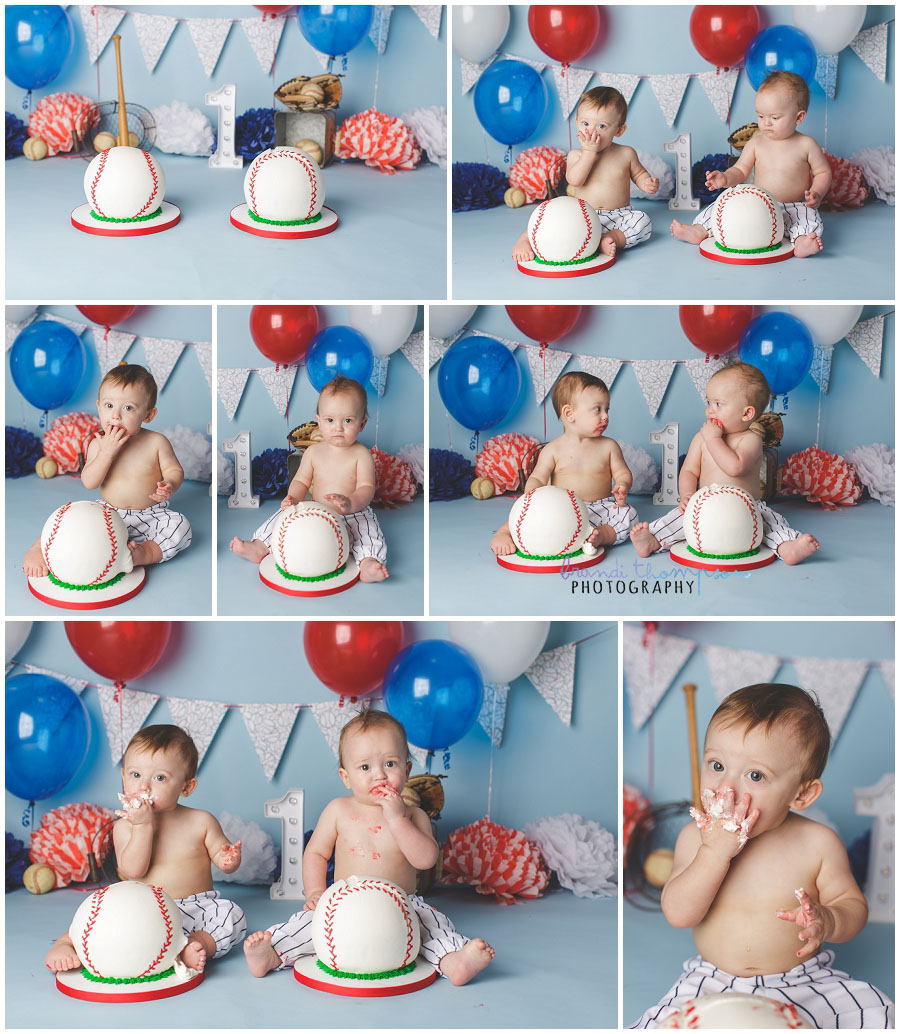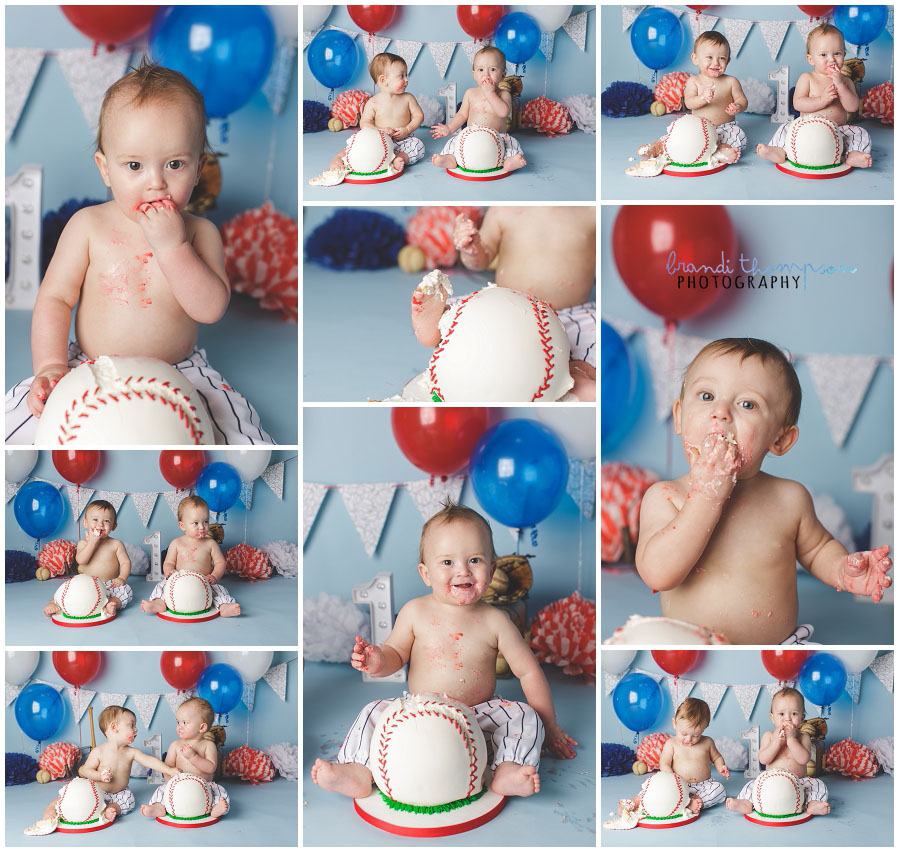 Thanks for stopping by and I hope you have a wonderful week!