Brent & Alex's Downtown Dallas Proposal
A couple of weeks ago I got to do something that was completely new to me! I have photographed many engagement sessions and weddings, but I hadn't ever photographed a proposal! We were so lucky to have an absolutely gorgeous day in downtown Dallas, after all the rain we had experienced. It was really exciting, even MY heart was pounding right before it happened. I had to bust out my very best ninja photographer skills. It was a really fun experience and I wish much happiness to this sweet couple!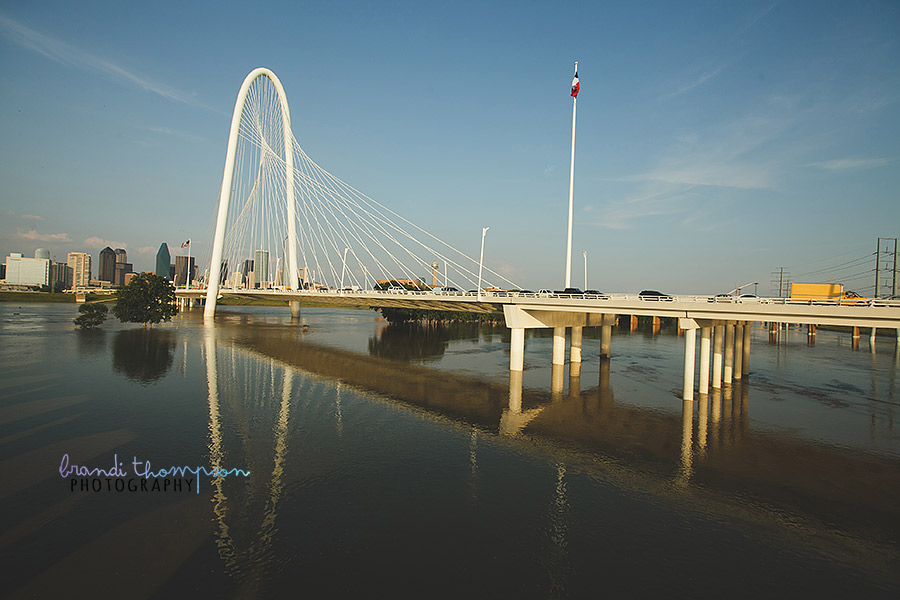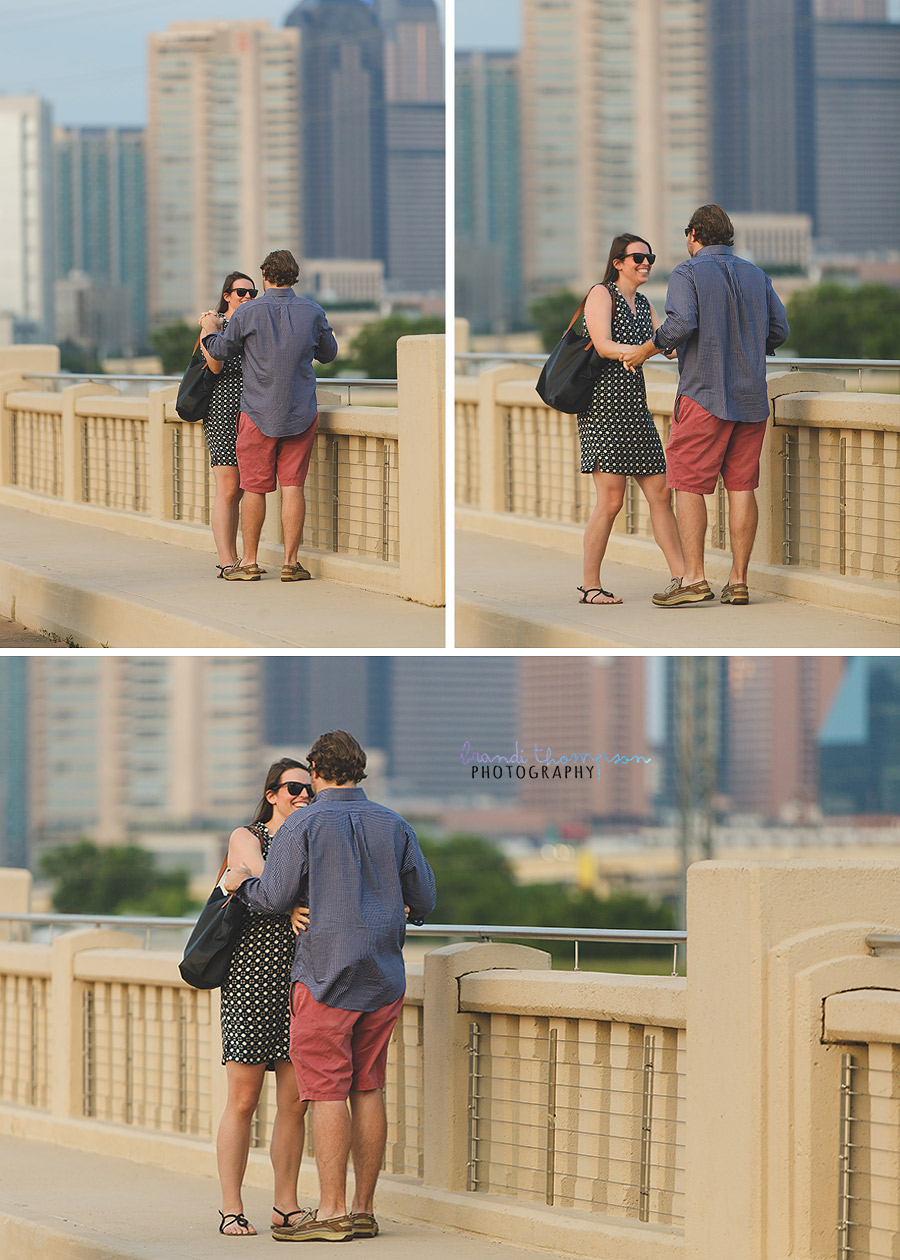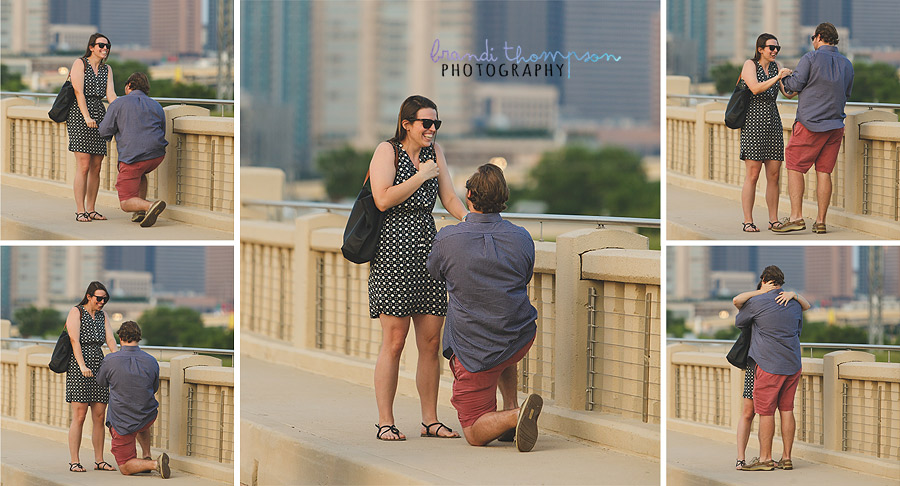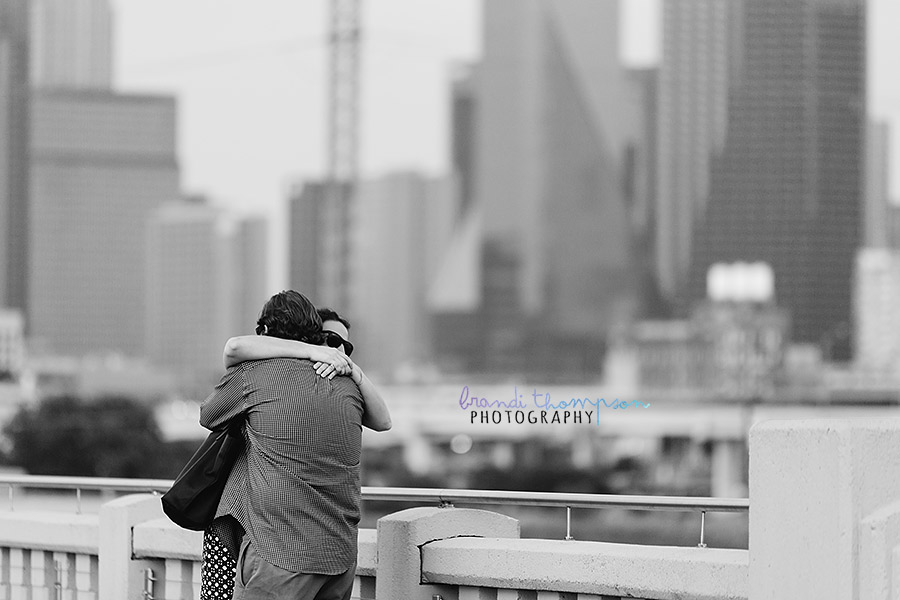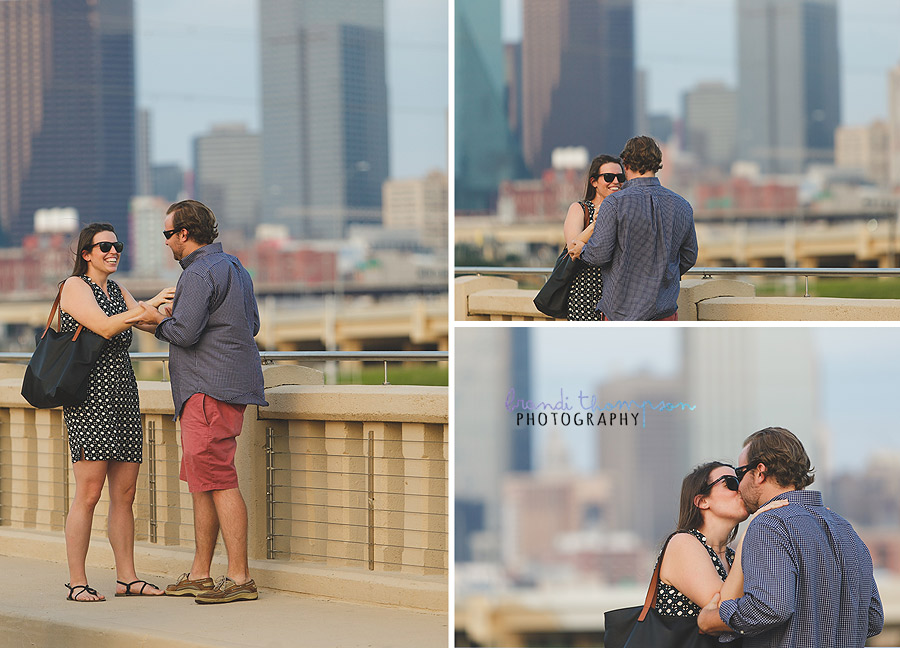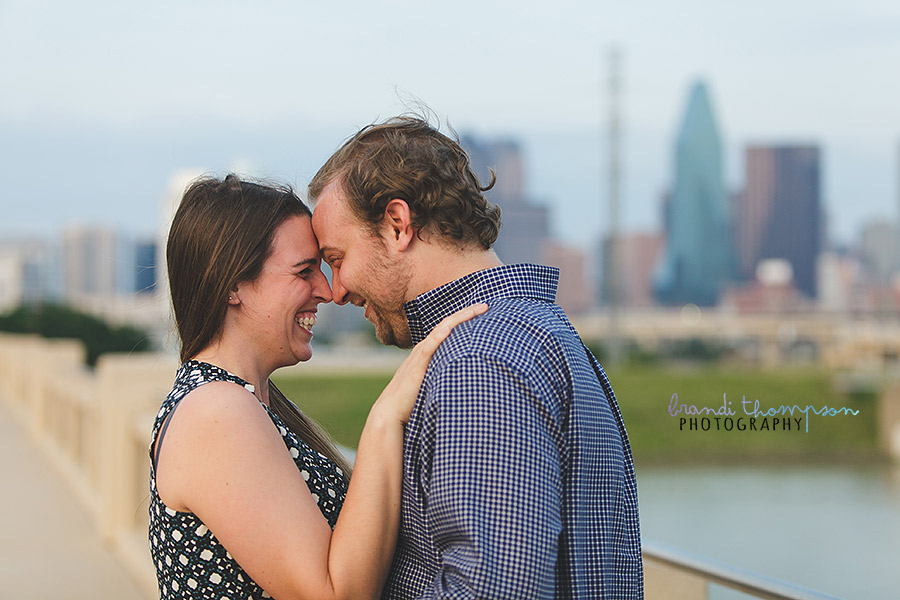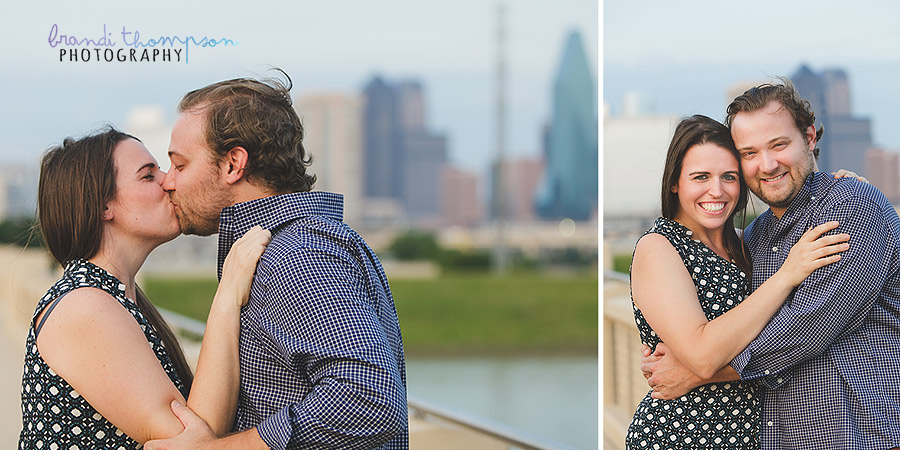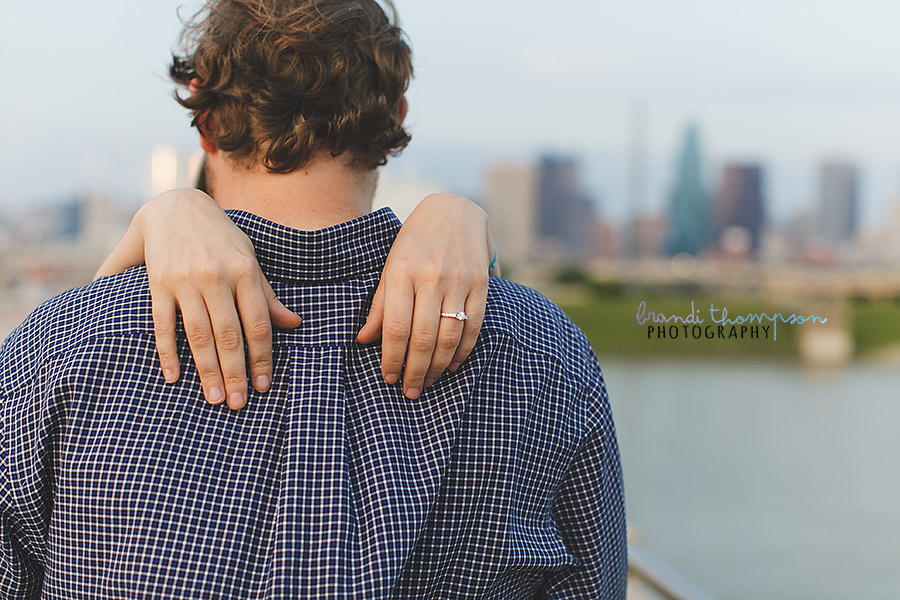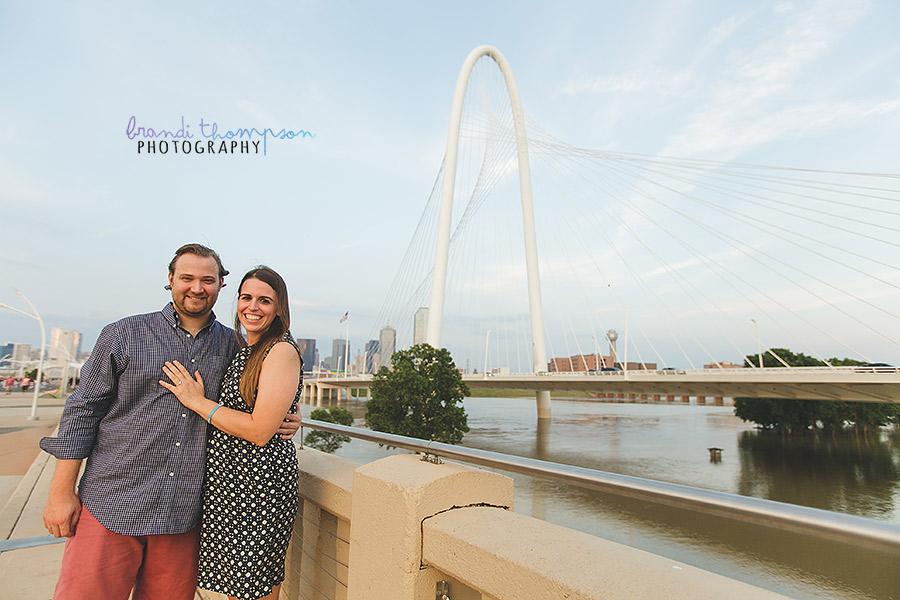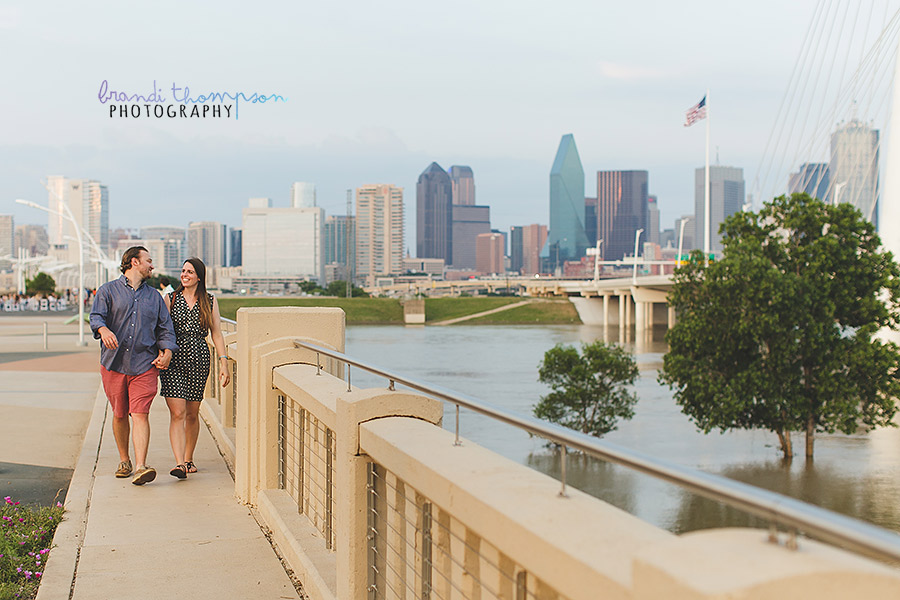 Happy Monday, friends. I hope you have a fantastic week.