"B" Family Maternity Session
I love a family maternity session! It's a great way to celebrate your current family dynamics, while you anticipate your newest little one. It's been an amazing journey to be able to follow this family as they have grown through the years. First, I met them when they were pregnant with their first little one, Mr. M. And, here they are, expecting baby number three! Mama, Alyssa, is not only a client, but a sweet friend that I'm so glad I have gotten to know. She's such an amazing mama, and she is still running at least a mile every single day! While pregnant, and in this summer heat. Talk about a super mama. We did a fun running medals image at their last maternity session, so we had to do an updated one this time around. It's such a fun idea and a great way to personalize a session. Mamas deserve to celebrate themselves as they celebrate their upcoming little one. We had a lovely evening up in McKinney and I always love seeing these sweet boys. Check out some of my favorite images from our family maternity session below!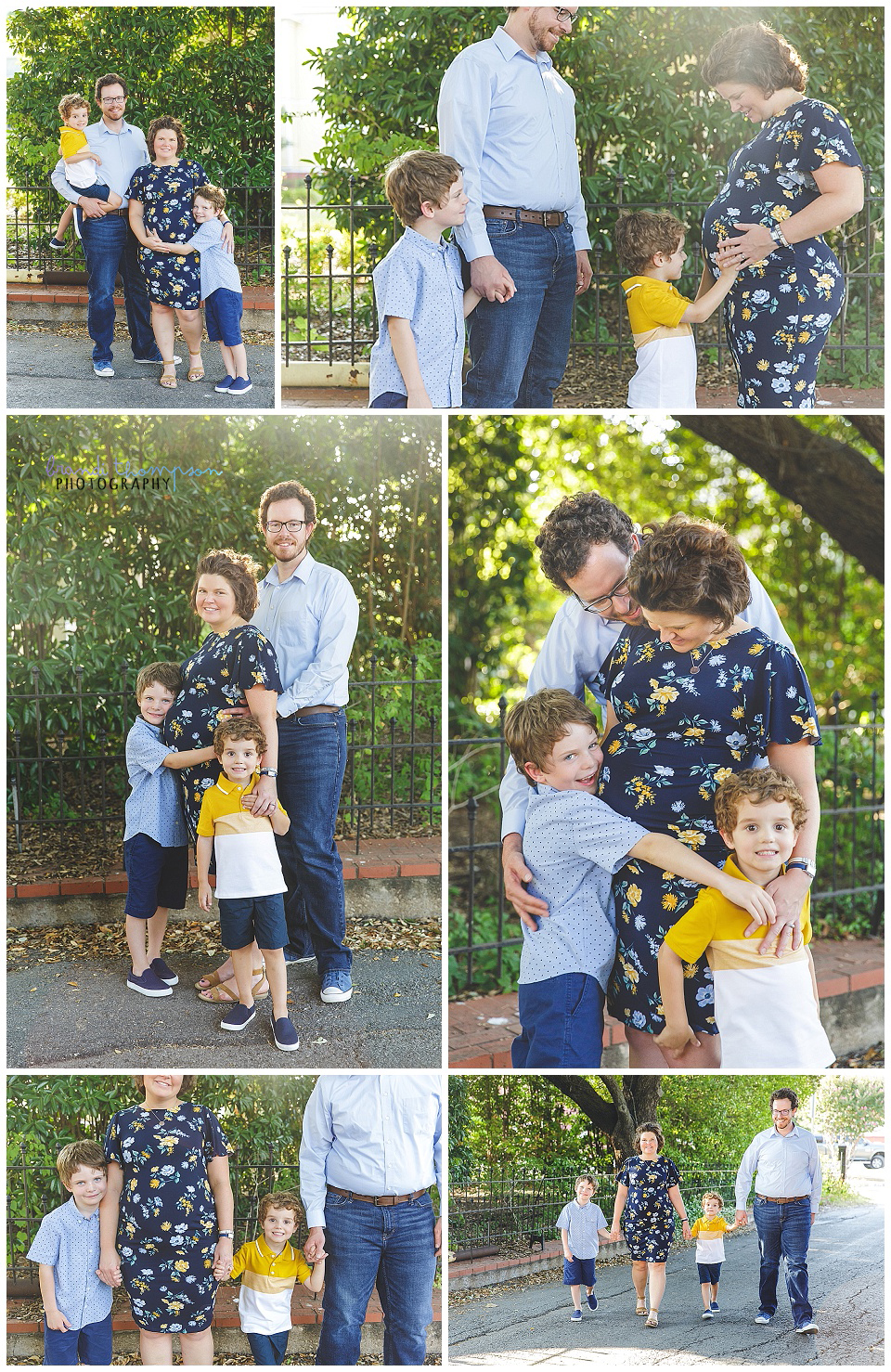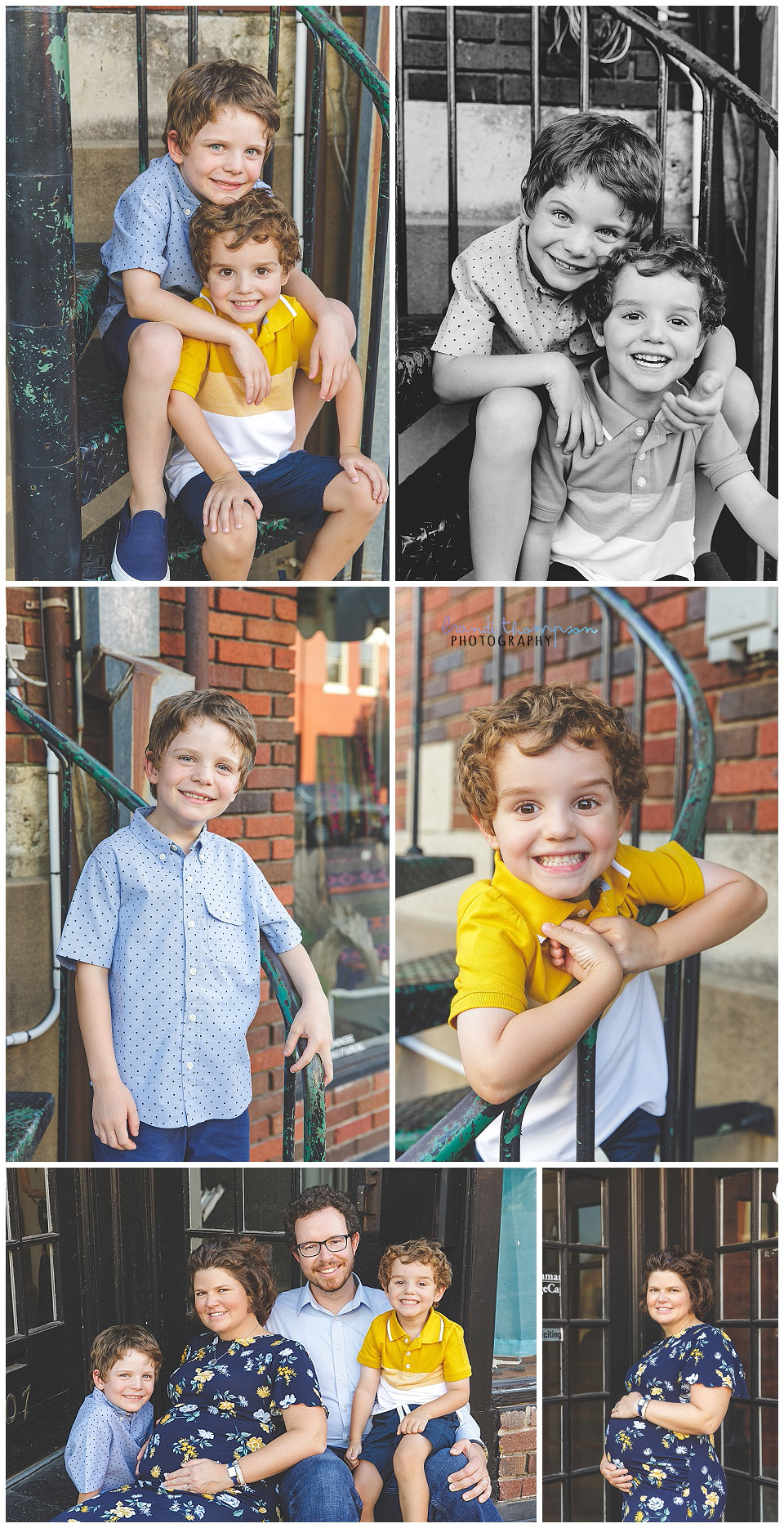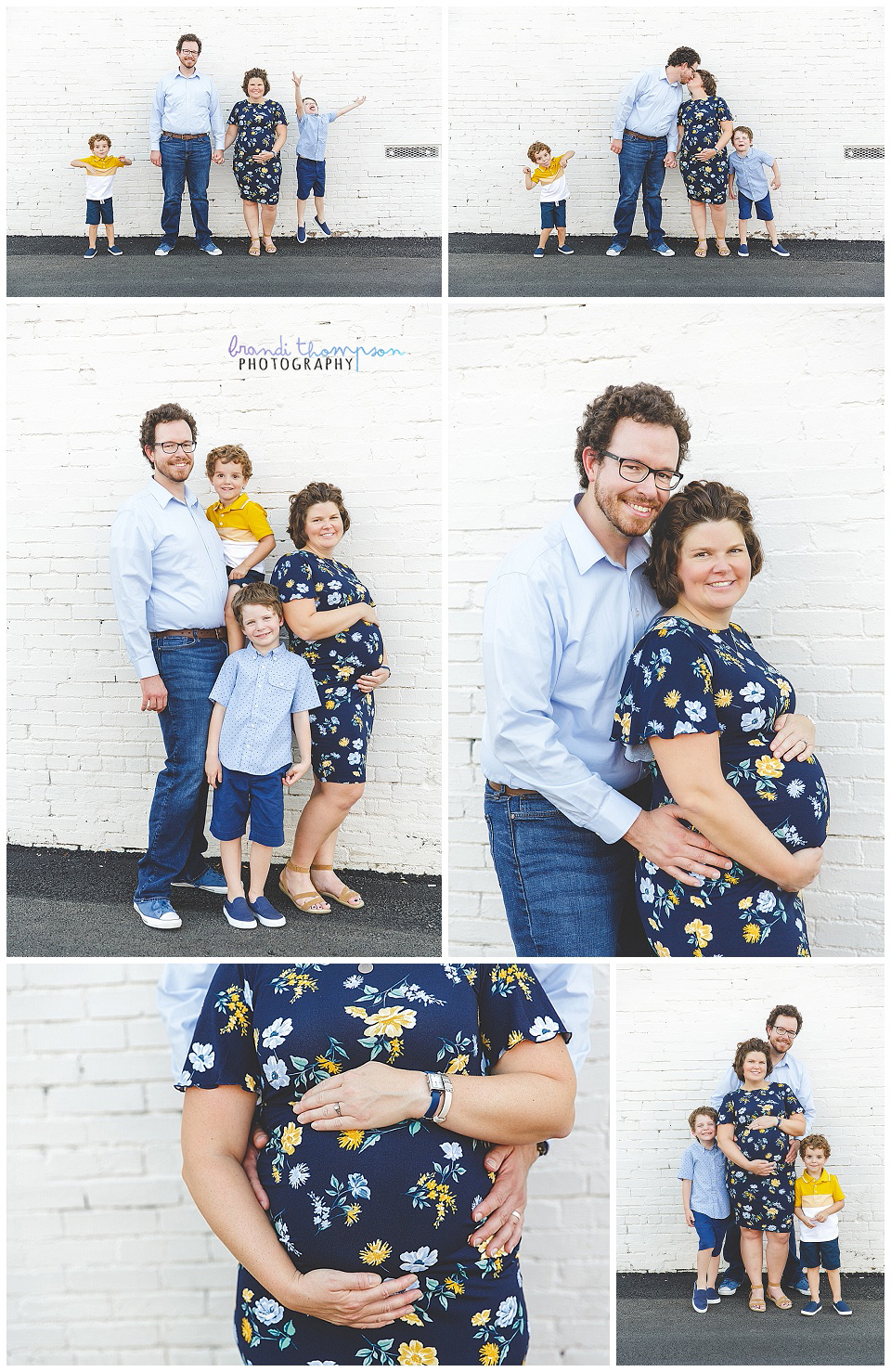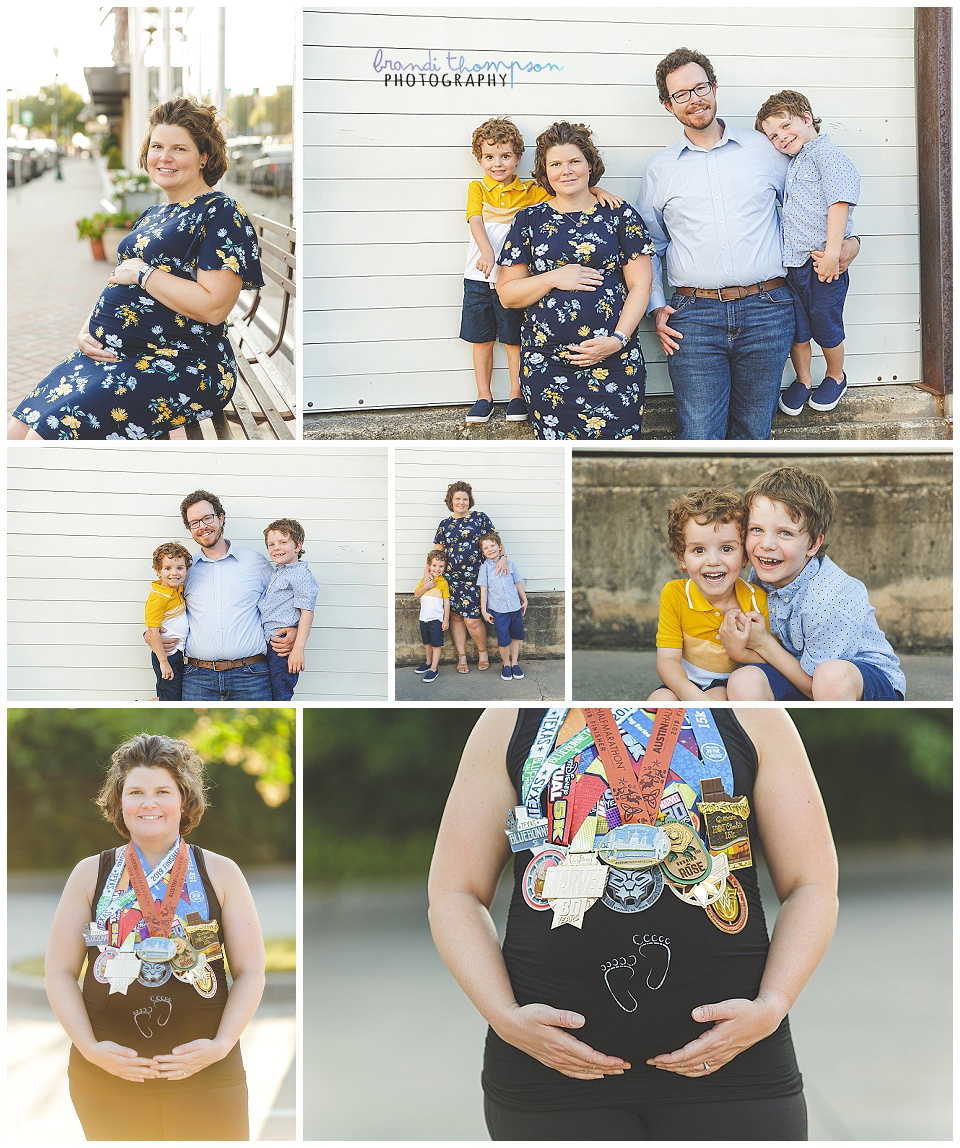 Thanks for stopping by and taking a look at the blog today. I love planning custom maternity sessions for my clients. That may be a maternity for just you and your partner, or it may be a celebration of baby number five with a family maternity session! Either way, we can have lots of fun and create some images you'll love. Contact me for more information!