Adorable Mr. "M" – Plano Newborn Photographer
This little guy will absolutely make your heart melt. That hair and those squishy lips. He is just adorable from head to toe. But, it's no surprise since the rest of his family is just as adorable! I have had such a great time working with this family; they're lots of fun. Little "M" was a great sleeper and we had a super smooth session! Here are just a few of my favorite images.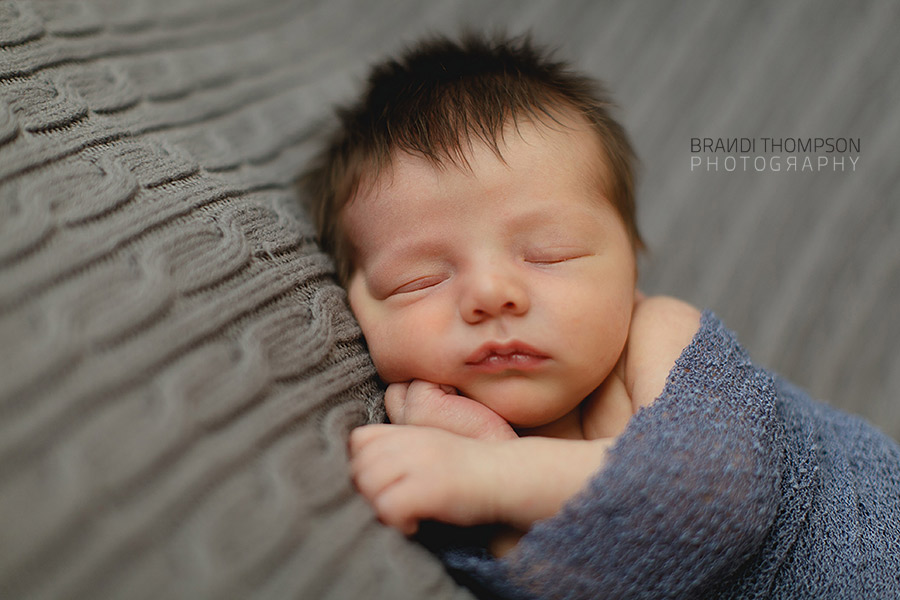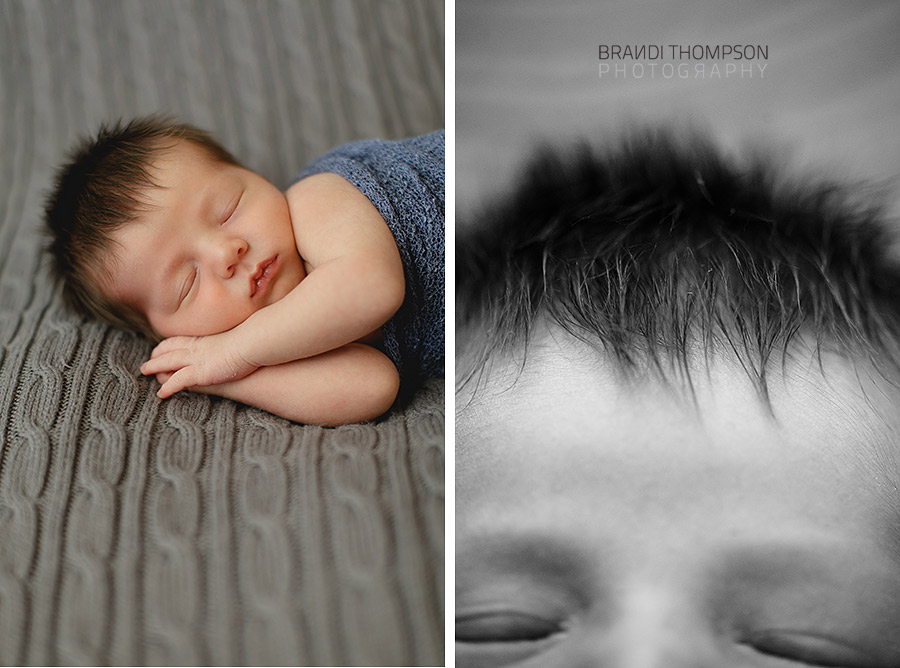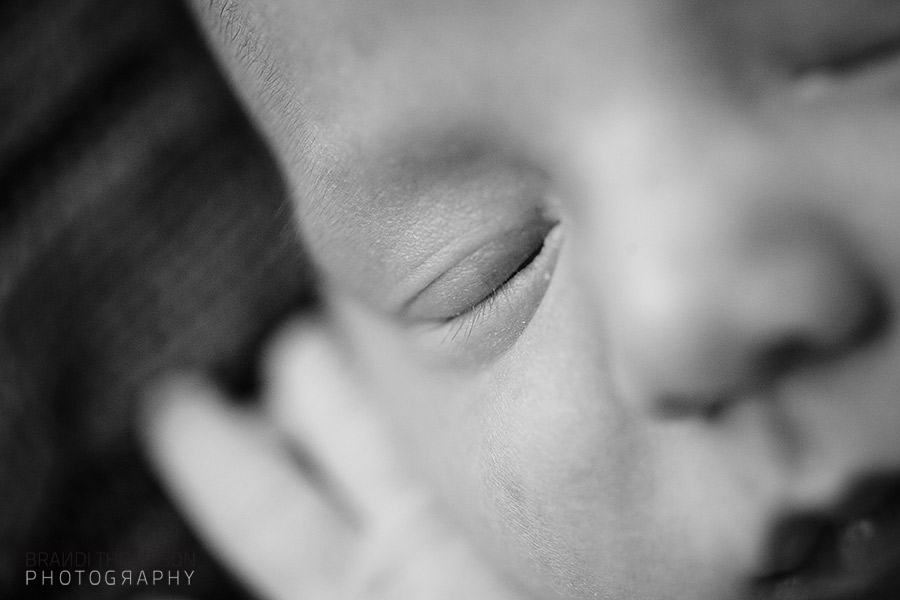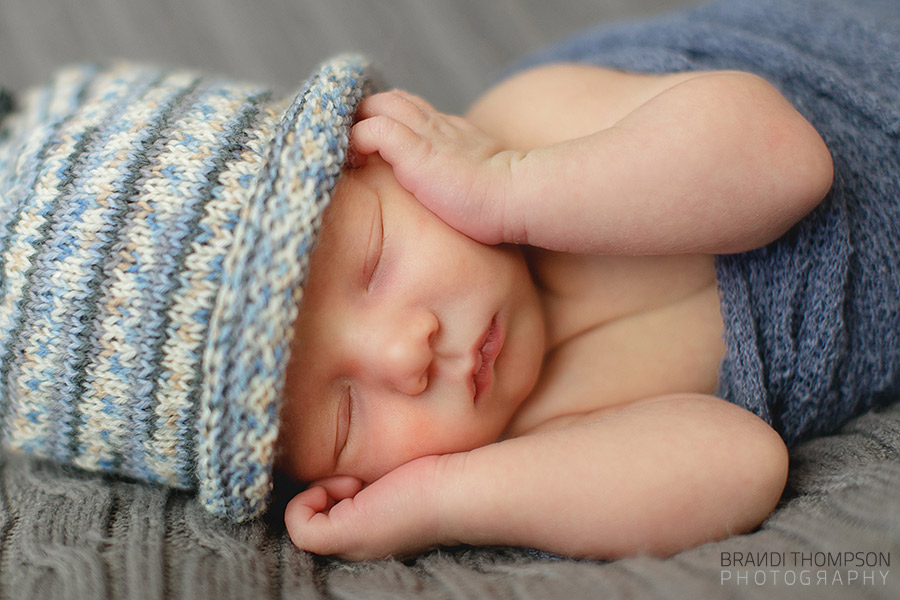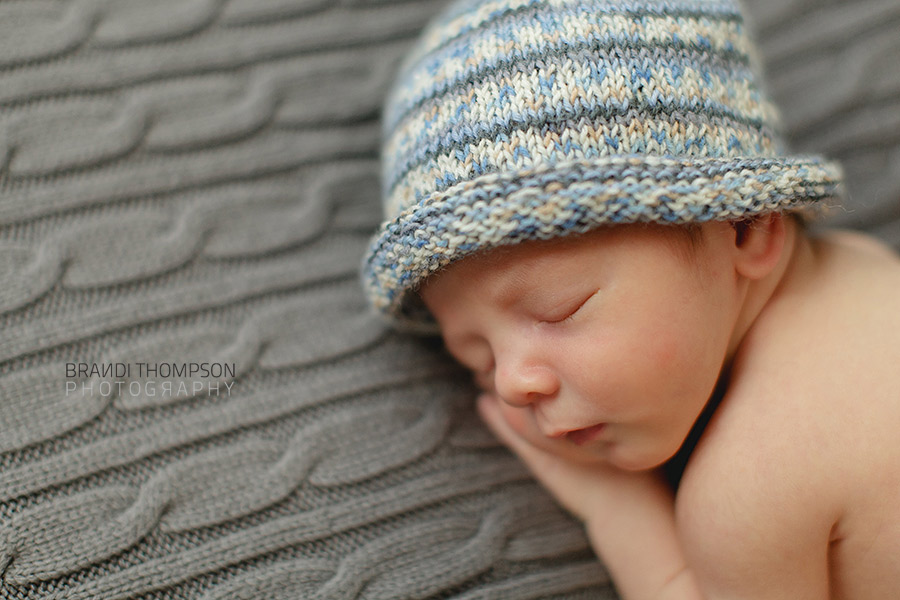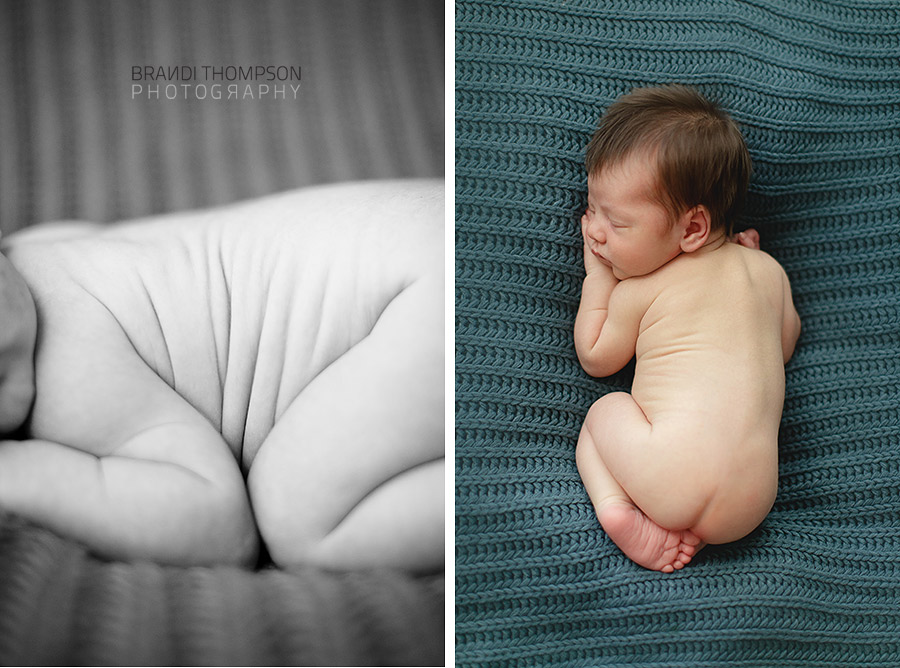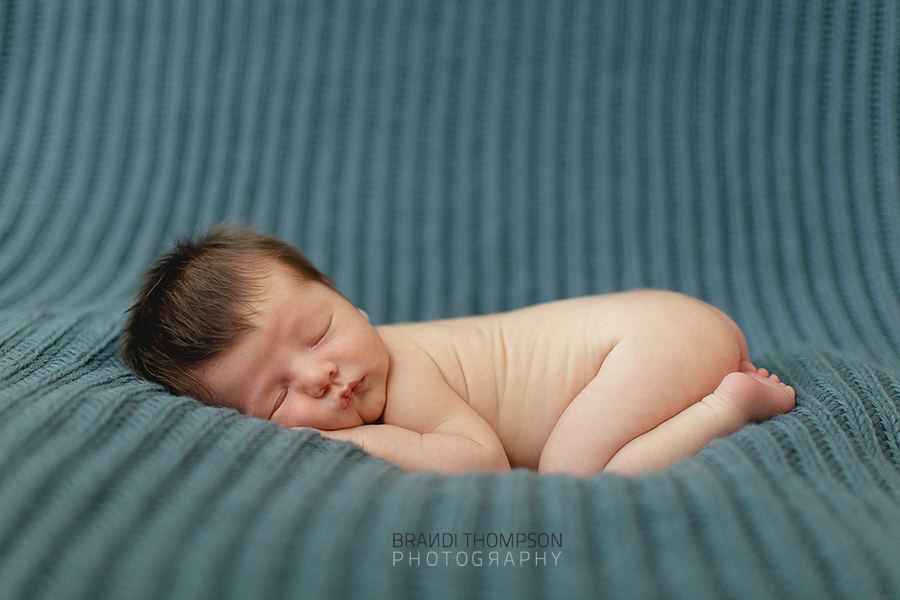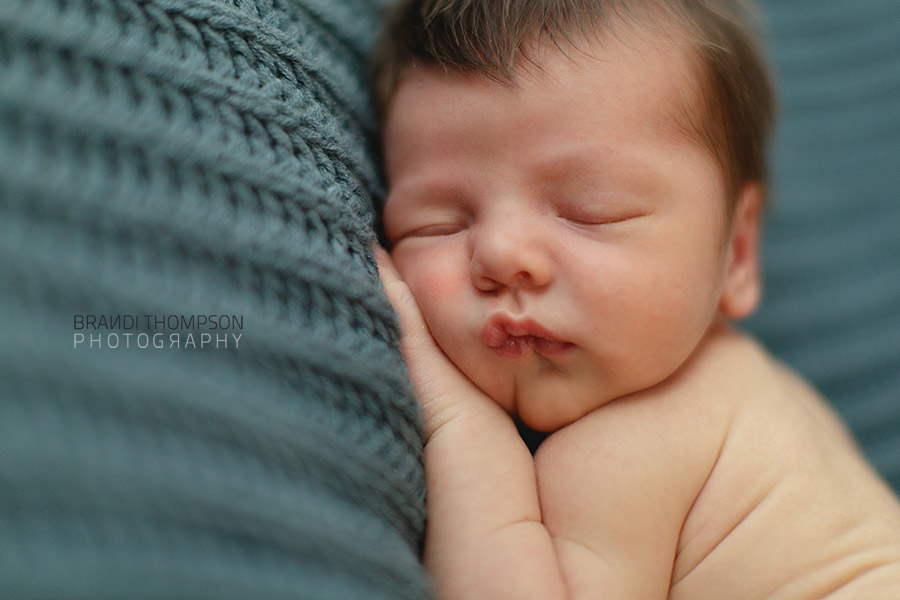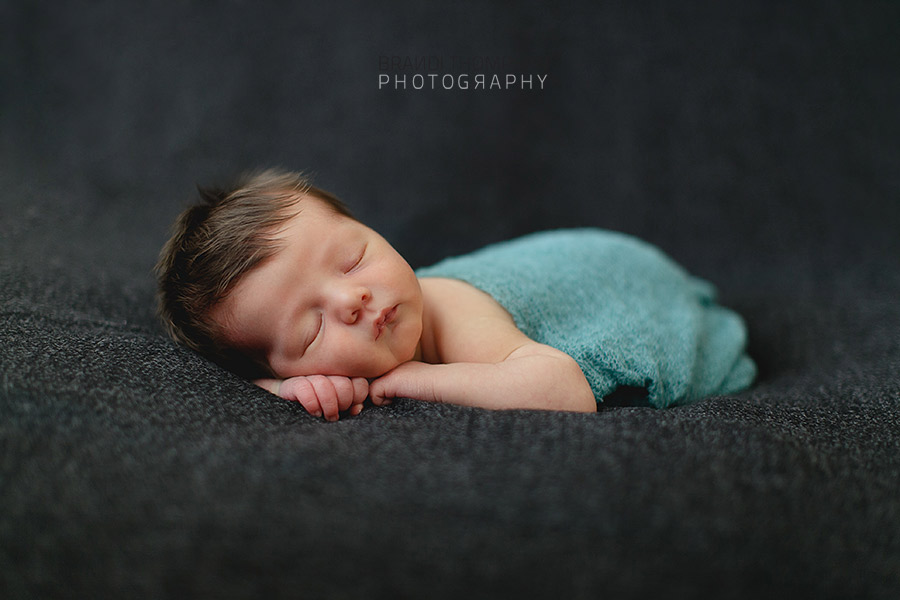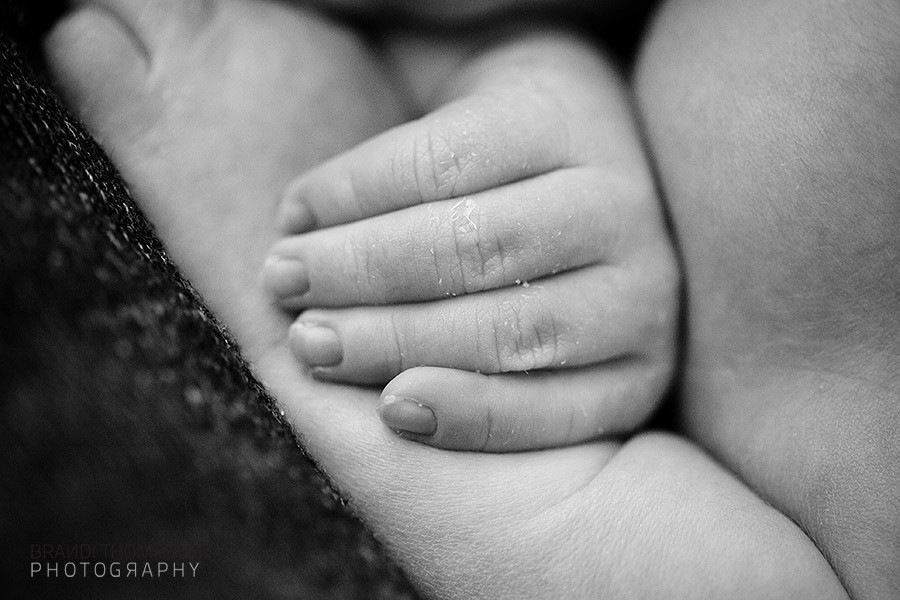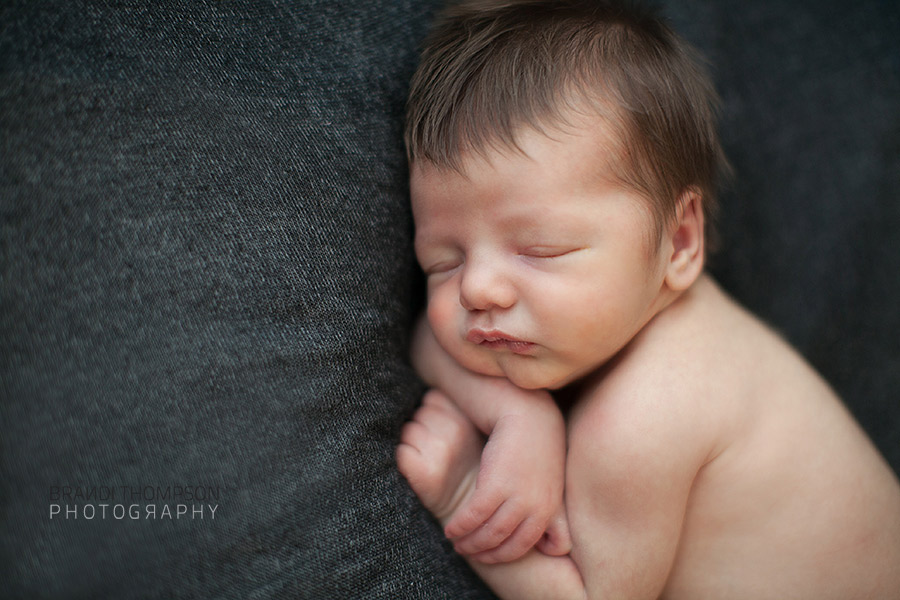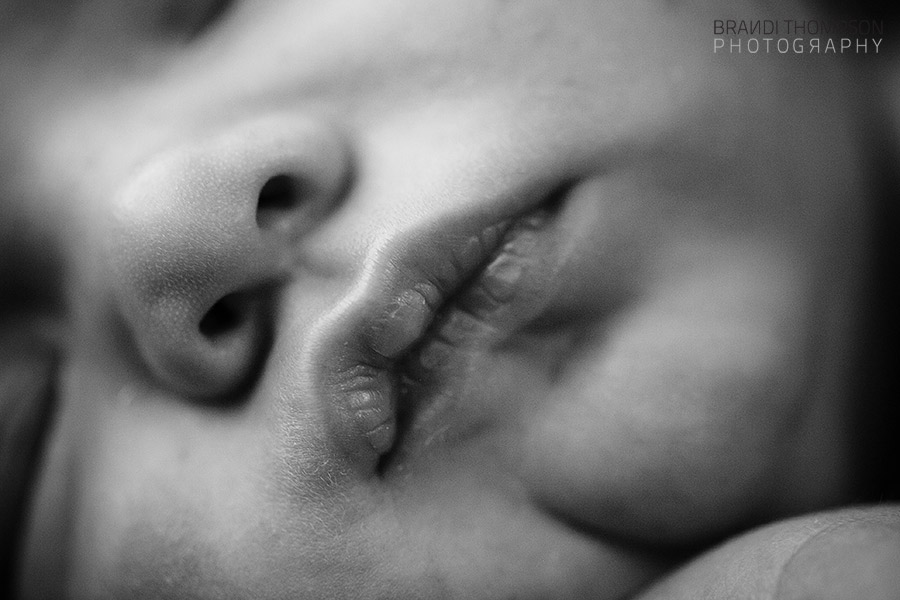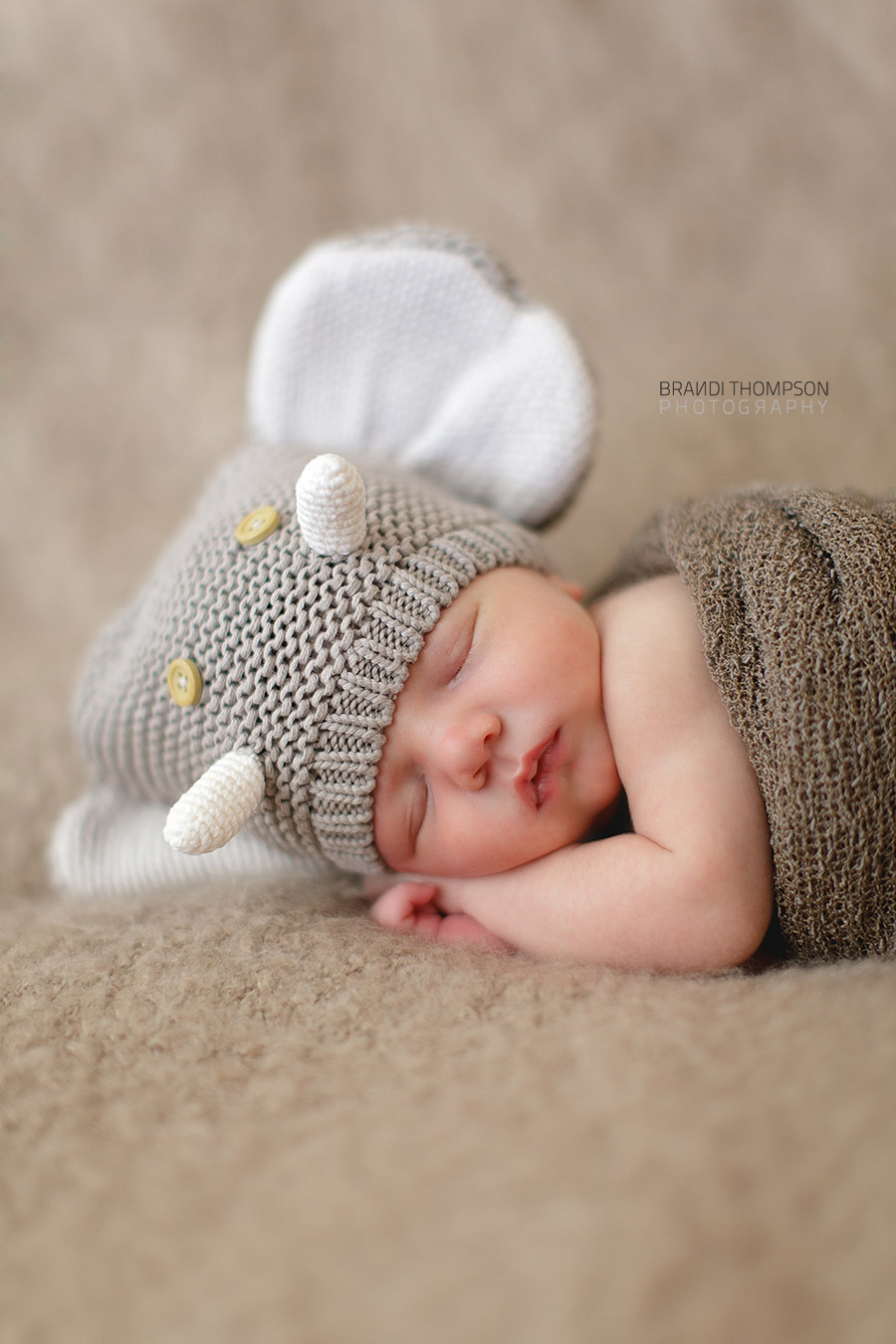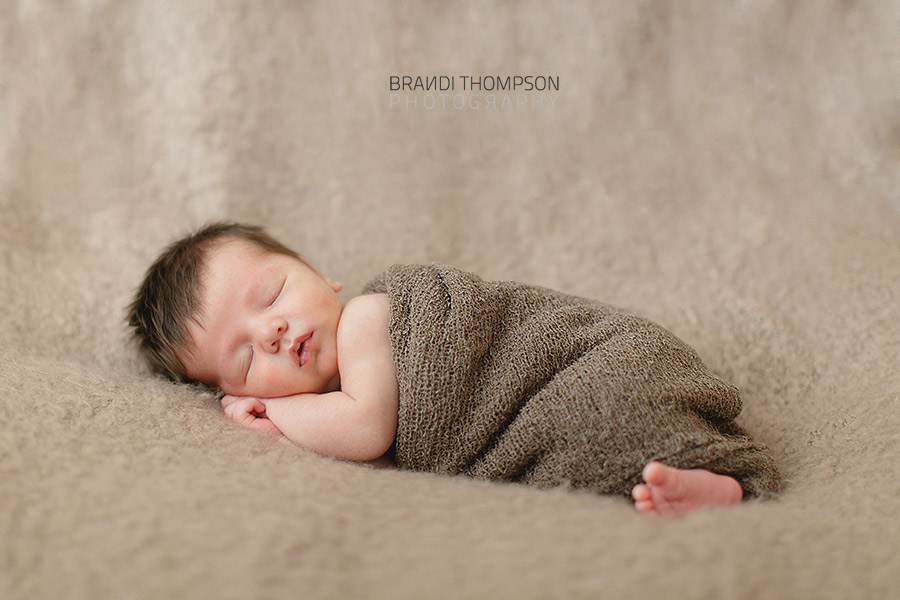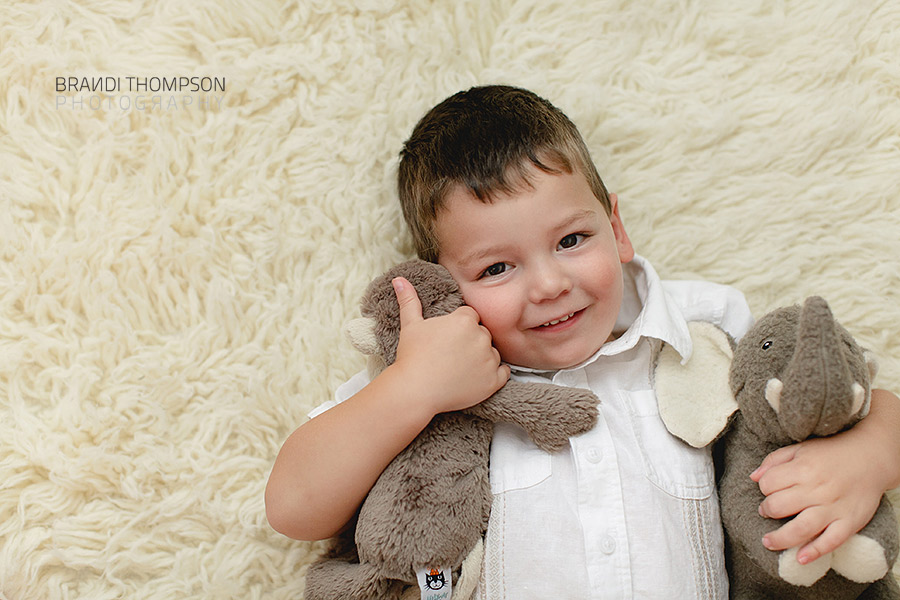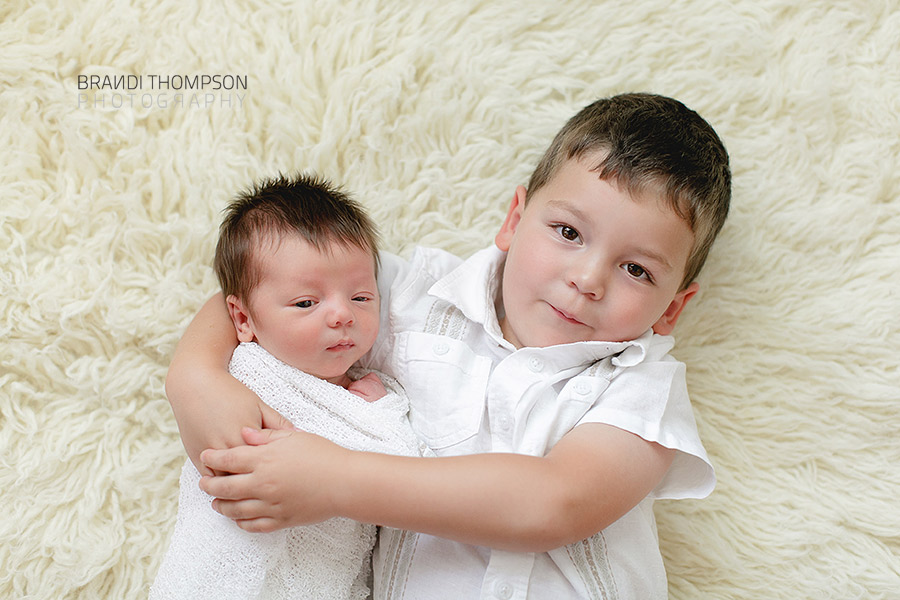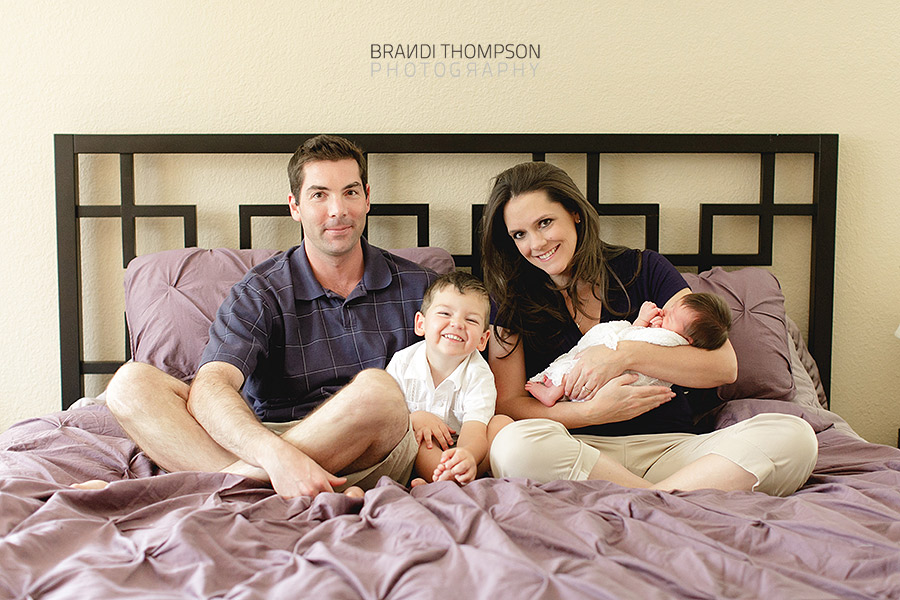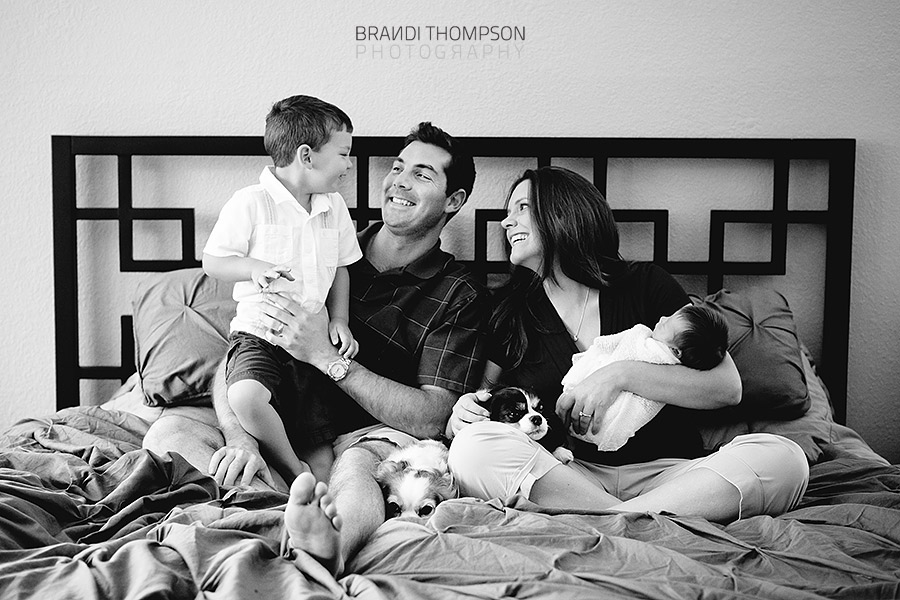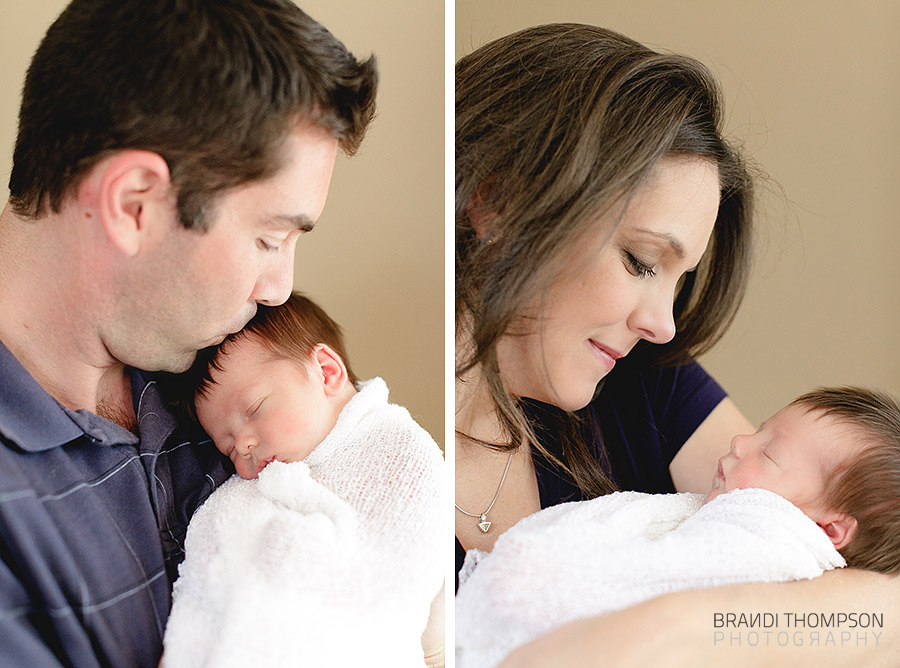 I hope you all had great holiday weekend. I can't believe it's already September; but I'm so excited for the fall season.