Adorable Fall Engagement – Plano Small Wedding Photographer
I will be photographing this couple's intimate wedding at the beginning of January, and they elected to add on a mini engagement session for some updated casual photos of themselves. They are just so sweet together and we had fun. I love the fall colors, too! November in North Texas can be really pretty. Here are some of my favorite images.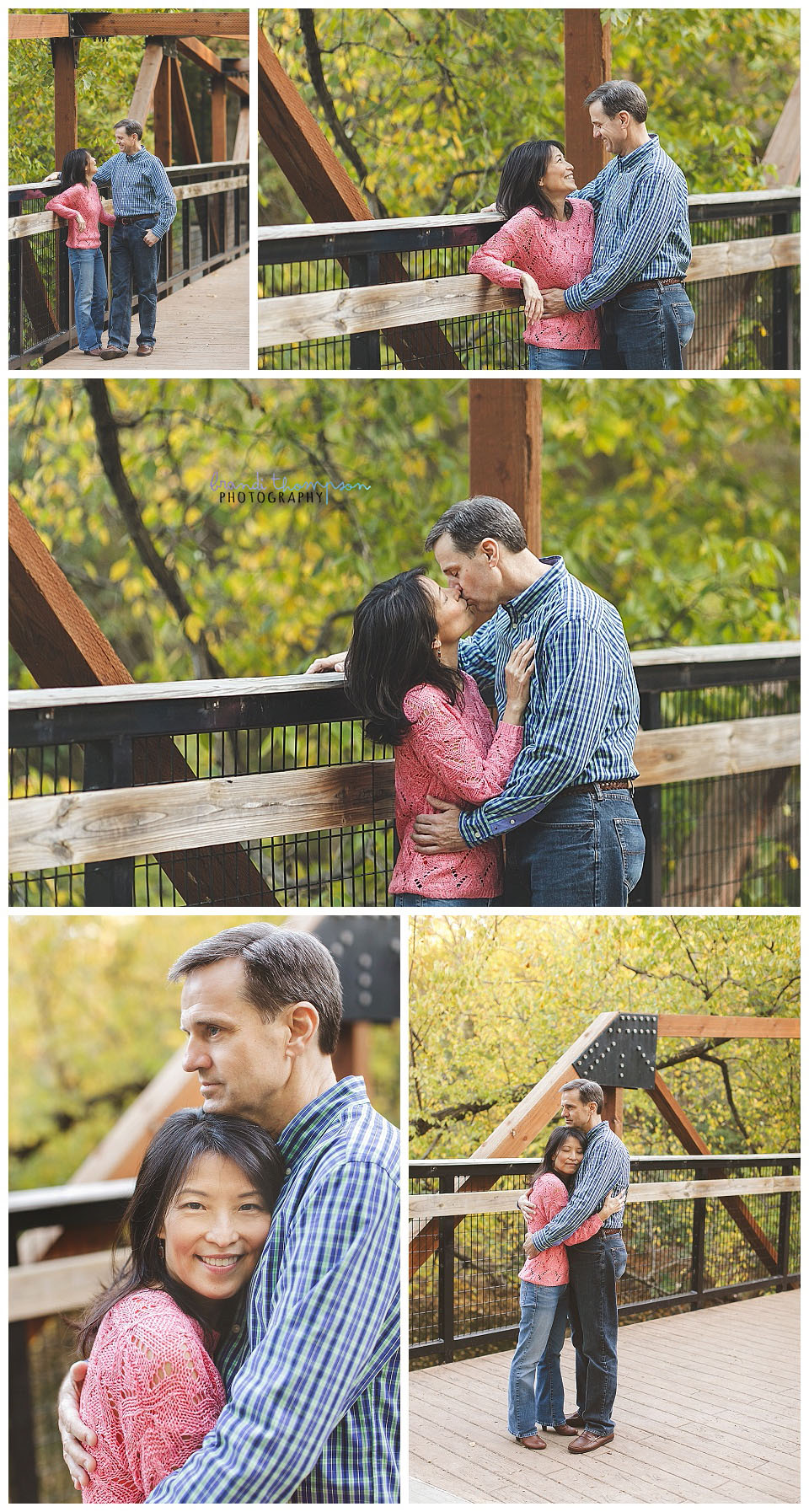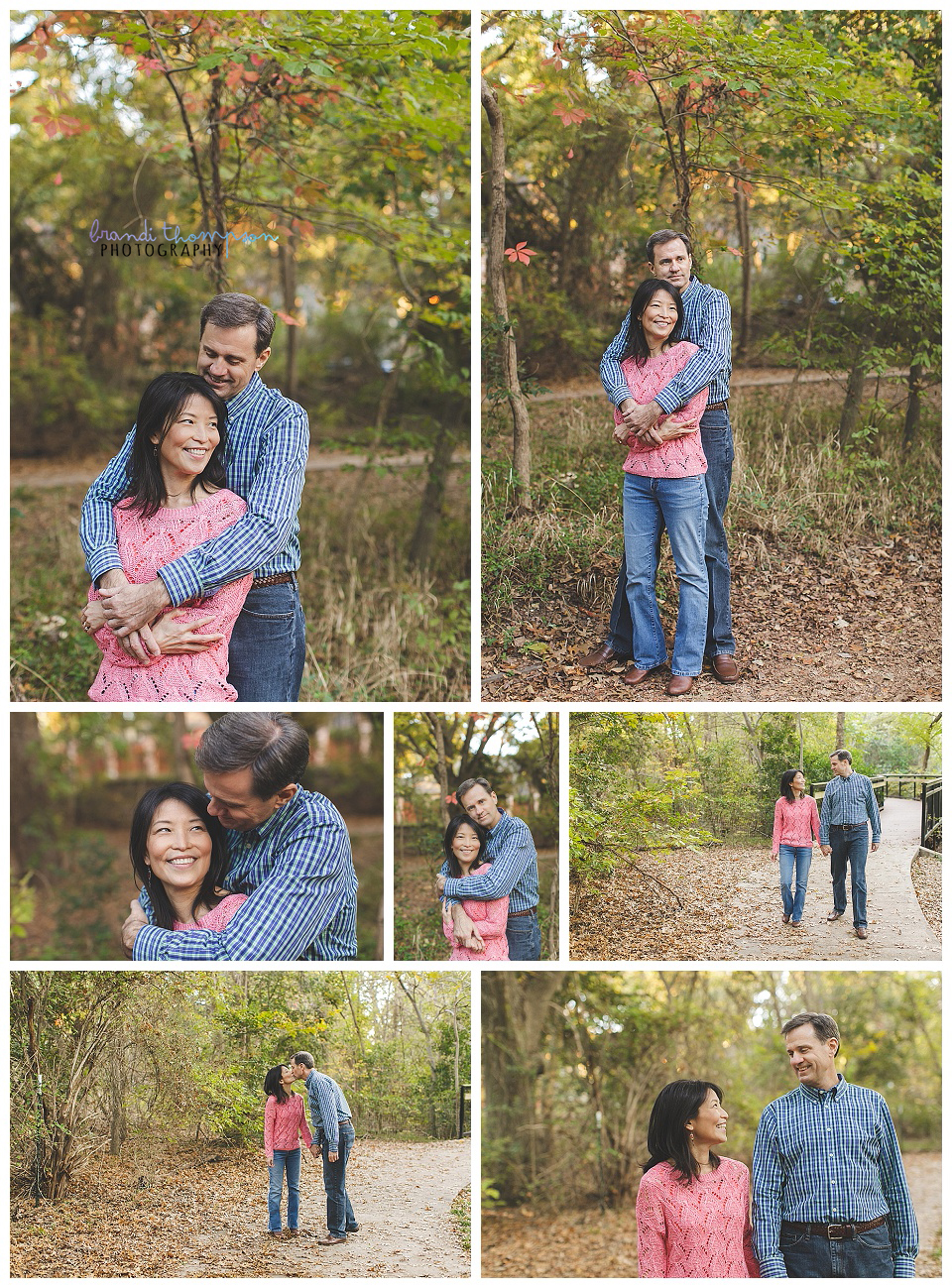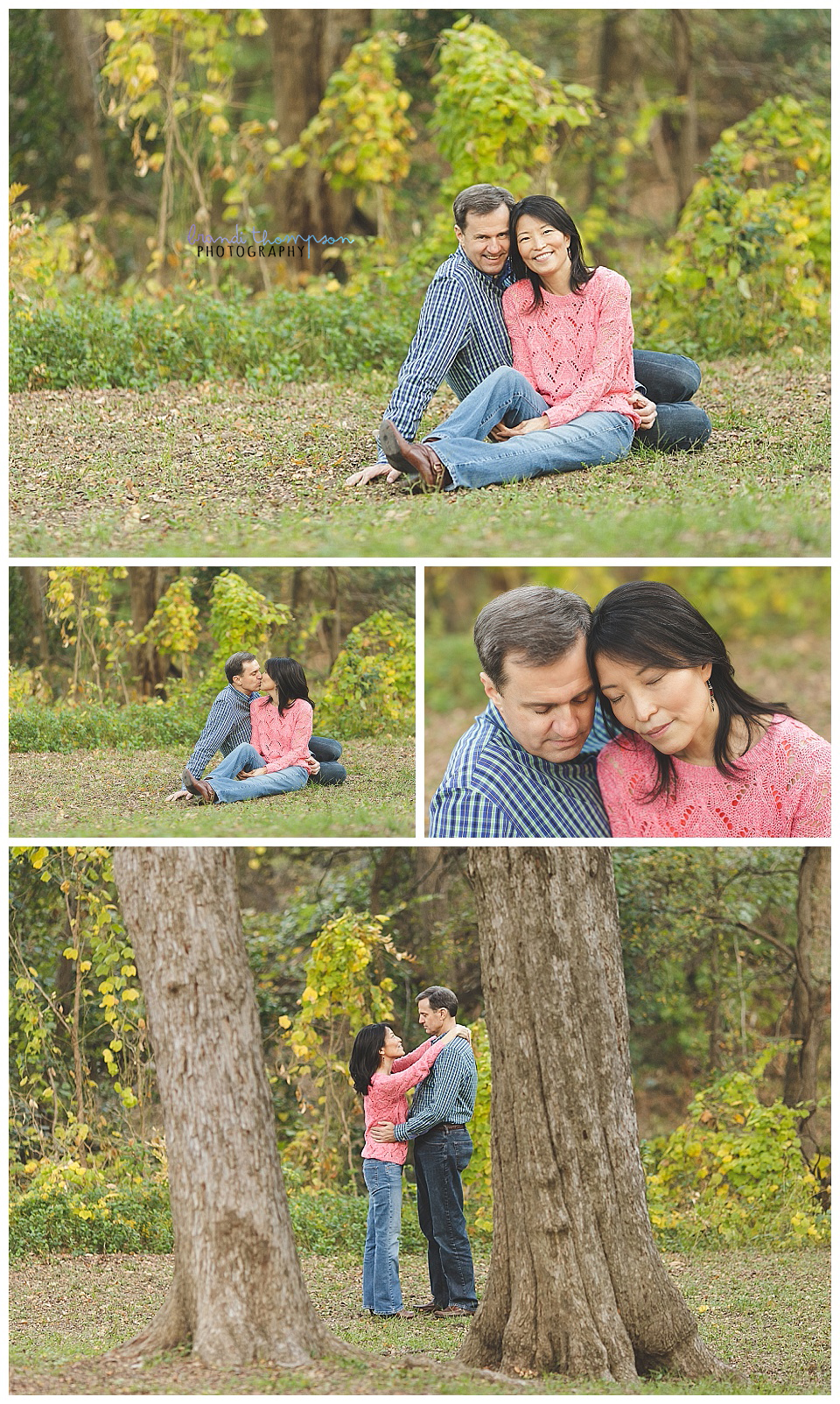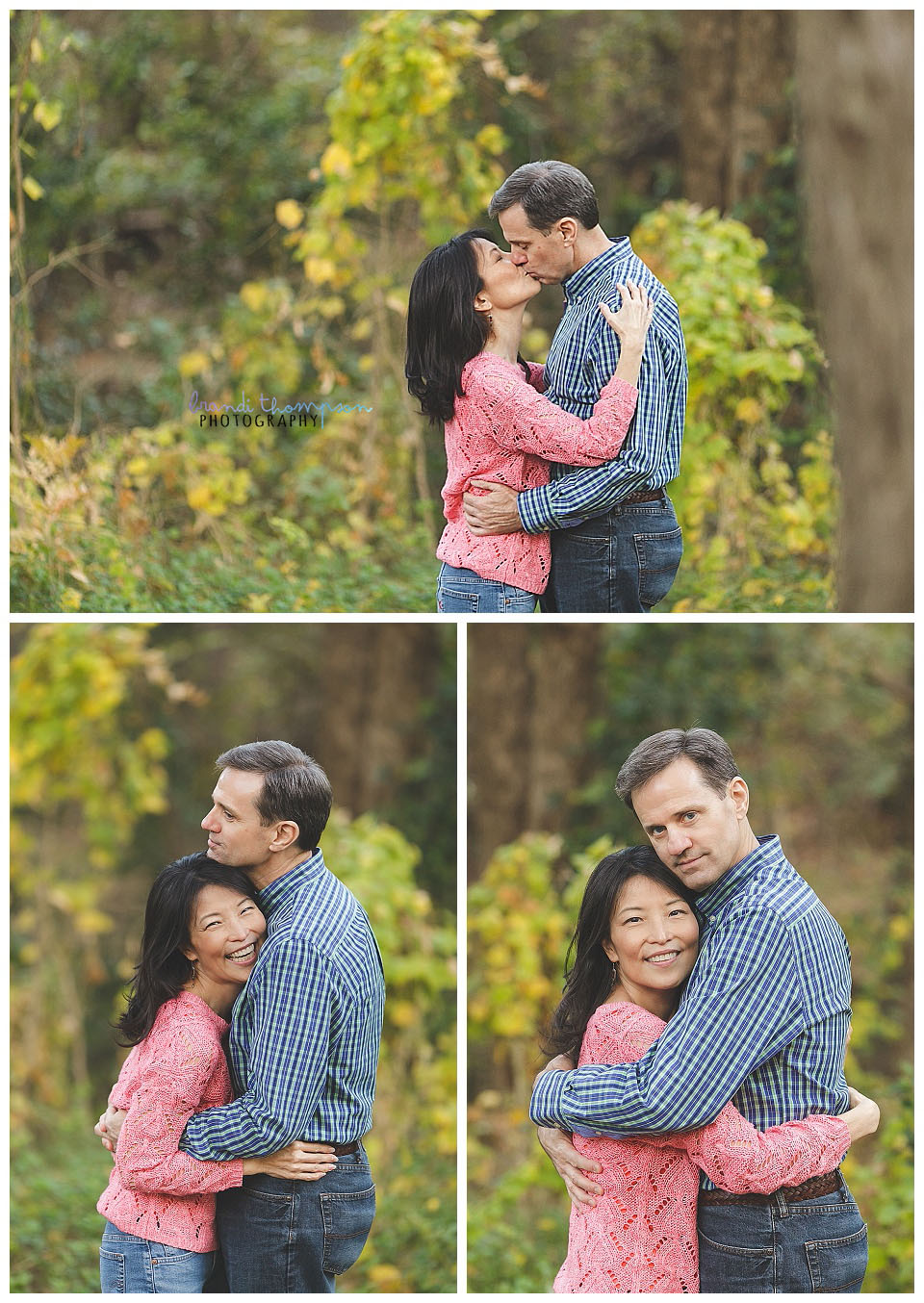 Thanks for stopping by and have a great day!