Adopt cats and kittens in Allen, McKinney, Plano, Dallas
Today's batch of kitties from my friends at North Texas Cat Rescue is pretty small. But that's a GREAT thing. Brigitte told me they have had well over 20 adoptions this month already! Isn't that awesome?
Even though we only have five kitties to show you today, they are super, ultra, mega awesome kitties who are all sweetie pies who need homes!
Sparkles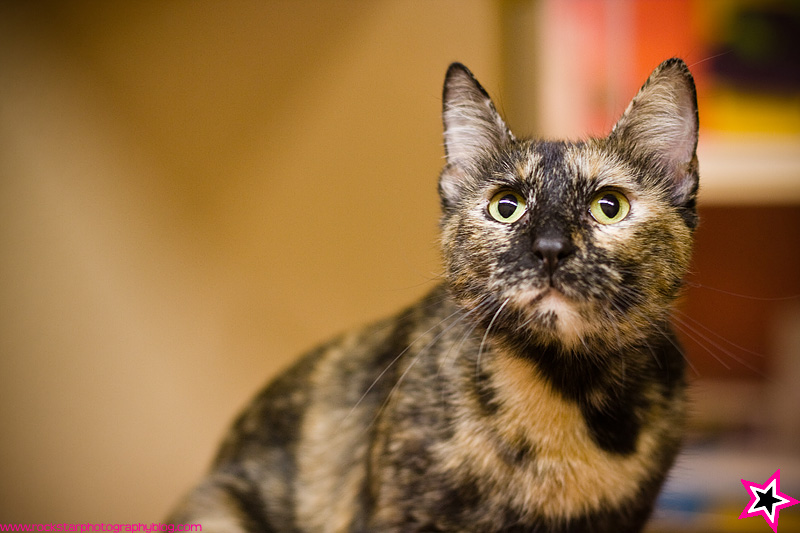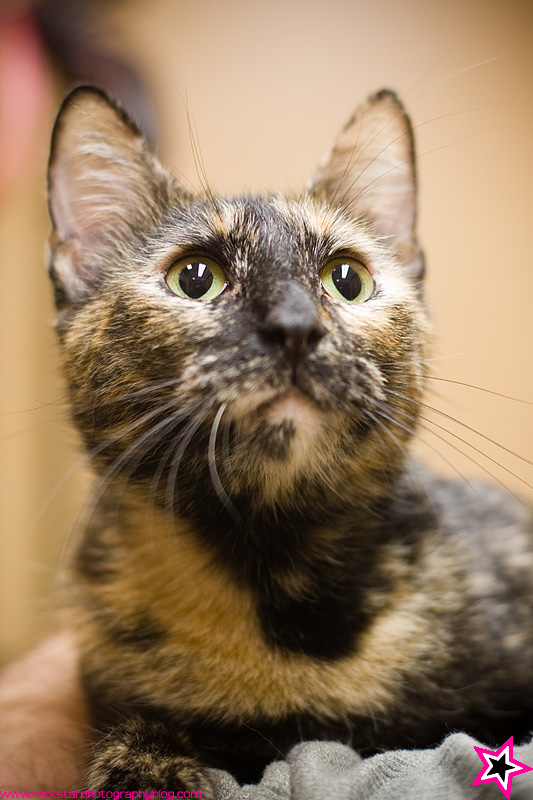 Sully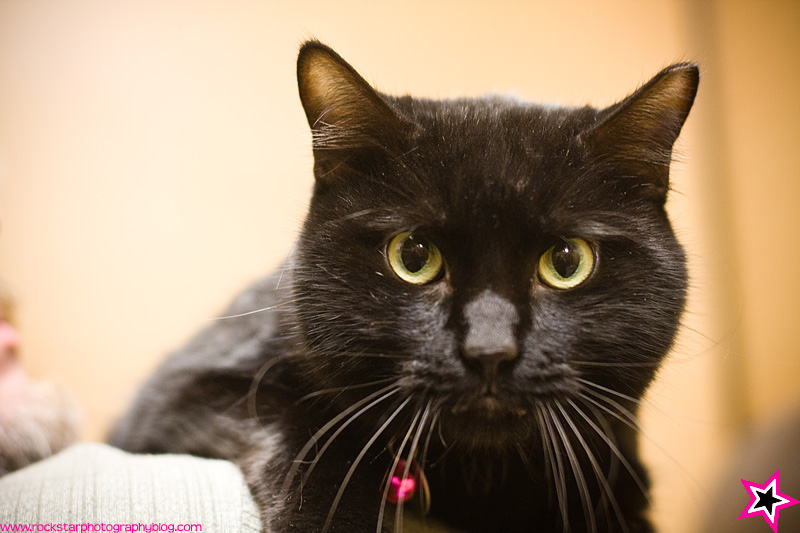 Vicky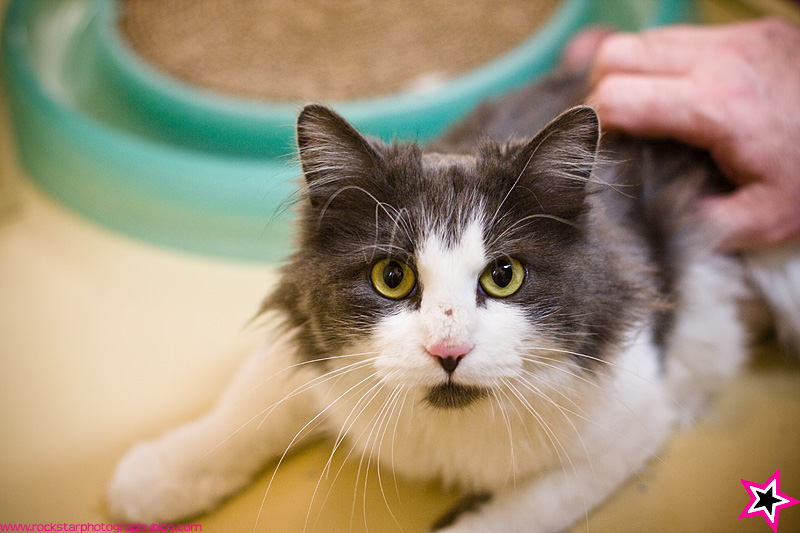 Astrid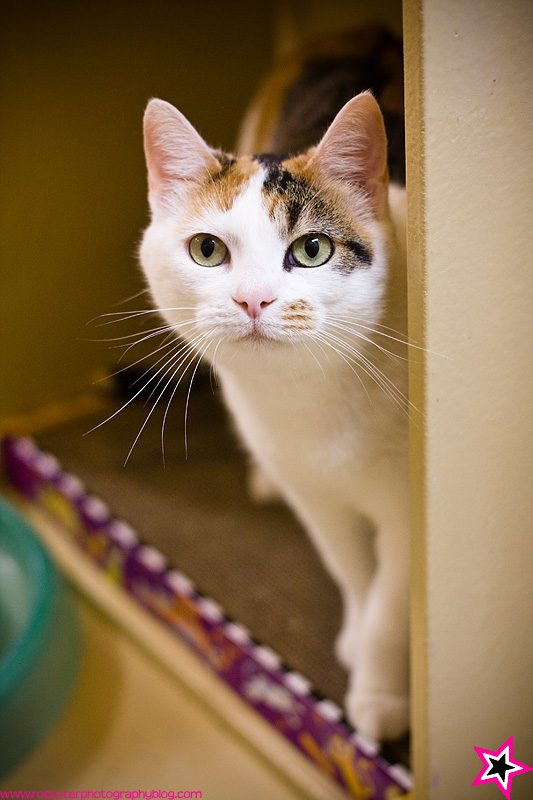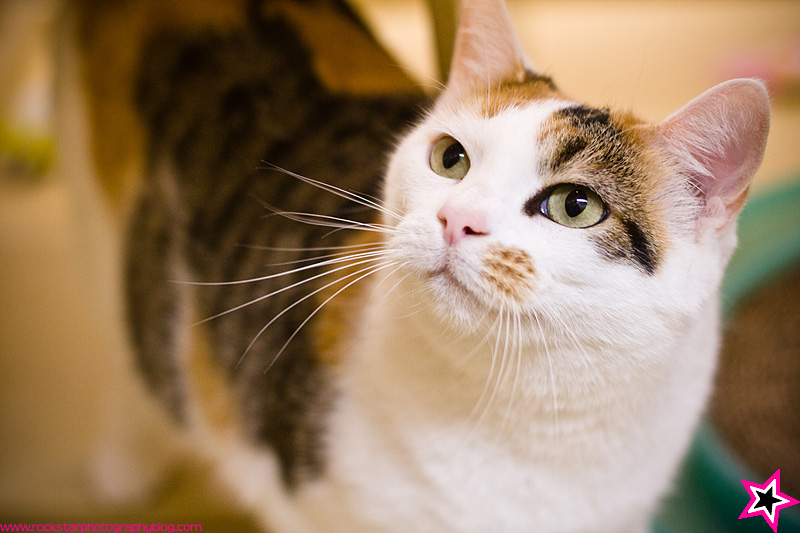 Bella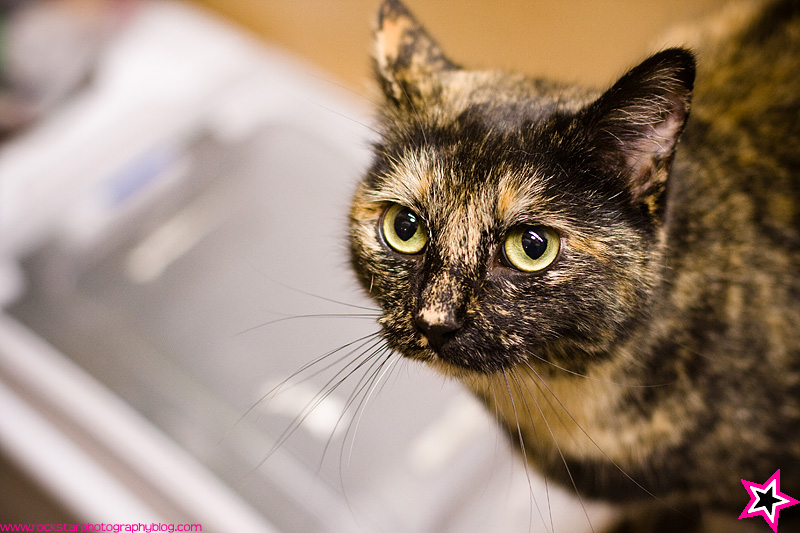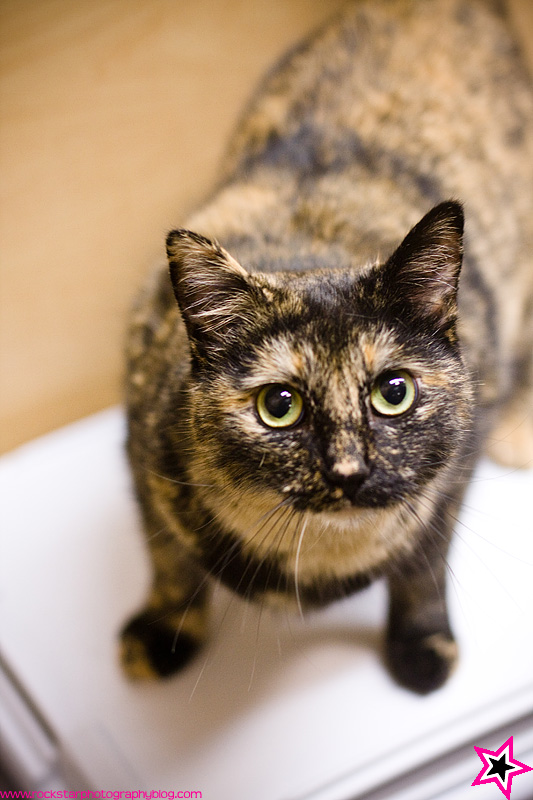 Also, today Brigitte told me about a new kitty they've brought in, who is a special needs kitty. He only has one eye, and he needs surgery to get him cleaned up and on the road to recovery. If you can donate to the North Texas Cat Rescue, please contact them OR you can also join their cause page on facebook!! Thanks for looking 🙂