A Winter Wedding in Denton!
I had the pleasure, mid-December, to shoot with the talented Jamie Coupaud up in Denton. To tell the truth, this was actually a bit of a different wedding for me, because it had a lot of 'traditional' wedding elements and a lot of my weddings lean toward the 'untraditional'. But, I really enjoyed myself, and I loved watching the couple, because they were so obviously in love with one another. I had a lot of favorite shots from this wedding, but here are just a few of them. Congrats to the gorgeous pair, and thanks to Jamie for having me along!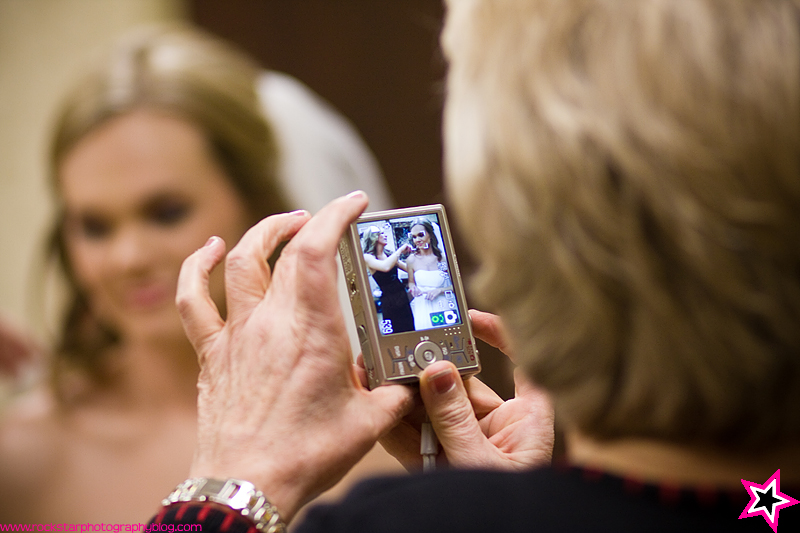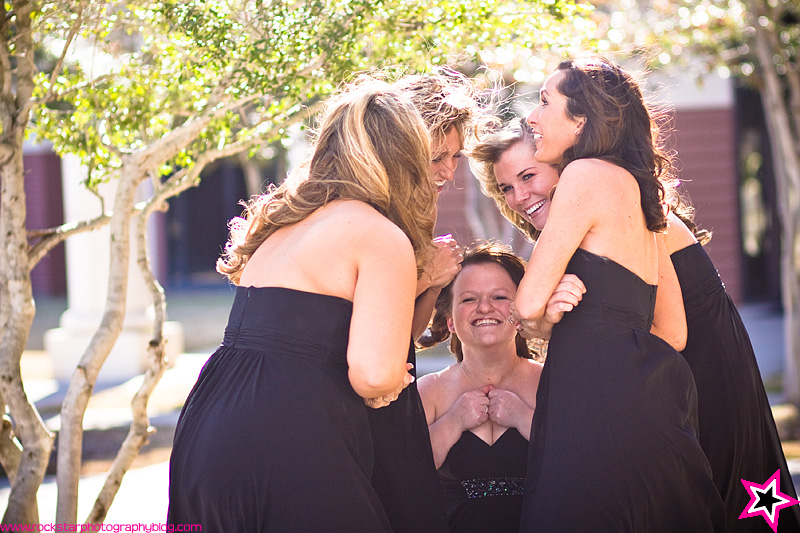 It was rather chilly and the wind was fierce. The beautiful bridesmaids handled it like champs.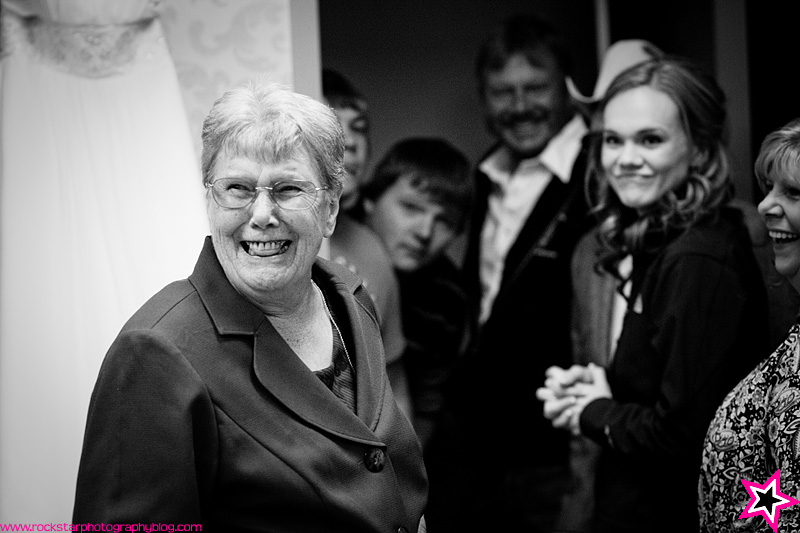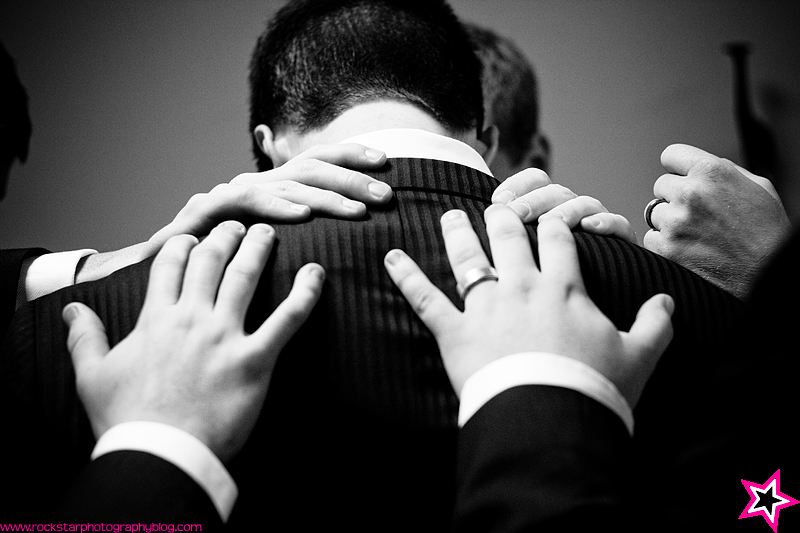 The guys prayed together.. I really loved the emotion of this shot.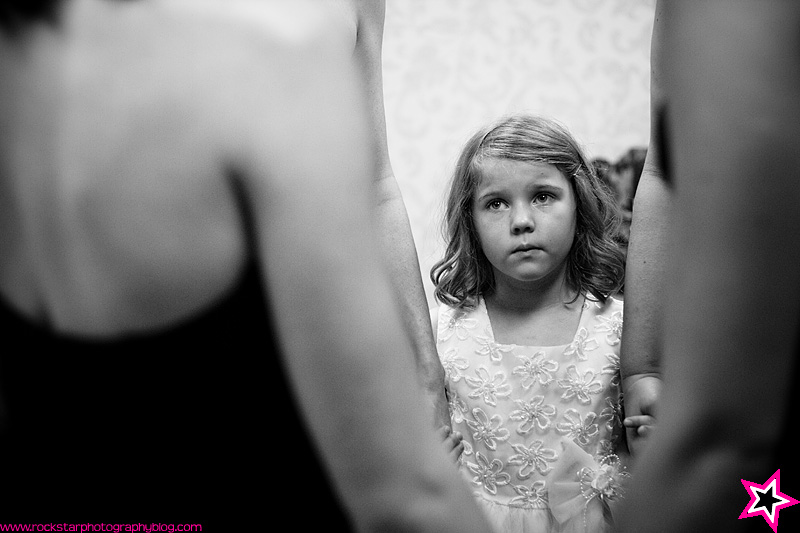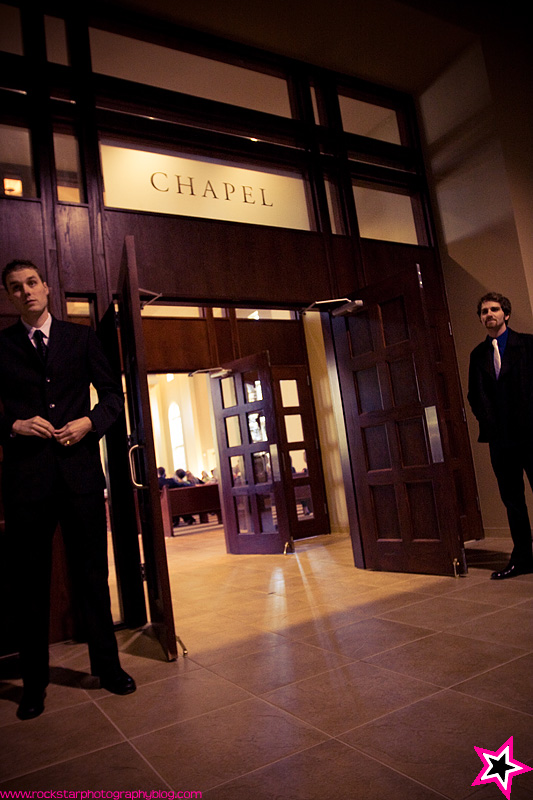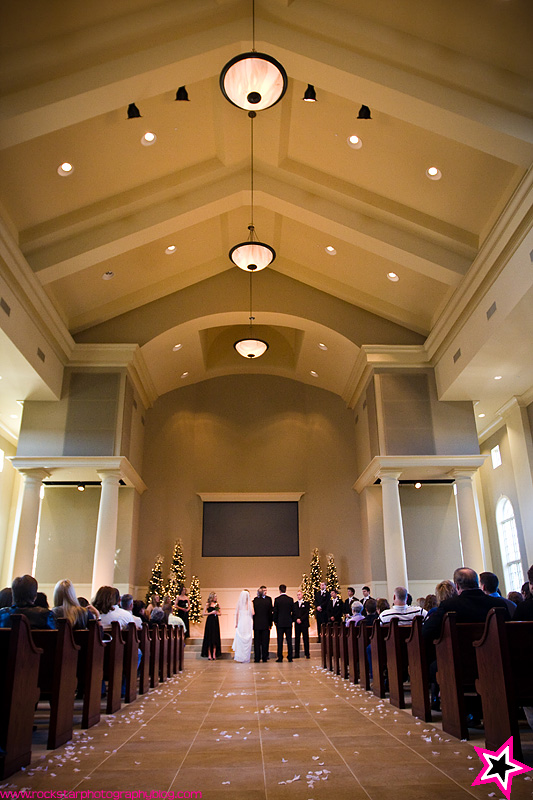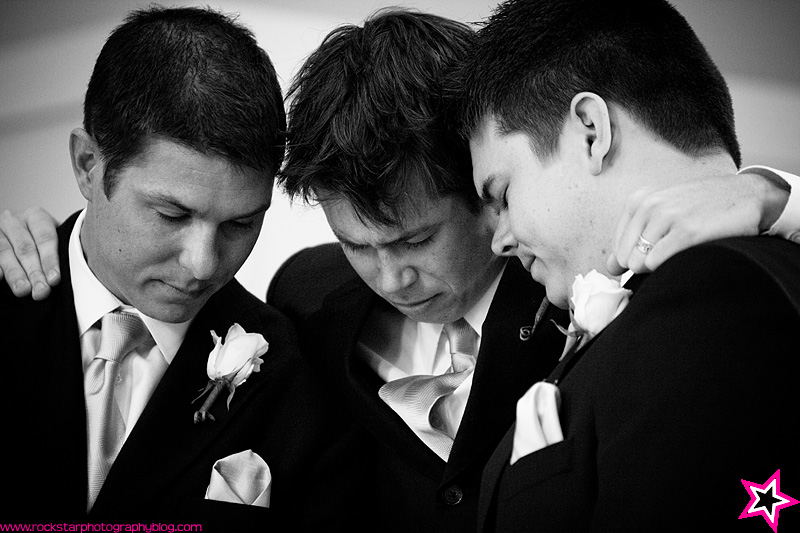 The groom's brothers during the ceremony. So sweet.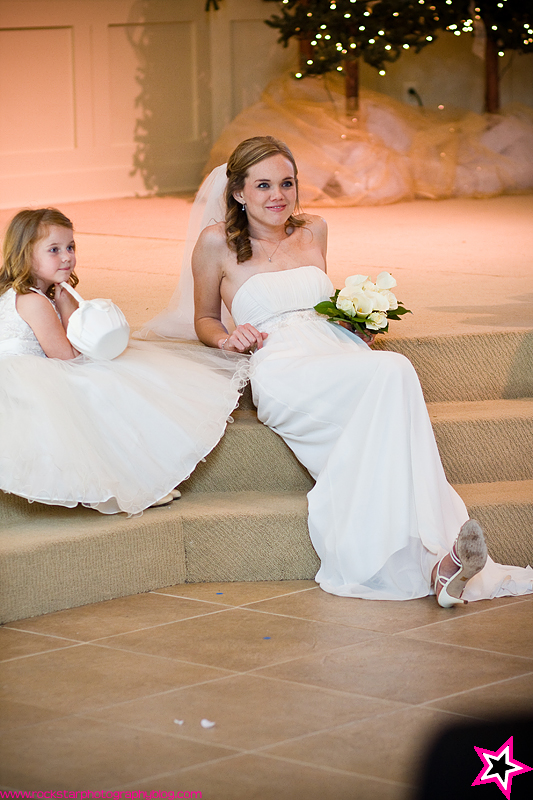 A fun thing about second shooting is catching shots like this while the primary photographer shoots formals!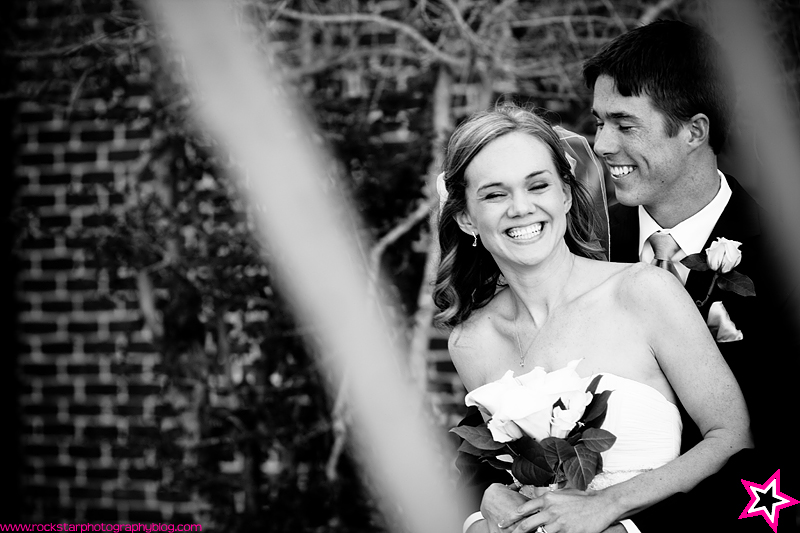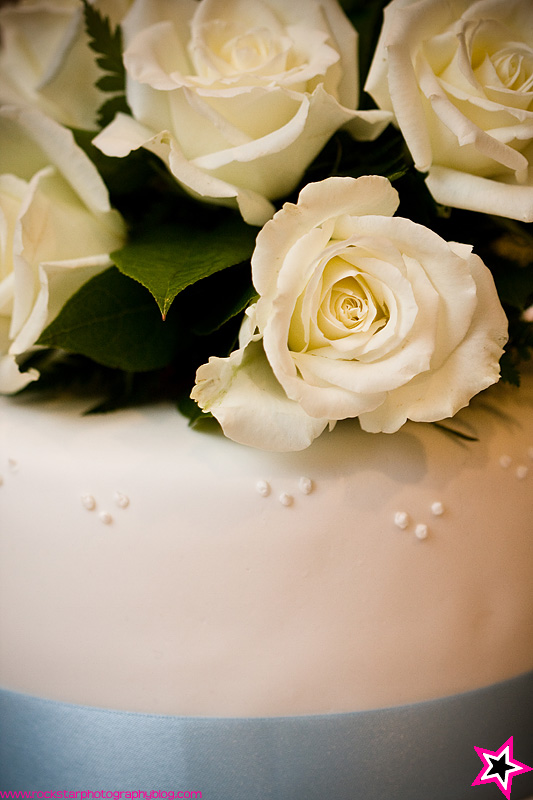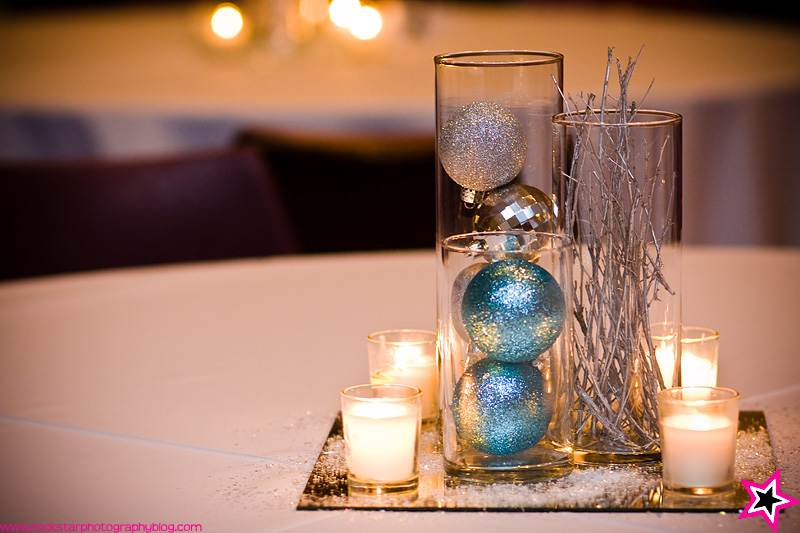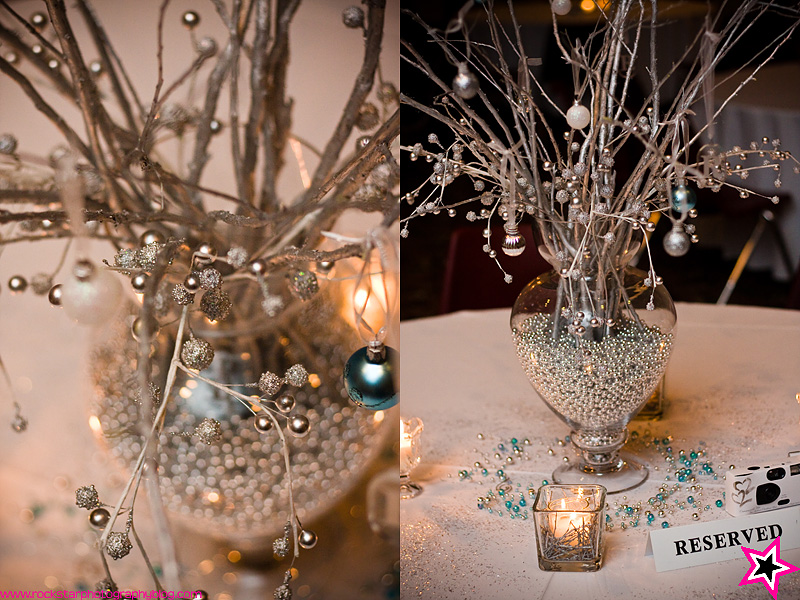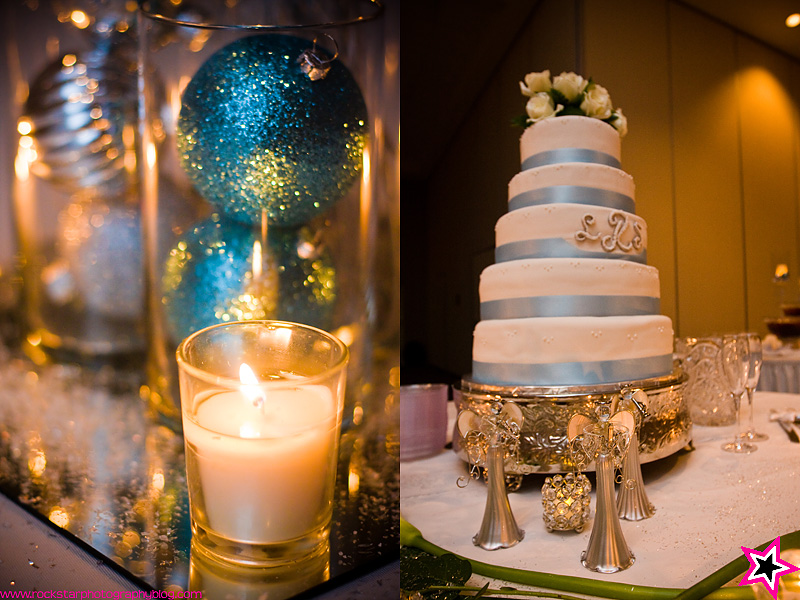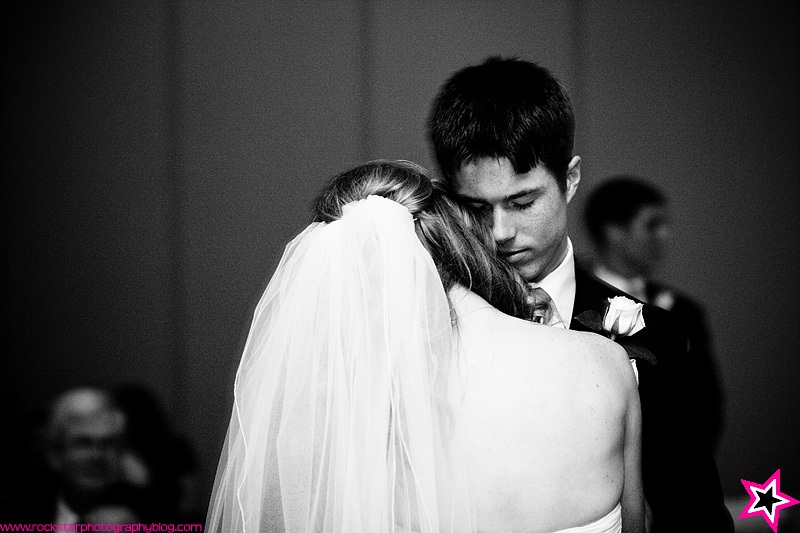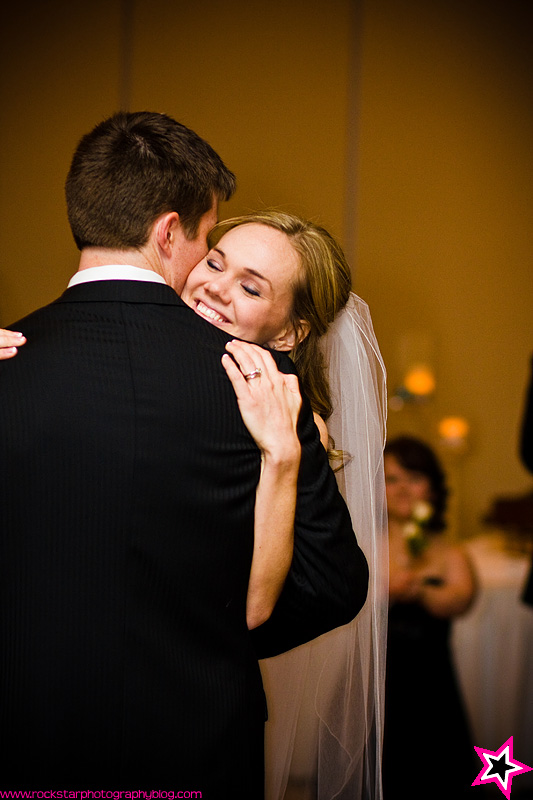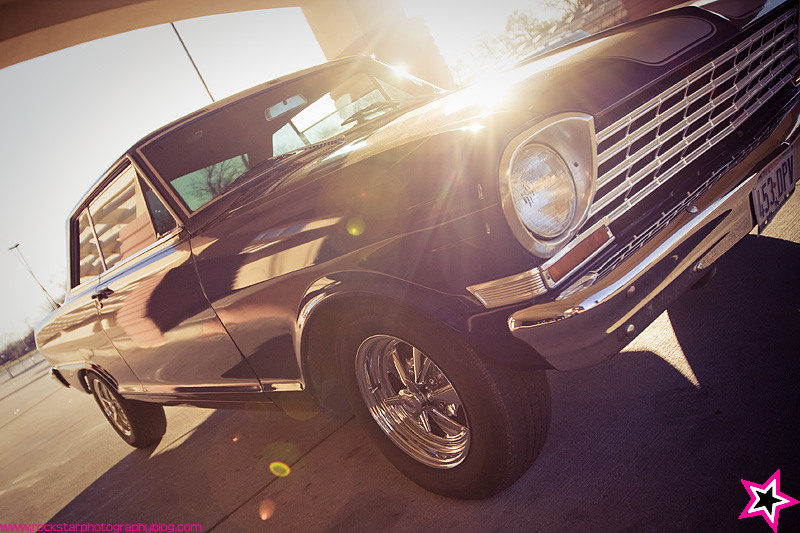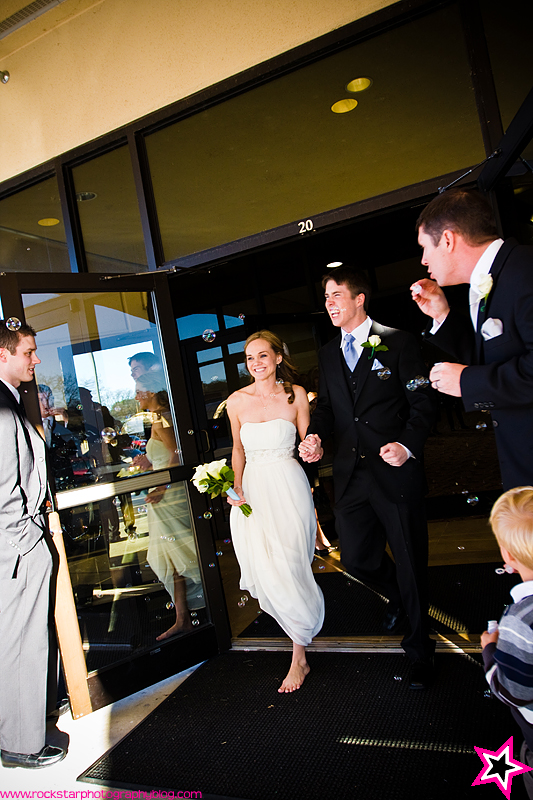 Thanks for looking and happy Wednesday!