A few pictures from the Fourth of July
Last year I had lots of fireworks images, but this year, not so much. With all the fun and festivities that have been going on with my family, we just didn't have the energy to go catch any fireworks shows. Yesterday we went over to Brian's parents for some excellent food and quality time with family in their pool. We had a great time! After we got home, Brian and I played for a few minutes with the five left over sparklers we had from last year. Brian is a far superior sparkler-writer than I am!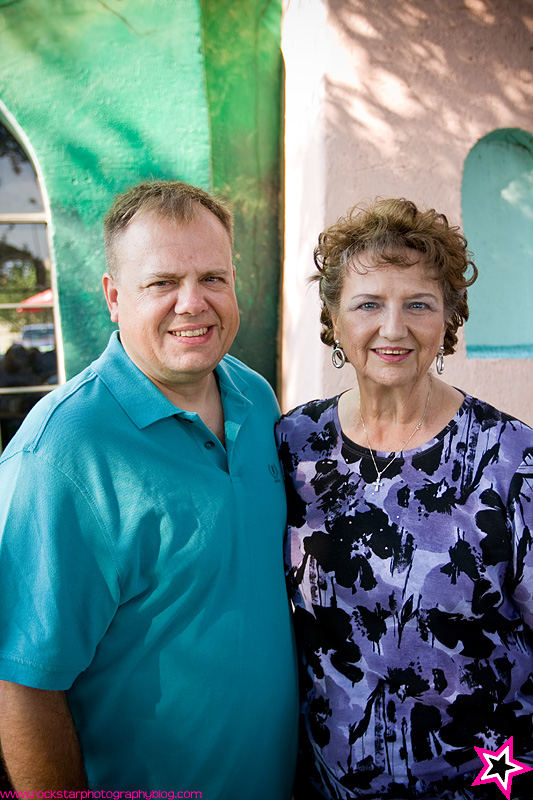 My Daddy and Mima (his mom) on Friday morning before heading back to San Antonio.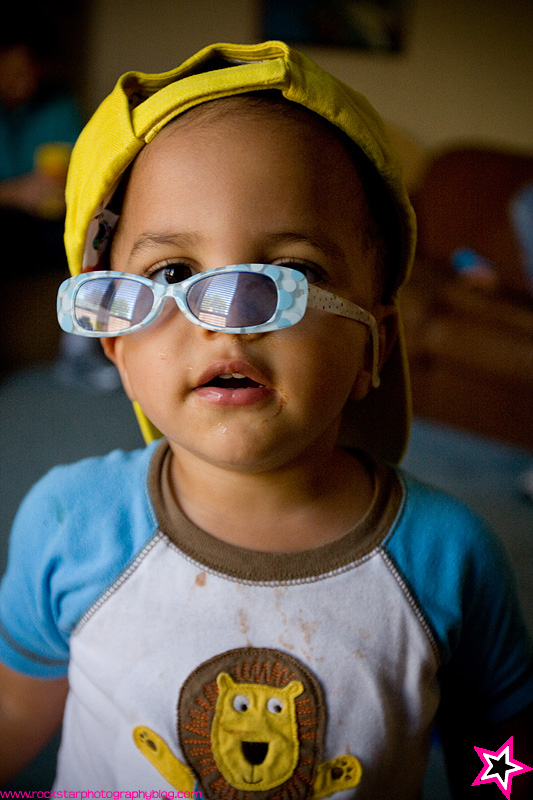 Alex being Mr Cool (and Mr Messy!).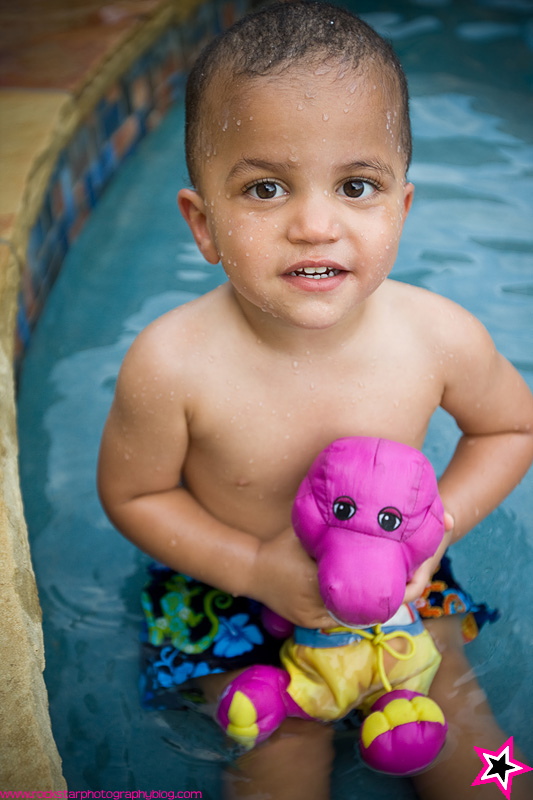 Alex enjoying the pool.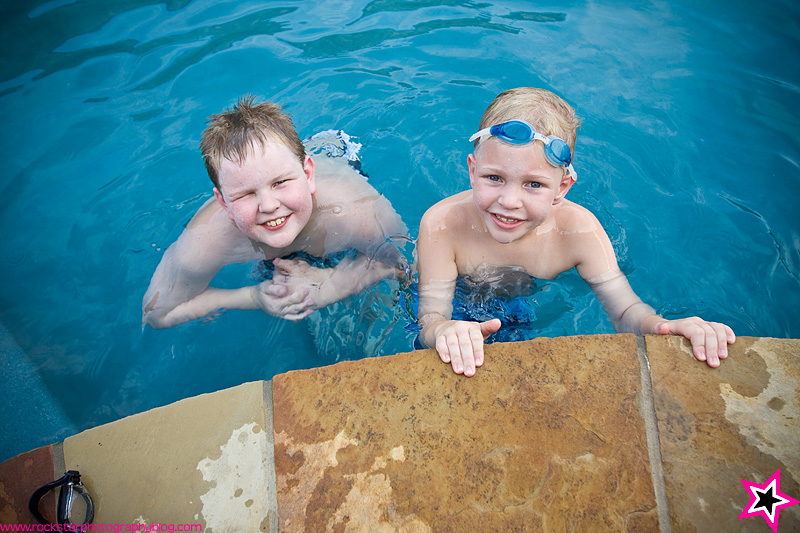 Preston and Zachary were also enjoying the pool.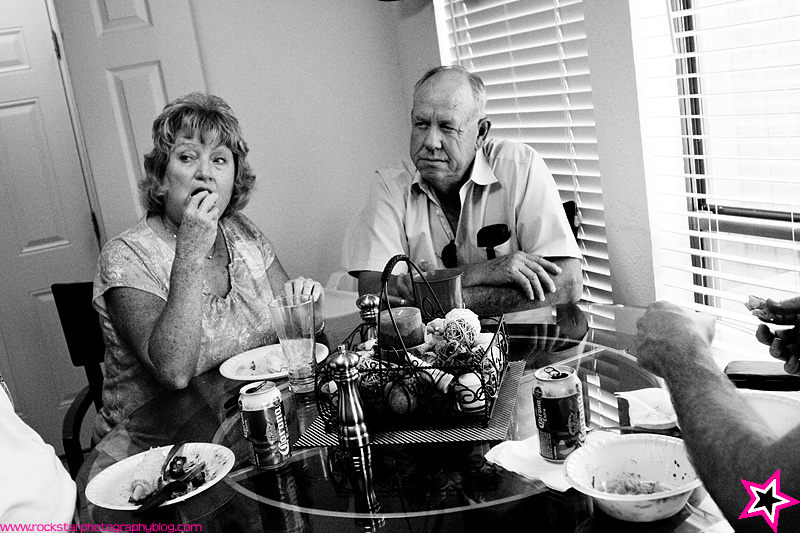 Grandma and Grandpa (my Dad's dad) enjoying some tasty food that Brian's dad grilled.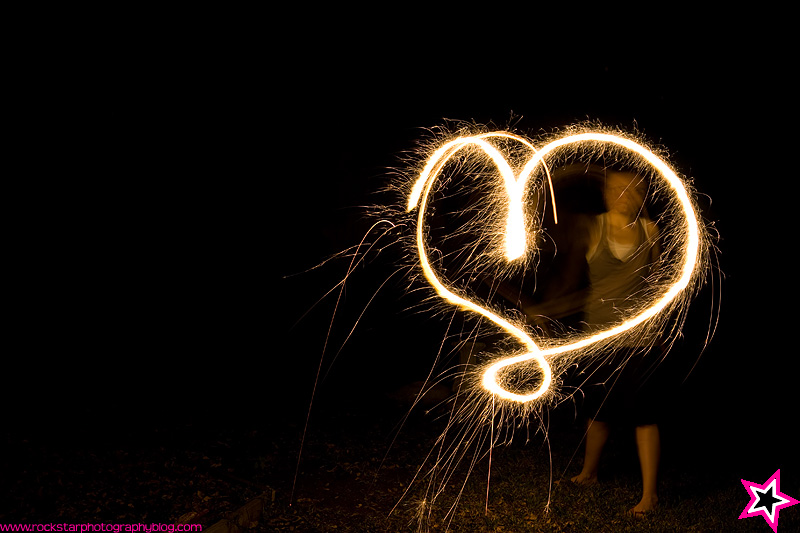 My best attempt at drawing a heart.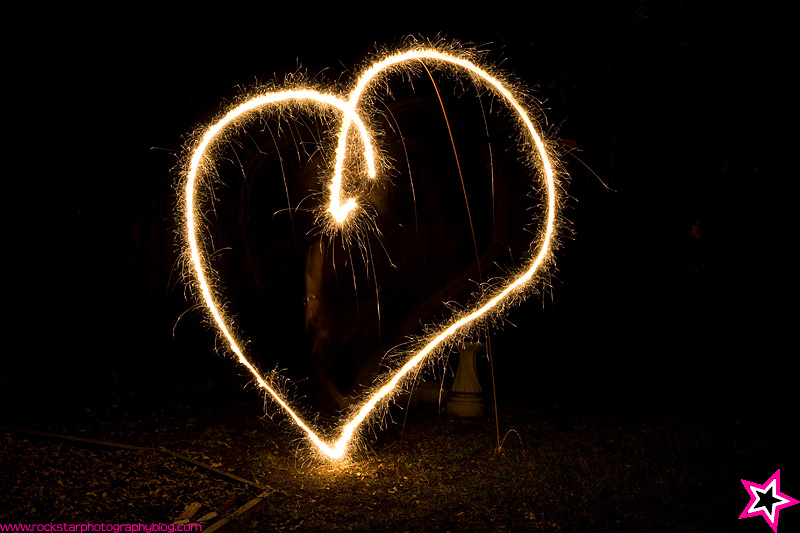 Brian = win.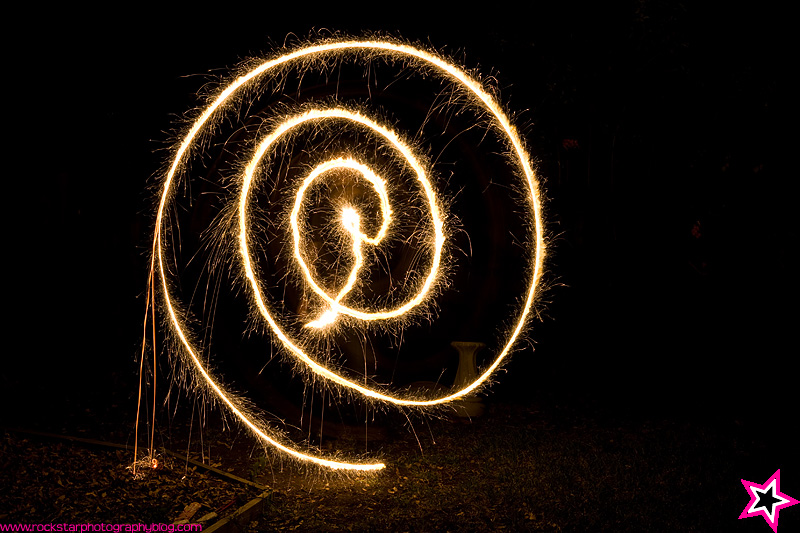 Also by Brian!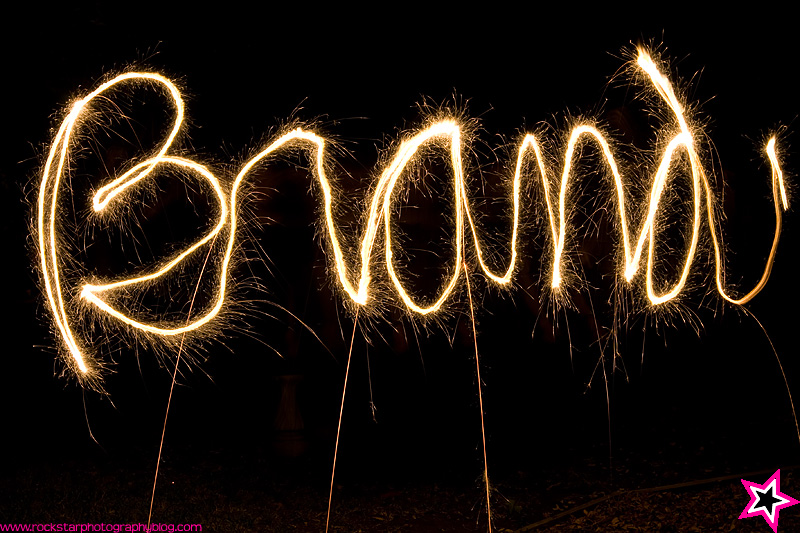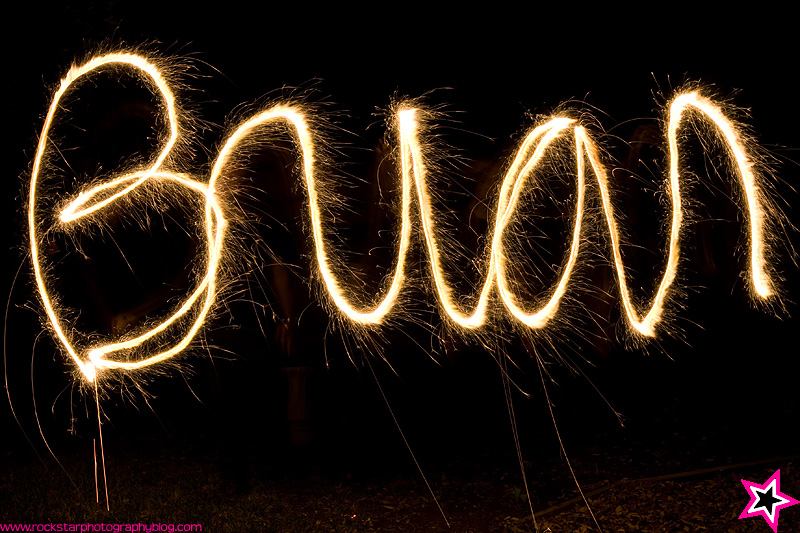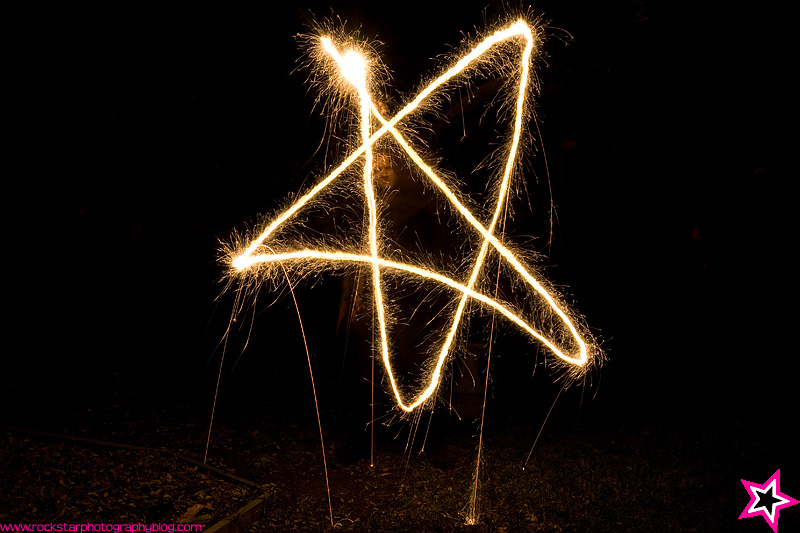 Brian drew a nice star too!

I am going to try and get caught up on images I've been meaning to blog this week, so stay tuned.. 🙂