2019 Best of Families!
It was wonderful to catch up with many of my favorite families last year, and meet some beautiful new families! The word family casts a large net. Love is the binding factor in family. Families come together via marriage, birth and adoption. Families come in all colors, shapes and sizes. Families are fun, cuddly, silly, serious, and sometimes sad. Here's to all the families out there, and the love and adventures they share on a day to day basis.
Check out the 2019 families below!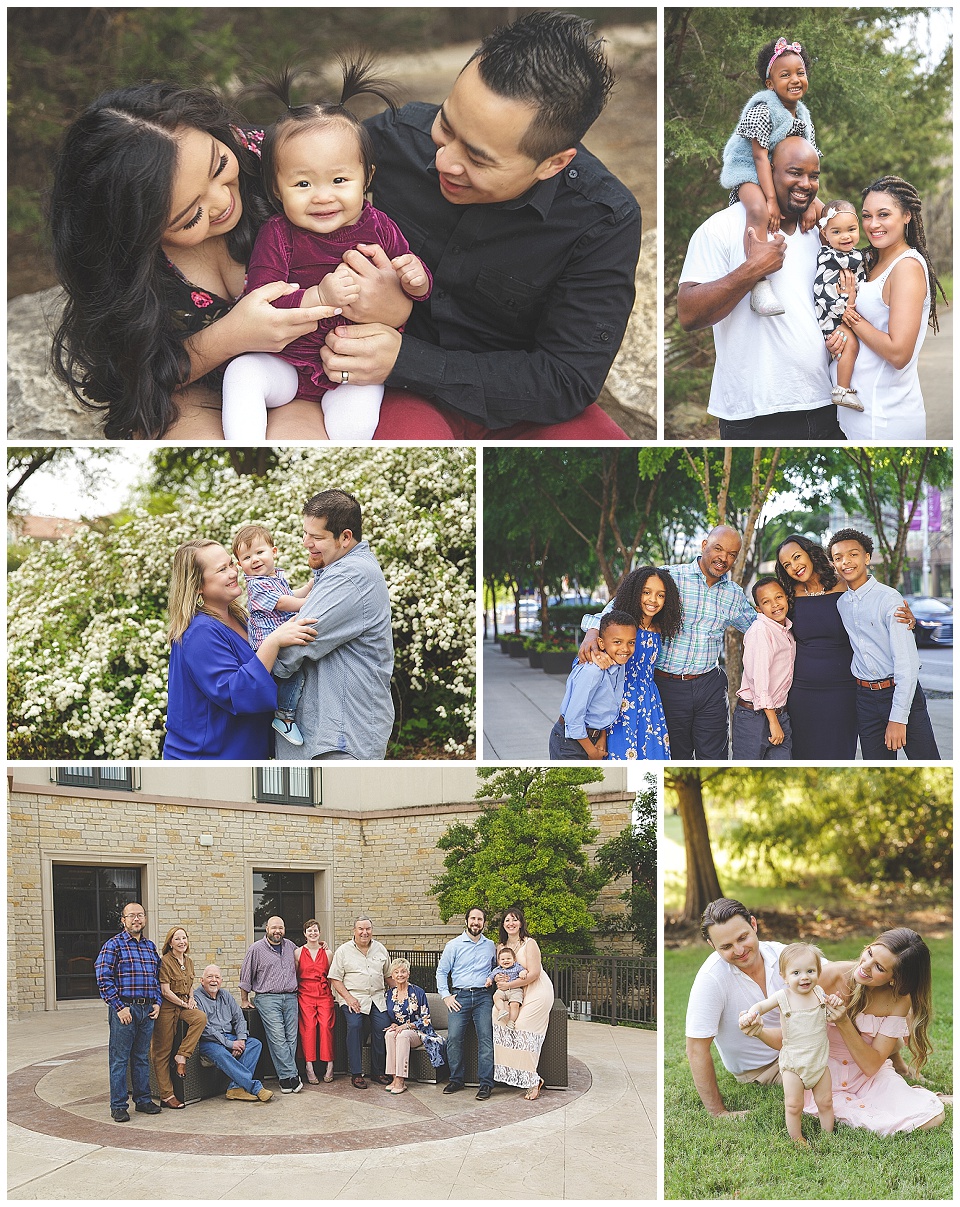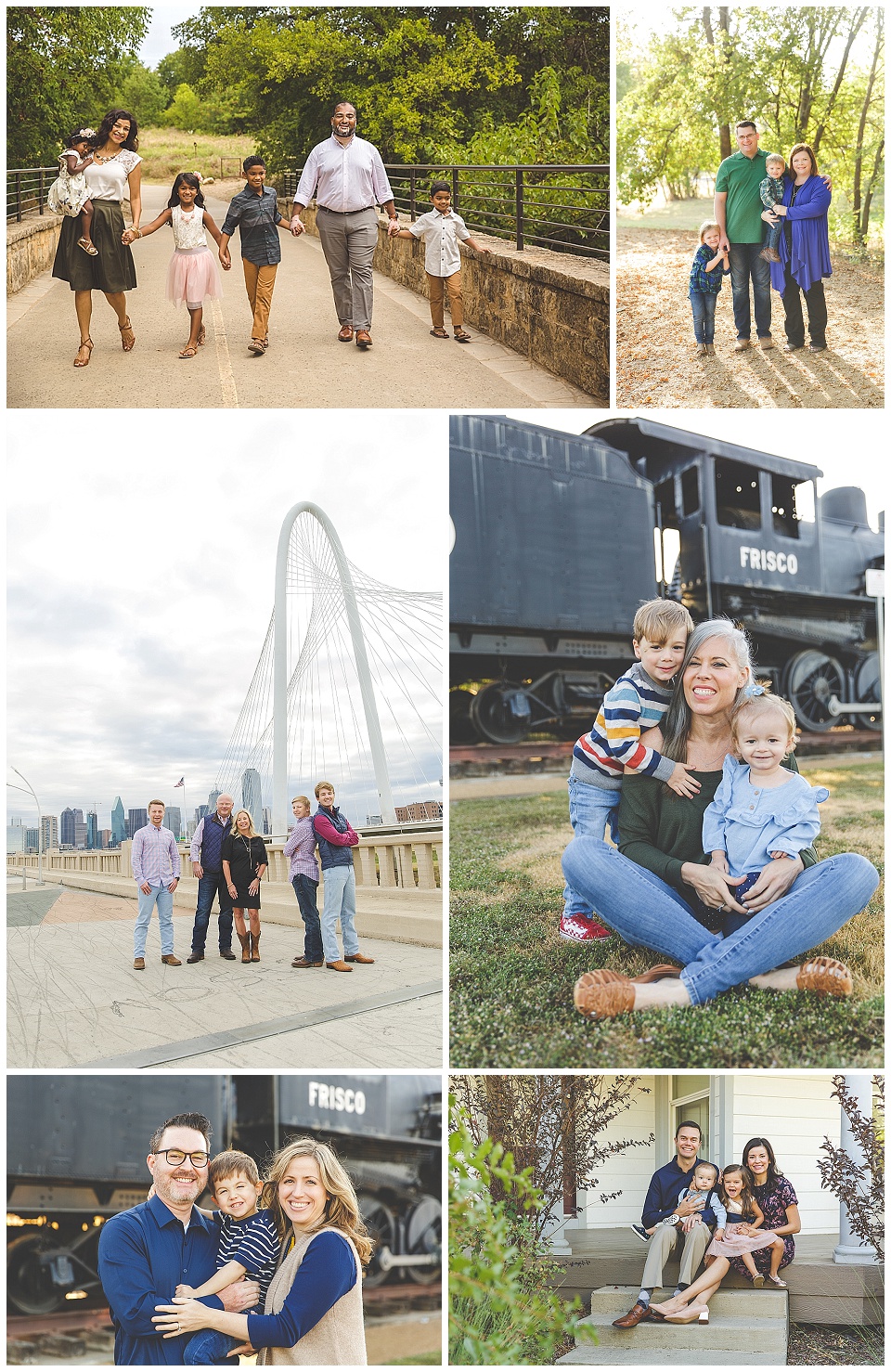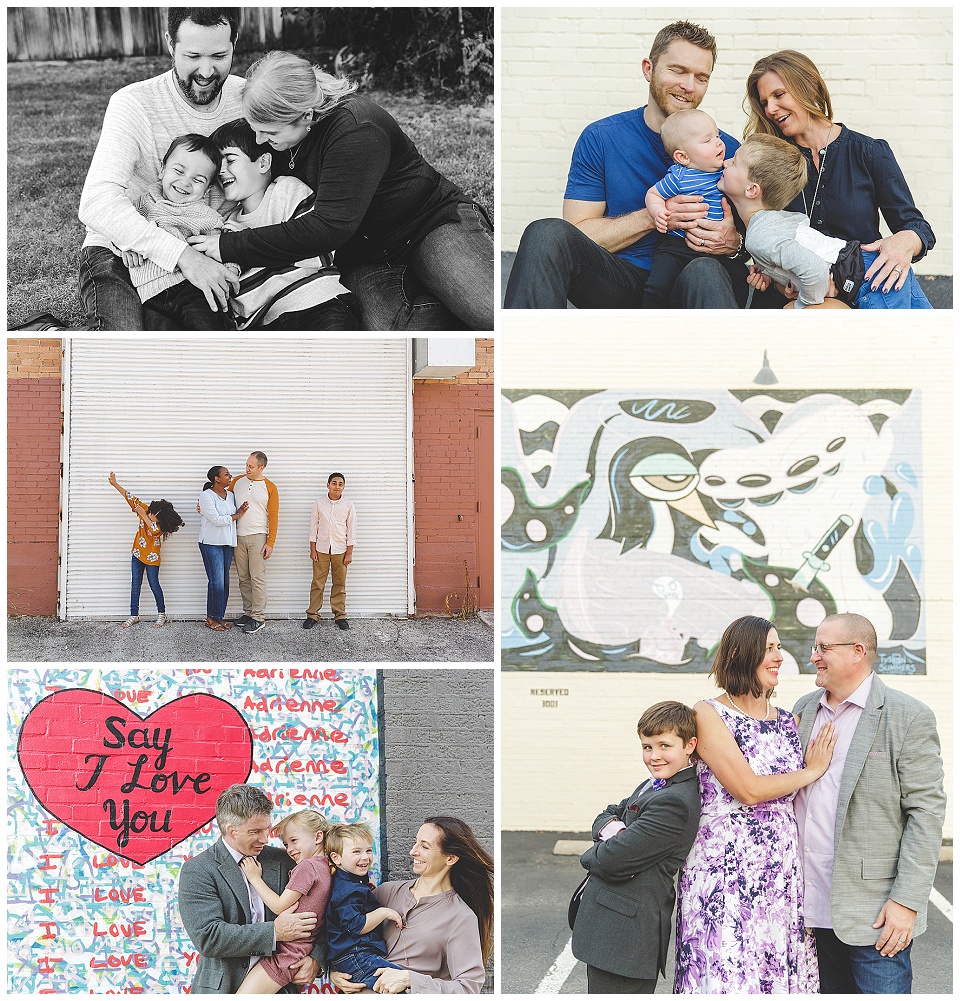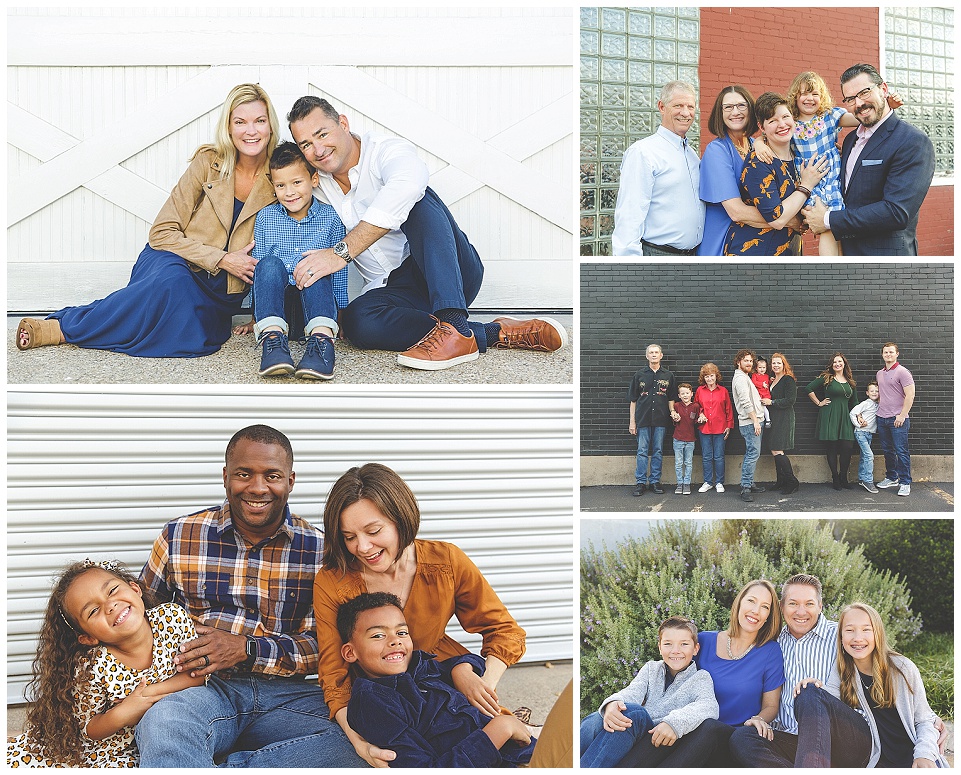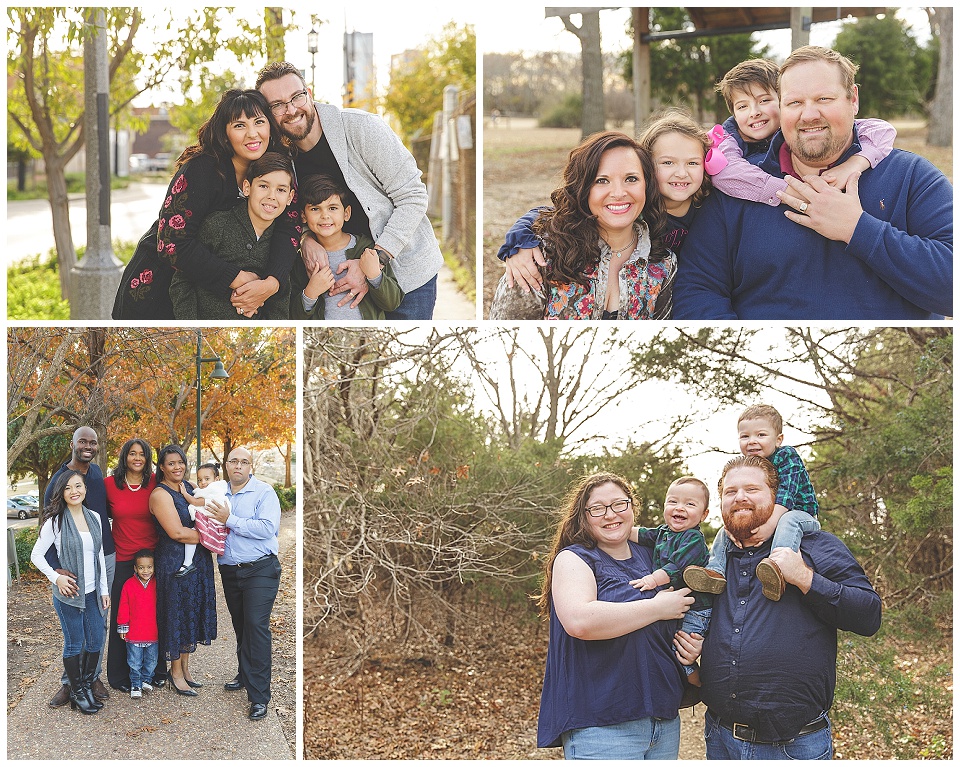 Thanks for stopping by, and if you're interested in learning more about family sessions, please get in touch and I'm happy to chat!