Zaida's (very belated) 3 Year Pirate Portraits – Plano Children's Photographer
I actually shot these back in January, before Zaida's third birthday. It's September now, in case you hadn't noticed. I'm finally blogging them! It's amazing how much she's already changed since back in January. It won't be much longer before I'm thinking of four year pictures.
Argh, matey, are you ready for a pirate adventure?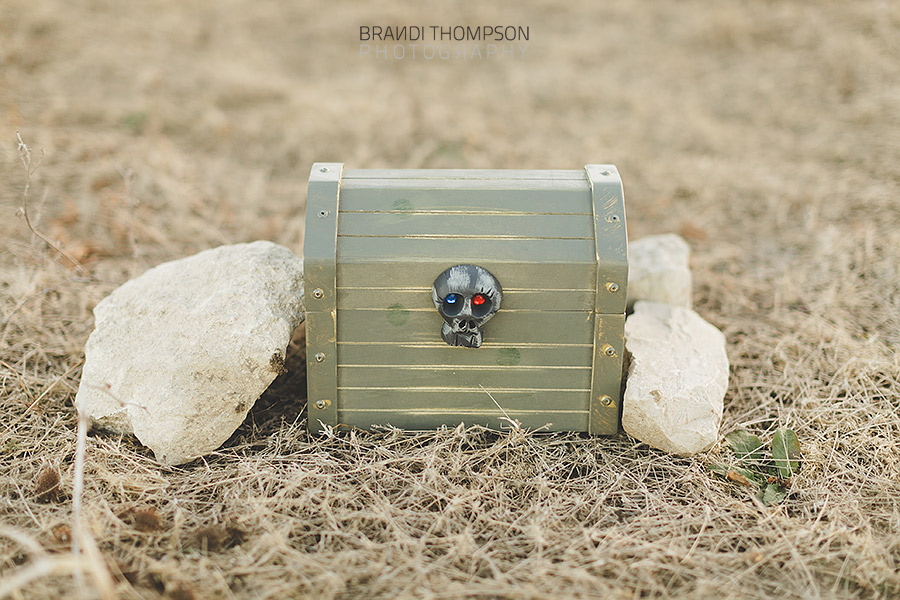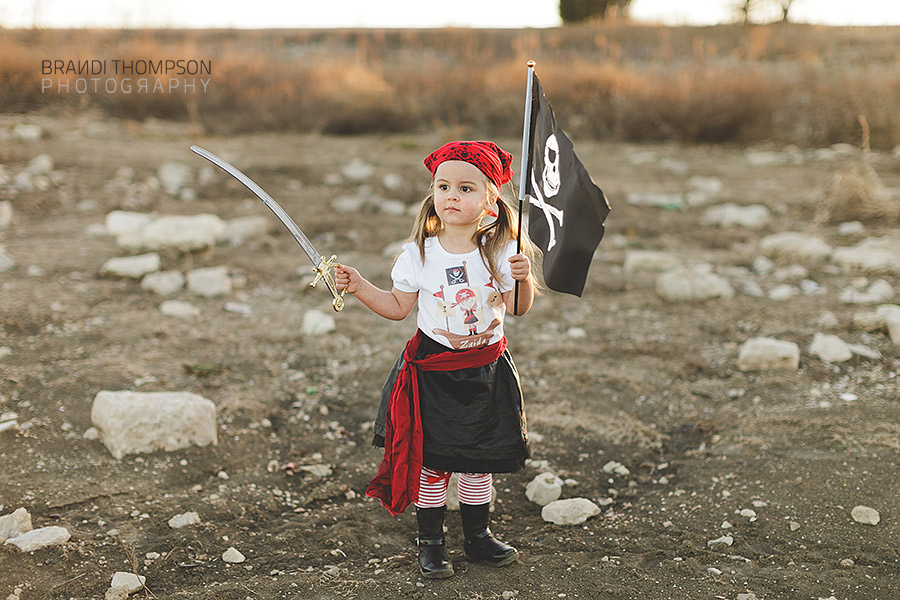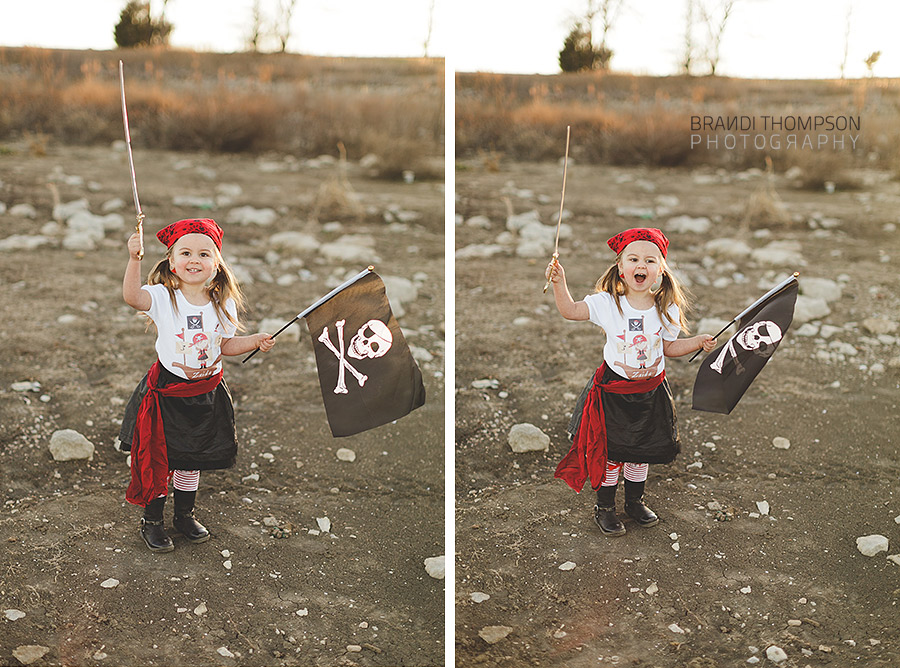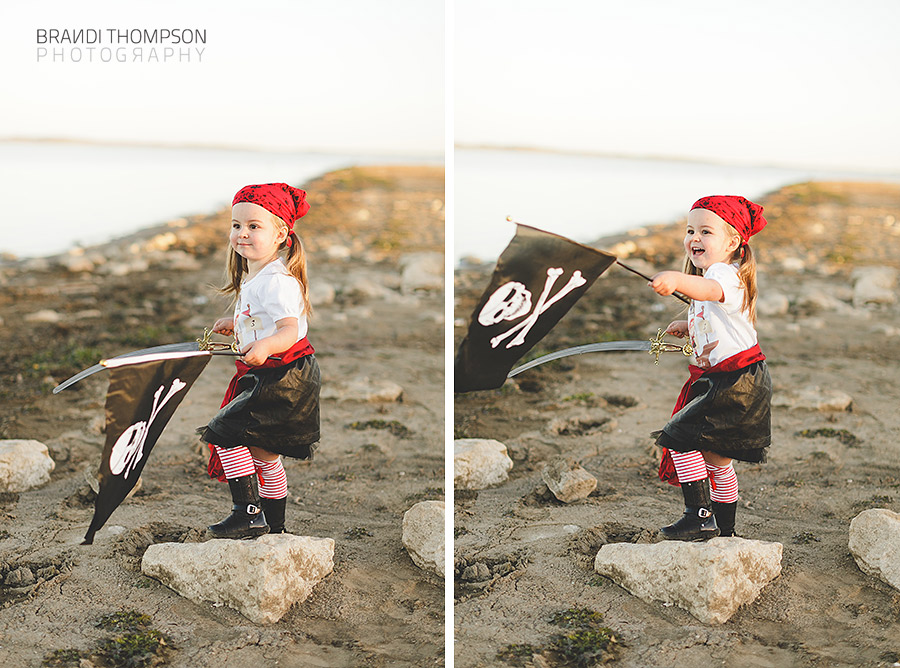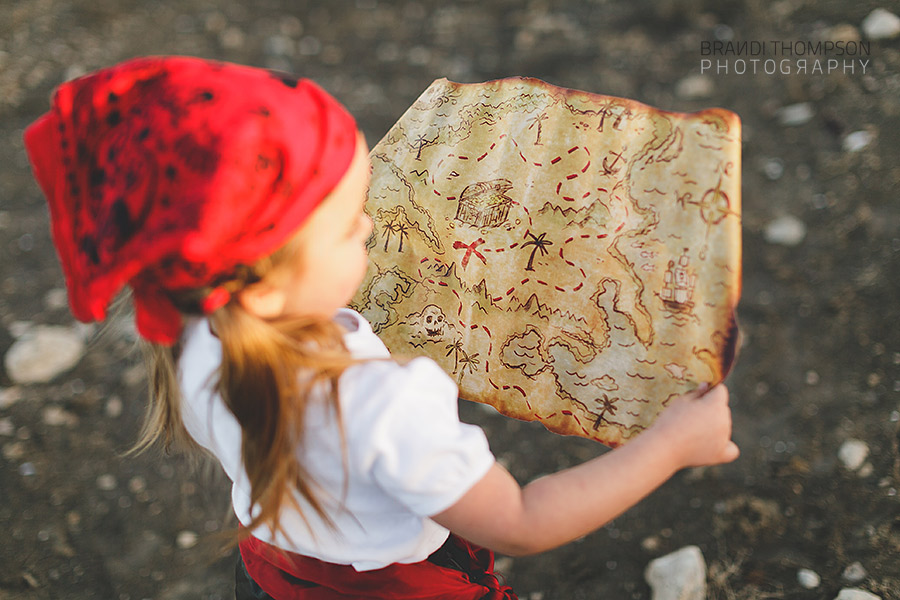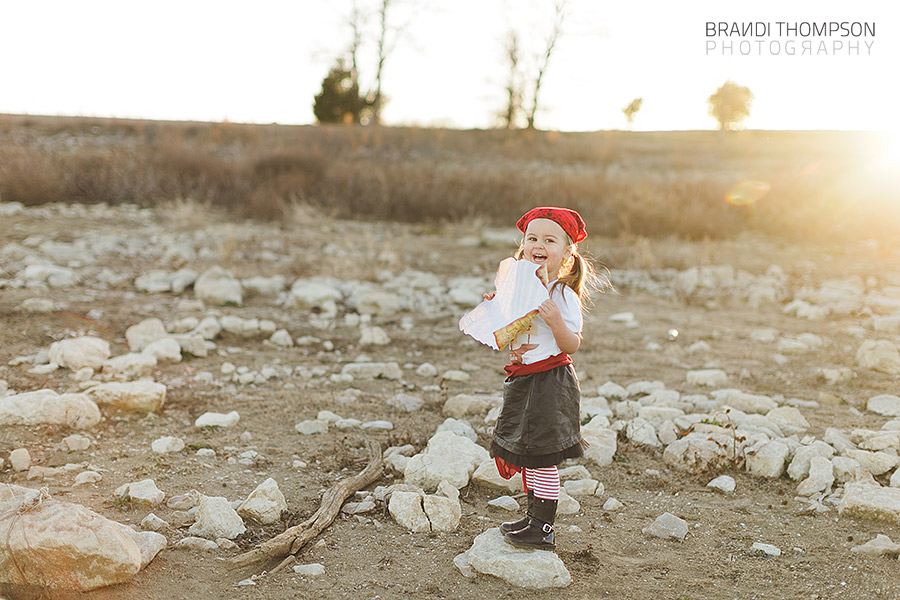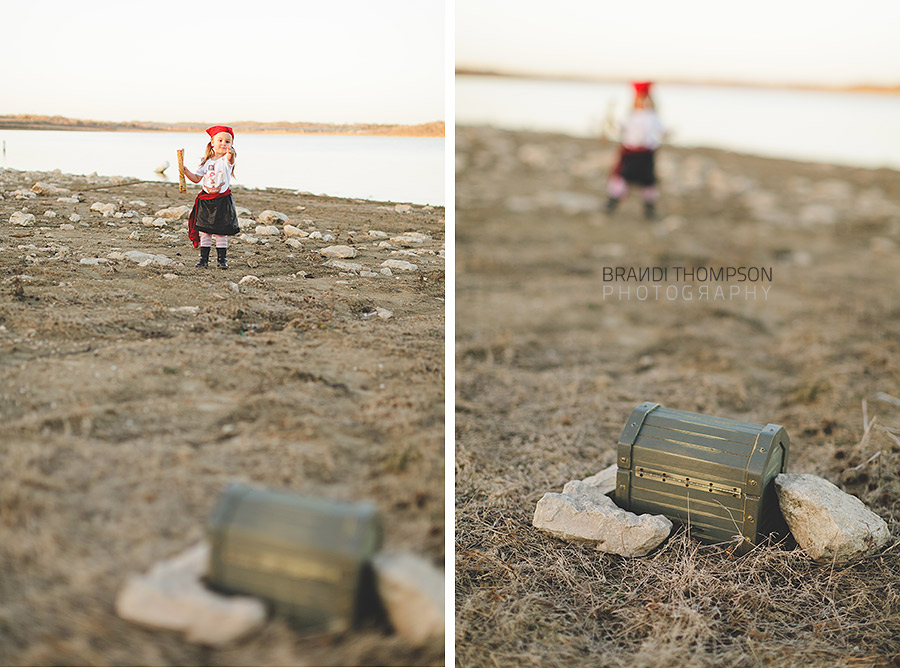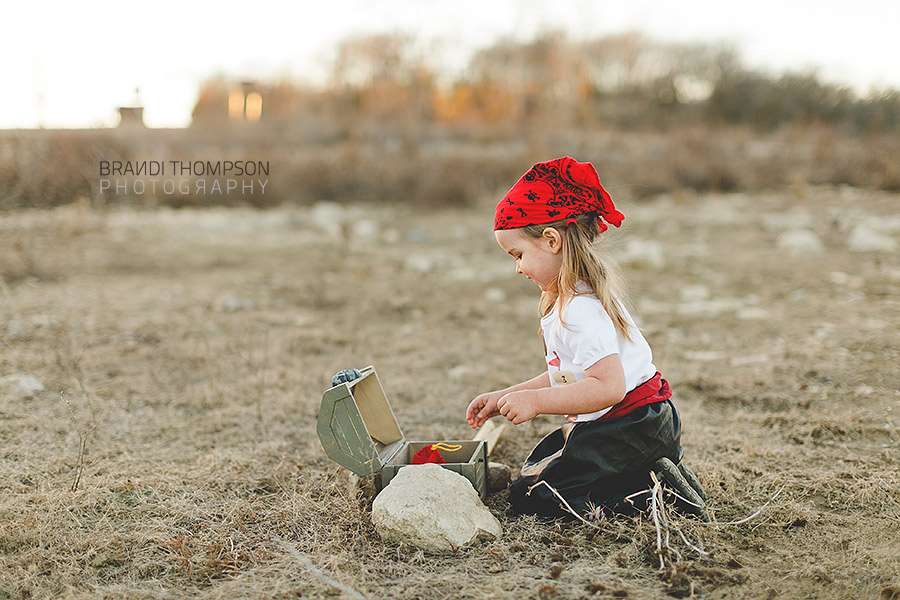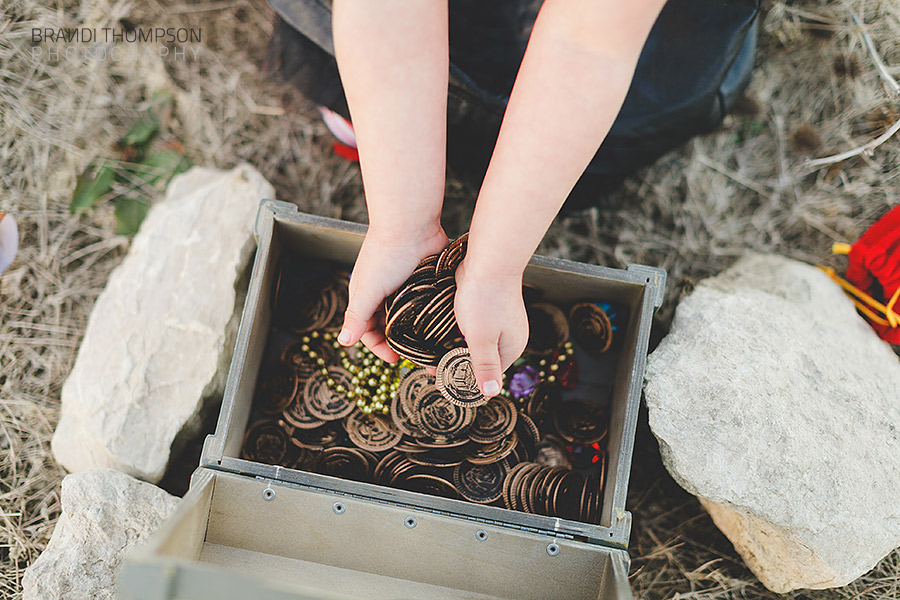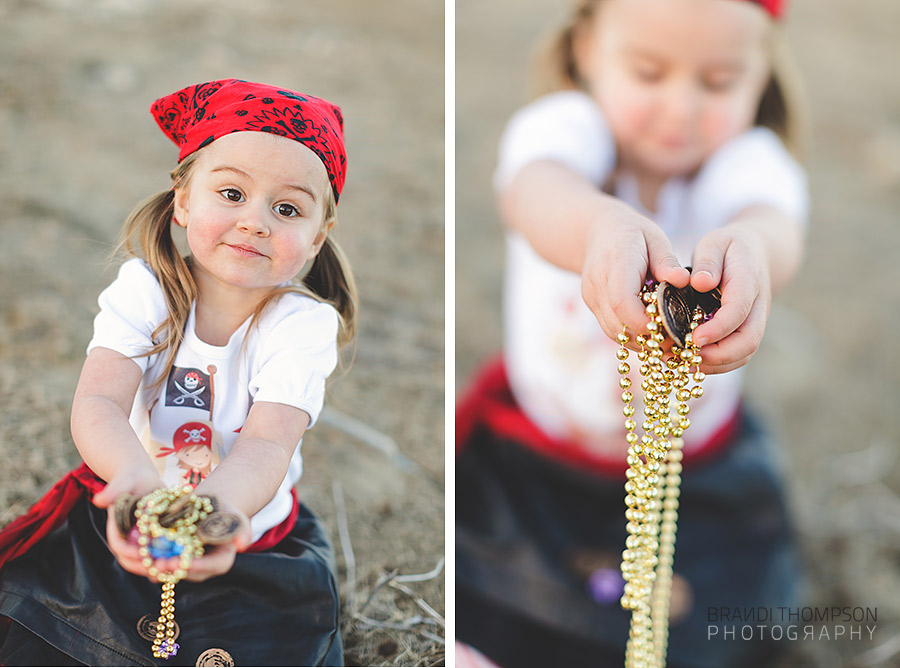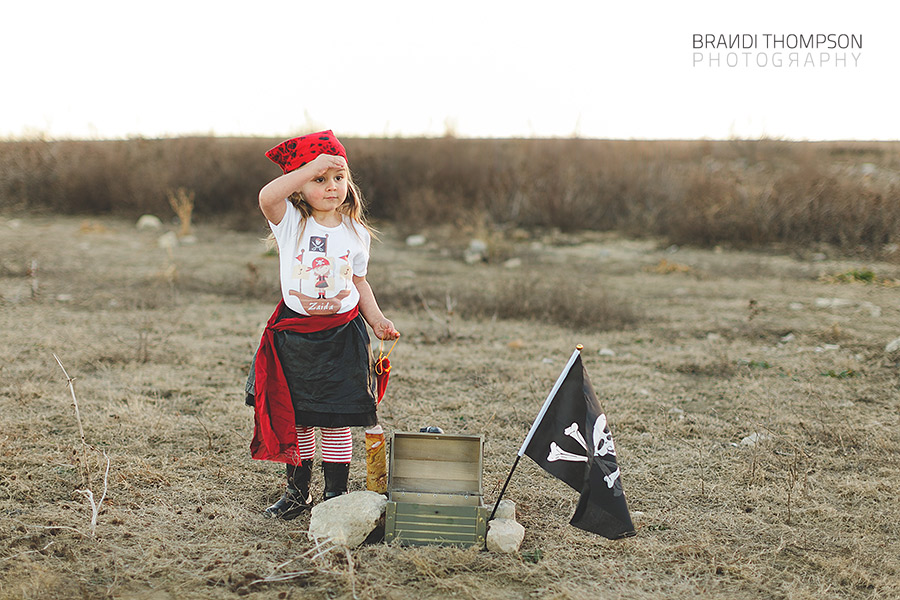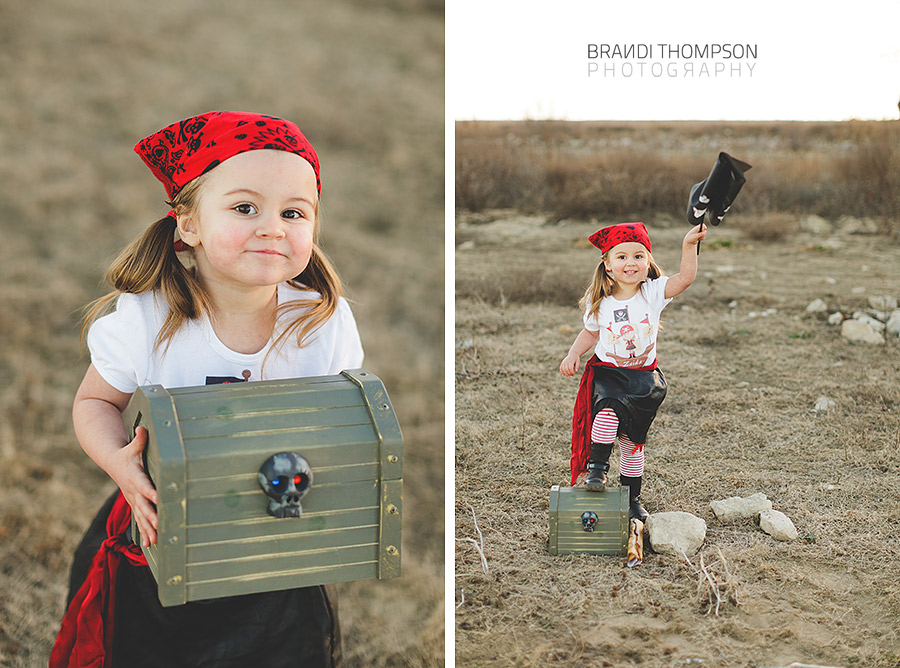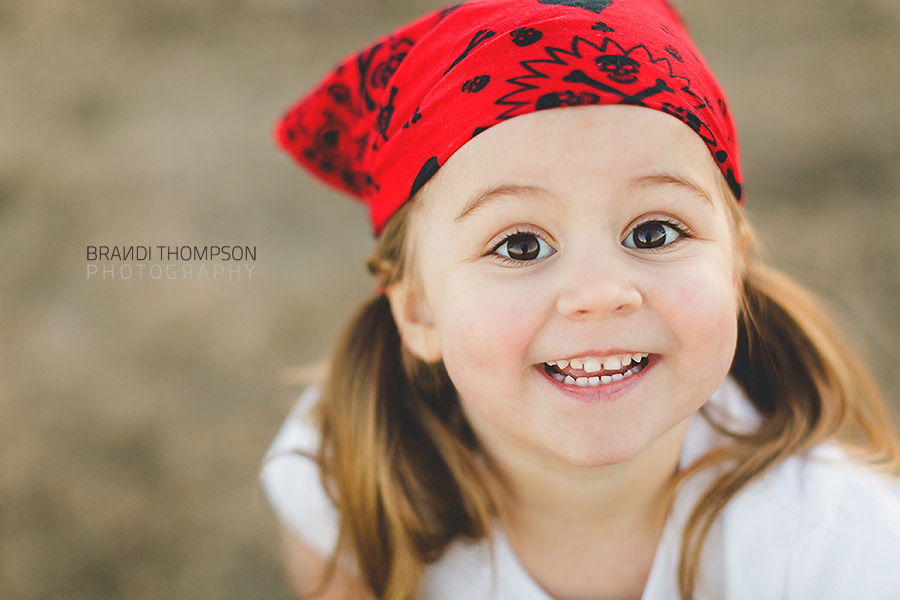 Thanks for stopping by and have a fantastic week!