Zaida's Newborn Photos – Full Post!
I had big, big plans for Zaida's newborn photos before she got here. But, unfortunately I wasn't recovering as fast as I hoped from her birth so I didn't execute most of what I wanted to. However, she's still beautiful. Here are a few of the photos I picked as my favorites.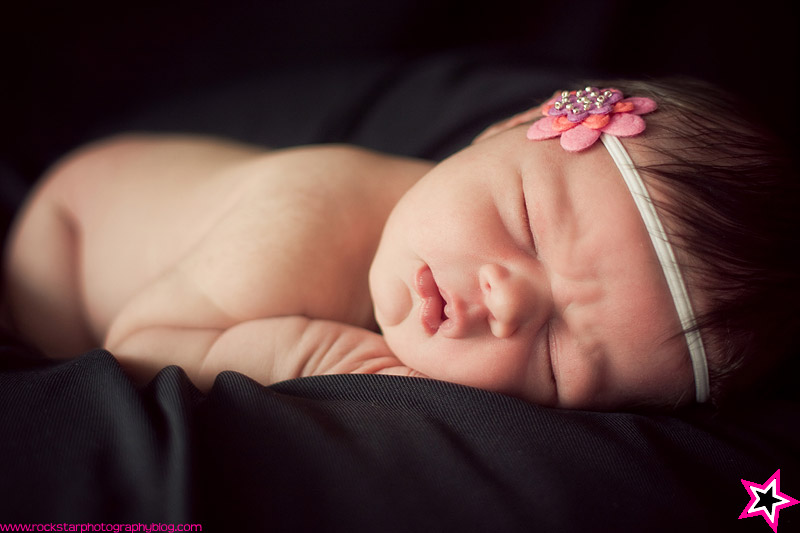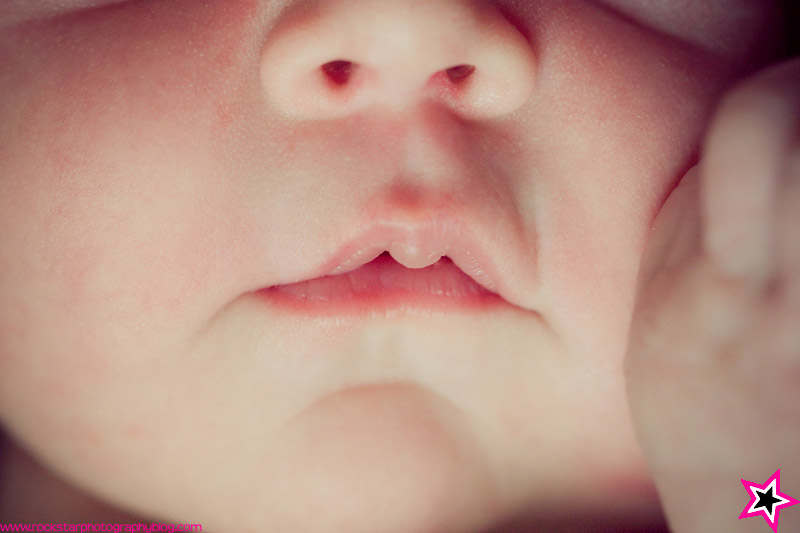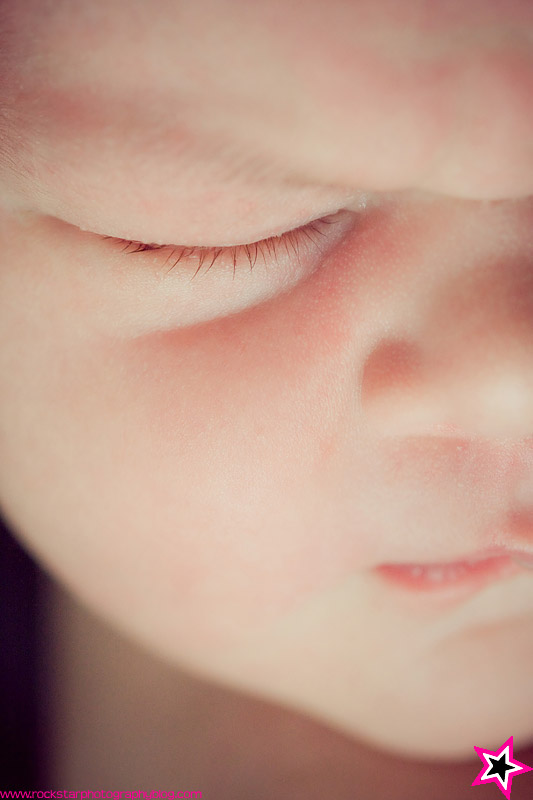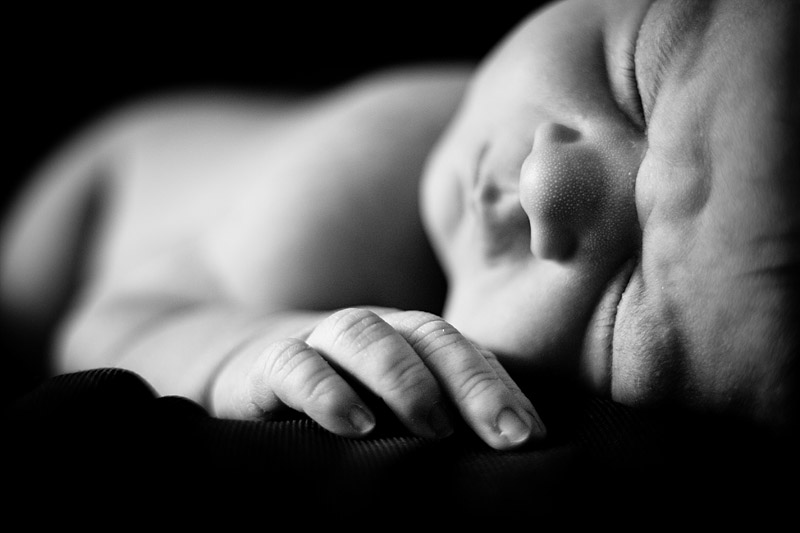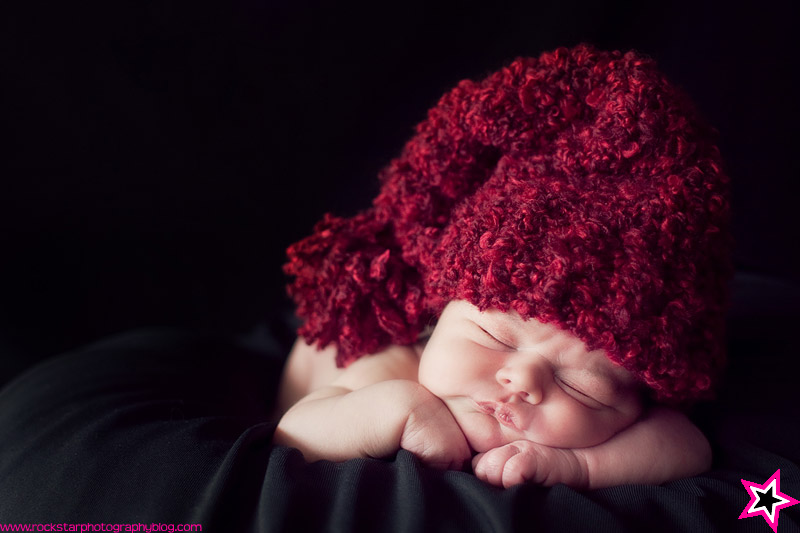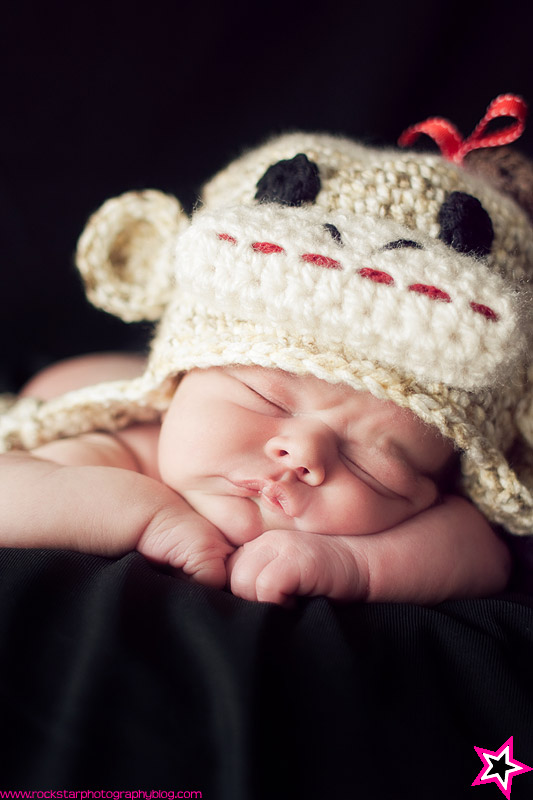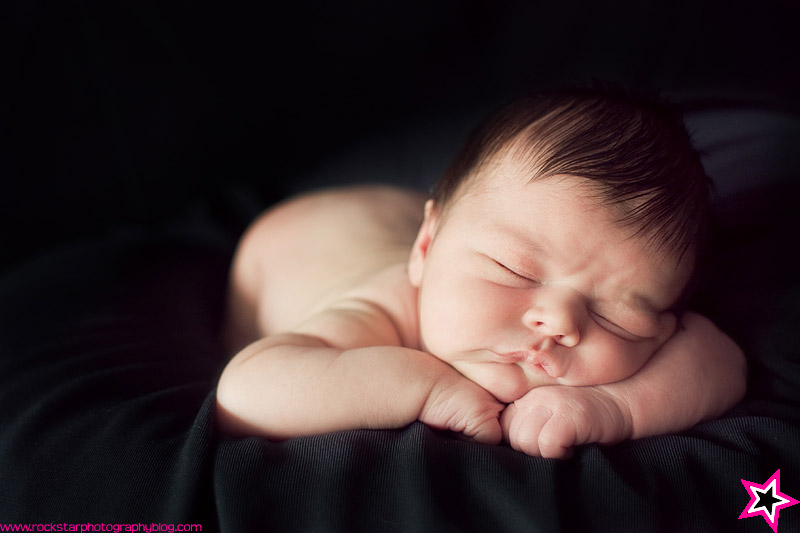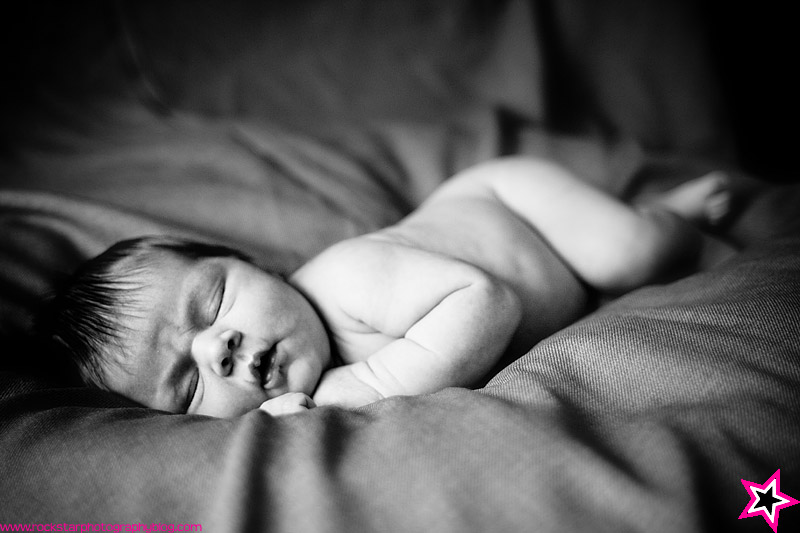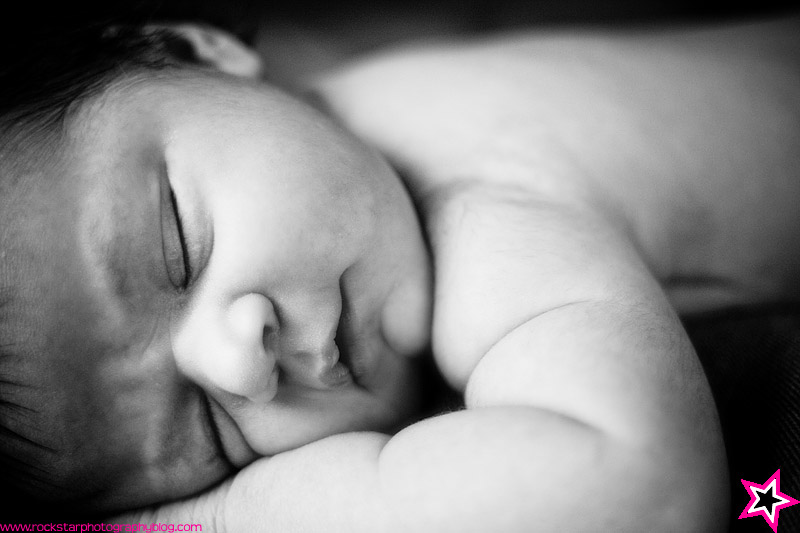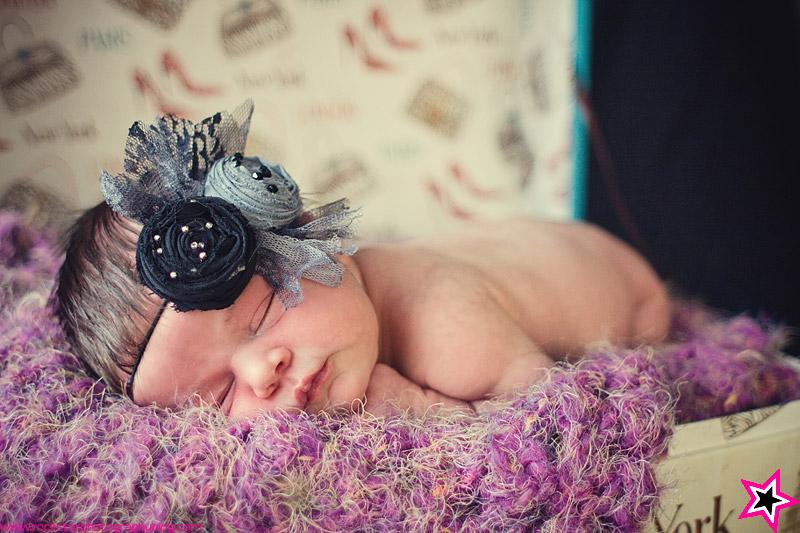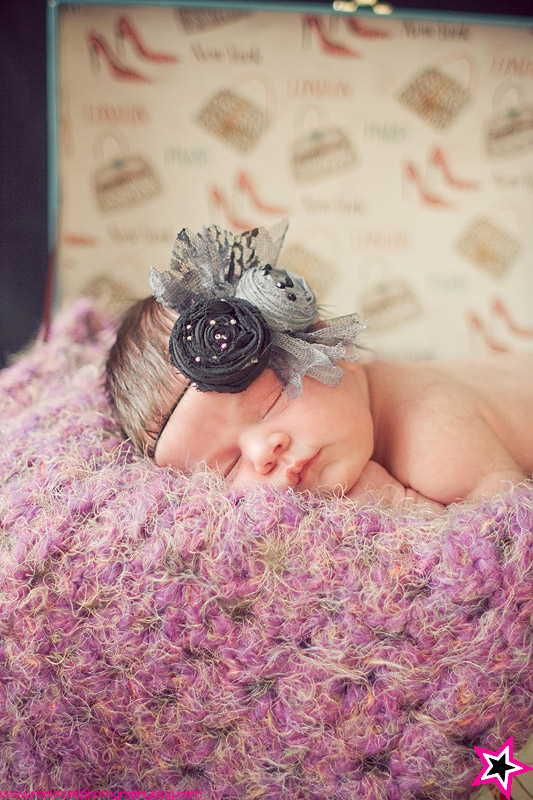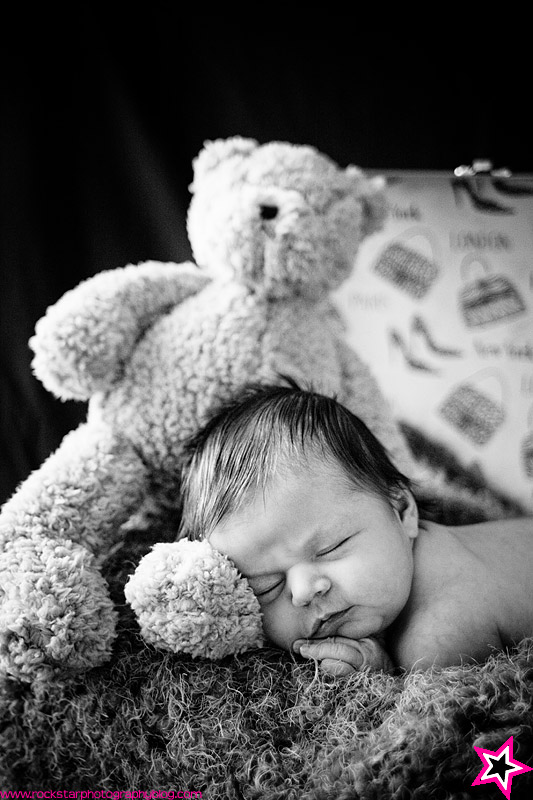 Thanks for looking and a very Happy Valentine's Day to you all!