Zaida's Cinderella 4th Birthday + FREE Cinderella Party Printables
Zaida has been in love with Cinderella since Christmas of 2013, and she told me out of the blue one day that she wanted a Cinderella birthday party for her fourth birthday. I was all for it, since a) it wasn't Frozen and b) we did pirates last year, so I thought I'd be fun to do something girly and sparkly. My color scheme was pastel blues and pinks with some white and silver thrown in for accents. Plus, sparkles.. so many sparkles! I love to throw parties, but it can be a lot of work. I'm still trying to find the balance between a party with lots of fun details and not working myself to the bone (and spending an arm and leg). This year I think I did a better job at finding some balance. Check out the photos below, plus some FREE Cinderella themed printables at the bottom of the post.
Cake: Bake Rejoice in Plano, TX
Cake Toppers: Michelle Custom Designs and Party Favors Miami
Cookies: DIY, cutters from Cheap Cookie Cutters.
Cinderella: Party People DFW
Banner: DIY
Favors: Oriental Trading and Cinderella Paper Doll
Tablecloths: Linen Tablecloth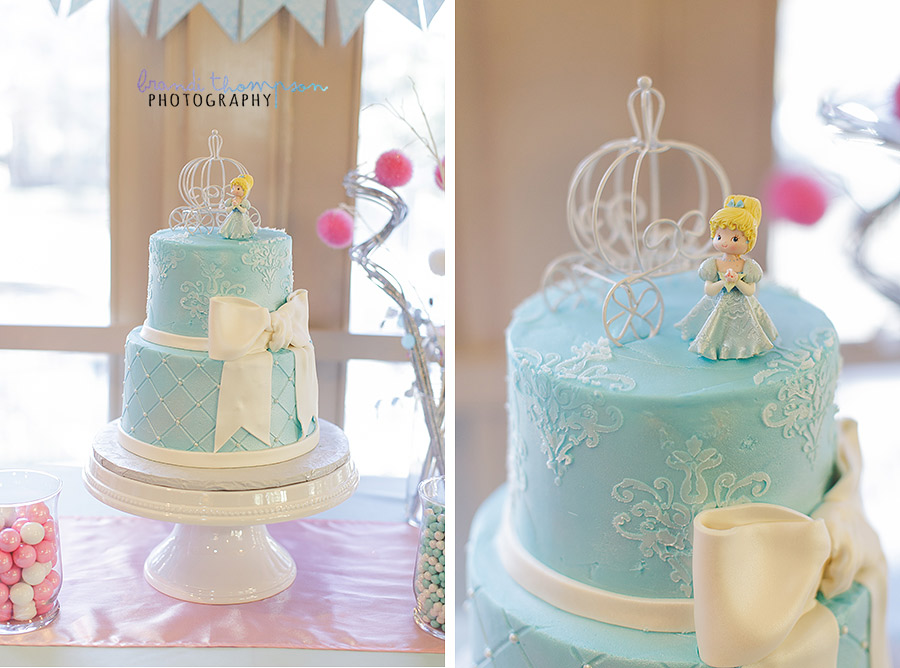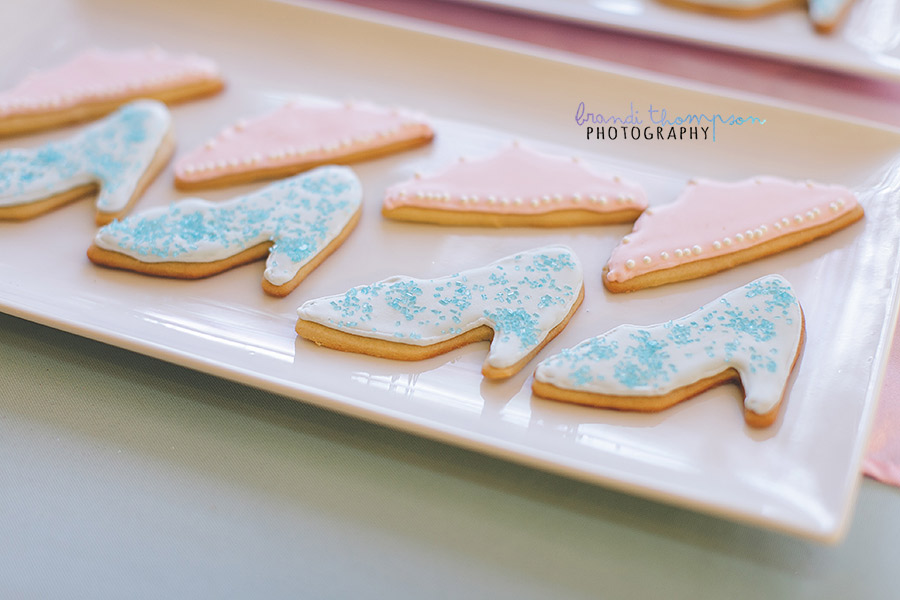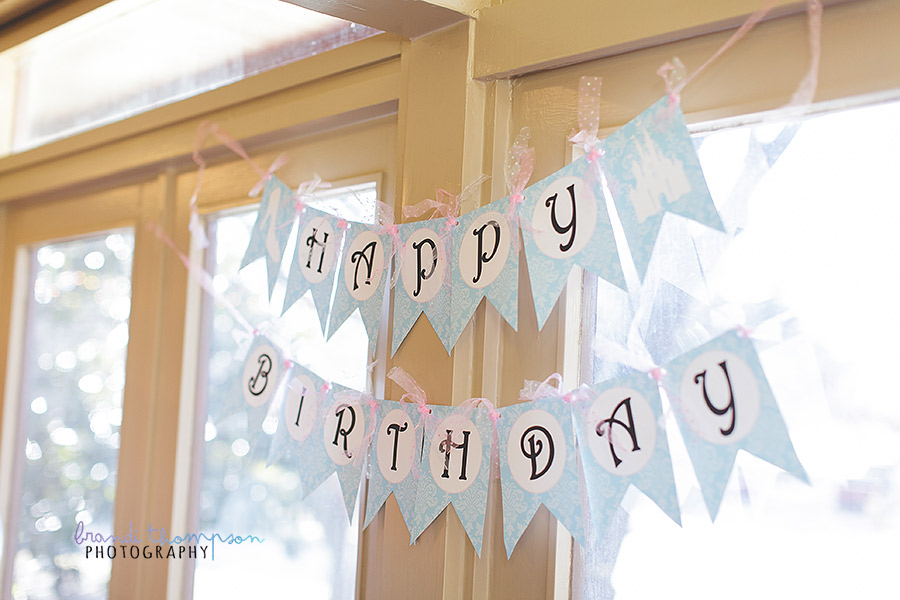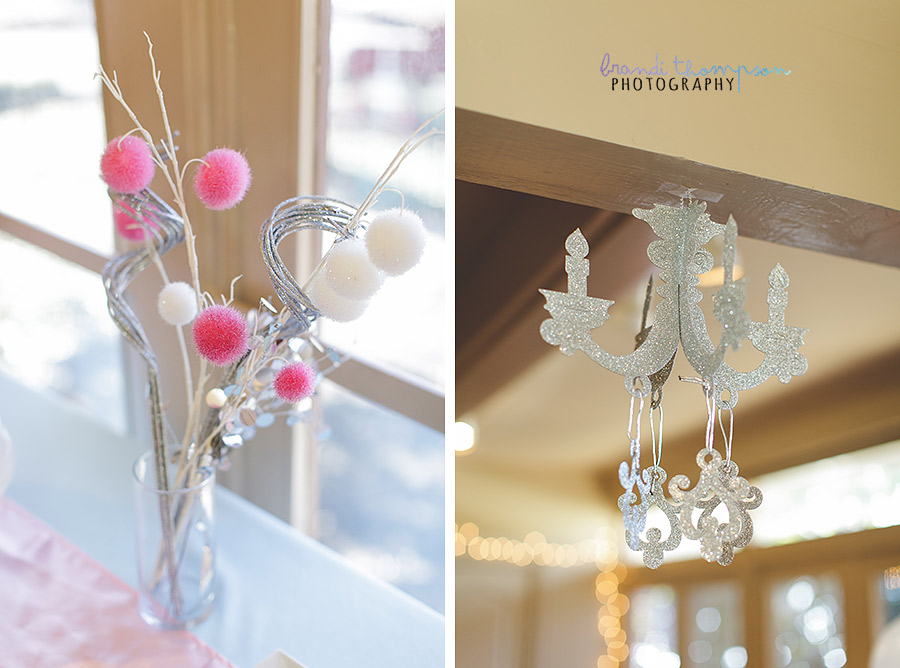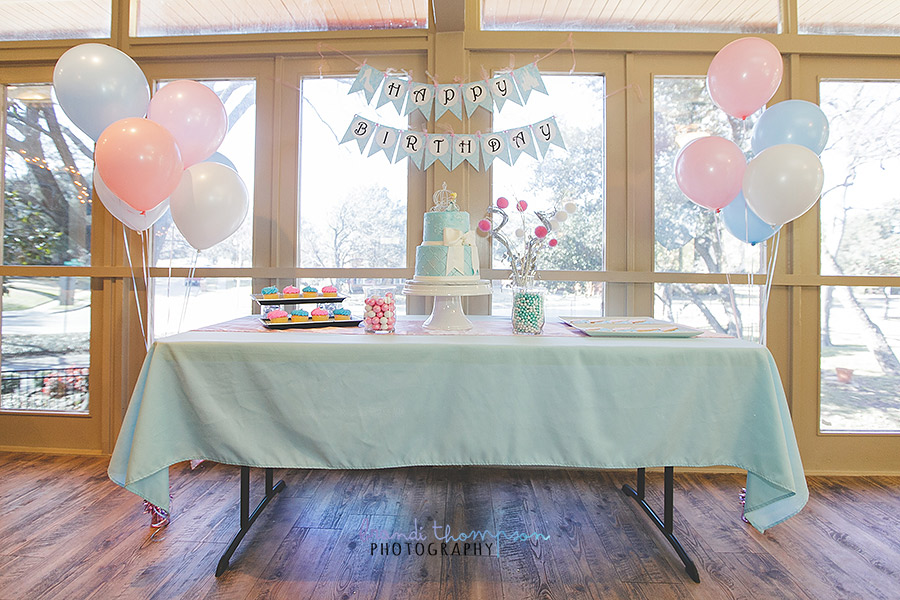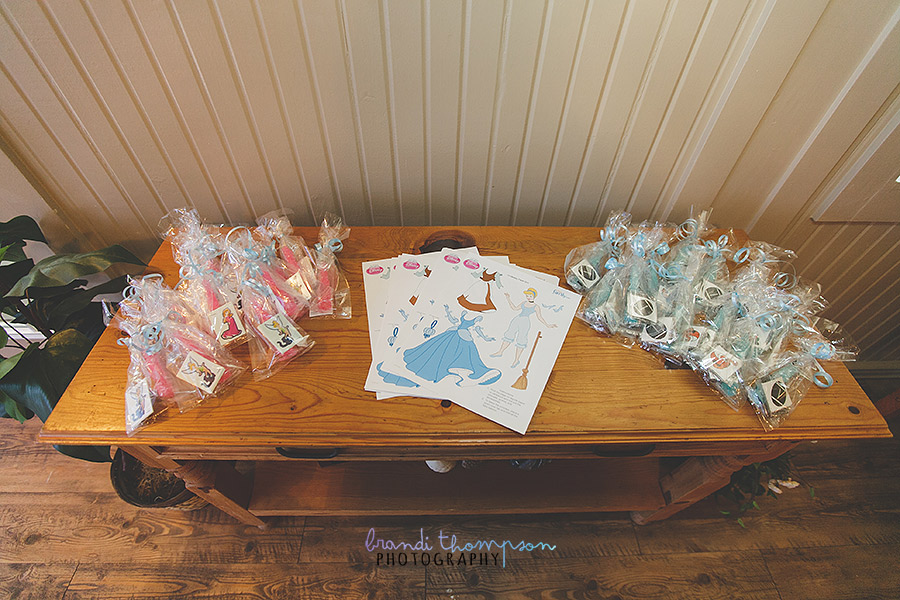 Party favors were rock candy 'magic wands' and temporary tattoos. As well as printable Cindrella paper dolls for those who wanted them.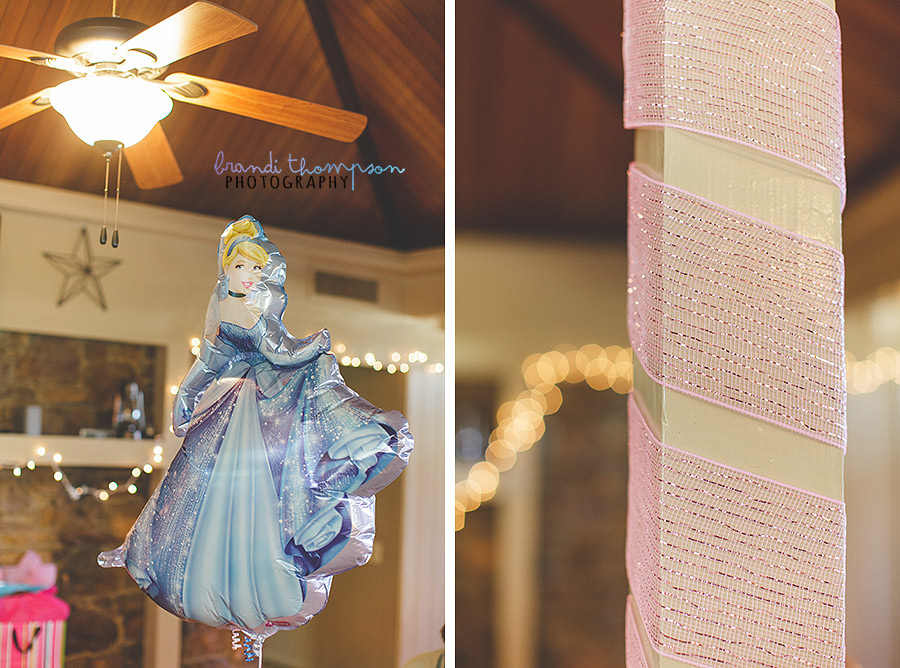 I used white lights and shimmery mesh to add some sparkle to the room. White lights add beautiful bokeh to your photos.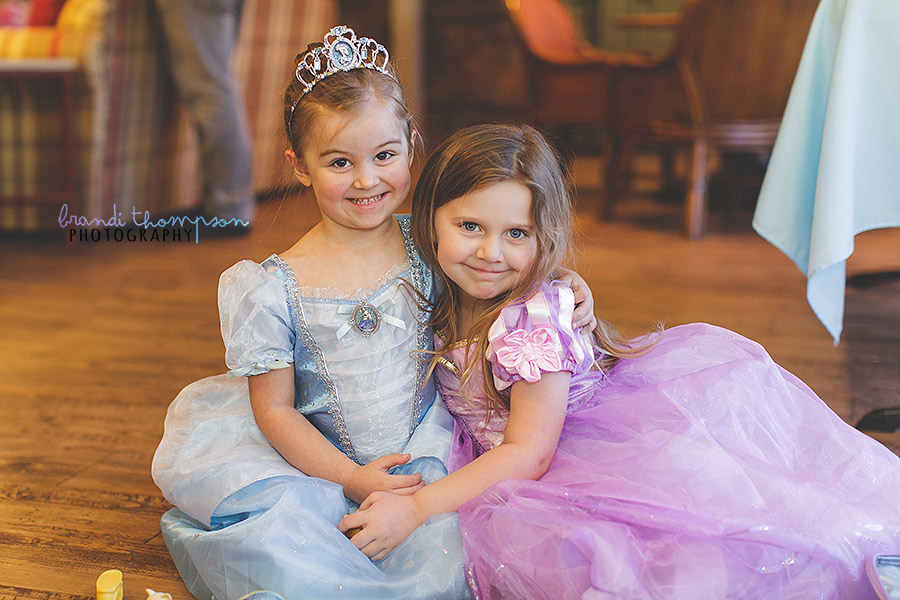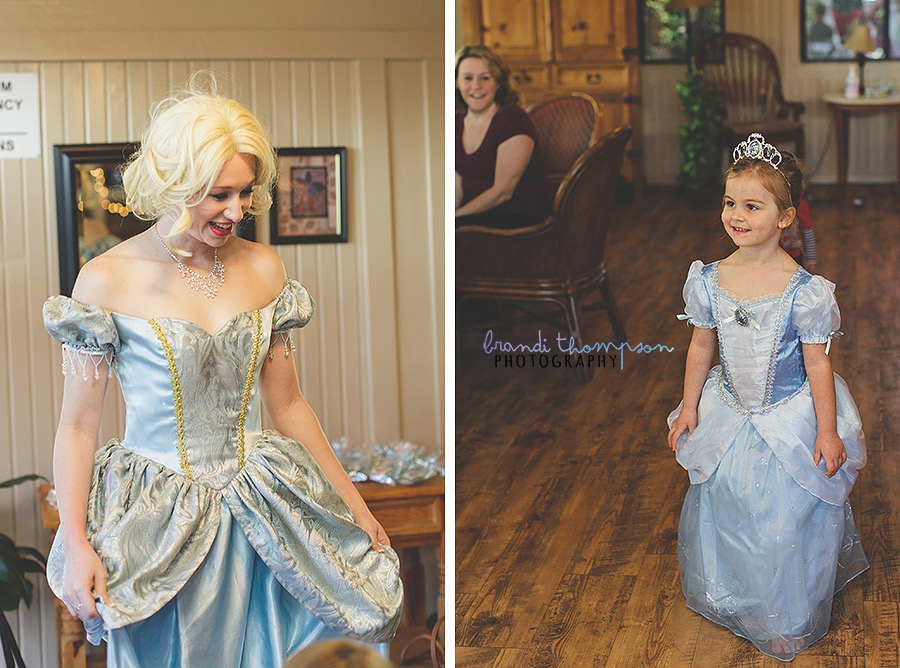 Cinderella was a surprise for Zaida, and I was super excited to see her reaction. I think she was a little star struck. I was really pleased with the Cinderella and would recommend her to others.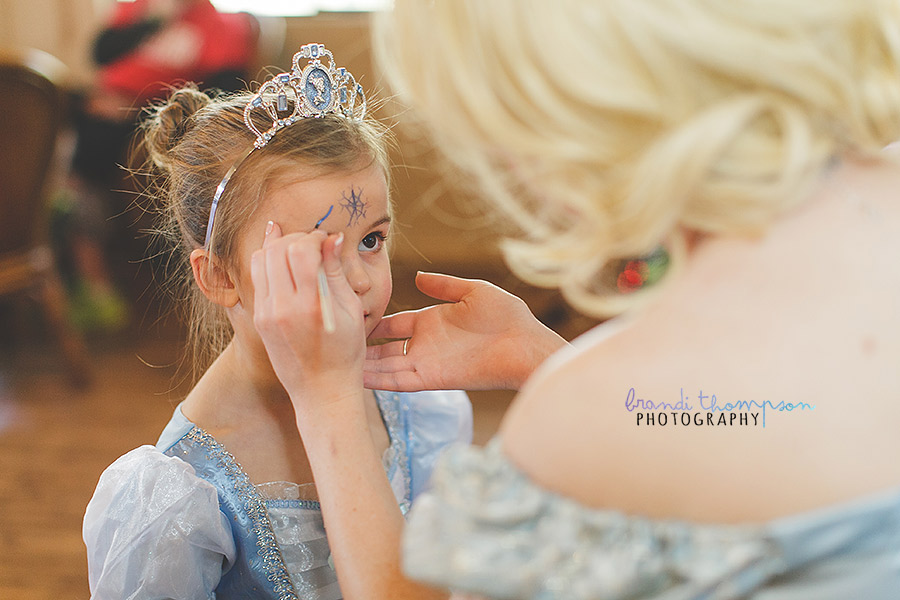 Cinderella doubled as a face painter, so it was a great deal.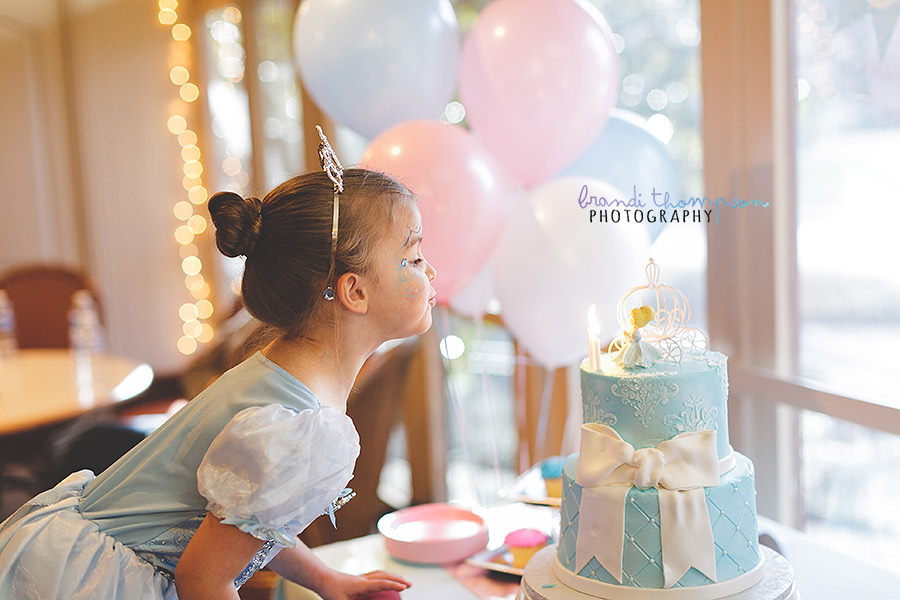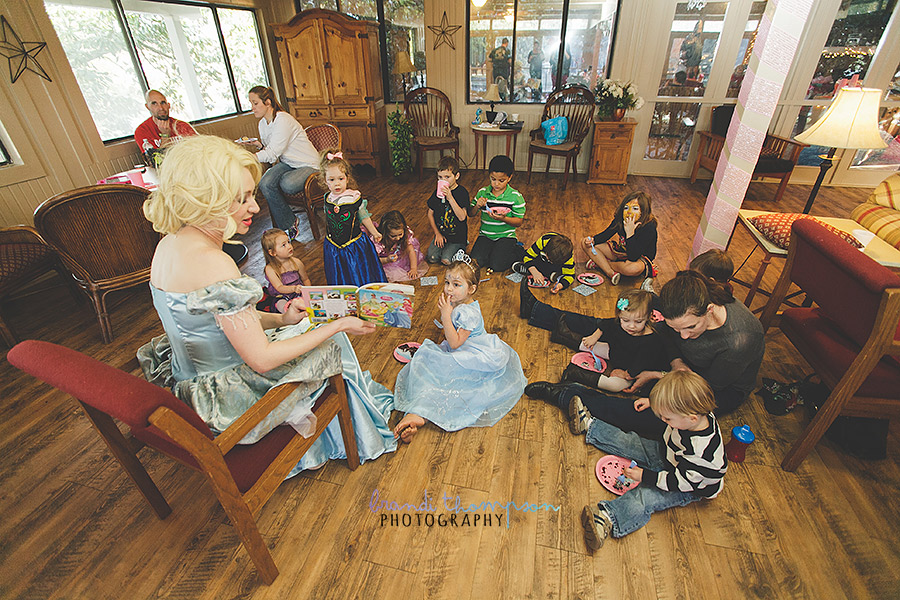 She also read stories to the kids while they ate their cake.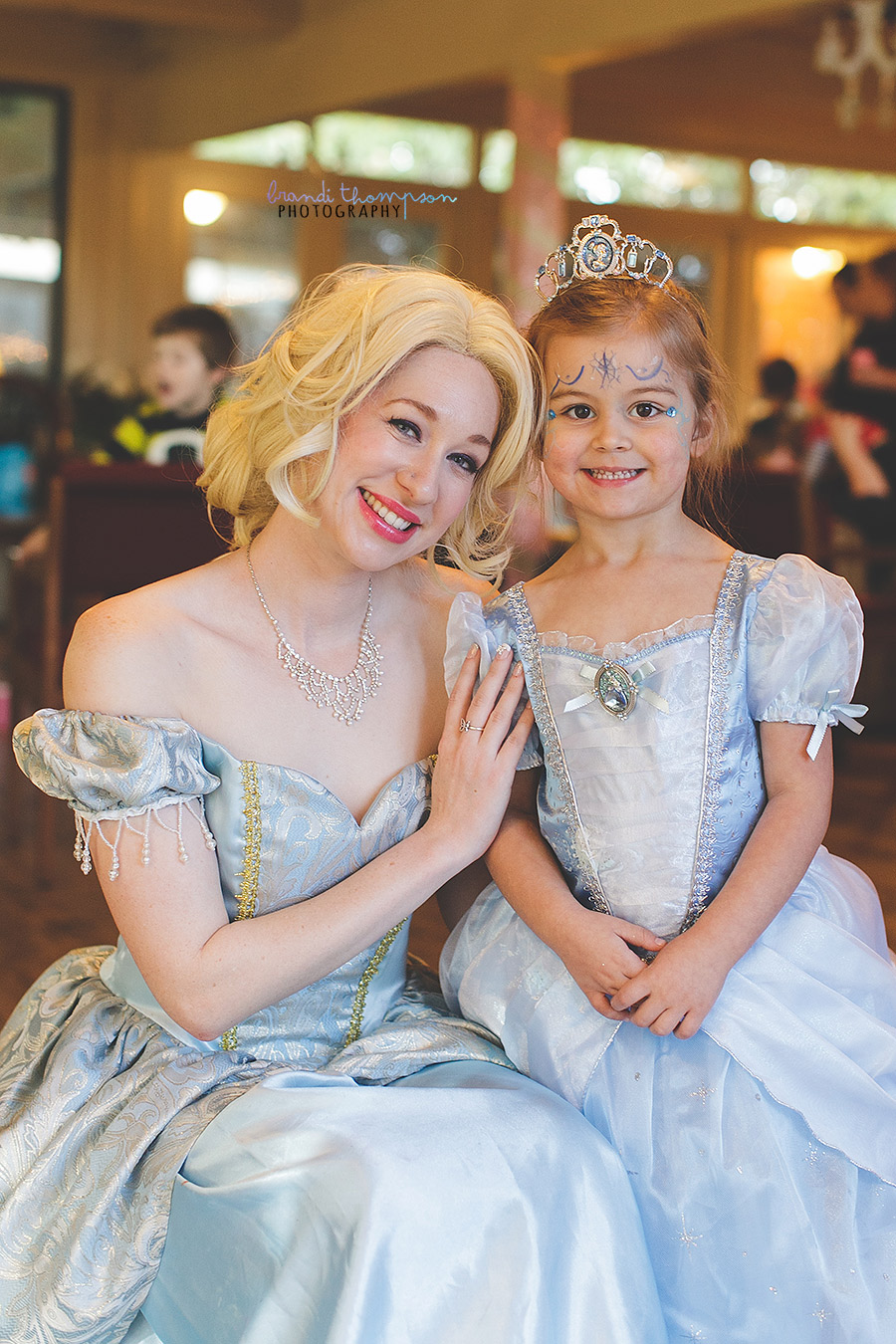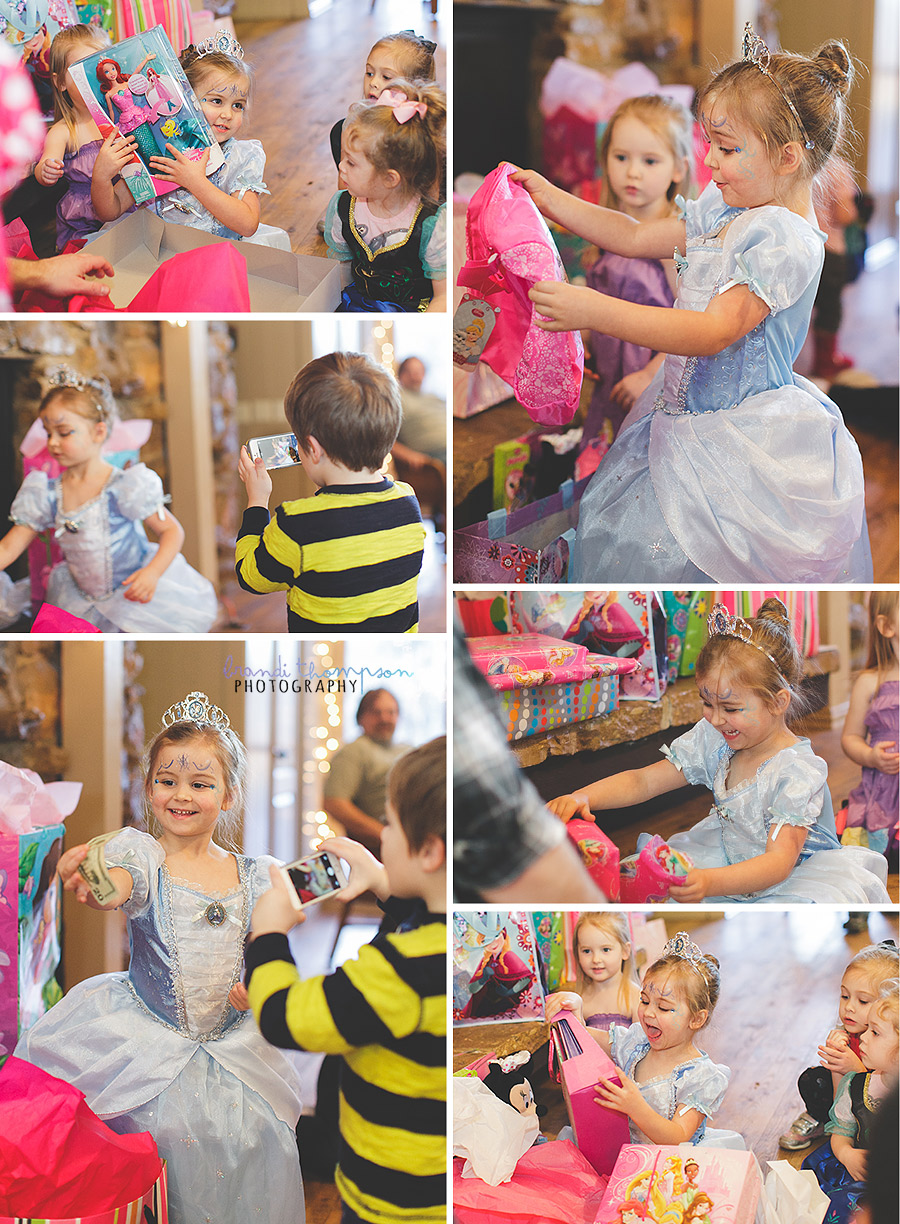 Zaida even had some pint sized paparazzi while she opened her gifts. I love watching her expressions. 🙂

Are you interested in throwing your own Cinderella themed party? I thought I would offer up a couple of free printables for those who may want them.
Please do not redistribute these items, sell them or claim you designed them. I will find you, if you do.
Printable Happy Birthday Banner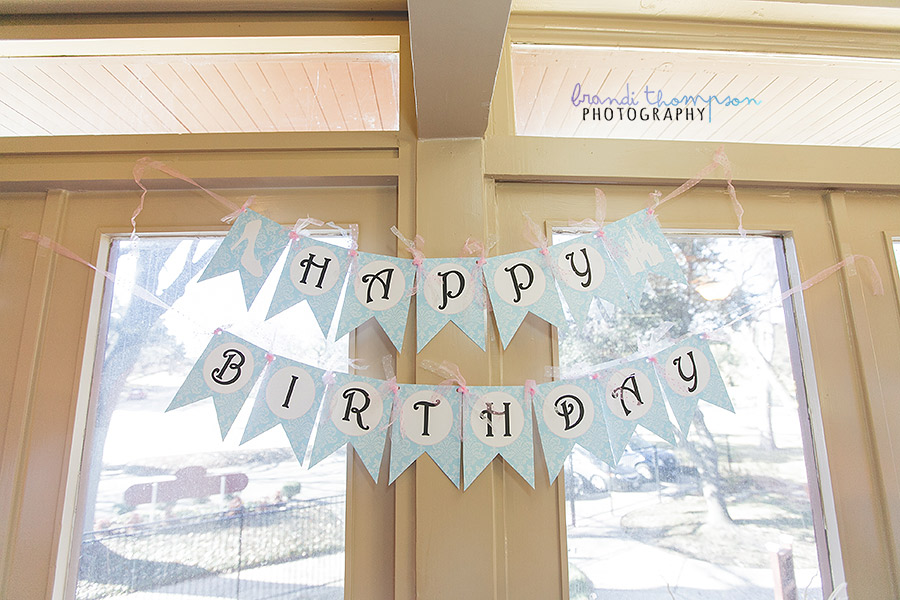 Banner is in PDF form and includes blank pennants and font link for customization.
Print on a heavyweight card stock.
Print a draft on regular paper first to check your margins!
You can assemble your banner in a variety of ways. I chose to tie my pennants together with strips of sparkly white and pink tulle. Layering ribbons or other fabric can really give a high end look to your banner. However, you can also just attach it along a length of ribbon and it'll still look great!
Download your Cinderella Banner Printable Here
Cinderella Party Invitation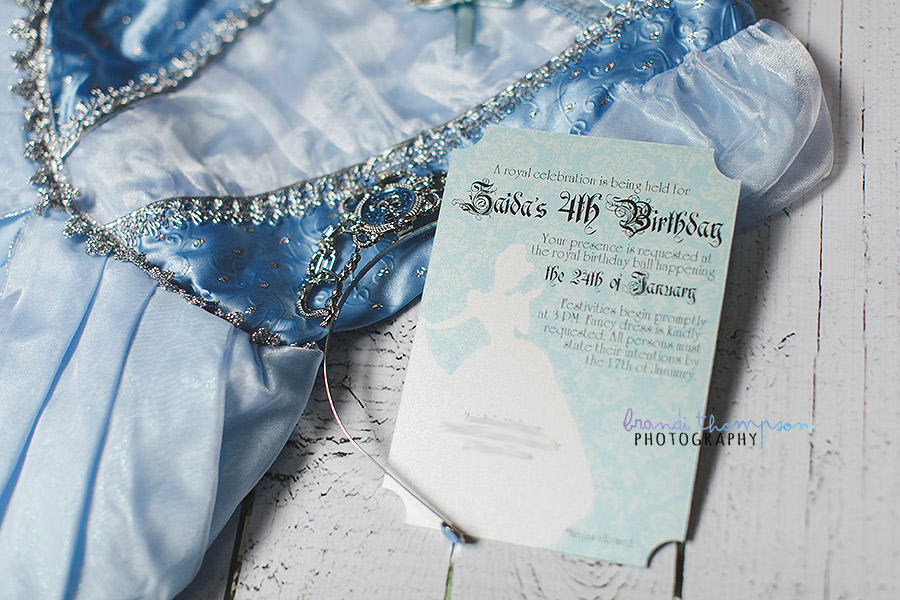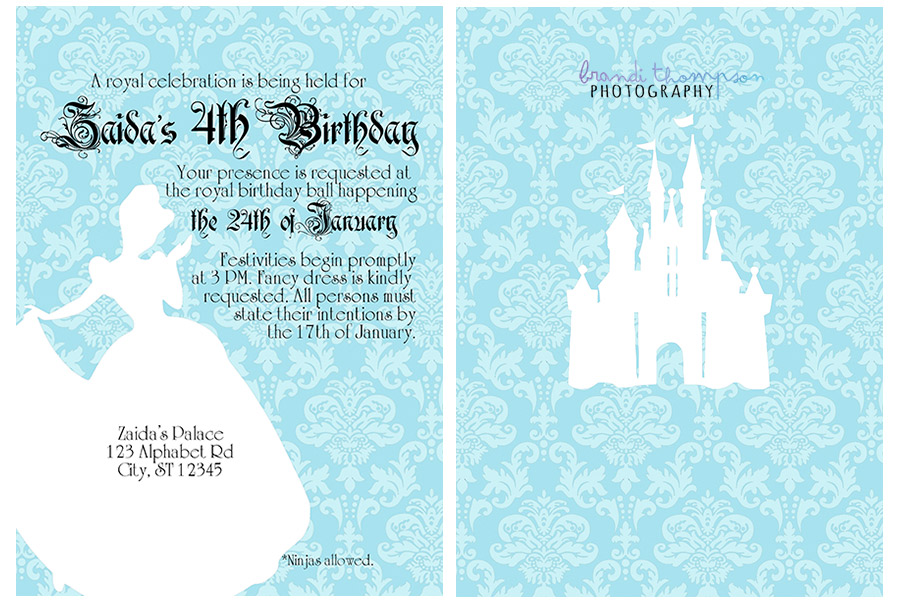 Cards are in layered PDF form and are completely customizable. Font list is included.
Cards are sized at 5×7.
I printed mine through my professional print company on a boutique card in a pearl finish with shaped edges. You can find some good options for custom cards over at MPix.
Download your Cinderella Party Invitations Here
The damask digital paper I used on both items was purchased from Cherry Hill Living.
I hope you enjoy these printables and this post has given you inspiration for your own Cinderella party!