Zaida's 5th Birthday – Gymnastics Party
This year was my easiest, and least DIY party I've thrown to date for my kiddos. I normally love to DIY all sorts of things, but this year was so easy, it made me uncomfortable. I'm that type! We had her party at ASI gymnastics, which was so much fun to watch with the kids running around and having fun. They really do their best to help drive the entire thing, so you don't have to worry about it. Zaida selected a Twilight Sparkle theme, which is her favorite pony. I did put together some easy centerpieces and hemmed a 15′ purple satin tablecloth, but that was about the extend of my DIY this time, outside of invites and some small favors tags. Here are a VERY small selection of some of the fun photos I took at her party.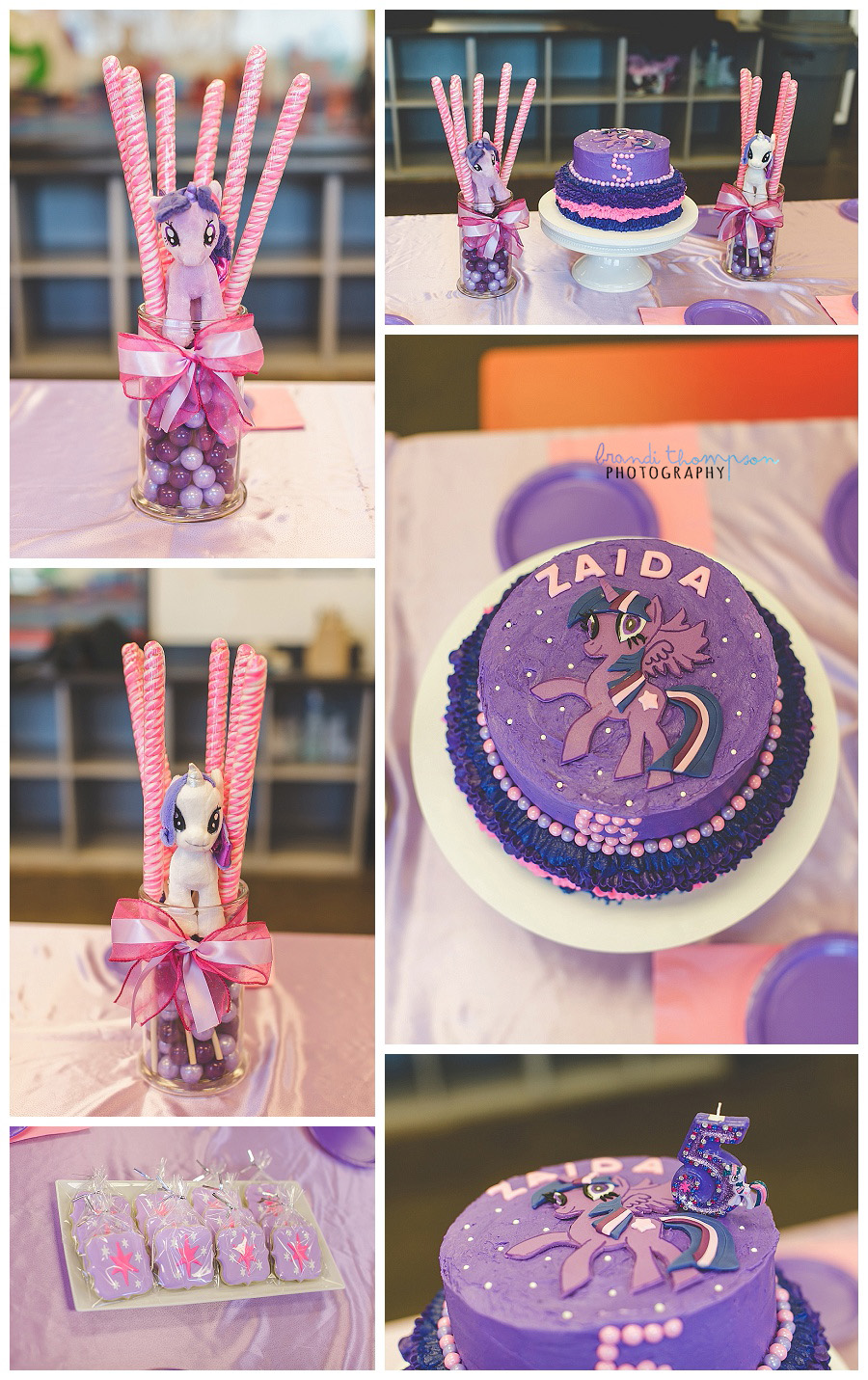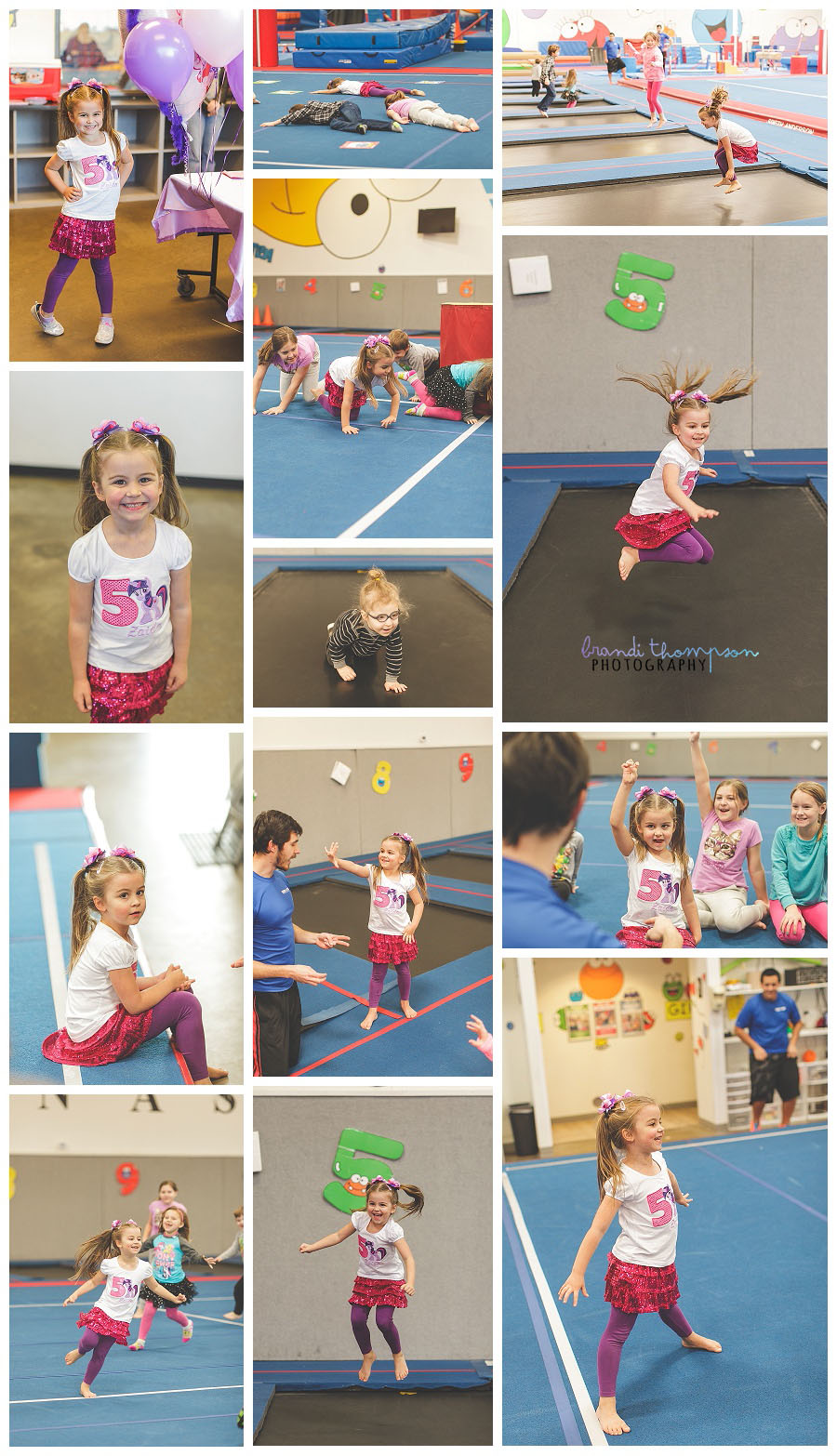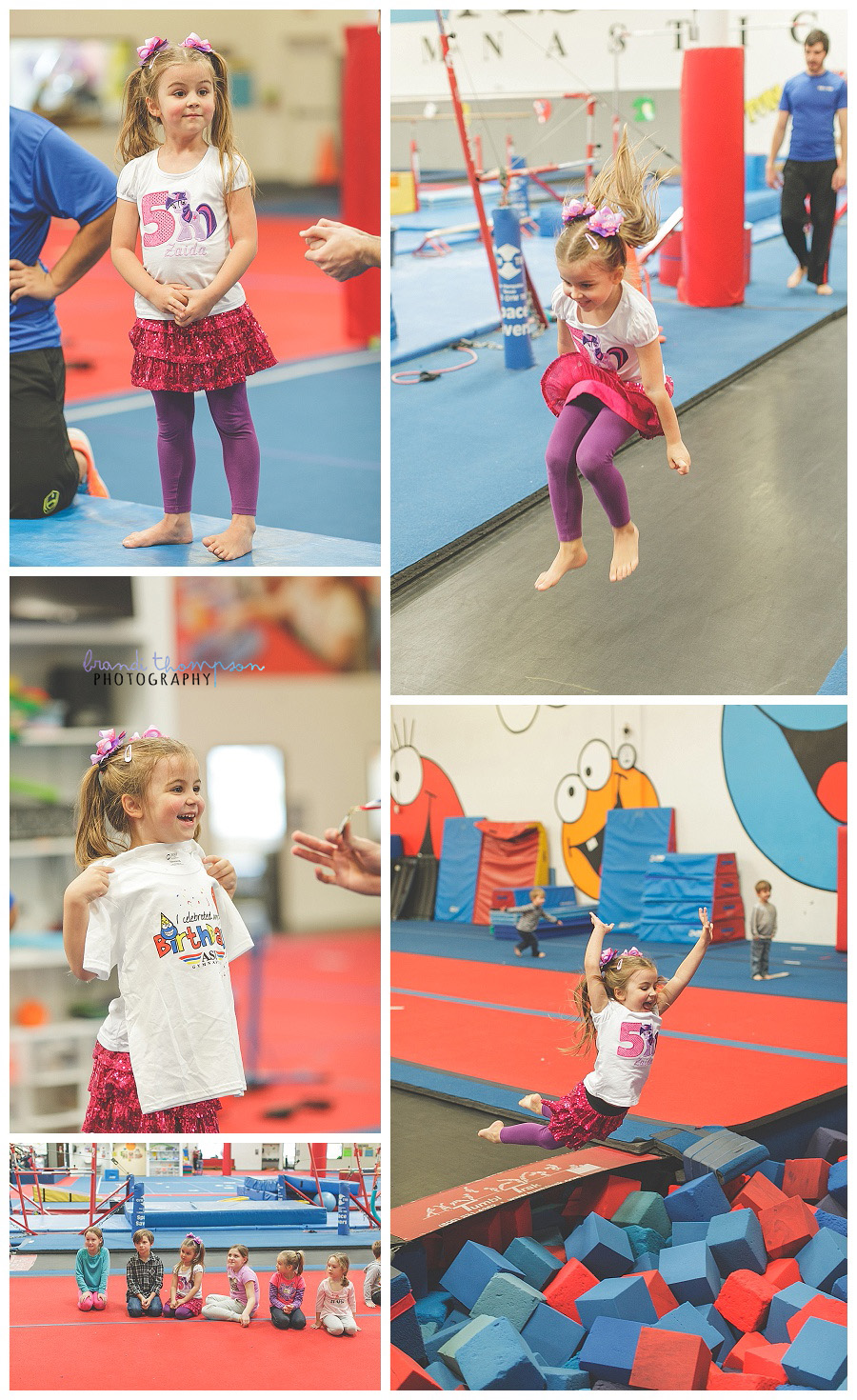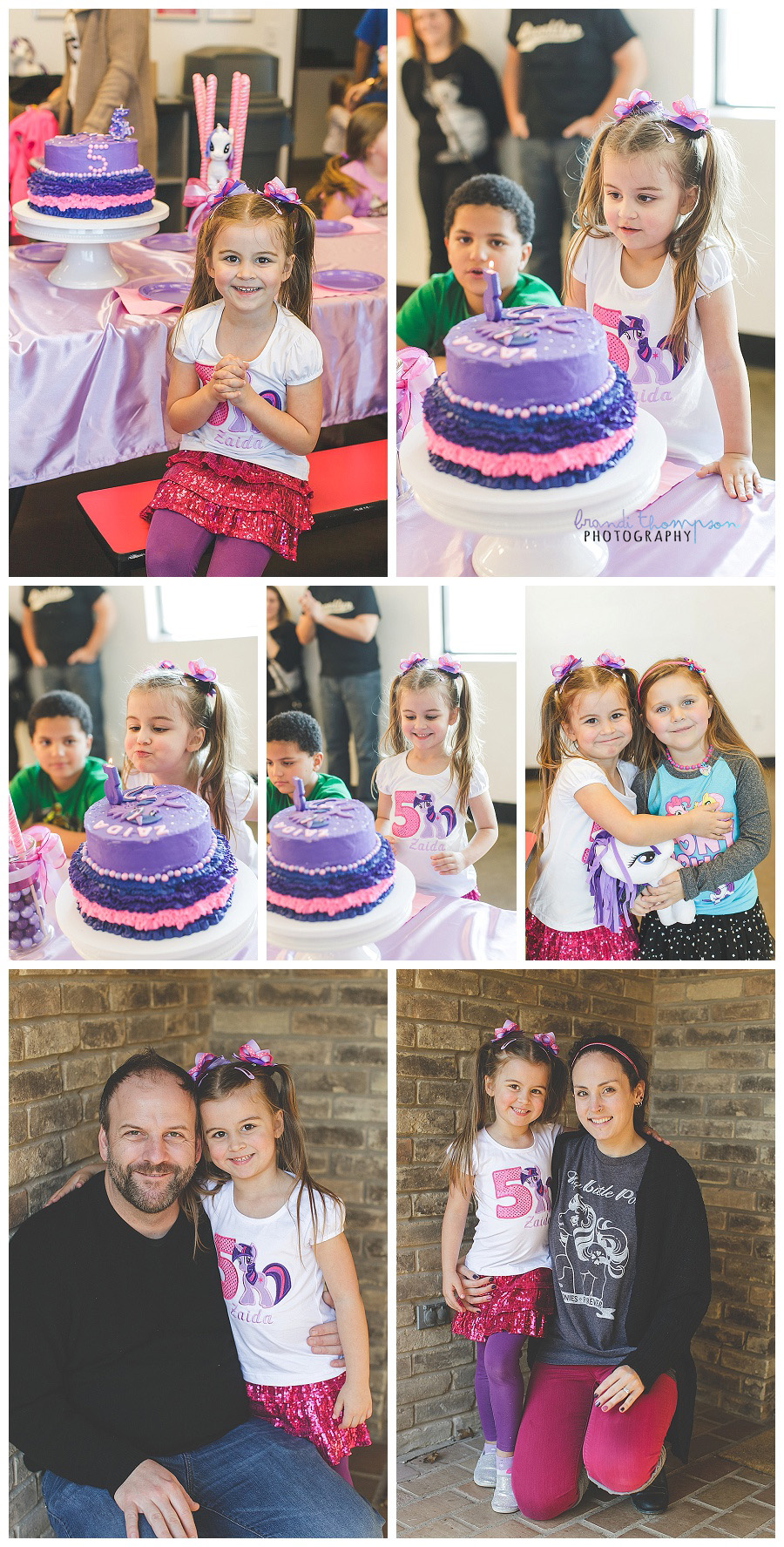 Thanks for stopping by. Tomorrow I'll share some of the actual portraits I took in honor of Zaida's fifth birthday. Happy Monday!