Zaida's 5 Year Portraits
People often assume I take endless perfect photos of my own children. But, the reality is it often feels like a case of 'the cobbler's children have no shoes'. Last year, neither of my poor children had more than 5-10 minutes of 'official' birthday portraits. Life just gets in the way sometimes. But this is a different year and things are a little different. I resolved that I WOULD be making birthday portraits a priority. And, at least for Zaida, I was successful. And, I even got it done in a reasonable time. If you're a mom (especially a fellow small business mom) you know what an accomplishment that is!
Here are some of my favorite images that I took of my little ham. All poses were her choice and her creation. She certainly is a master of the flow posing! Haha.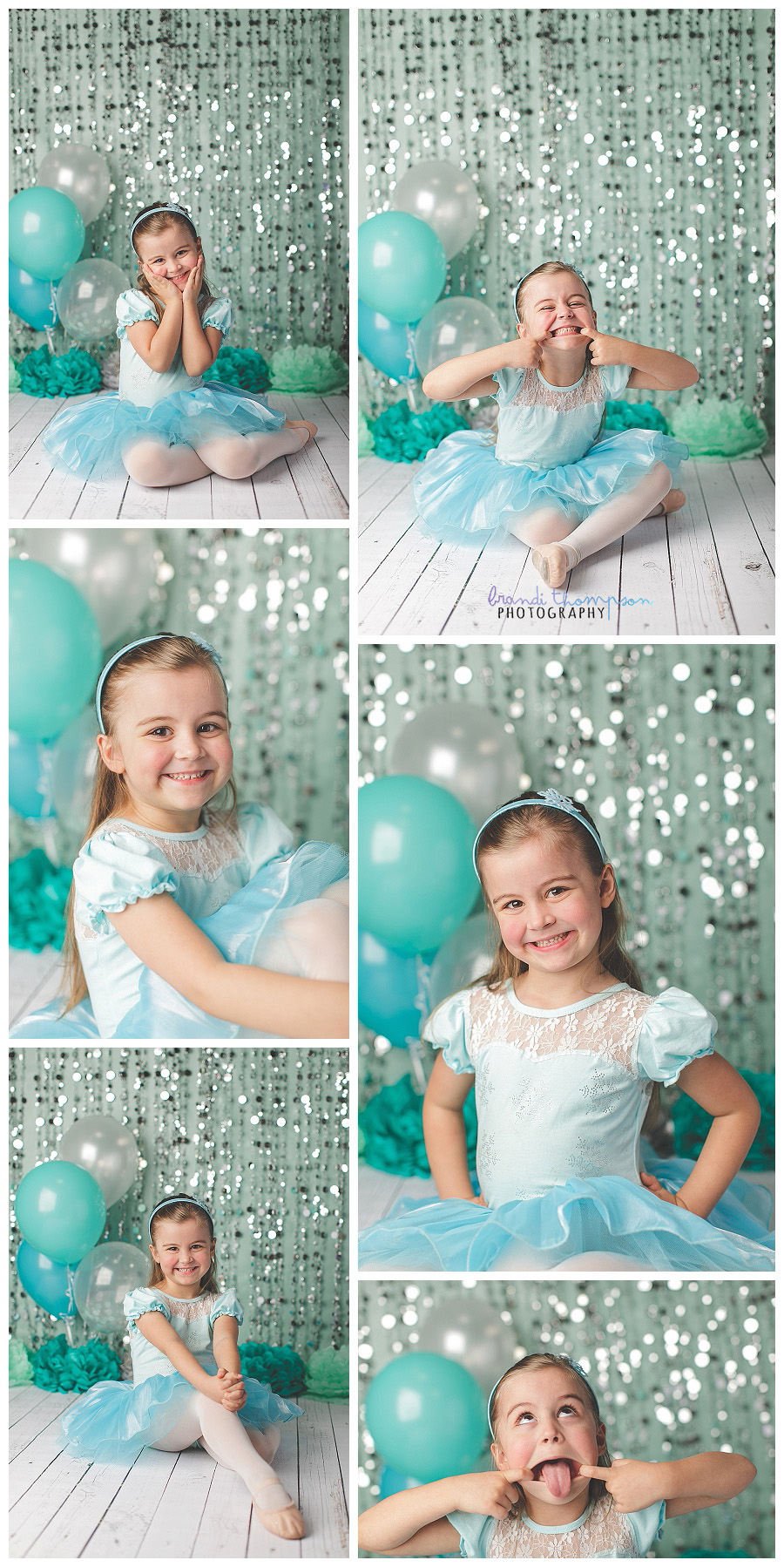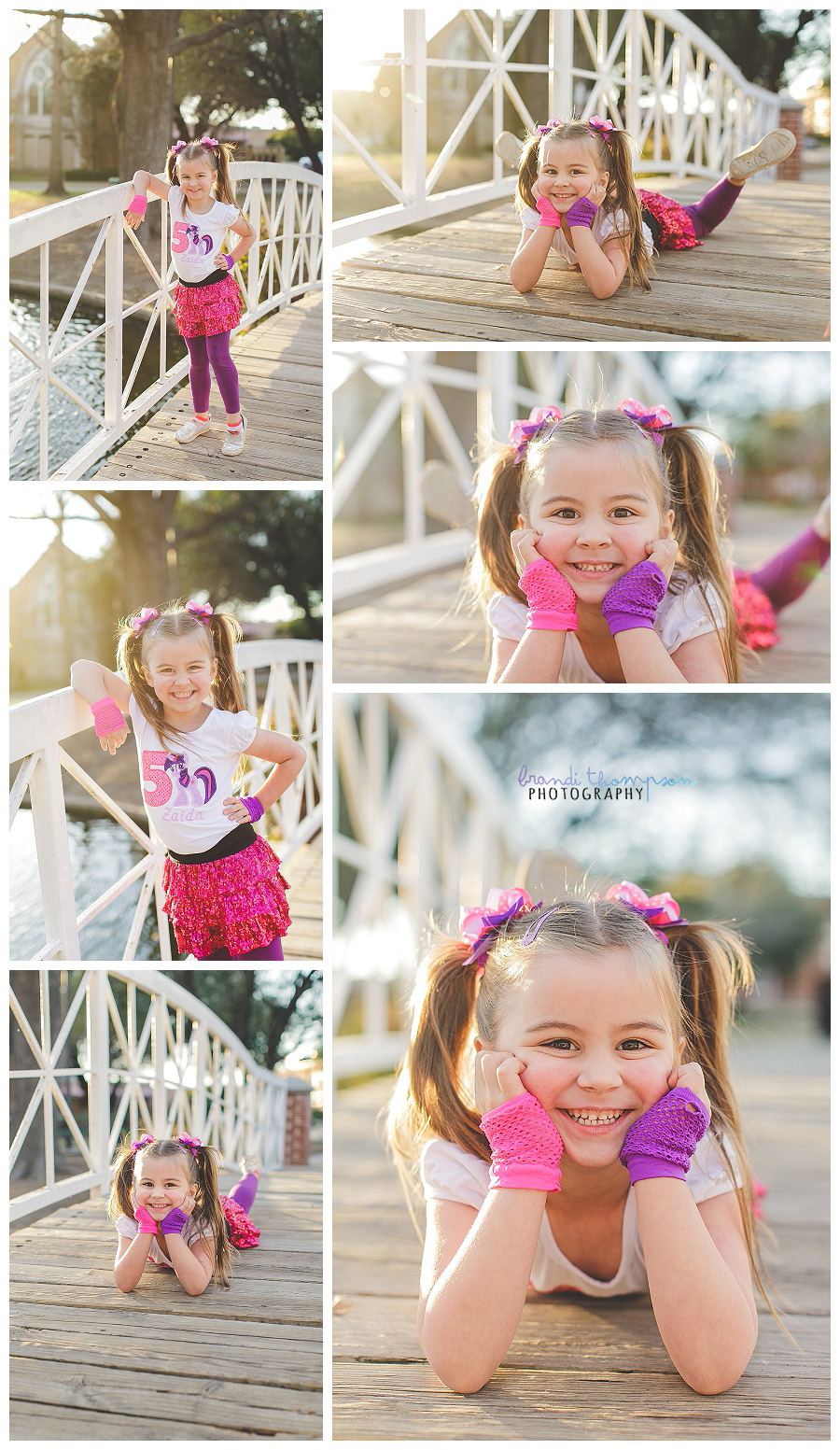 Thanks for stopping by and seeing how much my big girl has grown. Five just really feels like such a milestone. I've got tons more awesome sessions coming up on the blog, so stay tuned.