Zaida is three months old!
You always hear people talk about how fast babies grow; and it's no joke. I can't believe Zaida is already three months old. She is growing and changing so much every day! If you want to see her daily progress, be sure to add http://dailyzaida.blogspot.com to your readers. 🙂
Here are her three month 'official' photos! If you missed her newborn photos, you can find them here!
Onto the cuteness..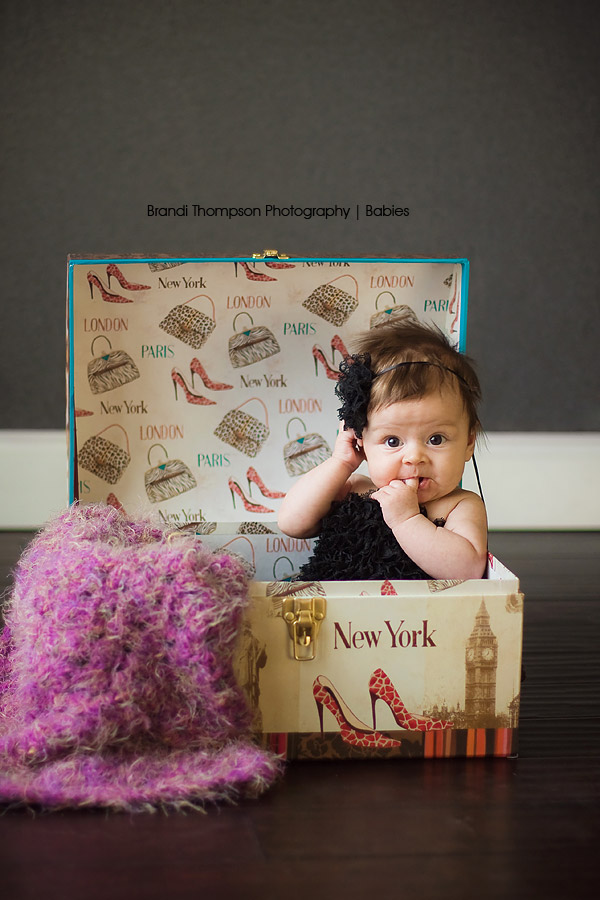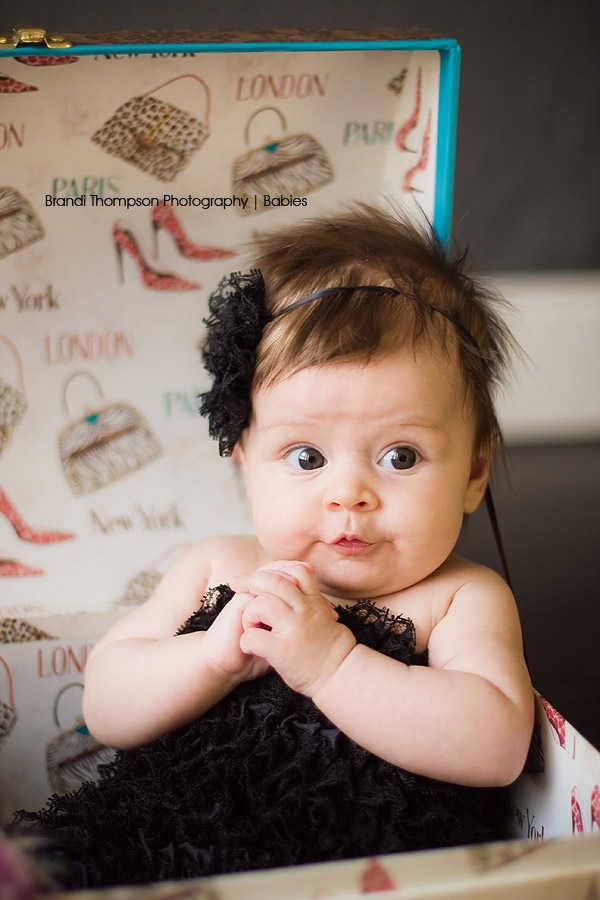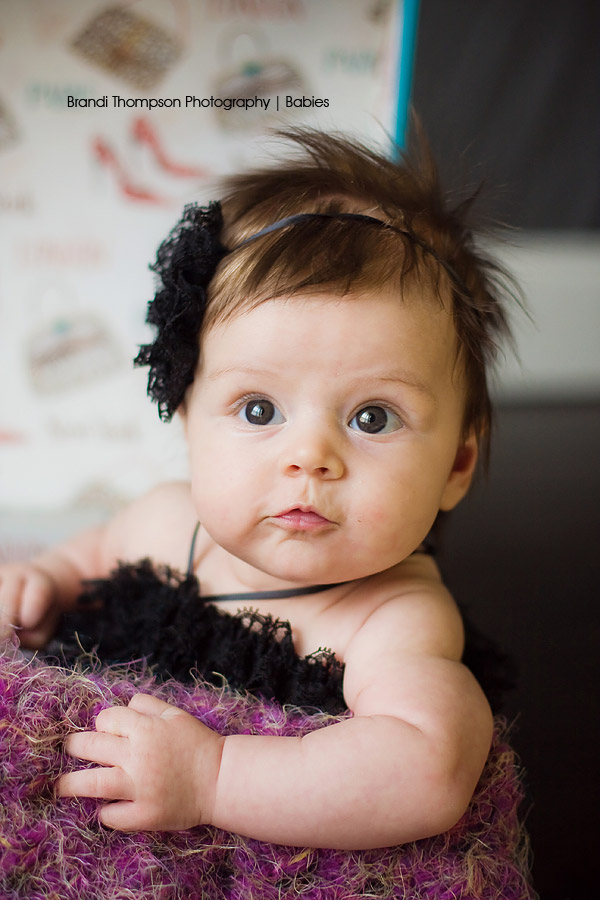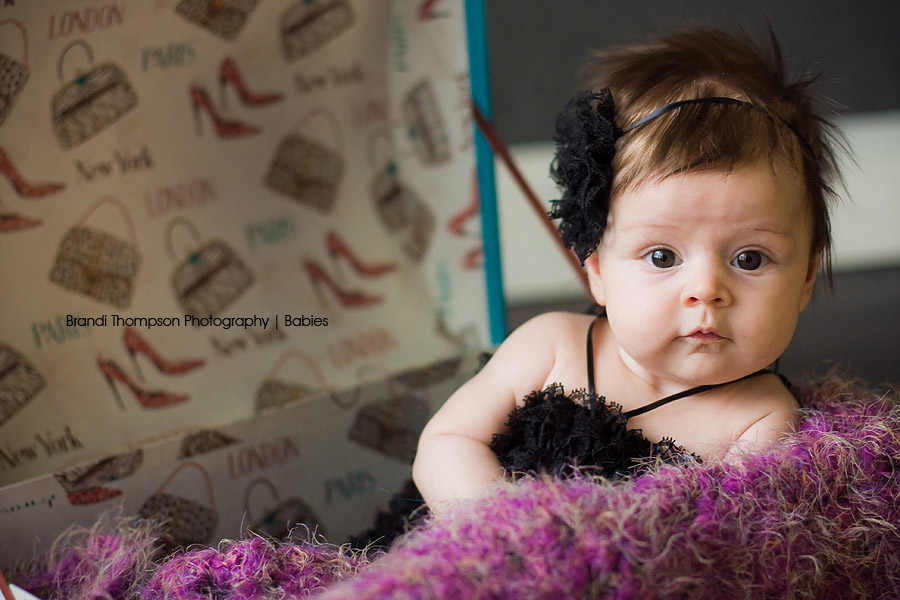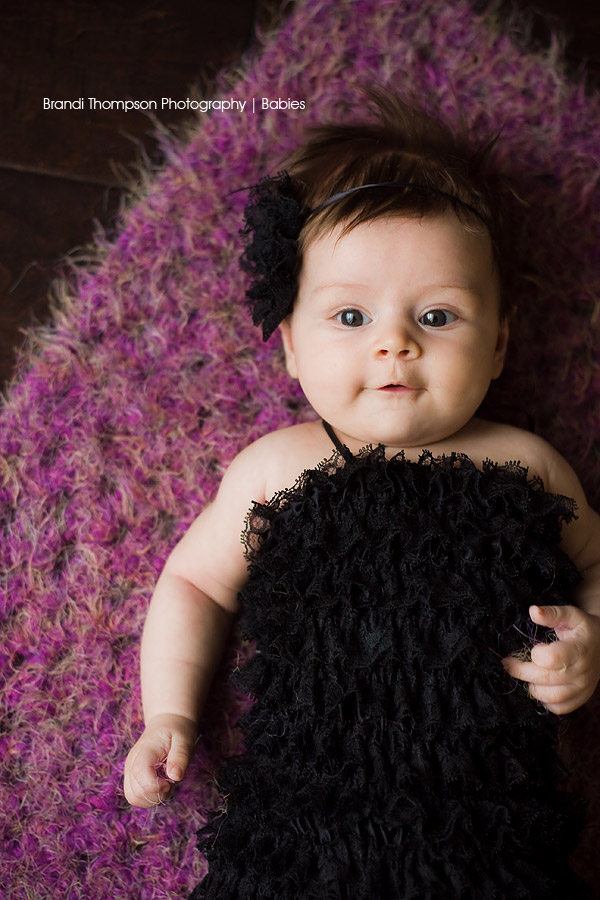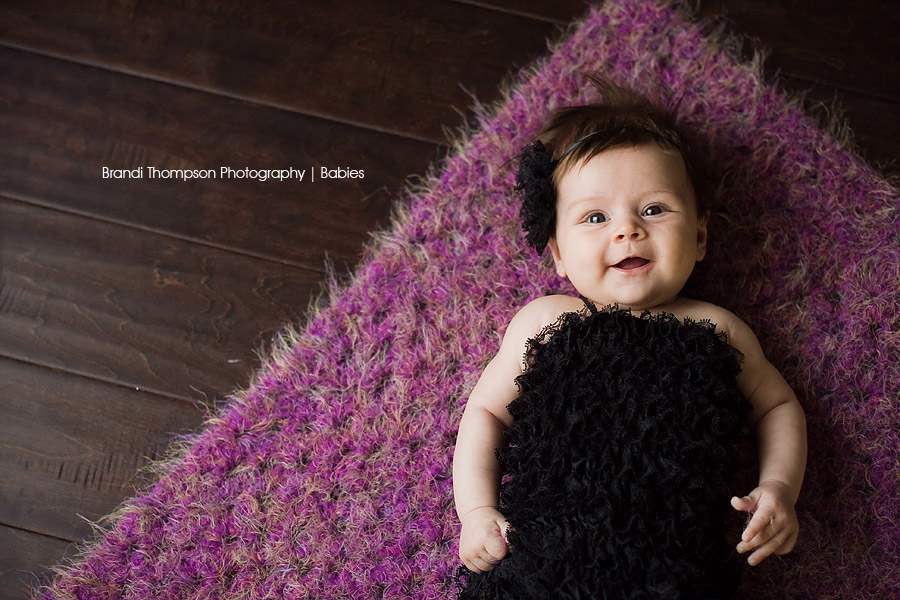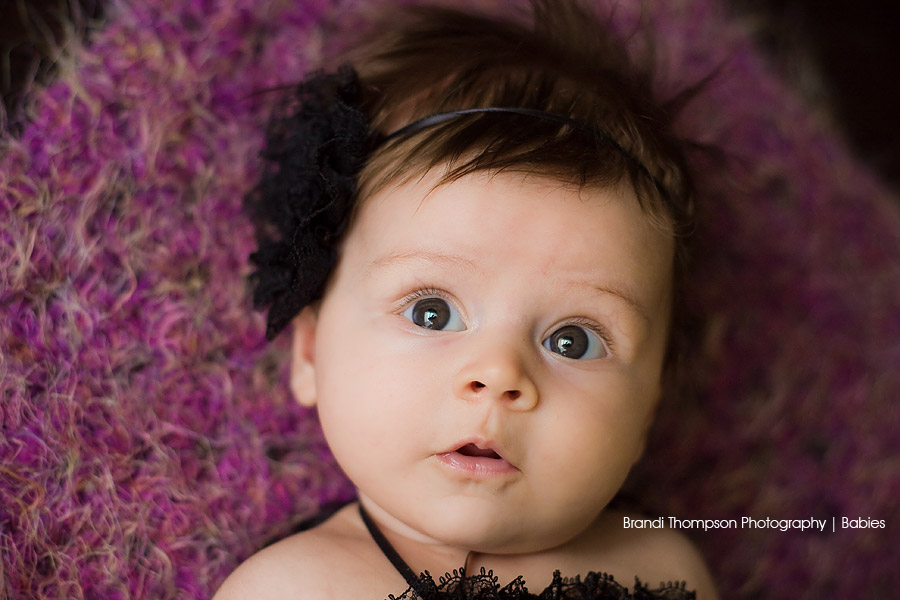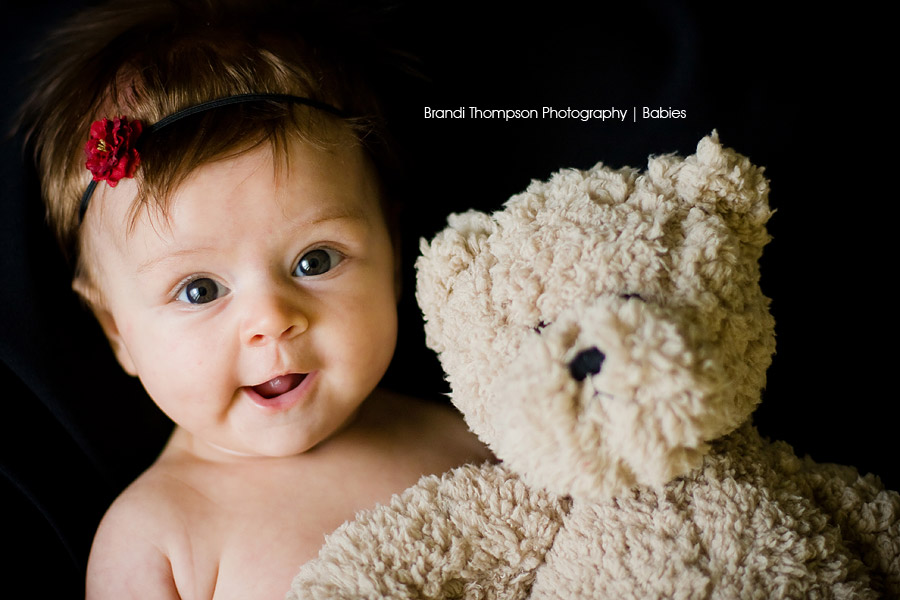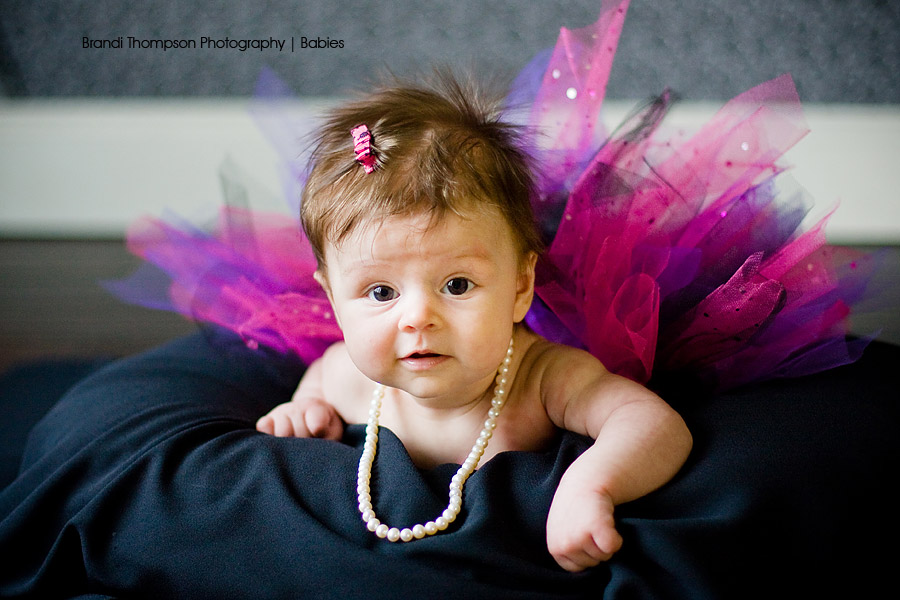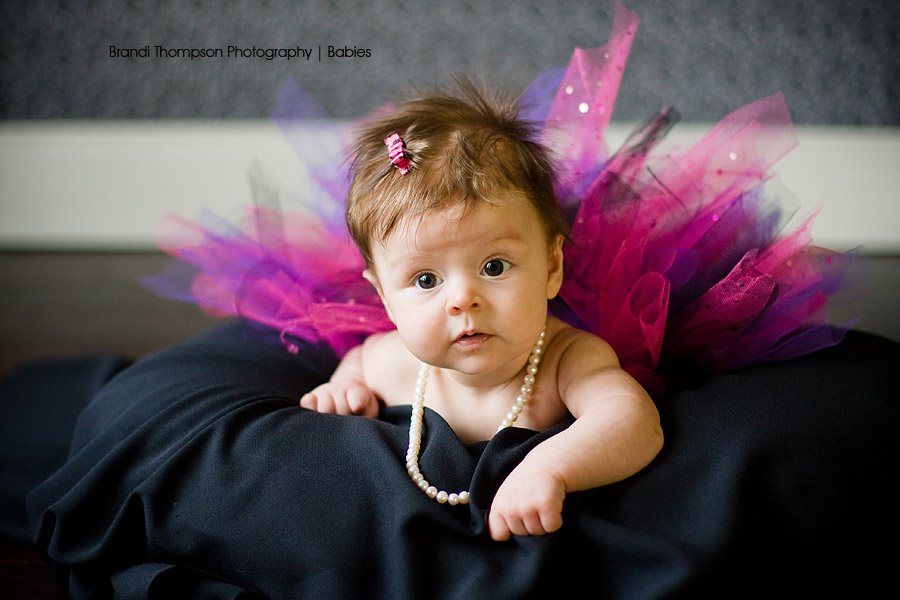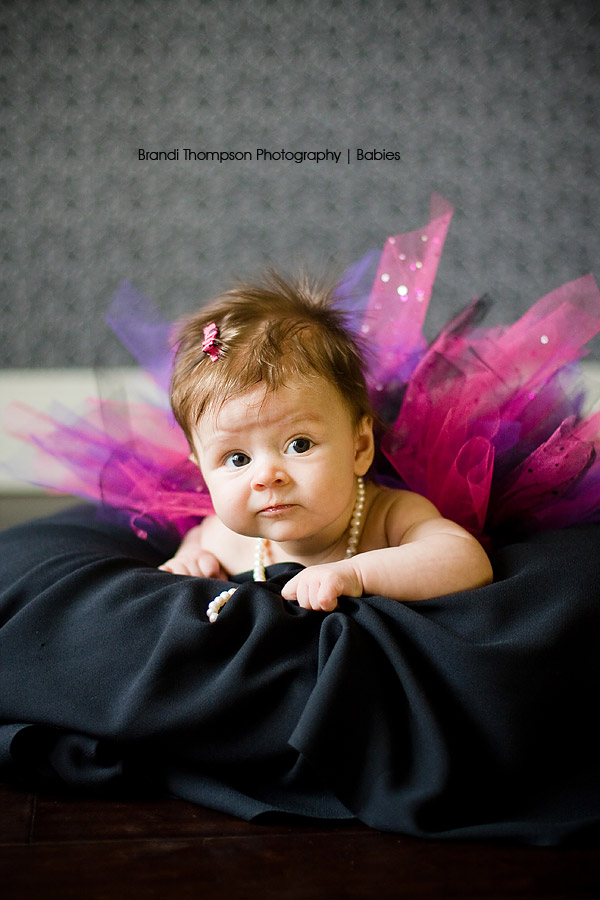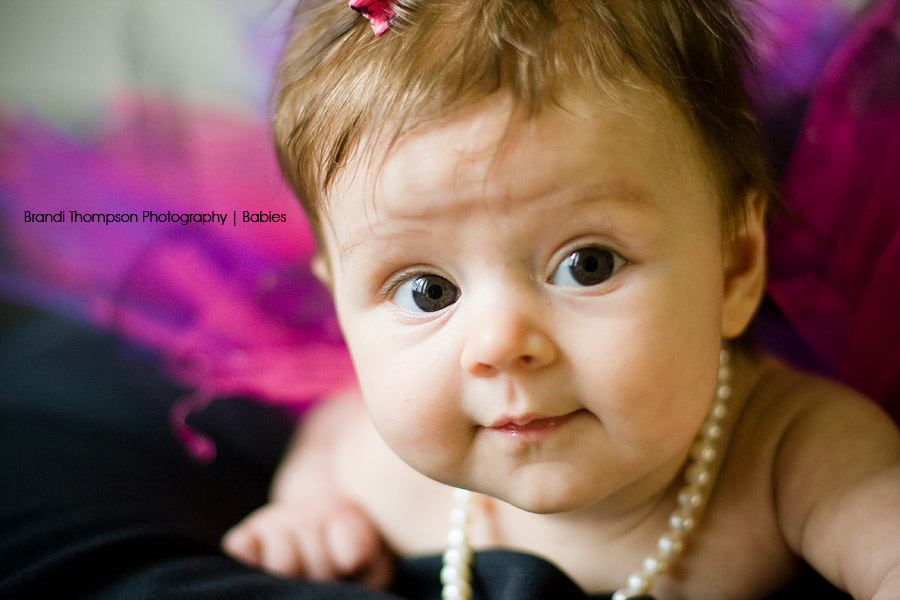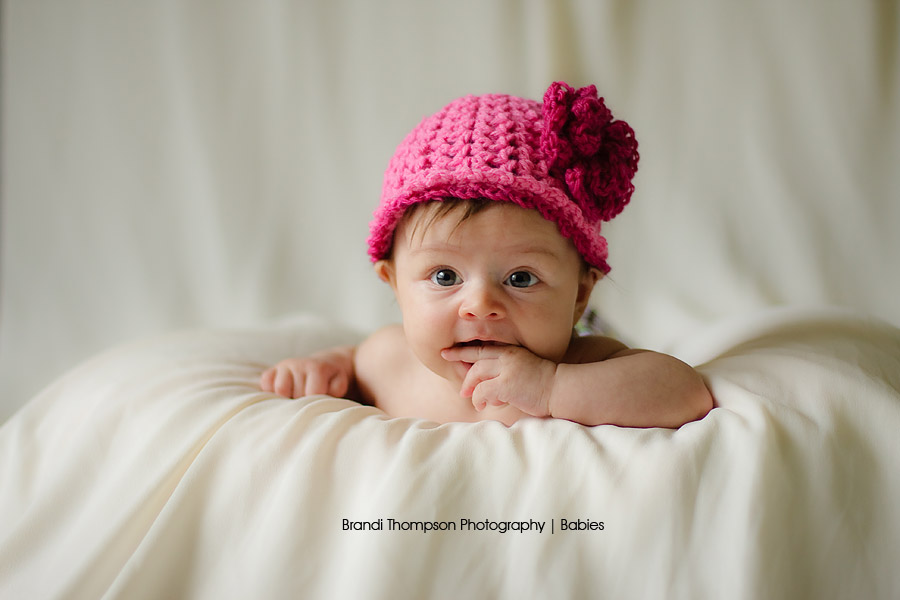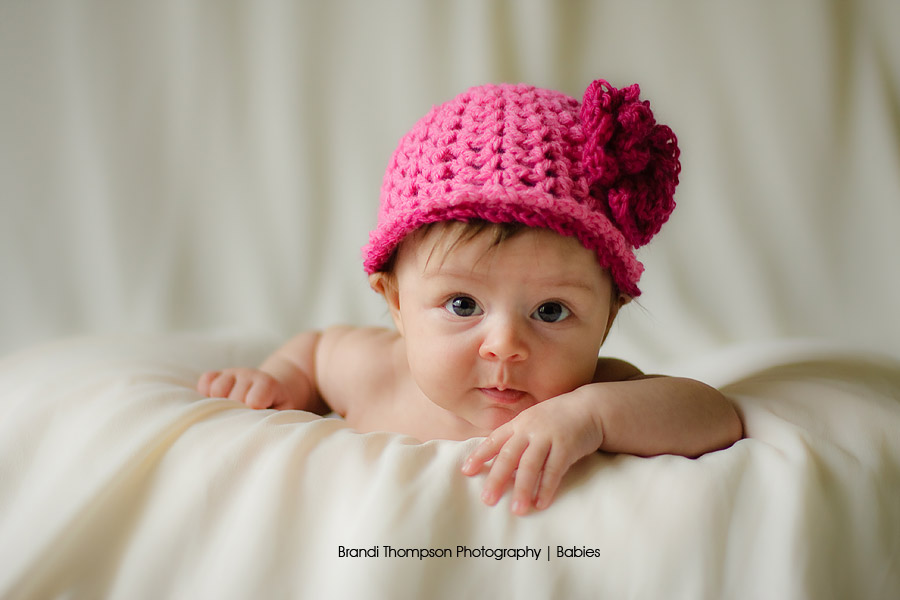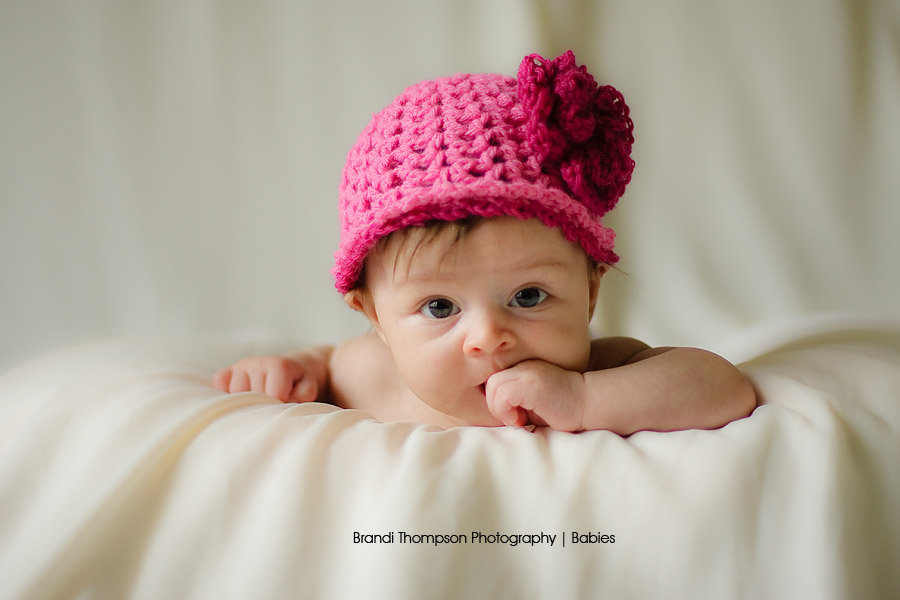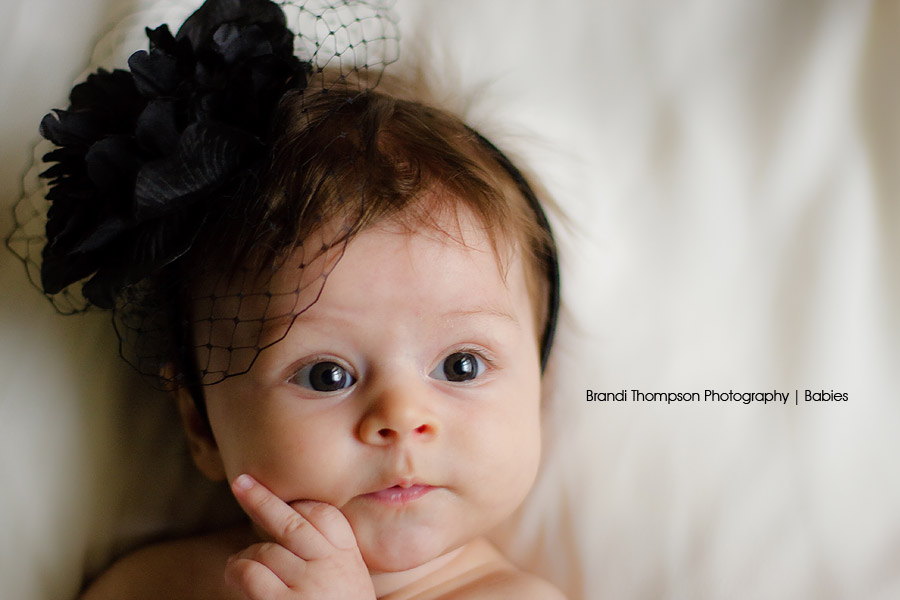 Hehe!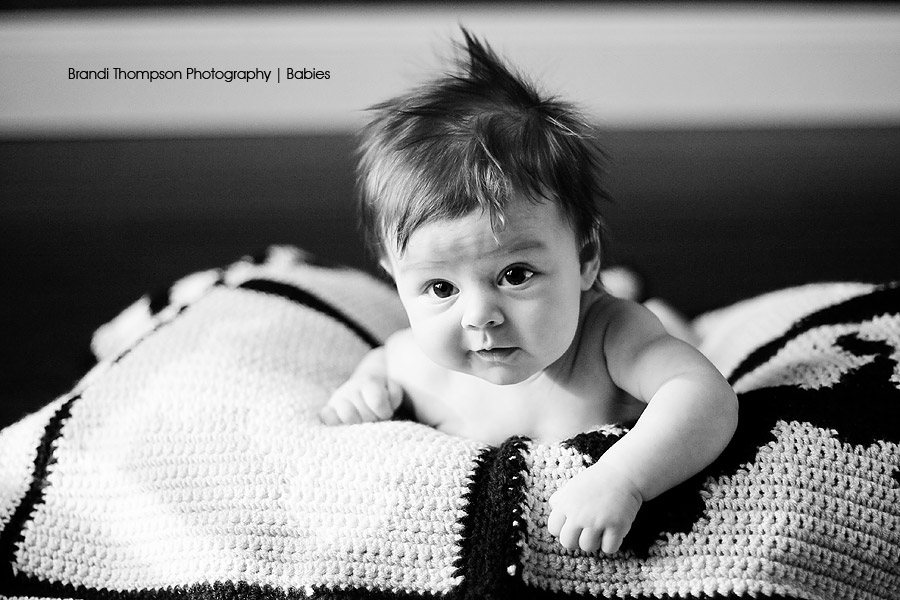 Thanks for looking!