Welcome Mr. A – Plano Lifestyle Newborn Photography
I was so excited to go spend some time down with the W family to capture some casual, at home portraits of the adorable Mr. A. I've been photographing this family since mom and dad's engagement session back in 2011. It's been such a pleasure watching their family grow. Of course, Mr. A's sweet big sister is absolutely smitten with him, and already such a big helper. We had lots of fun playing together as well, while Mom took care of baby brother. We had to include their furry family member as well, because he's been a part of several other sessions and I thought we should continue the tradition.
Here are a few of my favorite images from our session: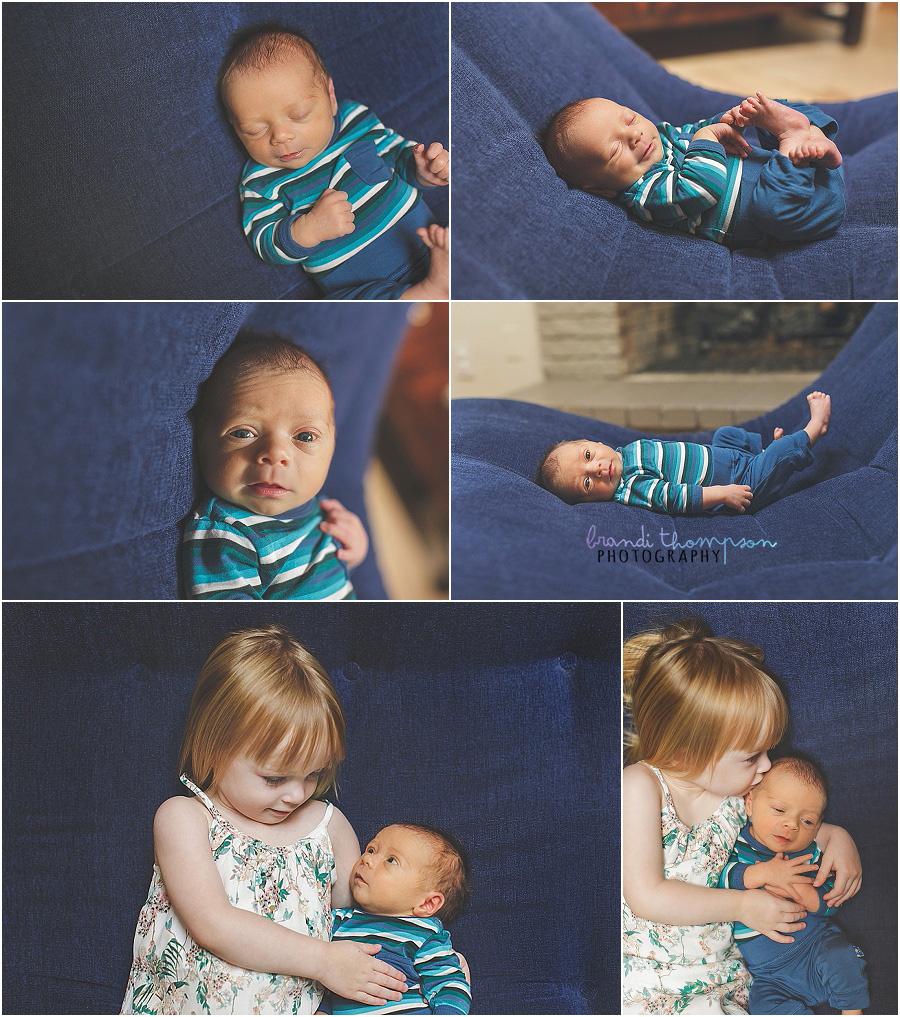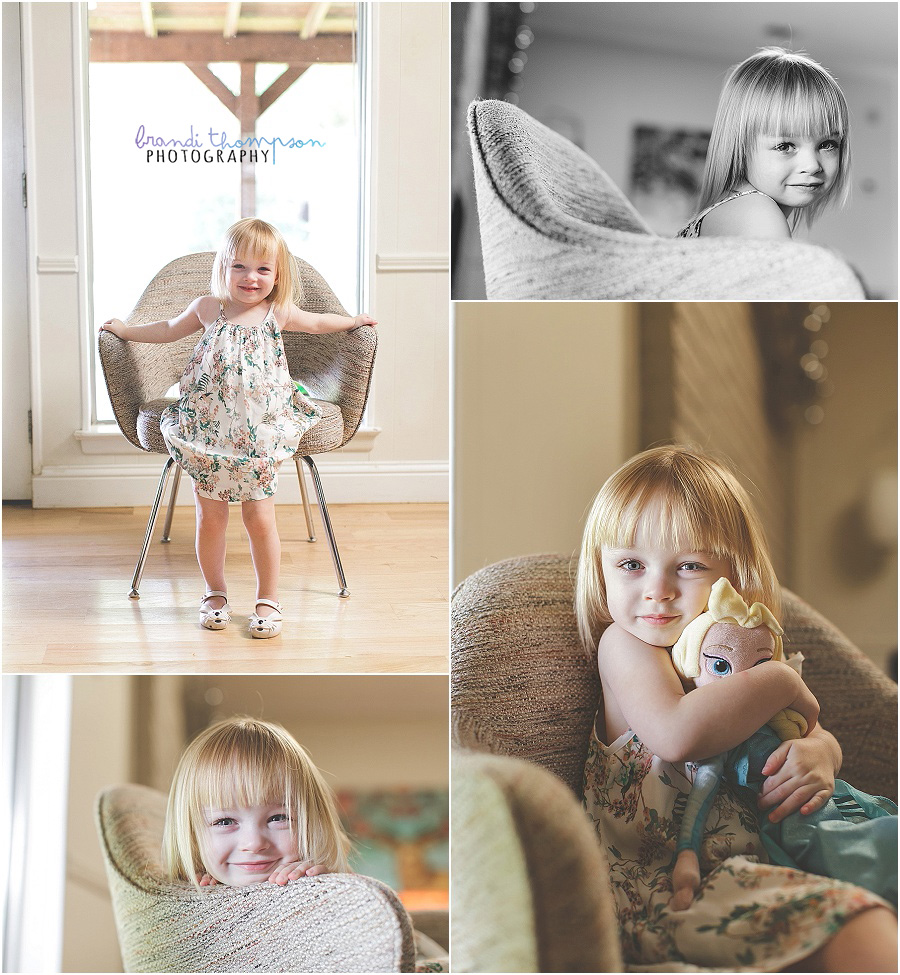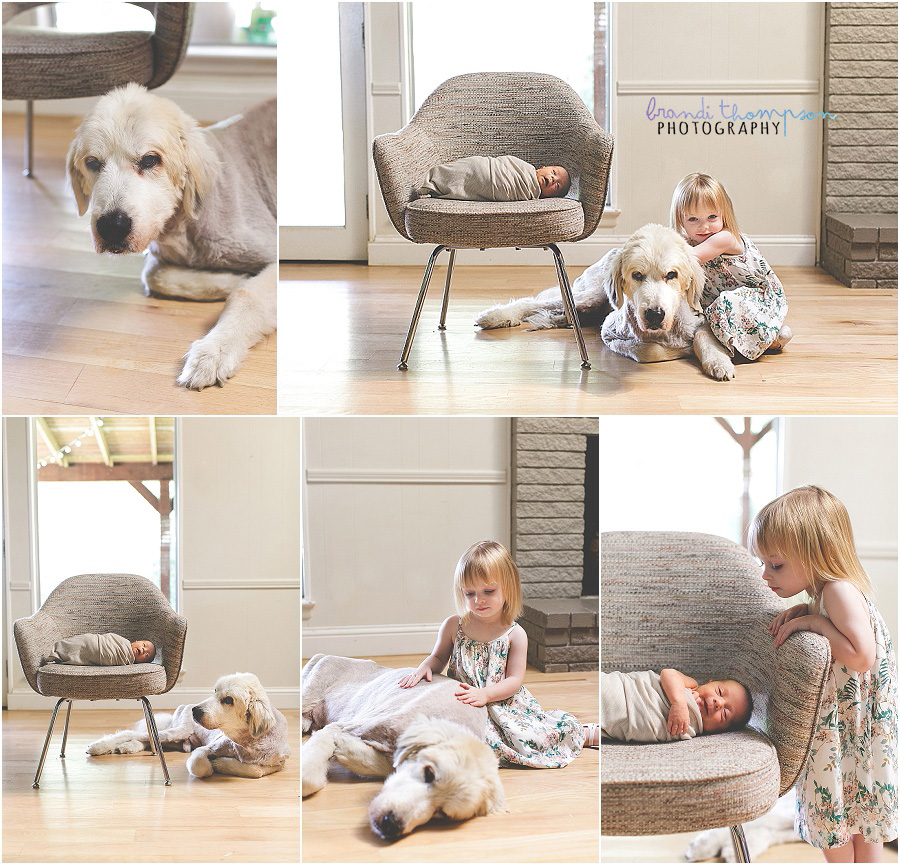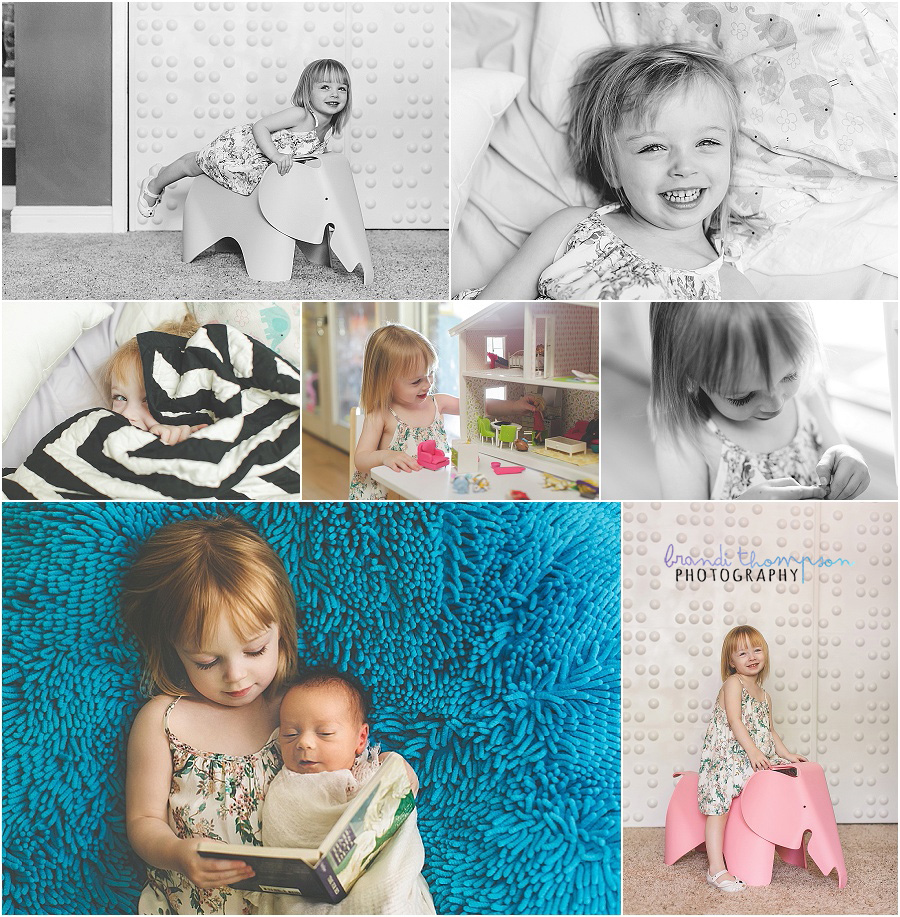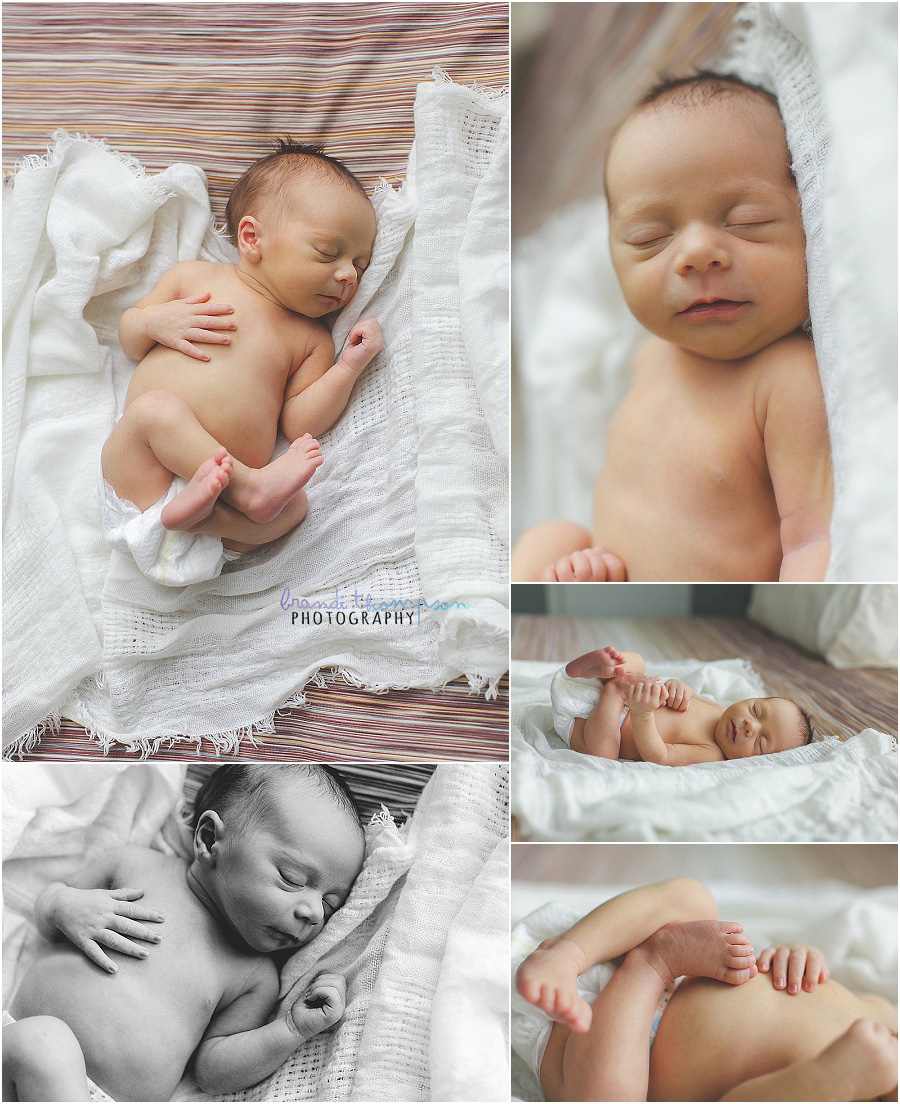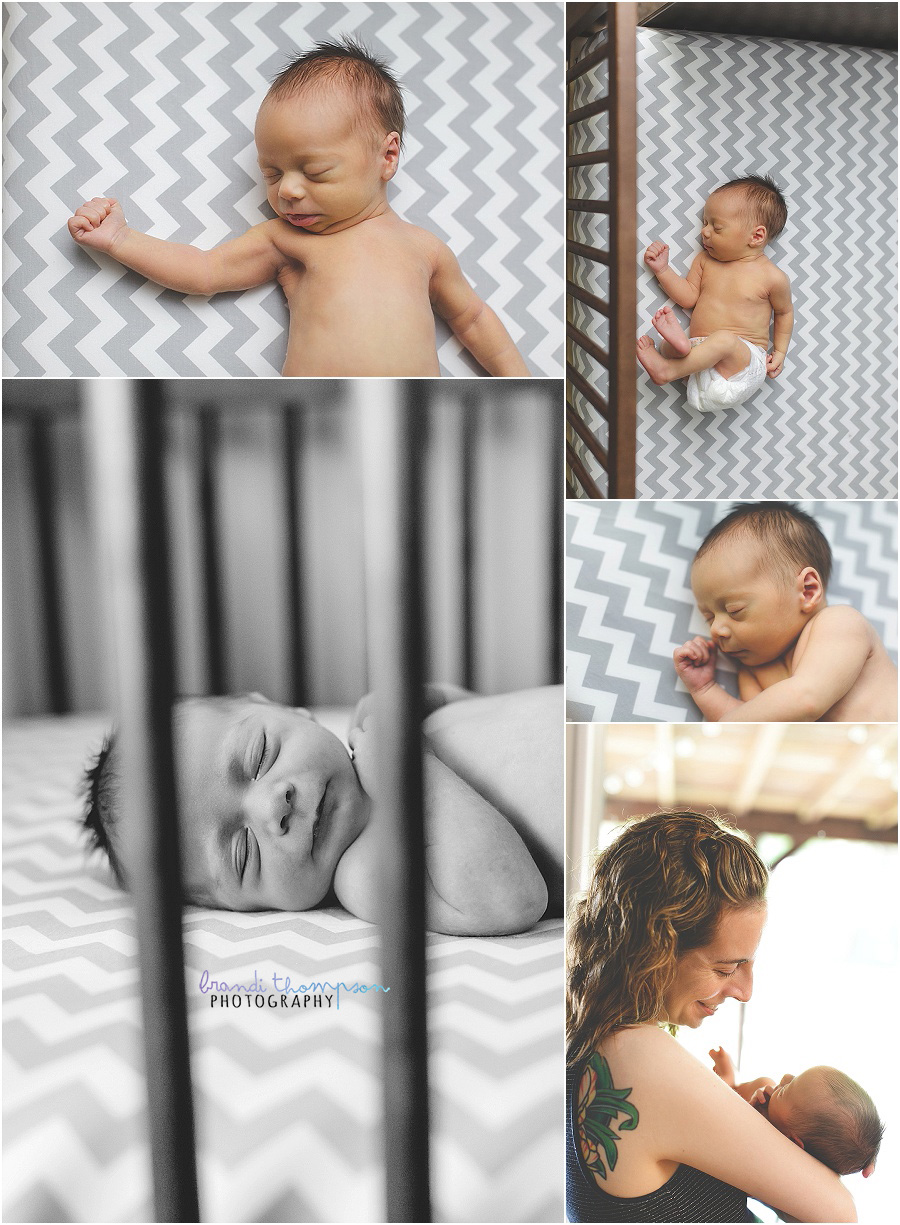 I love lifestyle sessions and I think they're a great way to really share the personality of your family. Thanks for stopping by and I'll have more fun stuff up on the blog very soon.