Weekend Sneak Peek
Can you believe it's October? Time for cooler weather (we hope), pumpkins and Halloween! Not to mention it kicks off the holiday season, which I am more excited for than ever since it will be Zaida's first holidays. Eek!
But, enough about me. Here's a sneak peek of my weekend activities. First I headed to Houston for Julie & Brian's wedding. Then on Sunday evening I shot an engagement session for Jennifer & Brice. It was a J & B kind of weekend 🙂 More sneak peek images can be found on facebook.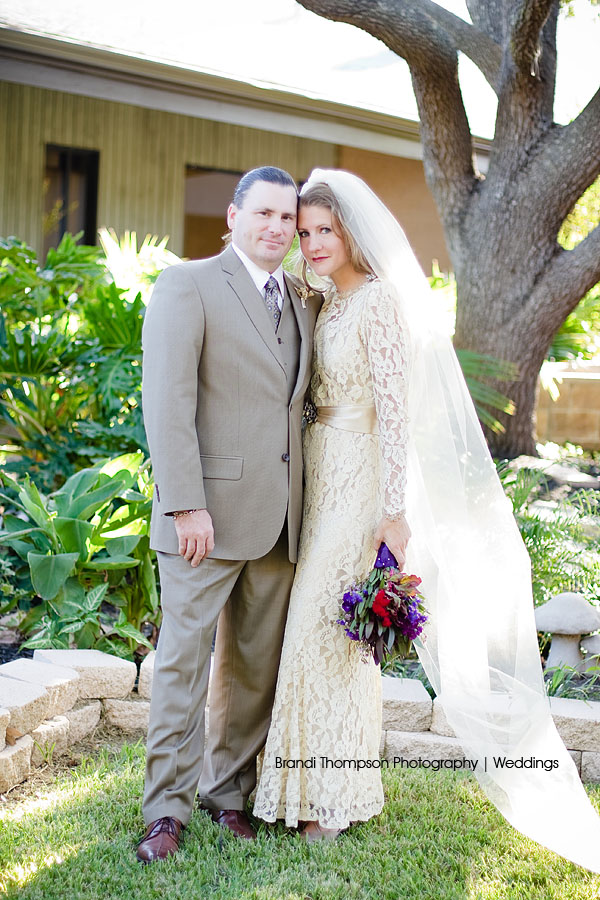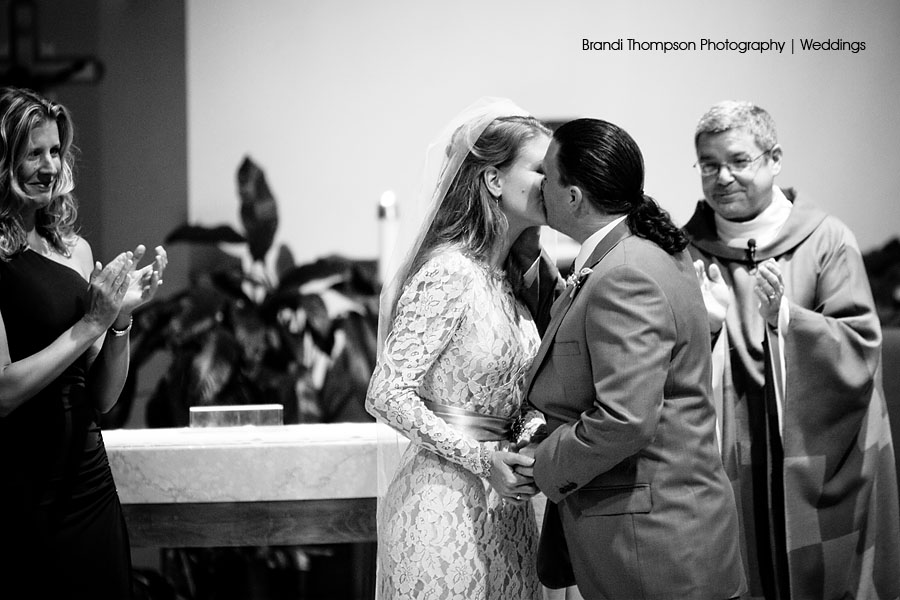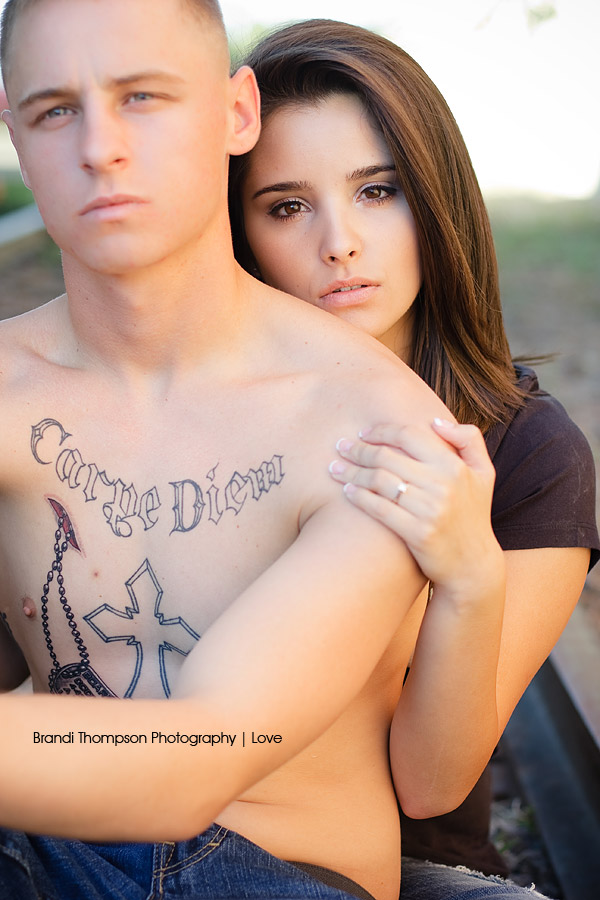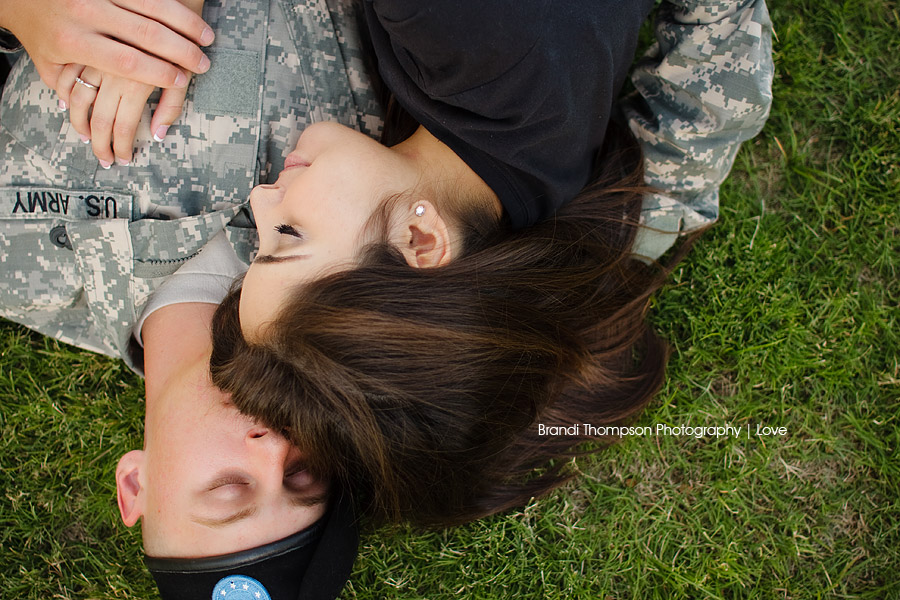 Happy Monday all, I hope it's a good one.