Vivian and Adrian's Food Fight Trash the Dress!
This shoot was bittersweet for me. I was very excited about the fun concept we had, but I am sad this is the last chapter in the Vivian & Adrian wedding photography bonanza! I told them they should come up with a reason to see me again soon! 😉 We met up on a warm evening to shoot this super fun trash the dress, where the dress actually got trashed! It was awesome; see for yourself!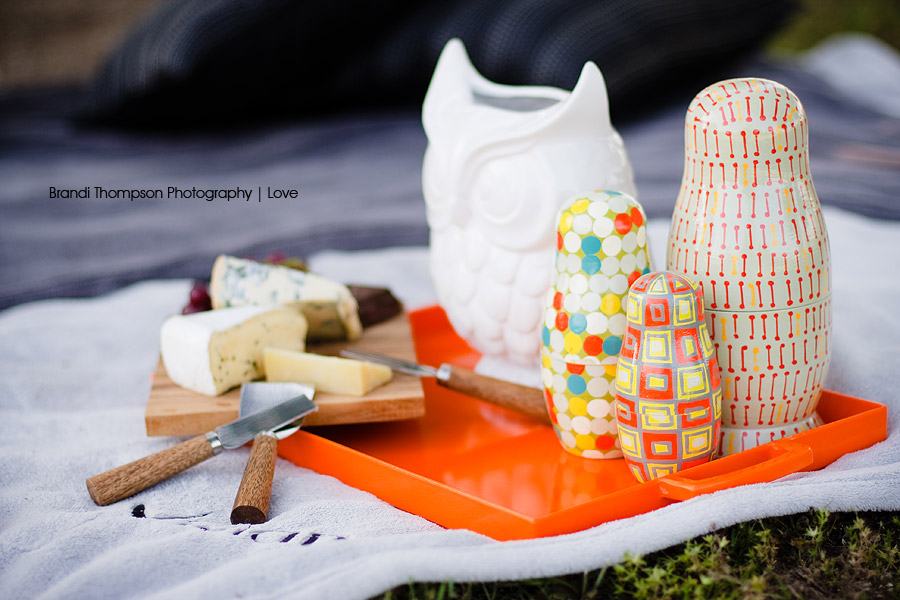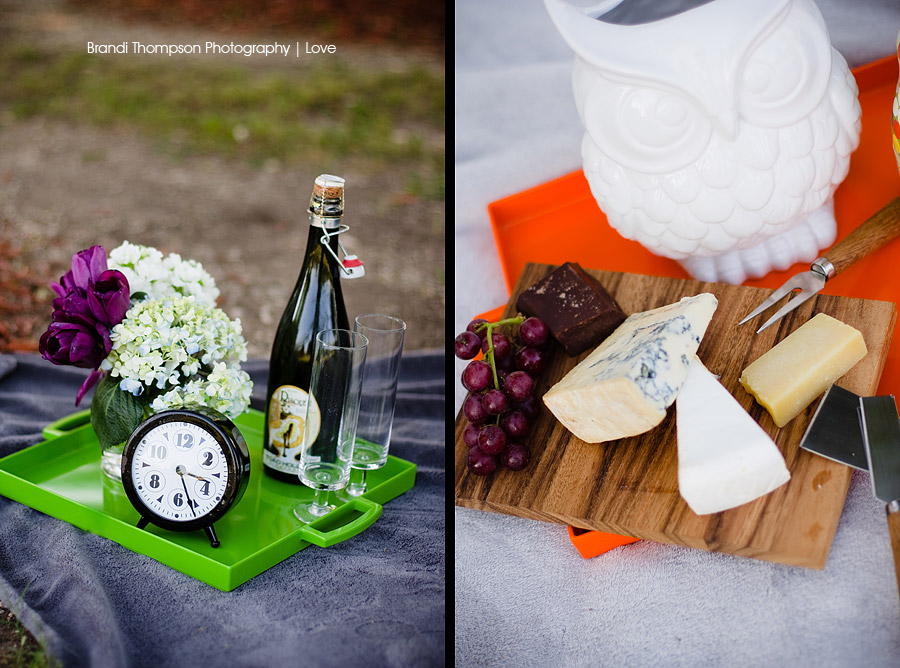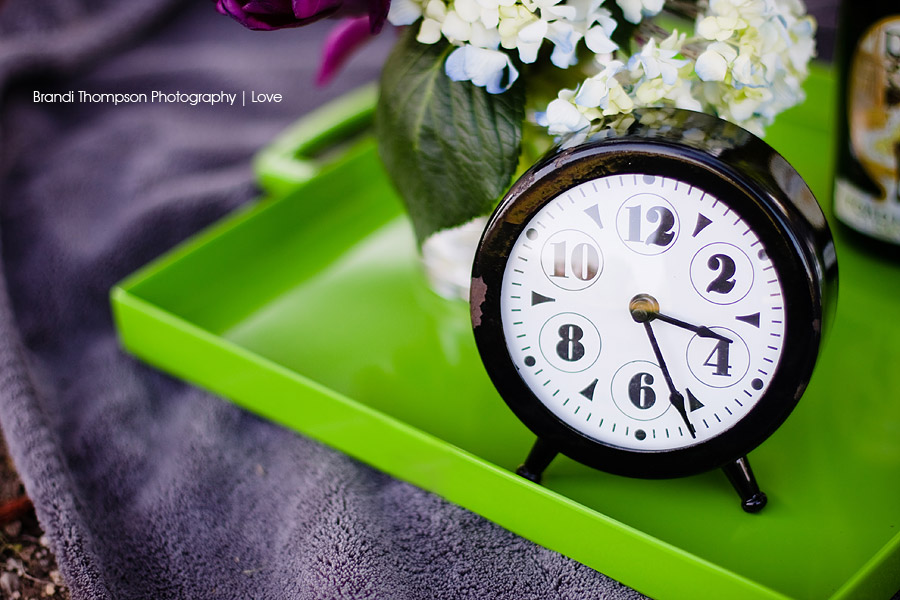 The clock says 3:26 – Their wedding date!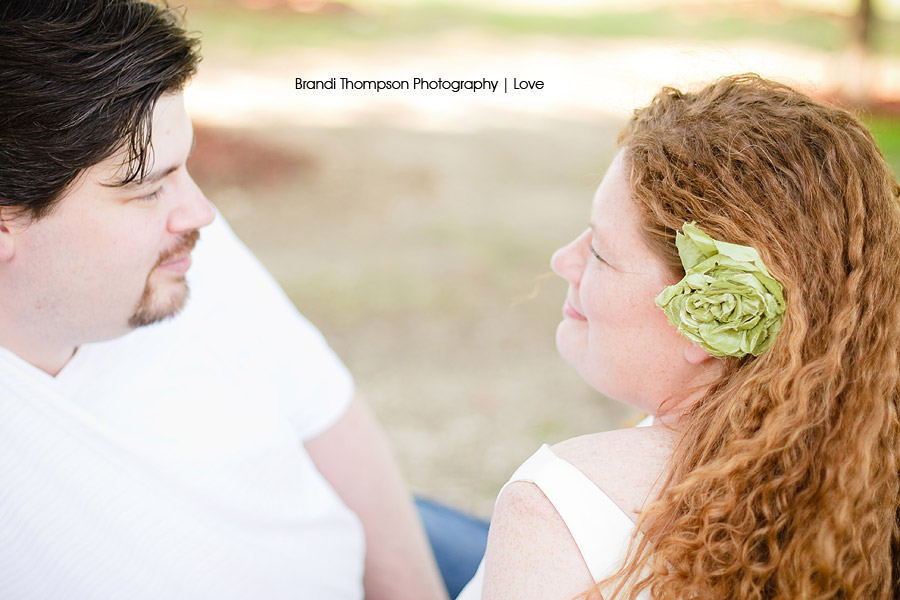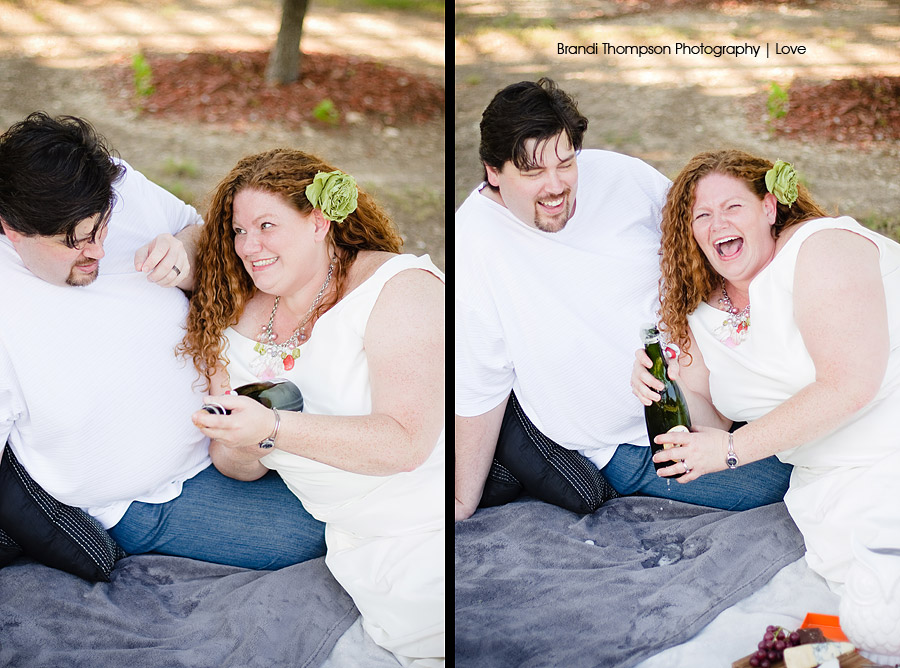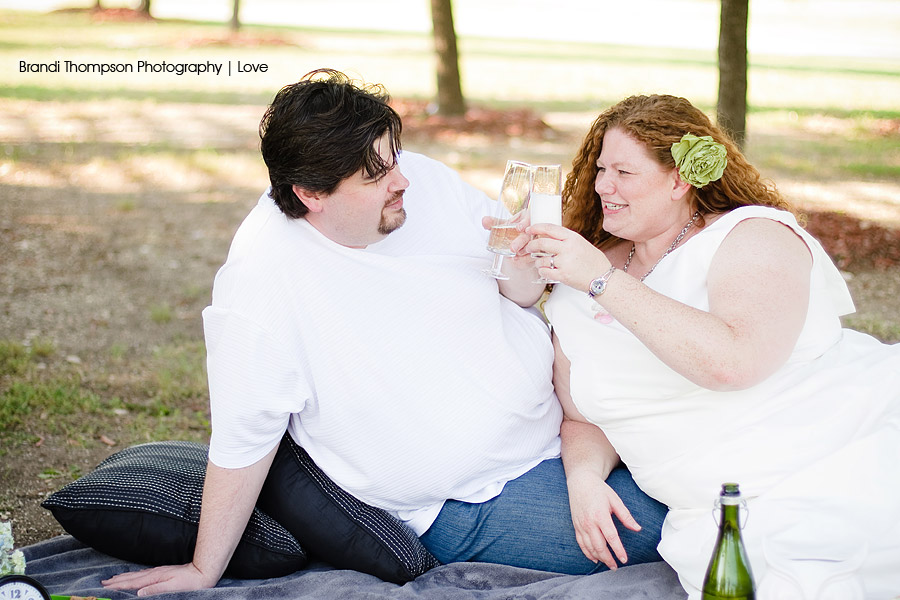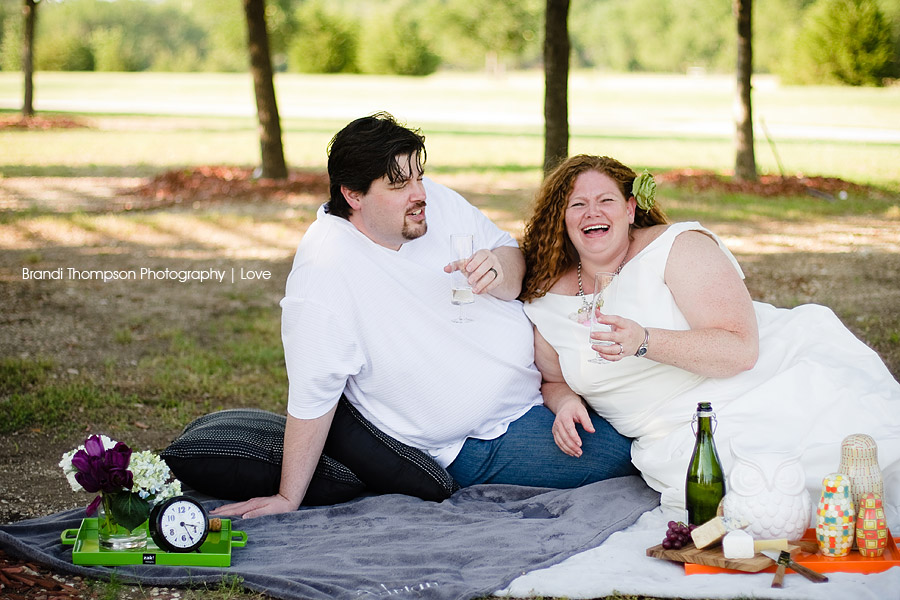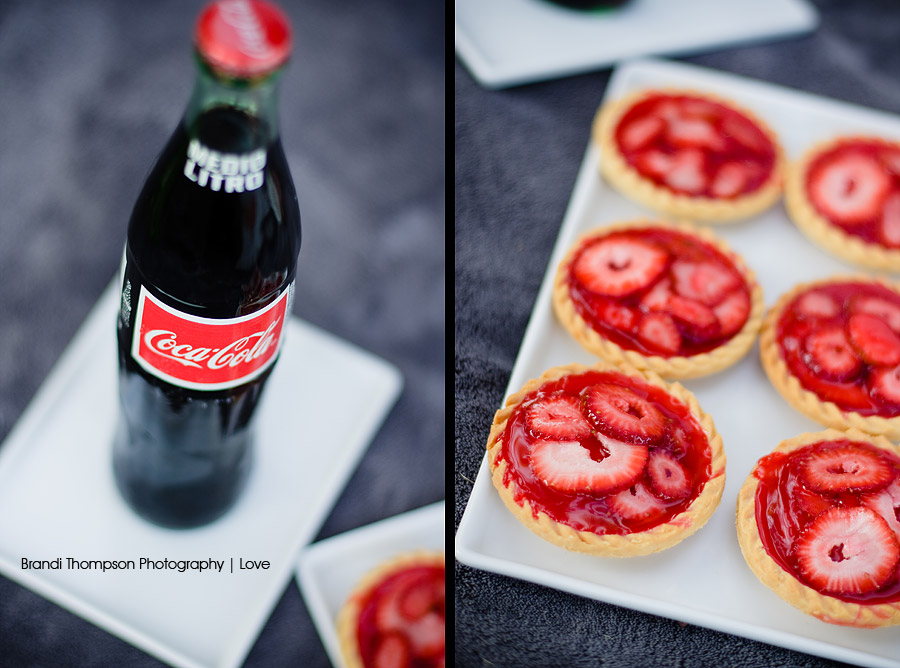 Vivian made these delicious tarts.. yum!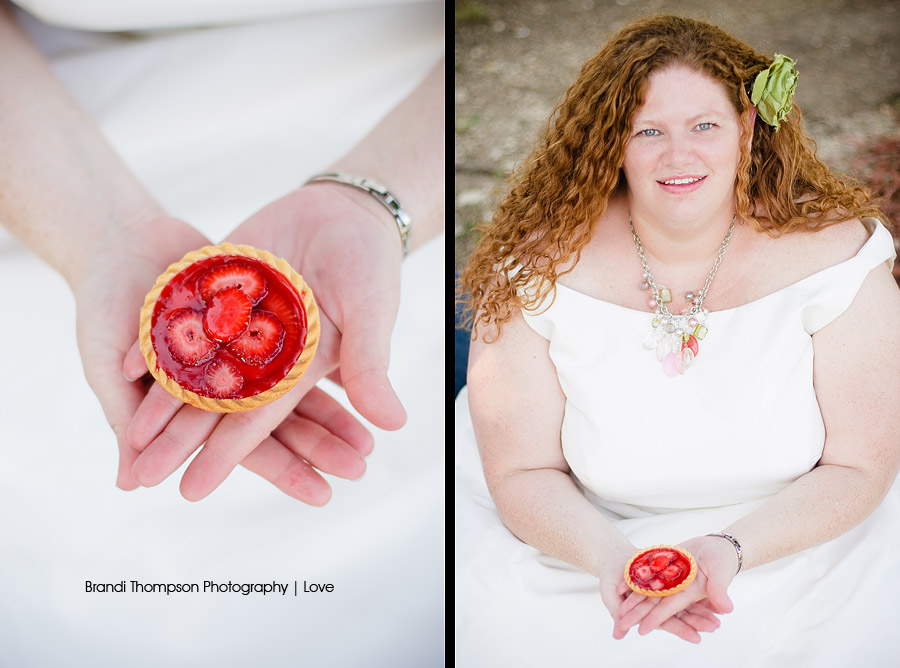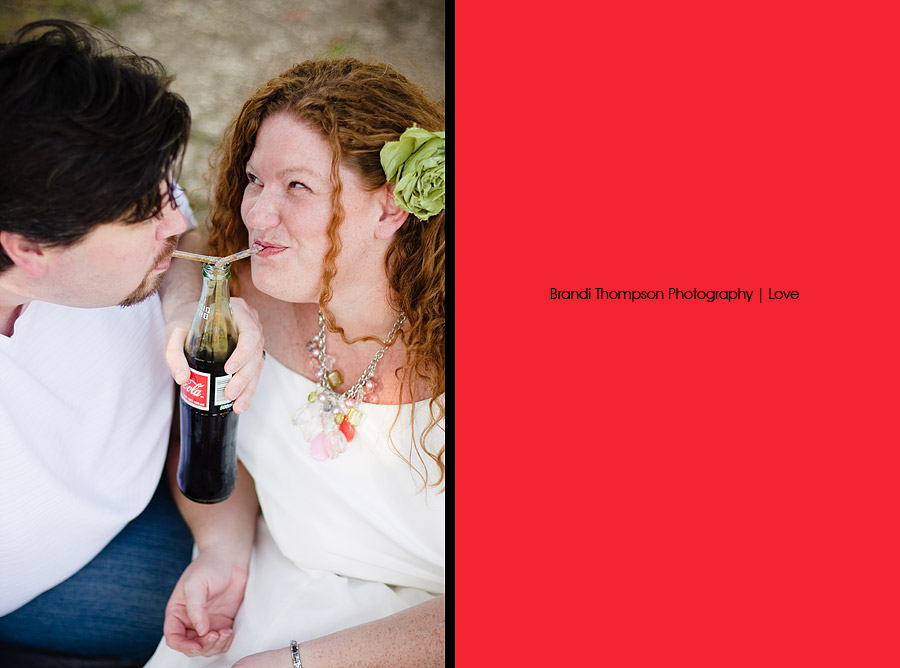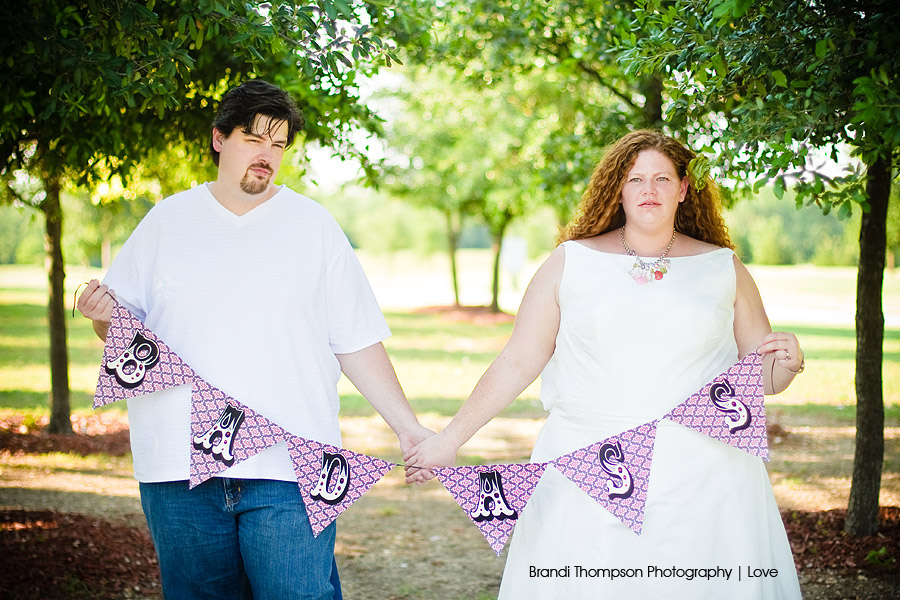 And don't you forget it.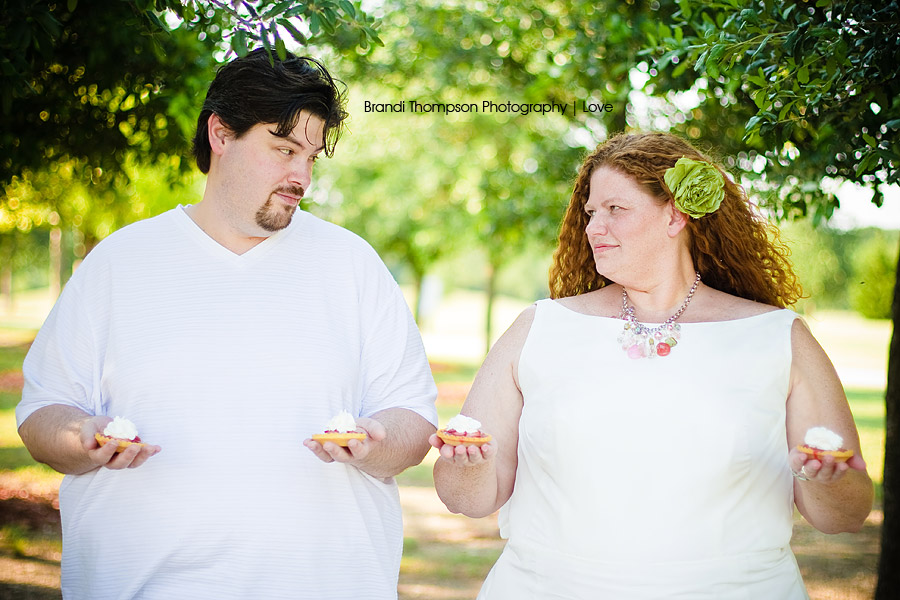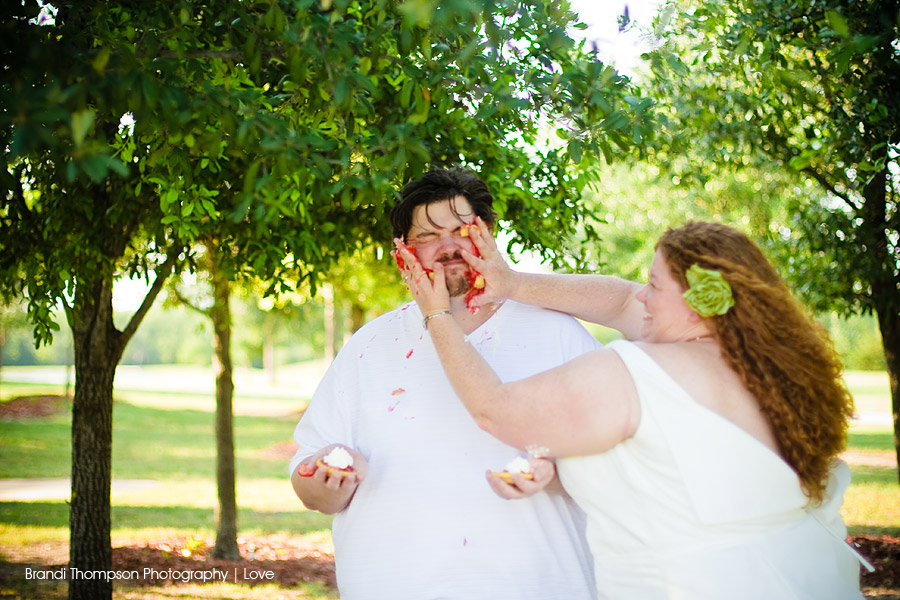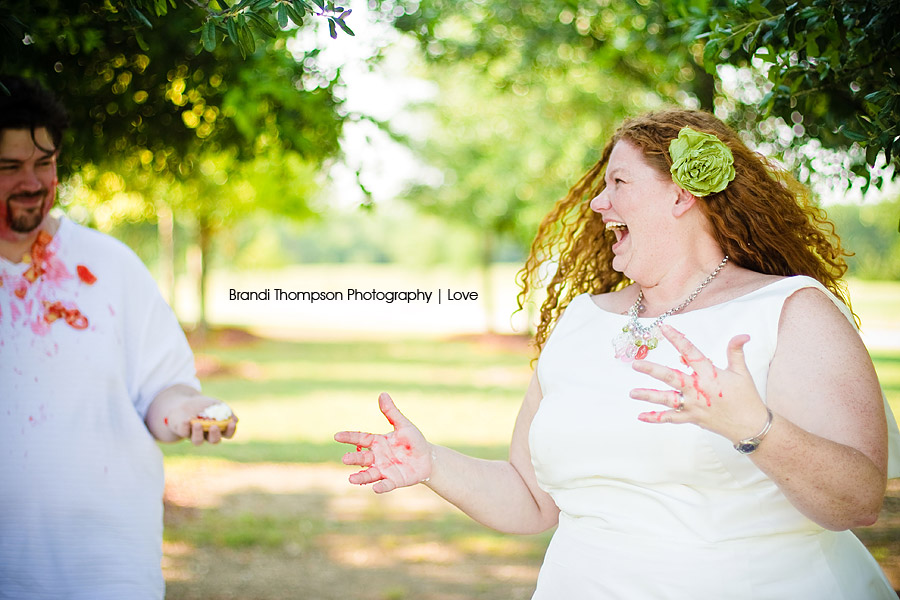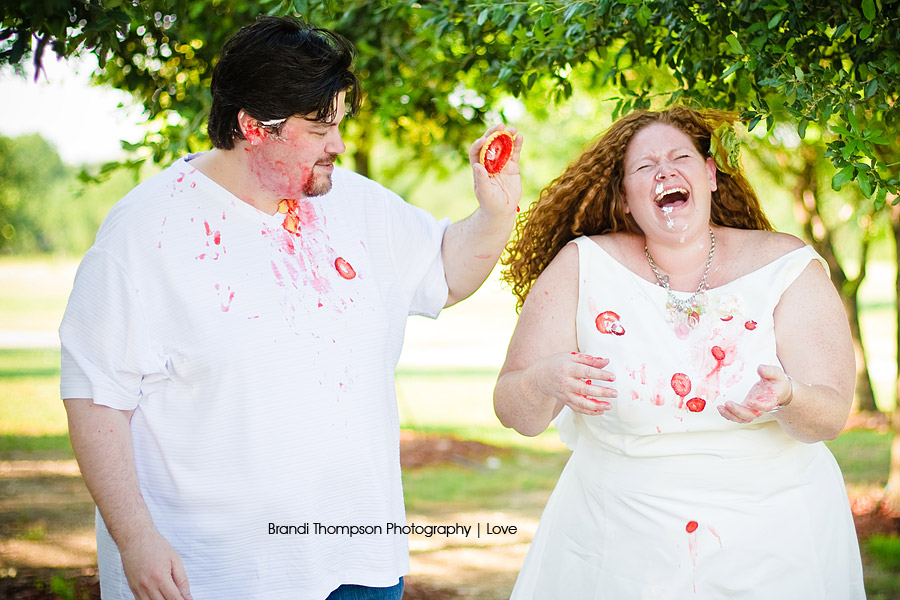 I love the laughter.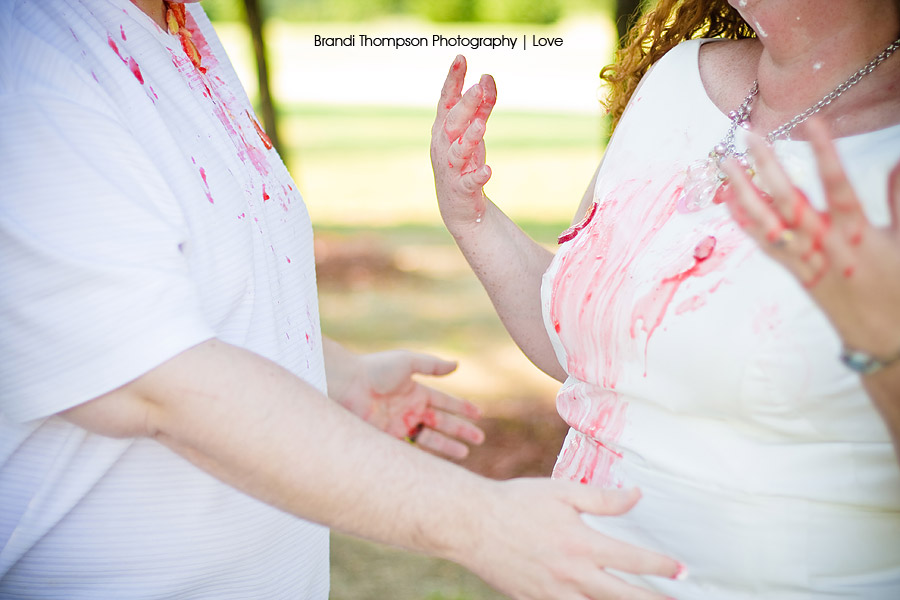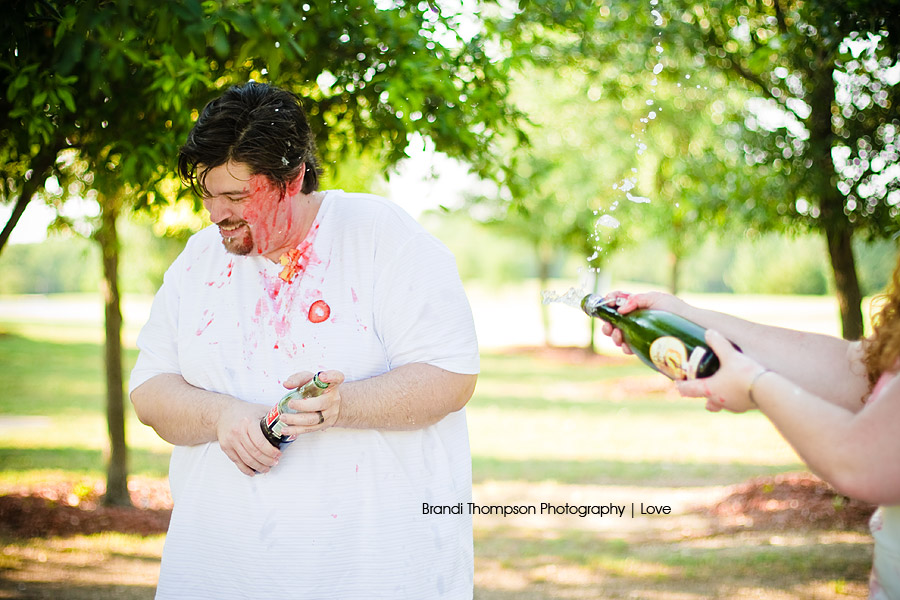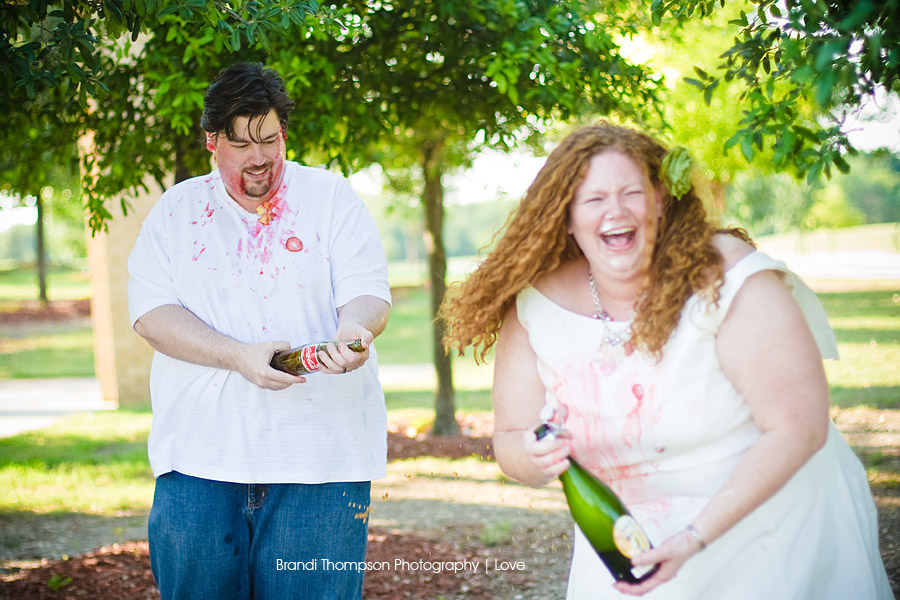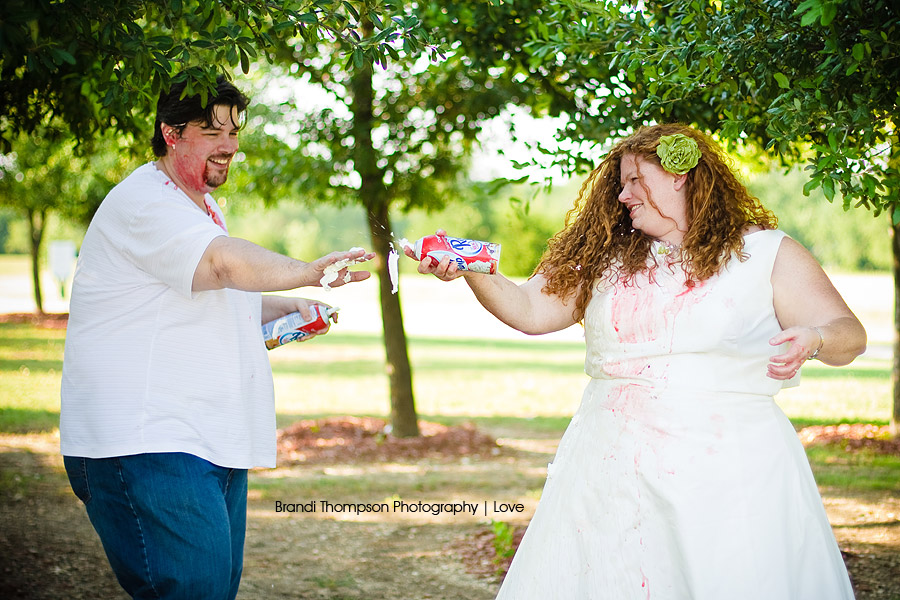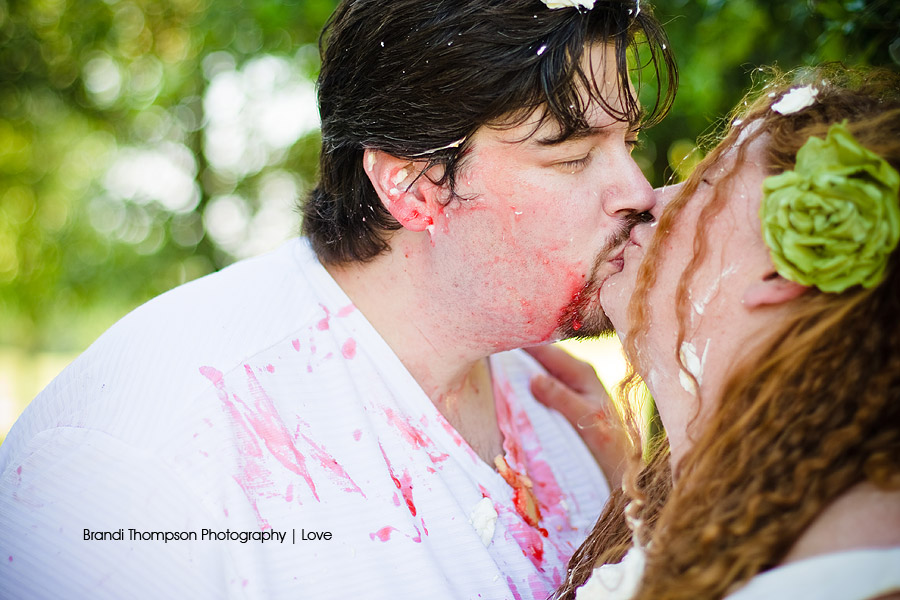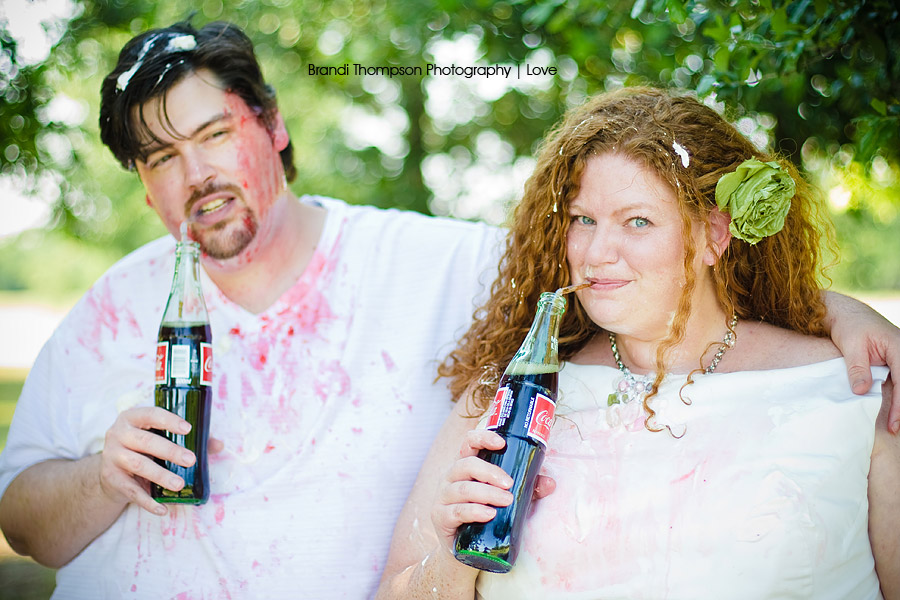 Mischievous..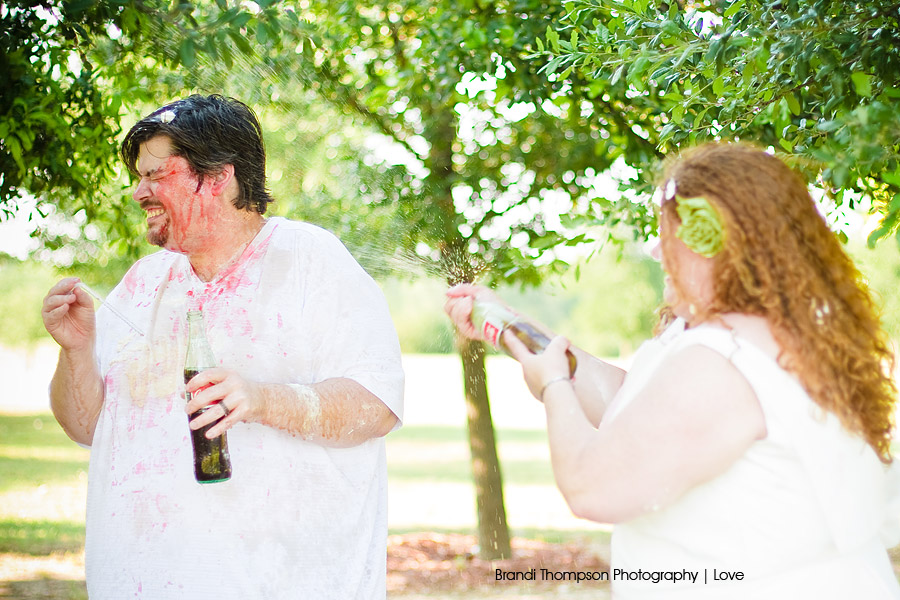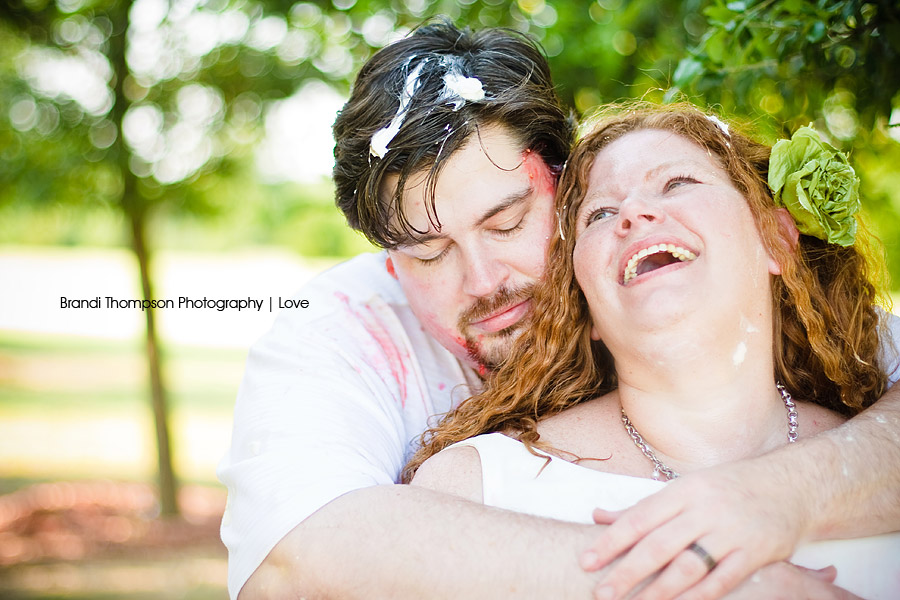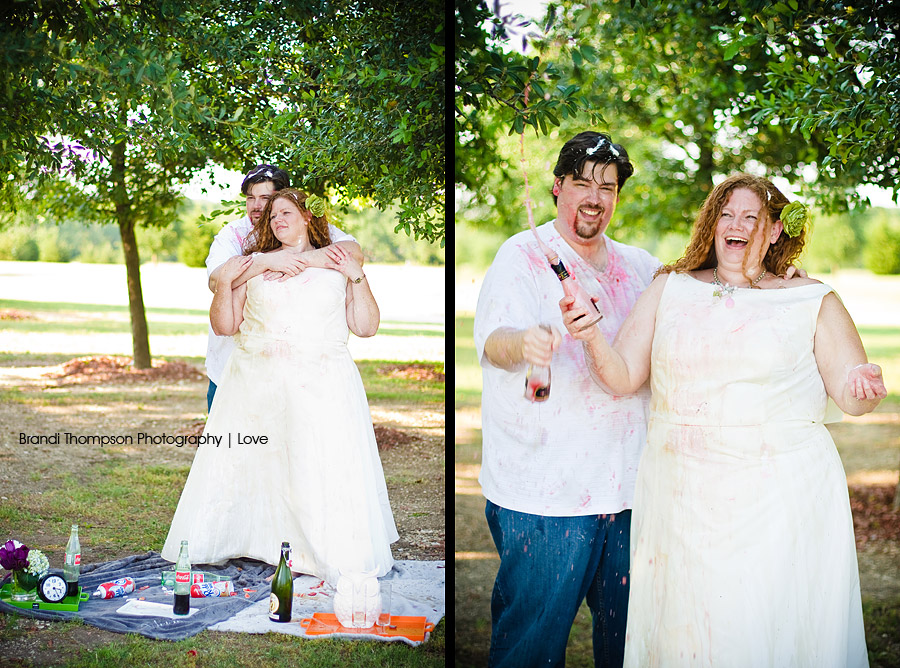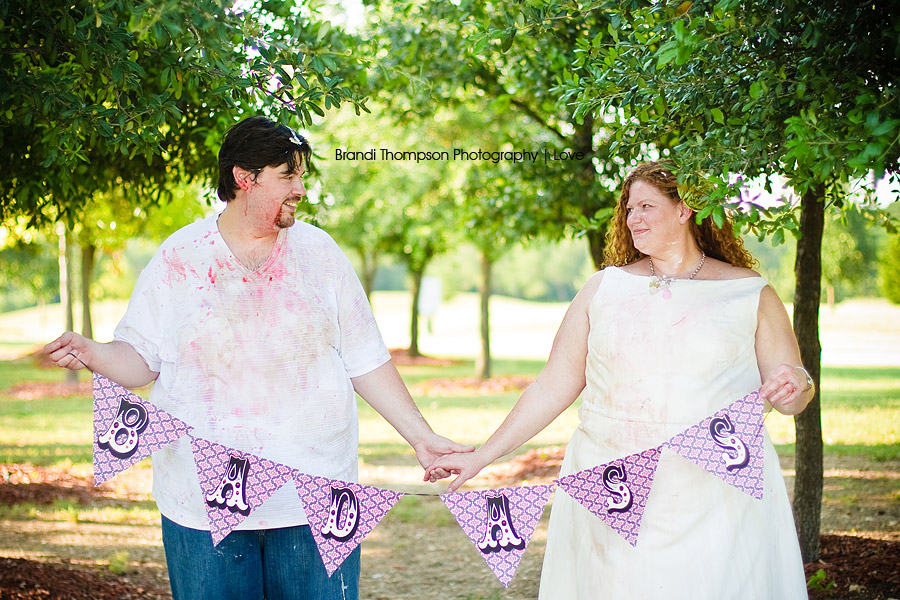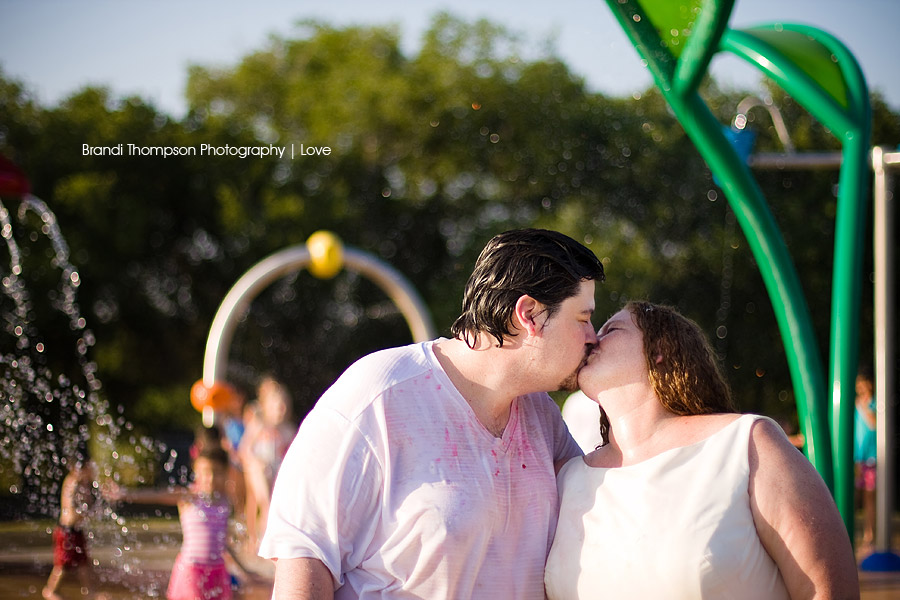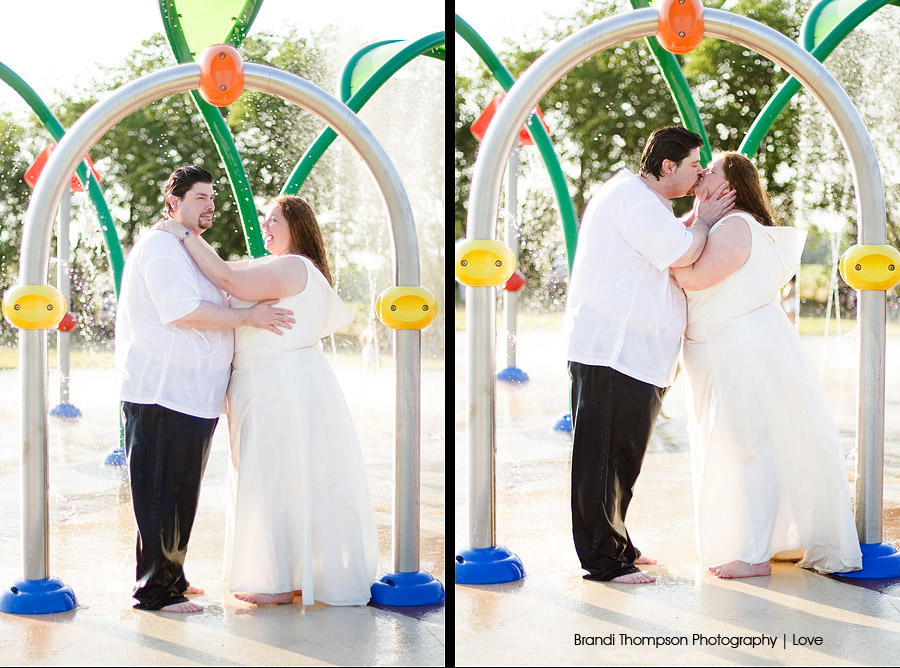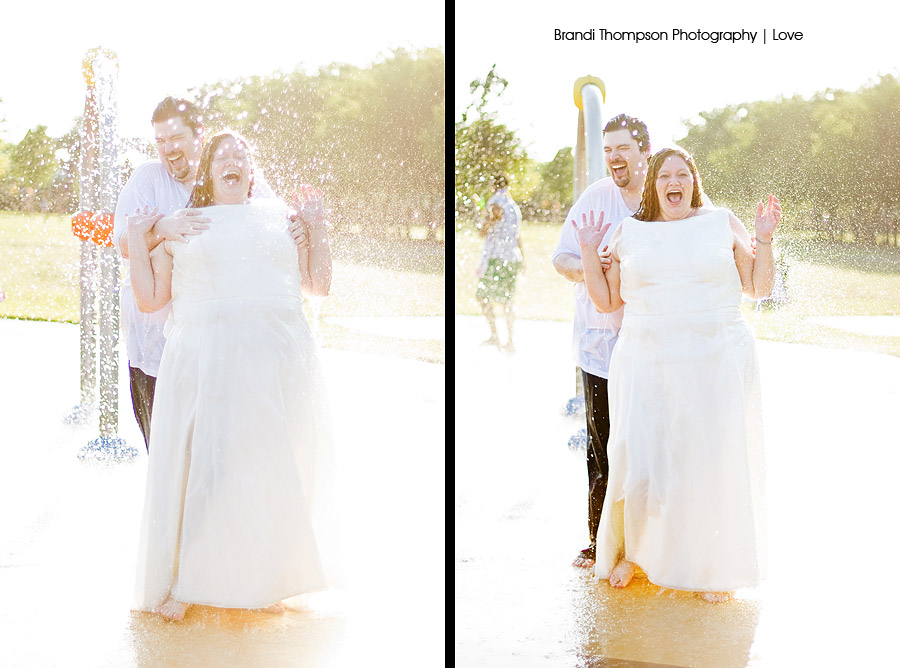 I was jealous.. I would have loved to get in the water!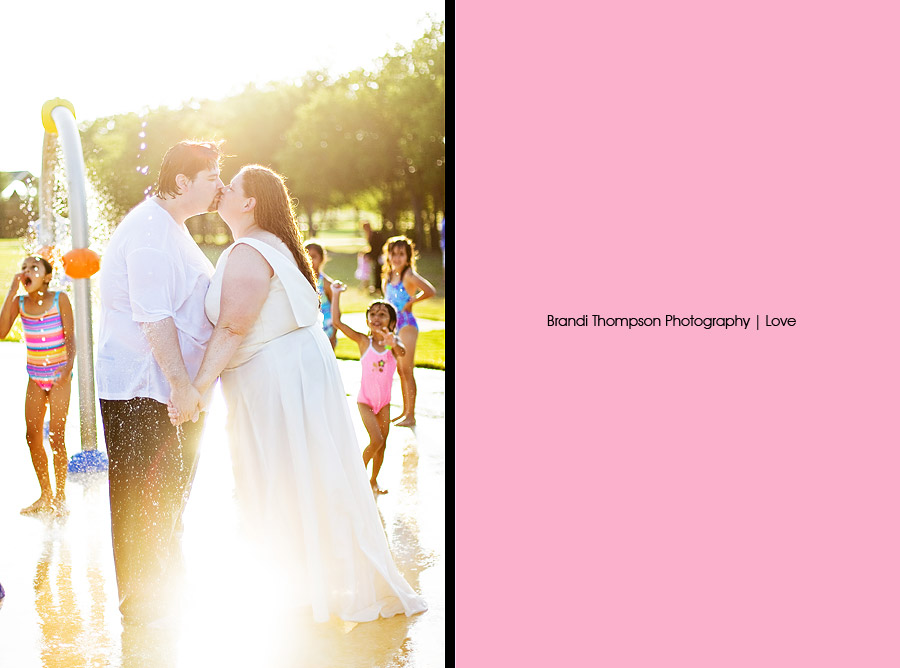 I adore you both and can't wait to see you again! I hope everybody is having a great week so far, and don't forget to enter the giveaway that ends tomorrow!