The "P" Family – Plano Mini Sessions
This was another new family for me this year. And they also did a great job in coordinating the colors of their outfits. Look at all those gorgeous little blond kiddos. And I loved how sweet big brother and big sister were to the little guy. You can tell they're a close knit group!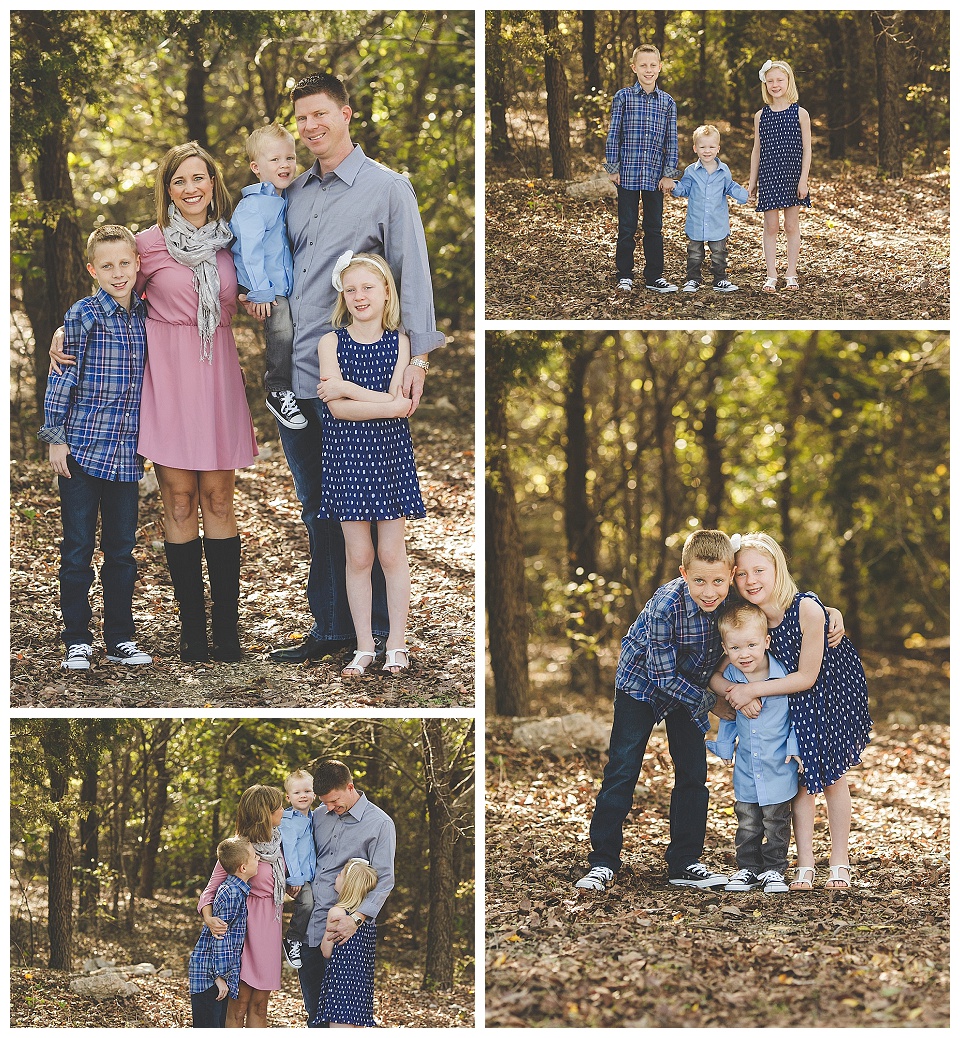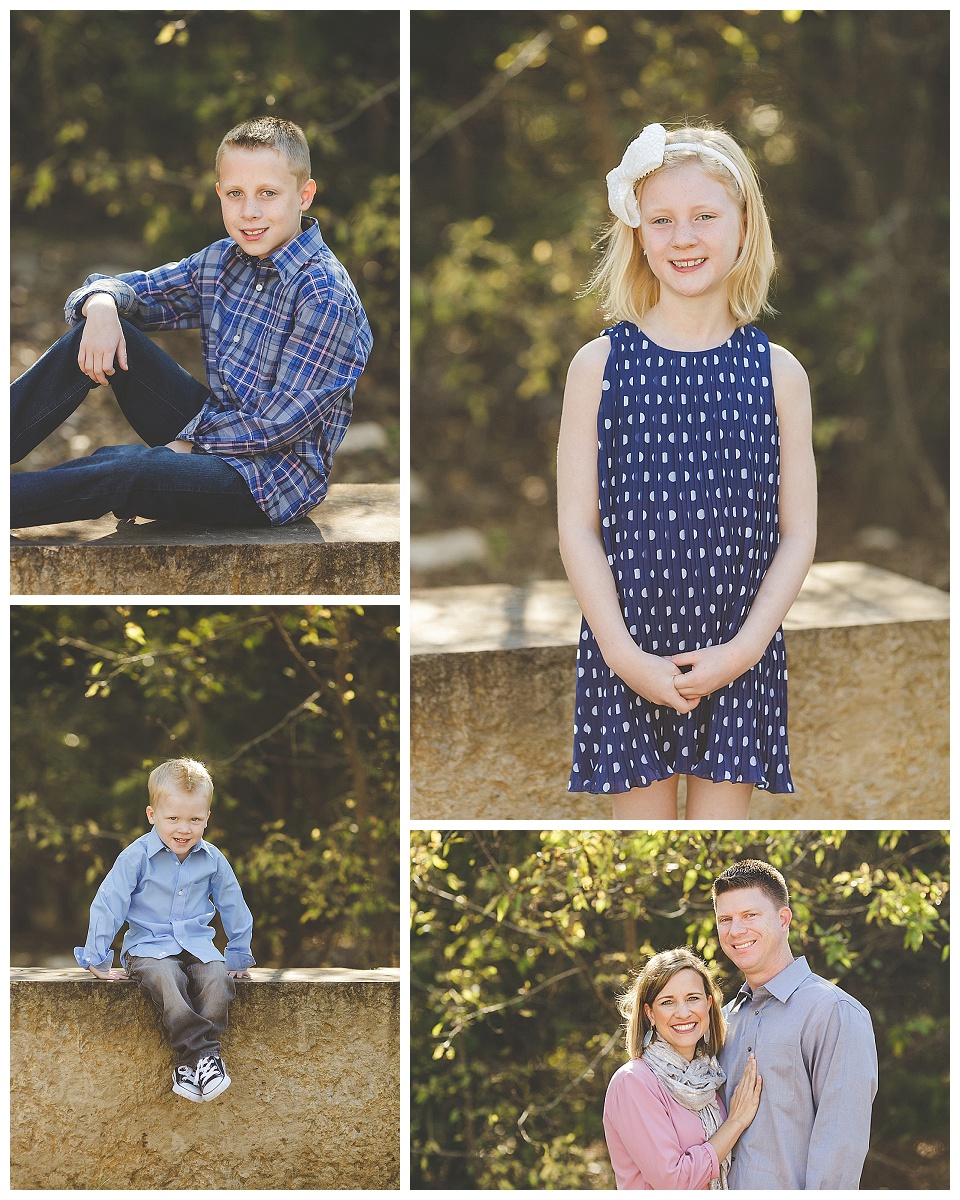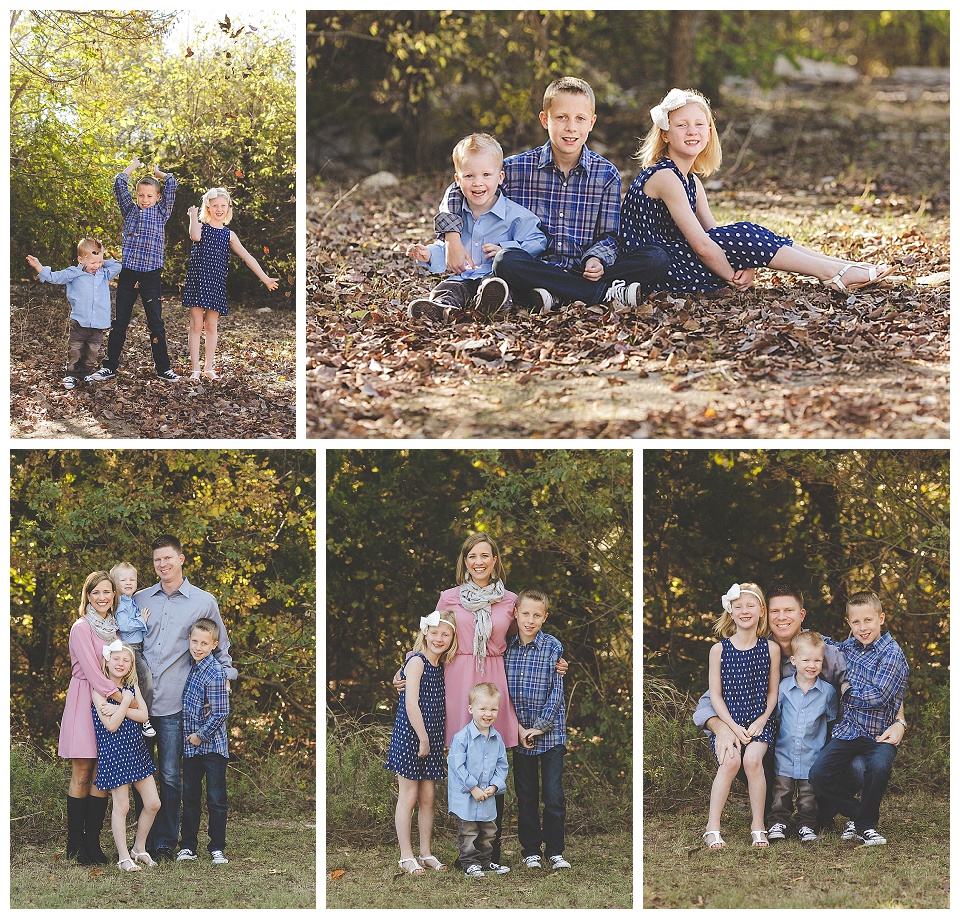 Thanks for stopping by! Don't forget about my Cyber Monday sale that lasts all week long.