The "M" Family Newborn Triplets – Plano Newborn Photography
I planned and planned for months on all the fabulous things I wanted to do for the triplets newborn session. It ended up being QUITE the adventure. A fun and adorable one, of course, but still an adventure. Getting three babies into a deep sleep at the same time is harder than you might imagine. We could get two of them lying there still and peaceful, and one would be tossing and turning! These three definitely already have their own personalities. Even if I didn't quite get to do everything I wanted to do, I'm still excited that I got to capture these images of these sweet babes. I can't wait to take many more in the future!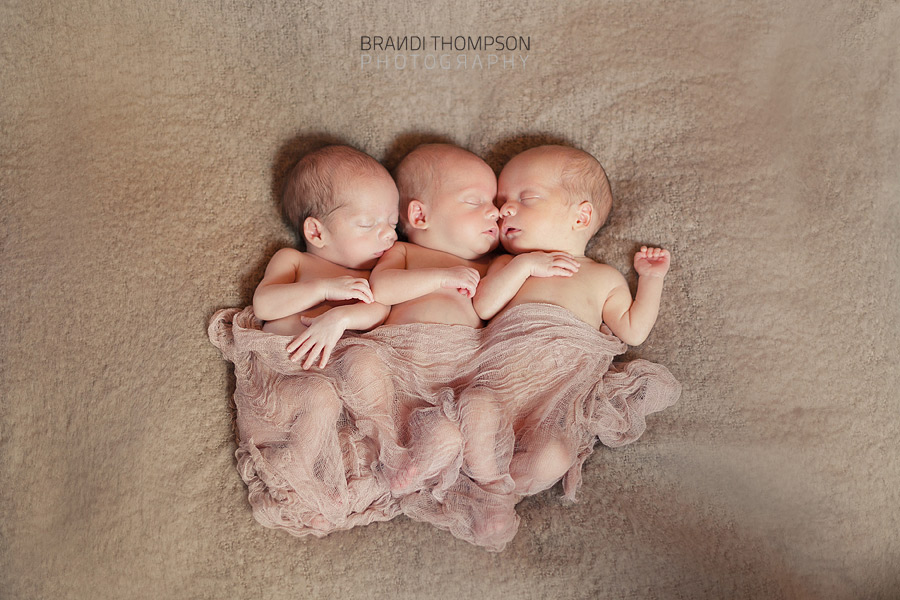 Mr. R: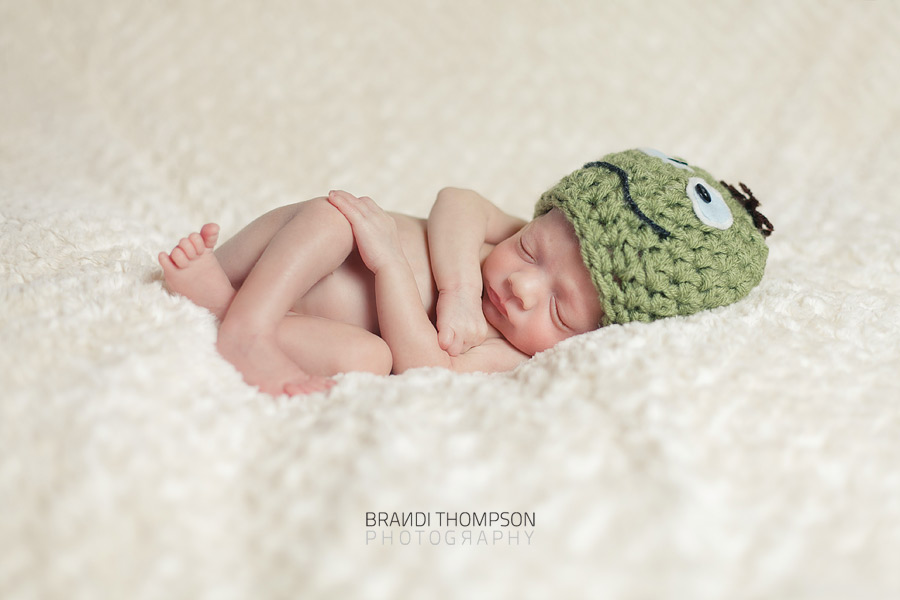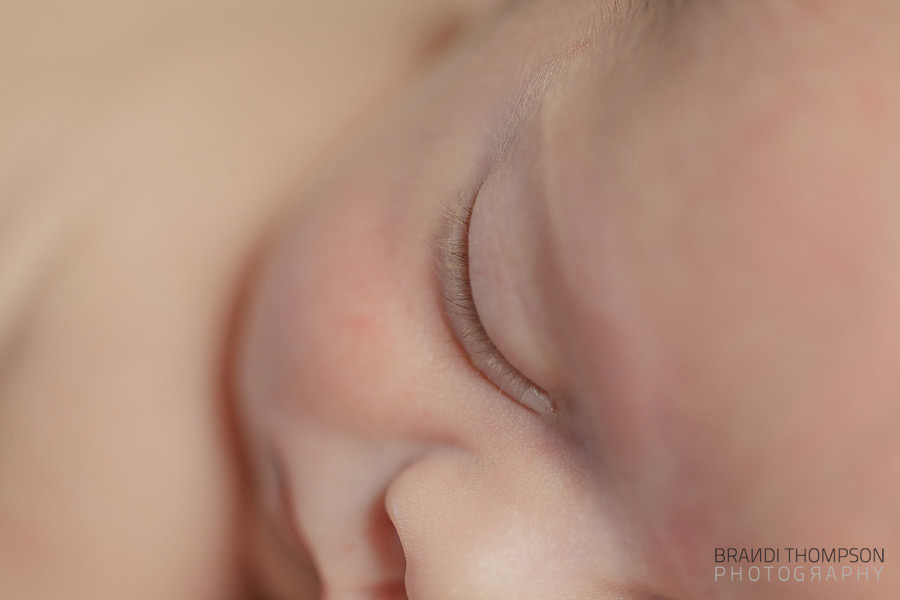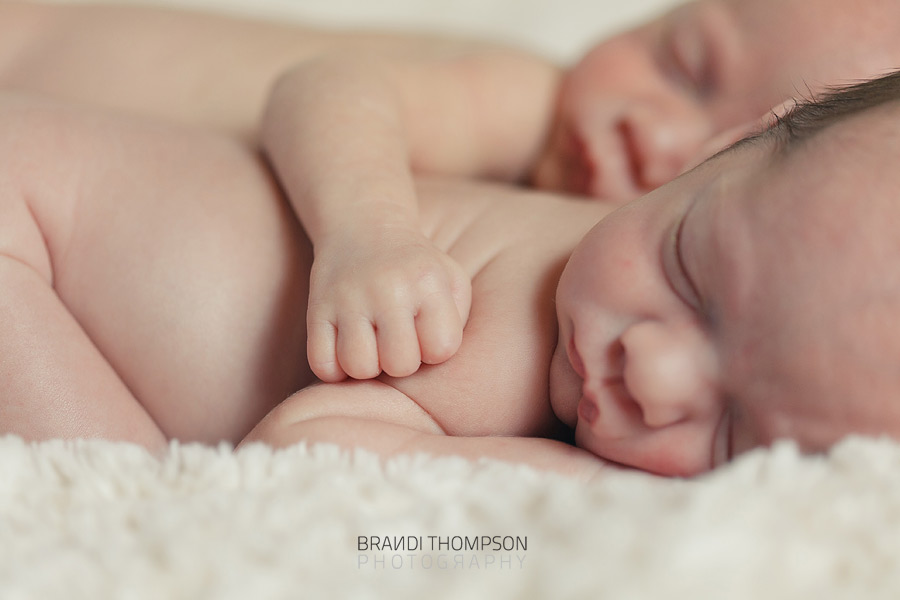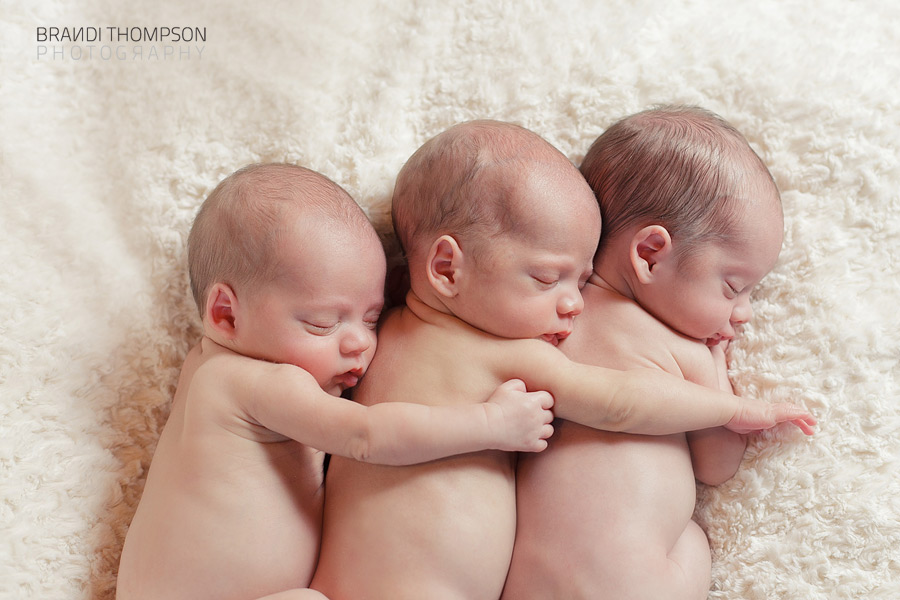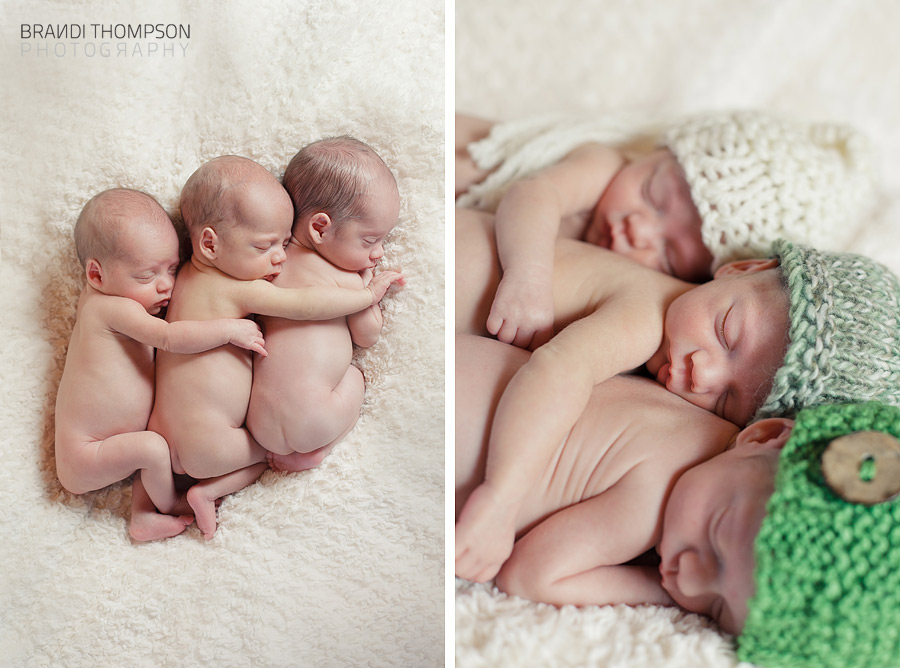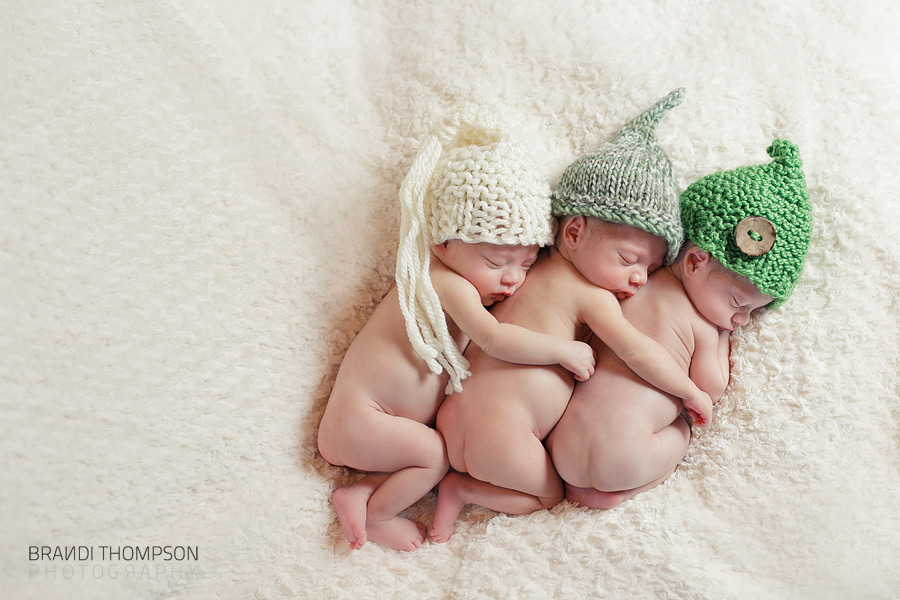 Miss A: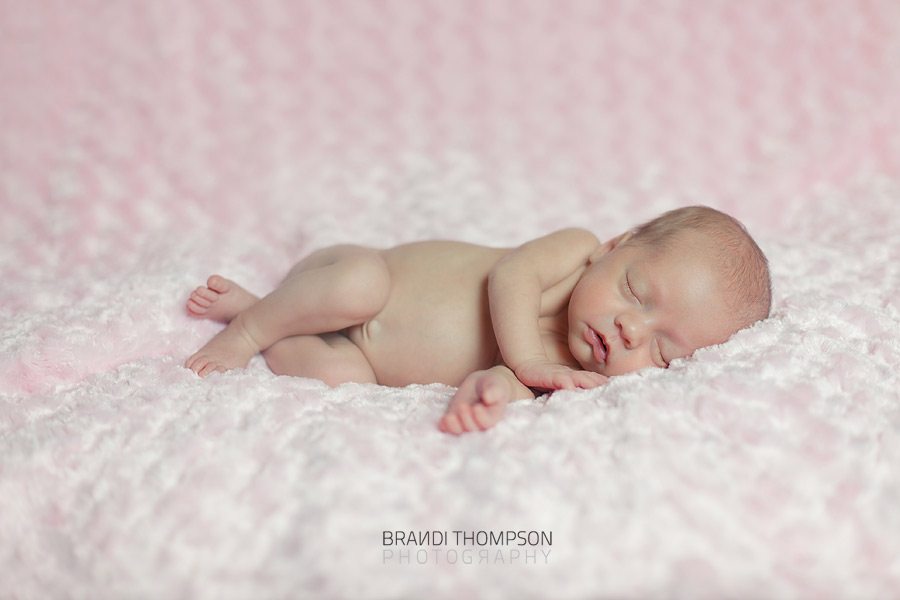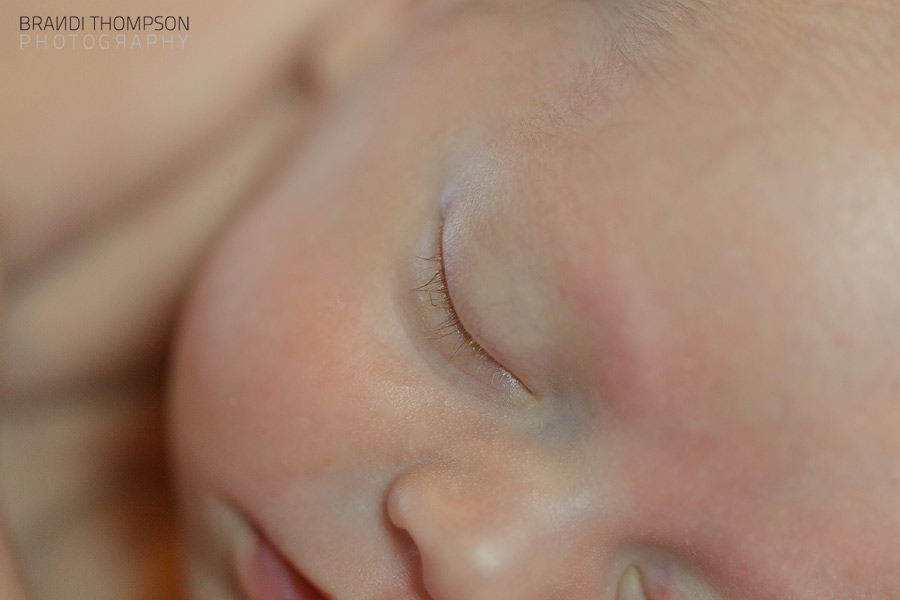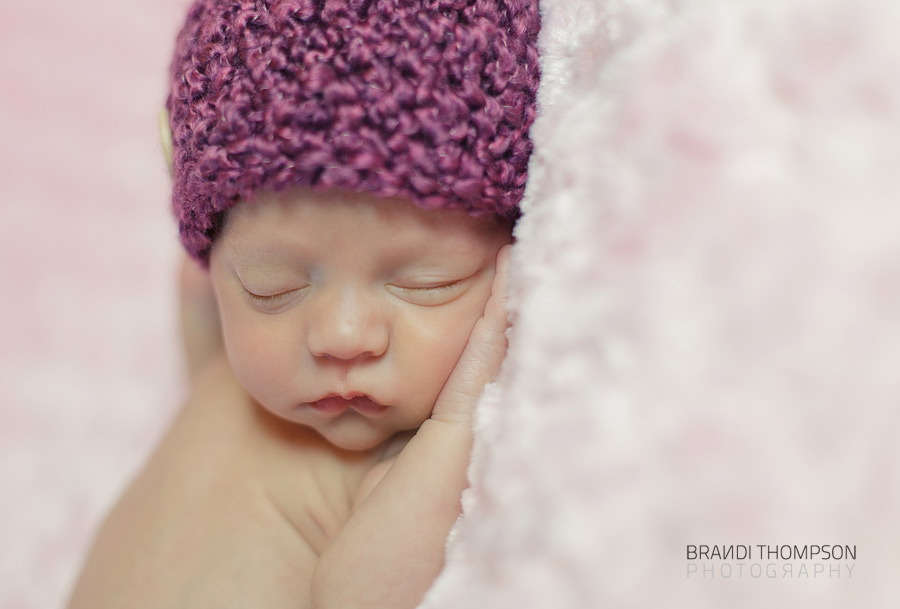 Mr. K: (who really did NOT want to sleep for his solo photos)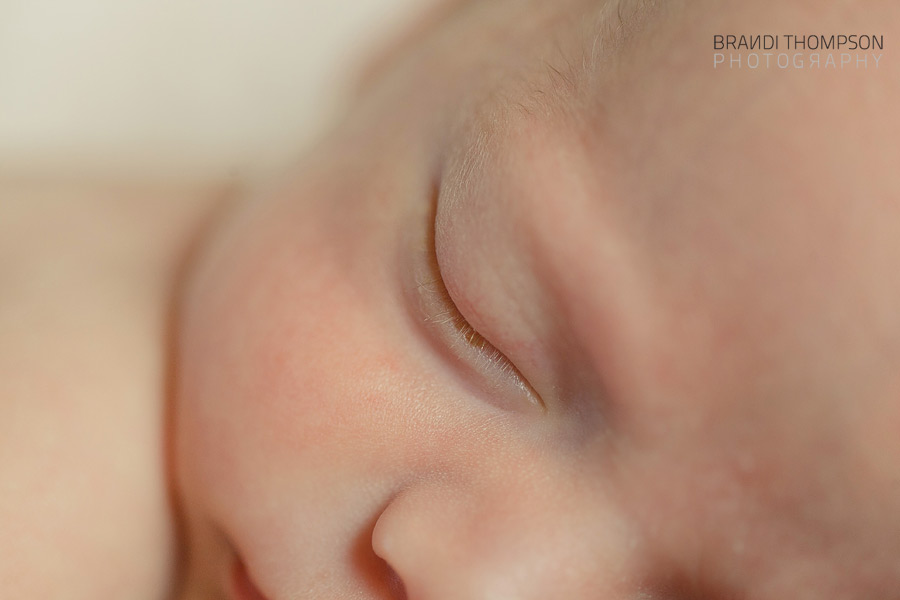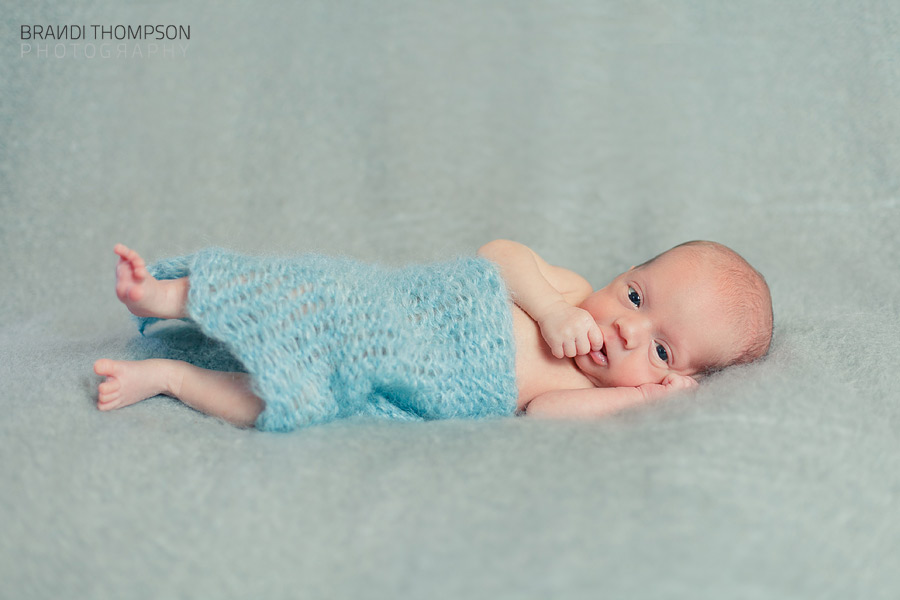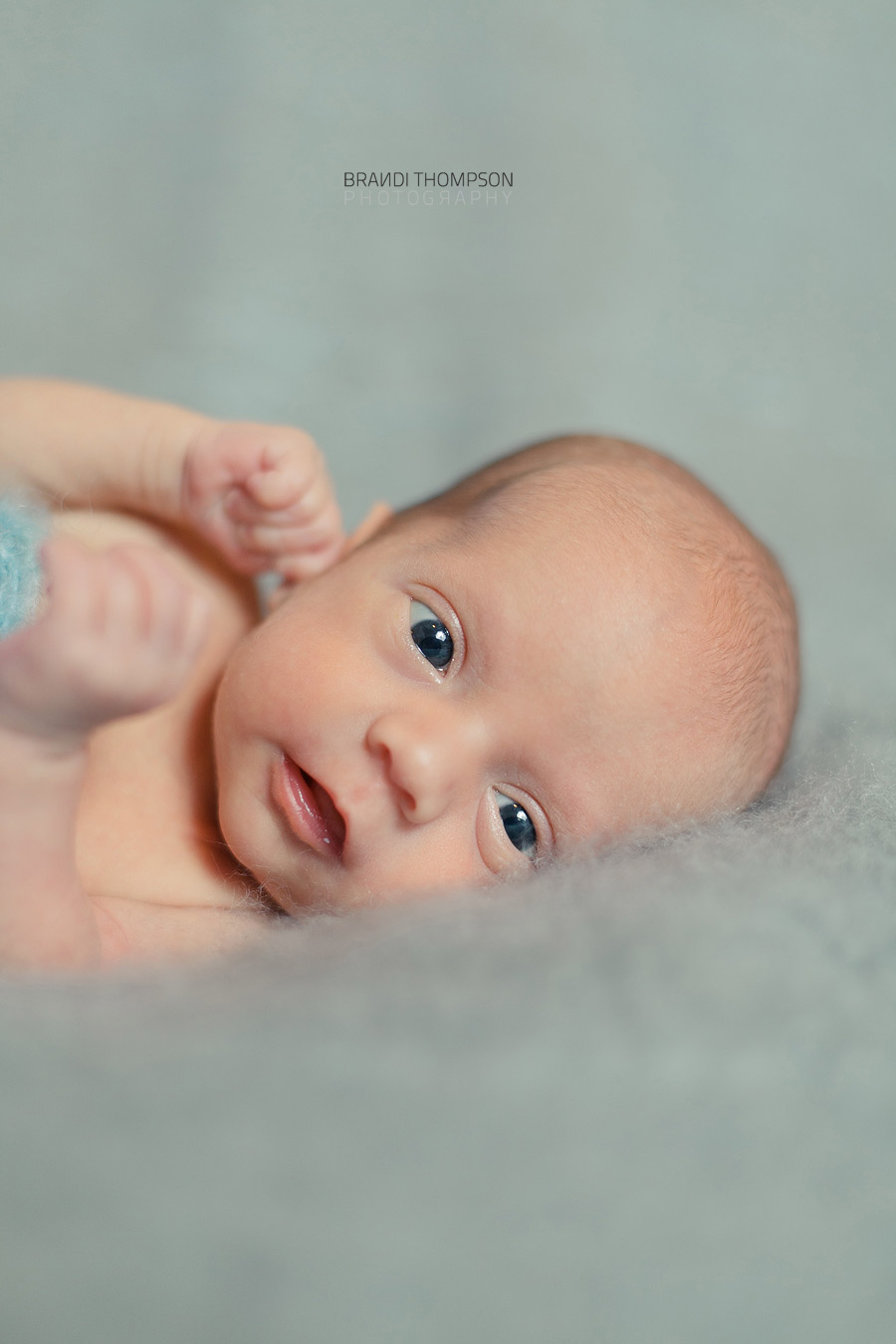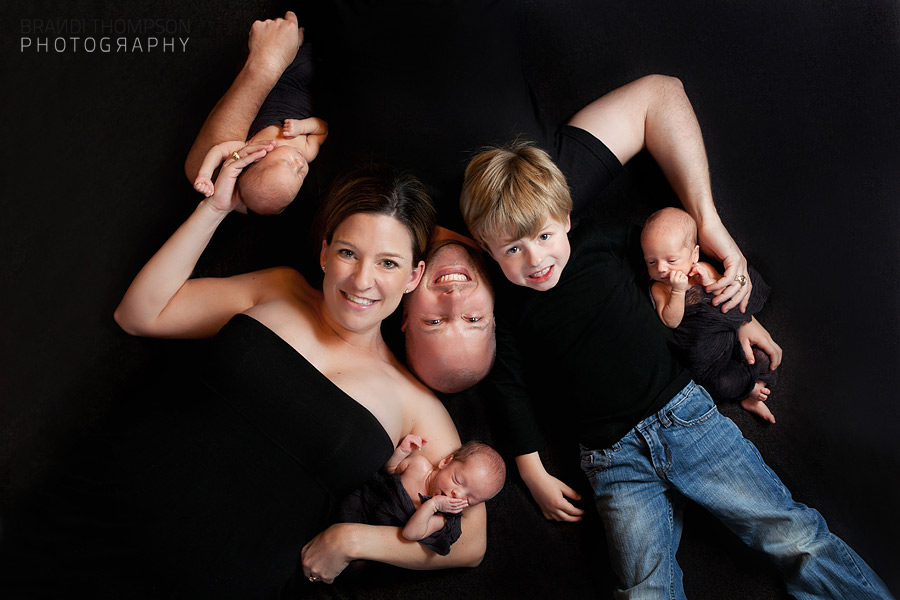 Thanks for stopping by! I'm going to have some newborn tips up tomorrow for both clients and photographers, so come by and check it out.