The 'B' Twins – Plano First Birthday Photographer
Working with multiples always keeps you on your toes. I've worked with many sets of twins and triplets, and it's always so interesting to see how their personalities can vary so much. The little guy was totally relaxed and ready for his session, but sister was a little more nervous. And that's okay – both can be normal behaviors for little ones. We still got some cute shots of these two cuties. And I love the mint and gold combo. It's perfect for both genders. Here are a few of my favorite shots.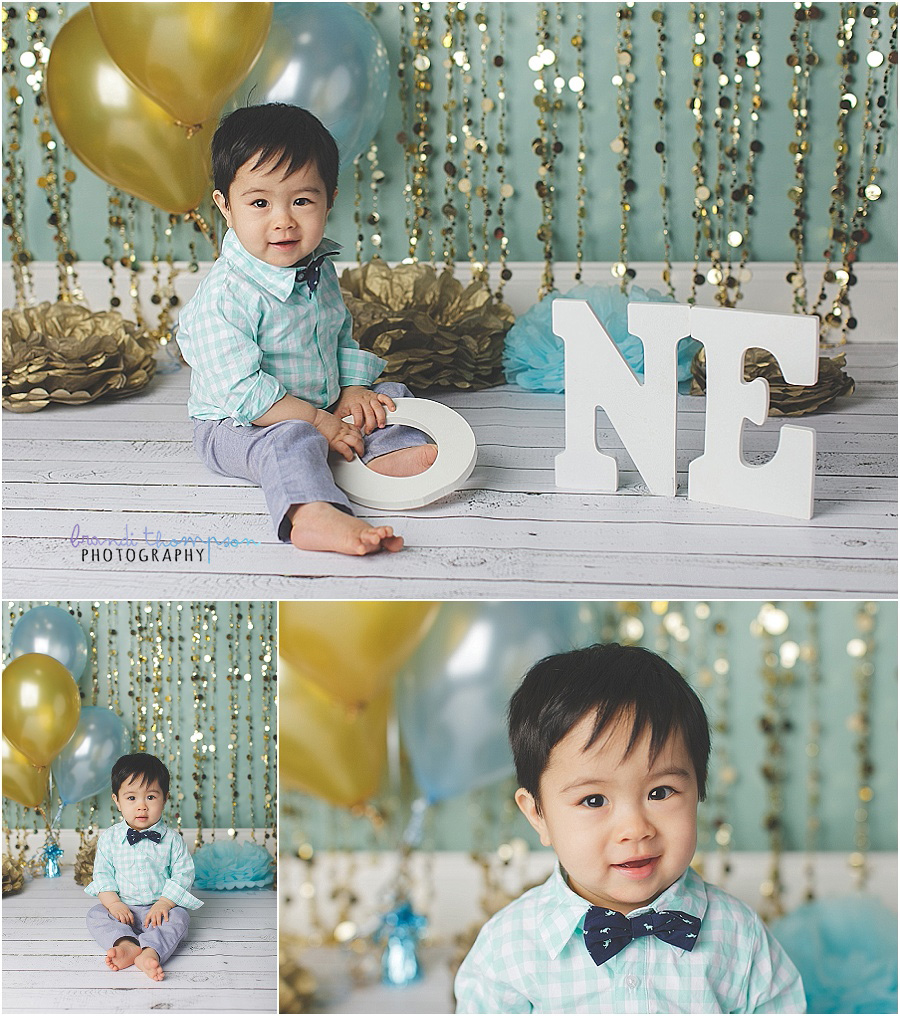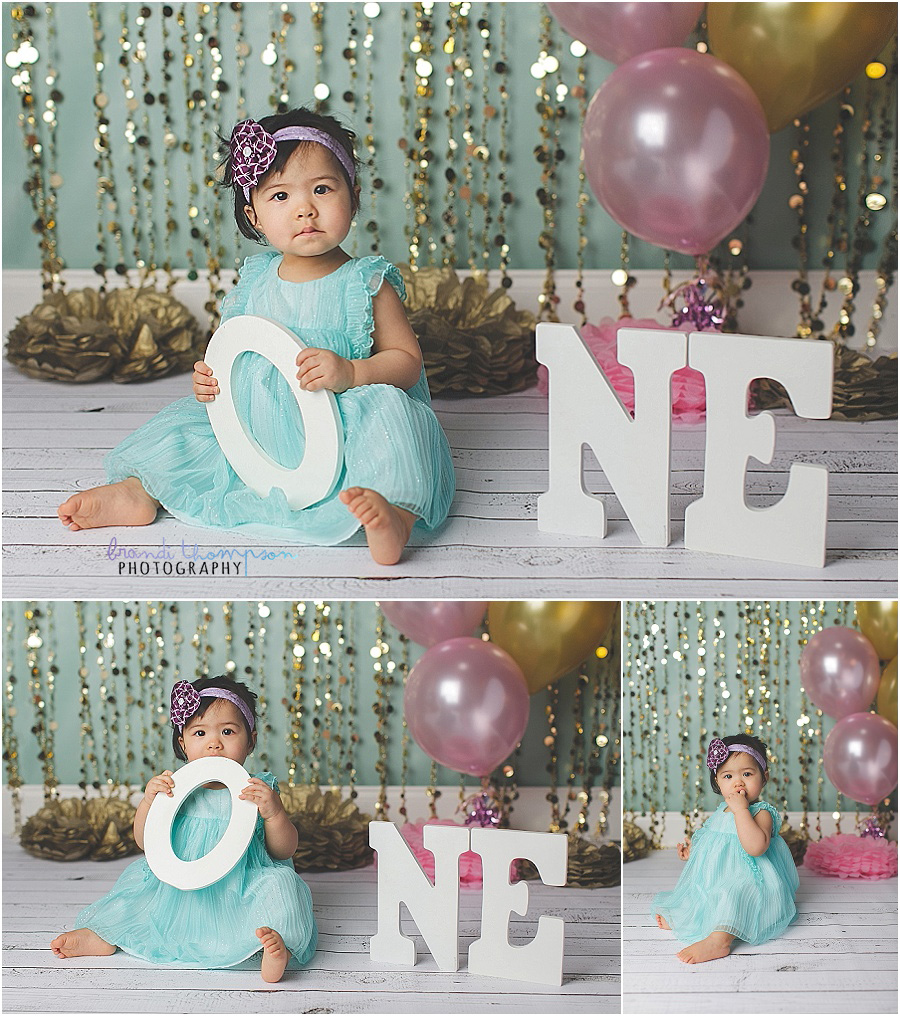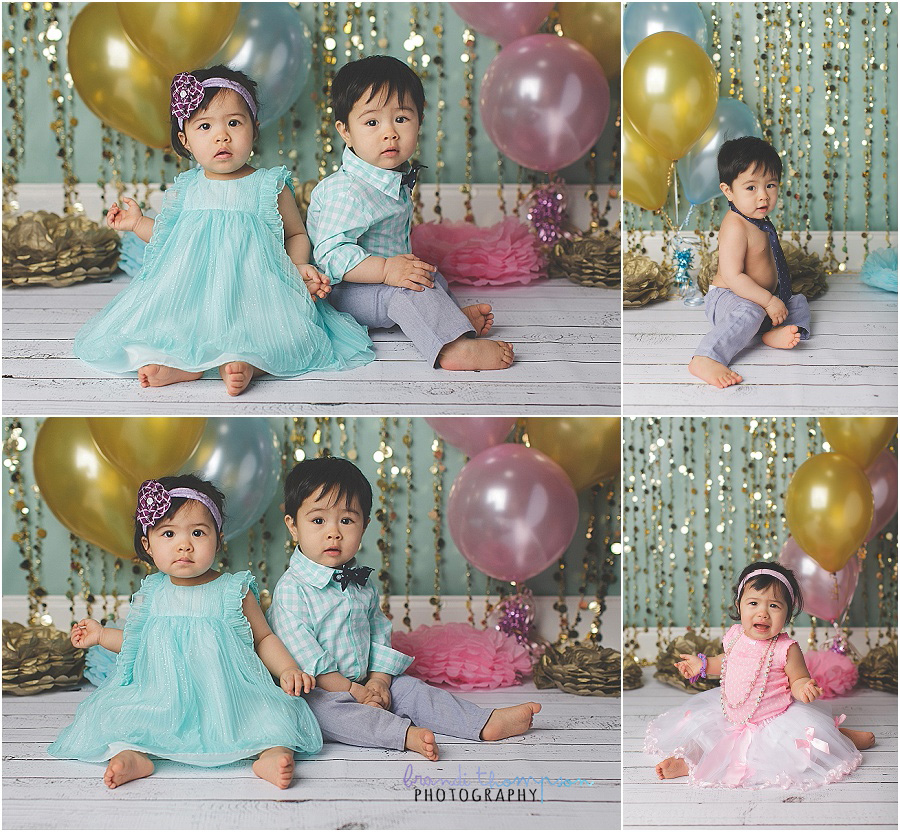 Thanks for stopping by and be sure you're keeping up with my for the latest sneak peeks.