Sweet Baby Boy Turns One – Cake Smash Photos!
I had so much fun shooting this gorgeous little guy's one year cake smash session. It was his first time with the 'bad stuff', aka processed sugar and I think he had a lot of fun playing in the brightly colored icing! With that blond hair and big blue eyes, this cutie is sure to be a heartbreaker later on. Take a look.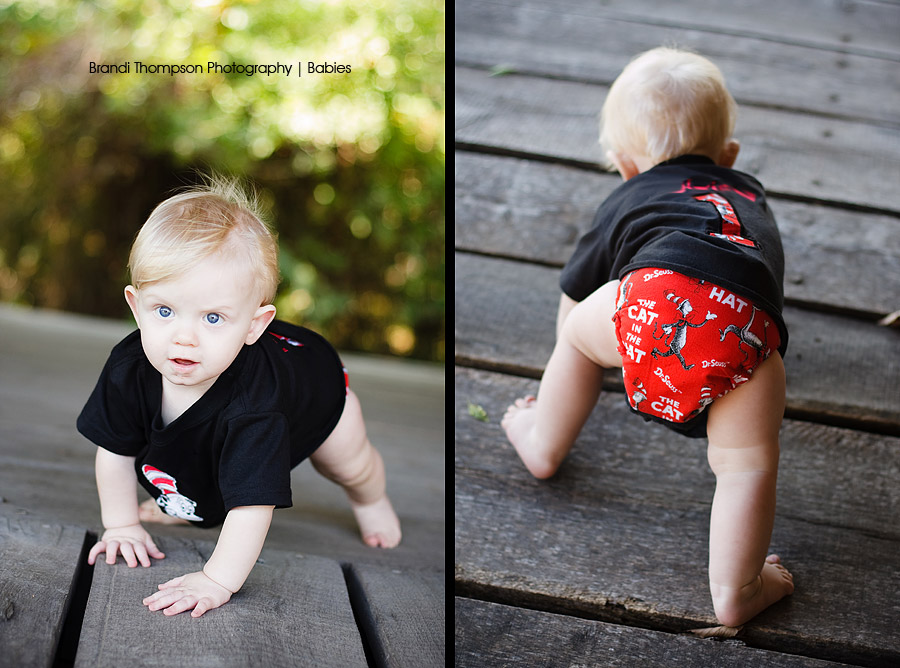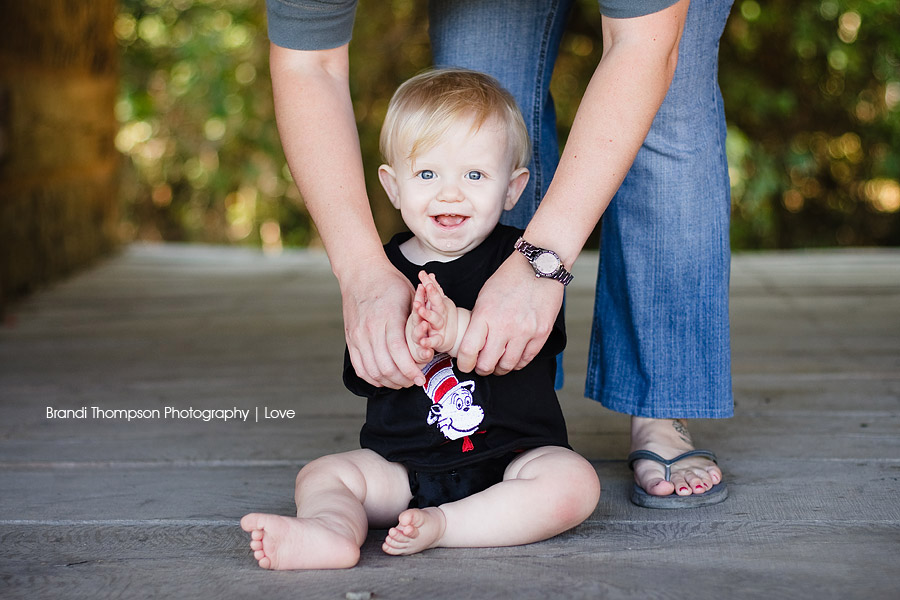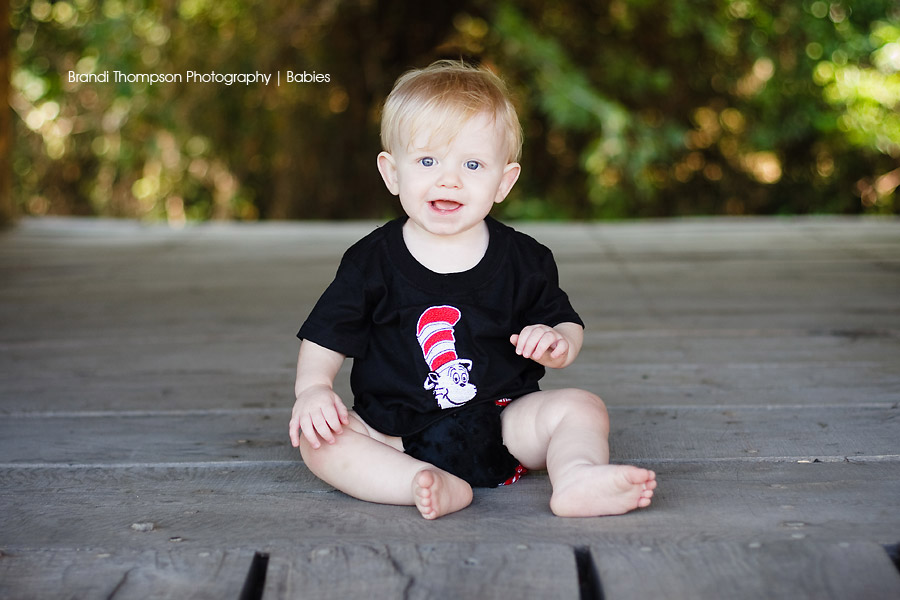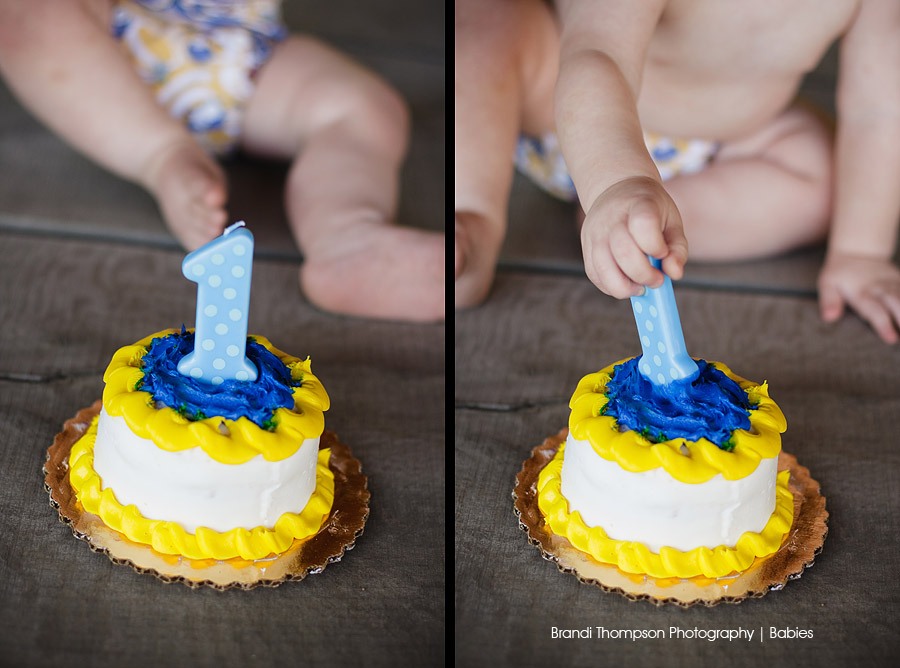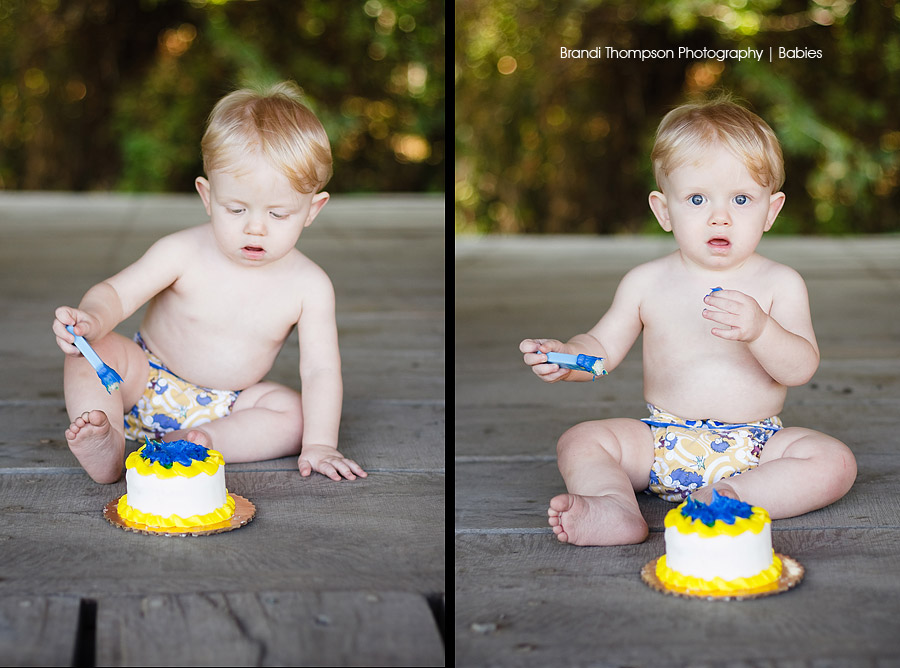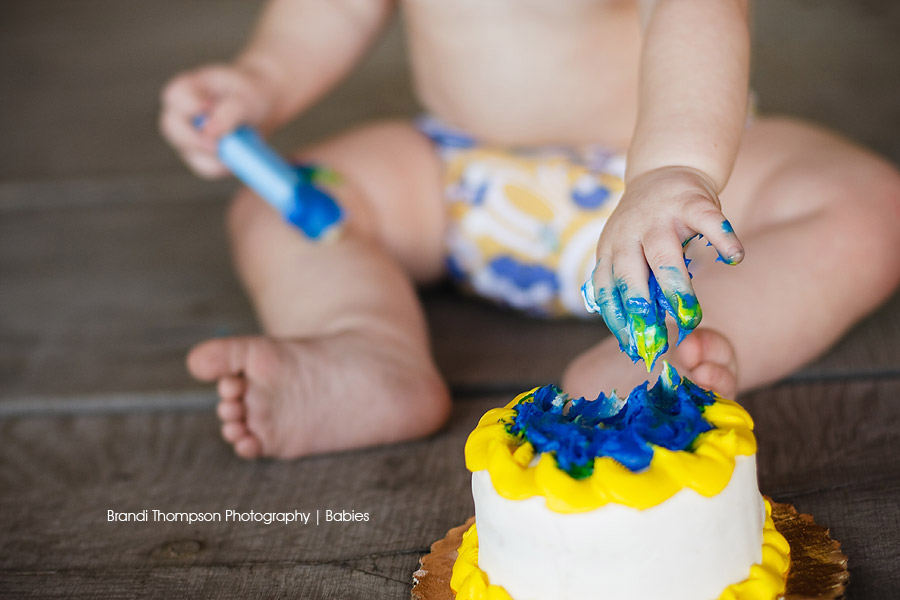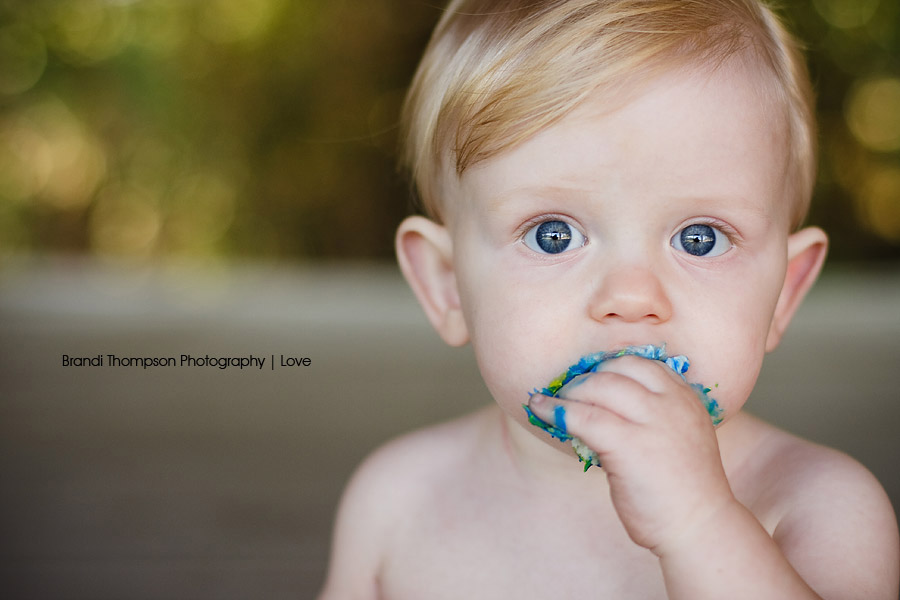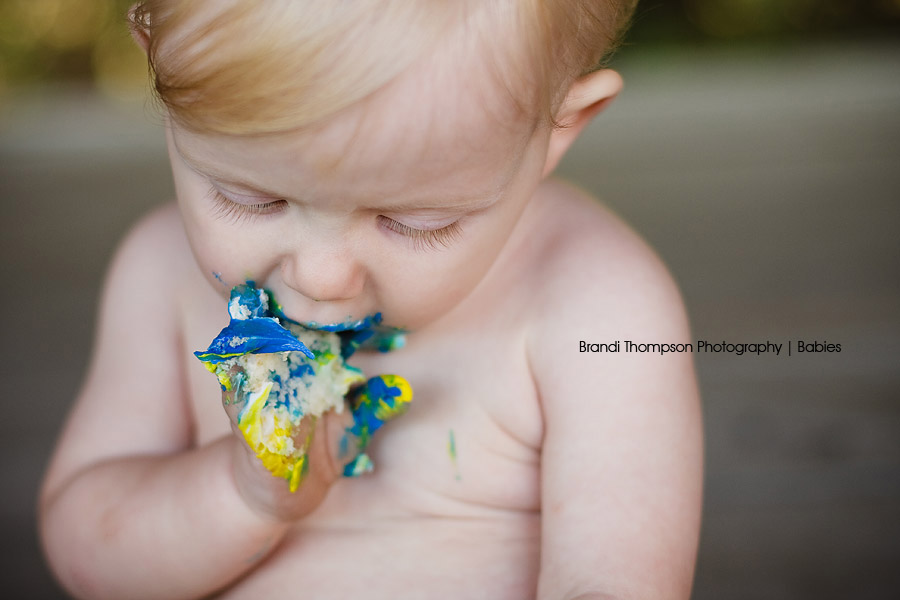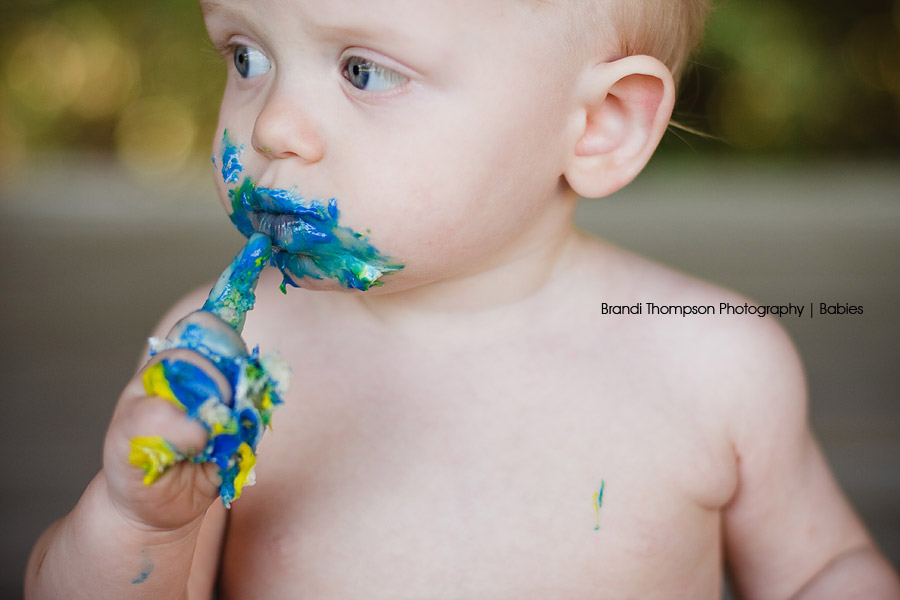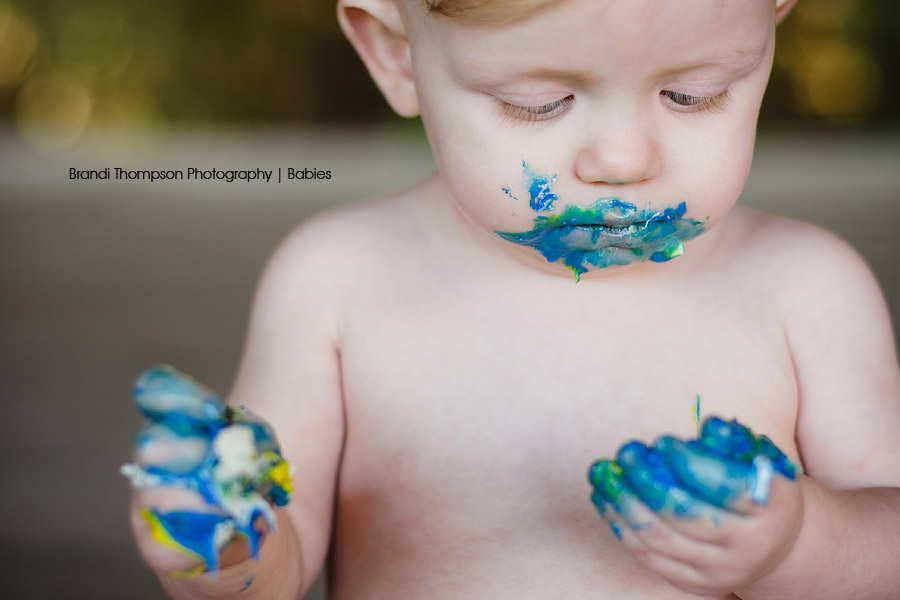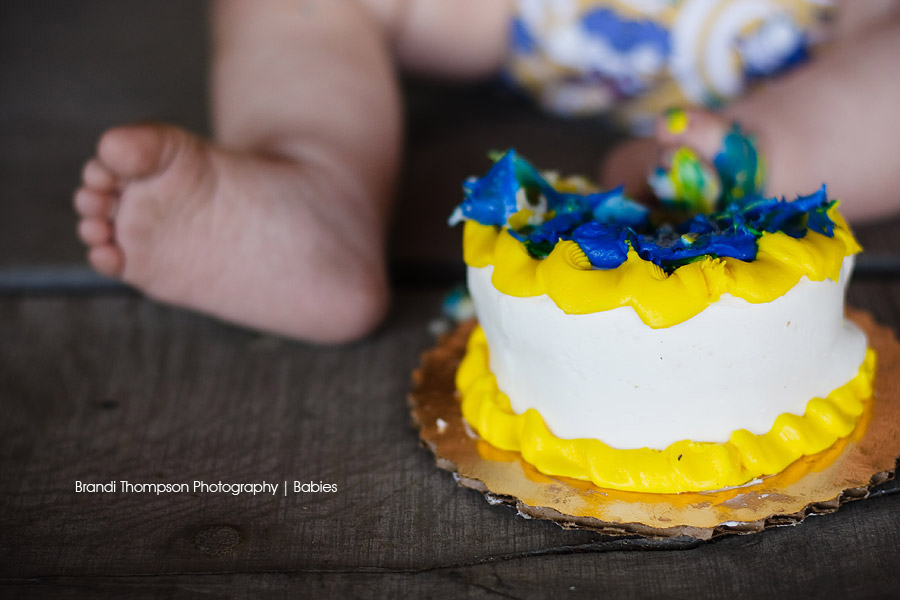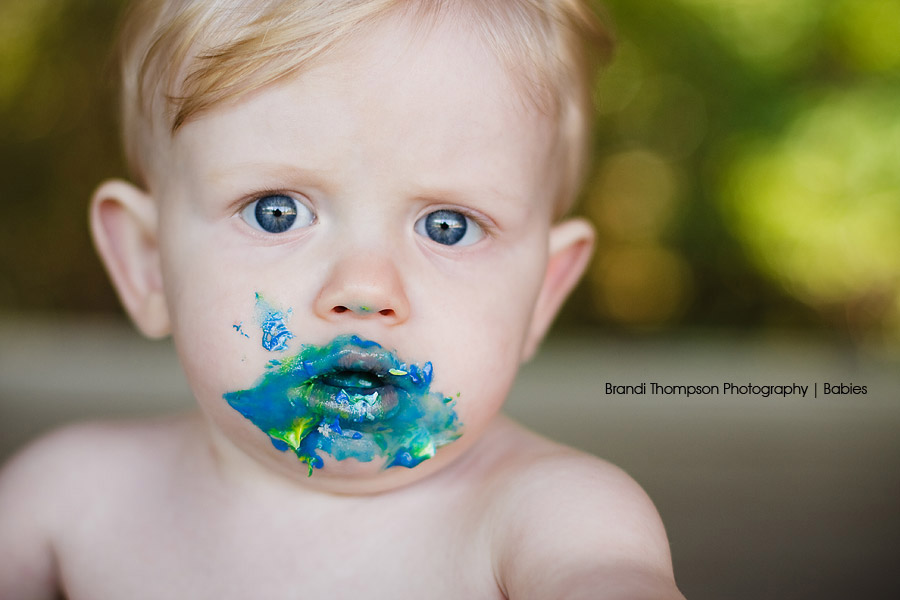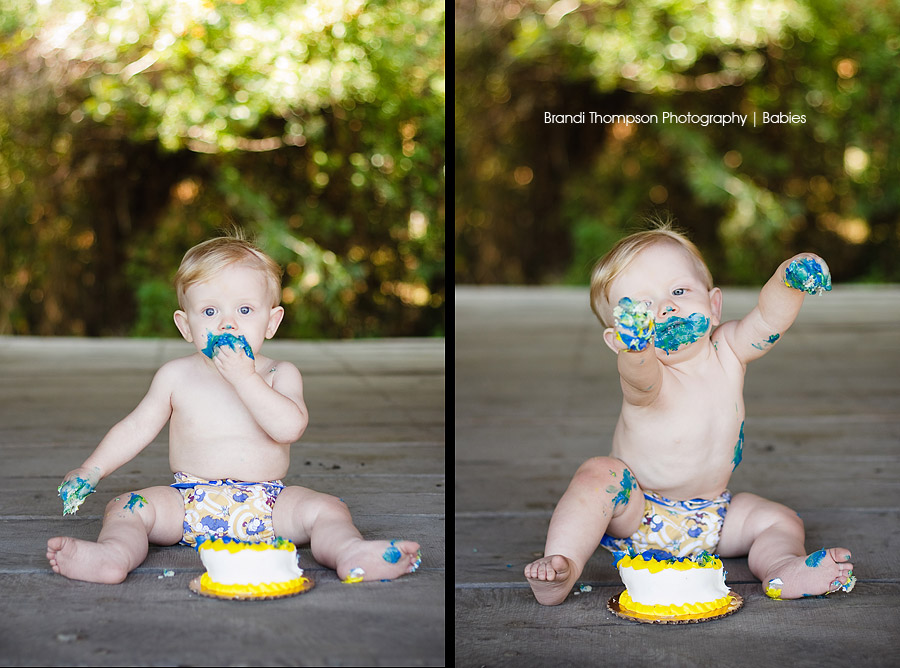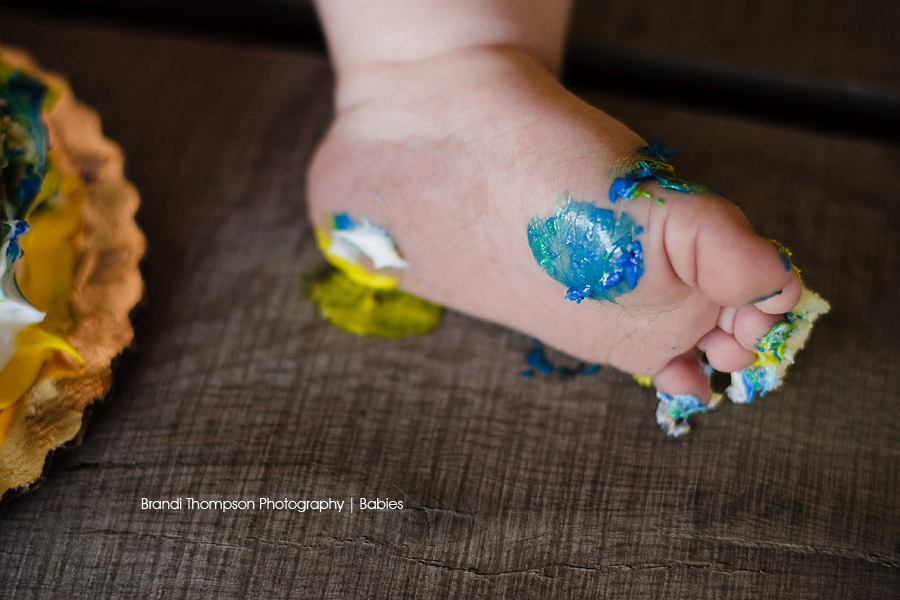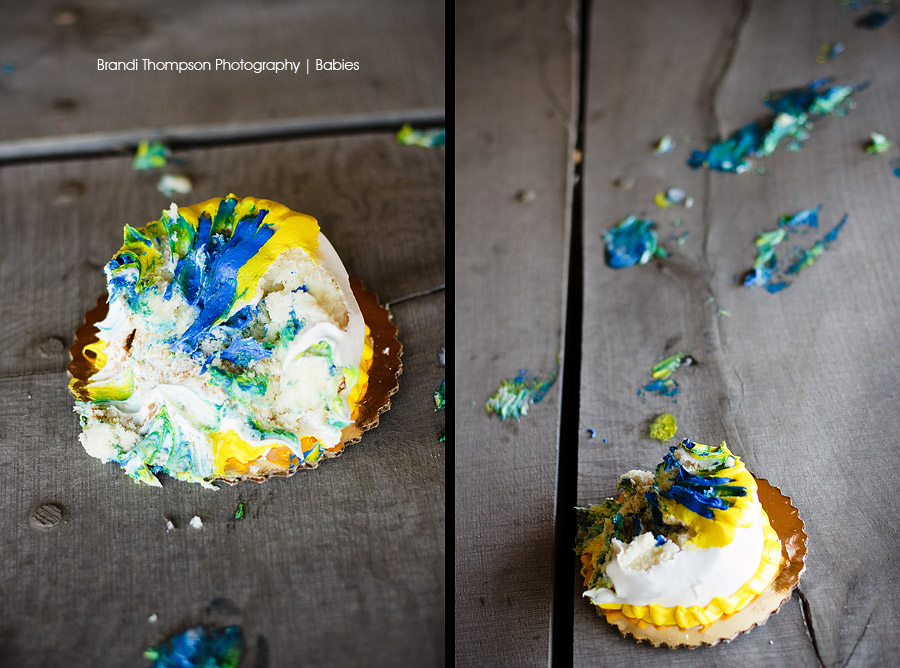 If you have a munchkin turning one soon, call me up! It's the perfect weather outside for a cake smash session.