Sunny Personal Branding Photos in Plano
I had a great time meeting Nelly for some fresh and sunny personal branding photos. She works with loved ones who are supporting those with dementia, via Brain Change 101. I'm definitely a big advocate of education about disability, and empowering people through understanding! We had an absolutely gorgeous morning at a handy location just West of the Tollway. Check out some of my favorite images below: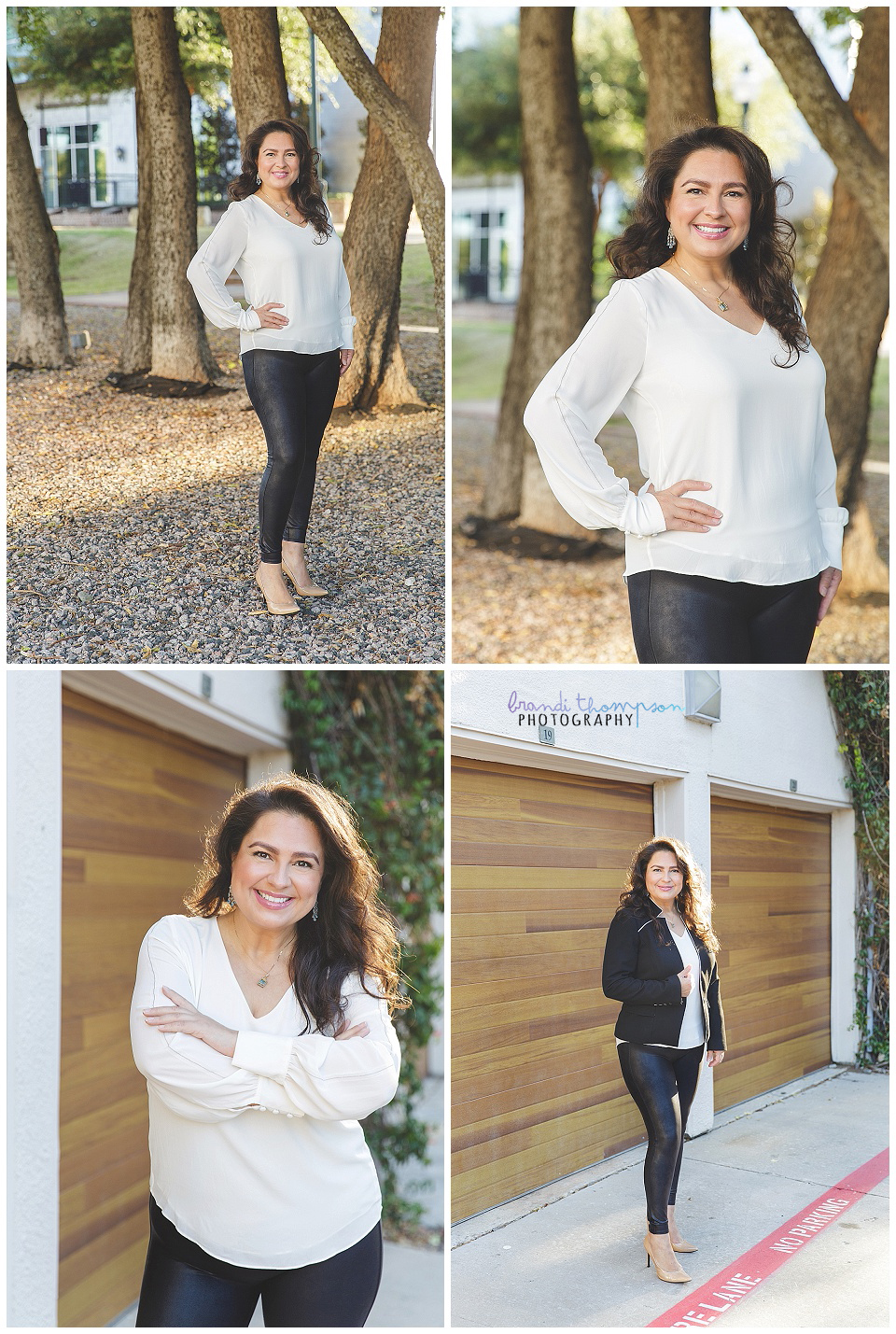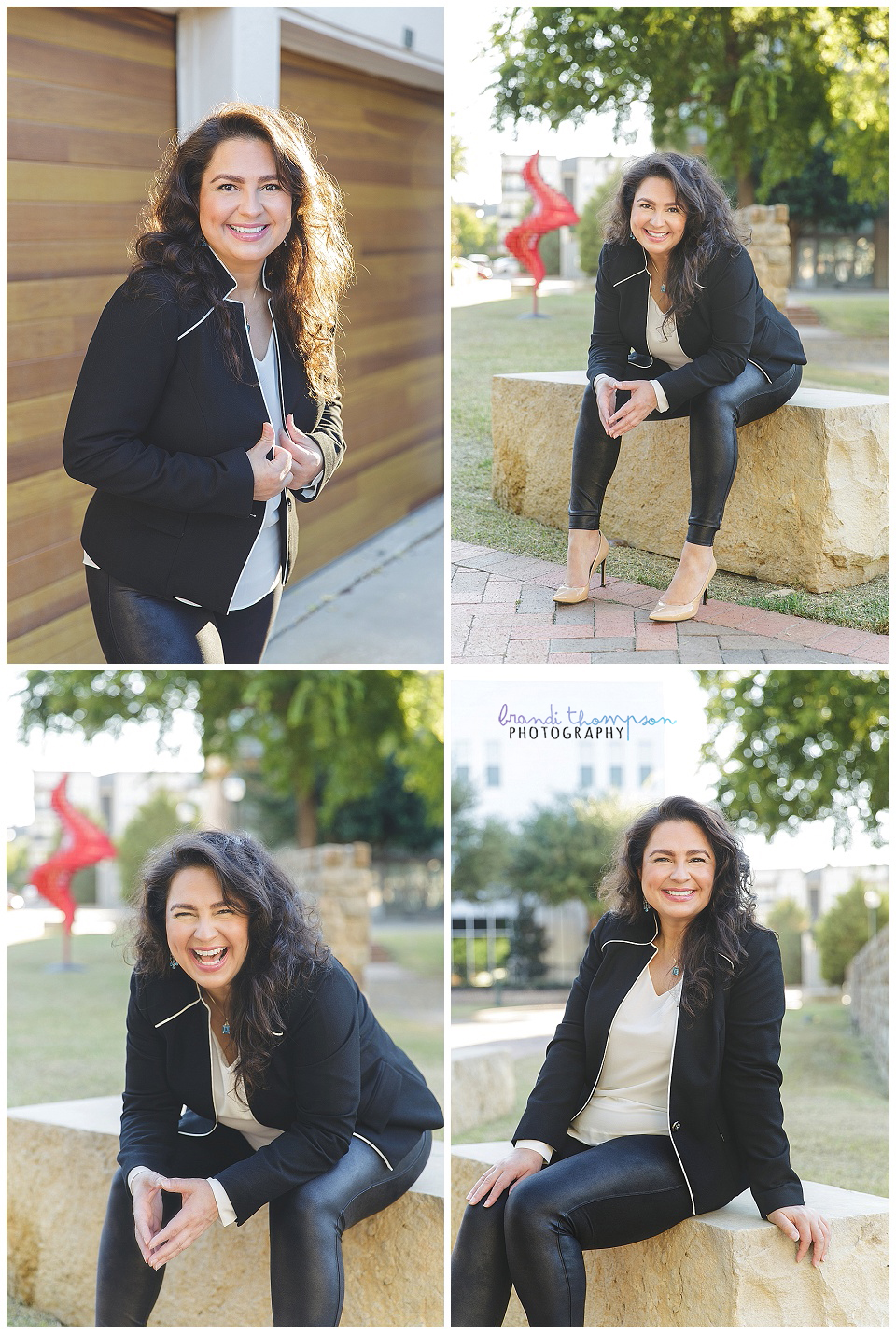 If you're looking for quick, easy and modern personal branding or headshots,
drop me a line
for more information on my options. I can make it both fun and fast, and help you check that to do item off your list. Have a wonderful day, and thanks for stopping by.