Sunny Fall Maternity Session!
I've had this gorgeous session tucked away since December, and I am so excited to finally share it with you! We had an absolutely perfect, sunny December day and we ended up with some beautiful images. It's almost impossible to go wrong when you have a couple this adorable! Mama was definitely radiating that glamorous glow. And, I've already met their precious baby boy, and I'll be sharing his session on the blog very soon. But first, let's check out this lovely maternity session in downtown Plano! One of my favorite places.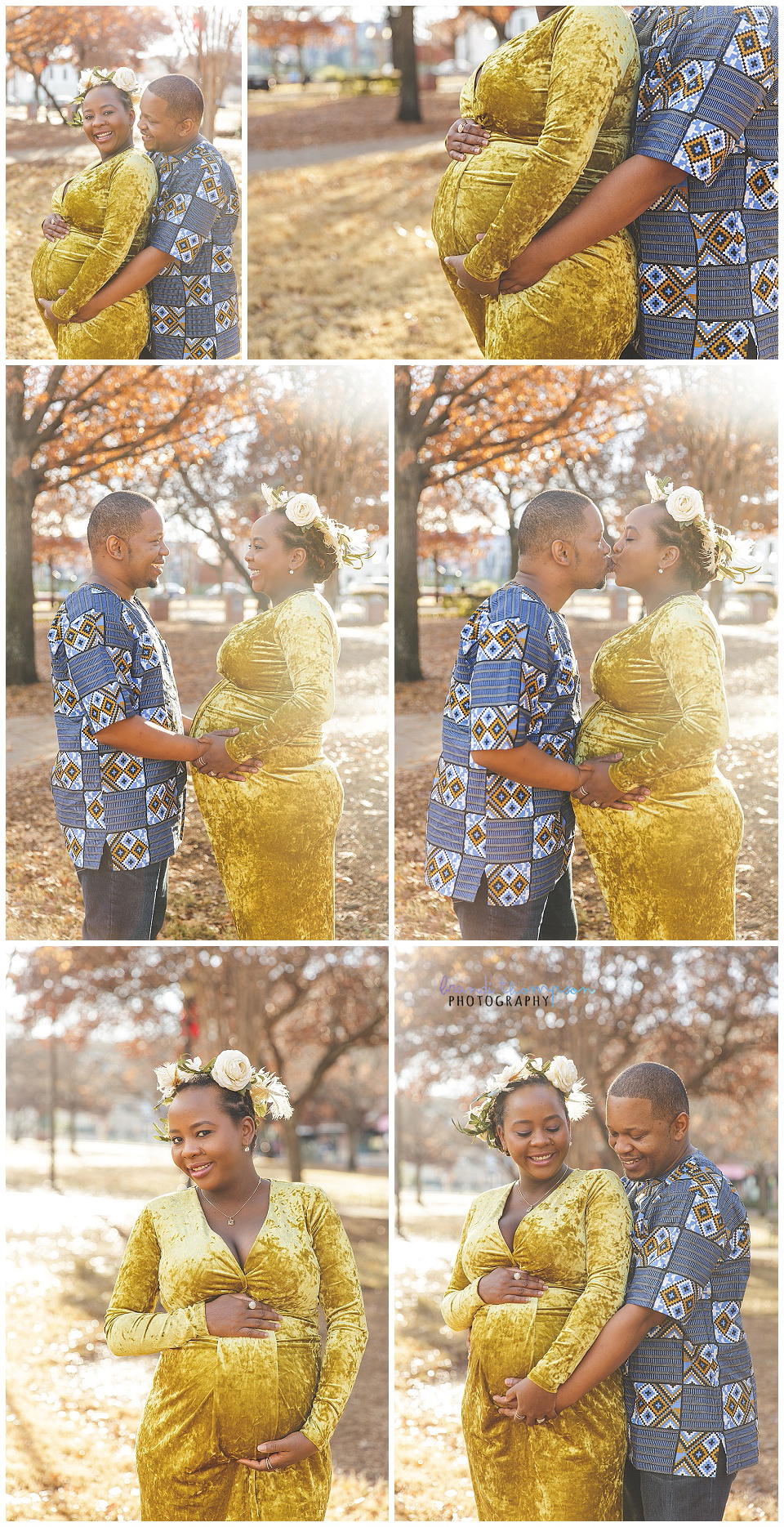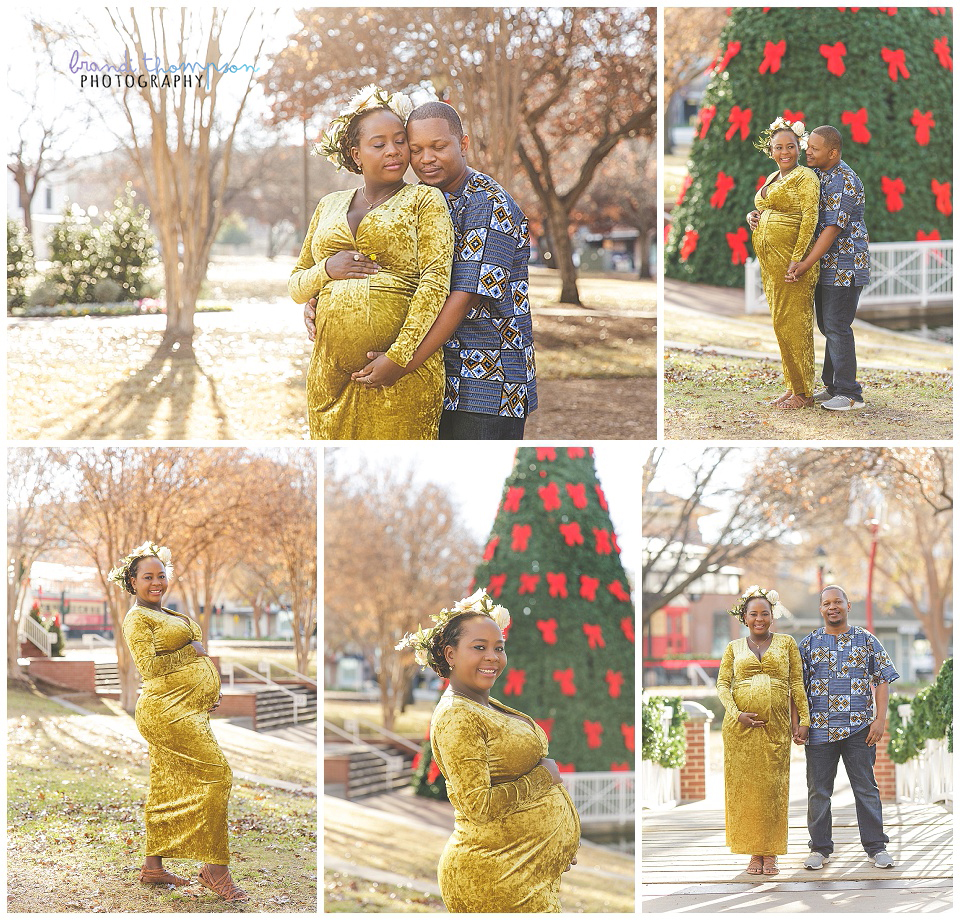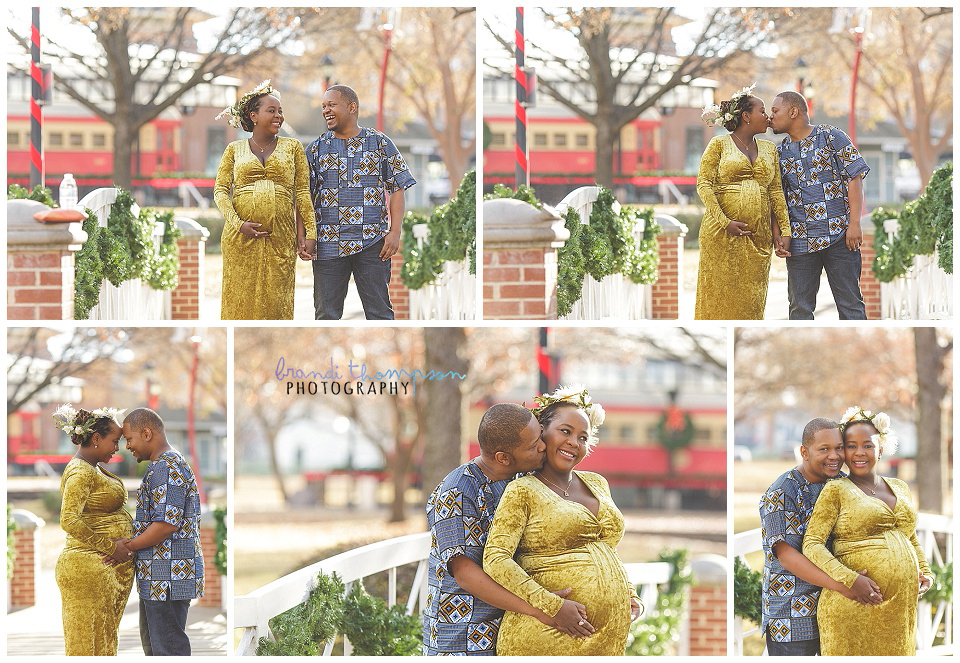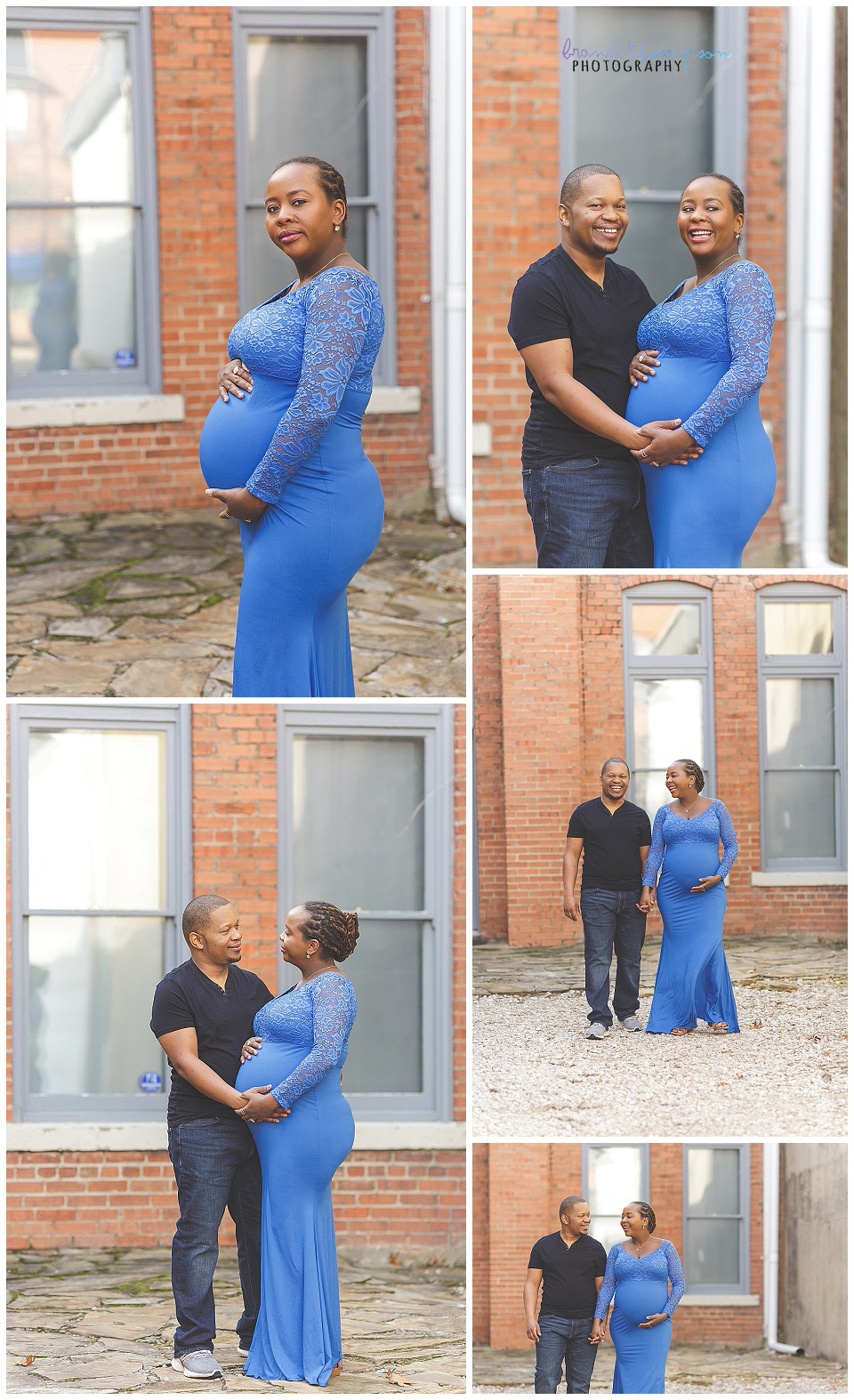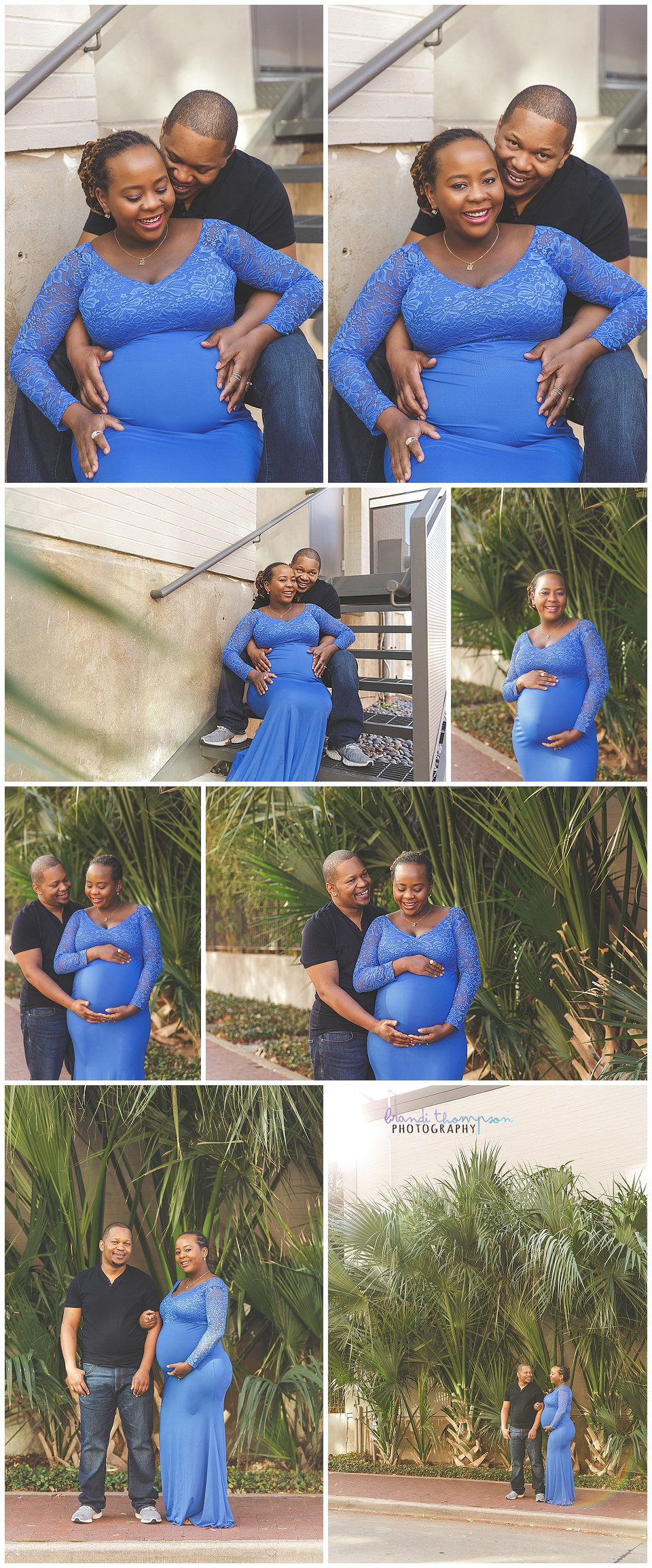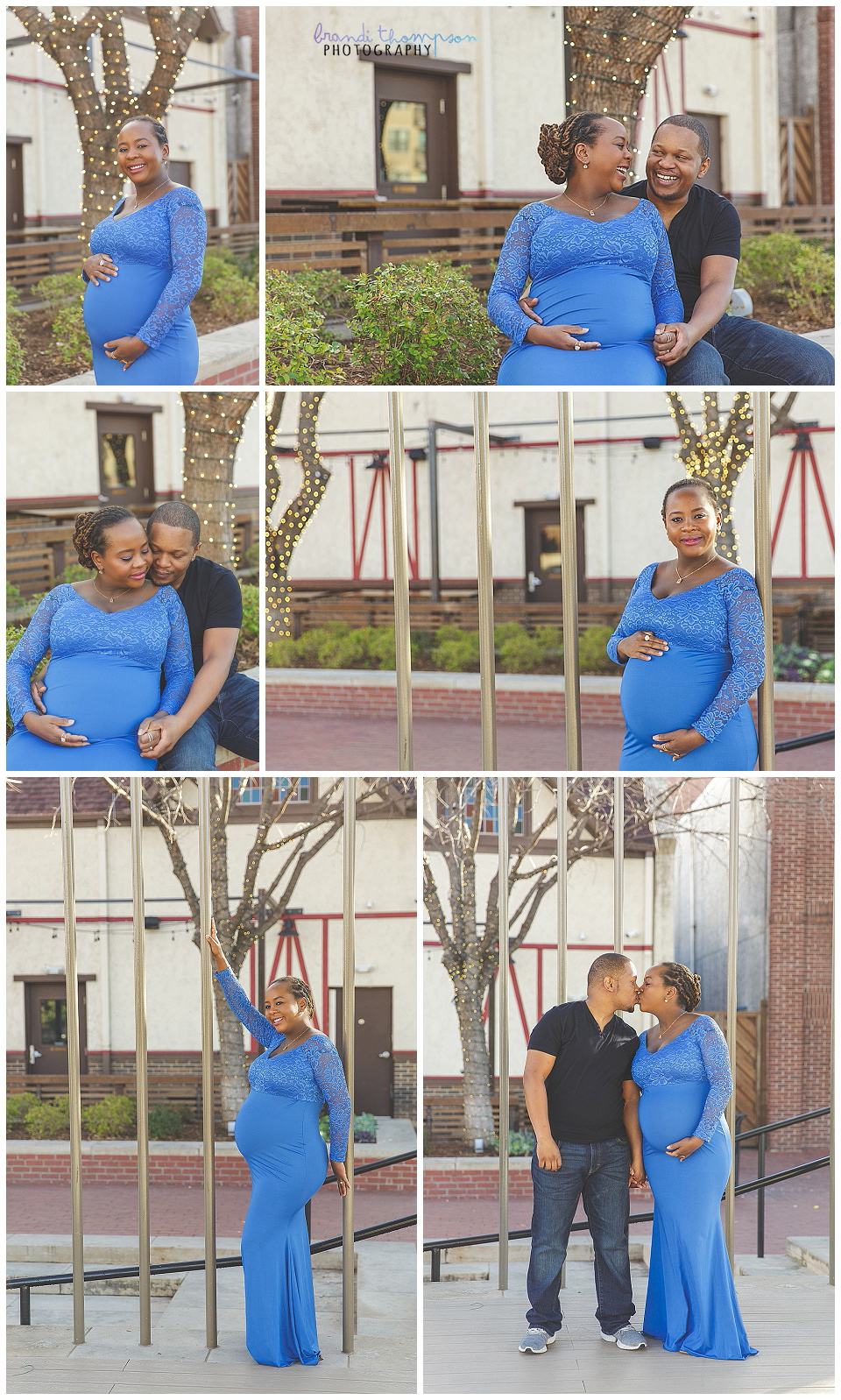 Thanks so much for stopping by, and be sure to get in touch if you're interested in a maternity and newborn session for your upcoming little one.