Stop. Think. React
Sometimes, it's easy for us to overlook our blessings. Sometimes, it's easy for us to talk the talk, but not so easy to walk the walk. It's easy for us to twitter and facebook about all the beliefs we have, but it rarely goes beyond that.
I feel like I've had a sudden realization. I feel incredibly self centered. Sure, I love to help people, and 'I do what I can'…But, who am I kidding? I can do more. Running my own business allows me the flexibility of creating my own schedule. It's time to do something more. The truth is, I can find two…four…hours a week to do something for somebody that needs it. In the grand scheme of things, it's a blip on my radar, but it can be everything to that person.
I am sad to say that as time goes on, I find myself forgetting that I needed the help of others in the past. My life has been touched by the kindness of people who made time for me. Now that I have this life, I should pass it on.
We should all pass it on. You may never know the true impact you have on somebody in only a short period of time.
There are so many volunteer opportunities out there. Even if you aren't in a position to give financially, you can take a couple hours a week to offer your hands, your mind, your heart.
If you live in the DFW area, here is a great website that has all sorts of volunteer opportunities on it: Hands on North Texas
All you have to do to find volunteer opportunities in your area is go to Google and type in "(your city) volunteer opportunities". It's that easy. Go do it!
And, just because life is better with pictures in it, here is a random photo of everybody's favorite Chessie!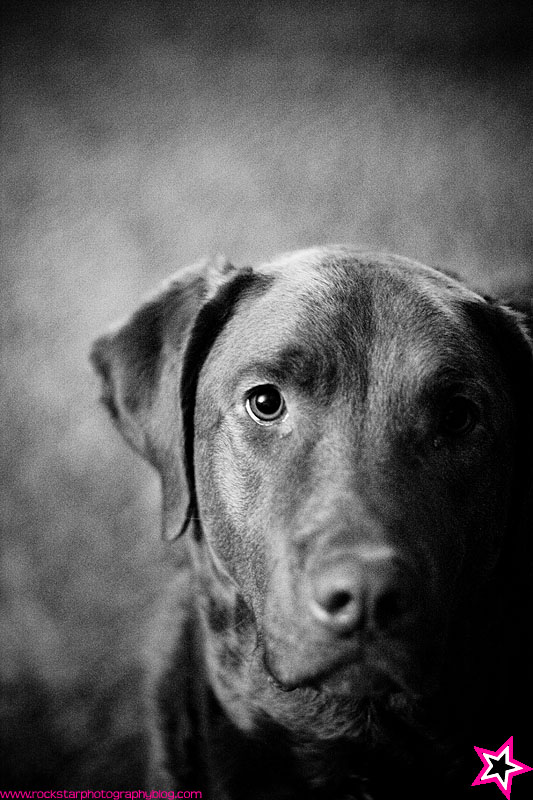 Peace, love and happy Monday to all my friends. 🙂