Stephanie & Toby's At Home, Offbeat, Geek-tastic Engagement Session
I had such a great time hanging out with Stephanie and Toby, shooting their engagement session in their home. It's great when you get clients you can really connect with; so many of the things they like are things I like too. My kindred geeky spirits. Their living room is absolutely covered, wall to wall in bookshelves and they've got a super cool media room perfect for playing video games. They're a super fun couple and I am really looking forward to their wedding next month!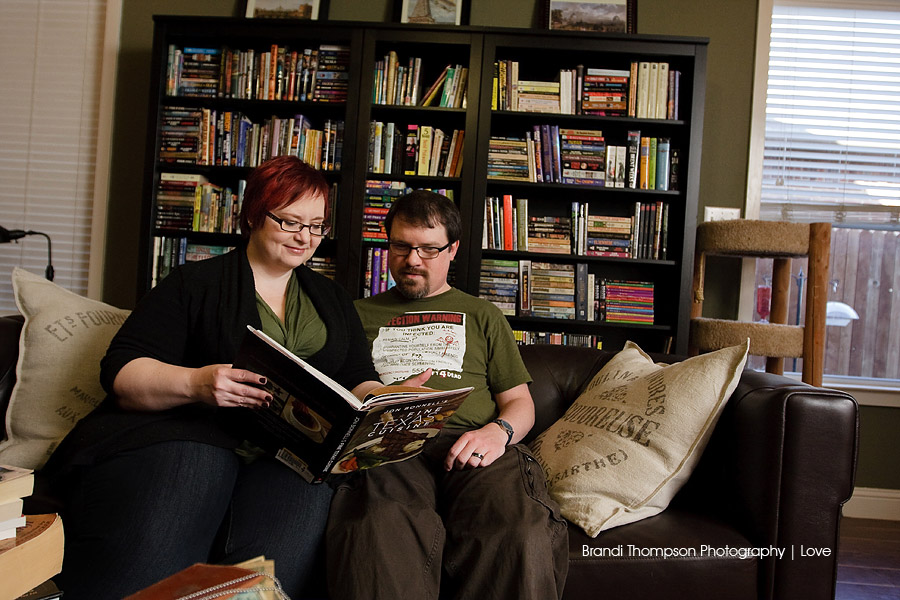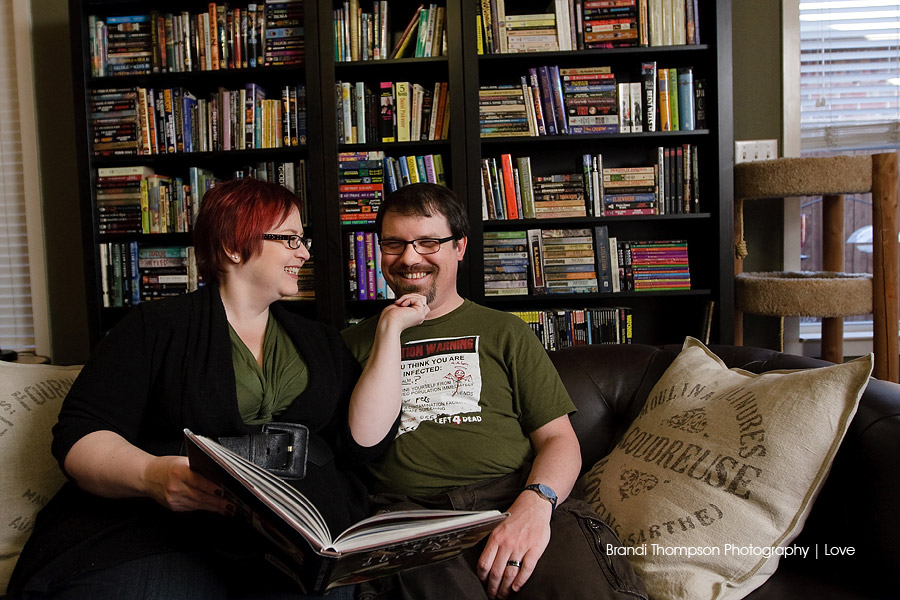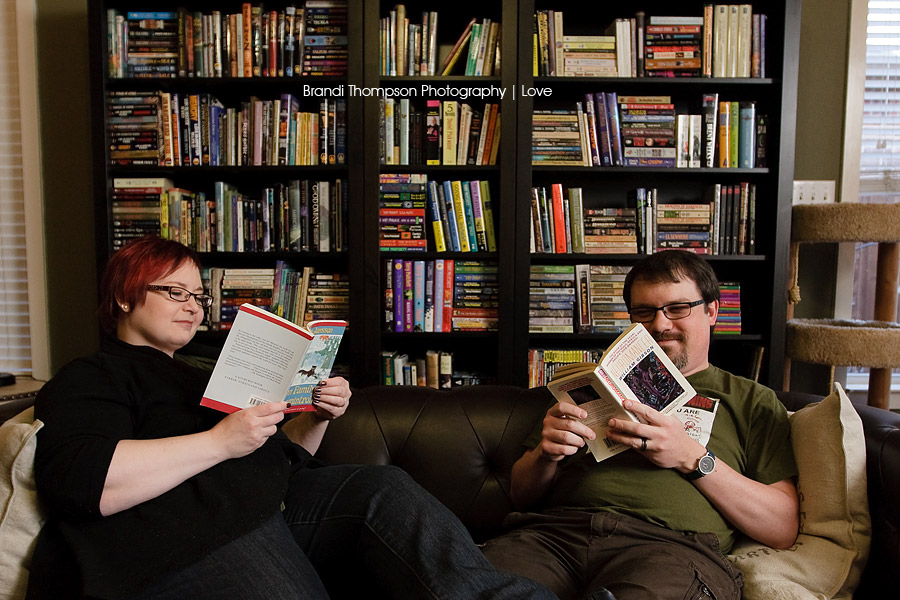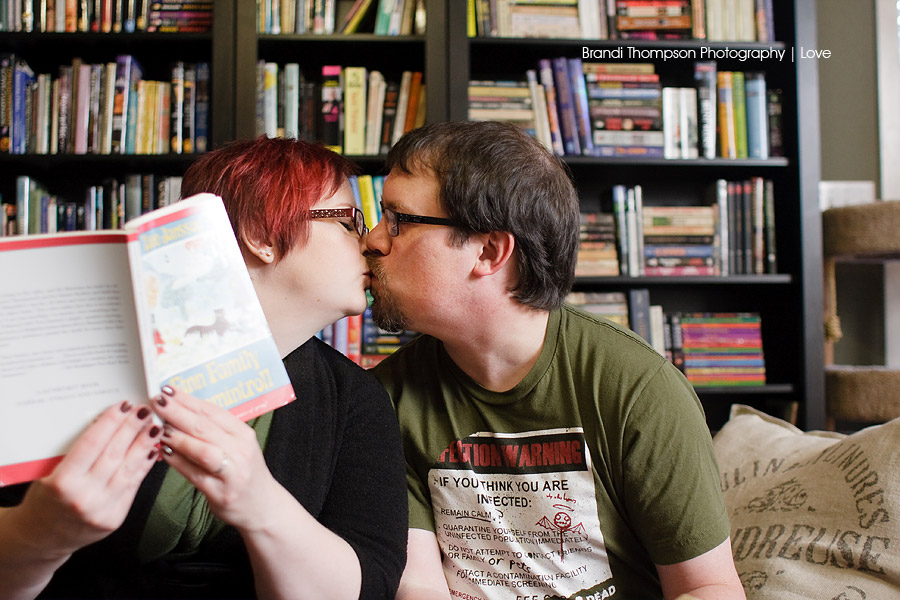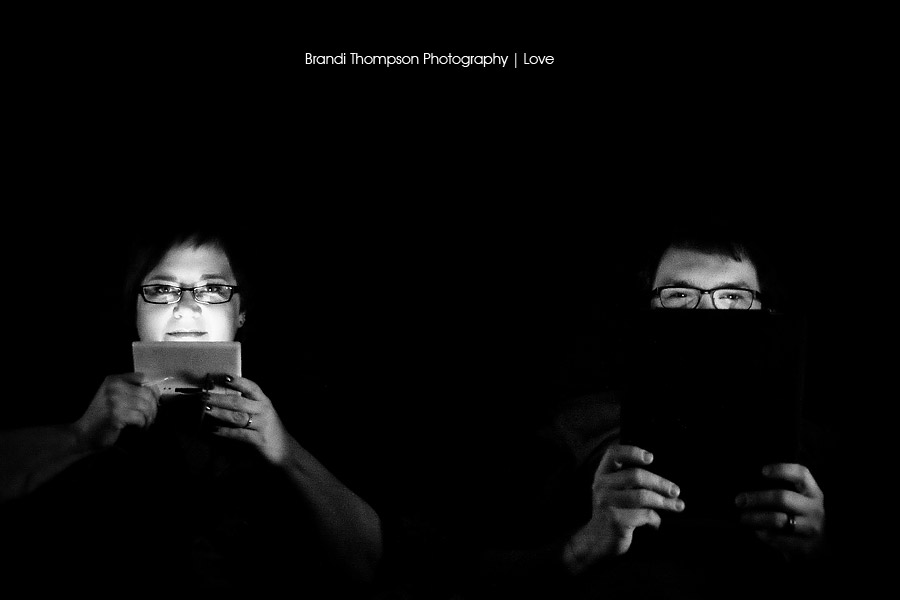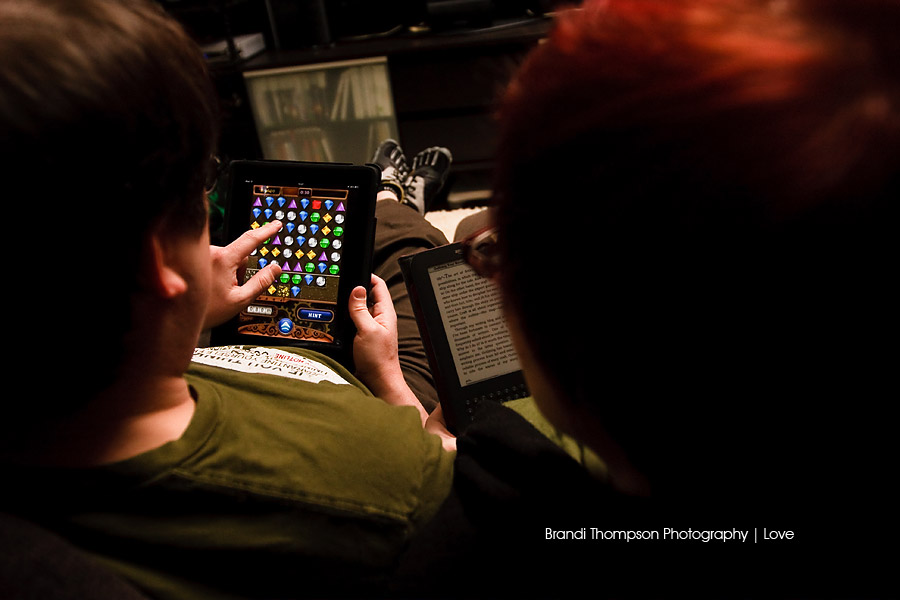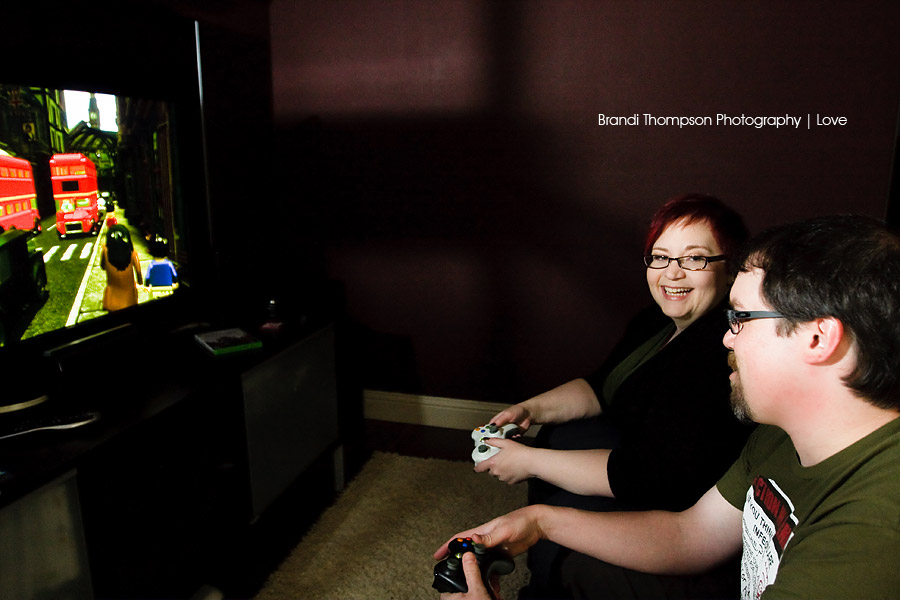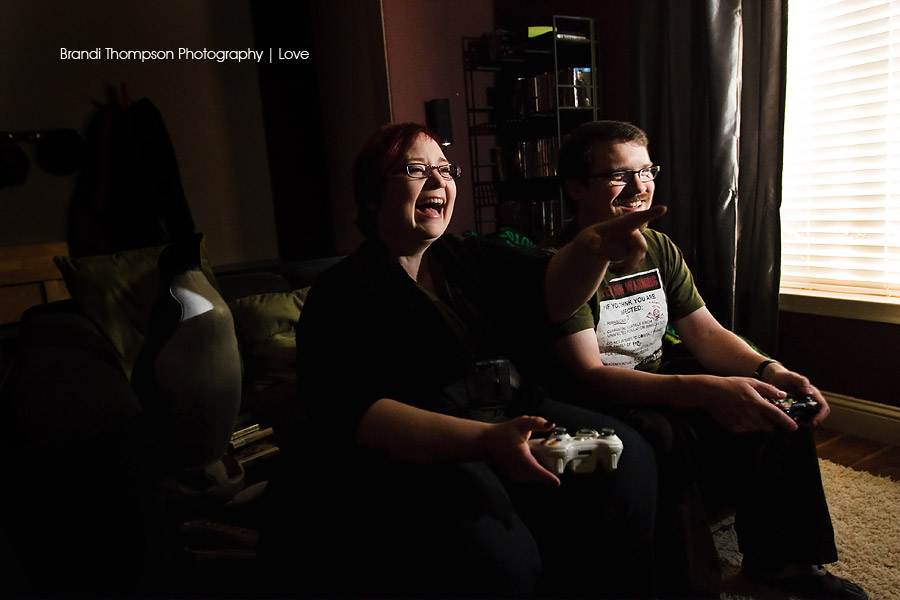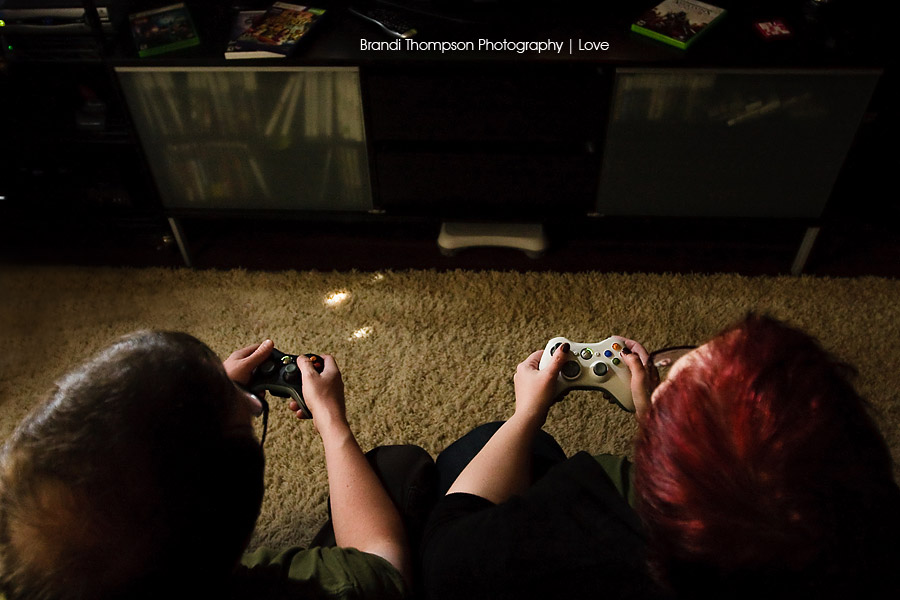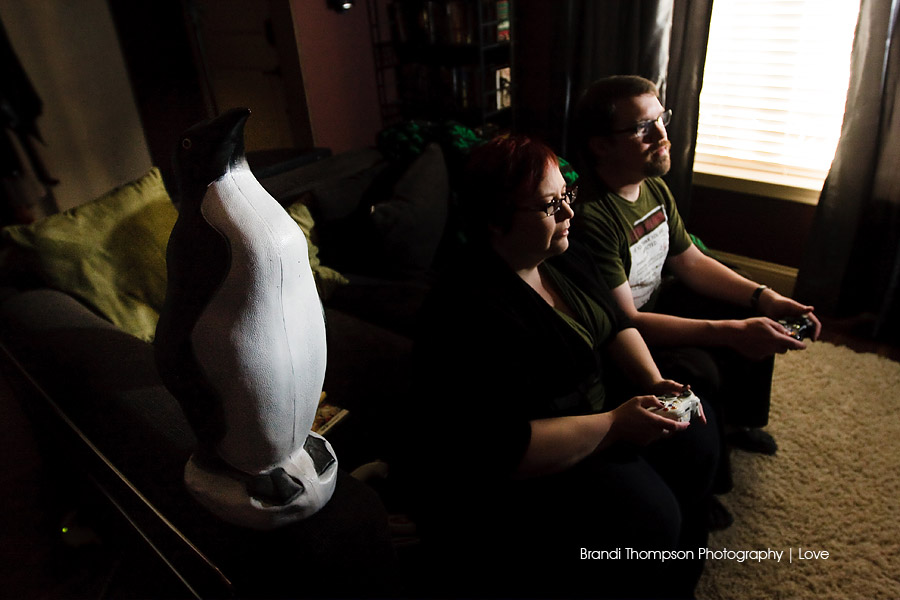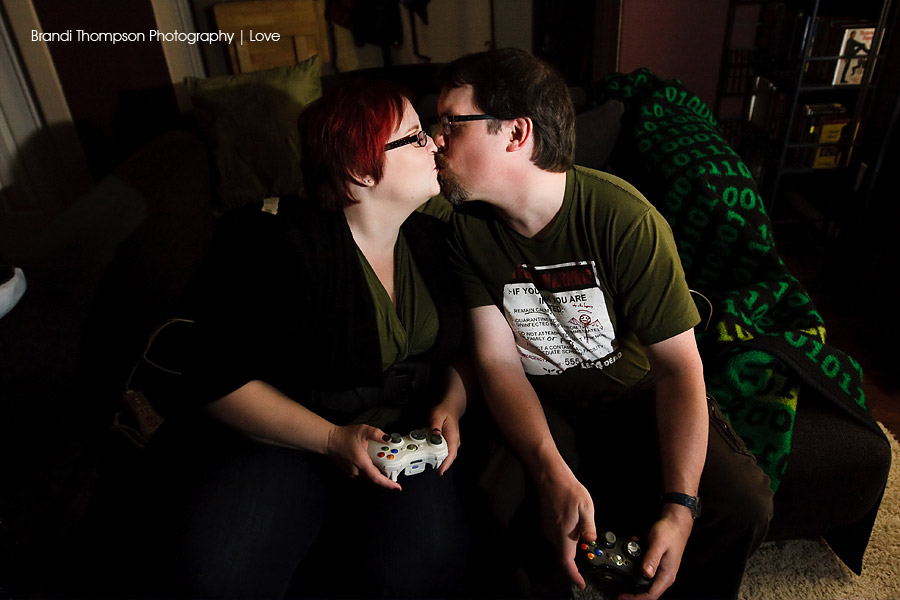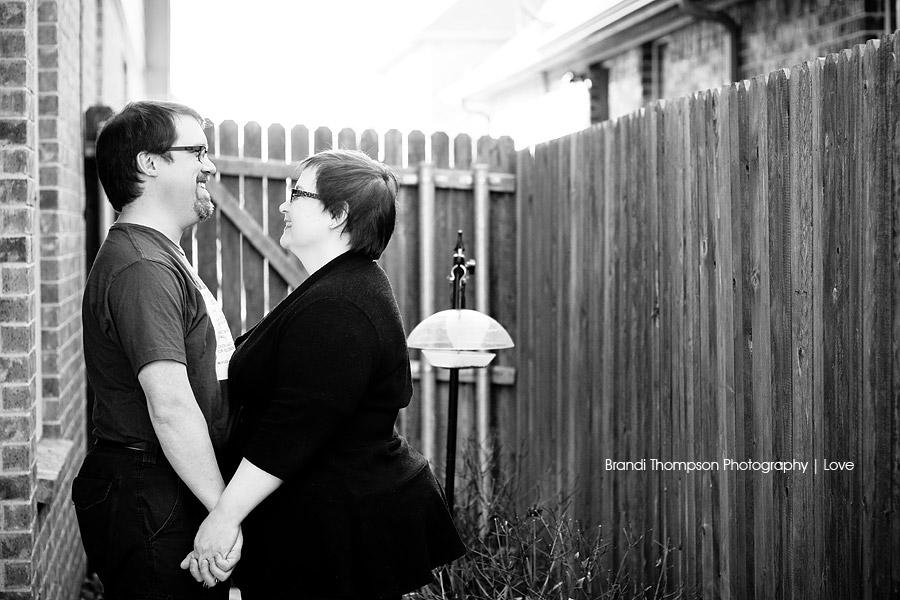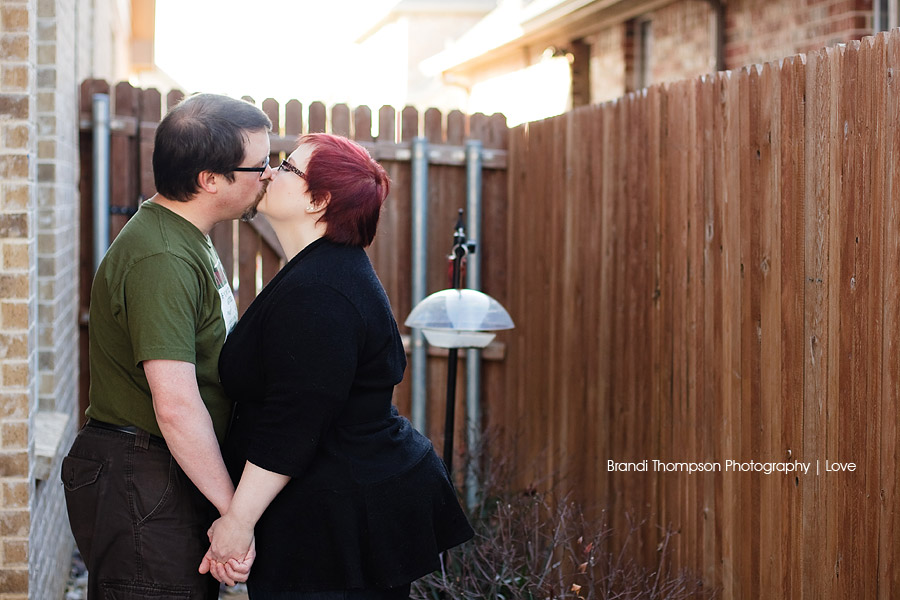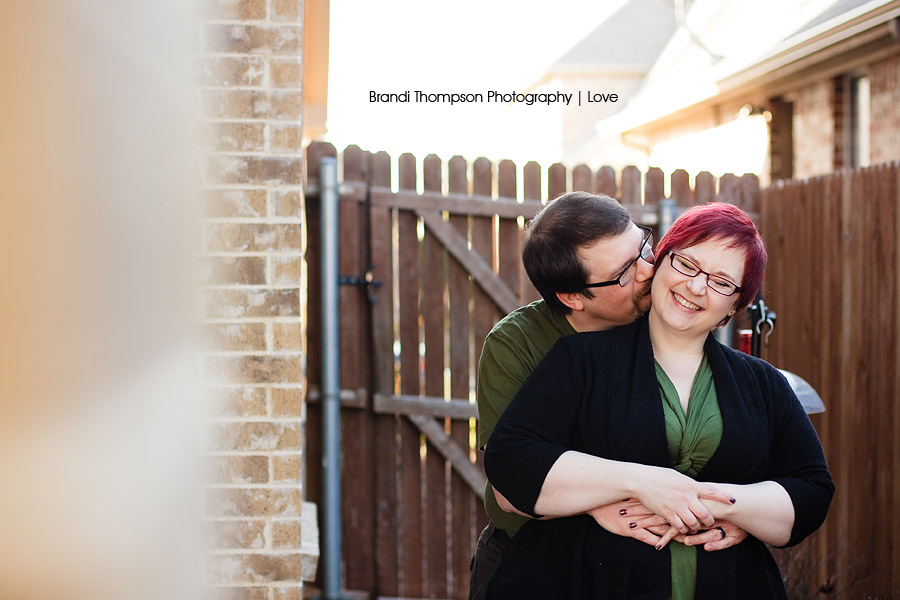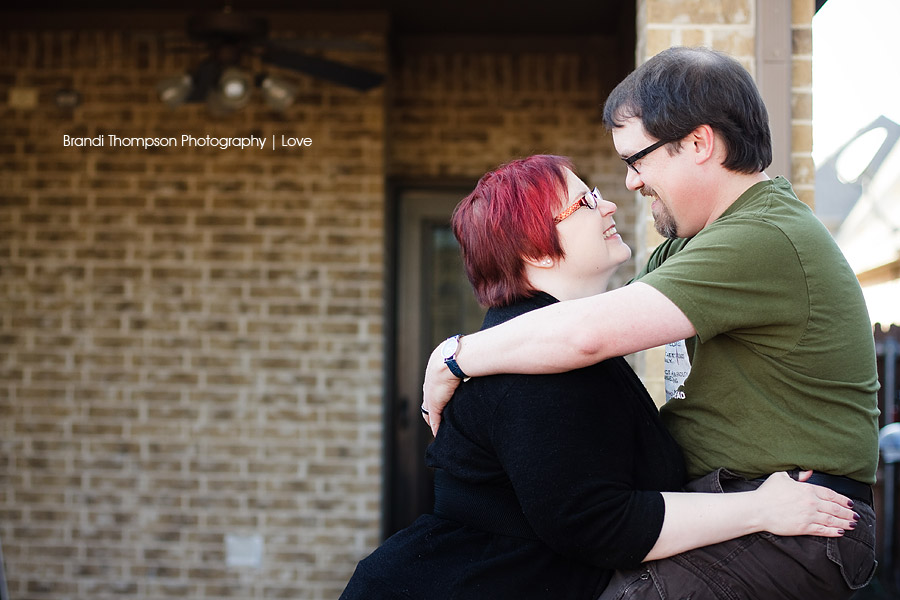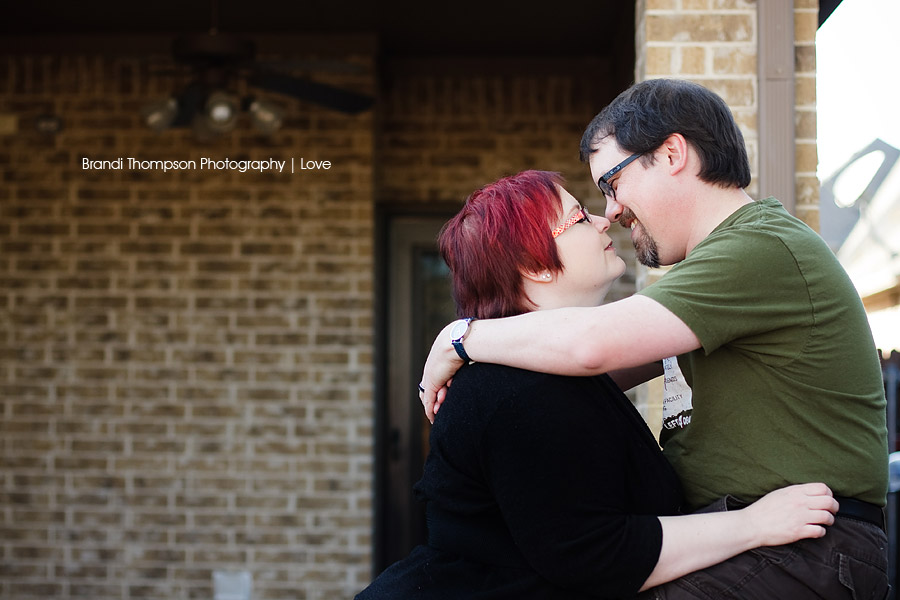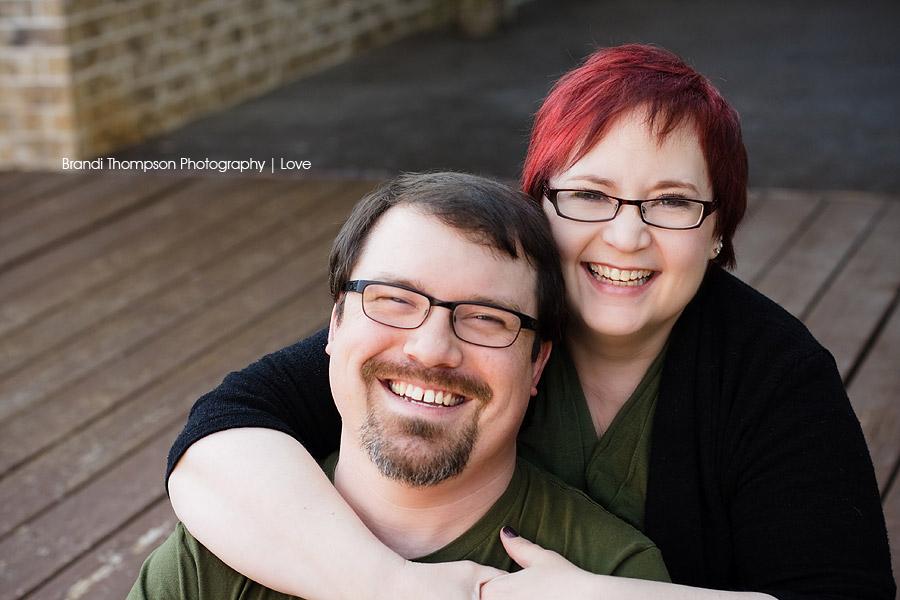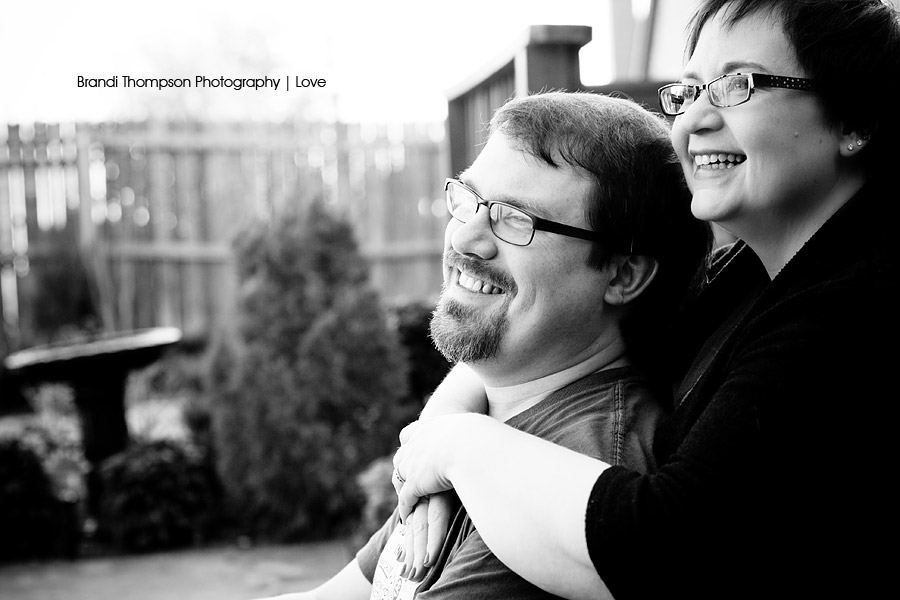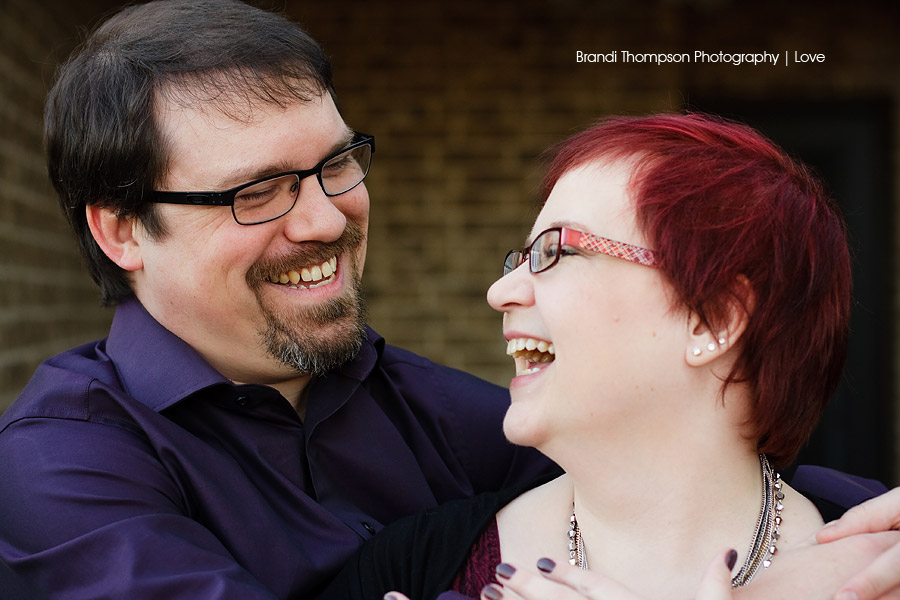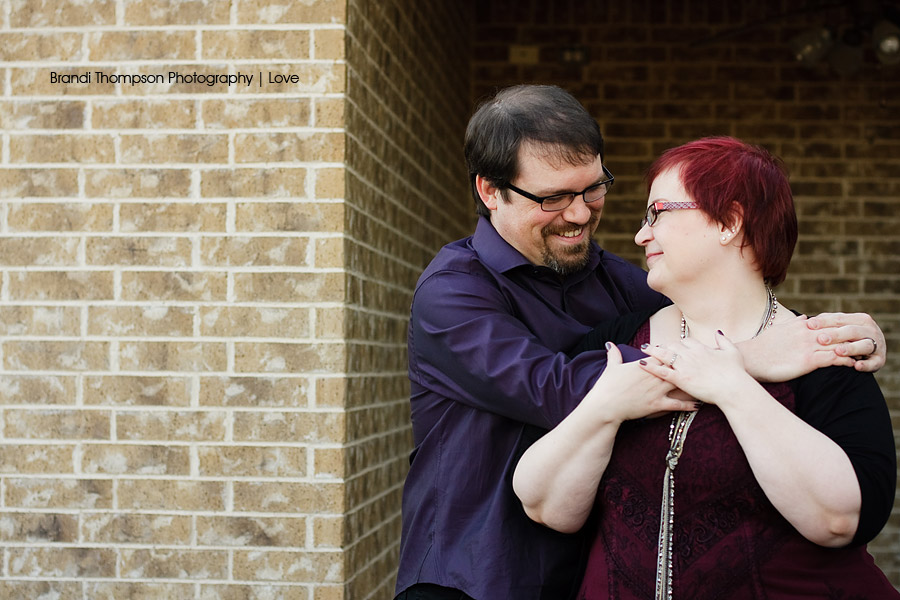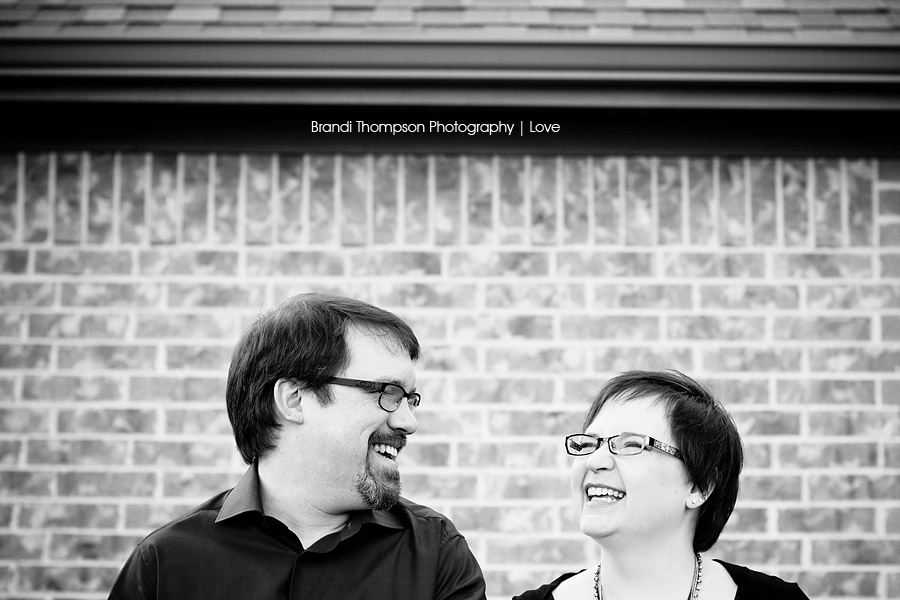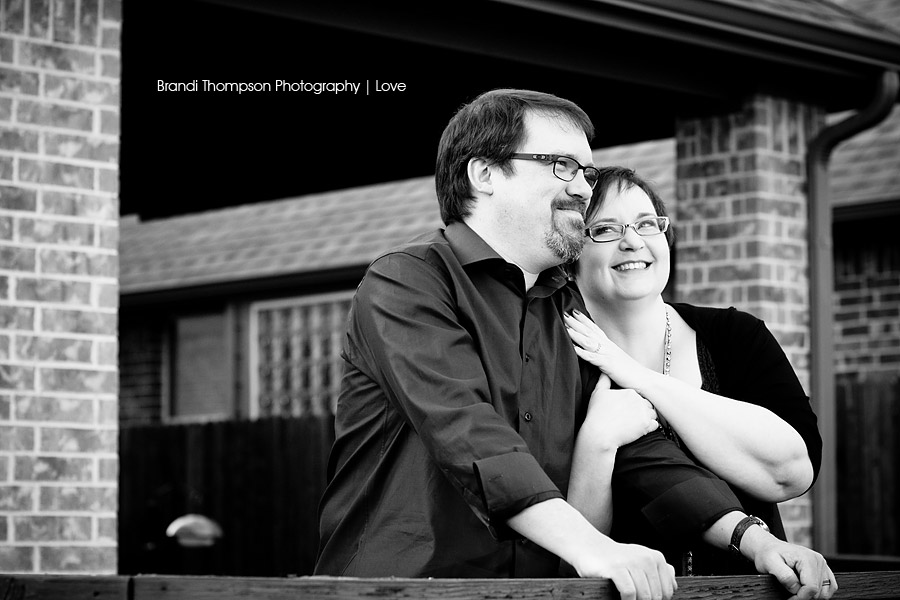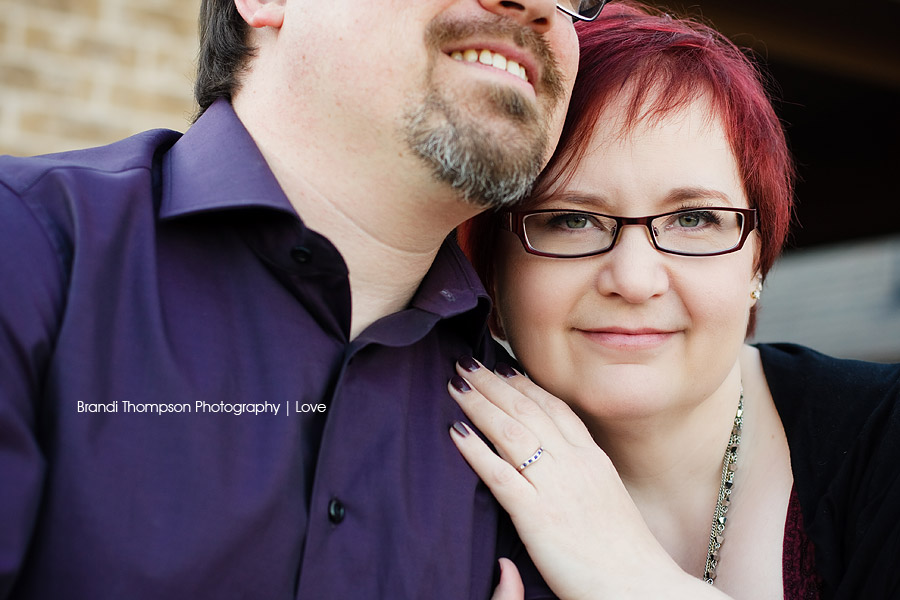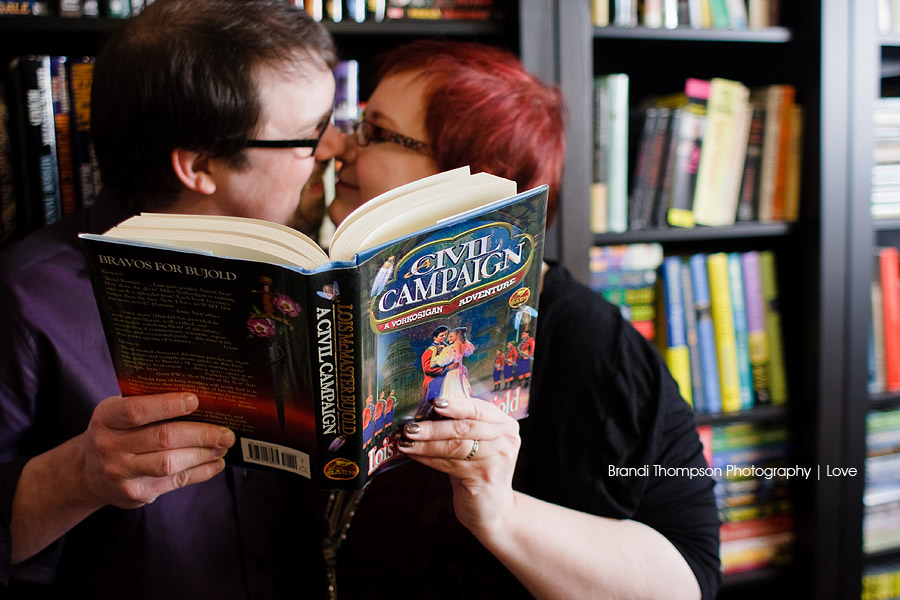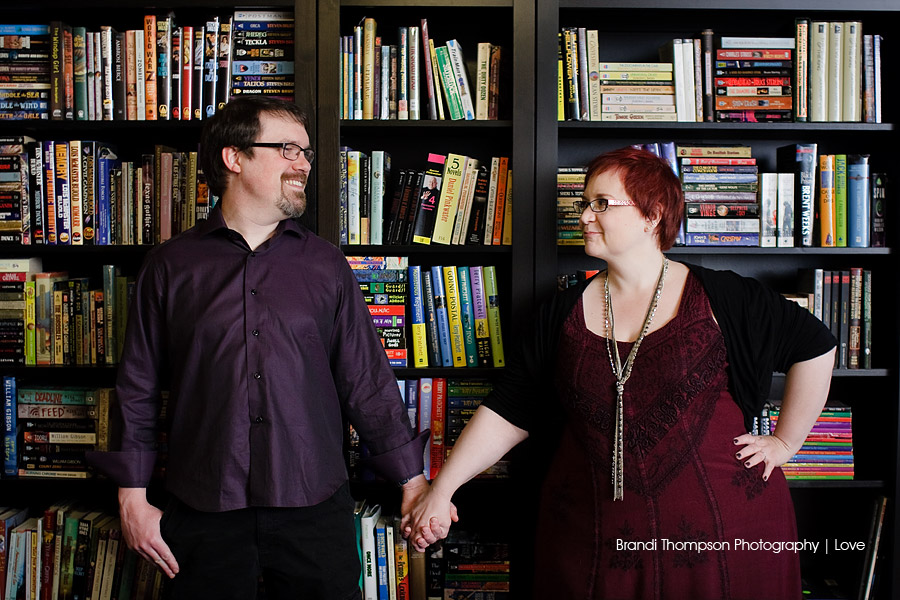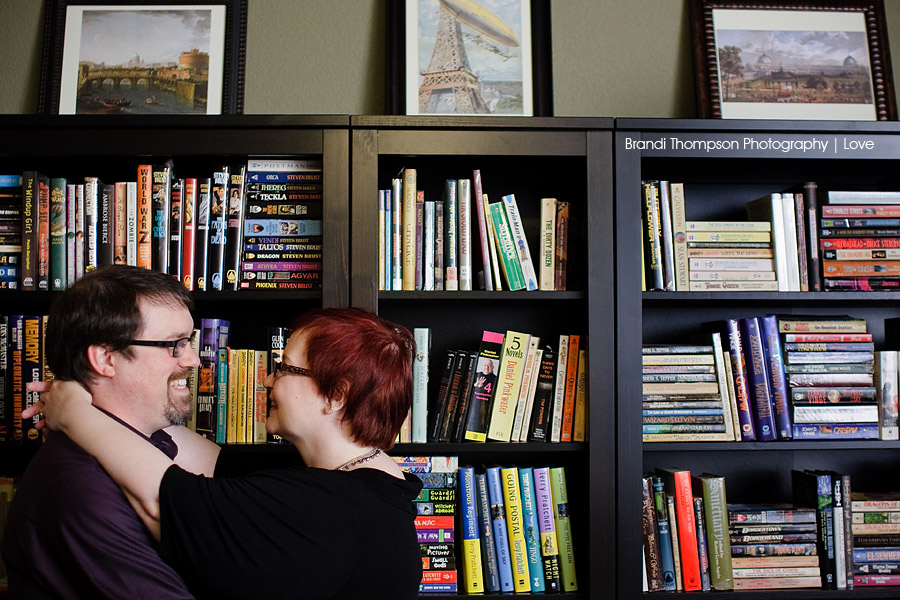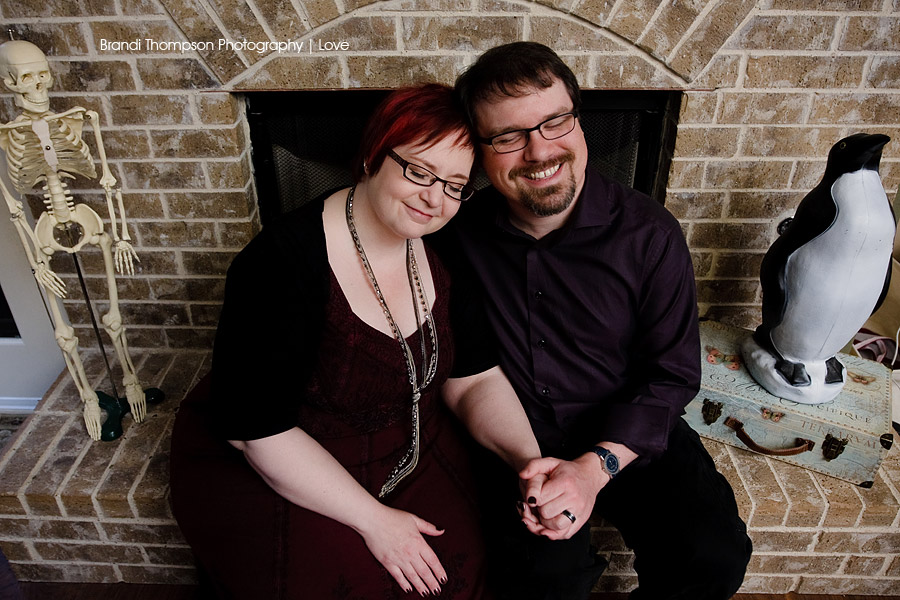 Thanks for stopping by and happy Wednesday!