Squishy Miss L's Newborn Session – Plano Newborn Photographer
Oh my heart! Miss L just absolutely made me swoon. Her hair alone is enough to make a person go all heart eyed. She was so much fun to work with and we got some great images with the colors mom picked out in her custom questionnaire. Big sister did a great job for not even being two years old. This family is just the cutest. Check out some of my favorite images from our session!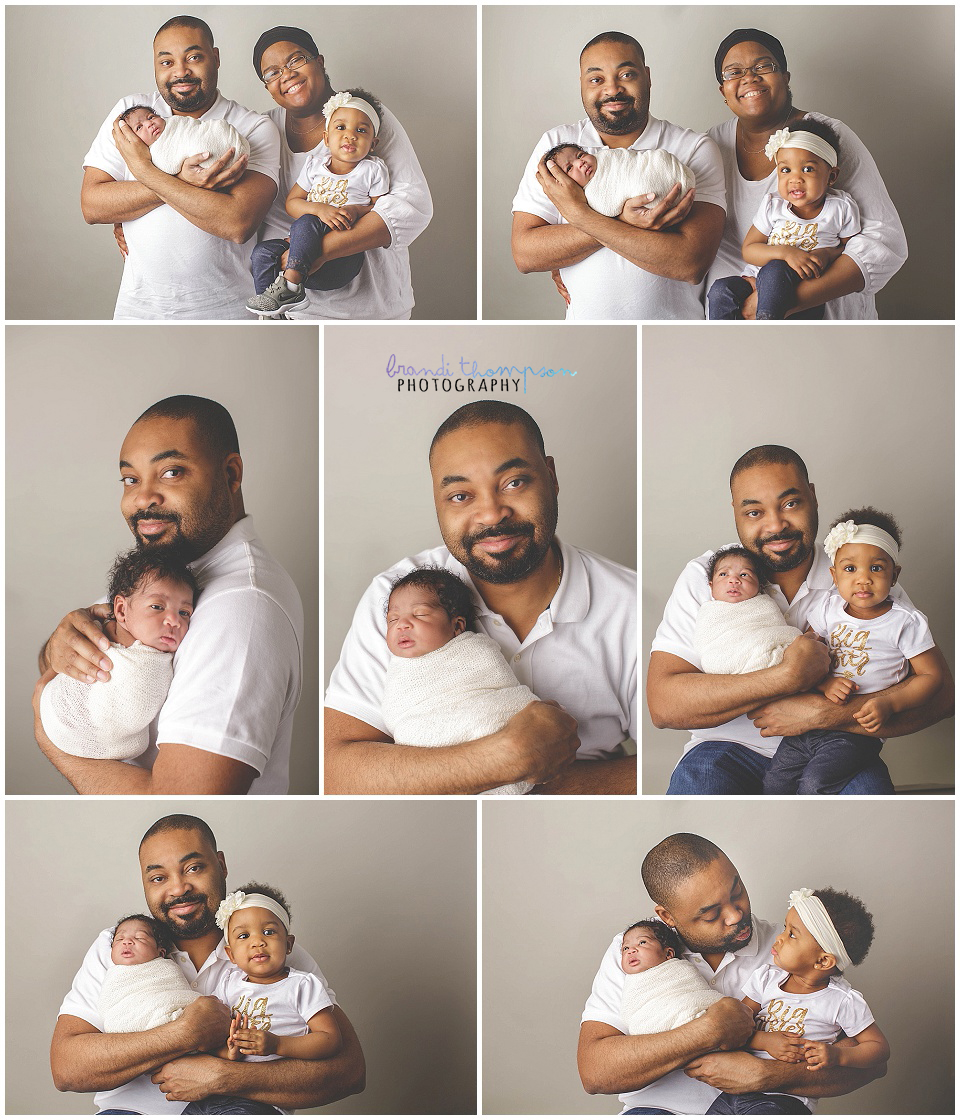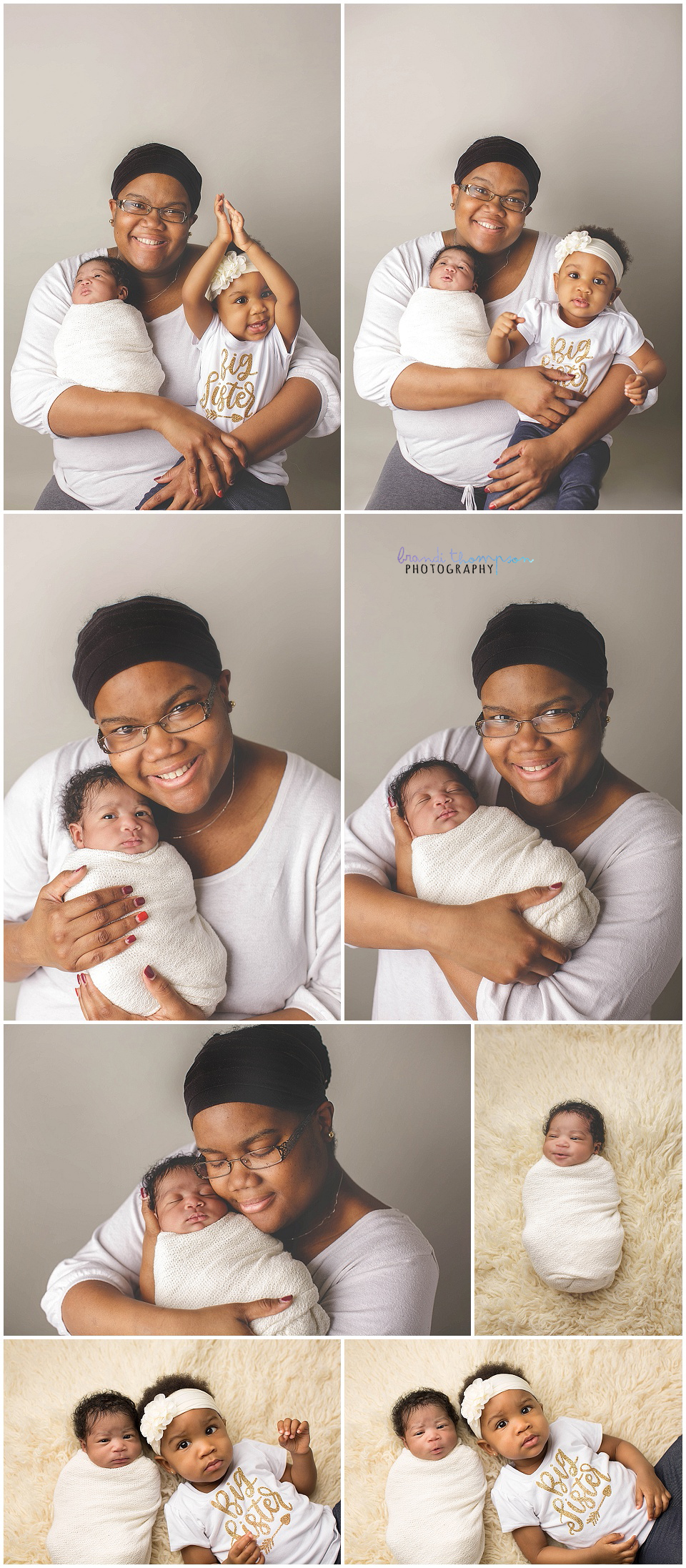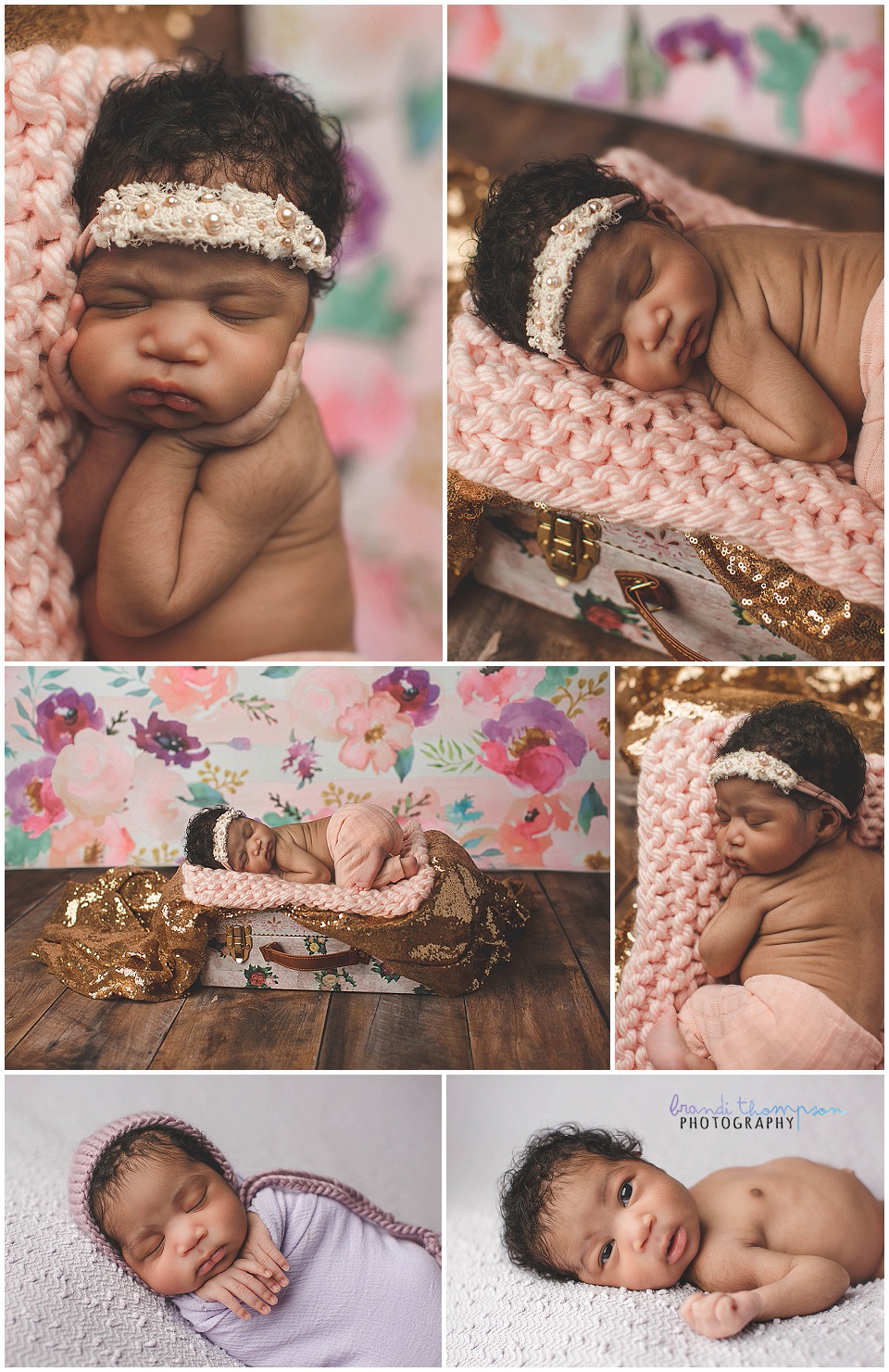 More squishy newborns are coming up soon.. stay tuned.