Spring Break Portrait Discount!
To celebrate Spring Break next week, I am offering a $25 discount to anyone who books a portrait session during the week (Monday the 15th, through Friday the 19th). That makes a standard portrait session only $175. Come out and enjoy the pretty weather we've all been waiting for so eagerly!
If you're interested, please call 214-295-8646 OR send me an email!. Remember, it is first come, first serve, and you have to put down a $50 retainer to save your date.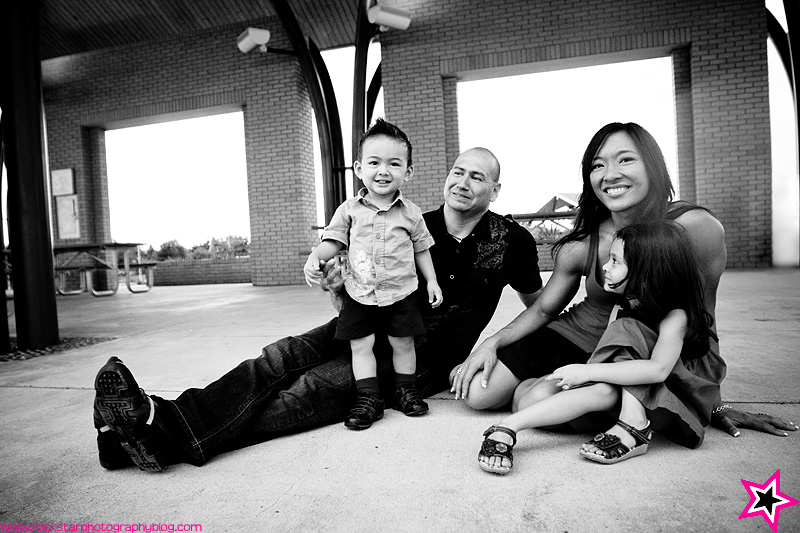 Yay, family portraits are FUN! Come and take some!