Shannon's Downtown & Lakeside Wylie Senior Session
I met up with the beautiful Shannon on a gorgeous afternoon to shoot her senior portraits. I could tell right away, she's one smart cookie. She says she's the geeky, booky type and so am I, so I knew we would hit it off. Shannon has plans to be an architect when she heads off to college, and is even participating in an architecture program this summer. We also talked a bit about gymnastics, which she did for eight years! I asked her who she thought was good for the Olympics, and no surprise, she was pretty right on. We had a great time during her session and I just love the shots we got.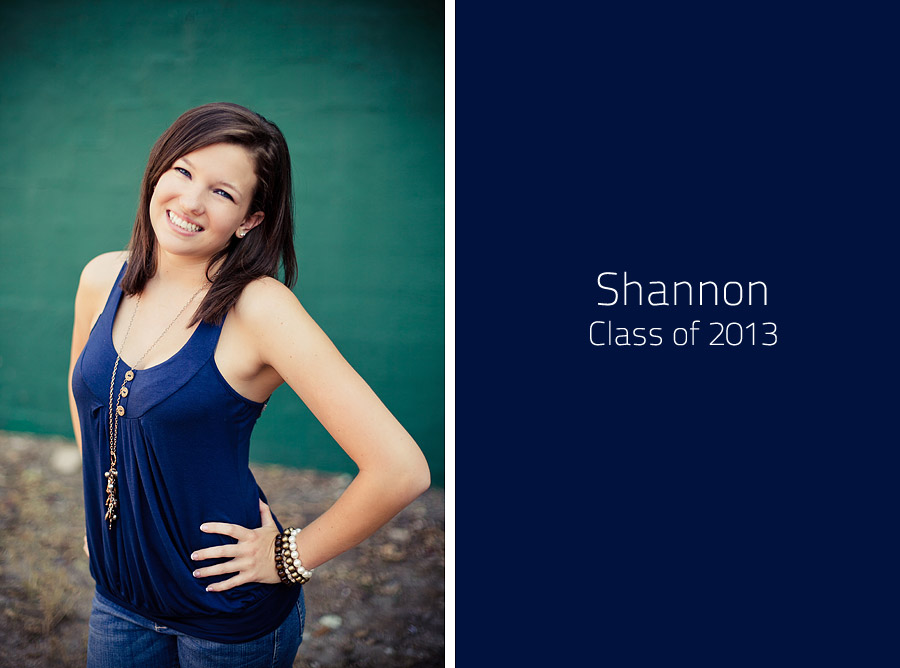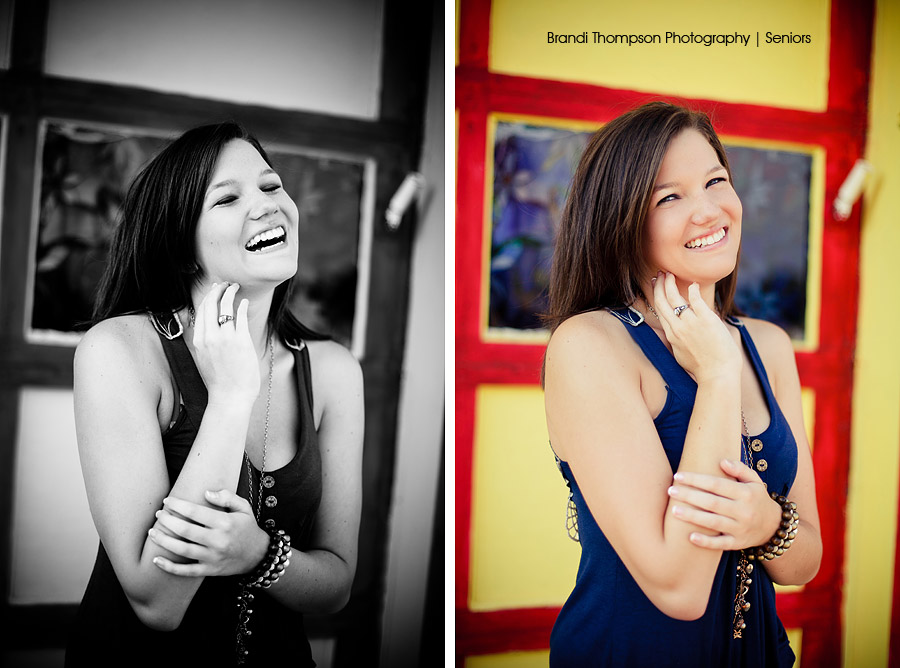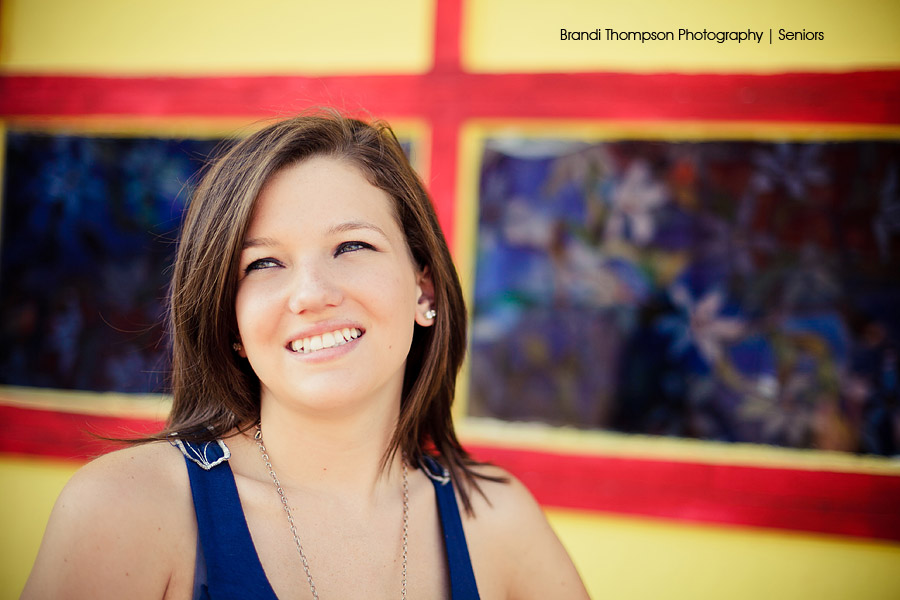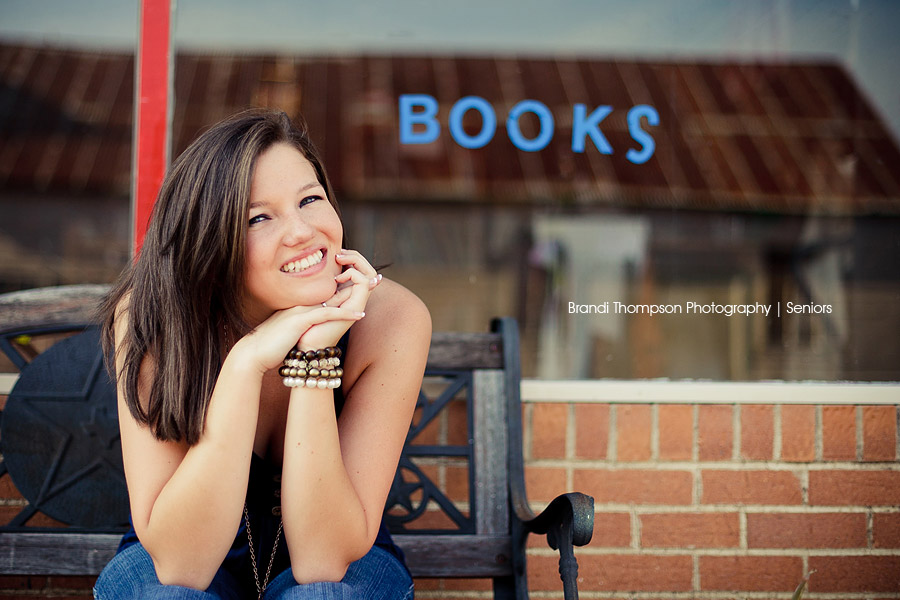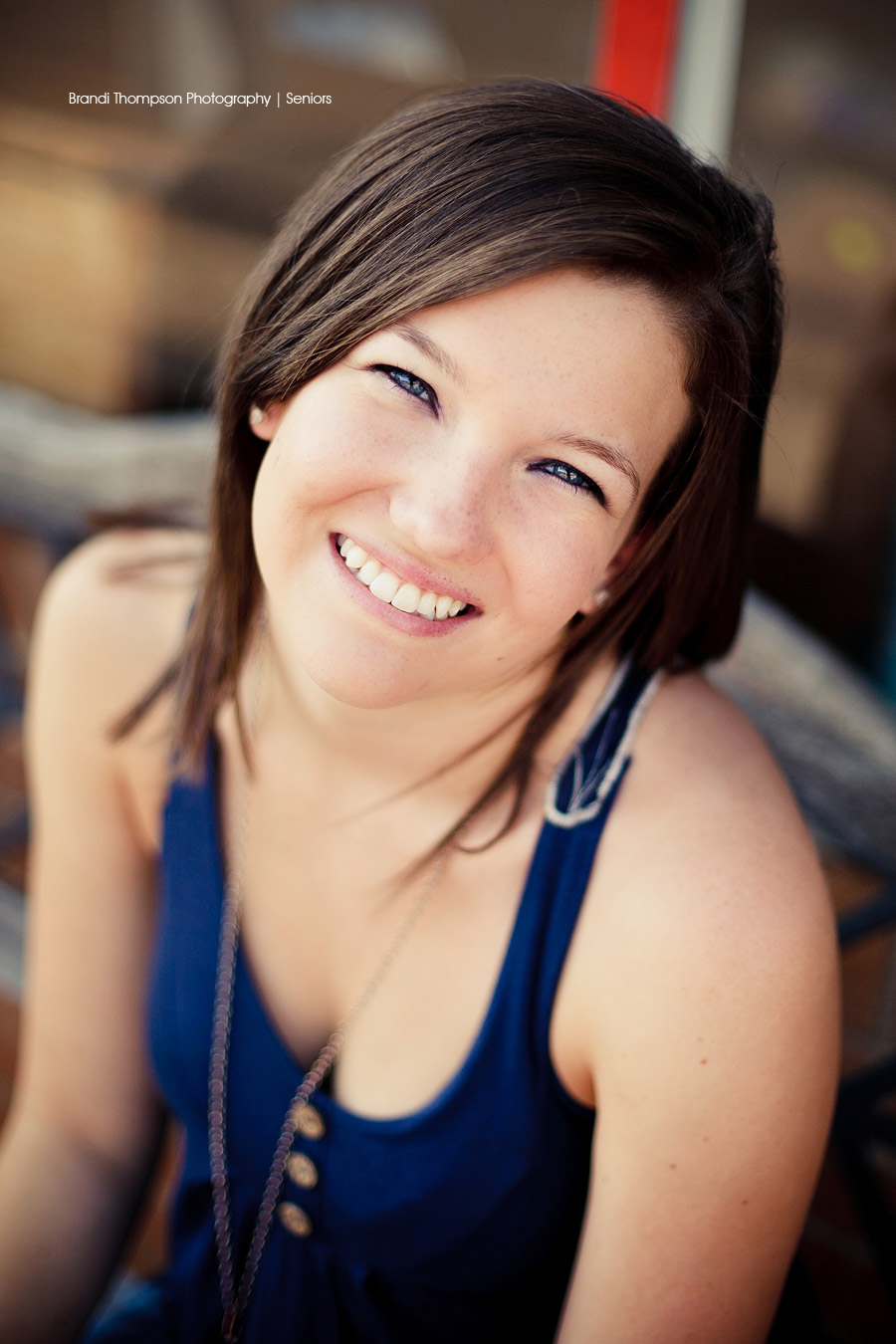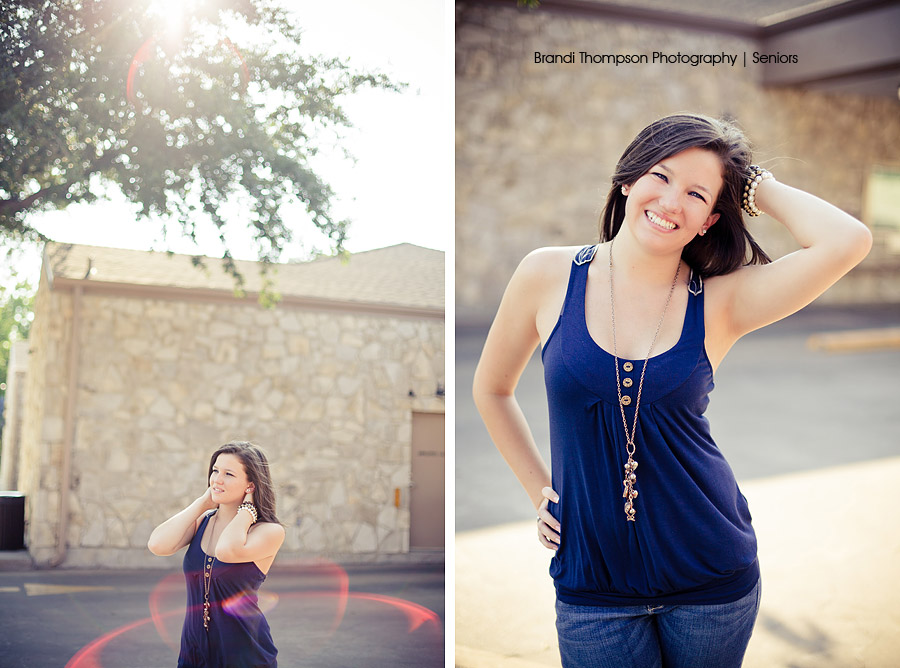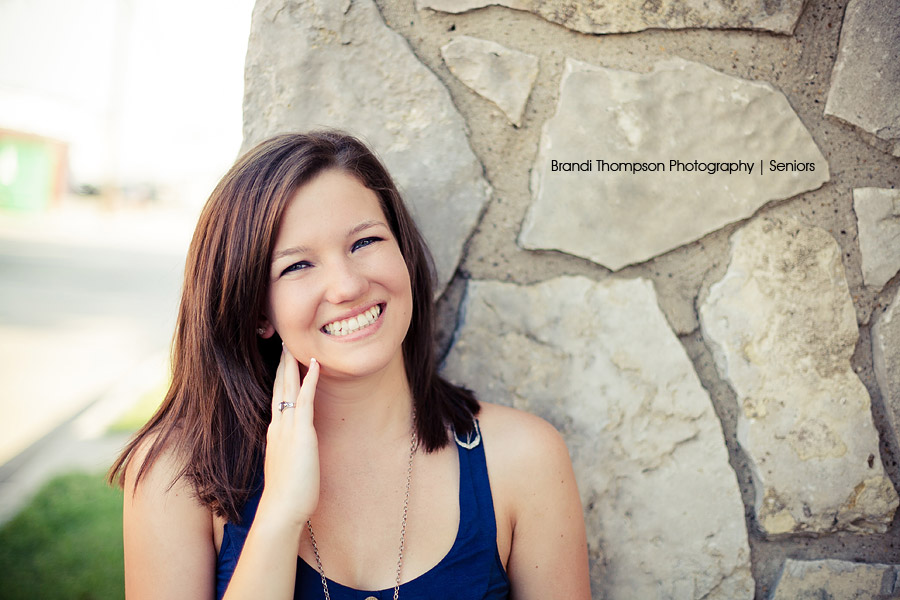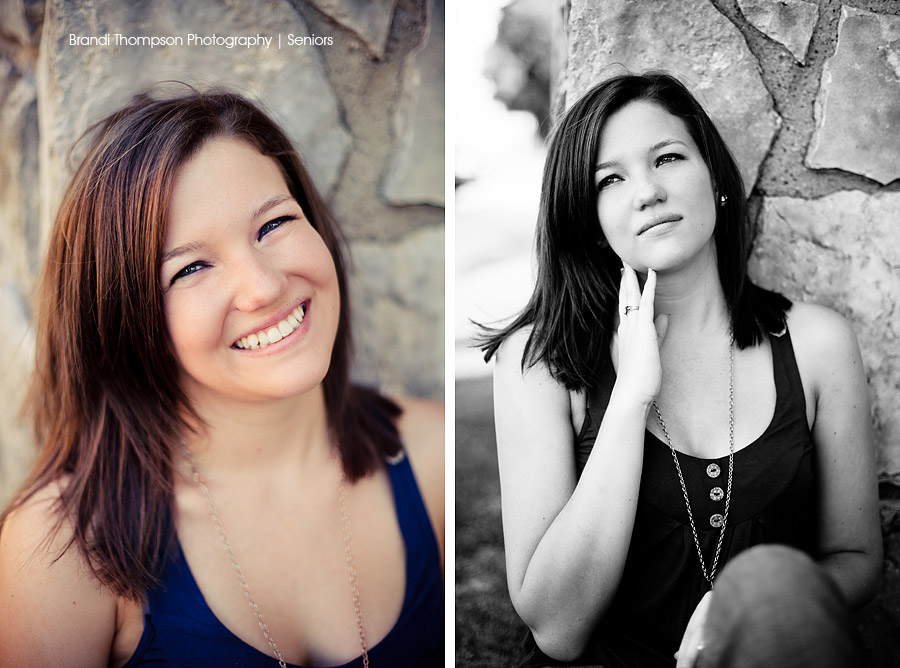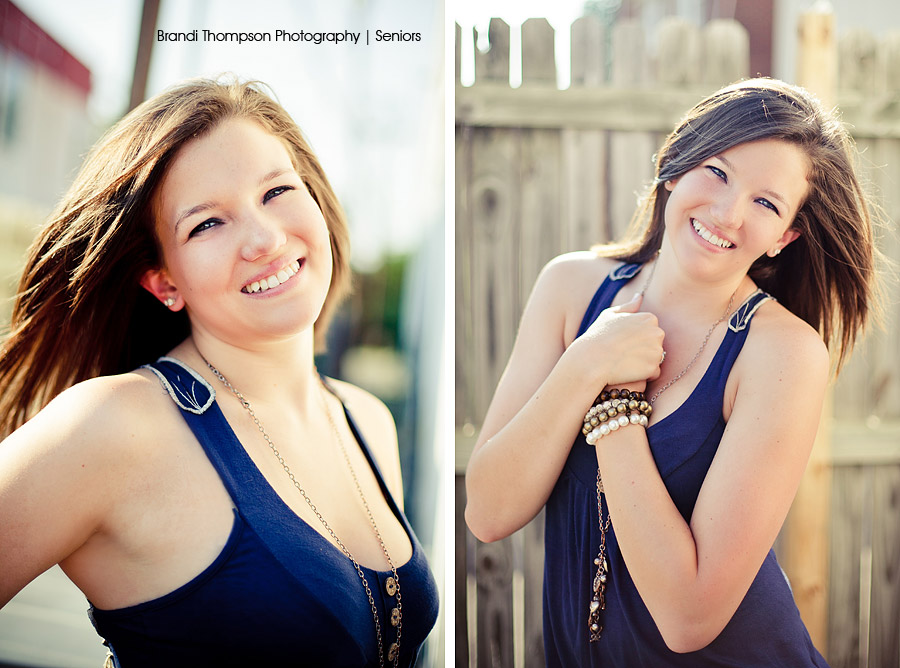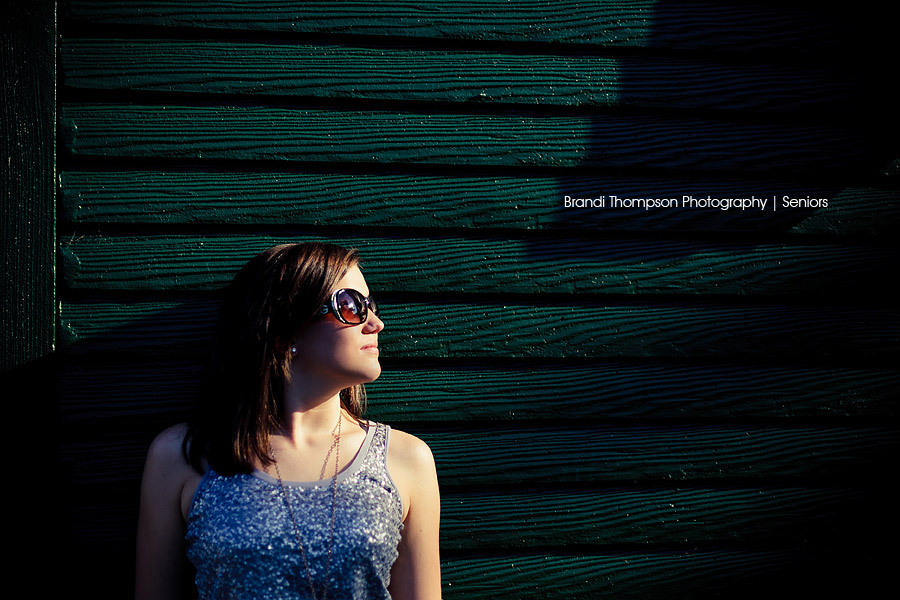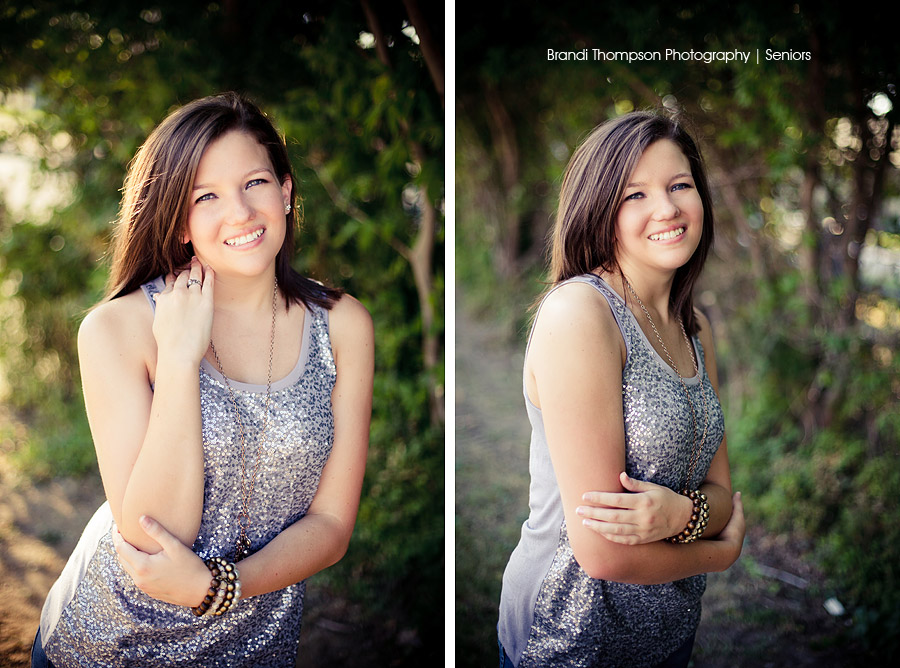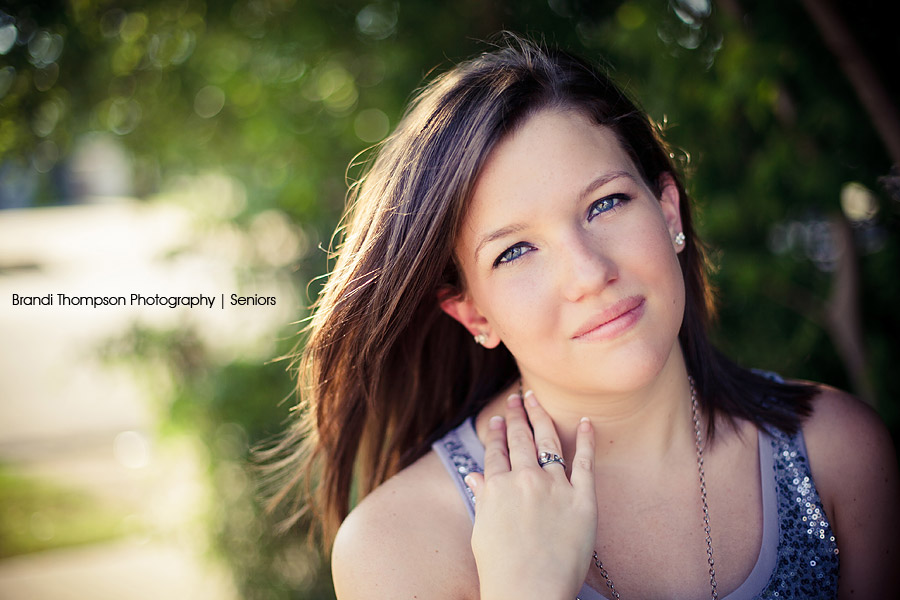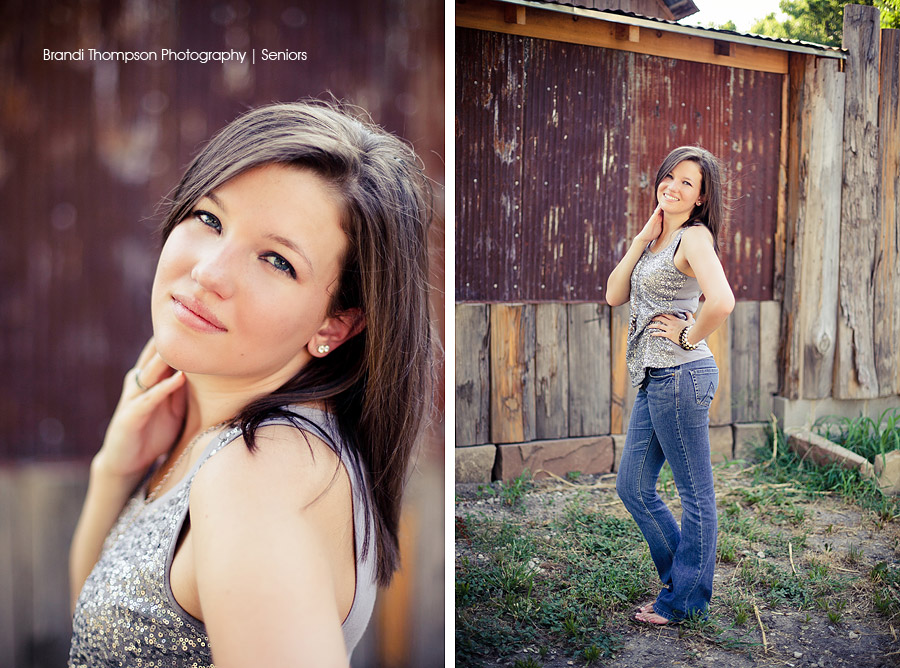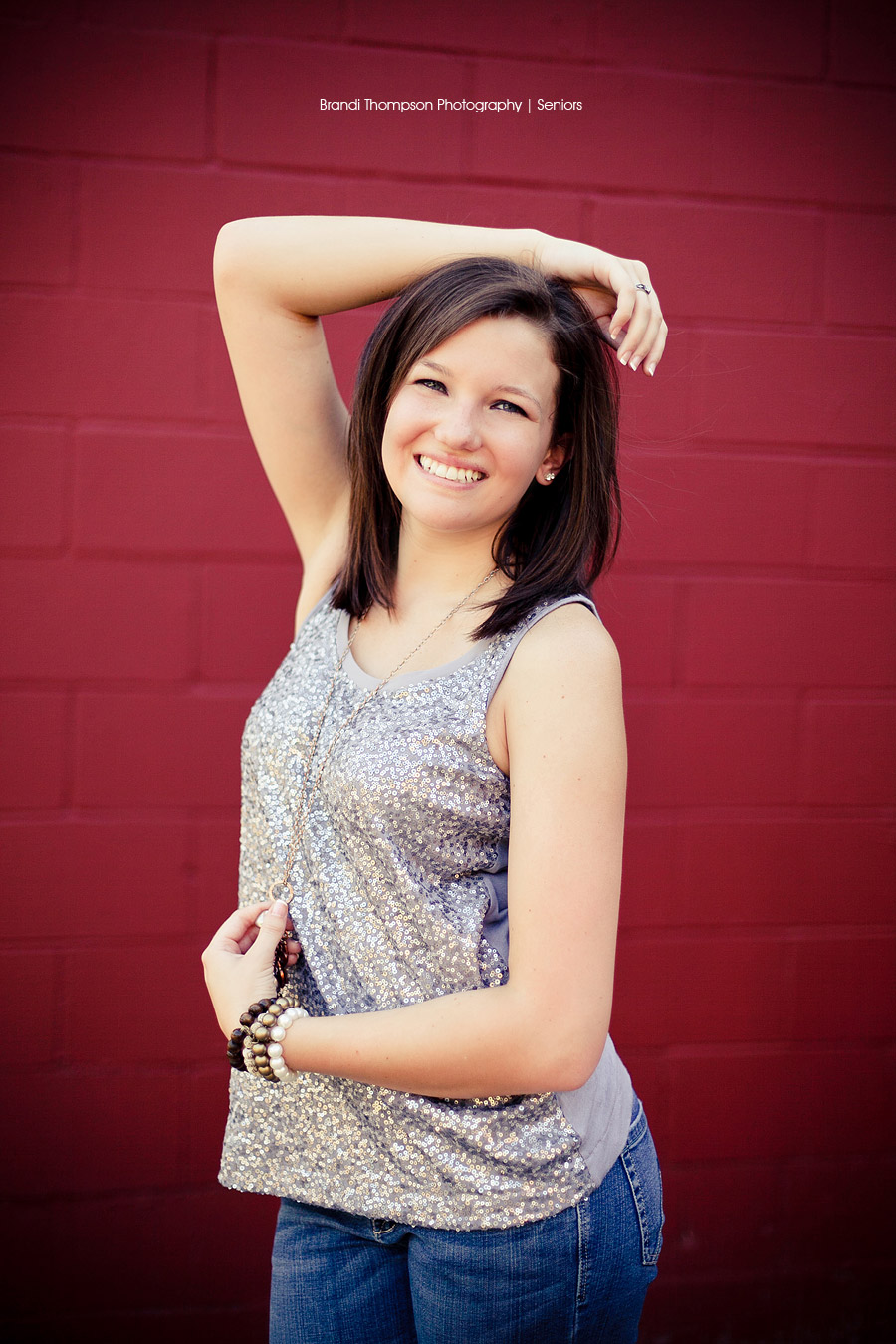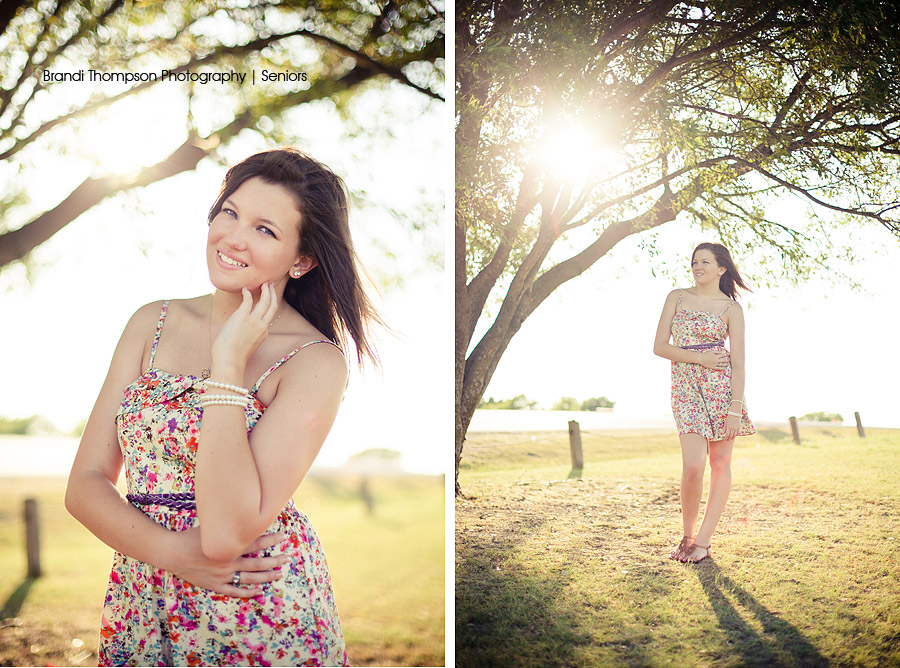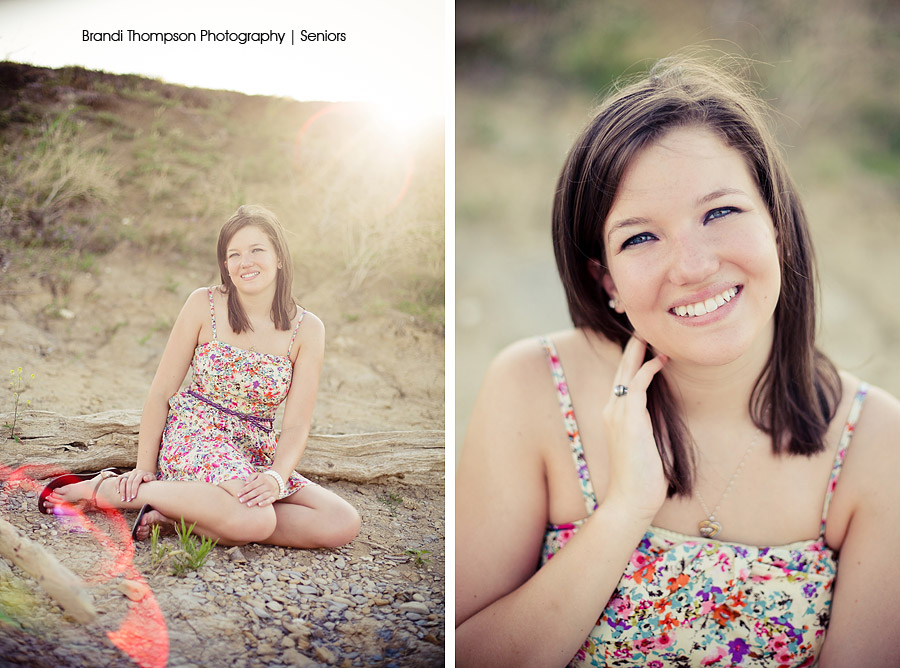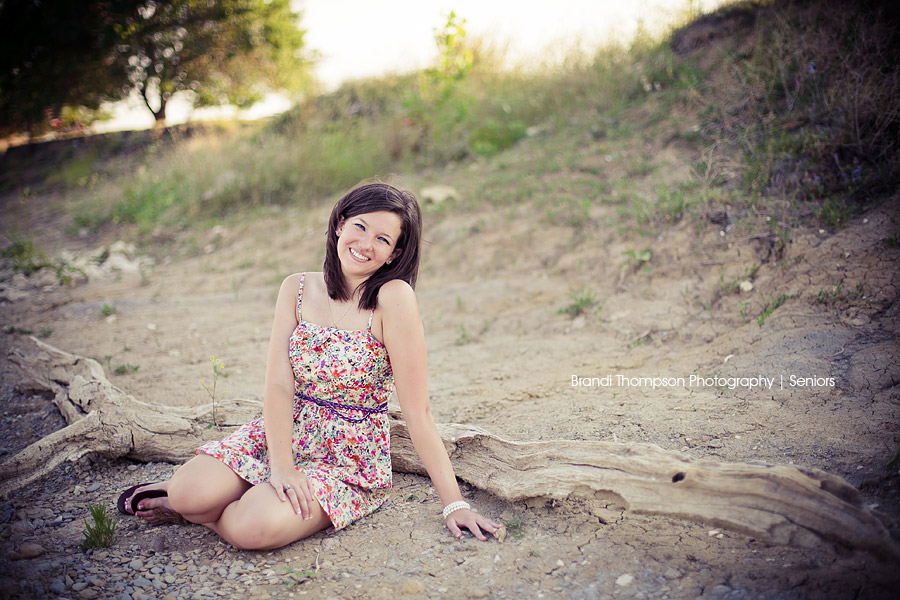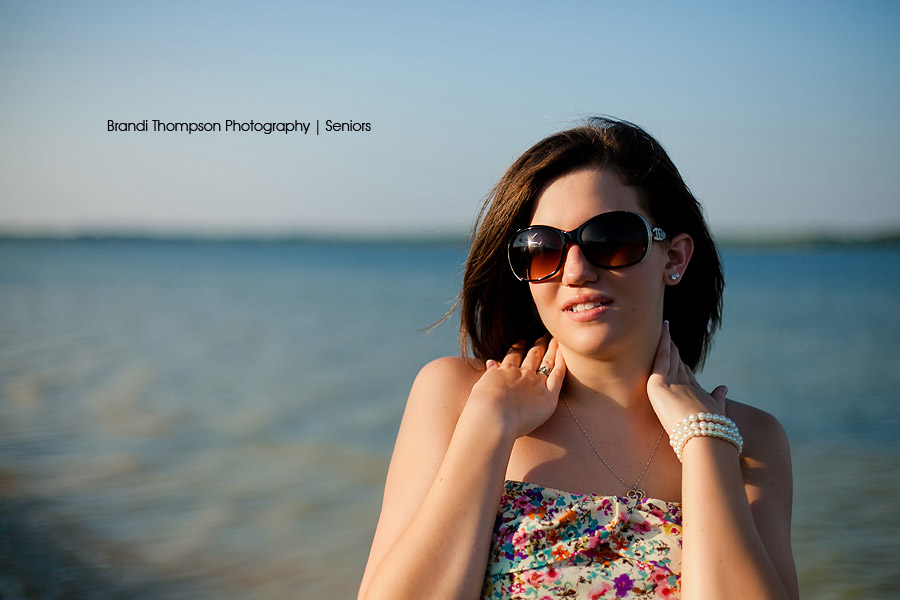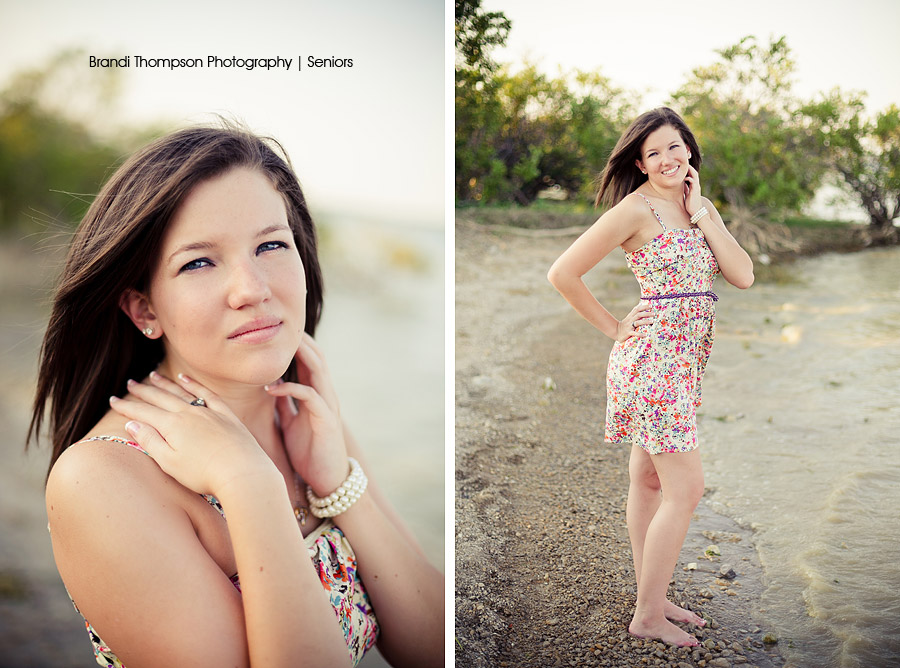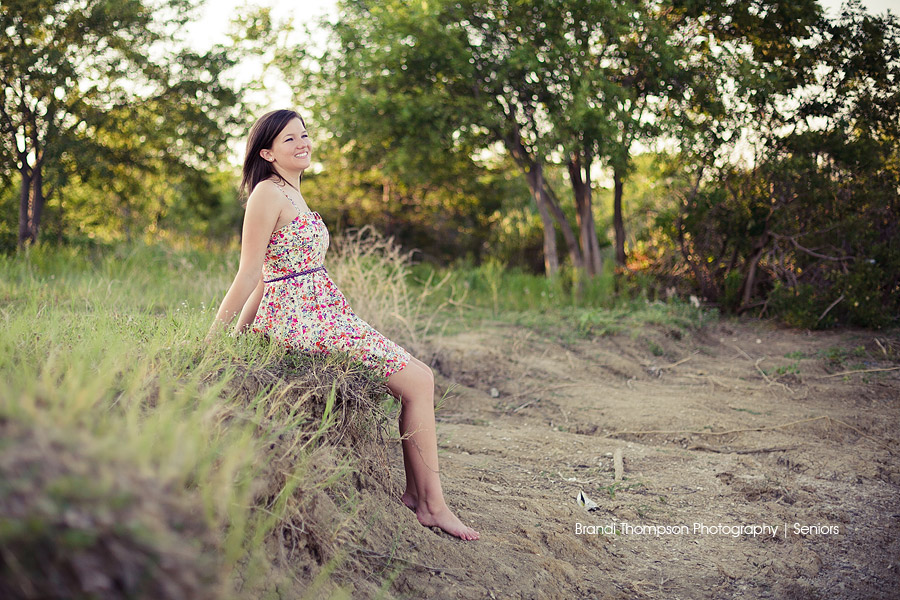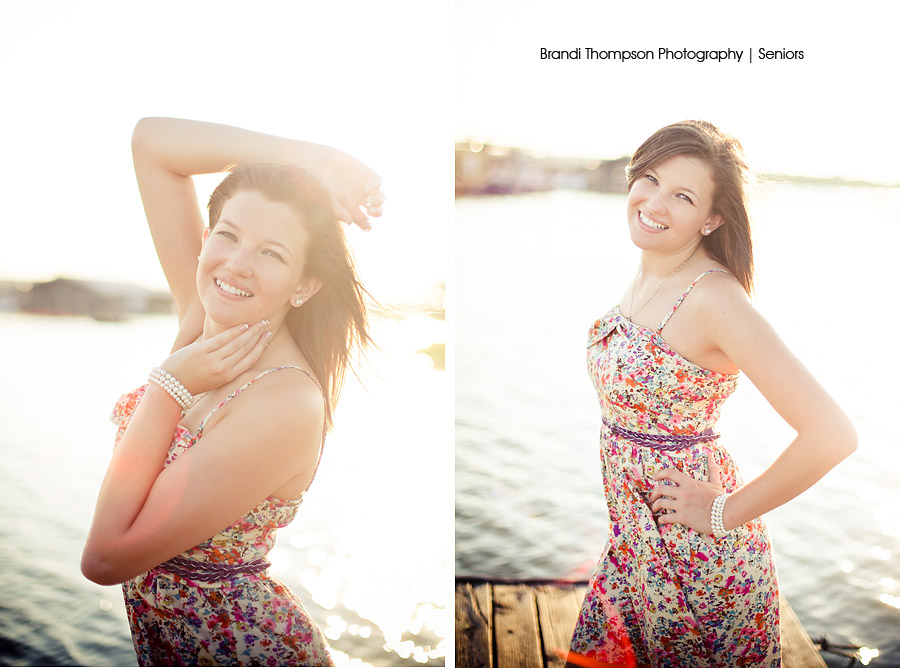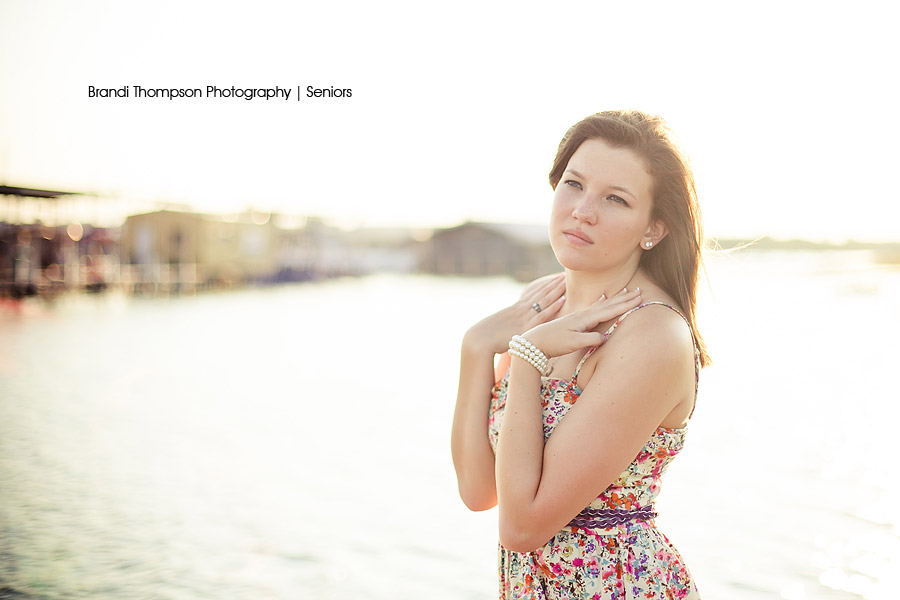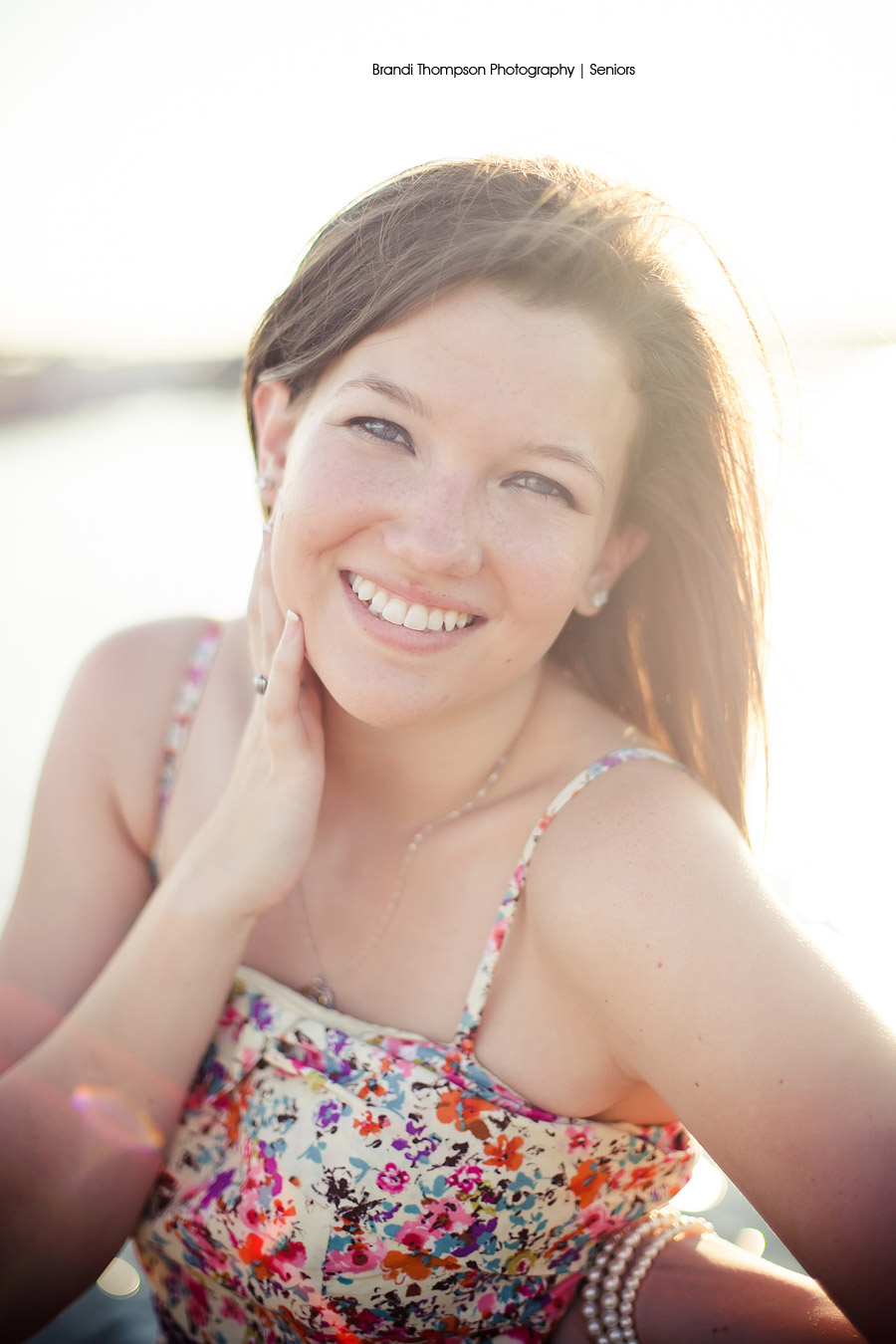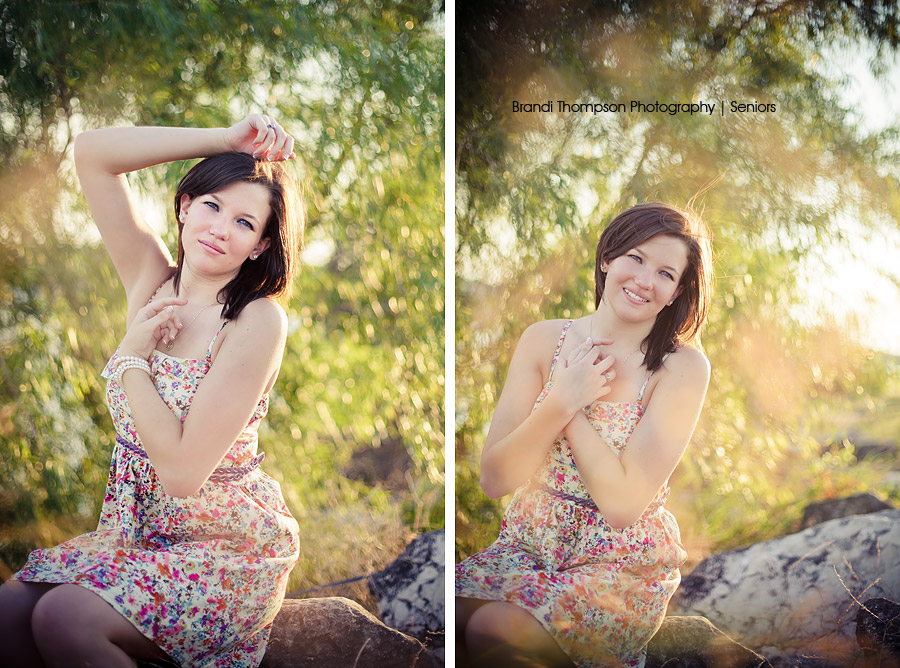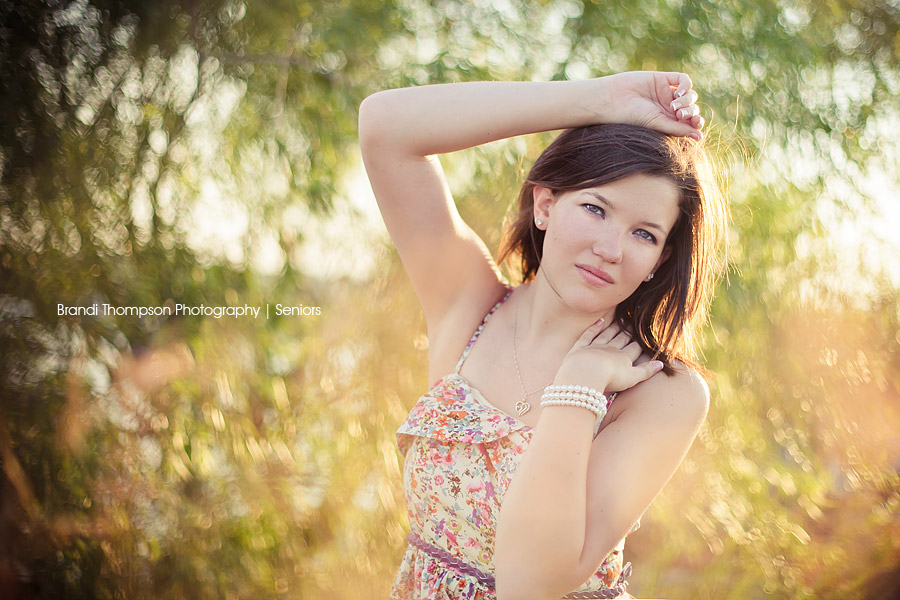 If you're interested in setting up a senior session, send me an email!