Seven Tips for a Great Photo Session!
Okay, so you've decided you want to hire a custom photographer to document you and the person or people you love. Awesome! Here are seven tips that will help you maximize your investment and have a successful photo session that produces results you will treasure for a lifetime.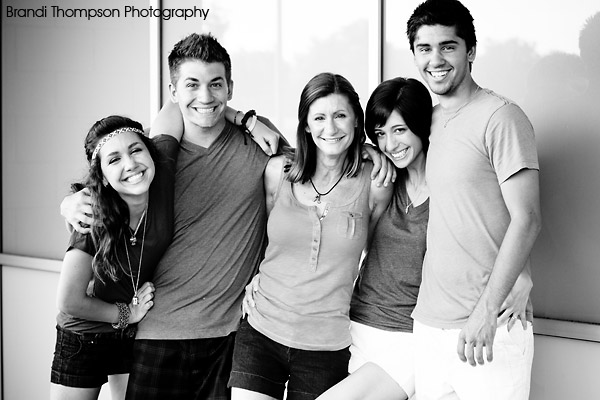 1.Hire a great photographer. Make sure it's someone who's style you love, who poses their clients in a flattering way, and produces consistent work. Also, make sure you like them when you talk to them. If you gut ever says they aren't the one, then don't be afraid to look somewhere else. This is an investment and it should be a great experience!
2.Be well rested. Don't stay out late the night before drinking margaritas or martinis. Save them for after your session! This applies double to children (and especially no drinking for them!). If your child is tired during your photo session, you won't get as good of results as if they were well rested.
3.Be well fed. I don't know about you, but I get cranky when I'm hungry. Also, if you're hungry you will tend to want to rush the session so you can leave and eat. You want to be able to focus on your session without the distraction of a growling stomach!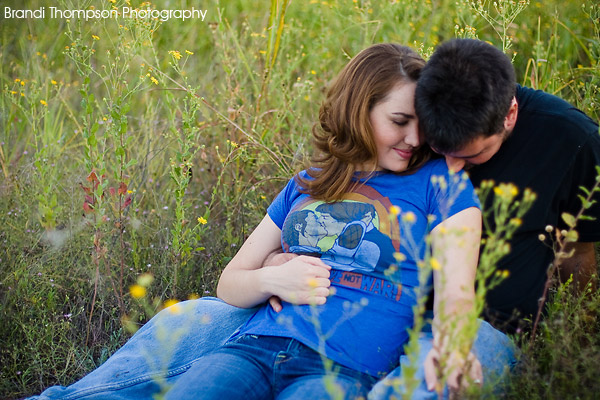 4.Put effort into your appearance. You are investing in these photos to last a lifetime. You want to look like the best possible you that you can. Wear an outfit that fits well, even while sitting down. Get a haircut about a week prior to your session, if you're due for one. Make sure your nails are clean and trimmed, and this goes for guys too!
5.Don't argue before your session. We're all human and sometimes we humans disagree. But try not to get into a negative headspace immediately before your session. While you might still love your significant other even when you fight, it's harder to be cozy when you're feeling irritable.
6.Have open communication with your photographer. Let them know your vision for the session or any insecurity you might have about yourself. Trust them to create something beautiful for you, but make sure you share what's on your mind BEFORE the session instead of running the risk of being unsatisfied afterwards.
7.Relax, be yourself and have fun! Don't force anything, don't stress, don't yell at the kids to smile 'or else'. Just go with the flow, have a good time and you will get the best results.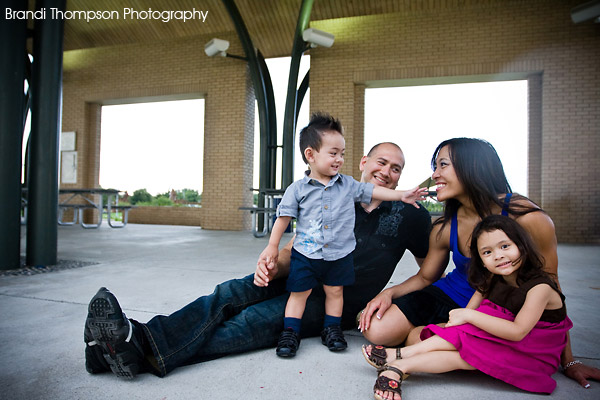 Fellow photographers, if you agree with these tips, feel free to share them on your blog but please link back to my blog in your post. 🙂 Happy Wednesday everybody!