Sara's Celestial Themed Gender Neutral Baby Shower – Plano Photographer
Recently I co-hosted a baby shower for my dear friend Sara. I went with a gender natural stars and moon theme with lots of gold, silver and dark blue. I love how the DIY cake topper turned out. You can find directions on how I did it by clicking here. I also created the DIY 'BABY' canvas grouping with a package of canvases and pressed wood letters from Michael's, plus some additional star stickers.
We played three laid back games at the shower. The first thing the guests did when they came in was to grab a ribbon with mini clothespins on it. If they got caught saying the word 'baby' they had to surrender a clip. I also had a celestial themed candy guessing game and a fun, geeky parent and baby matching game.
At the end of the party, I ran out to grab a few portraits of Sara in the gorgeous sunlight. It was a great party and I'm honored to have been able to host it for my friend.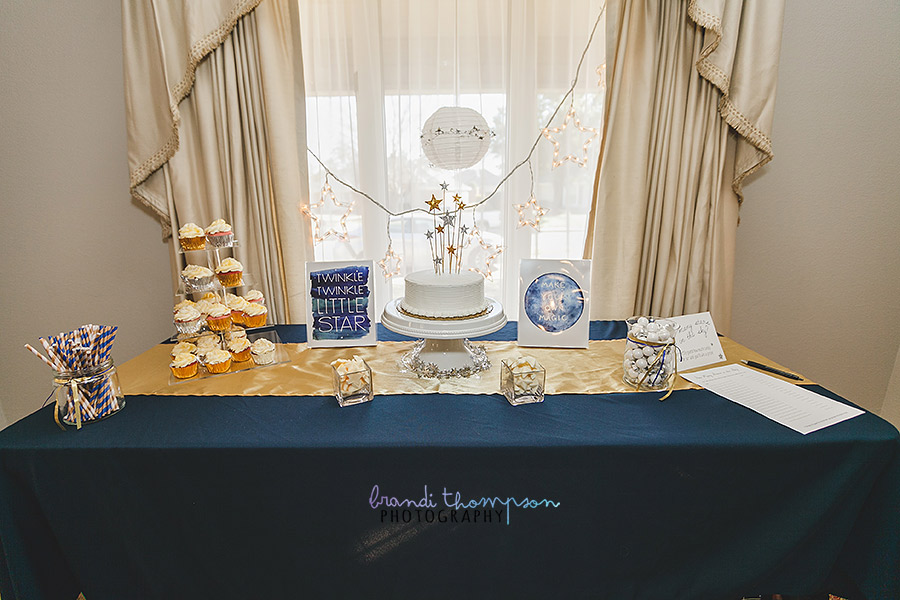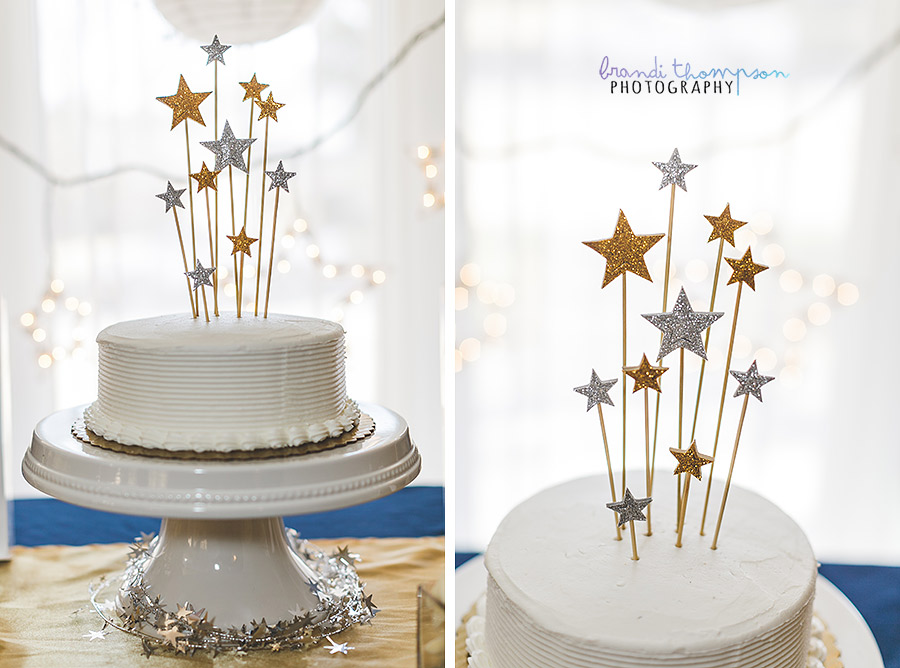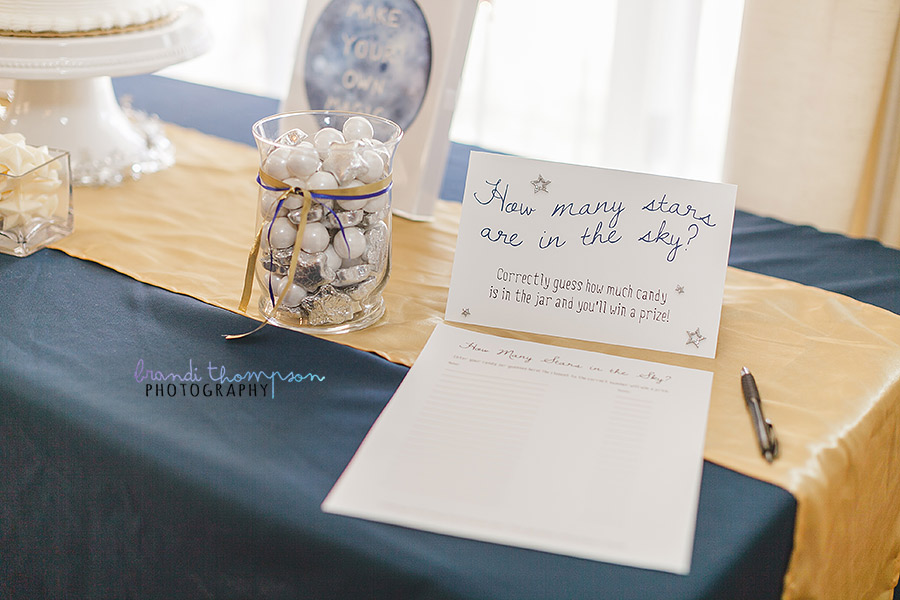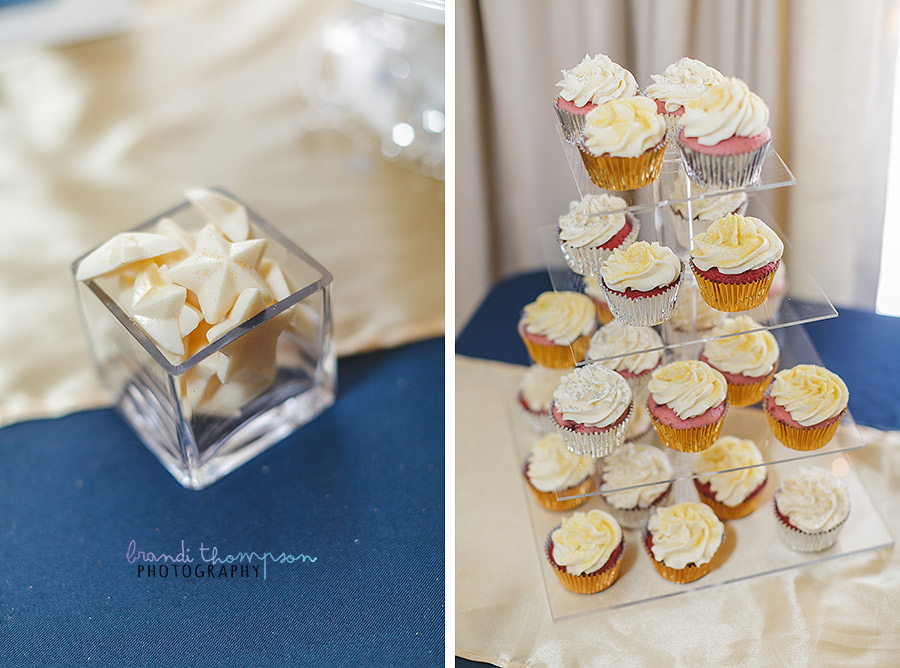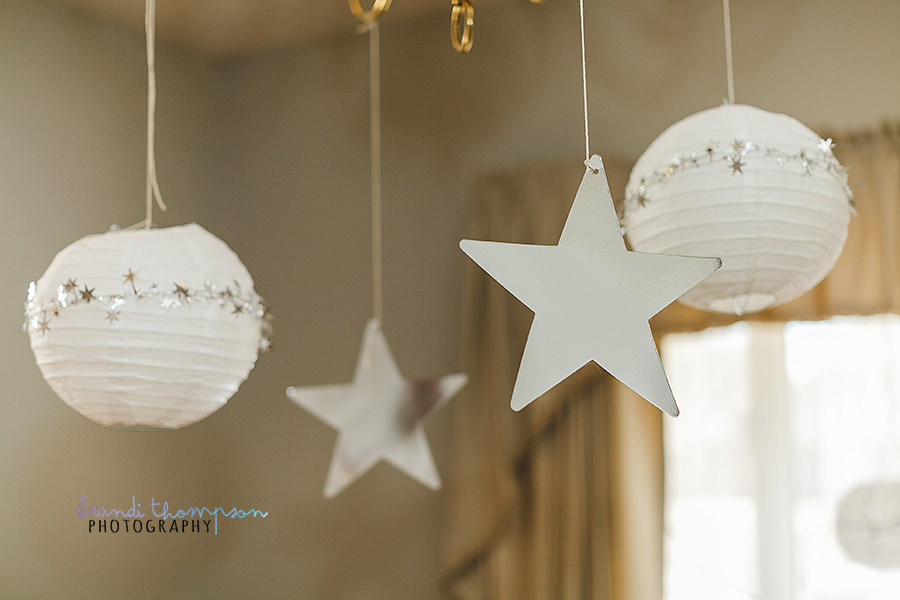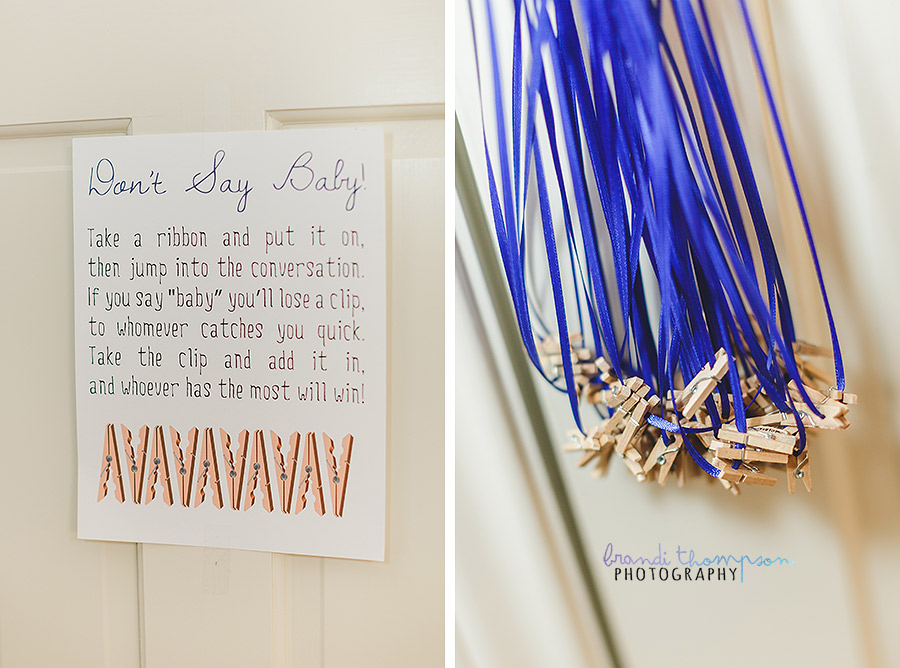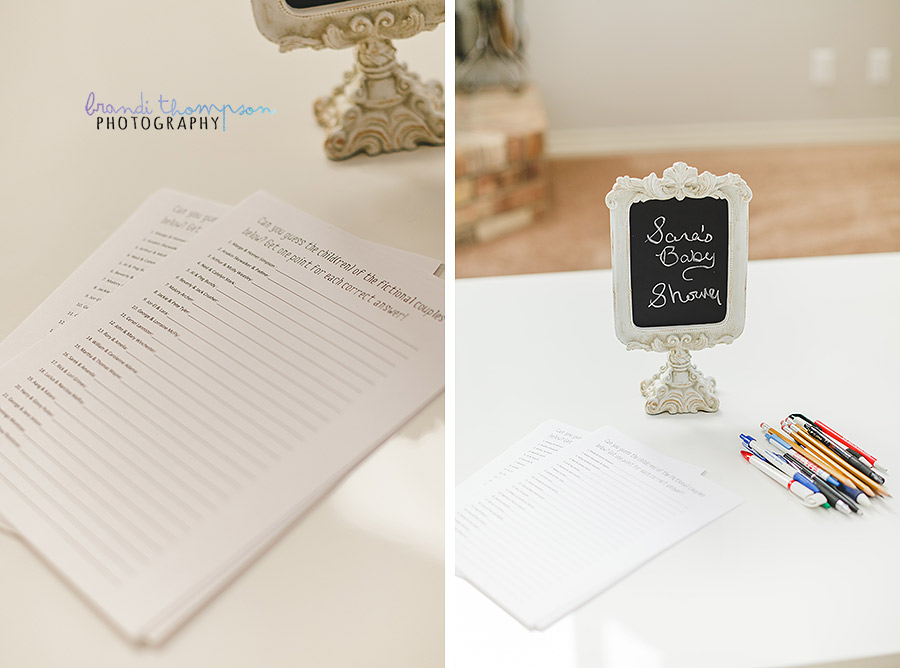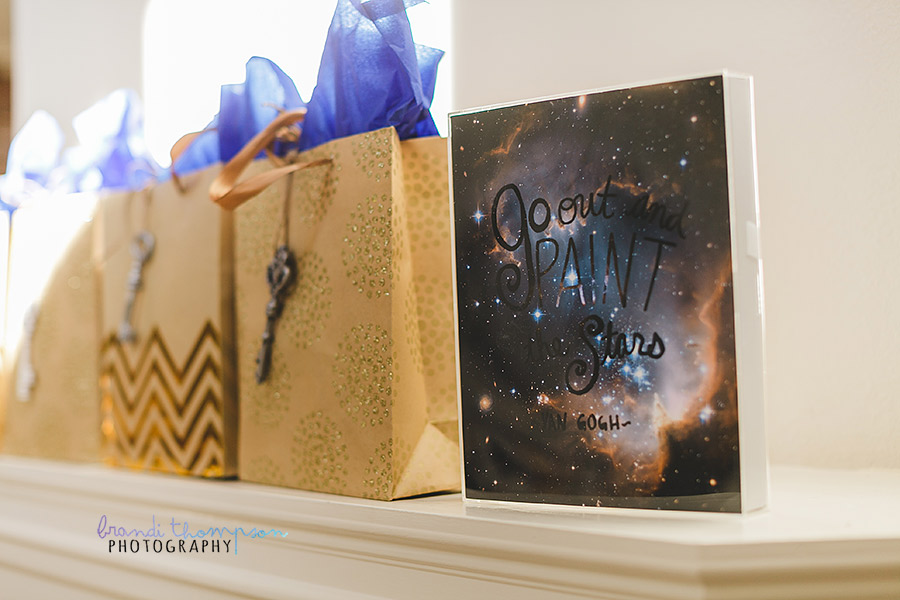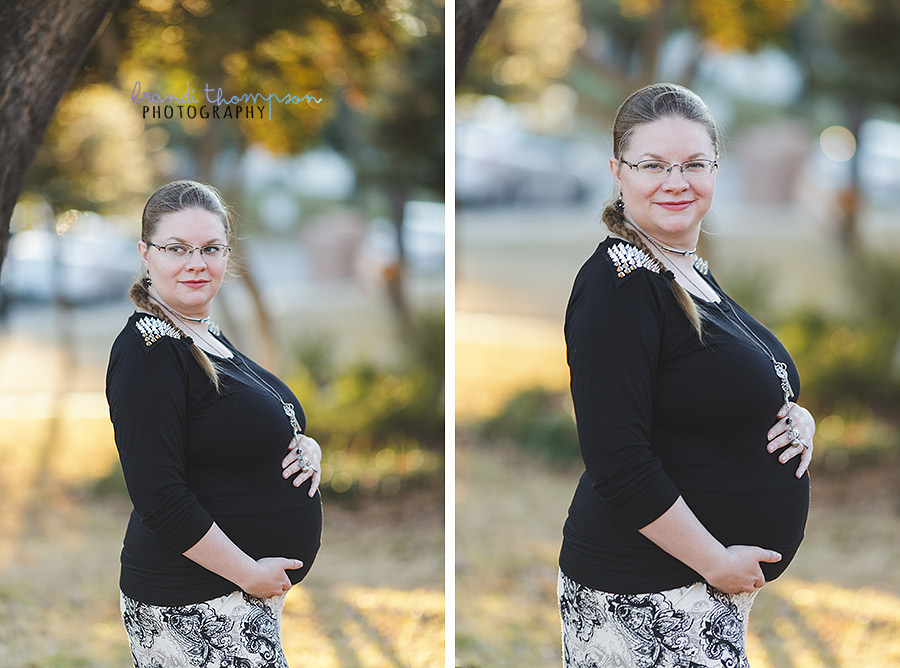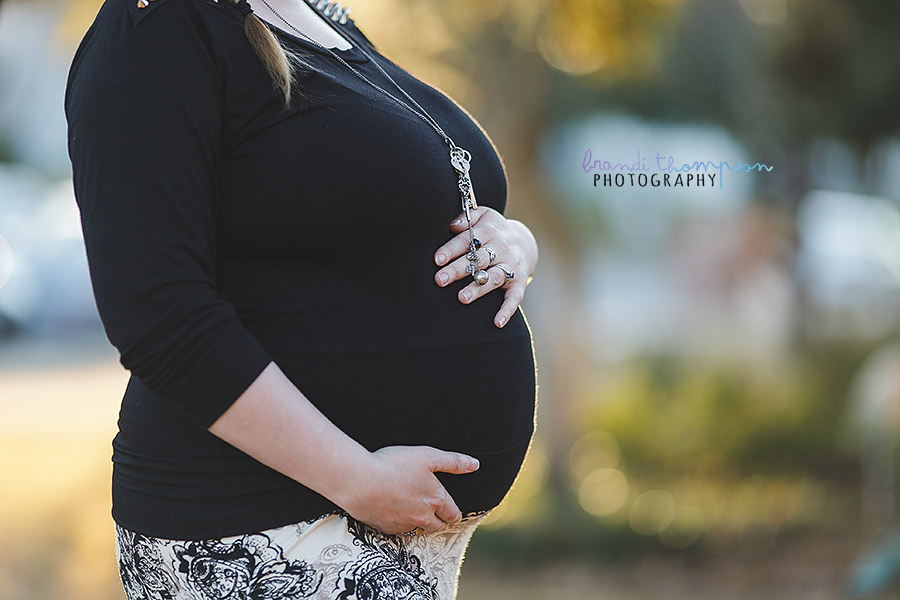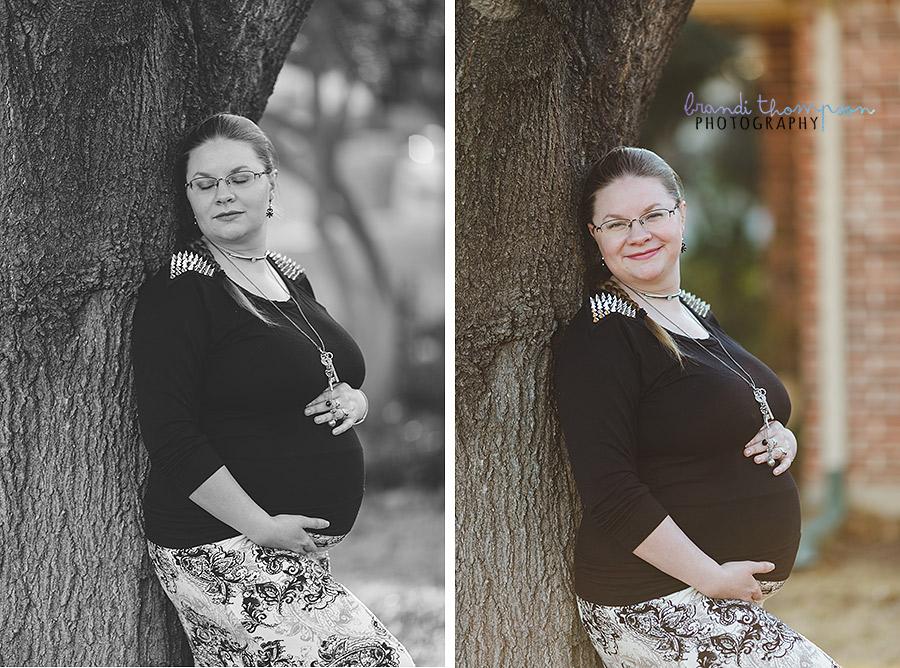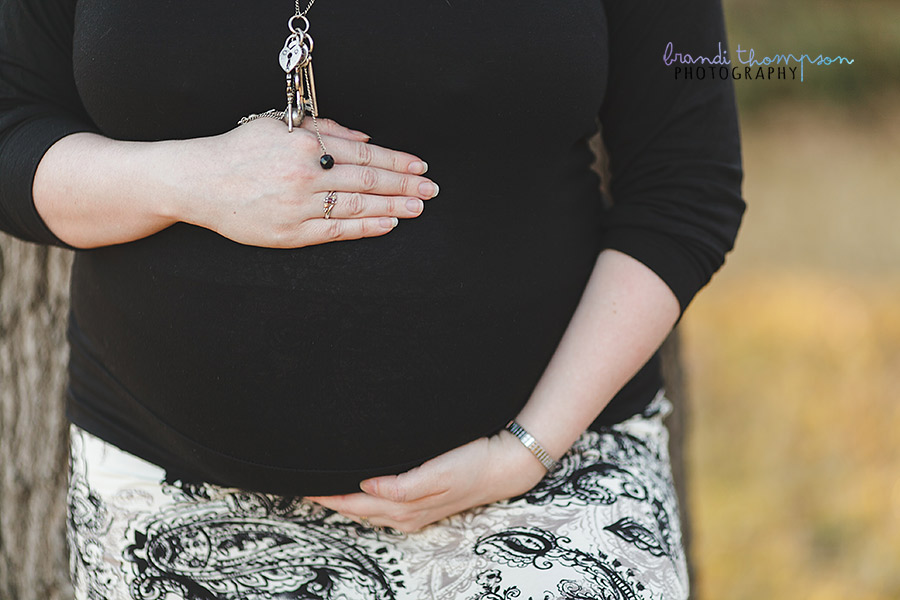 Thanks for stopping by!