Sarah & Mike's Frisco Wedding – Part Two
The perfect weather held out for us, although there was the occasional glance up at the clouds in the sky; they stay well behaved. The reception was also held at Stone Creek Terrace and the DJing for the evening was by Uptown Sound and Aaron did a great job keeping things moving. Sarah and Mike had very unique centerpieces in vivid colors that really stood out against the greenery of the venue. It was an intimate, laid back reception; which was perfect for these two.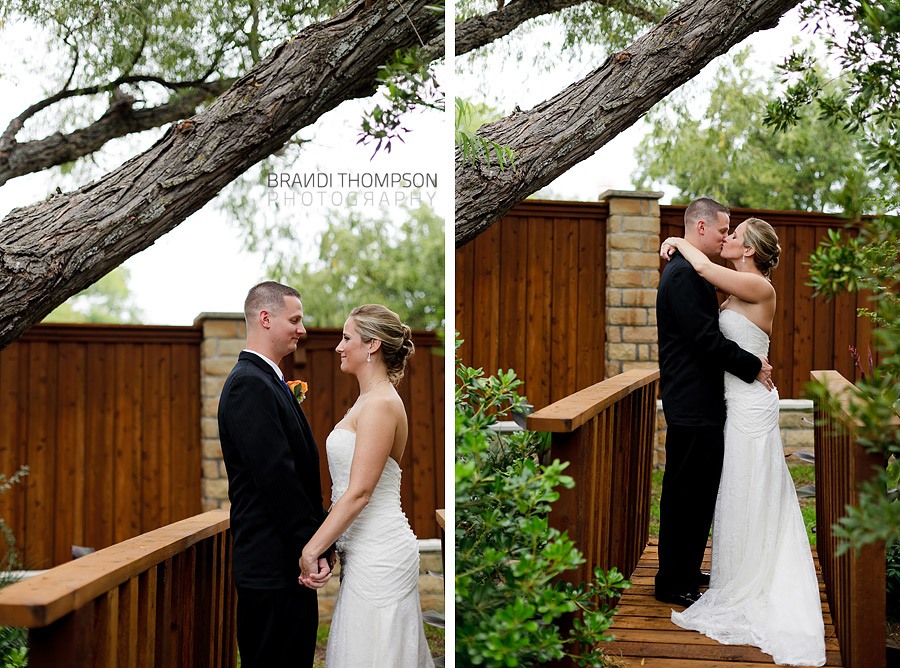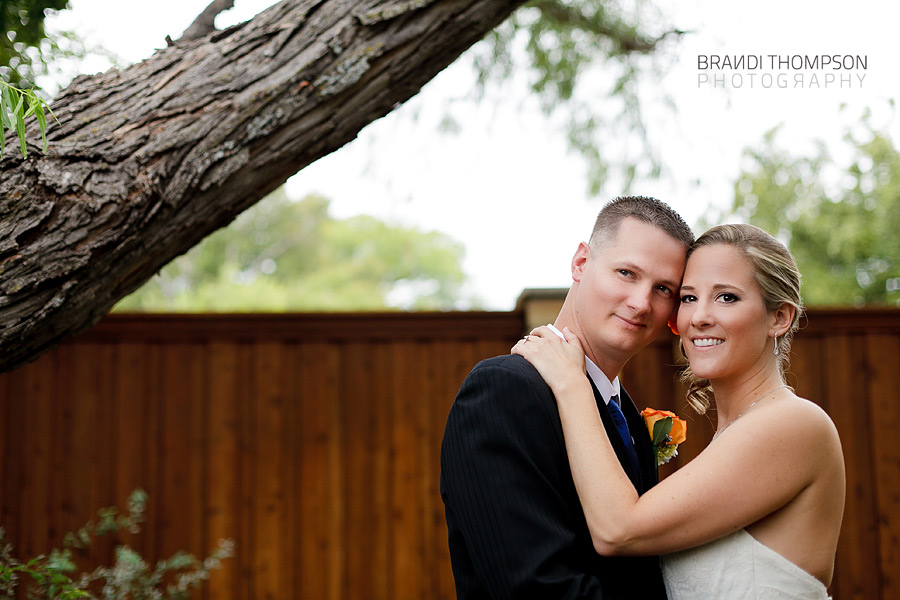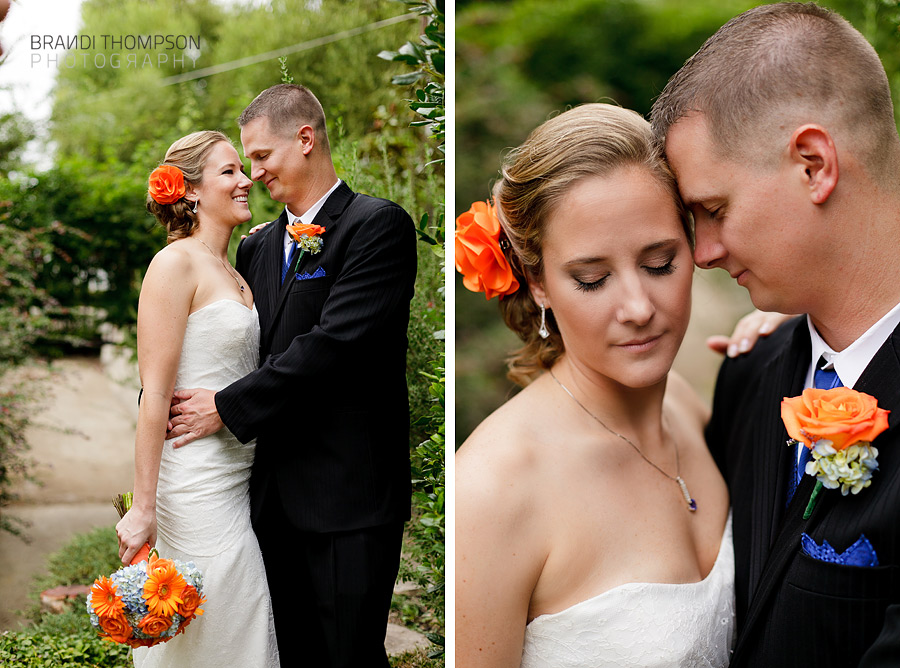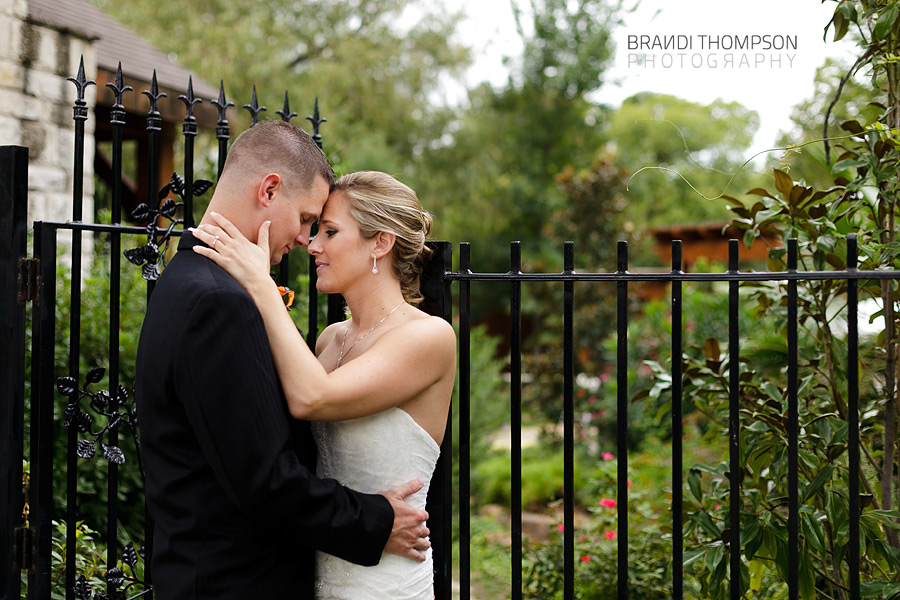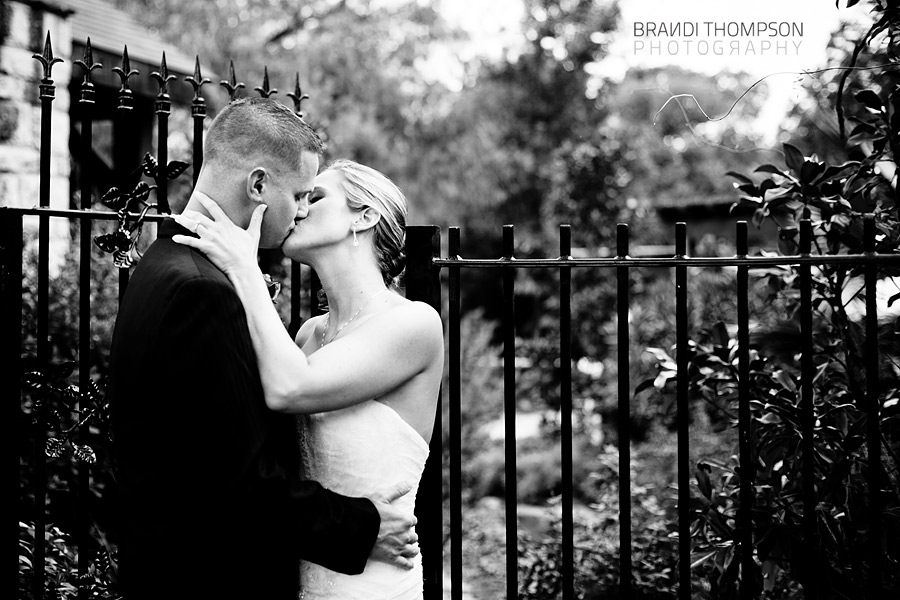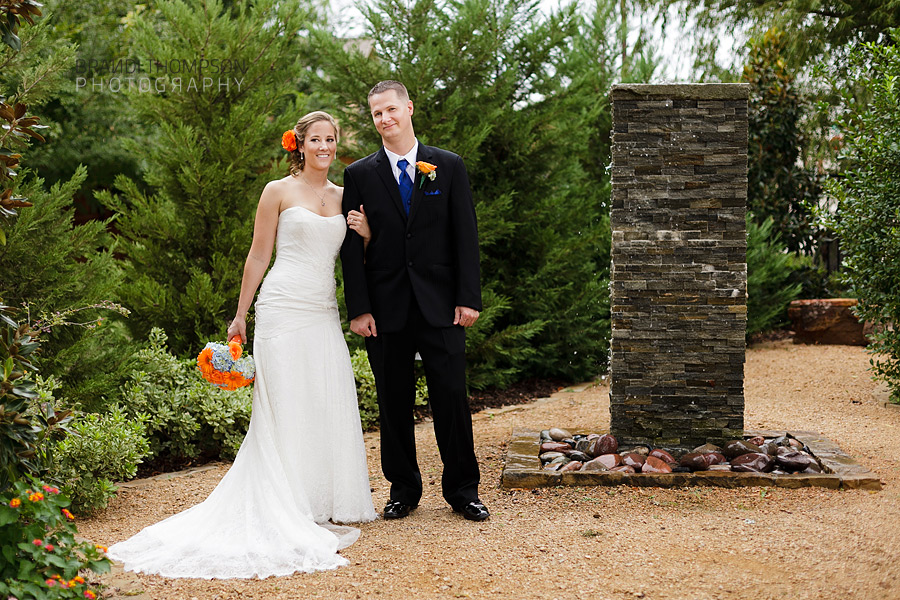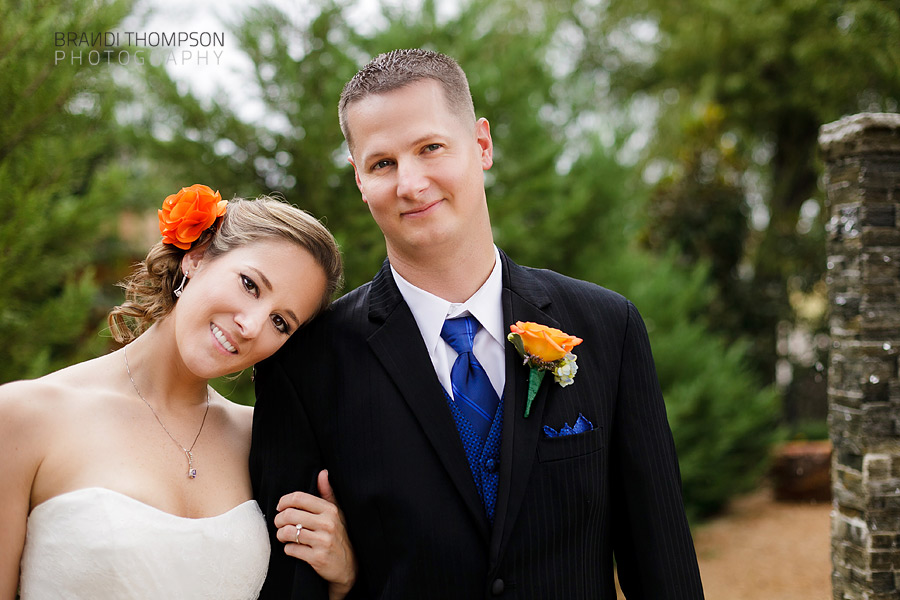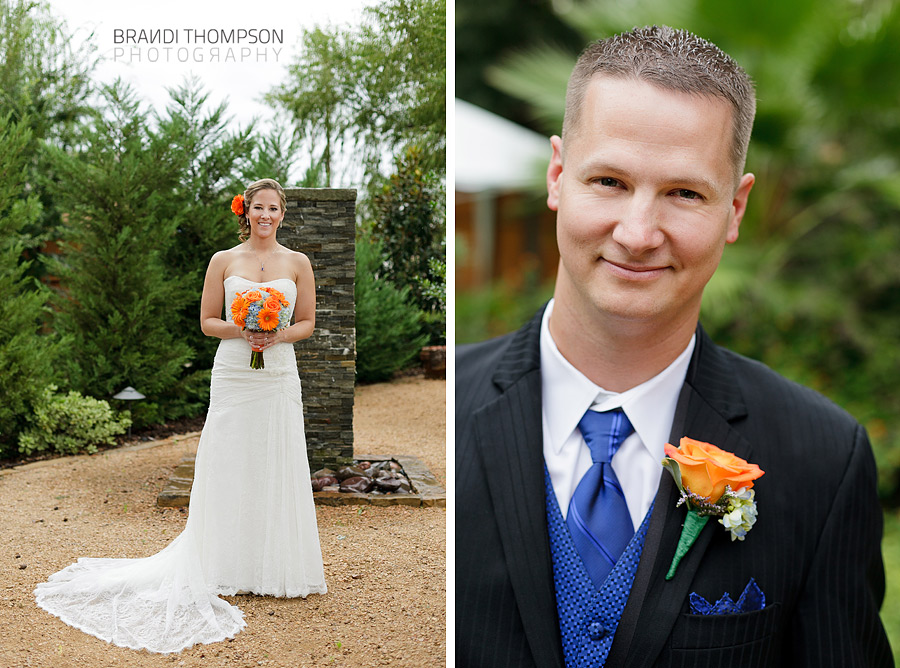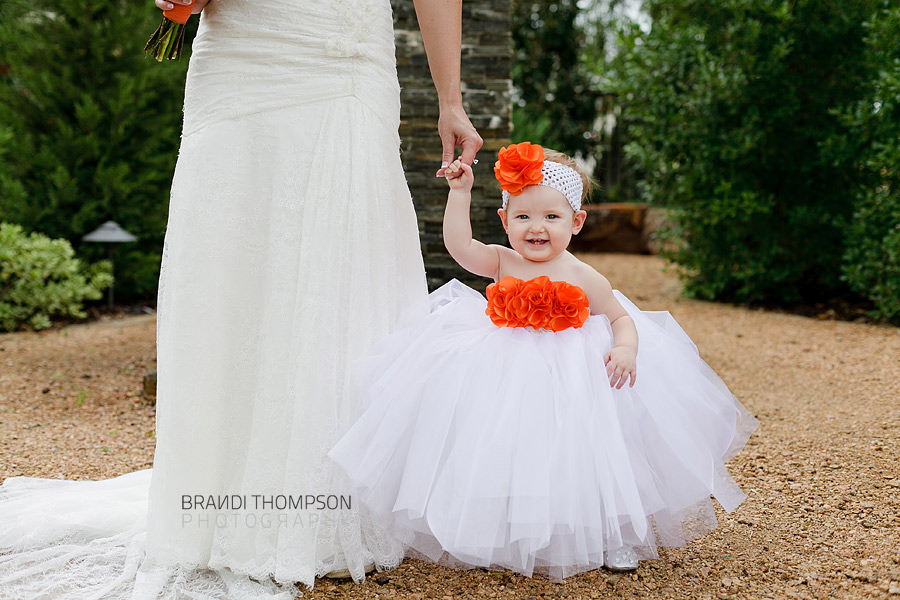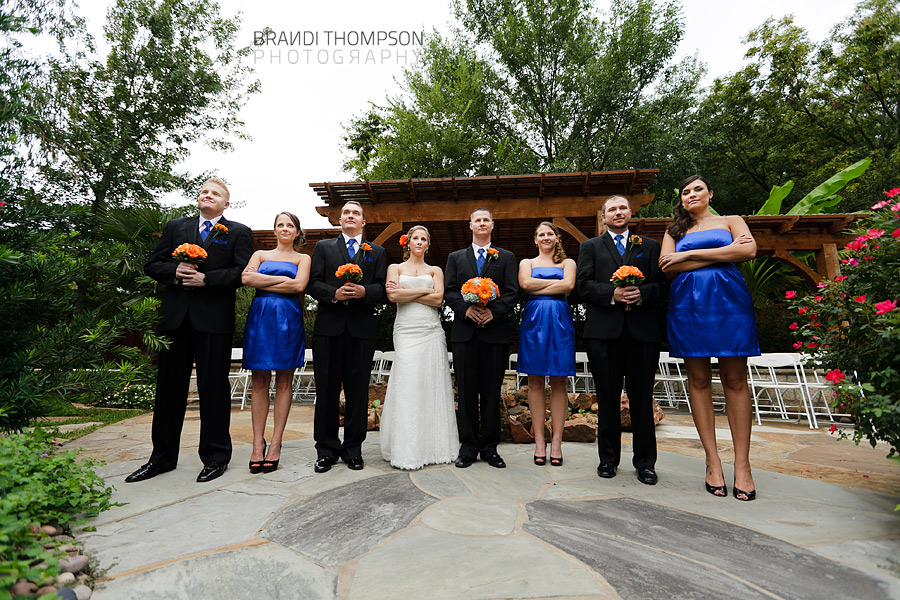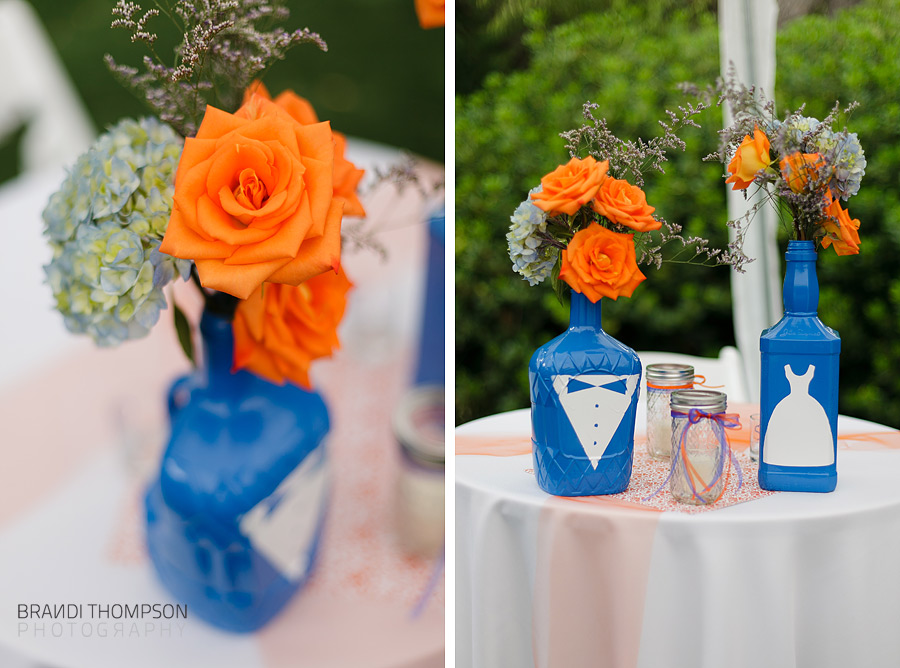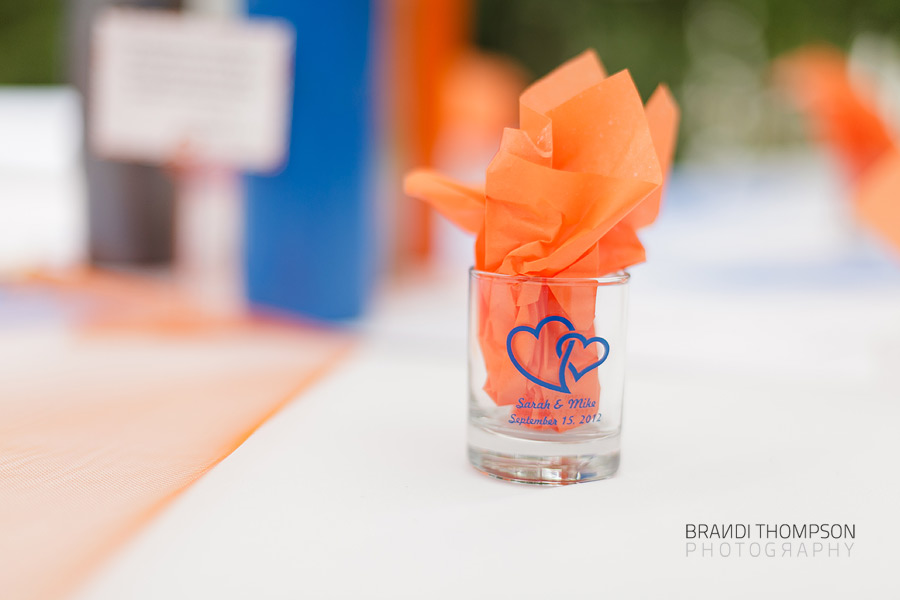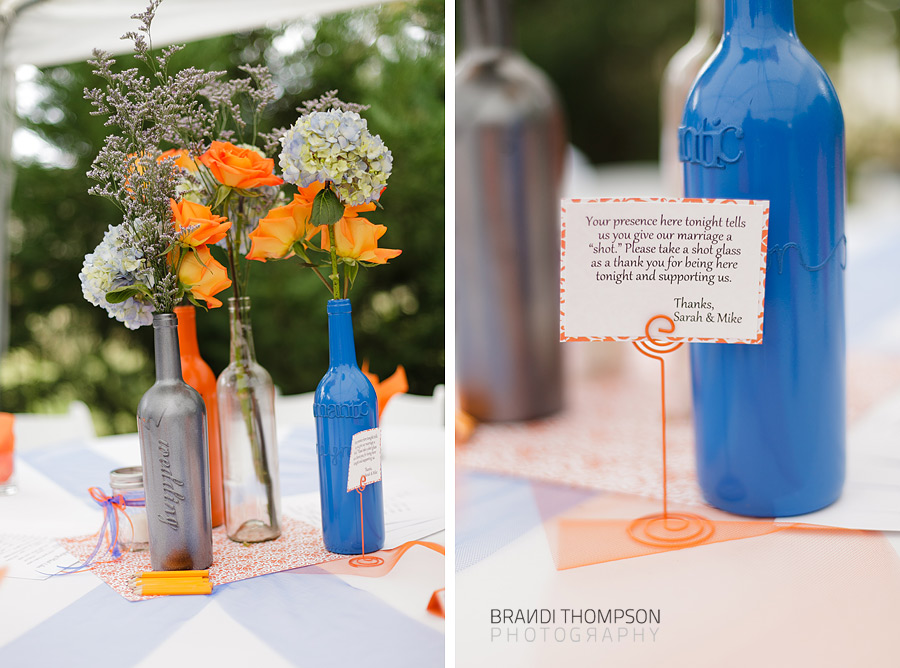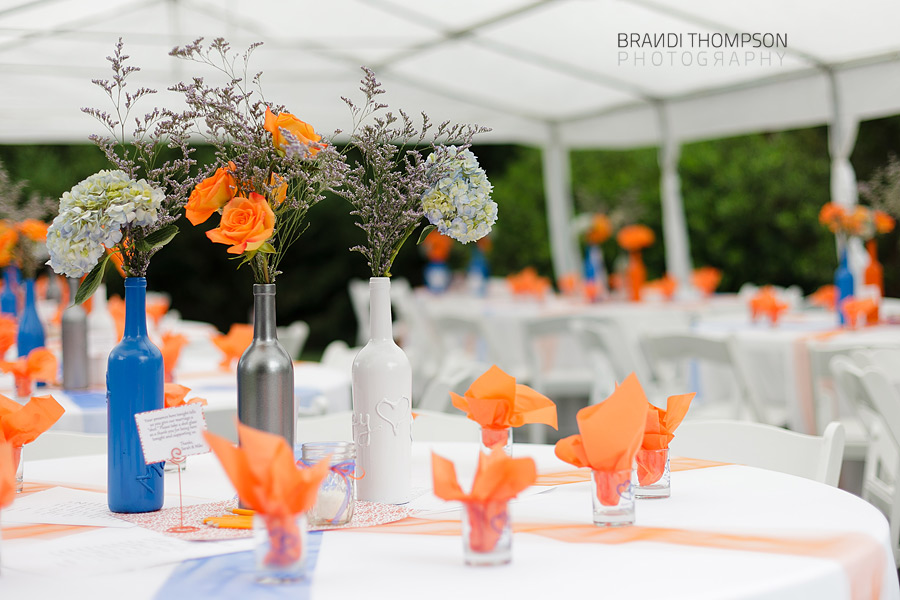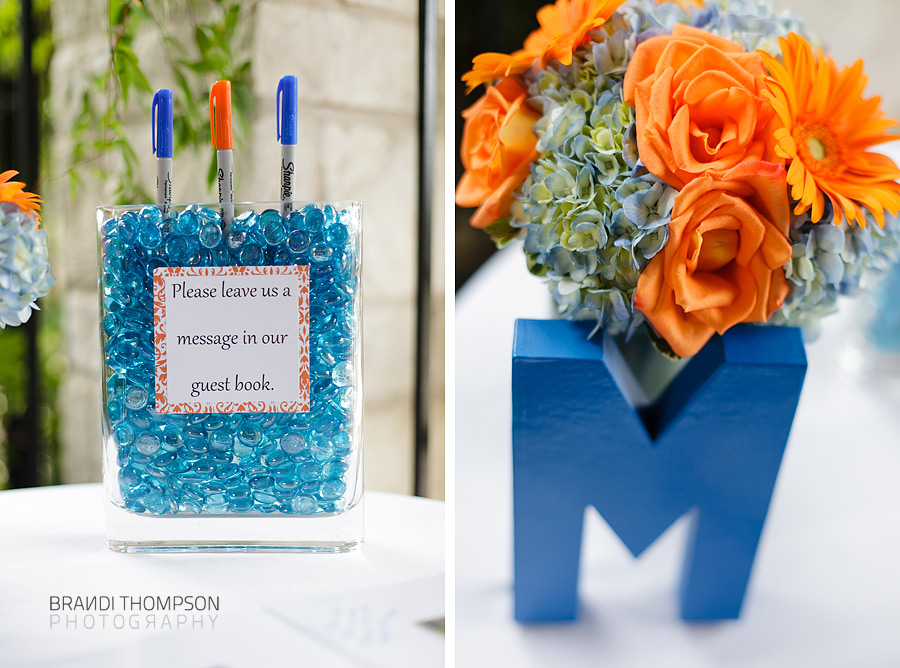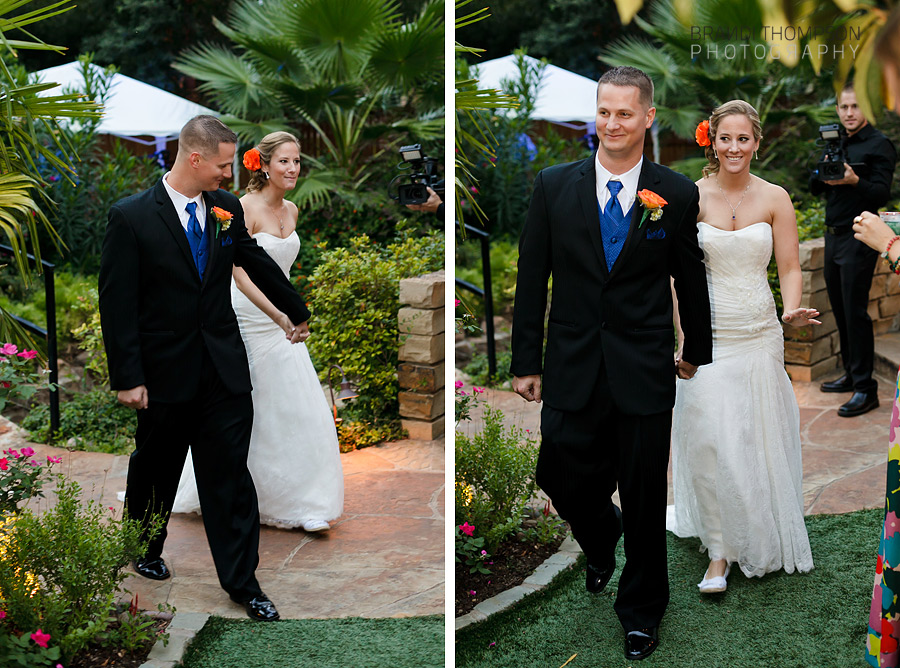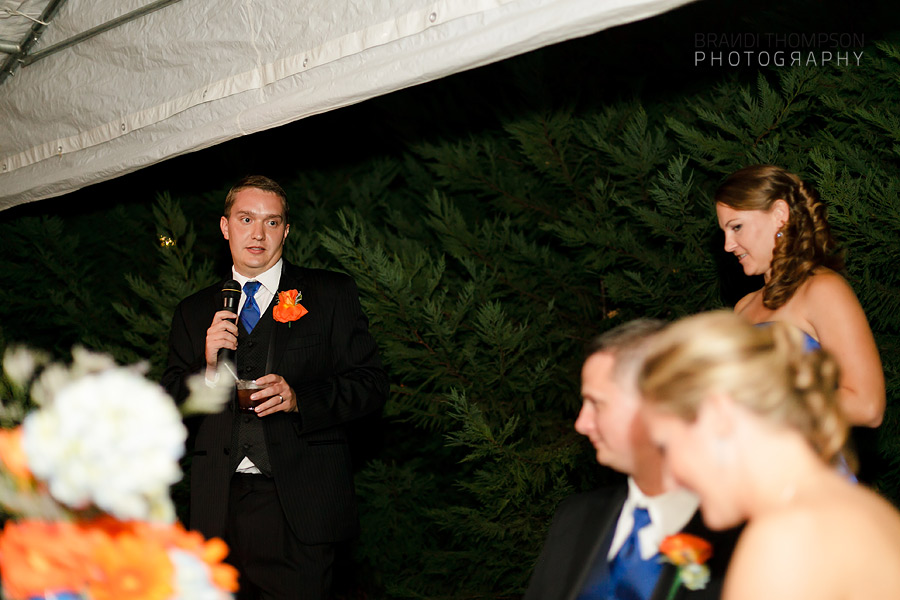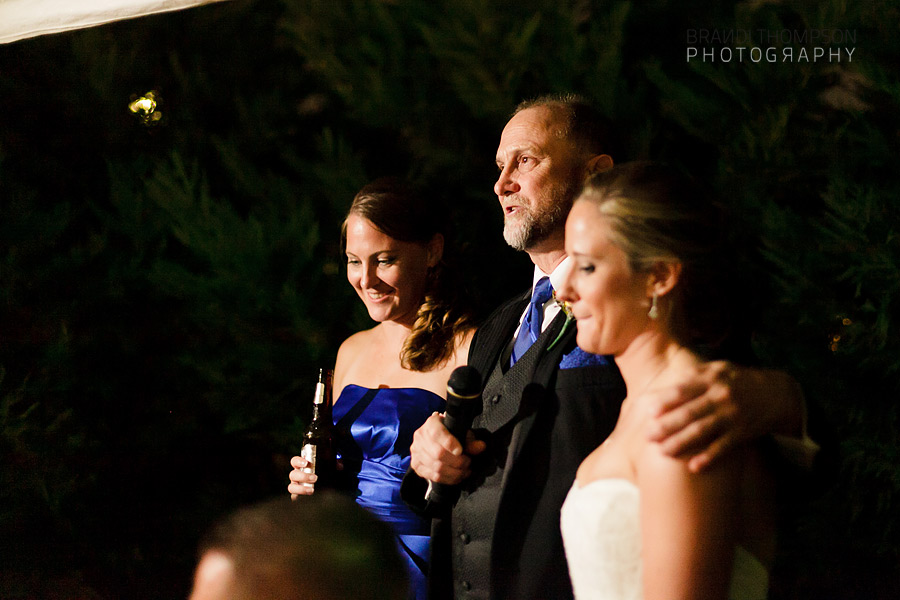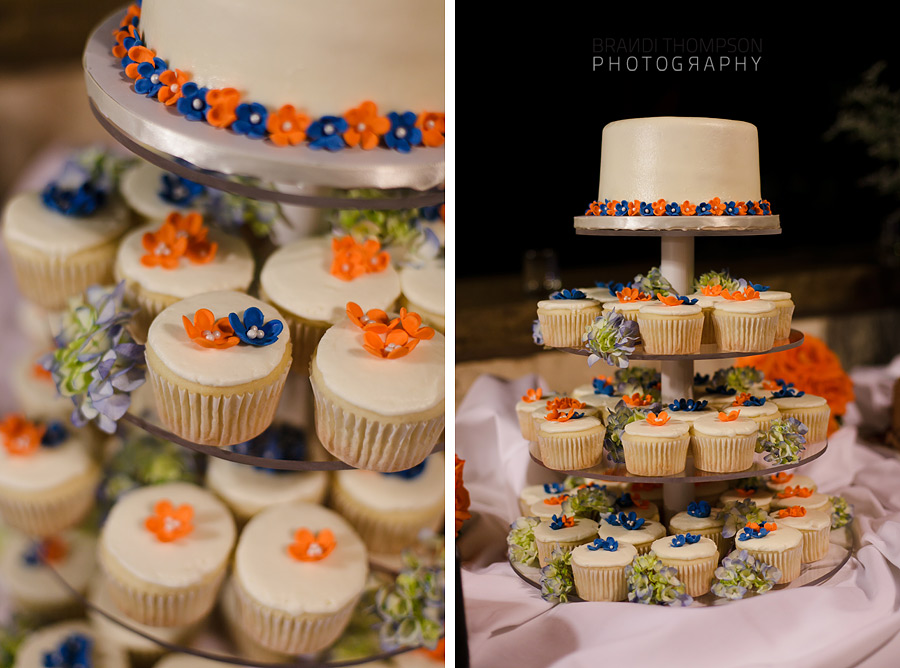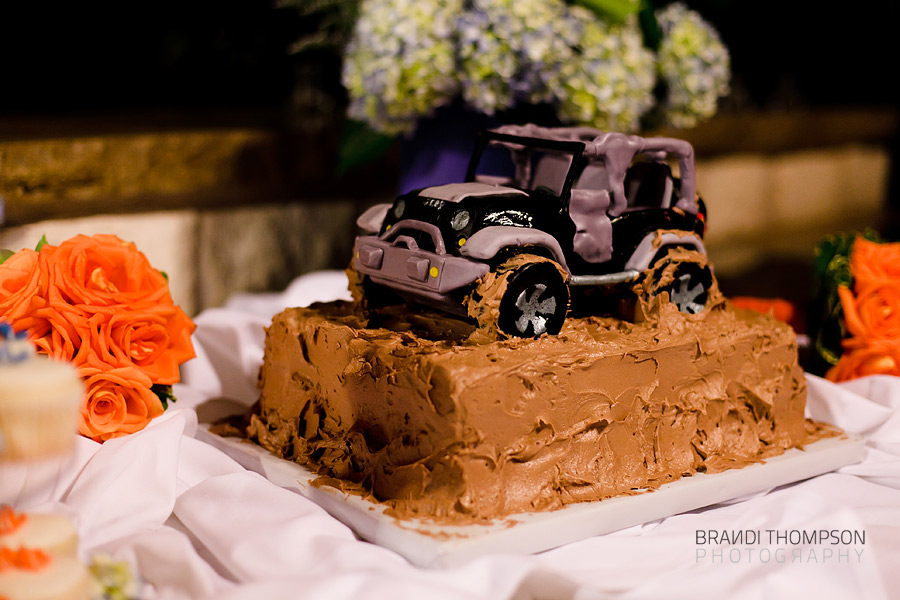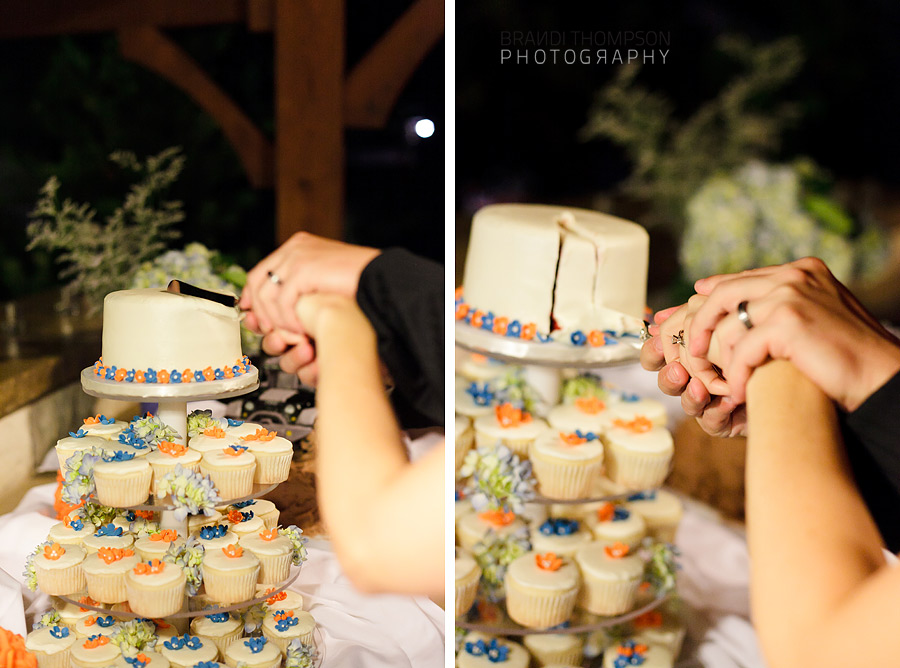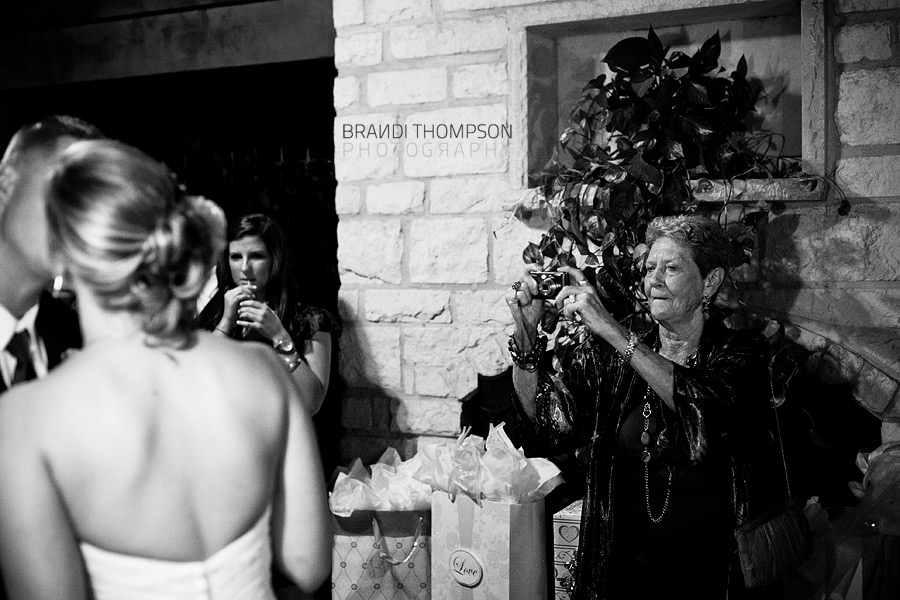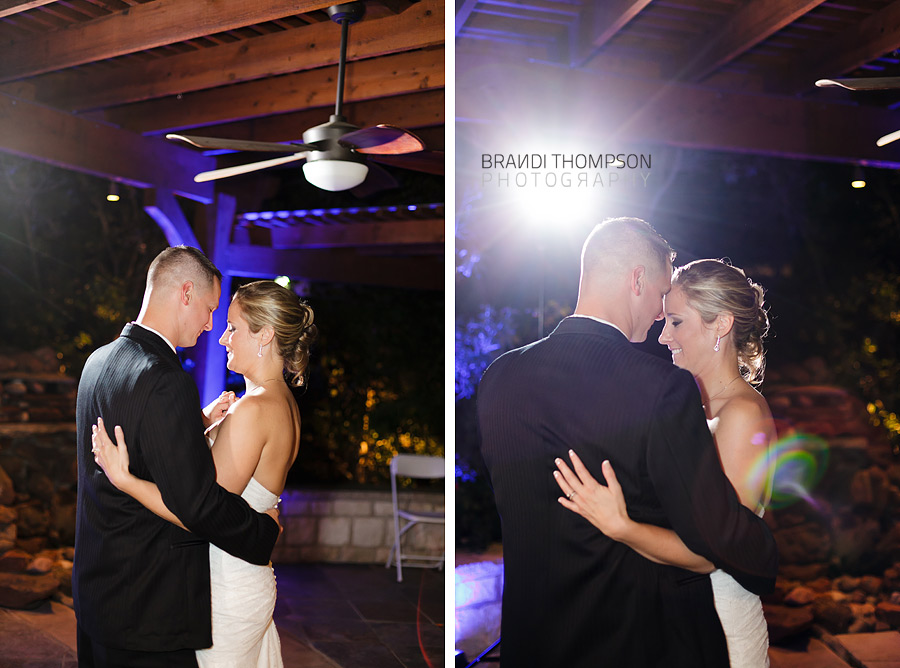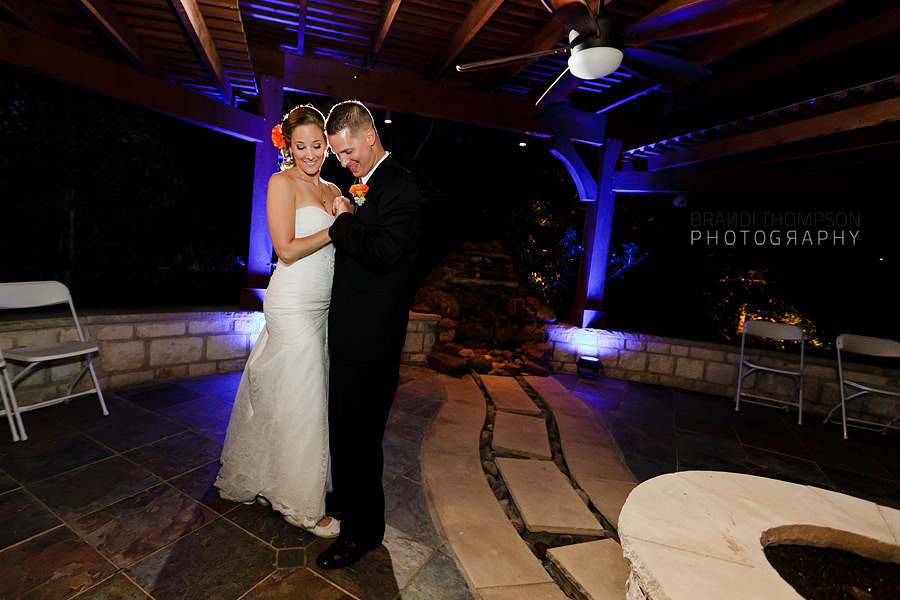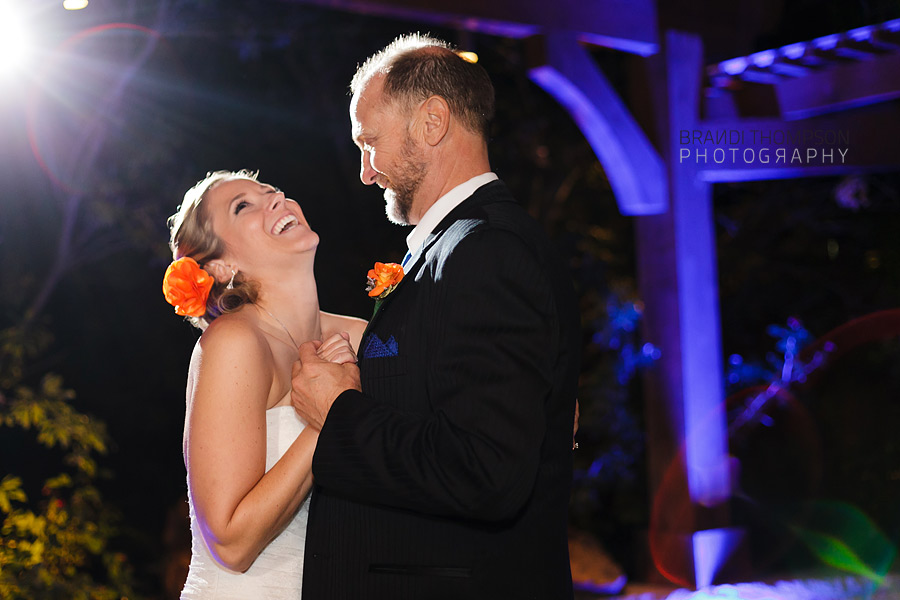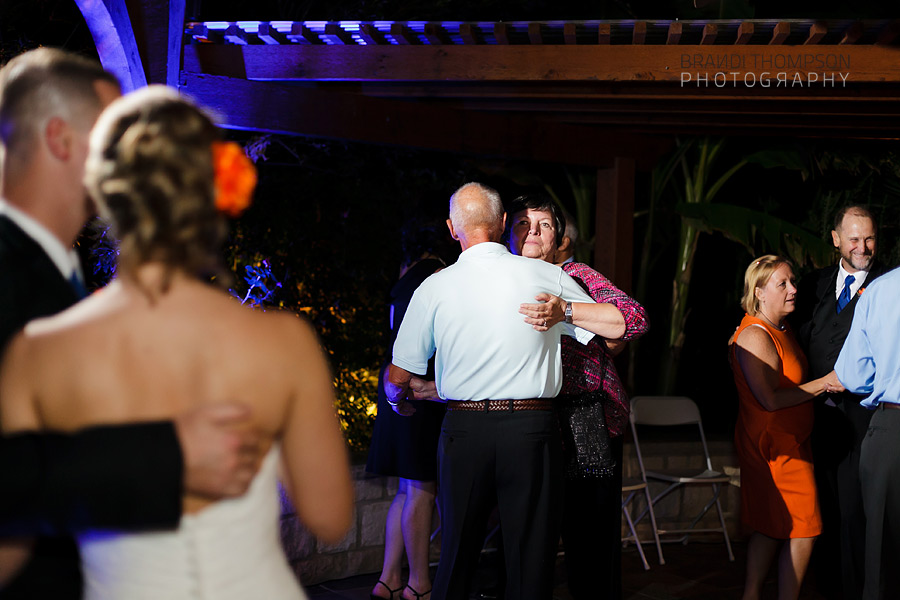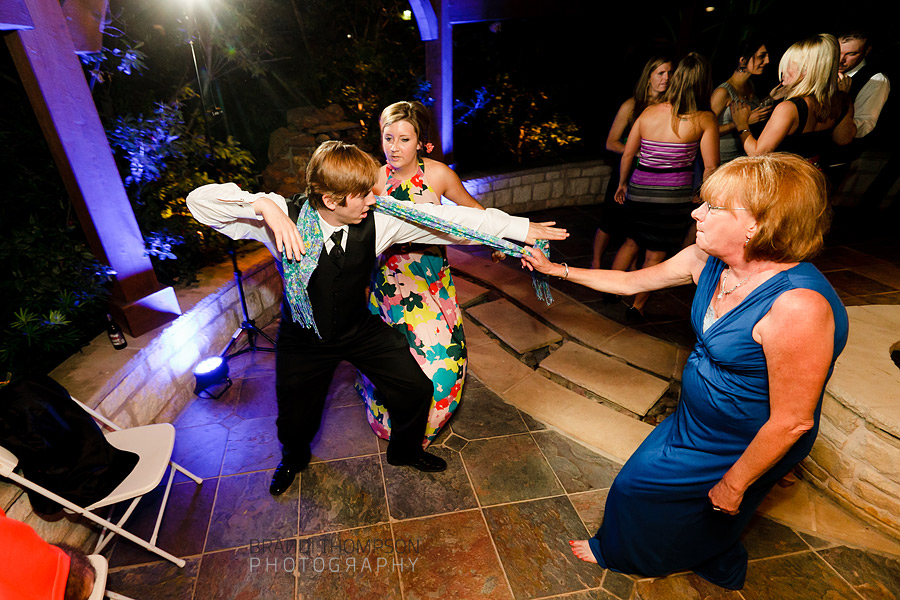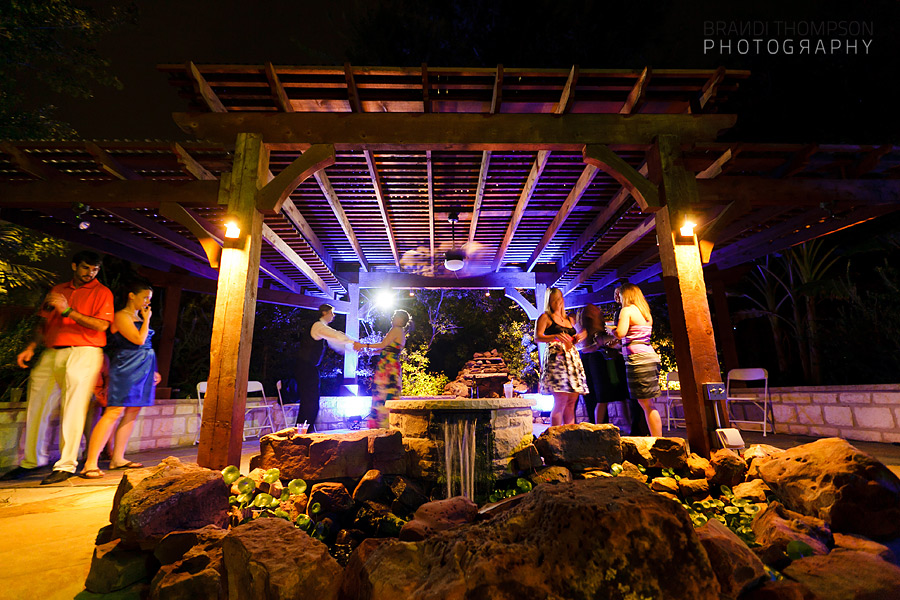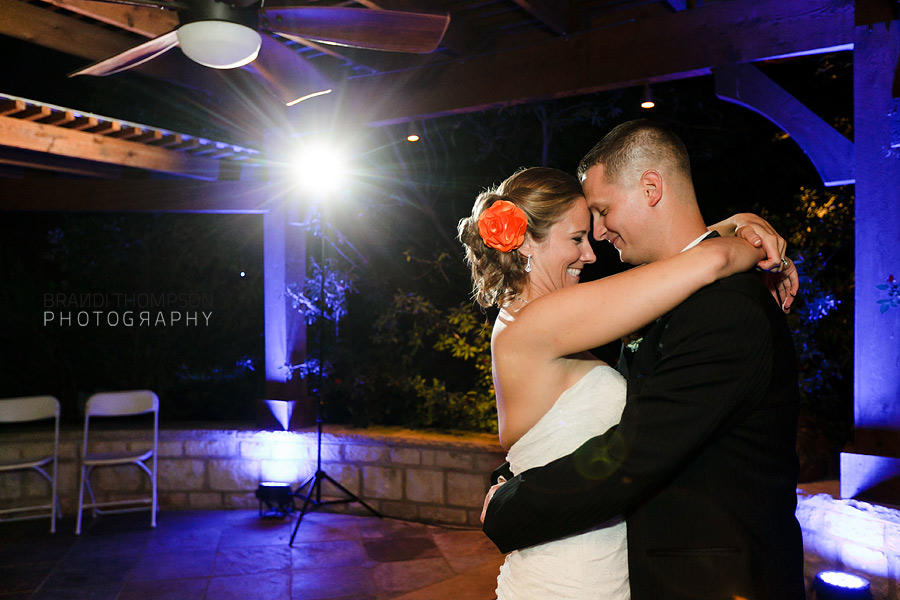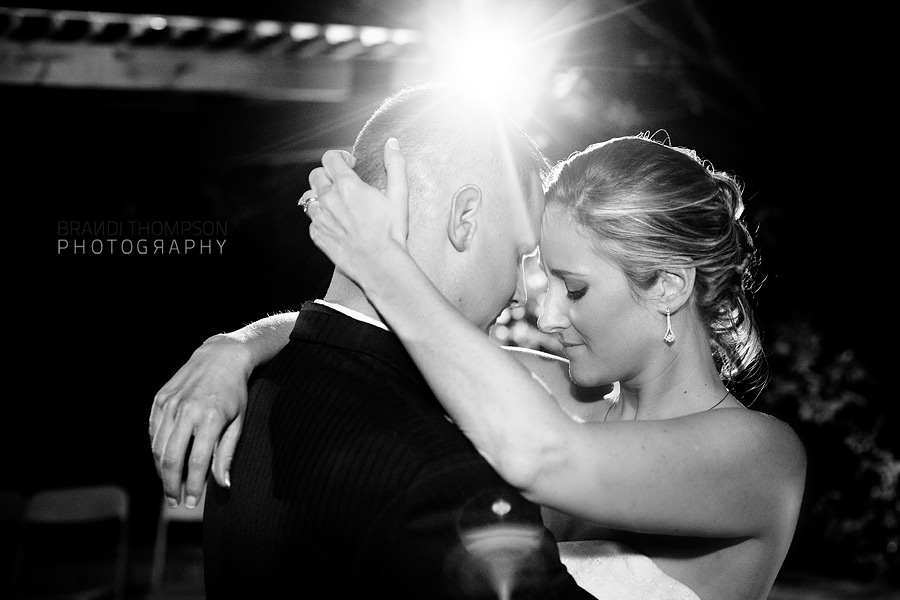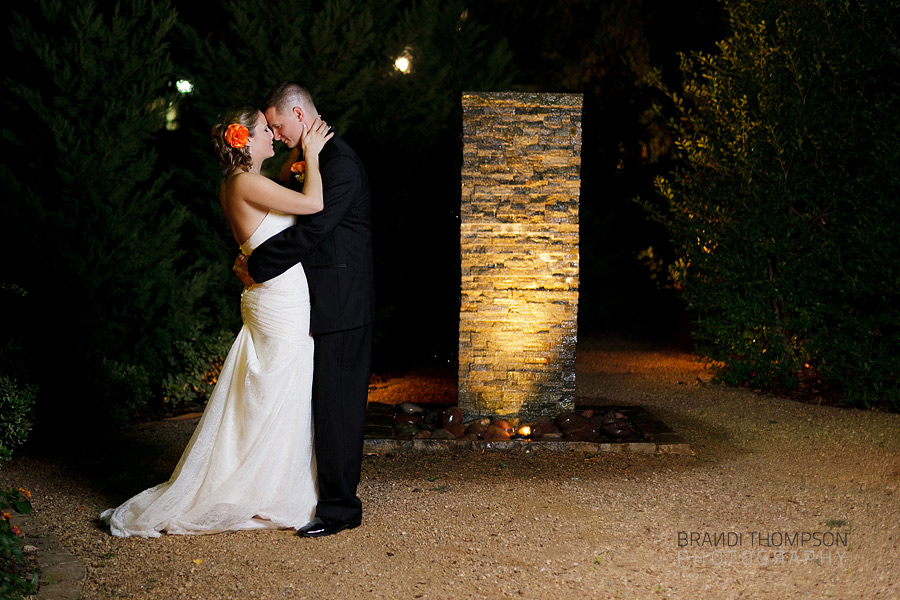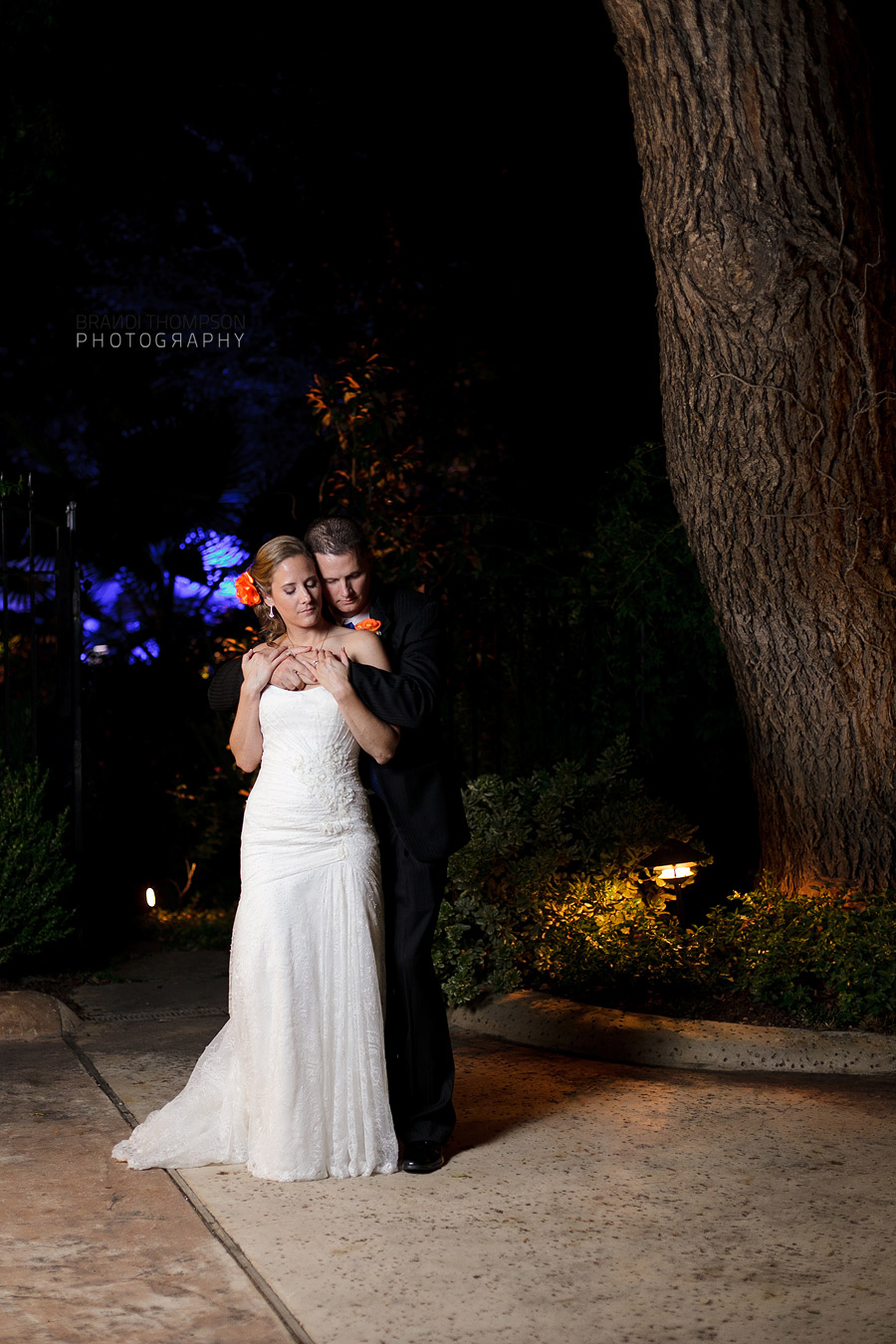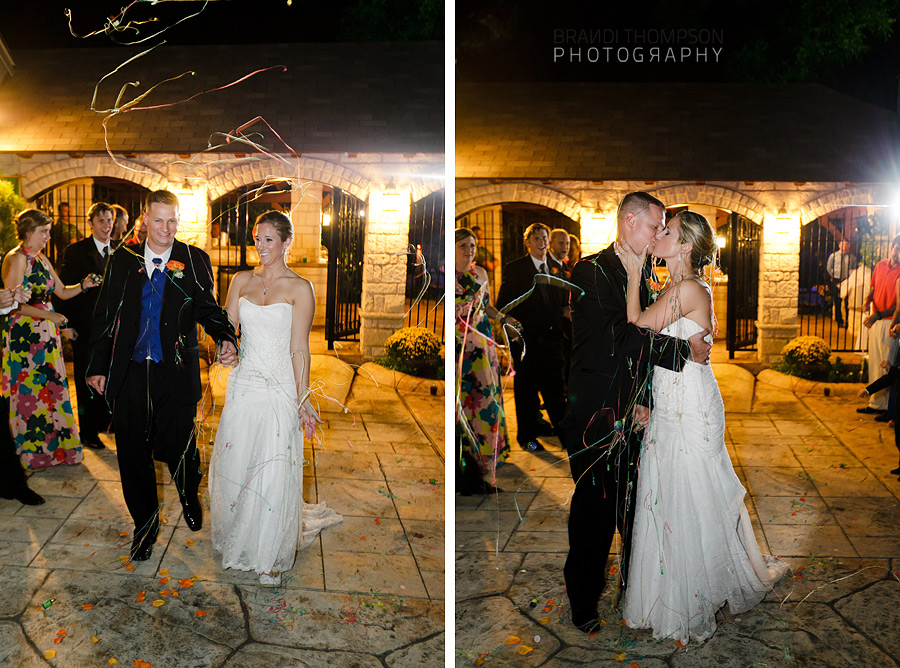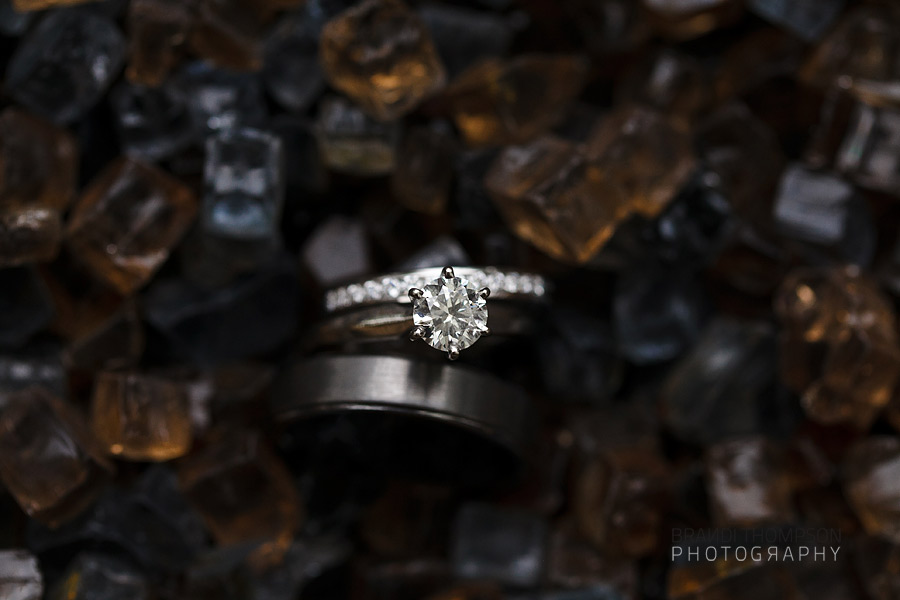 Thanks so much for choosing me to document your wedding!