Sarah & Mike's Casual Grapevine Engagement Session
I had a great time shooting Sarah and Mike's engagement session in Grapevine. They are both very down to Earth and were totally up for any of my ideas. They also brought their adorable baby girl with them to get a few family shots at the beginning of our session. She is such a gorgeous little baby with the bluest eyes! I found some fun new spots I hadn't shot in that area before, and I loved the results. I am really looking forward to their wedding in September!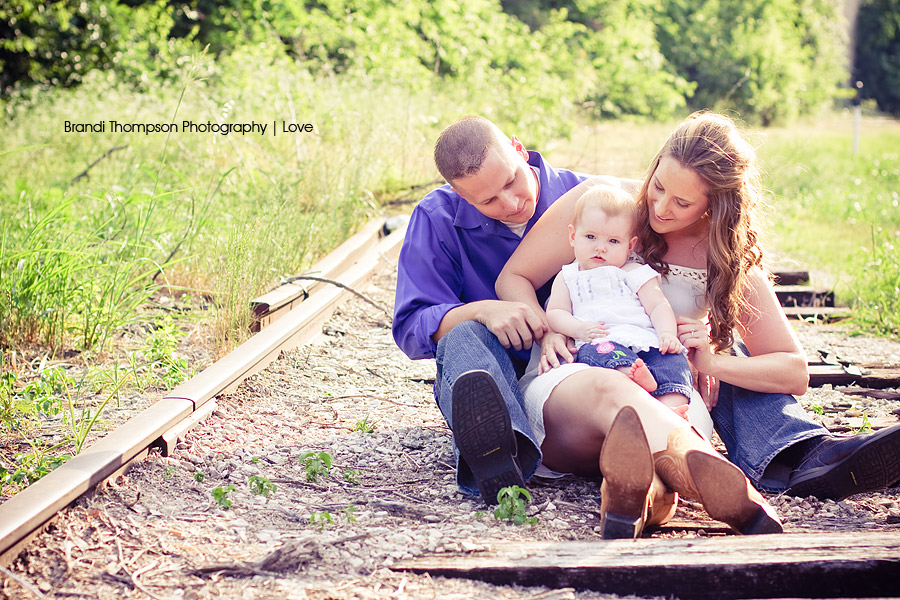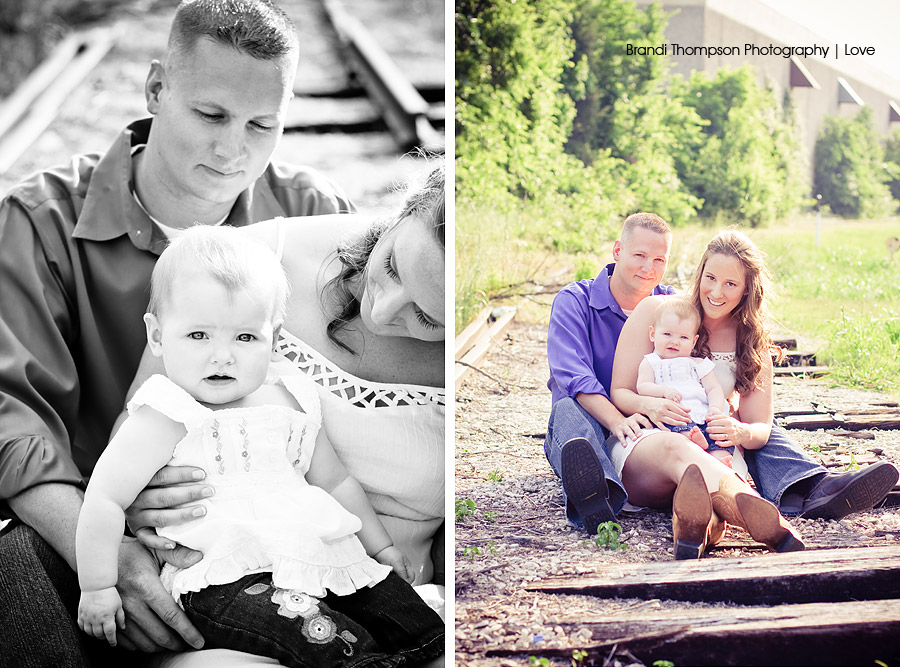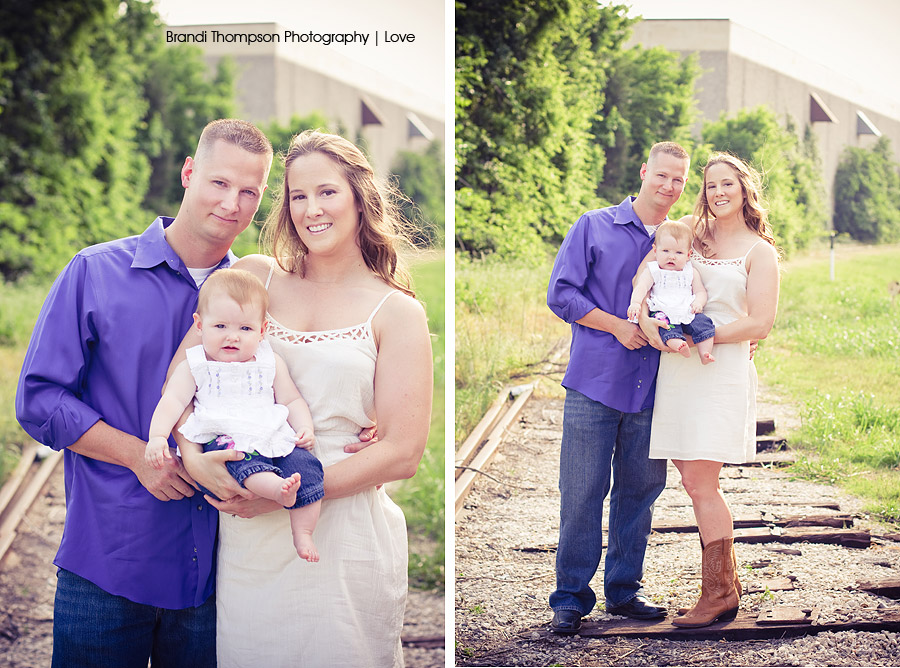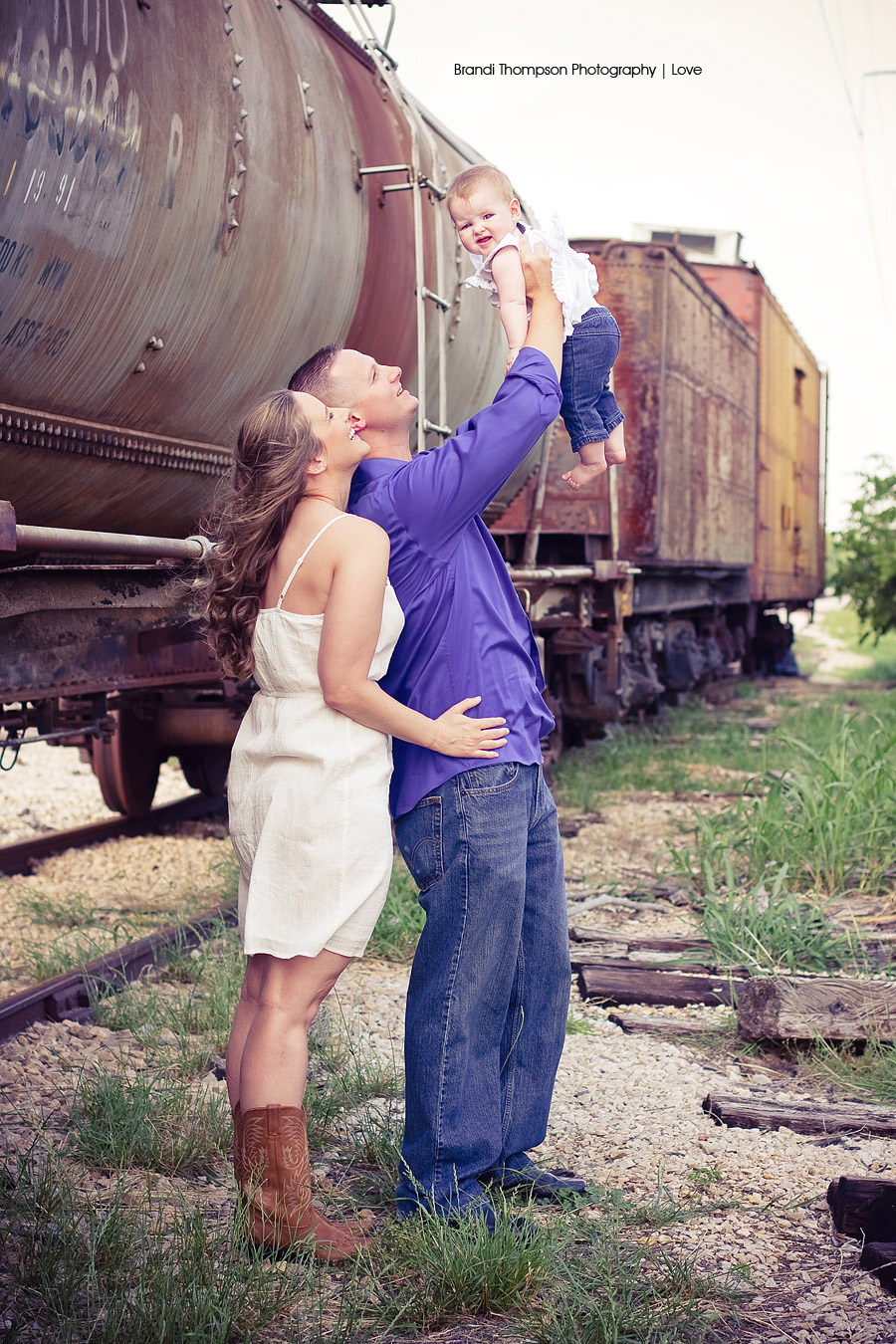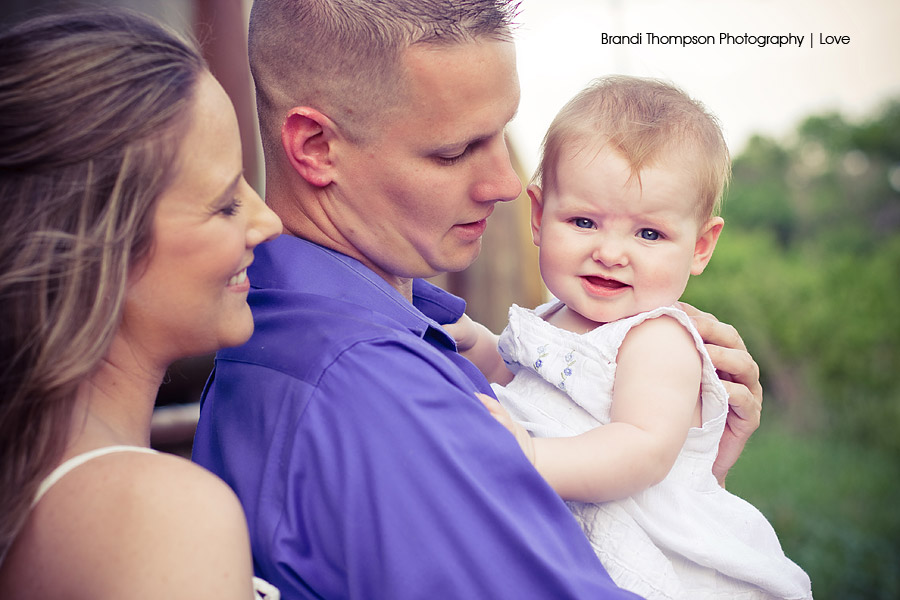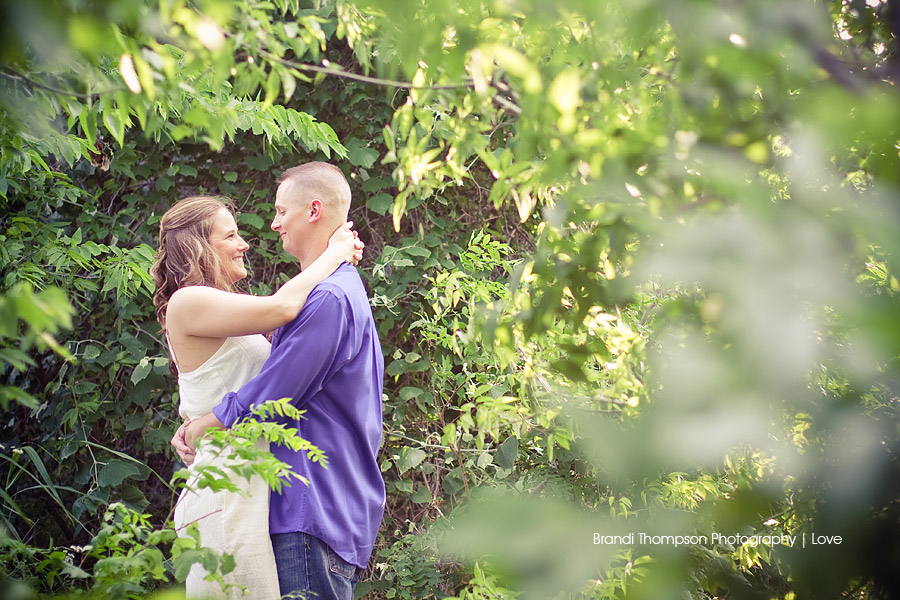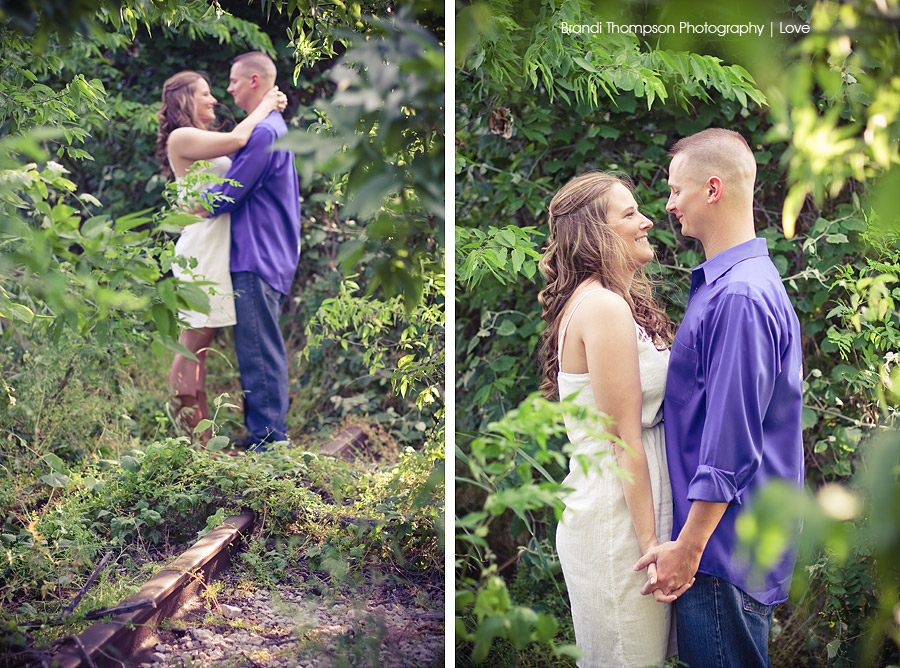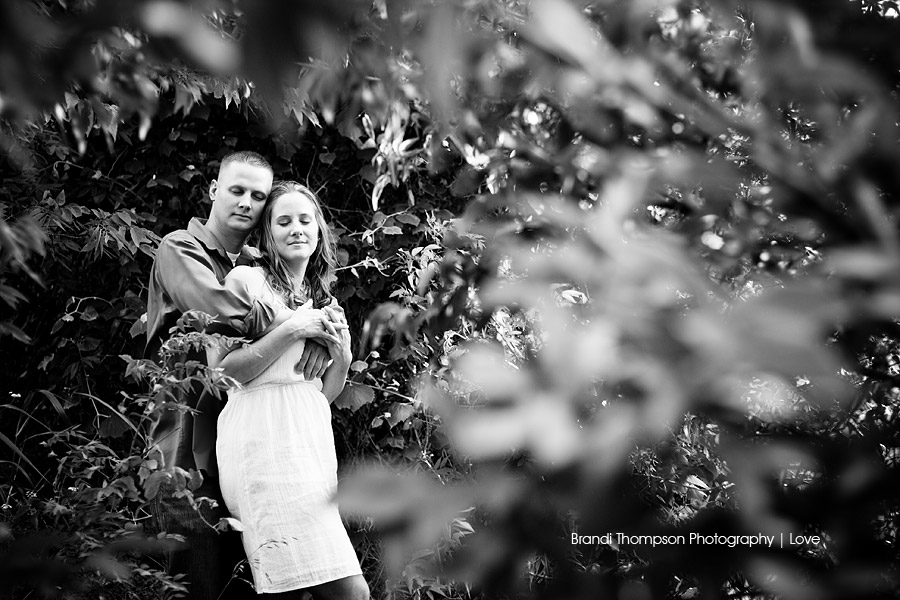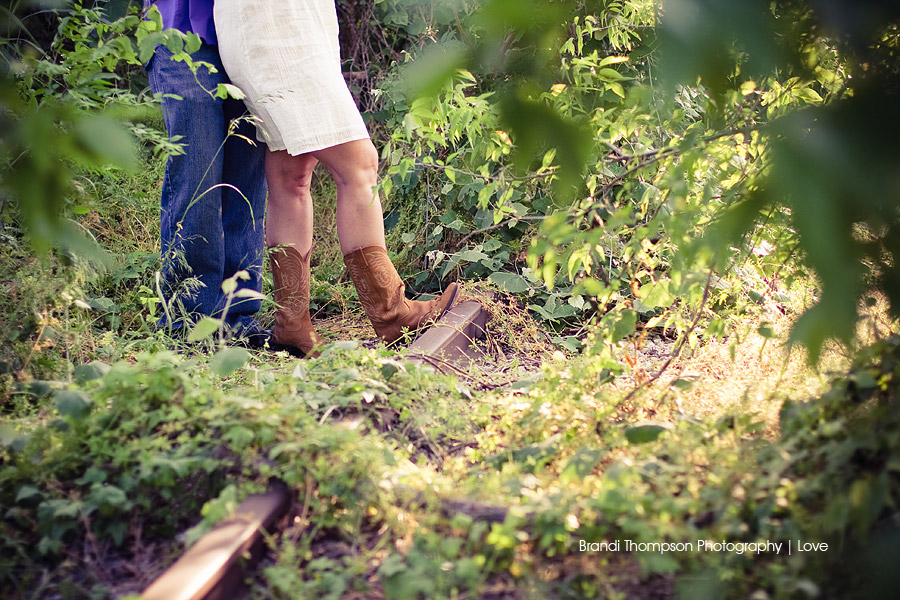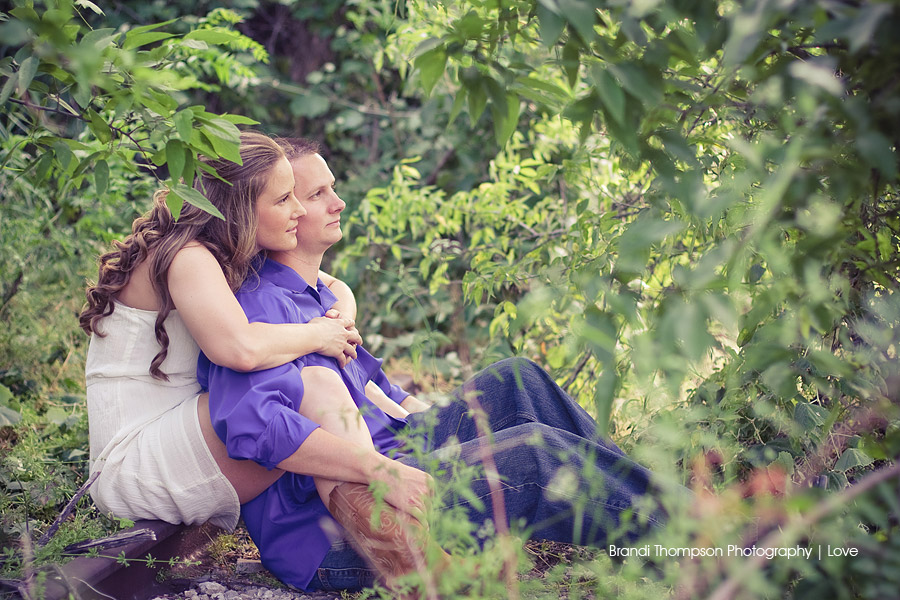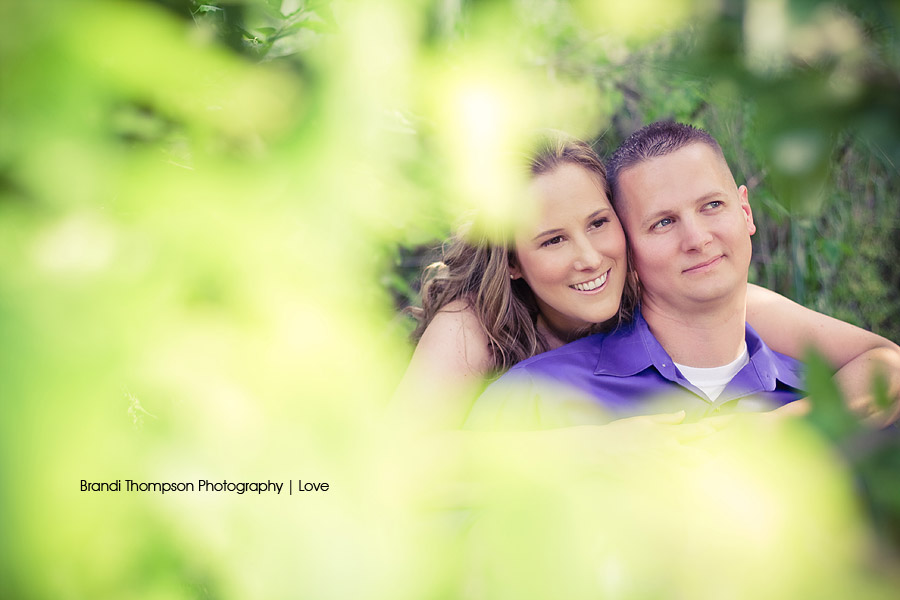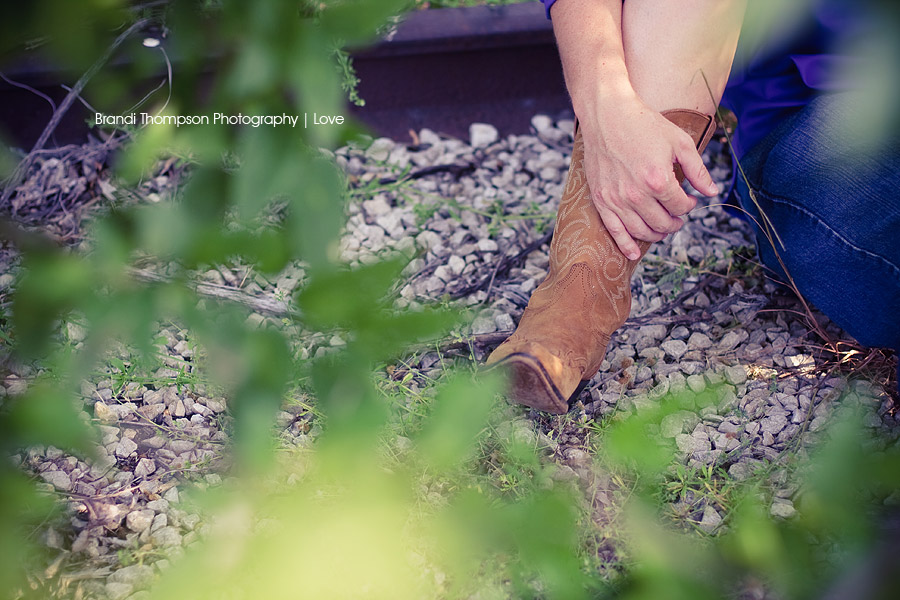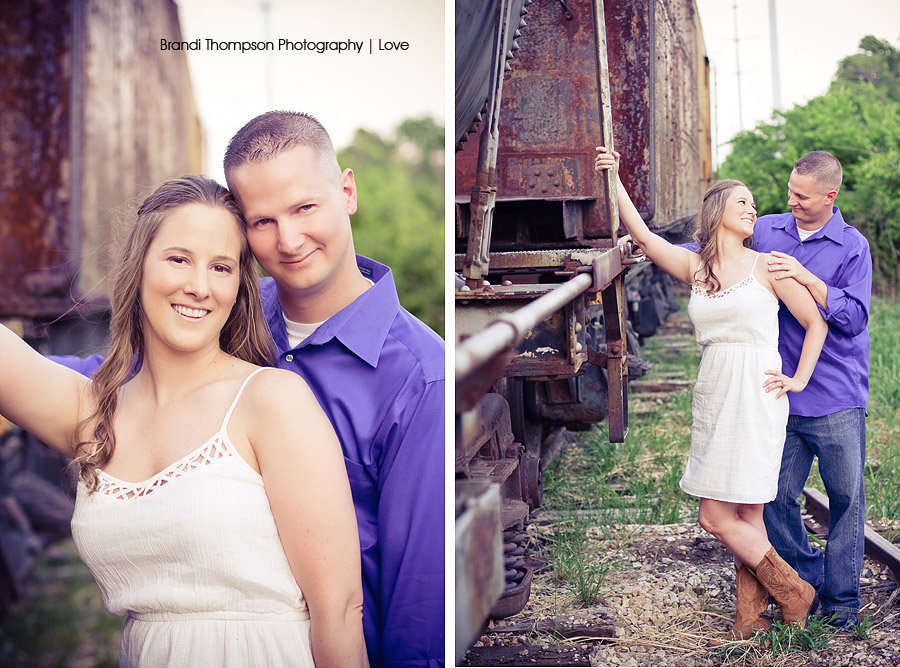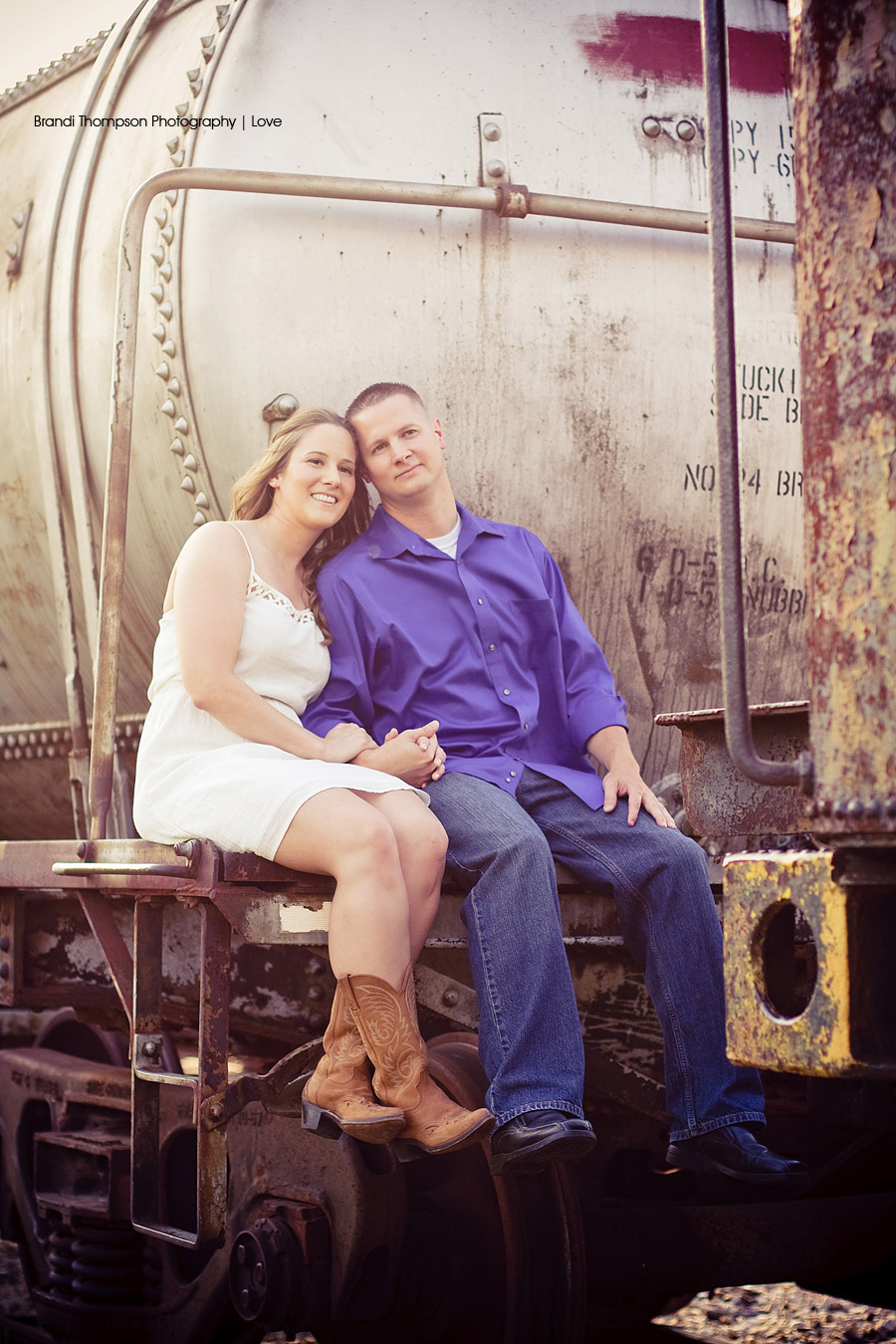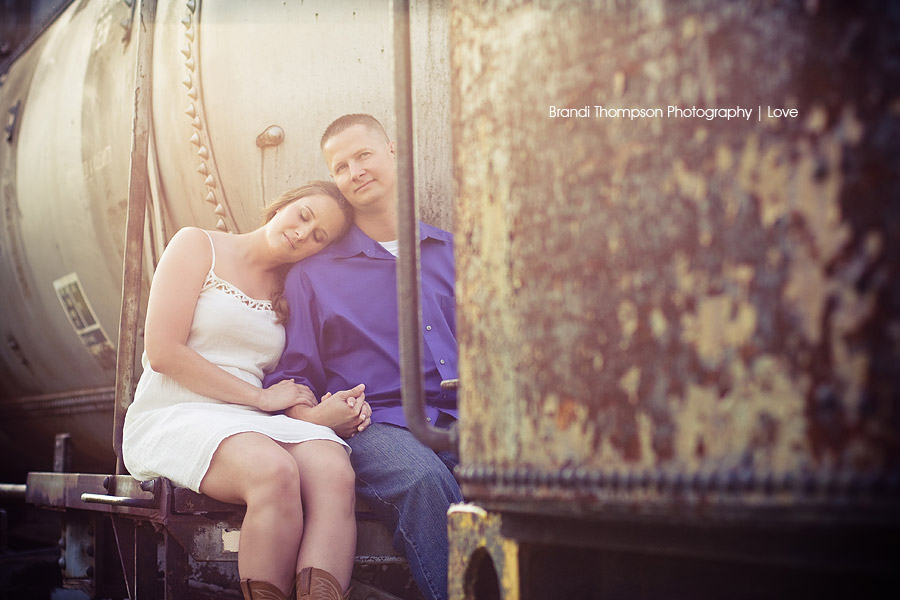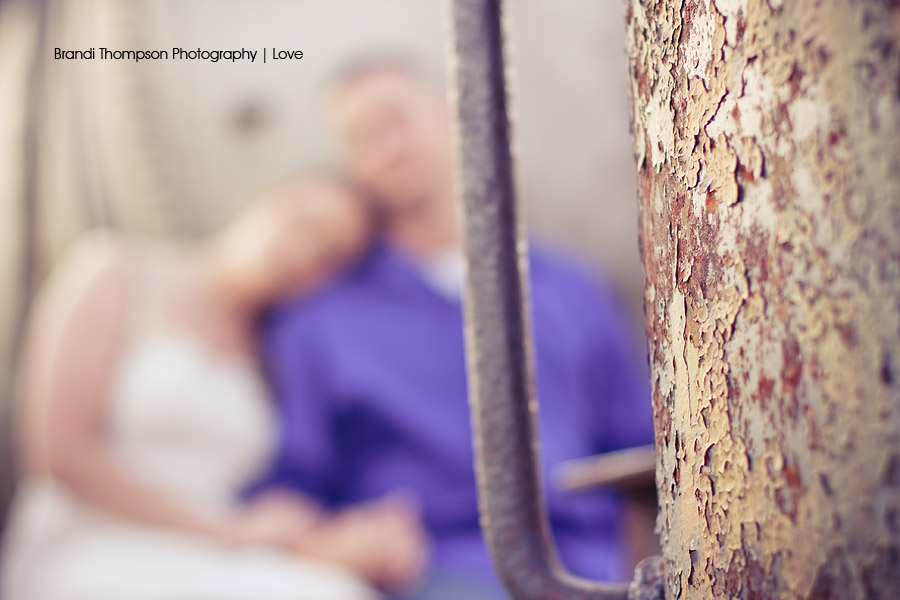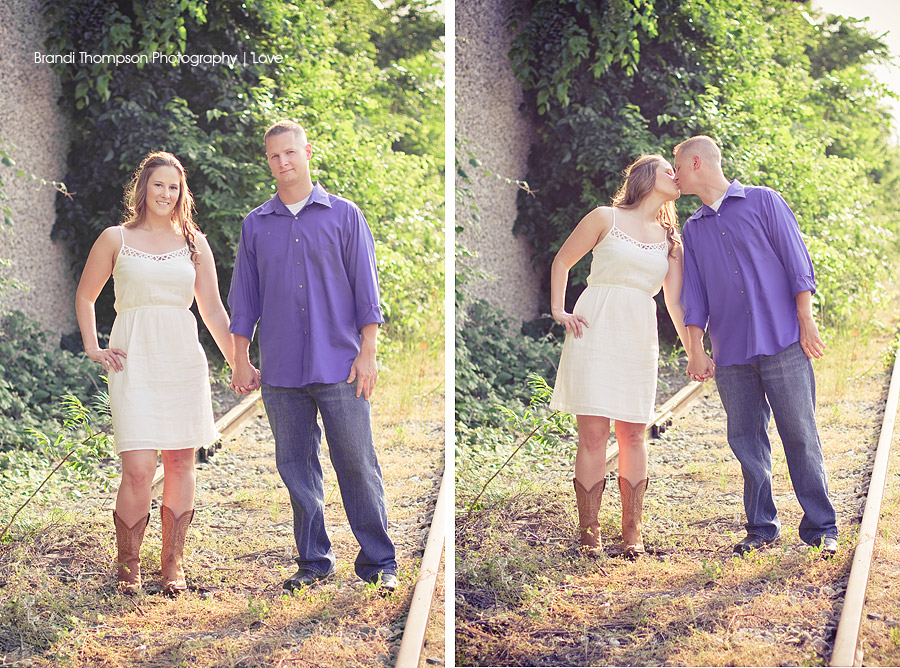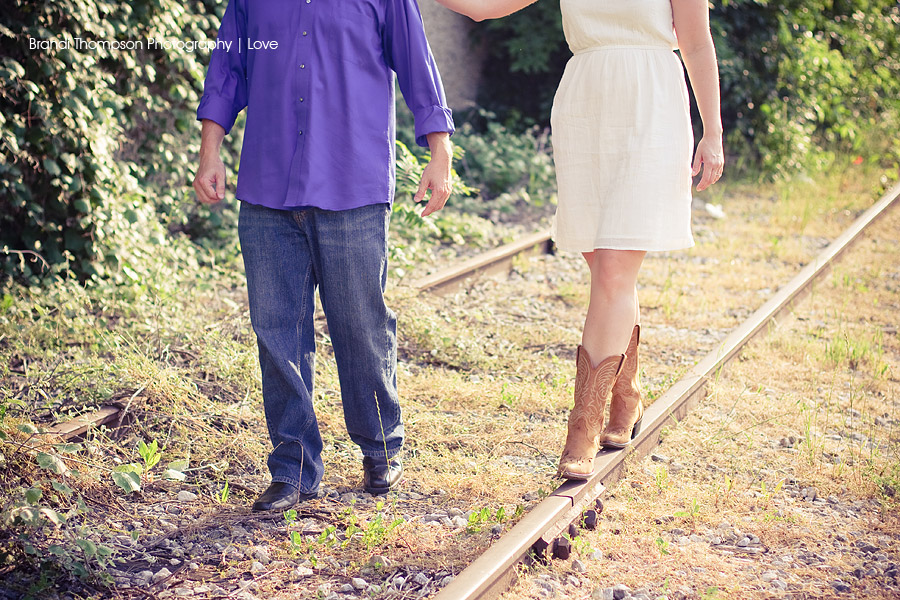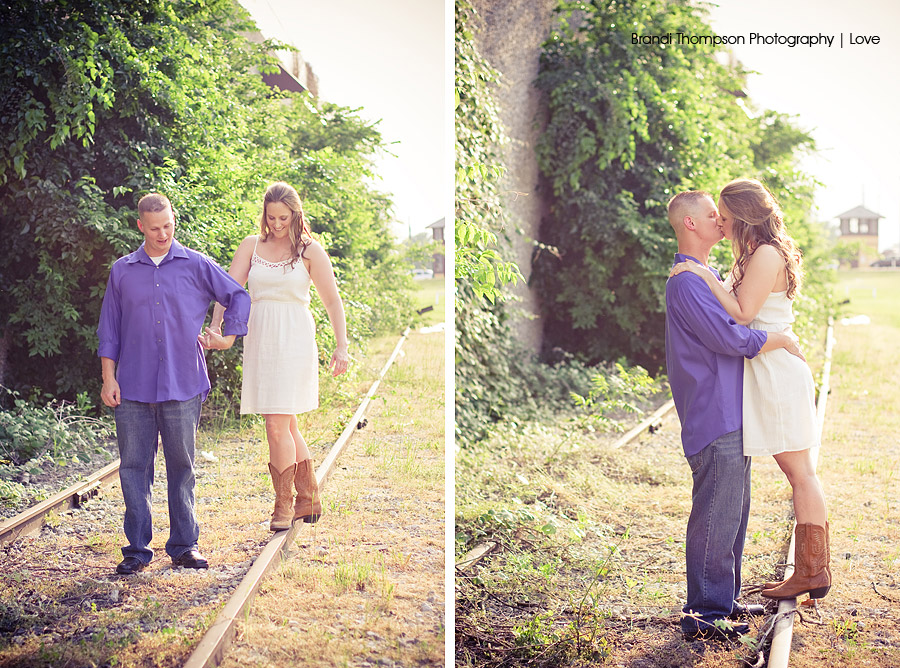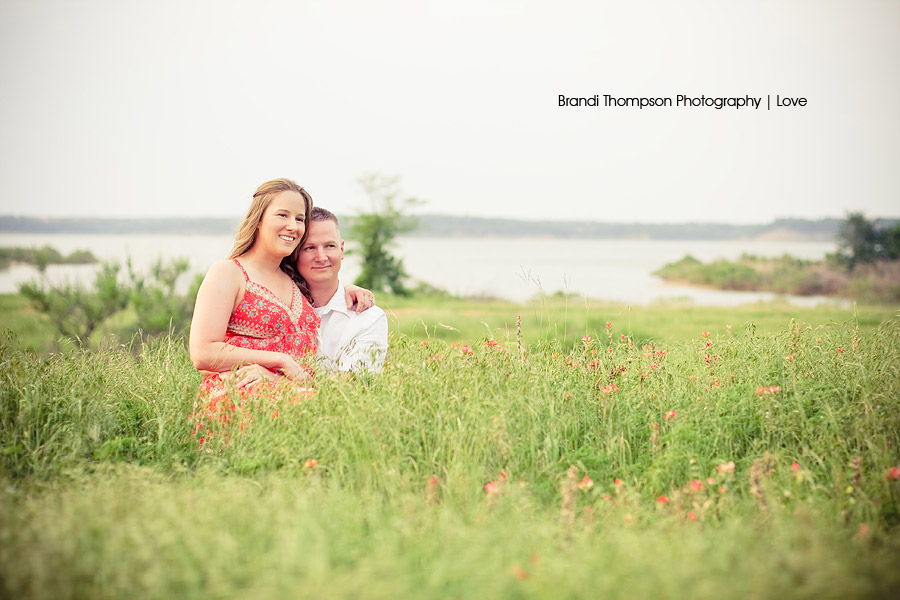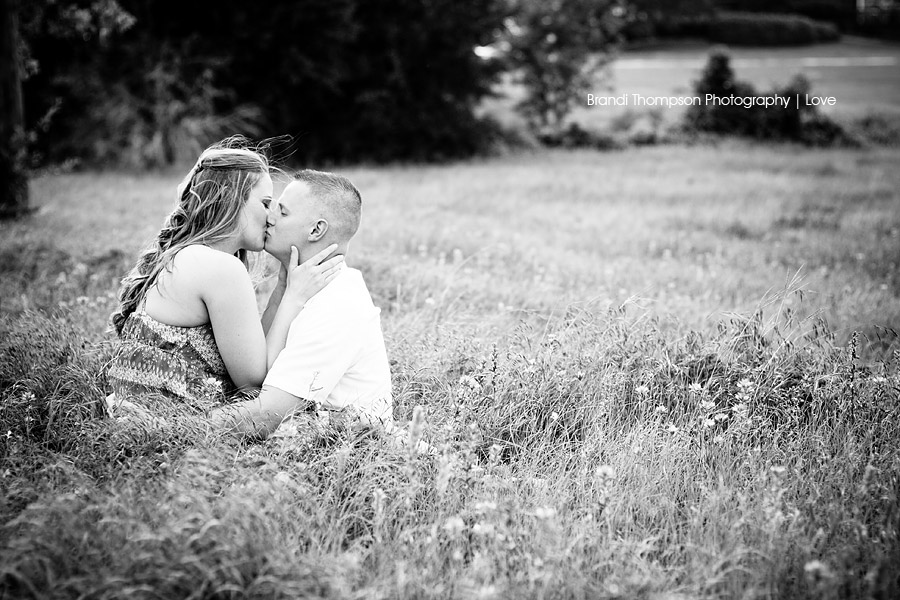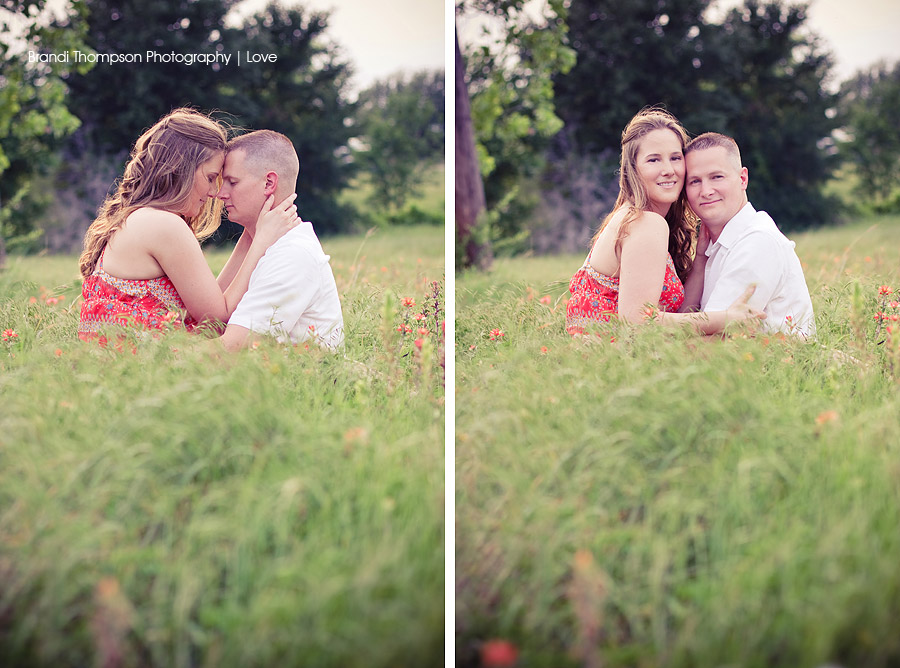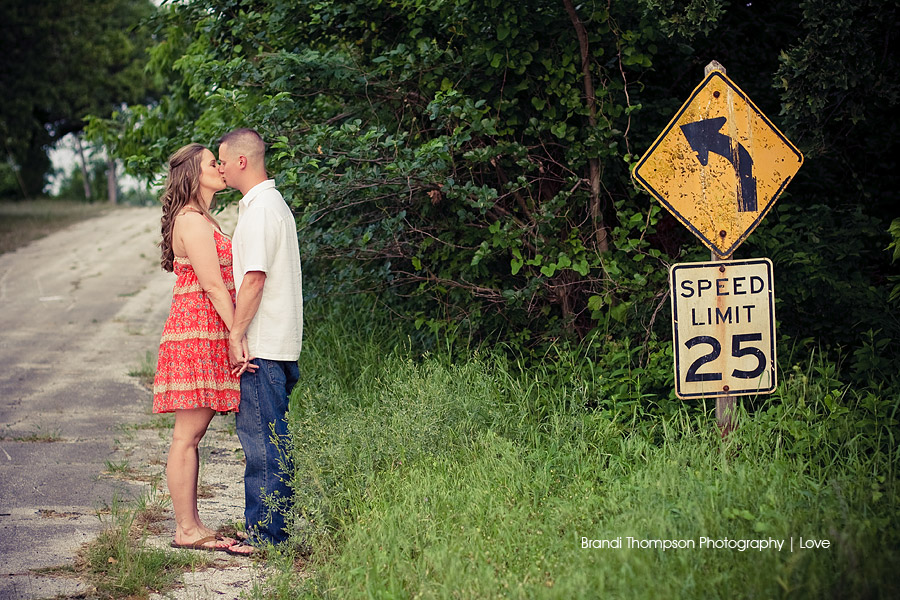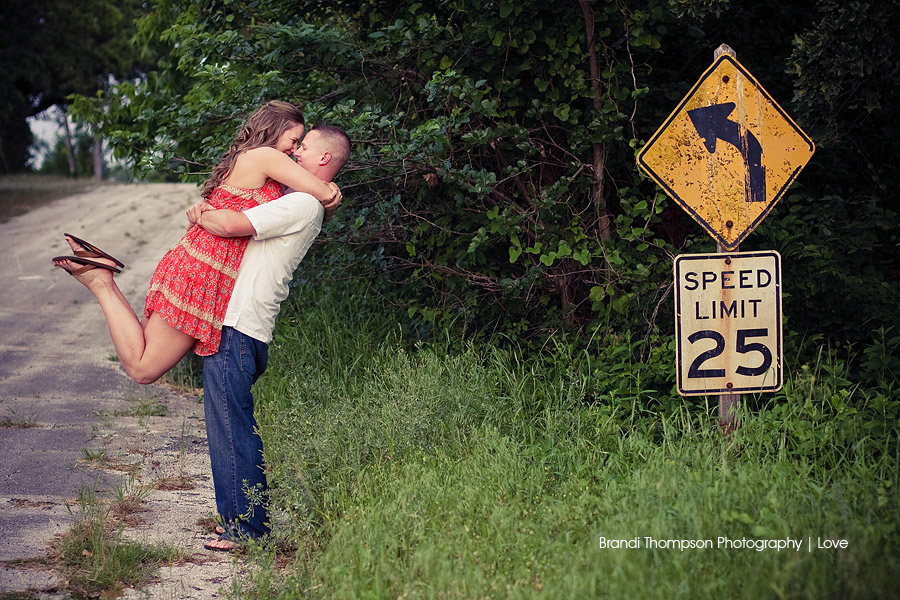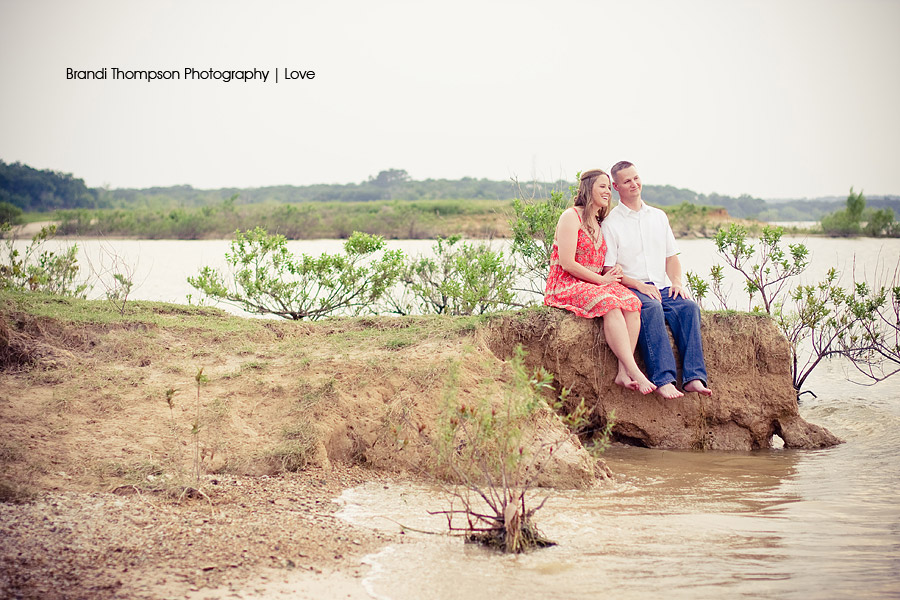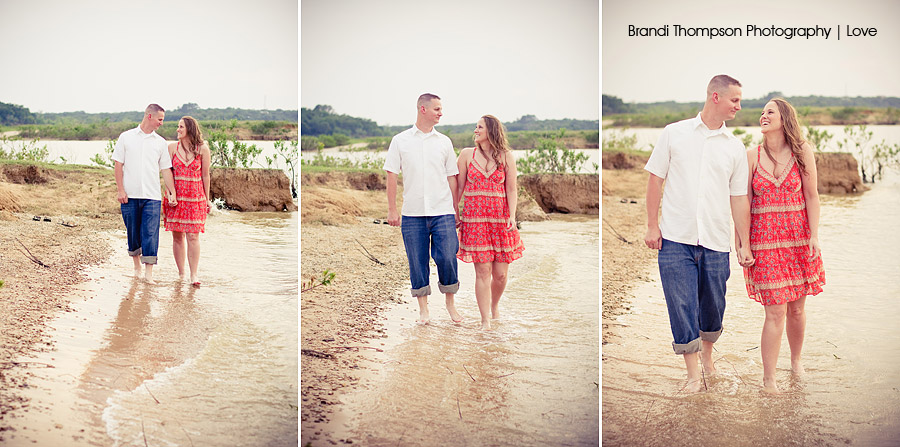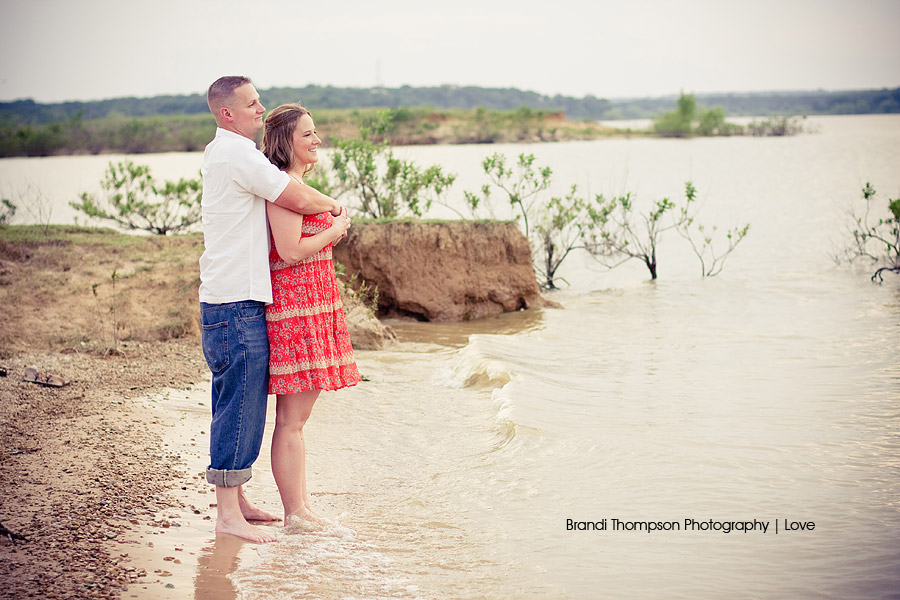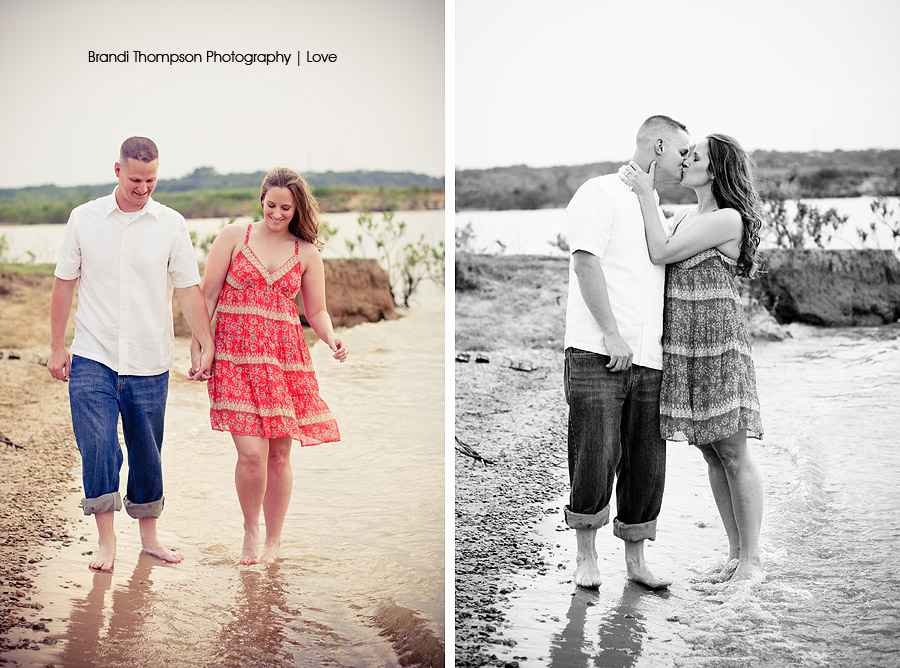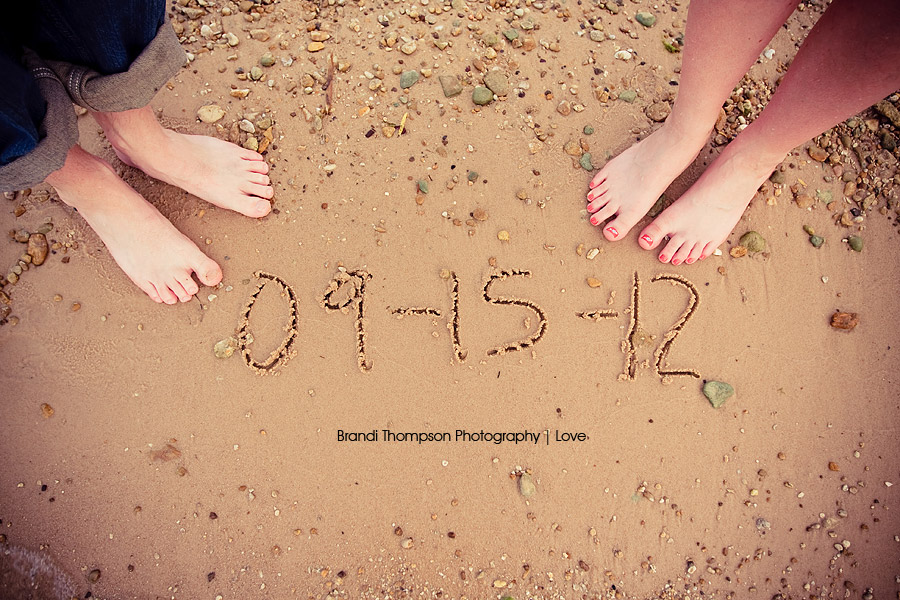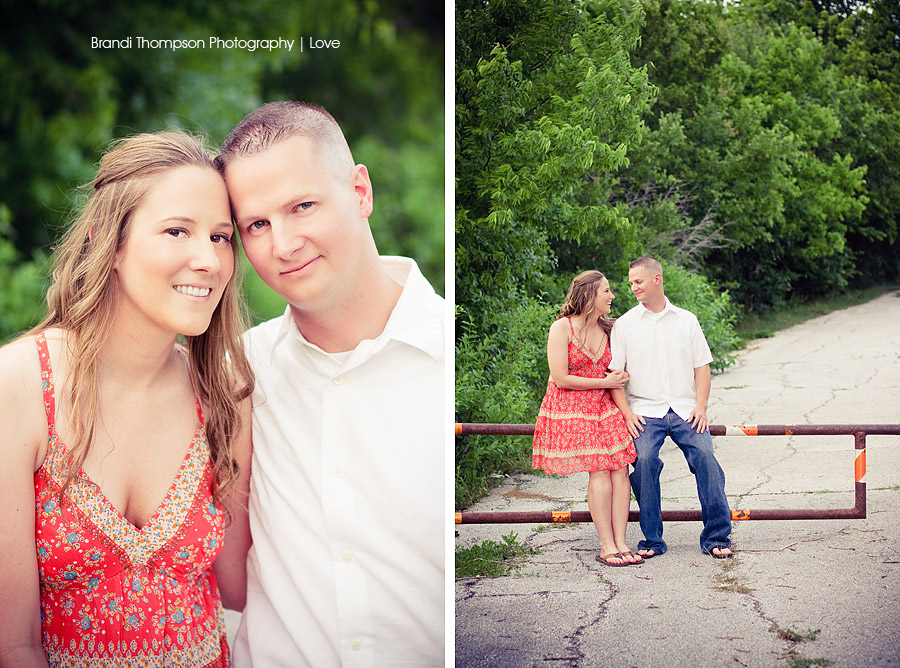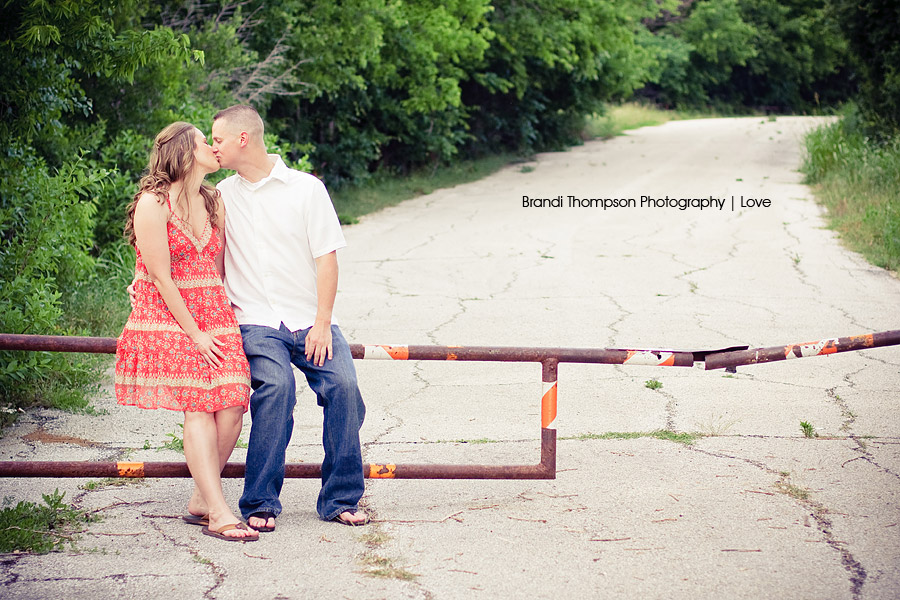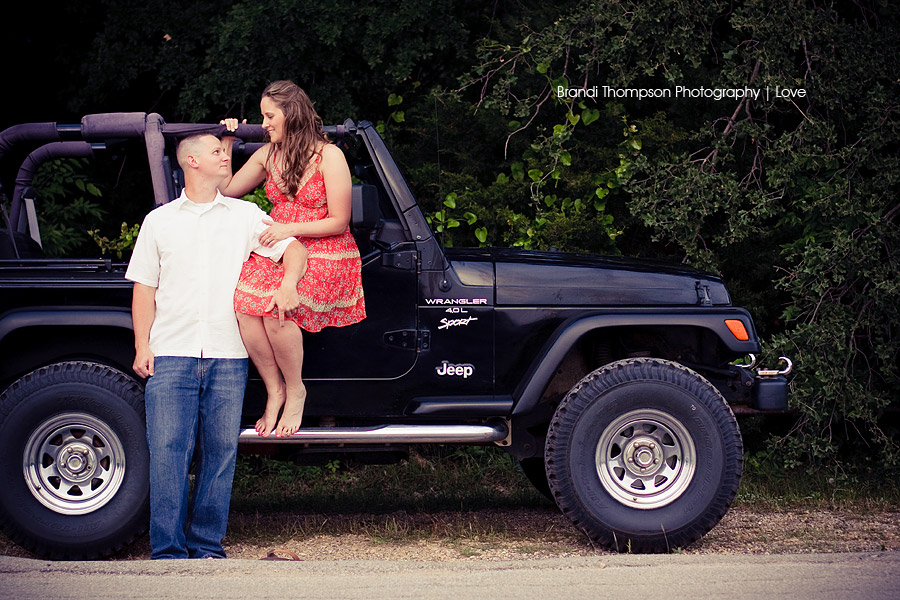 I hope everybody has a happy and safe Memorial Day weekend.