Retro Fabulous Marilyn Inspired Fashion Shoot – Dallas Fashion Photography
I have been wanting to shoot this concept forever. Truly, what feels like forever. Probably around two years. I found this amazing dress at a small thrift store in Denton back in 2007 and bought it for only two dollars. Yes, real 50's red velvet perfection for only $2. I wanted to do a retro inspired look and I was finally able to get together with some talented people and do it! I also took this as a challenge to shoot in less than "ideal" lighting. We started shooting around 1 PM in the afternoon. If you're a photographer, you know that this is the danger zone of sorts. But, this shoot was all about working it out! Instead of going "this light is too hard", I said "what can I do with strong contrast?" I am really happy with the results, and we had fun, even if poor Maeva (our model) was sweating in this rather warm dress.
Model: Maeva
MUA/Hair: Dani Vaughn
Location: Downtown Dallas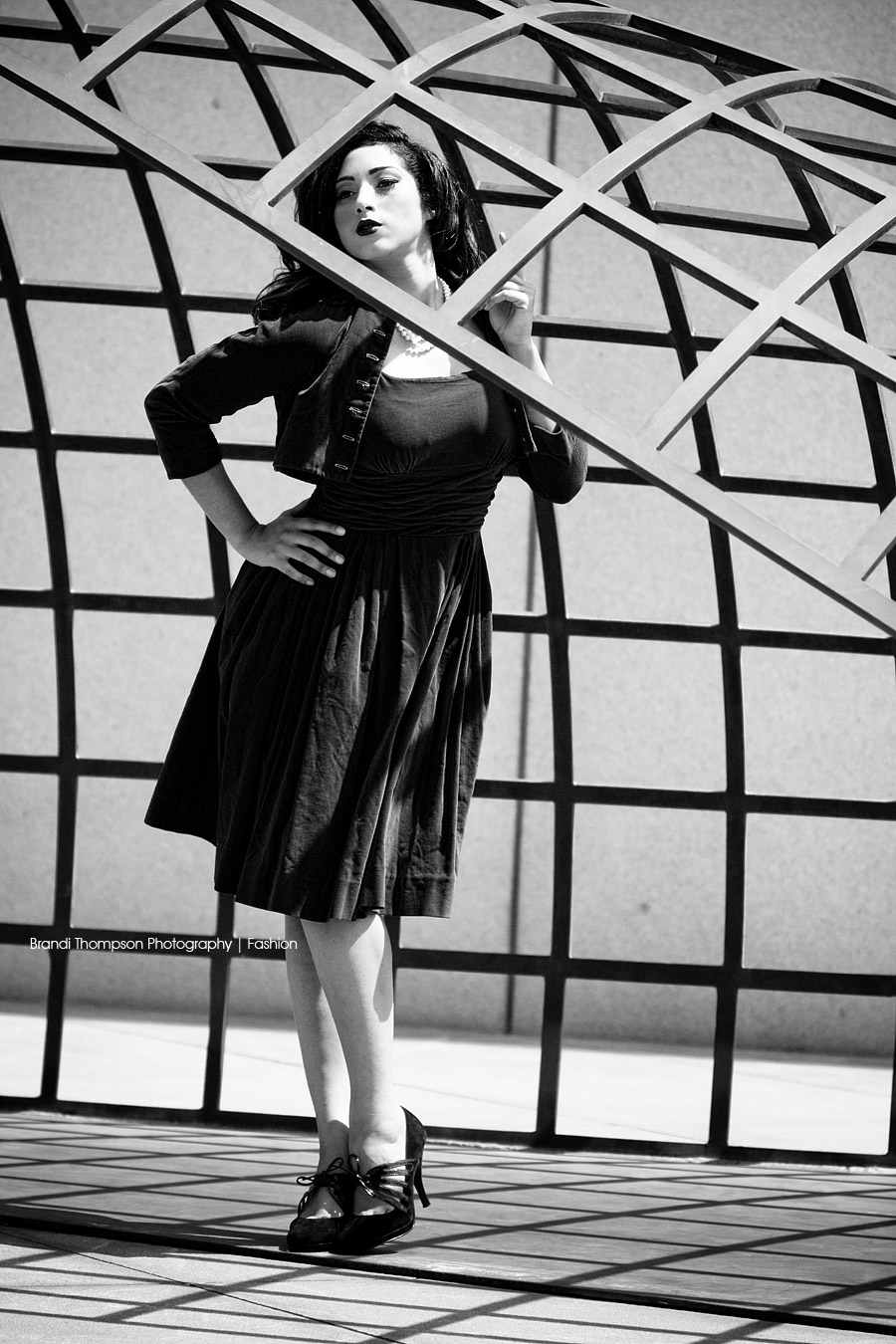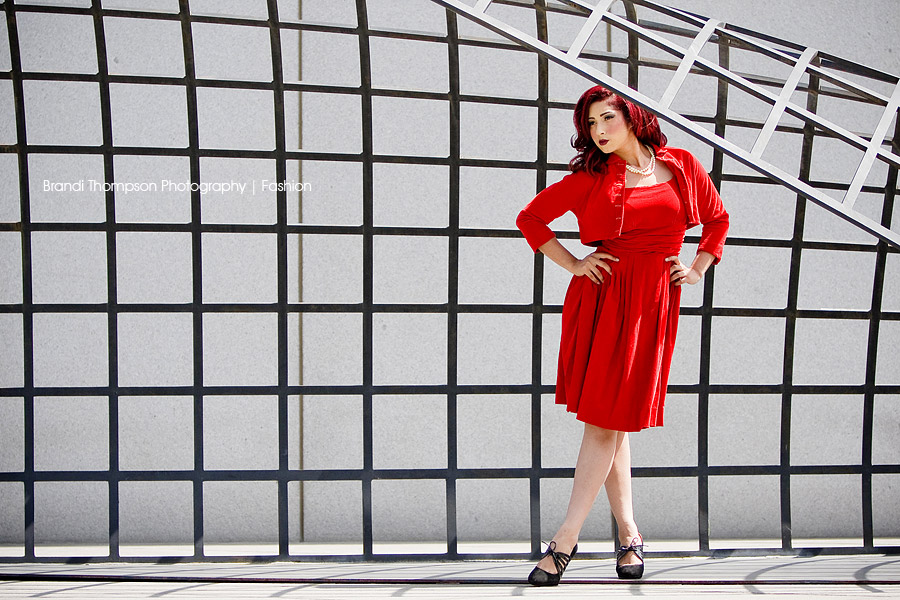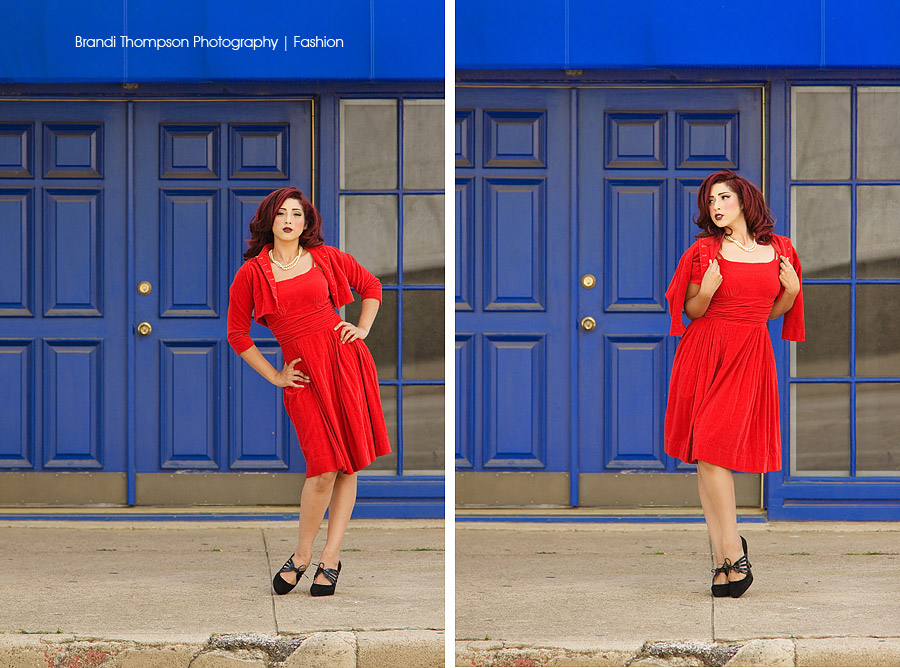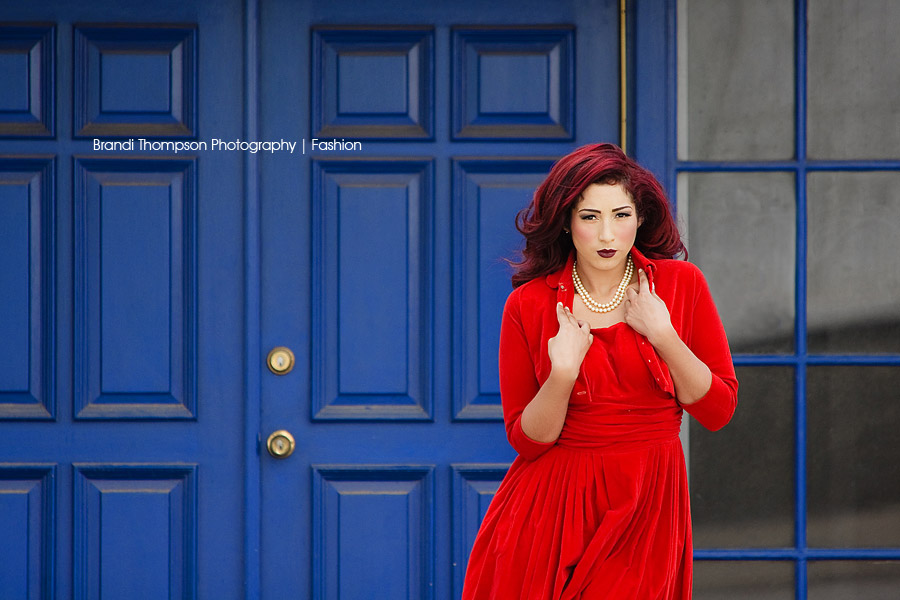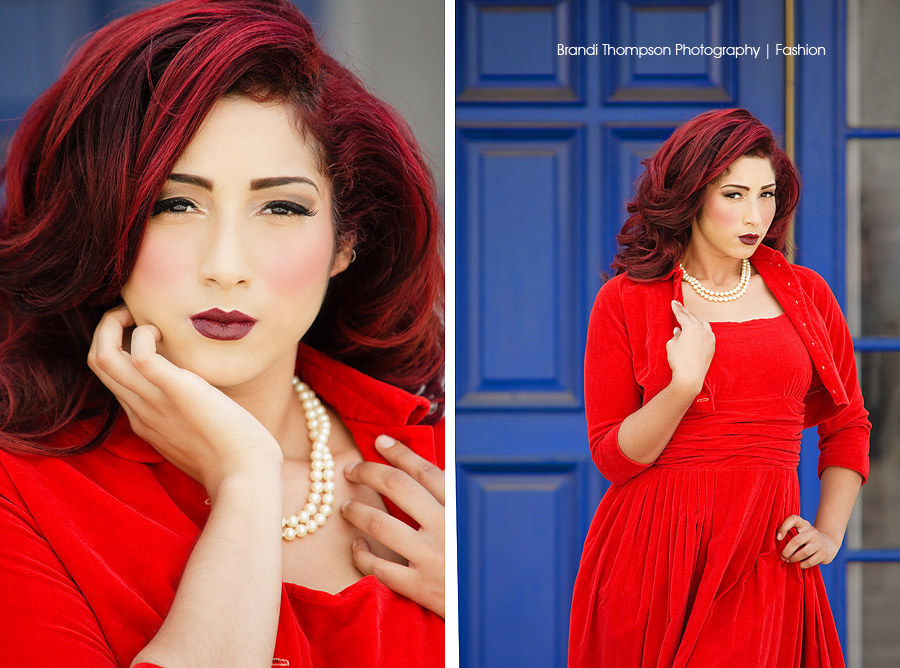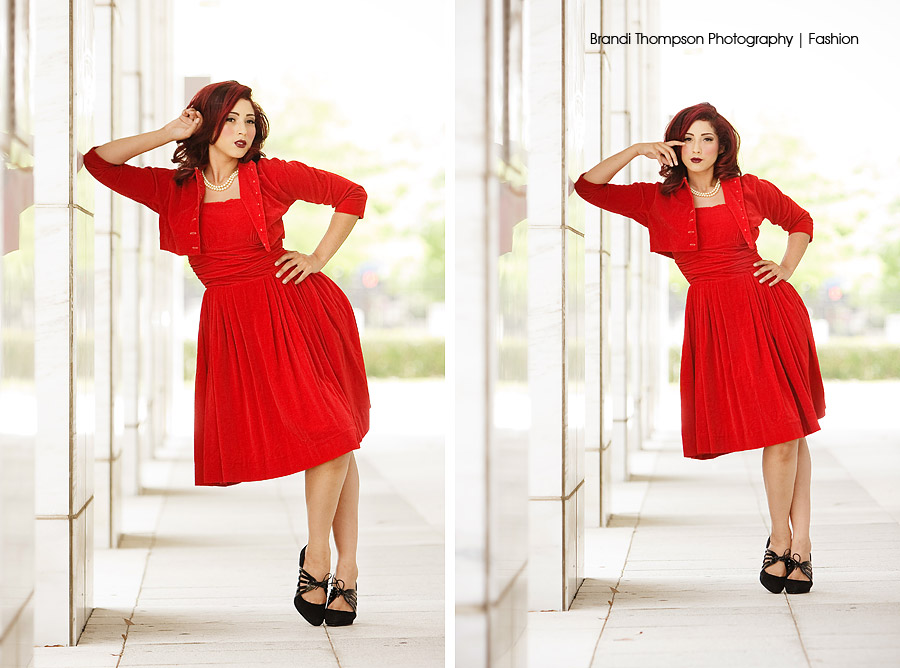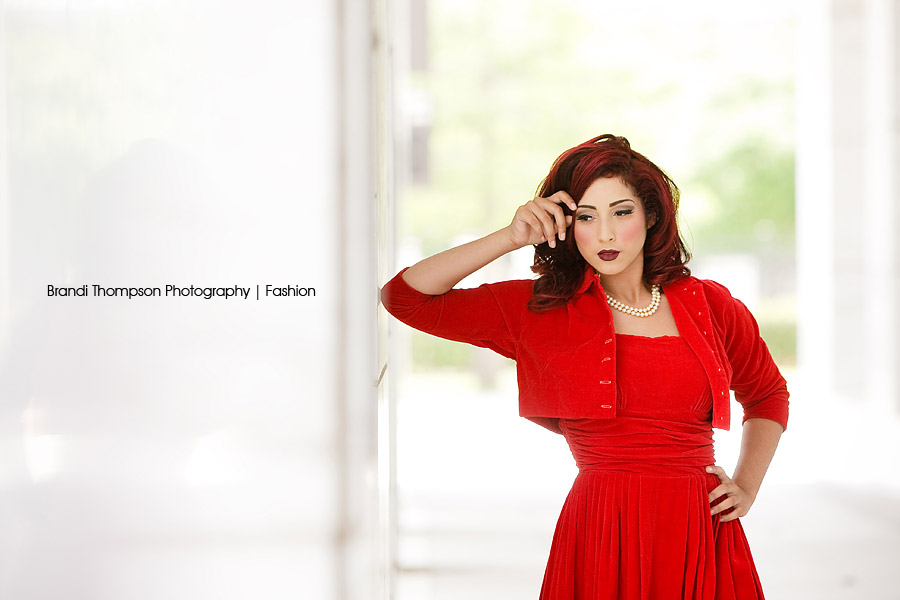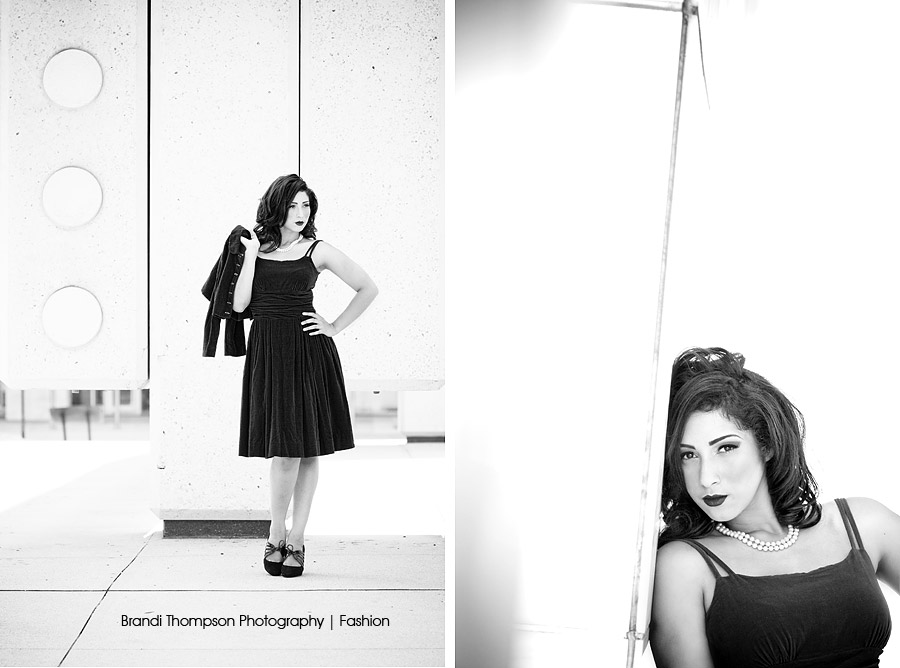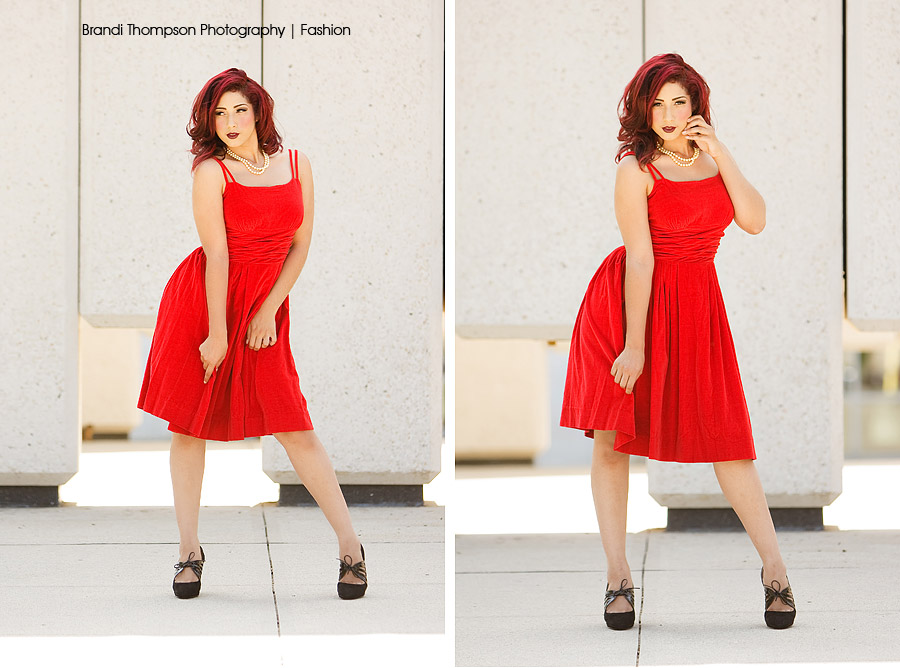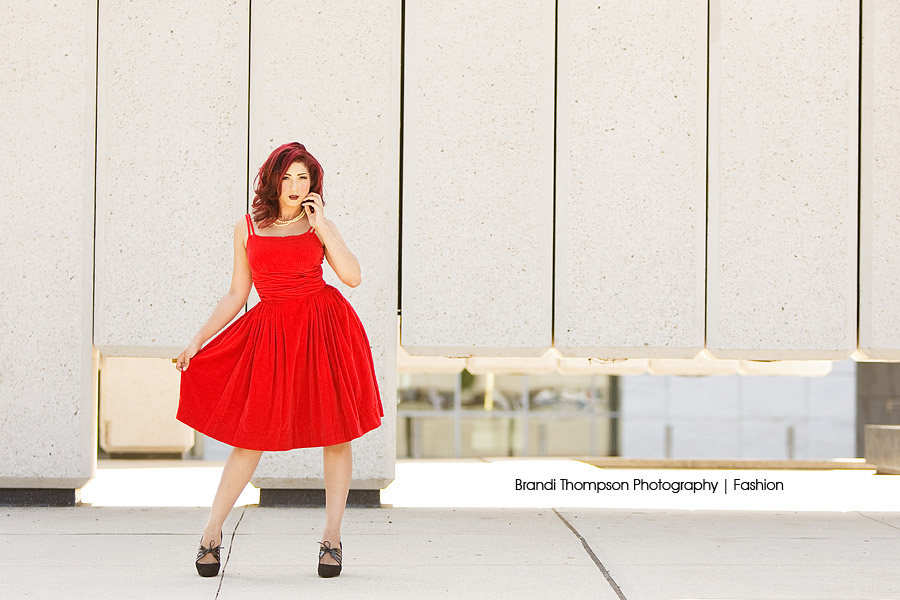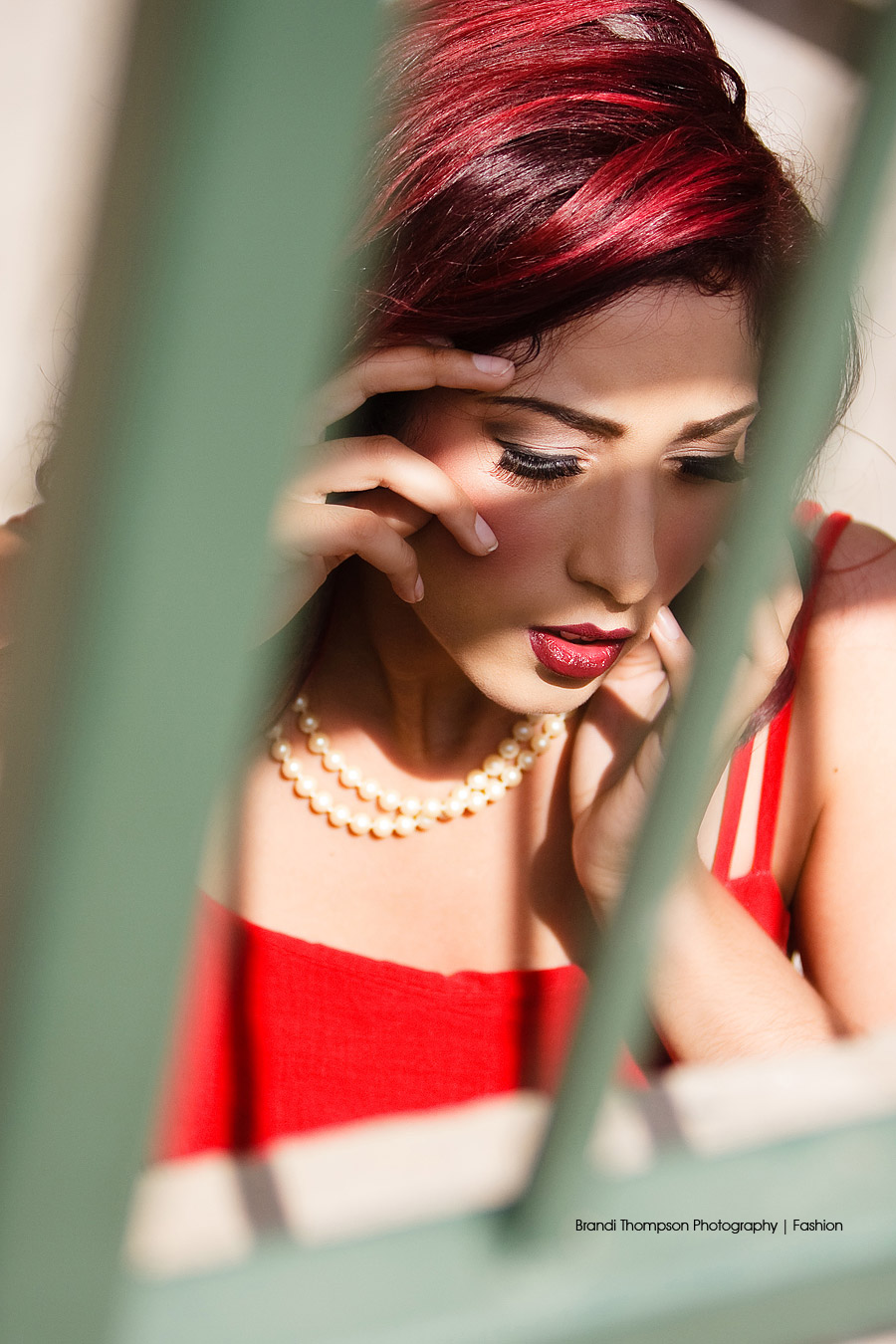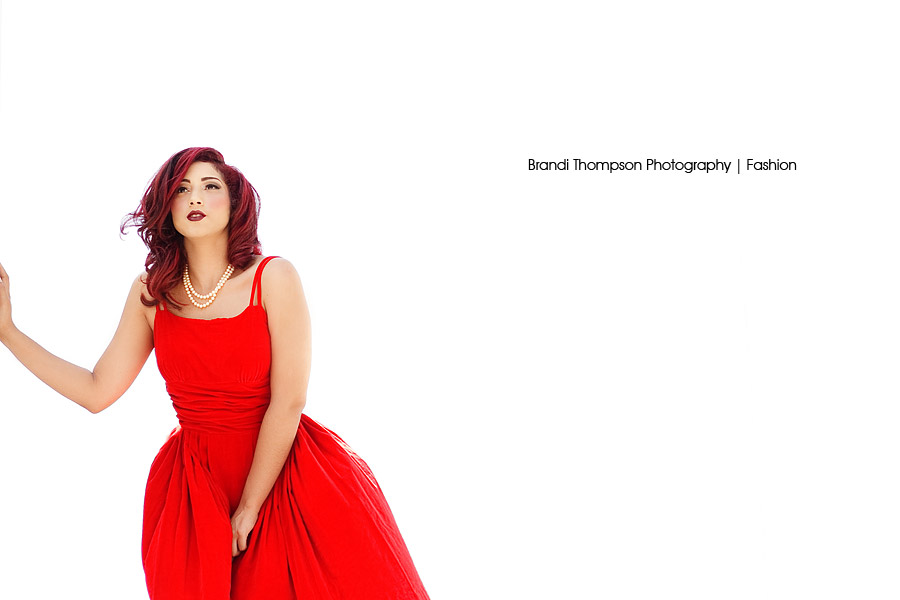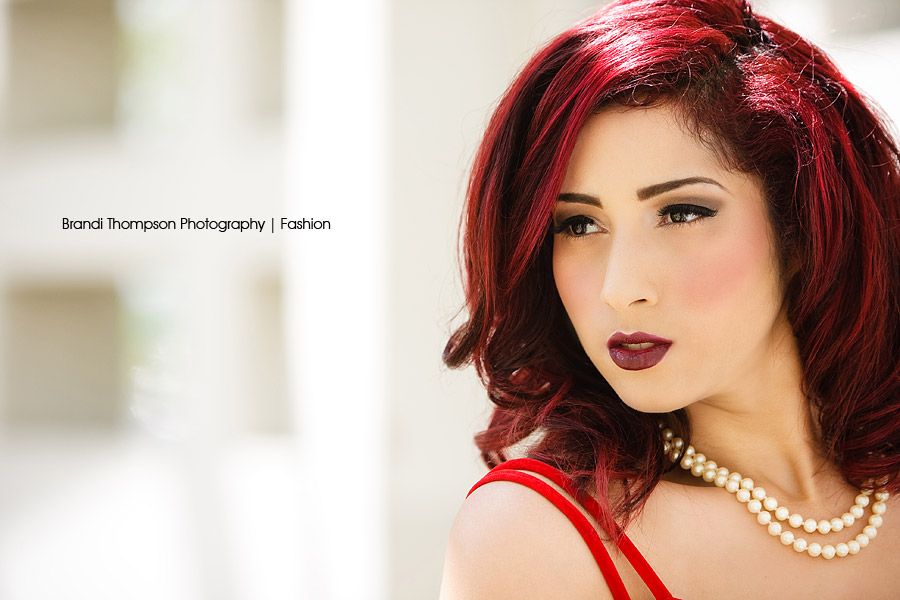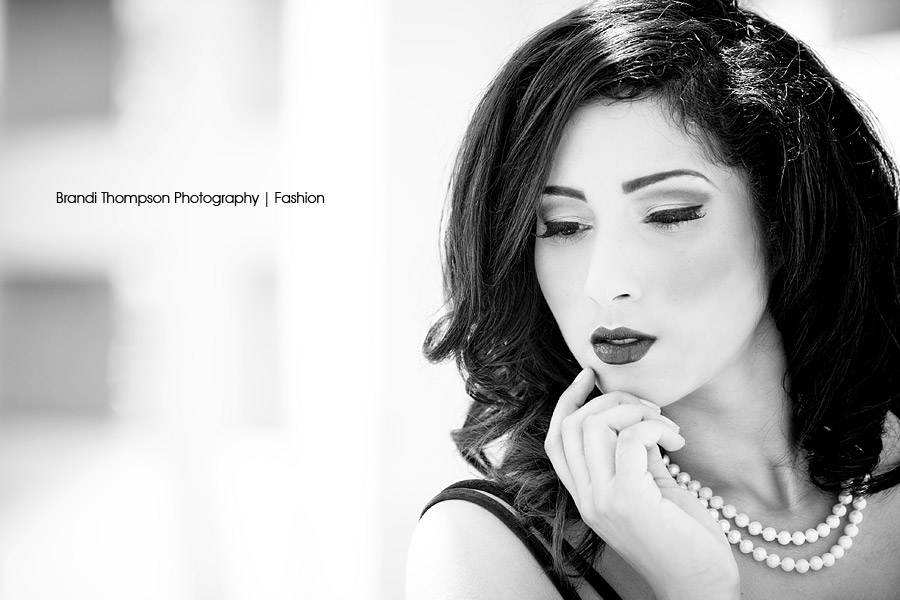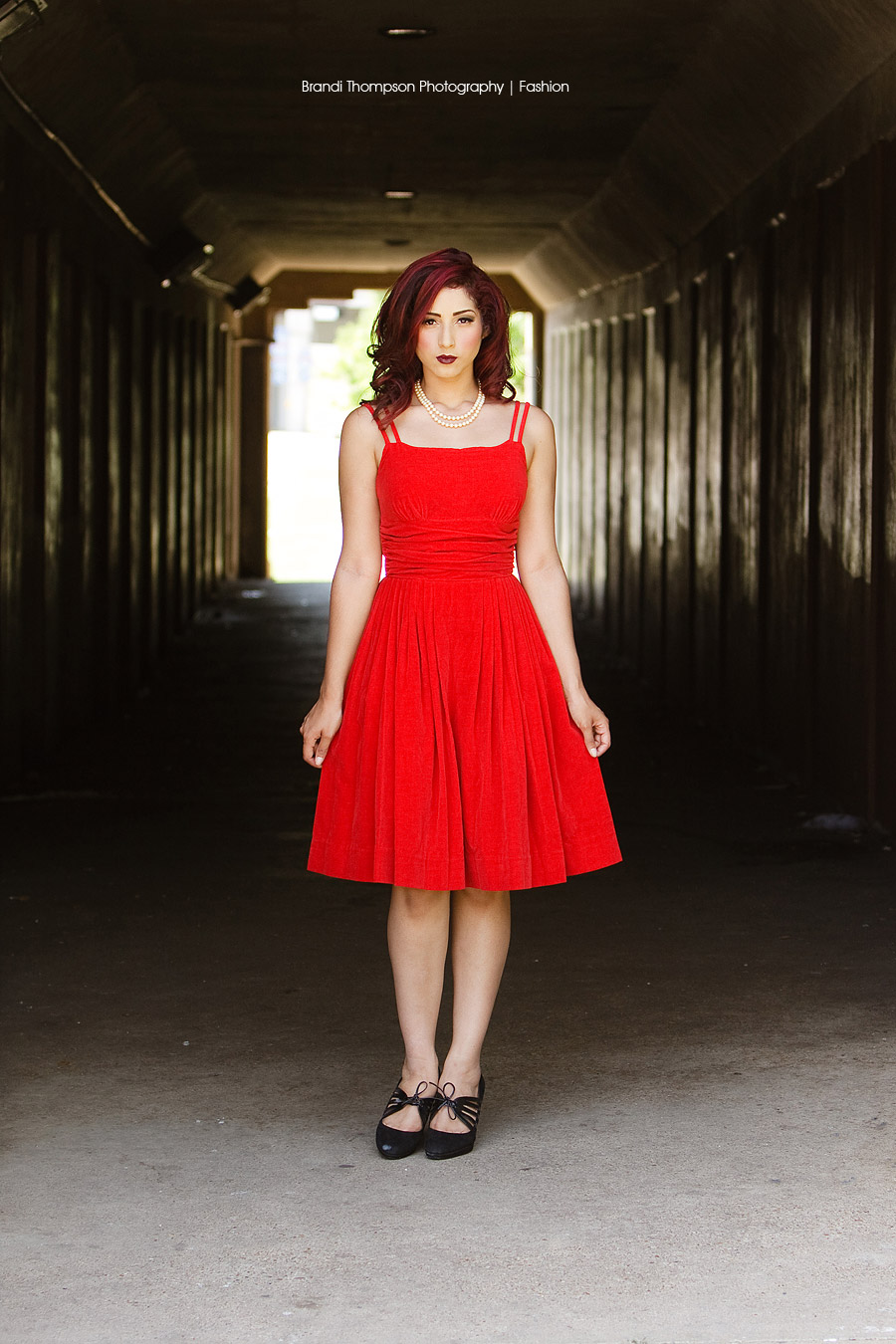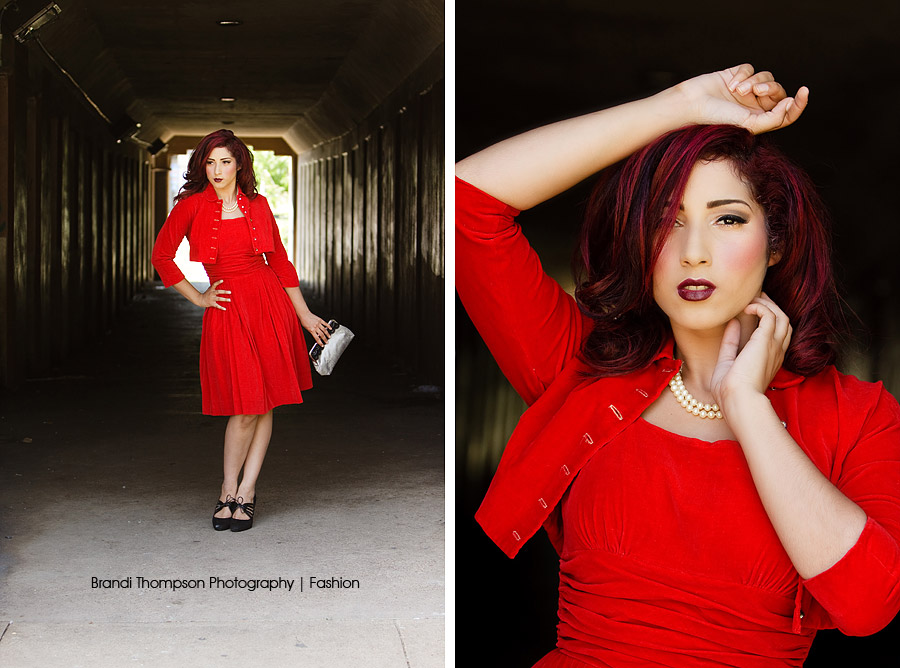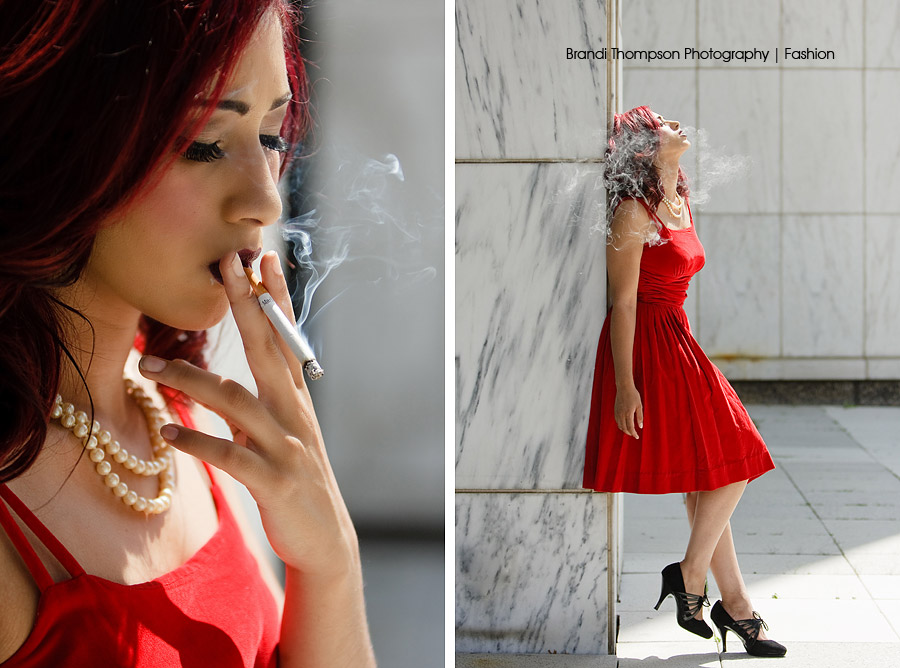 Note: I don't promote smoking and it's not good for you, but I did feel like it went with the look so I went for it. Don't start smoking, kids, ever!
Thanks for looking and if you're a model or a MUA interested in collaboration on a session, please drop me a line. I have VERY limited TF* options for extremely interesting concepts with experienced professionals, and am happy to do paid portfolio enhancement for beginning models.