Renovations and revelations – New Site!
Welcome to my brand new blogsite! Instead of two separate sites and a separate blog, I've decided to streamline it all into one shiny new page. This has been a definite labor of love, and I have been working on this in some way for the majority of 2011. I am excited to be able to start 2012 with a fresh new look.
As any professional photographer can understand, choosing your branding is a difficult and perhaps, stressful thing. After deciding to turn my hobby into a career, it took me time to really find my voice in photography (as it does most of us). Because I was still learning what my point of view was, I felt I needed a certain look to portray who I was. So I went with my favorite color, black, and a bold 'rockstar' theme. I was putting a literal translation of who I felt I was as a person onto the screen, because it was important for me to connect with potential clients on a personal level.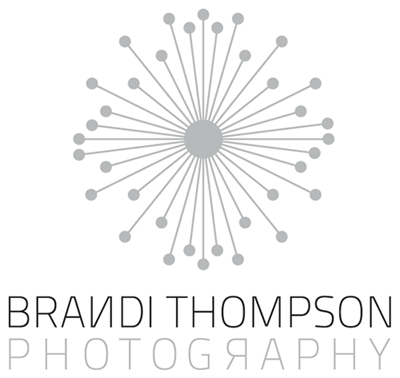 Although in many ways I am still the person I was (black is still my favorite color!), I have evolved as both a person and a photographer. I felt it was time to strip away the bells and whistles a bit, because now I know who I am as a photographer and what I represent. Even though I still think my clients really are rockstars; I realize my real vision is to create photos that are honest and eclectic. I have chosen to go with a look that is clean and bright, but still fun and quirky; just like the photos I take.
Thanks so much for checking out all my hard work, and I hope you enjoy the new site.