Photographers have cute kids too!
A few weeks ago, I met up with several local photographers in the Plano/Allen area. We had fun on a rather warm and humid (is there another kind?) afternoon chasing the kids and taking some pictures. Here are a few of my favorite images of some of the cute kiddos.
Thanks to all the ladies that came out!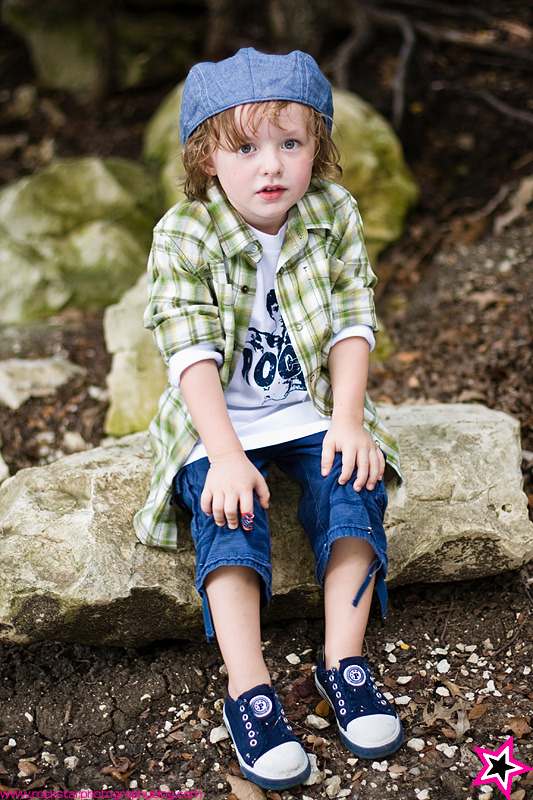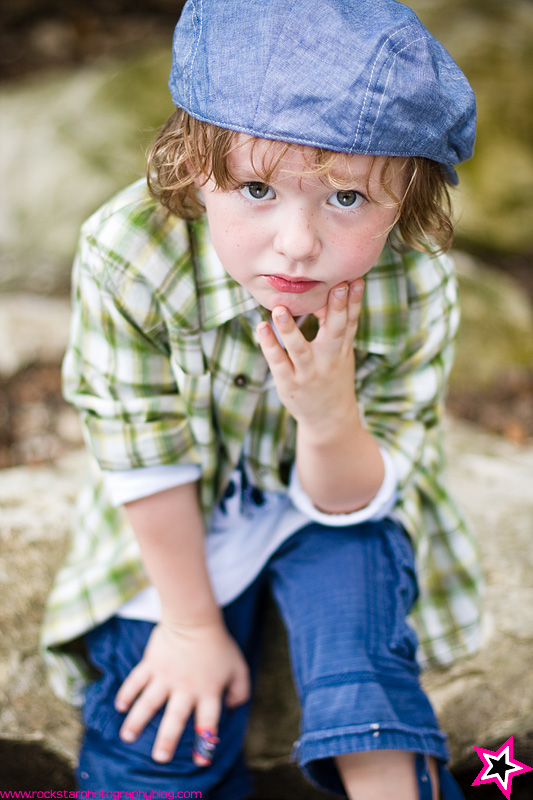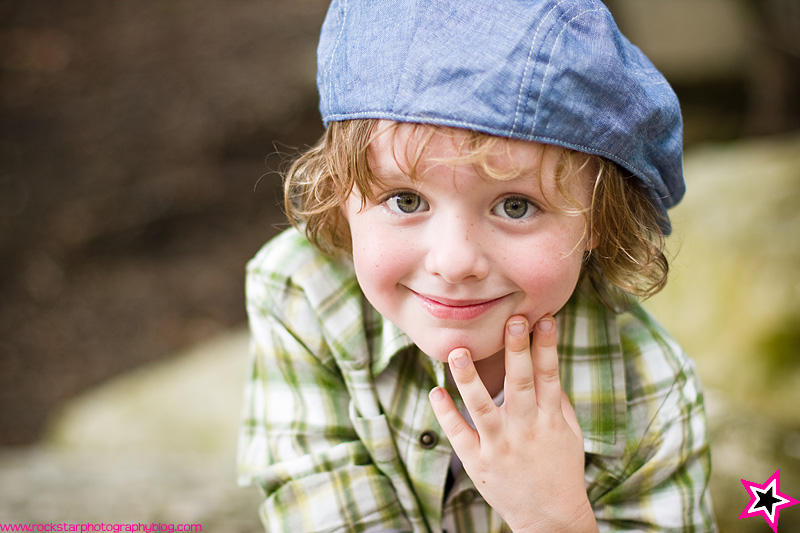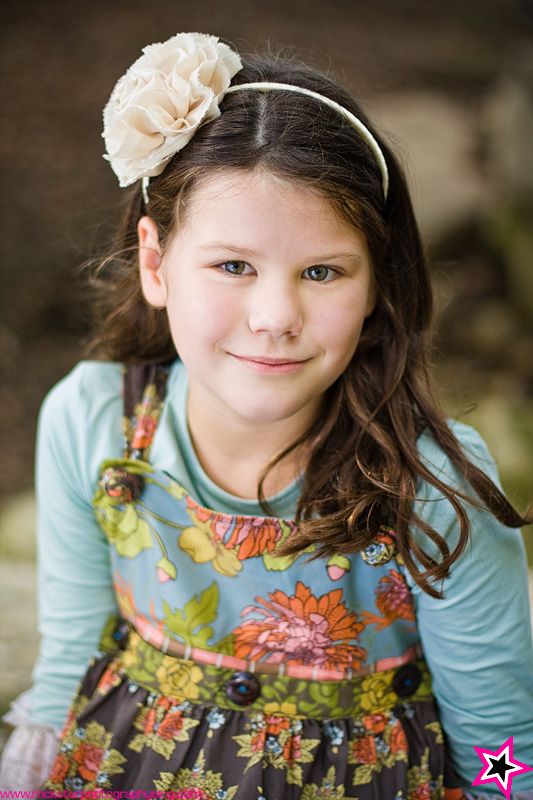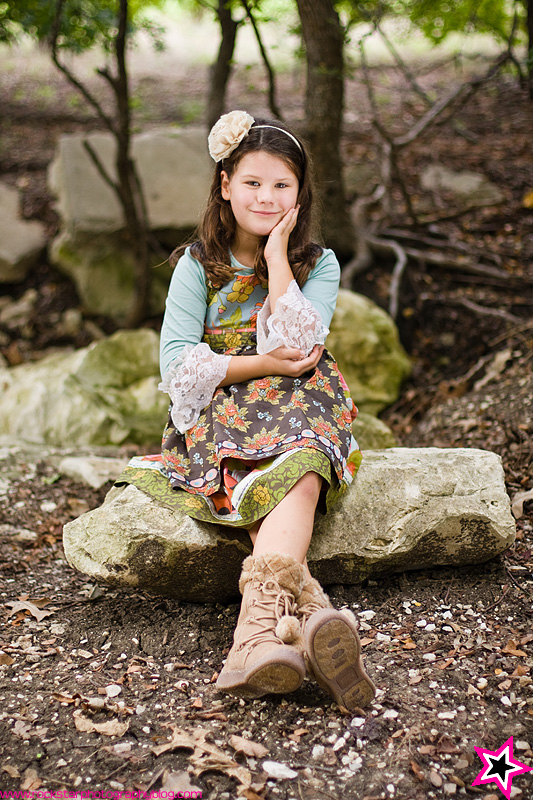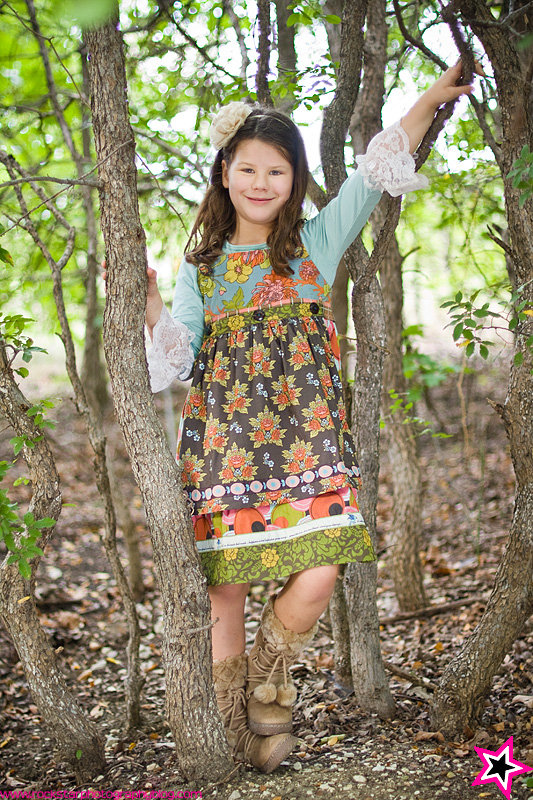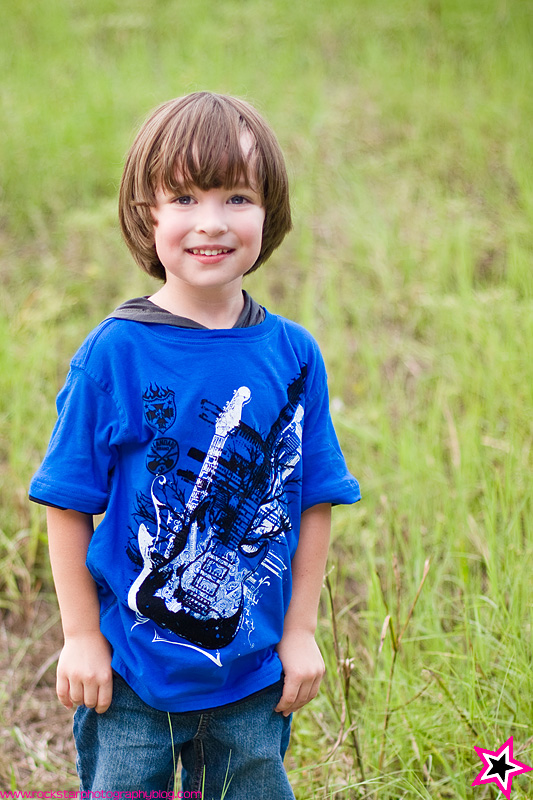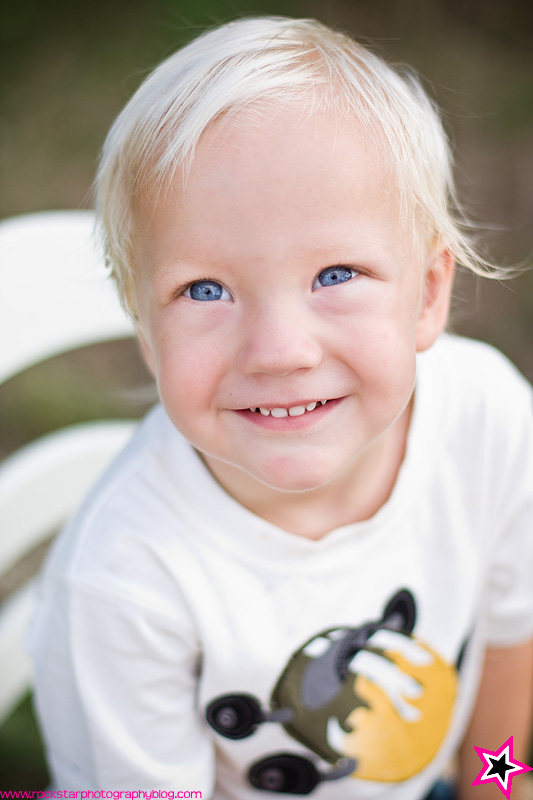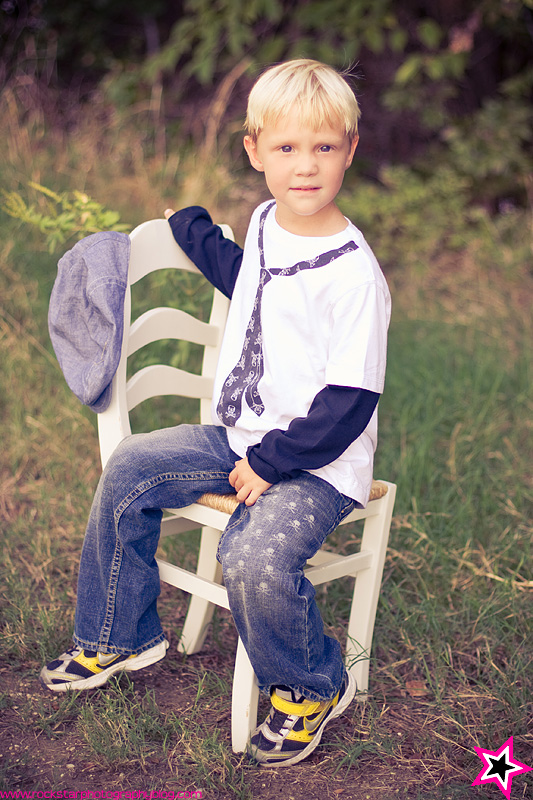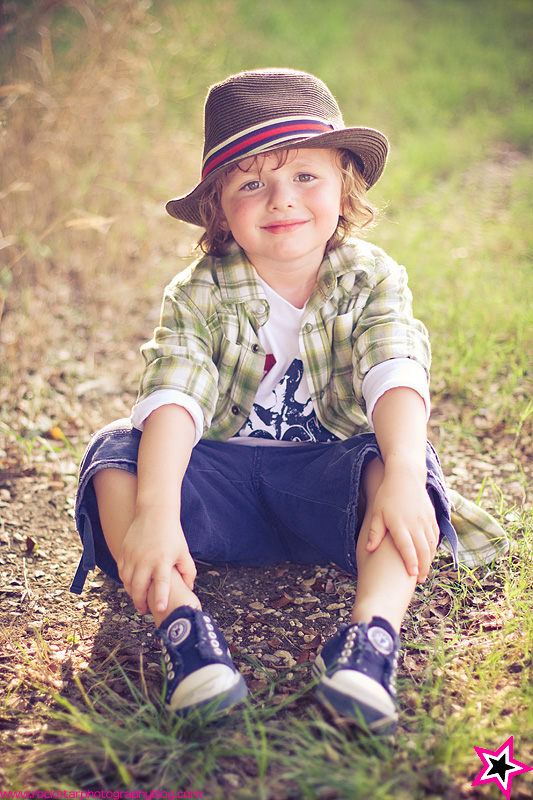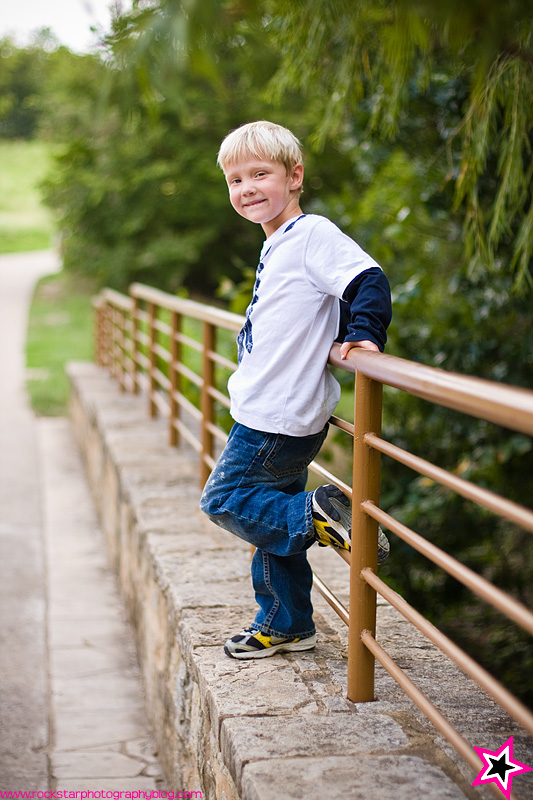 Thanks for looking and have a fabulous weekend!