Mr. V's Cake Smash – Plano 1st Birthday Photographer
Mr. V was such a little sweetheart. You cannot help but love those big brown eyes and all the sweet expressions. I love that mom went for a simple, but colorful set up. He really got into that cake too, and had fun squishing it in his fingers.
Check out some of my faves here!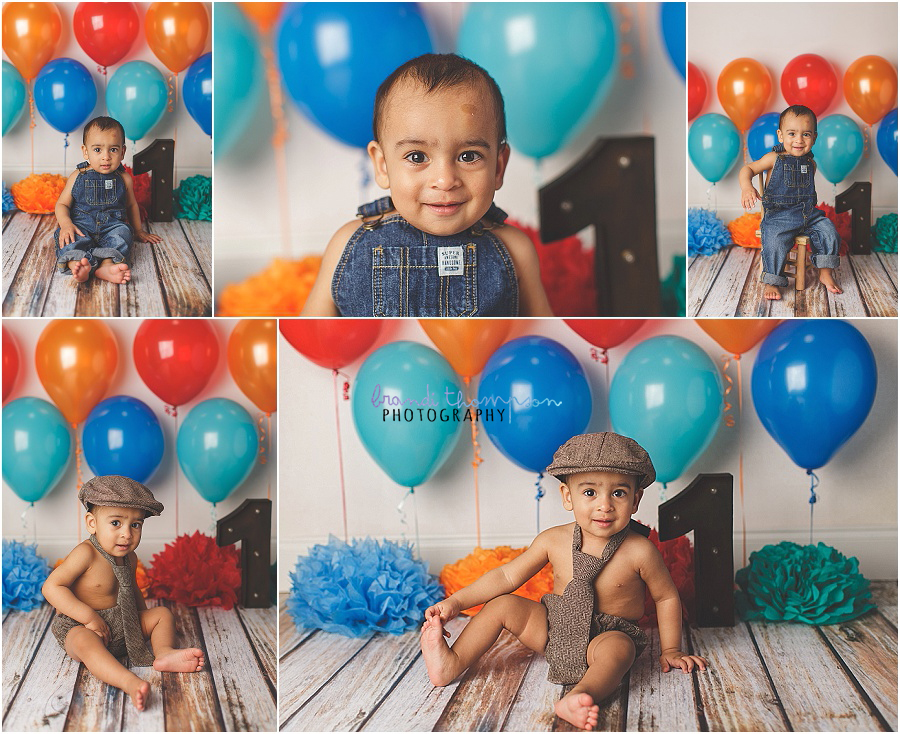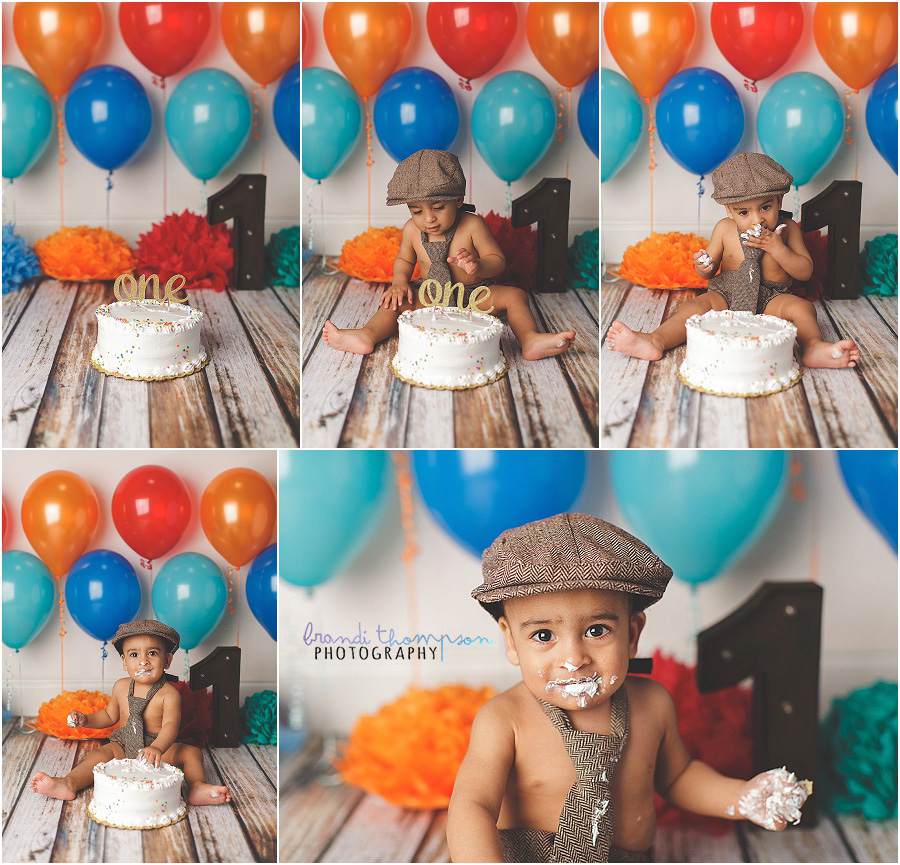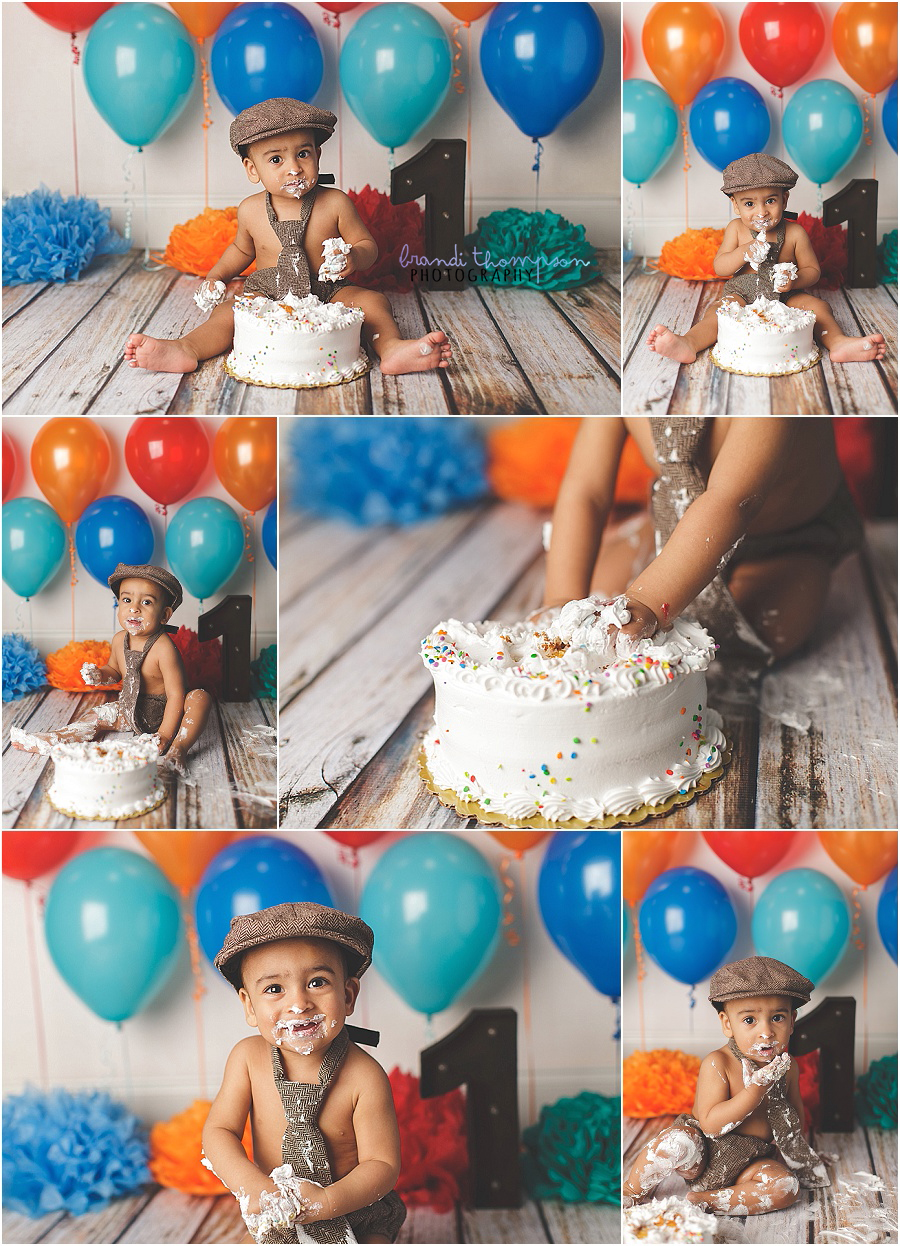 I've got a little something for every style and personality when it comes to cake smash sets! And every single one is different, so you are truly getting a one of a kind experience when your little one smashes their cake in my Plano home studio. Email me for more information.