Mr. N's Cake Smash – Plano 1st Birthday Photographer
I had such a blast planning Mr. N's unique first birthday cake smash. Mama wanted a Krishna Janmashtami theme – because his birthday is close to this holiday that celebrates the birth of Krishna. I always encourage my clients to let me know if there is something special or important to them that they want to incorporate. Mr. N made the most ADORABLE baby Krishna! He didn't love his cake, but that's okay.. sometimes they don't love a new experience. But, I love those sweet smiles and curls on this handsome boy. Check out some of my favorite images below.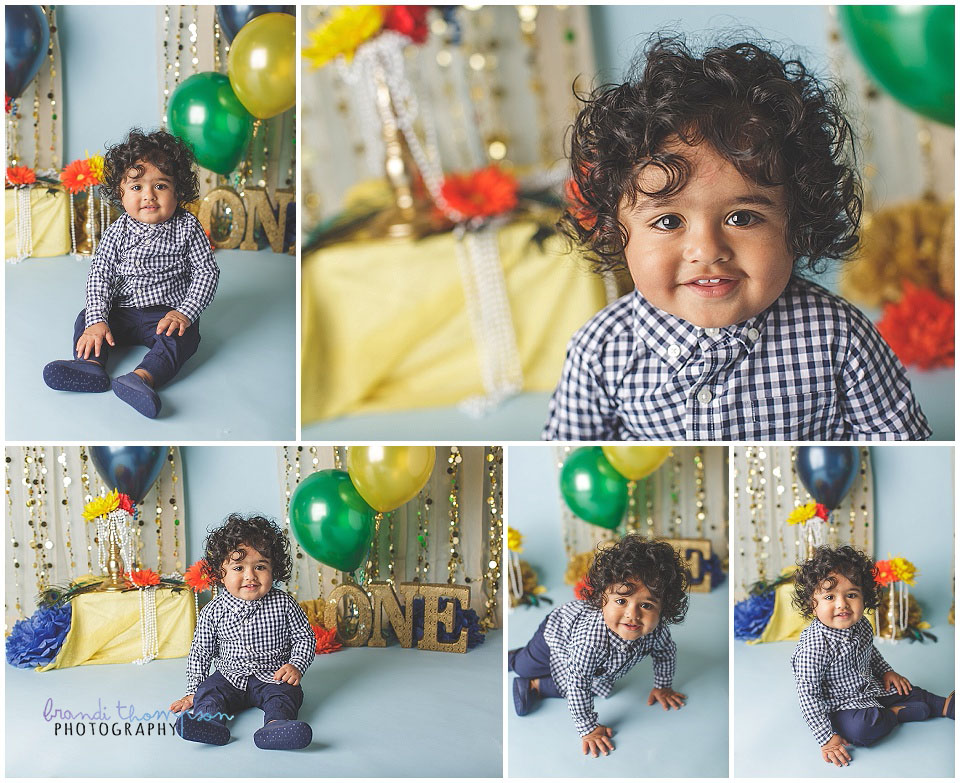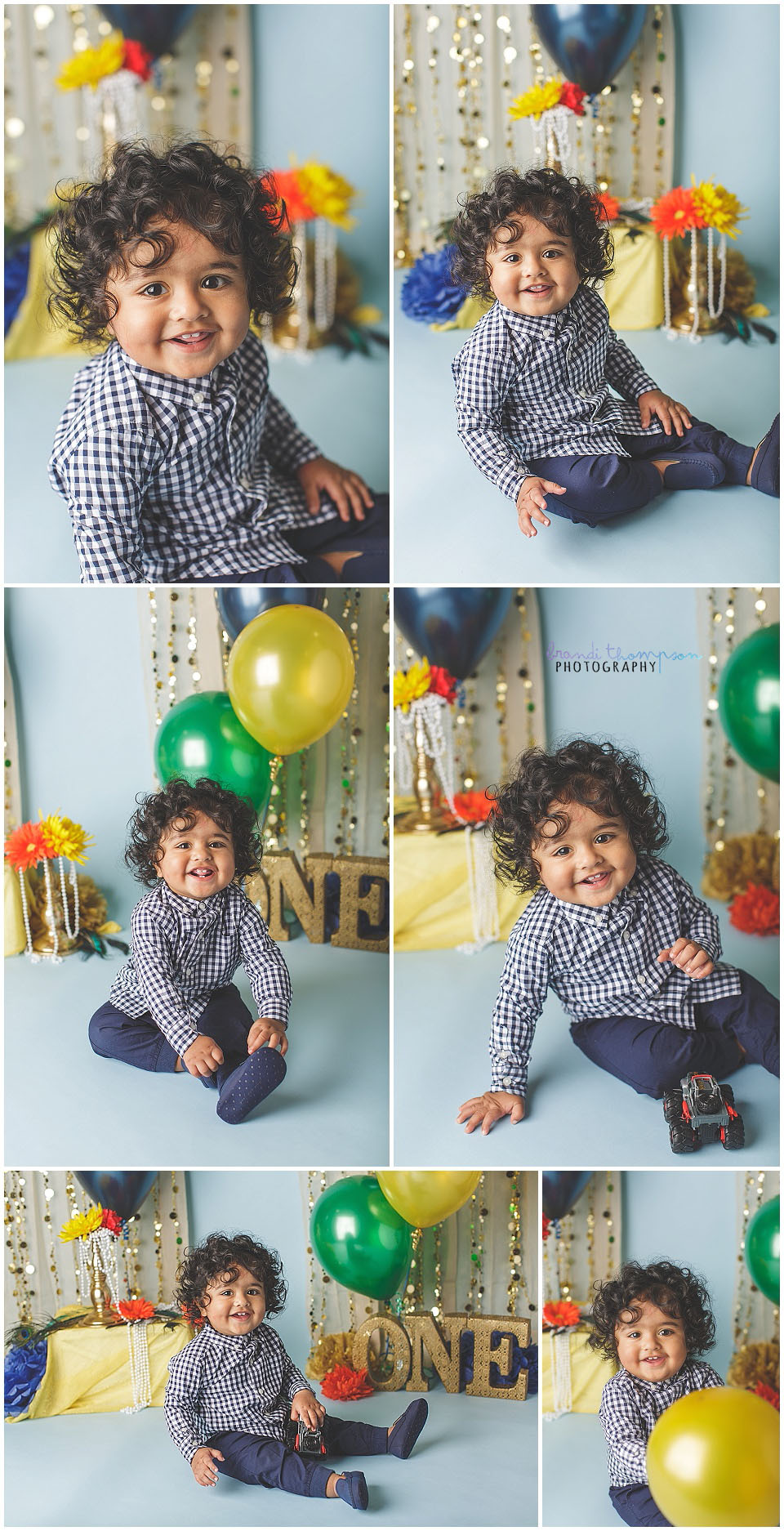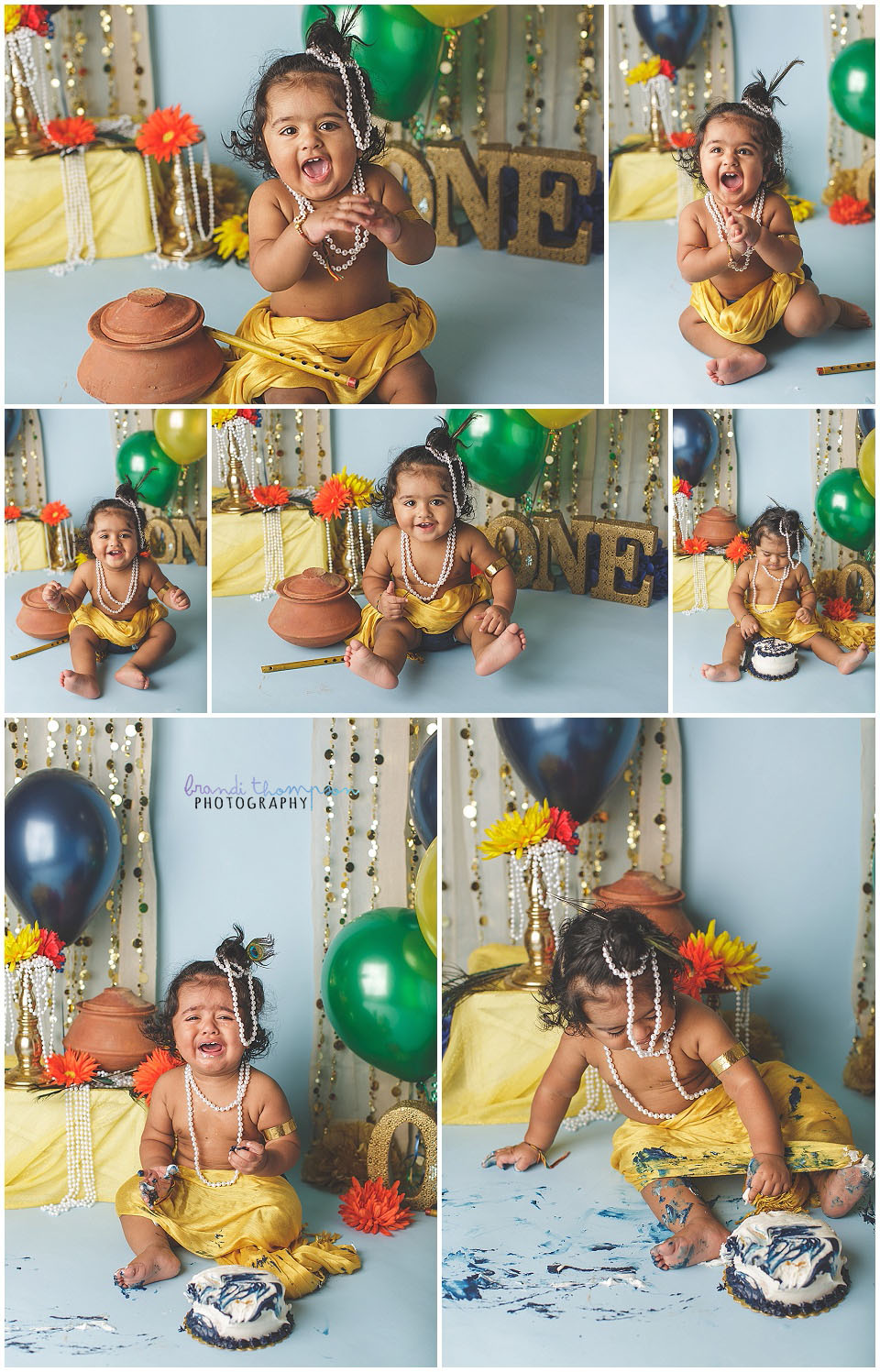 Thanks for stopping by and I hope you have a fantastic rest of your week. If you're looking for a unique, one of a kind cake smash, drop me a line!