Mr. M's Cowboy Cake Smash – Plano 1st Birthday Photography
Mr. M absolutely rounded up my heart during his cowboy themed cake smash in my Plano studio. I love his sweet smiles and those curious looks; wondering what I was up to with that big black box. He had all the perfect cowboy accessories and he wore them well. So much cuteness. Check out some of my favorite images below.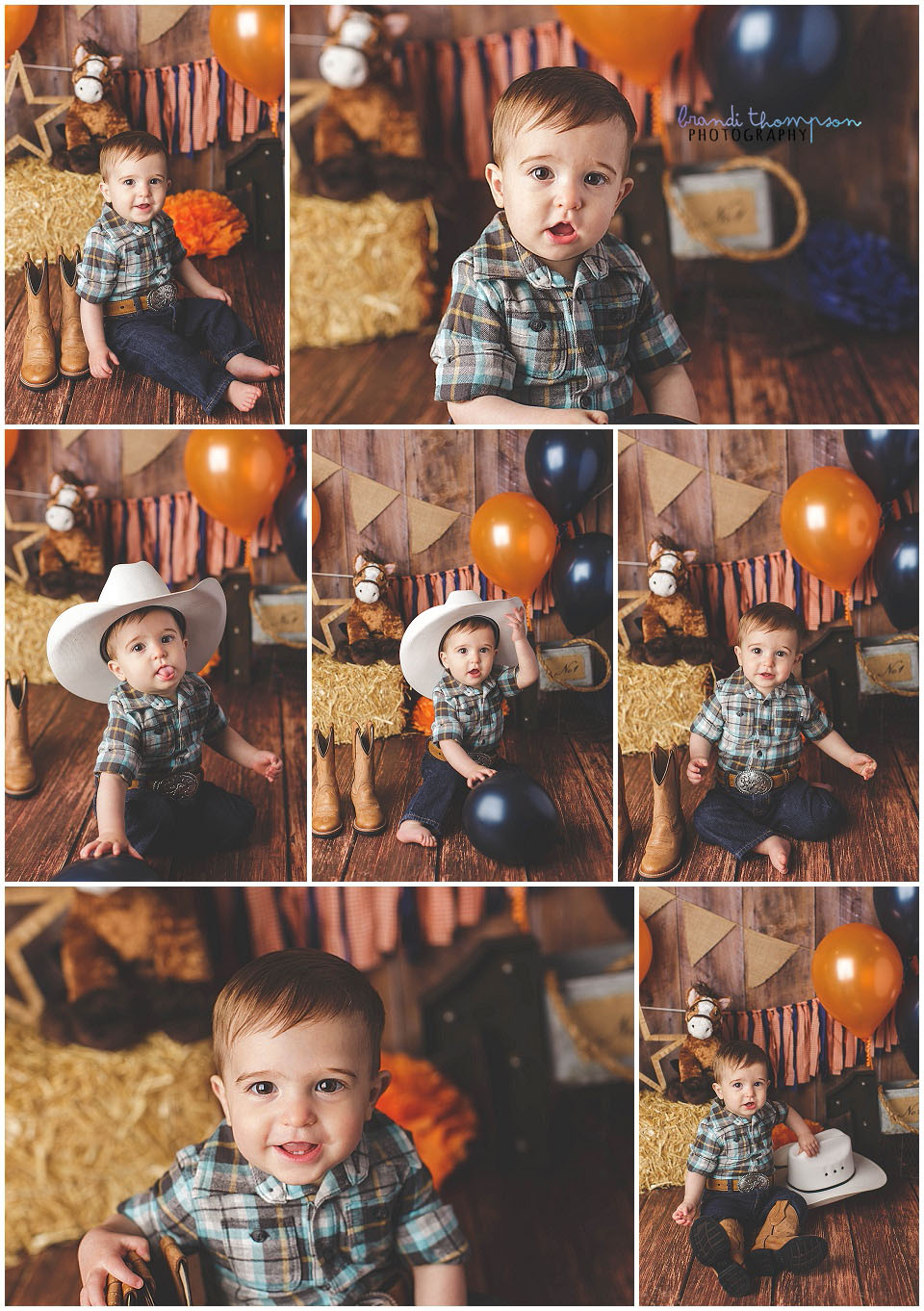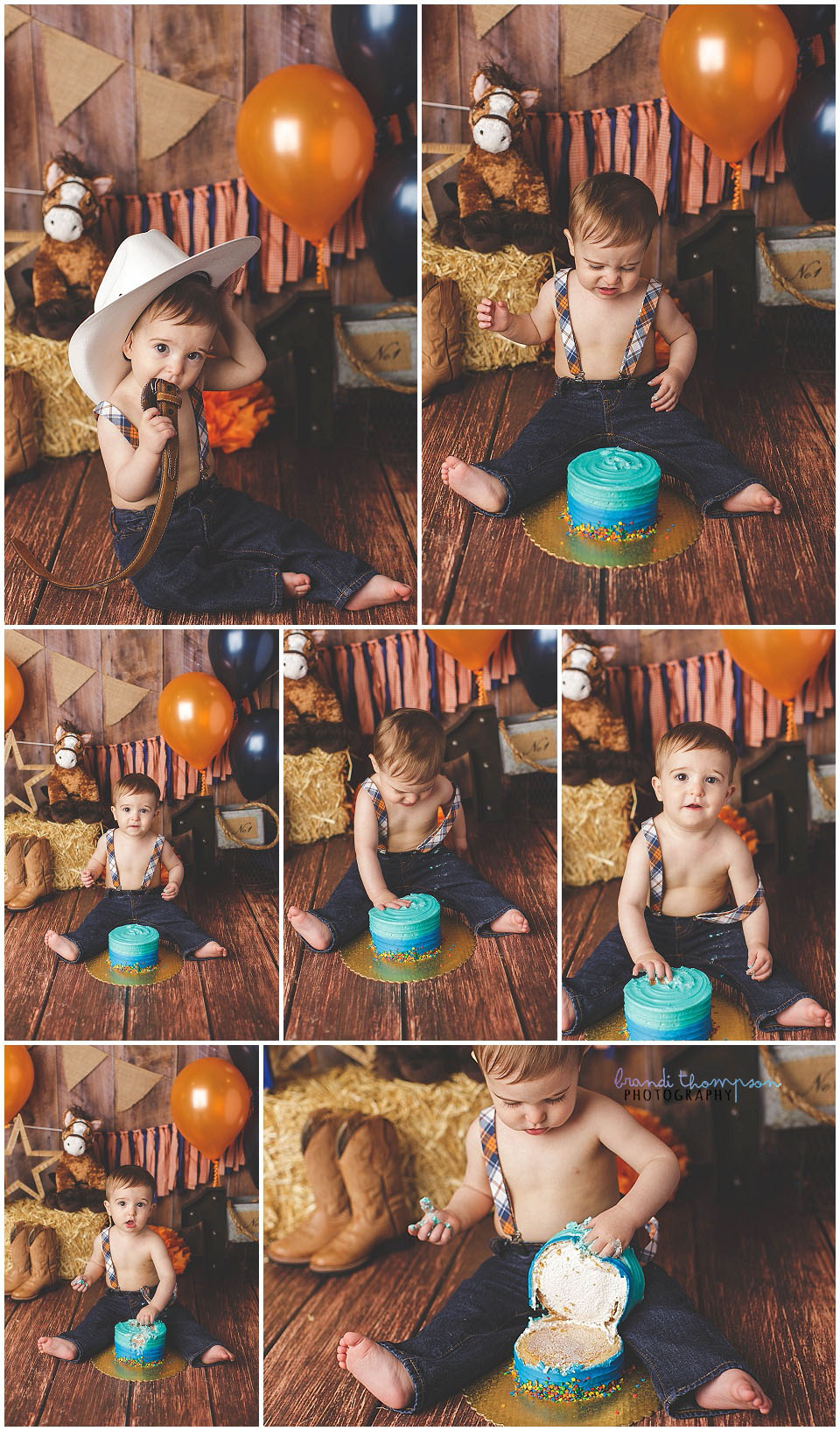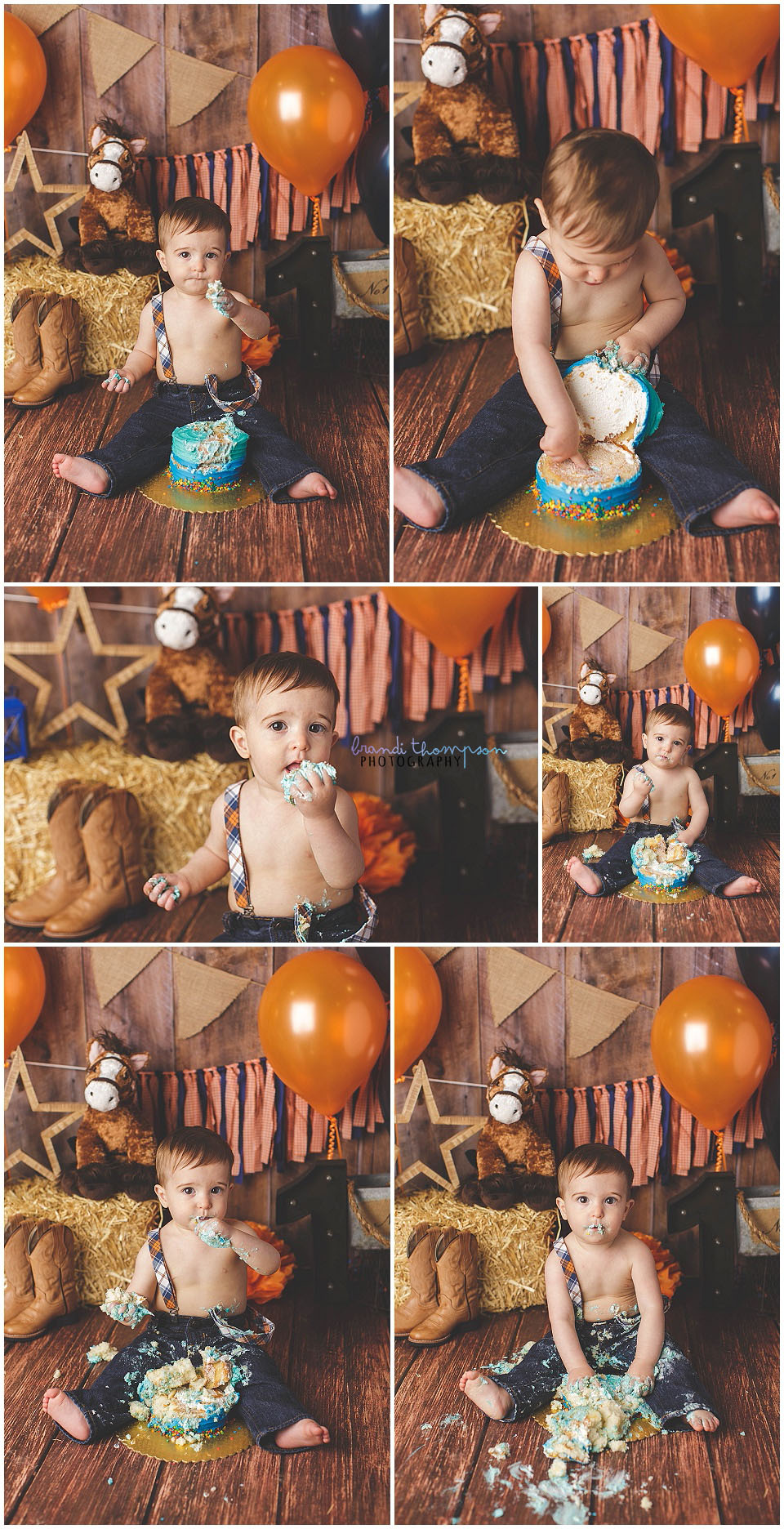 Have a great rest of your week. See you back here soon!