Mr. M's Christmas Cake Smash
A holiday themed session always gets me excited, and I loved the striped jammies M's mom showed me, so I was inspired to create a 'Christmas morning' style set for M's cake smash. He really went to work on that cake, and it was totally smashed! He is an expressive little guy, and we got a lot of really cute images. Check out some of my favorites below.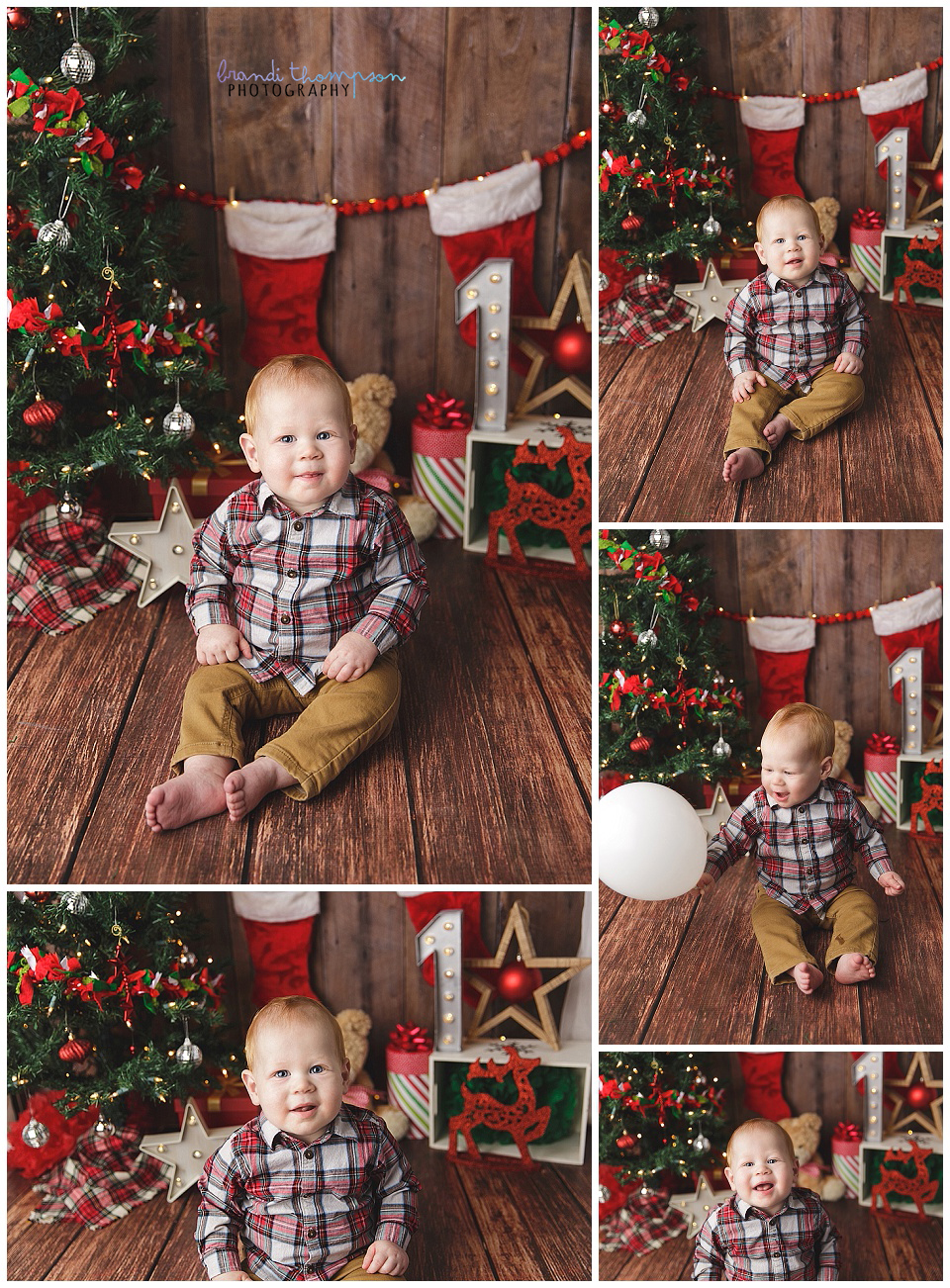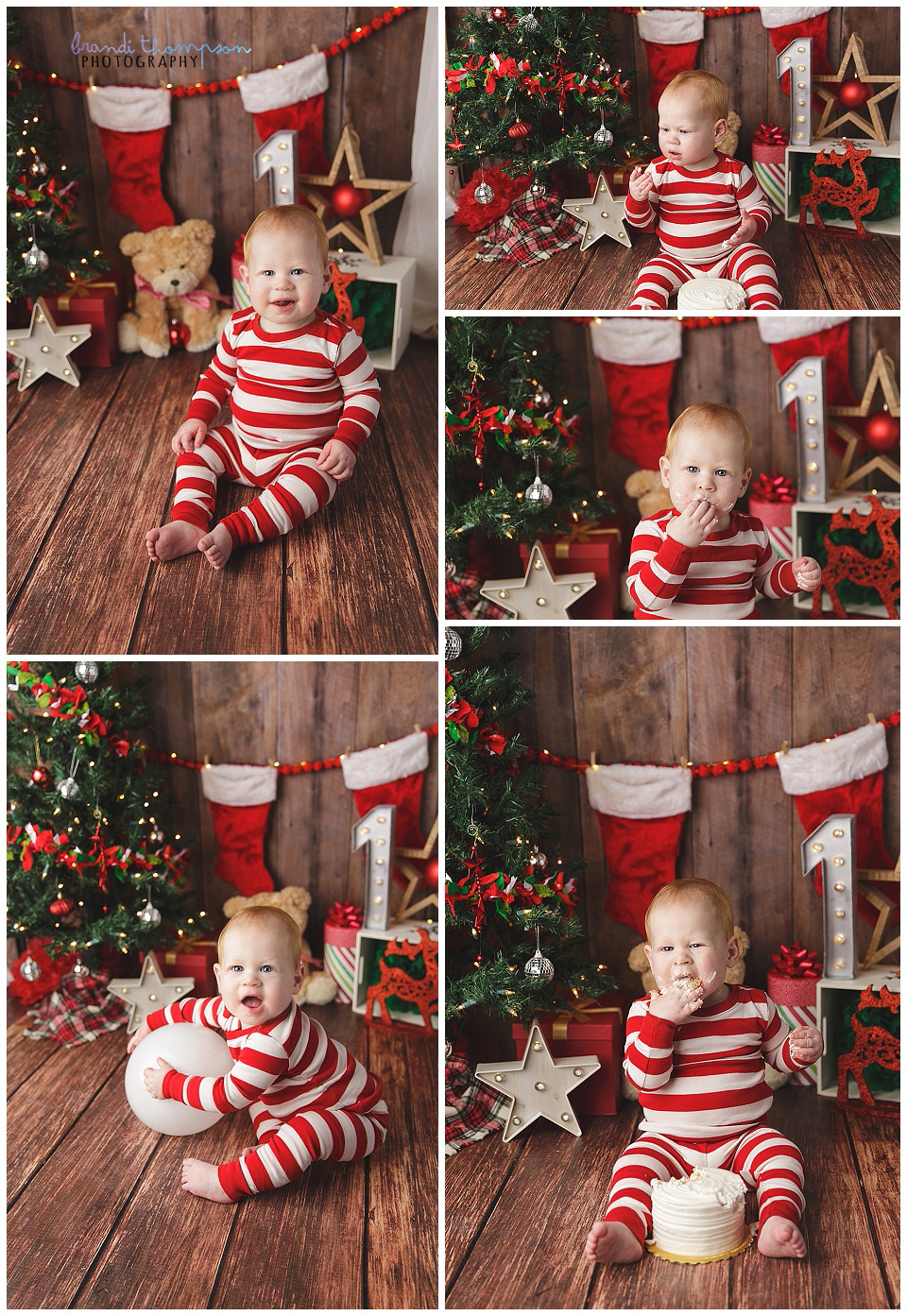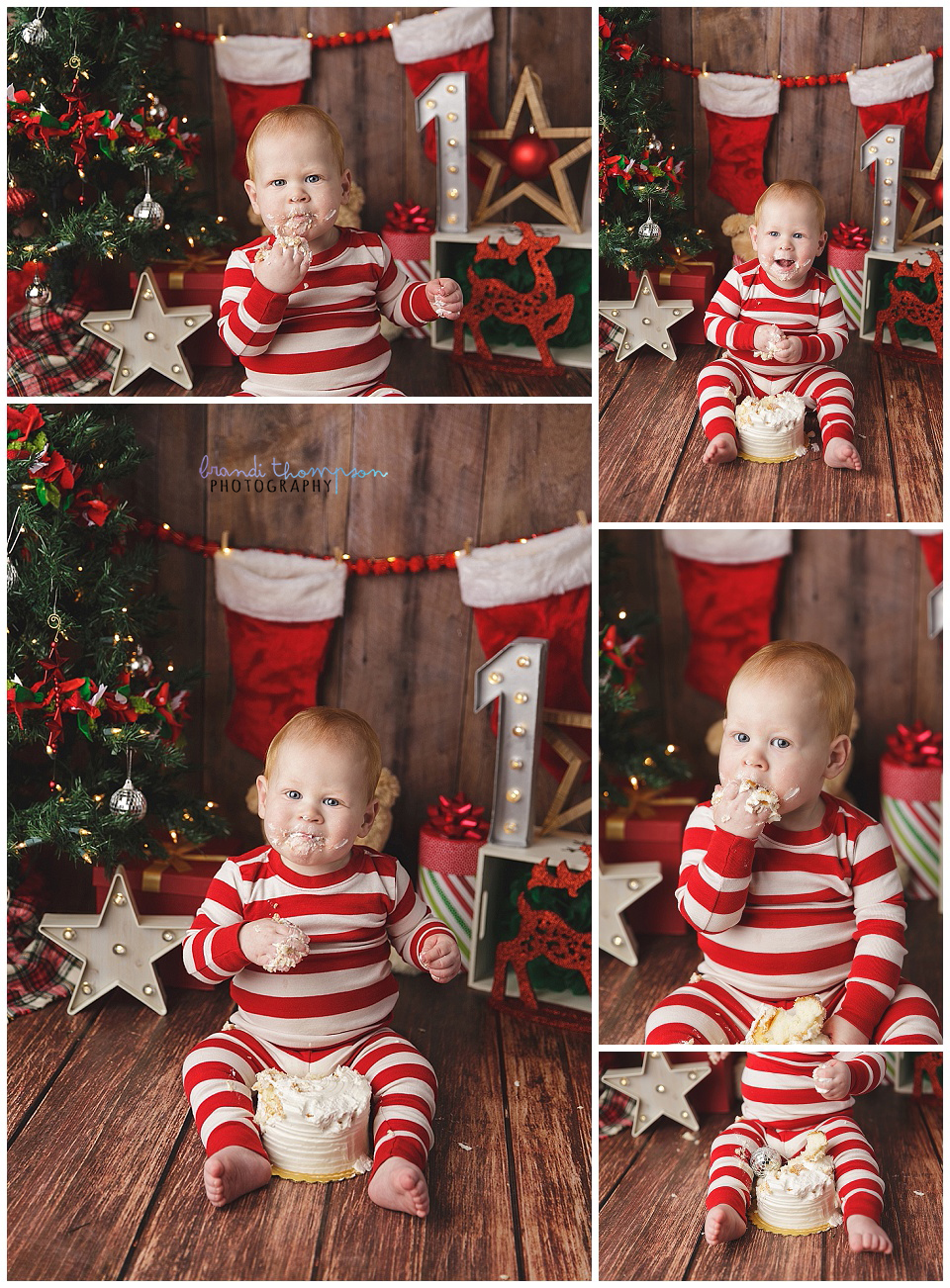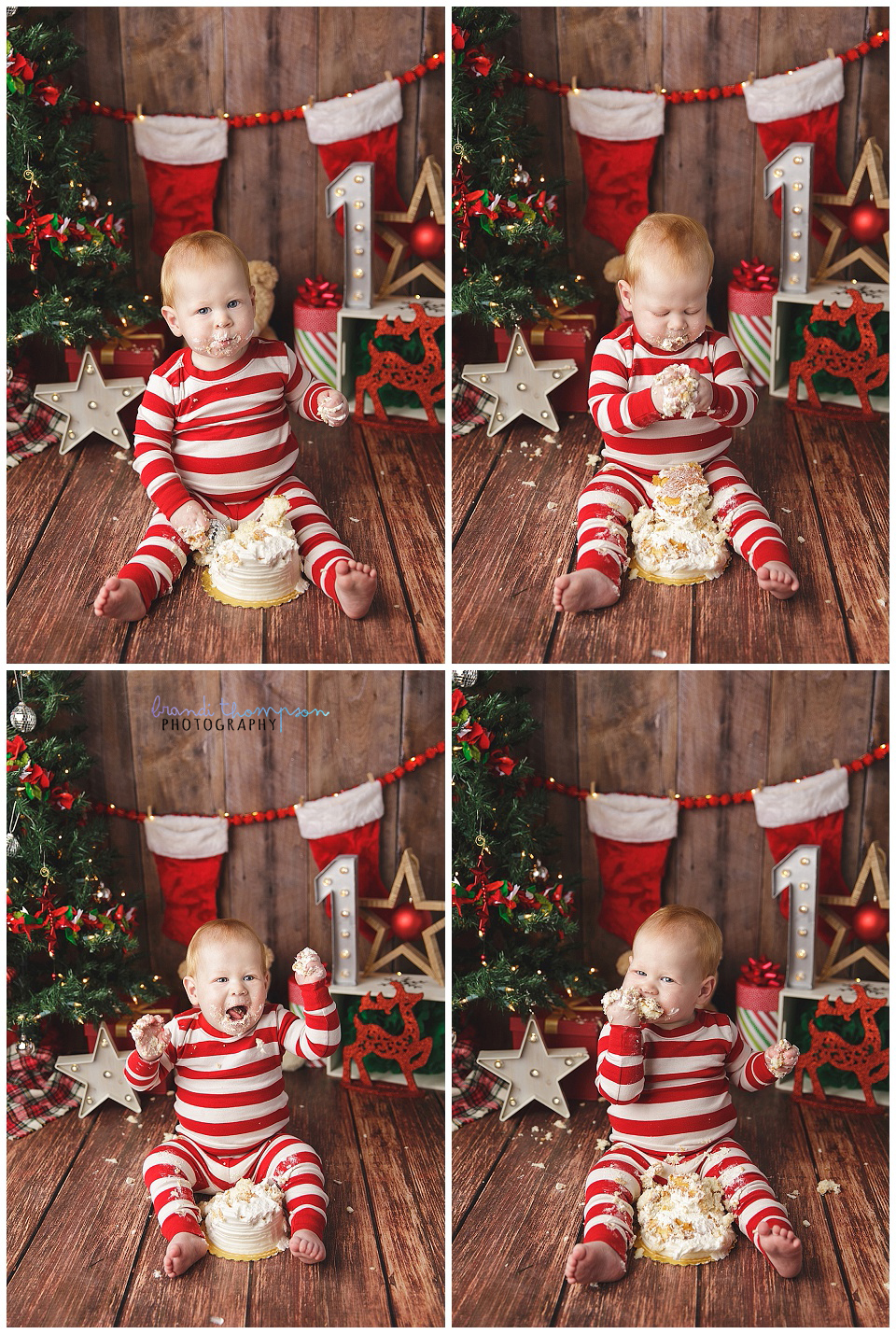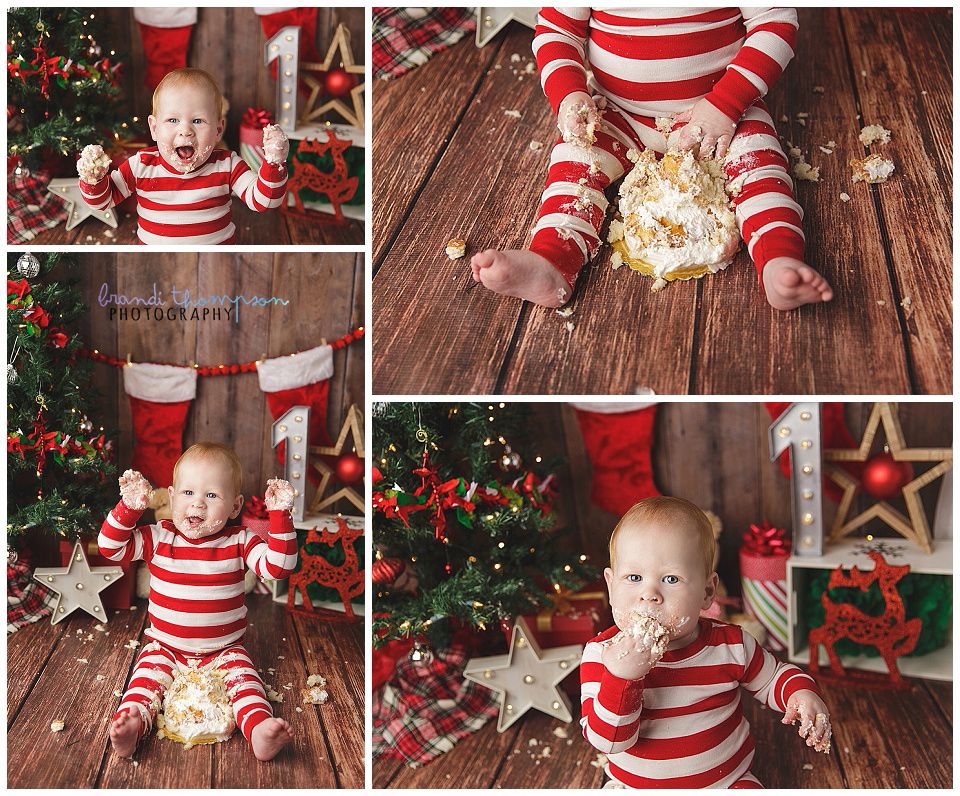 I would love to create a custom cake smash for your little one, if you would like more information, please to get more information!