Mr. L's Cake Smash
The handsome Mr. L met me at my Plano studio for his cake smash session. We went for a classic blue and white theme, with just a tiny touch of football thrown in. Mr. L definitely loves his football! He was a mover and shaker, and walking all over the place. He wasn't too terribly sure of his cake, but he did give it a try or two! I love how much you can see his personality in this sweet eyes. Check out some of my favorite images below.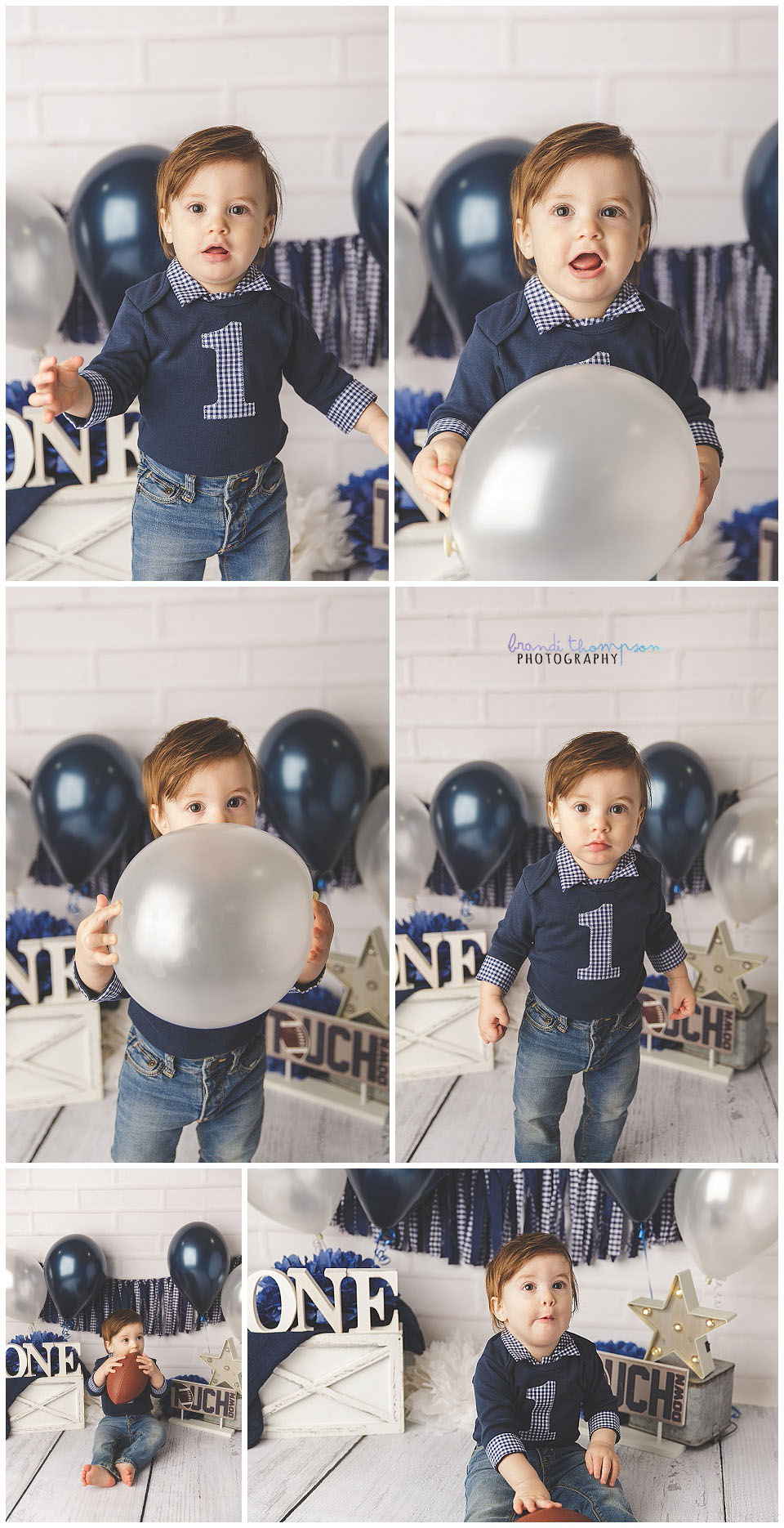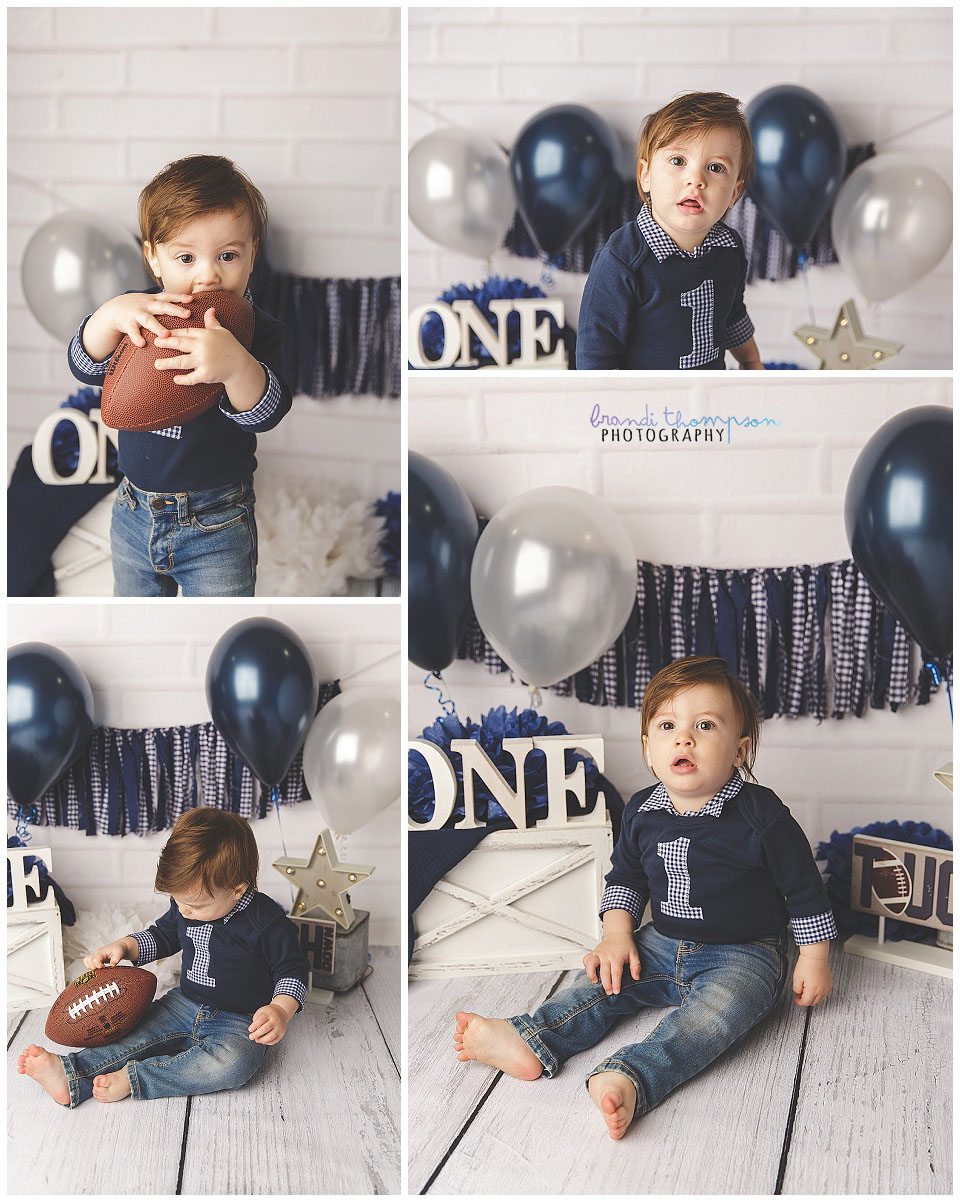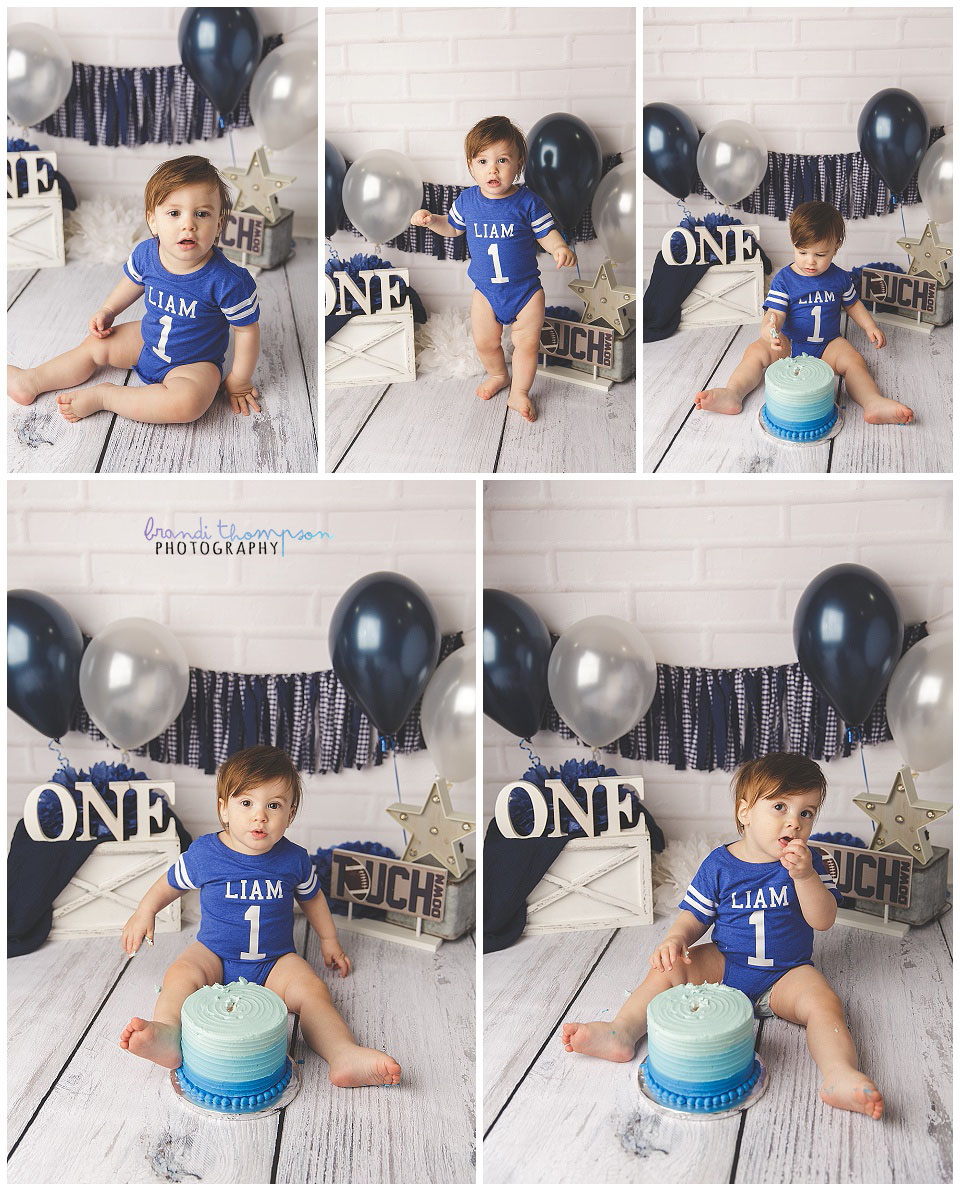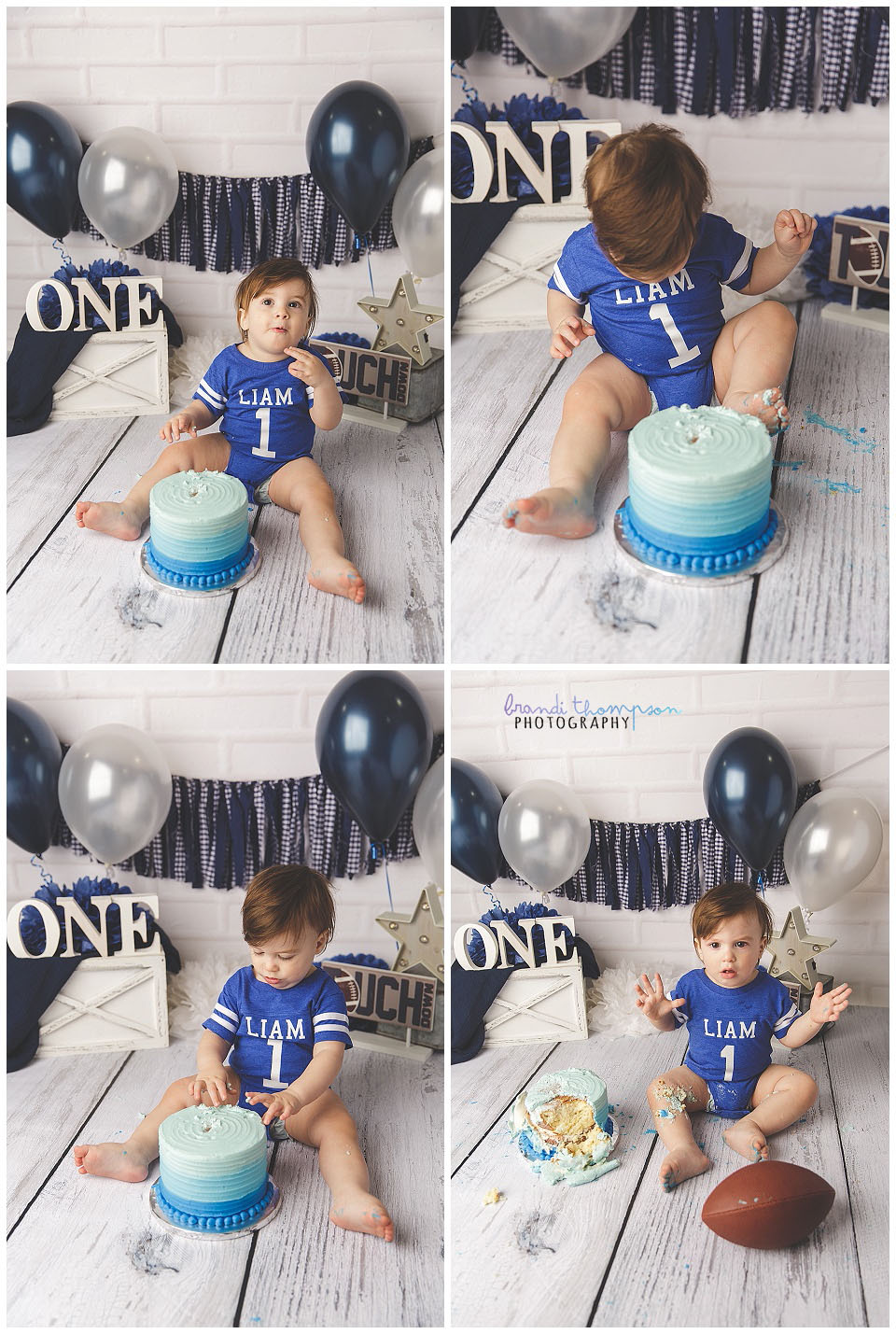 What does your little one love? I'm happy to create a custom cake smash for you. Just
get in touch
for more information.