Mr. K's Newborn Session
I was so excited to meet Mr. K for his newborn session. It's been very special to be included on a little of the journey with this wonderful family, and help them celebrate their sweet little rainbow baby. Mr. K was such a sweetie for his newborn session (aren't they all?) and I think we got some fantastic images! We even got some fun open eyed pictures, and you can just see that personality shining through. Take a look at some of my favorite images from this special newborn session below.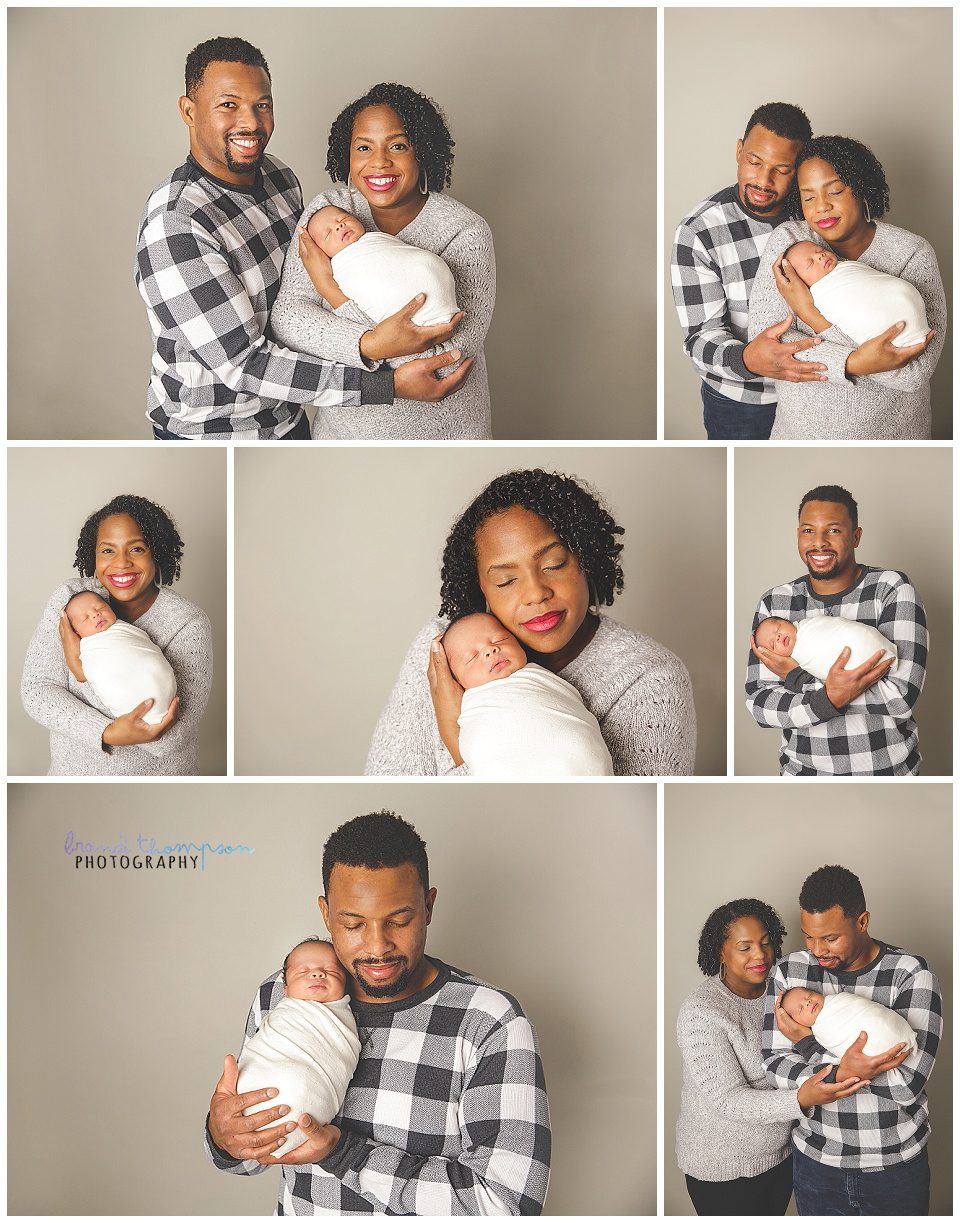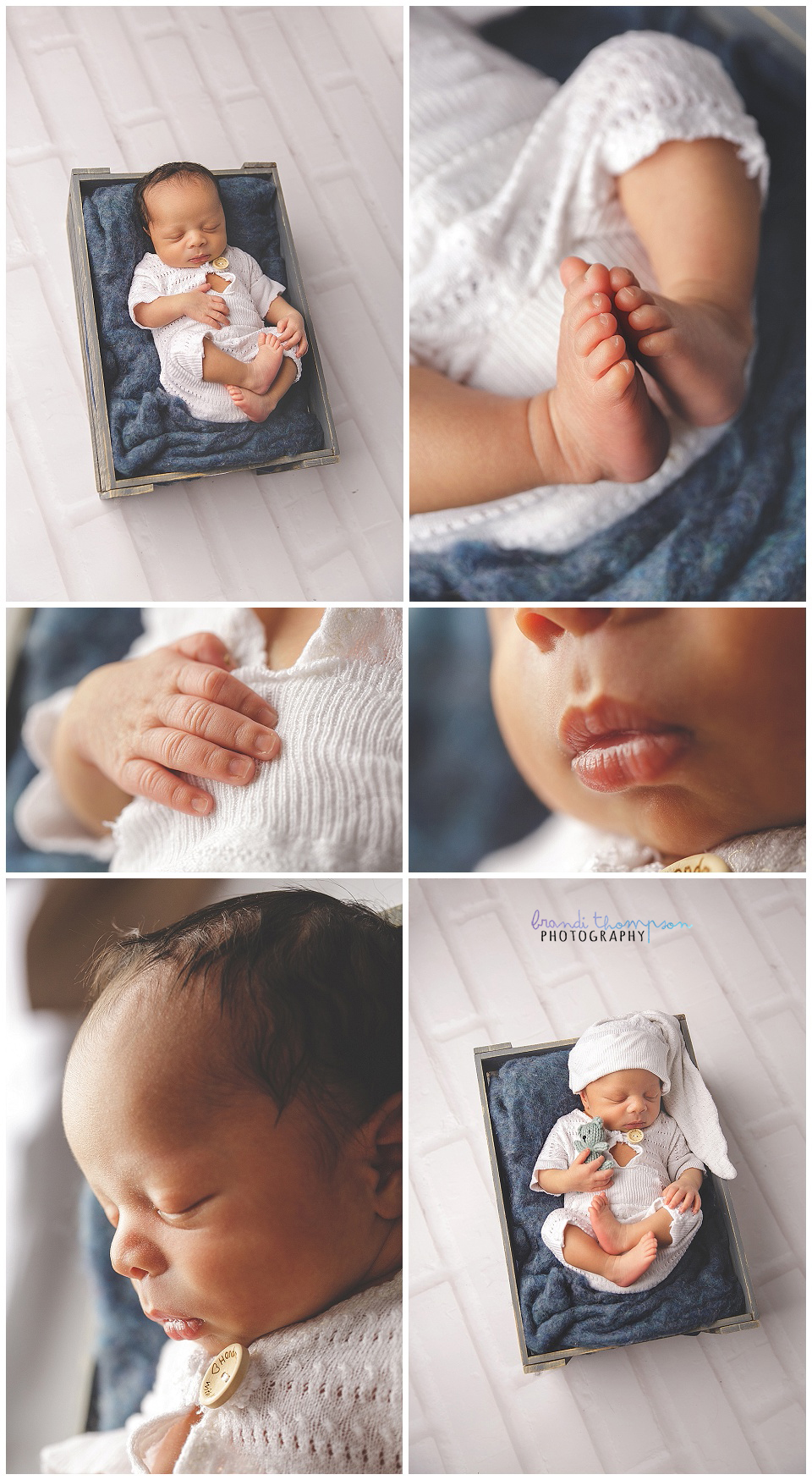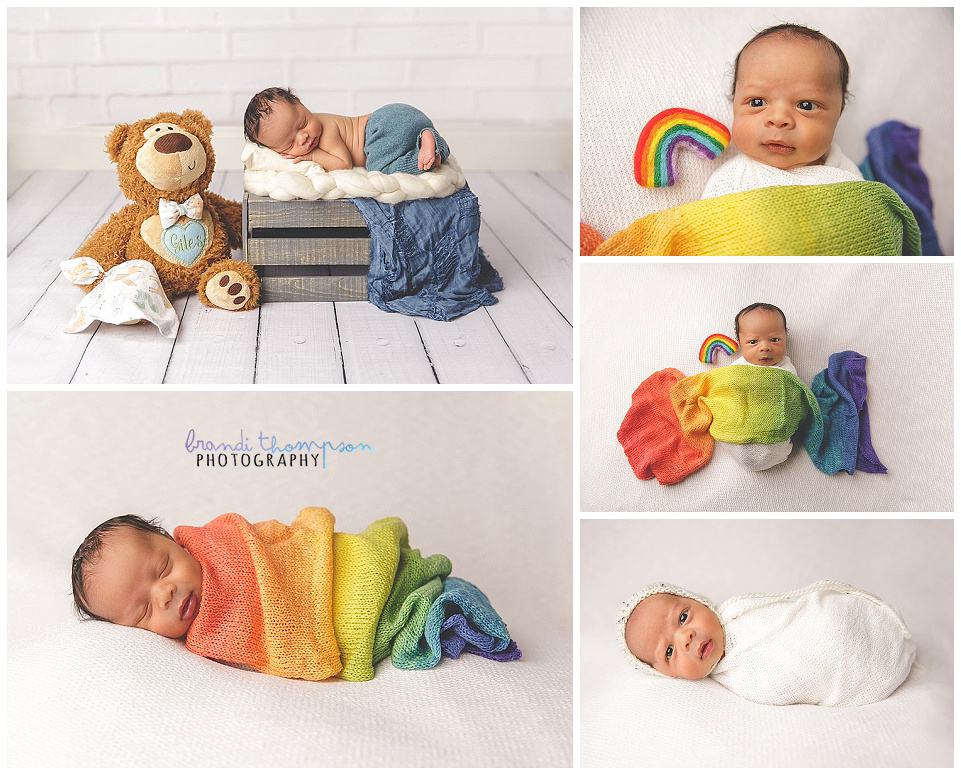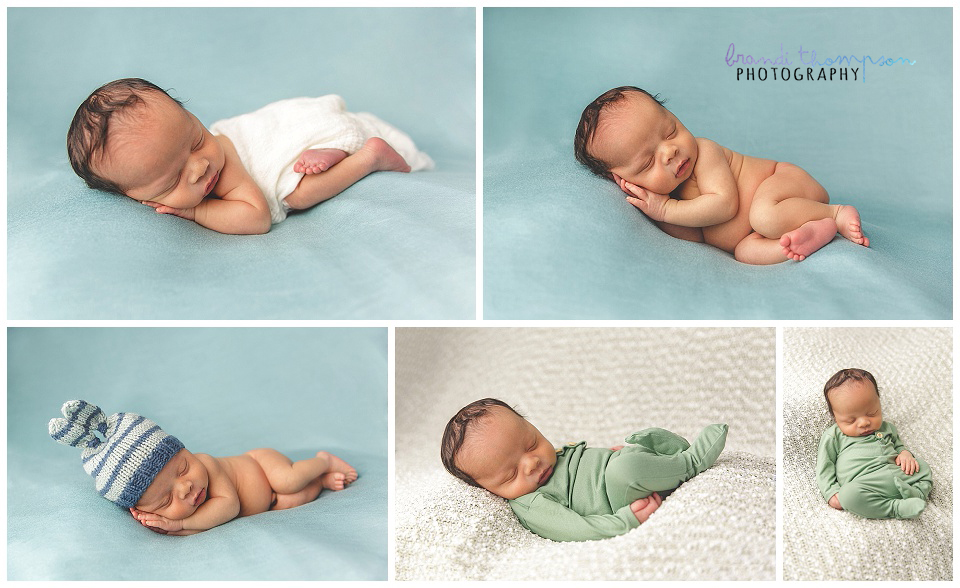 If you're expecting, I would love to talk to you about setting up a maternity and newborn session for your growing family. For more details, please send me an email. I look forward to hearing from you!