Mr. K's Nautical Cake Smash – Plano 1st Birthday Photographer
I just fell in love with Mr. K's sparkly eyes and those adorable rolls. He gave me some great smiles and showed off the teeth he's been working hard on! He was a little timid when it came to his cake, but he gave it a try. I'm always a fan of the nautical theme, and this one turned out great! So cute.
Check out some of my favorite images below.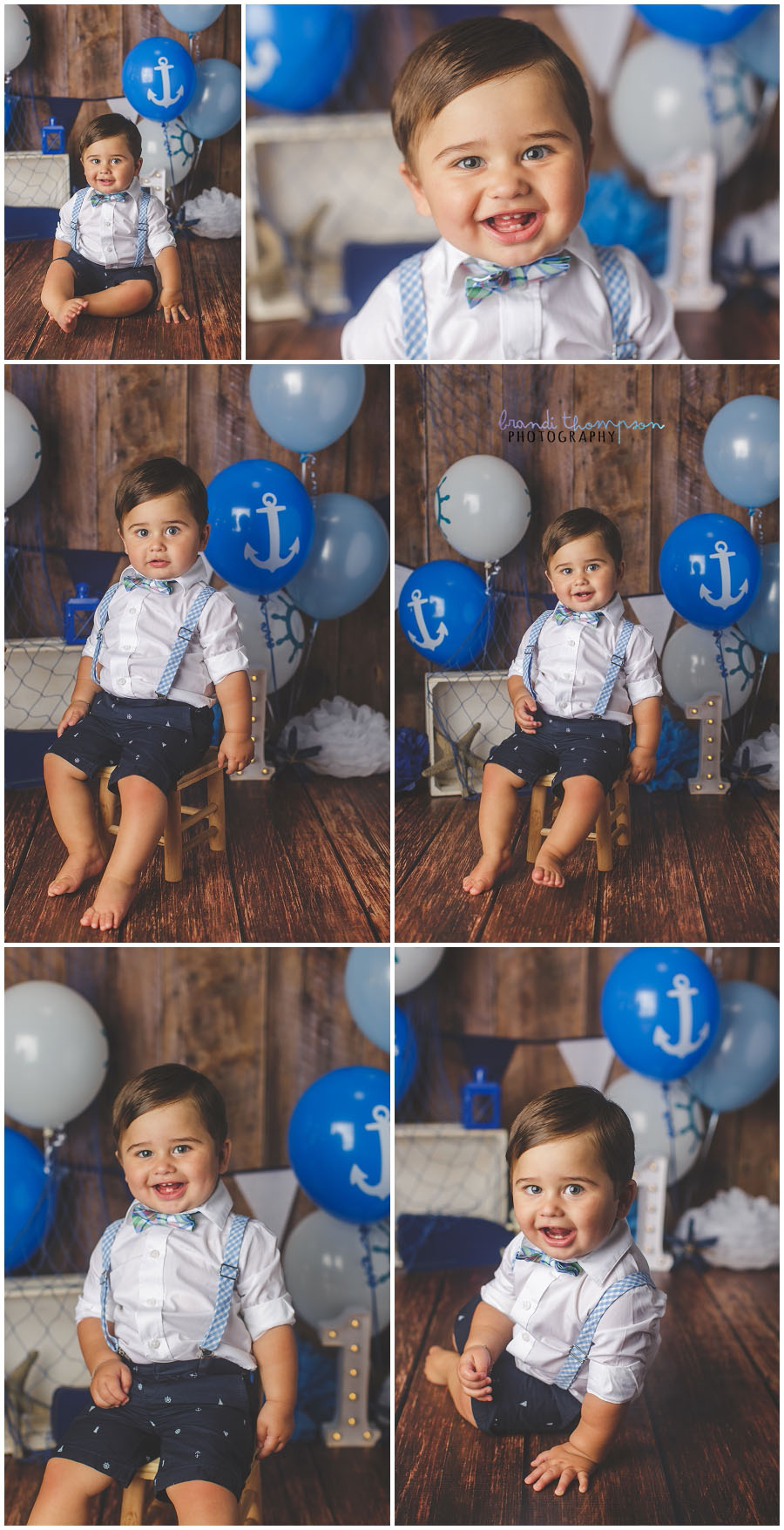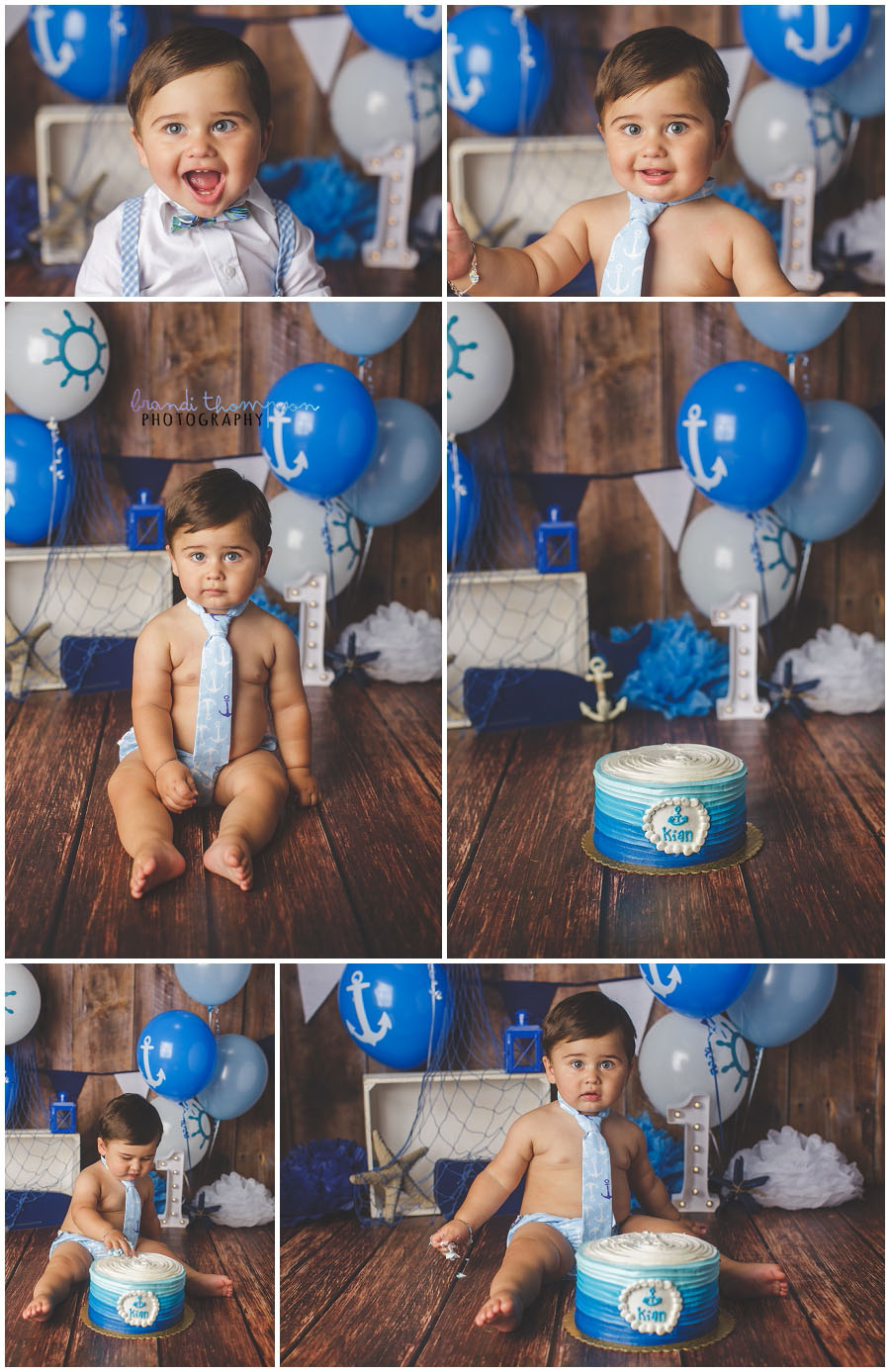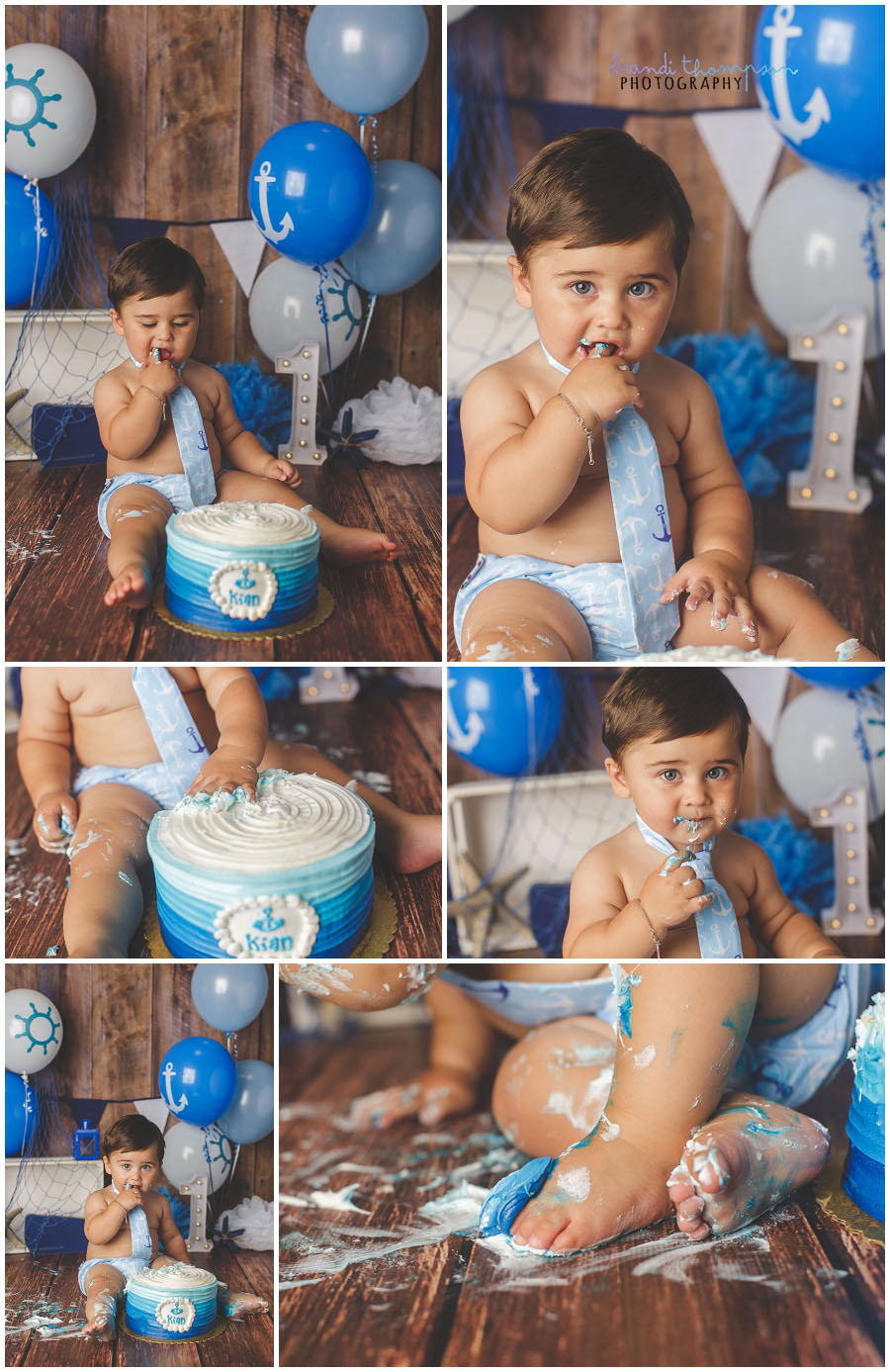 Thanks for stopping by and I'll see you again, soon!