Mr. J's Gentleman Baseball Cake Smash!
I had so much fun building the sets for this boutique cake smash session with the adorable Mr. J. Mom wanted a little gentleman and baseball inspired themes, and they turned out so fun. Mr. J is definitely a bright, engaged little one and I had so much fun working with him. You can see some of my favorite images from our session below!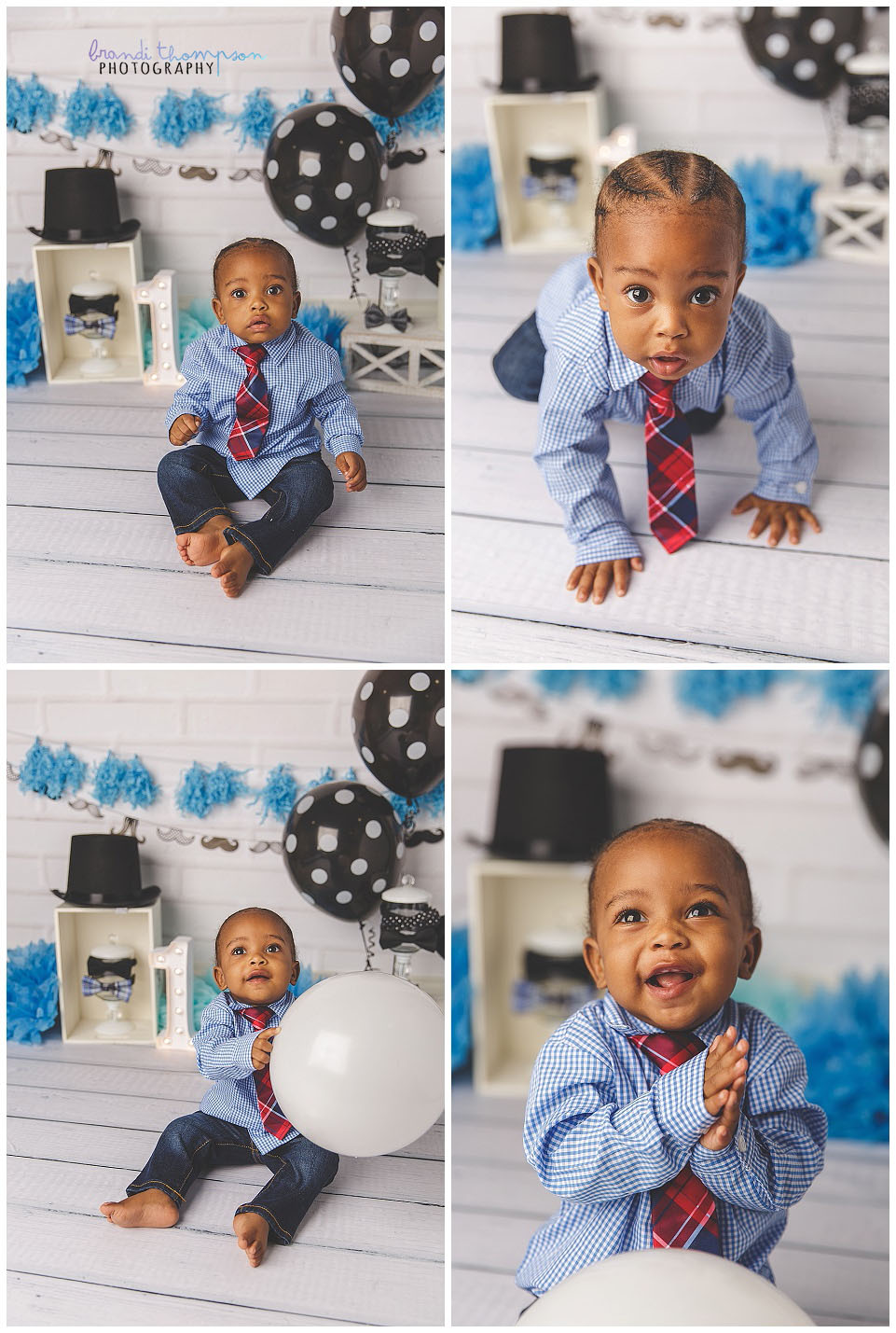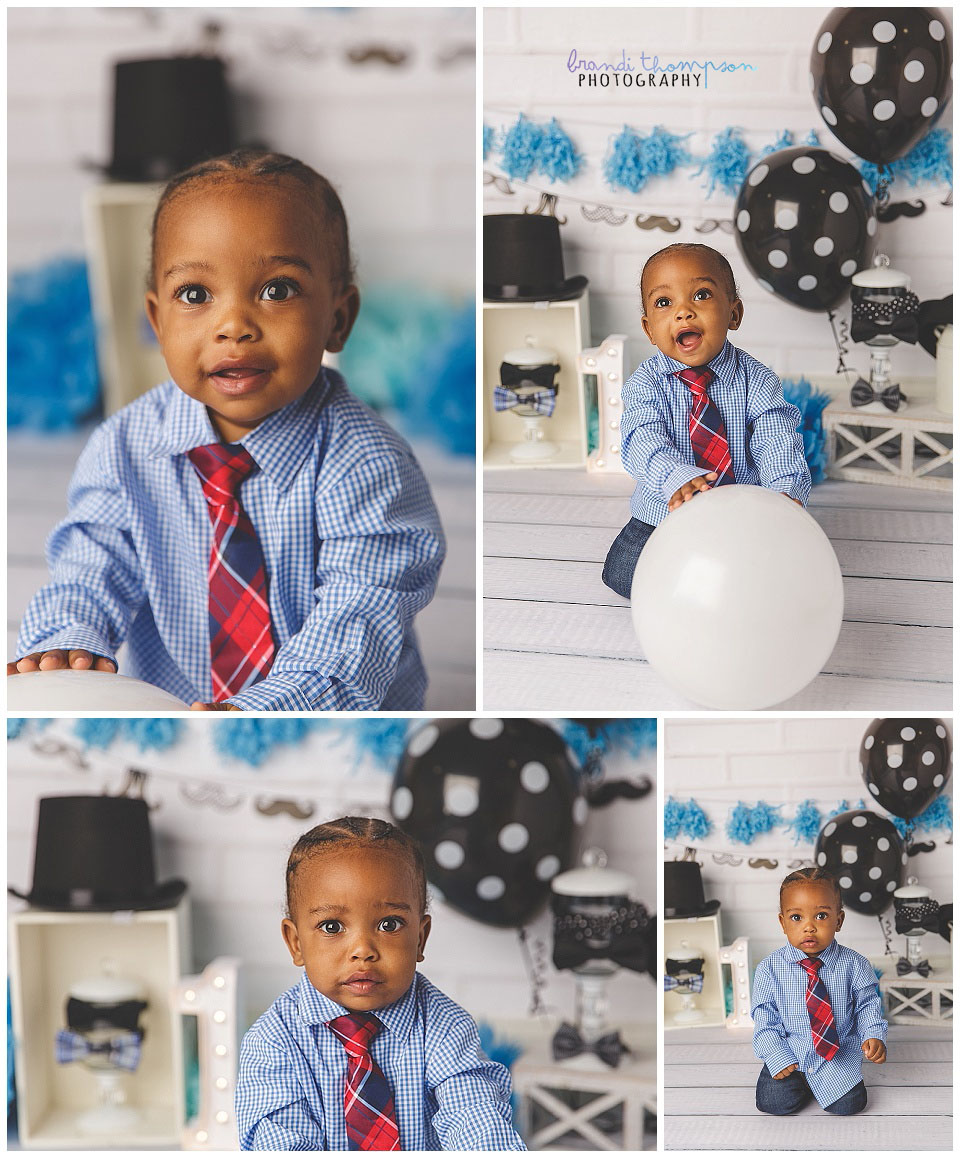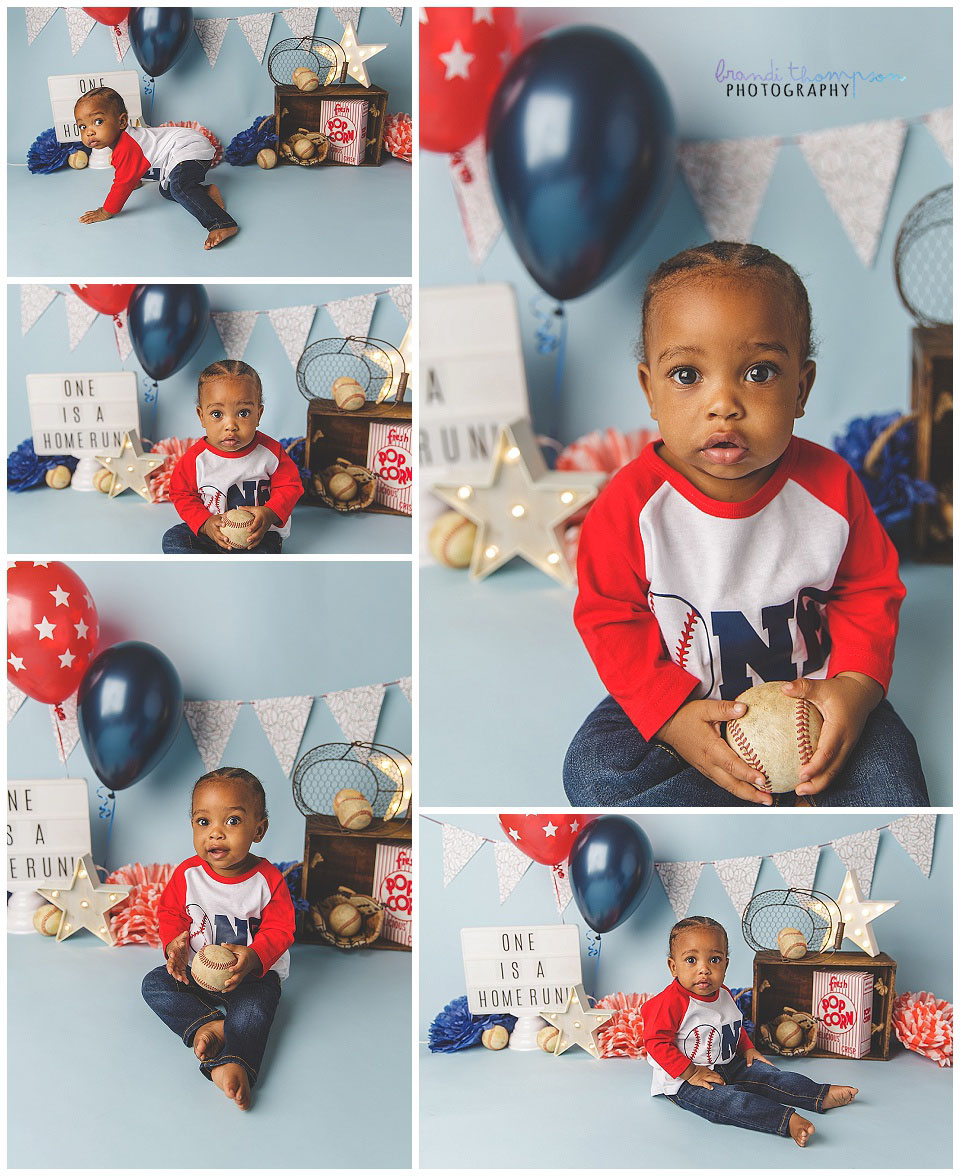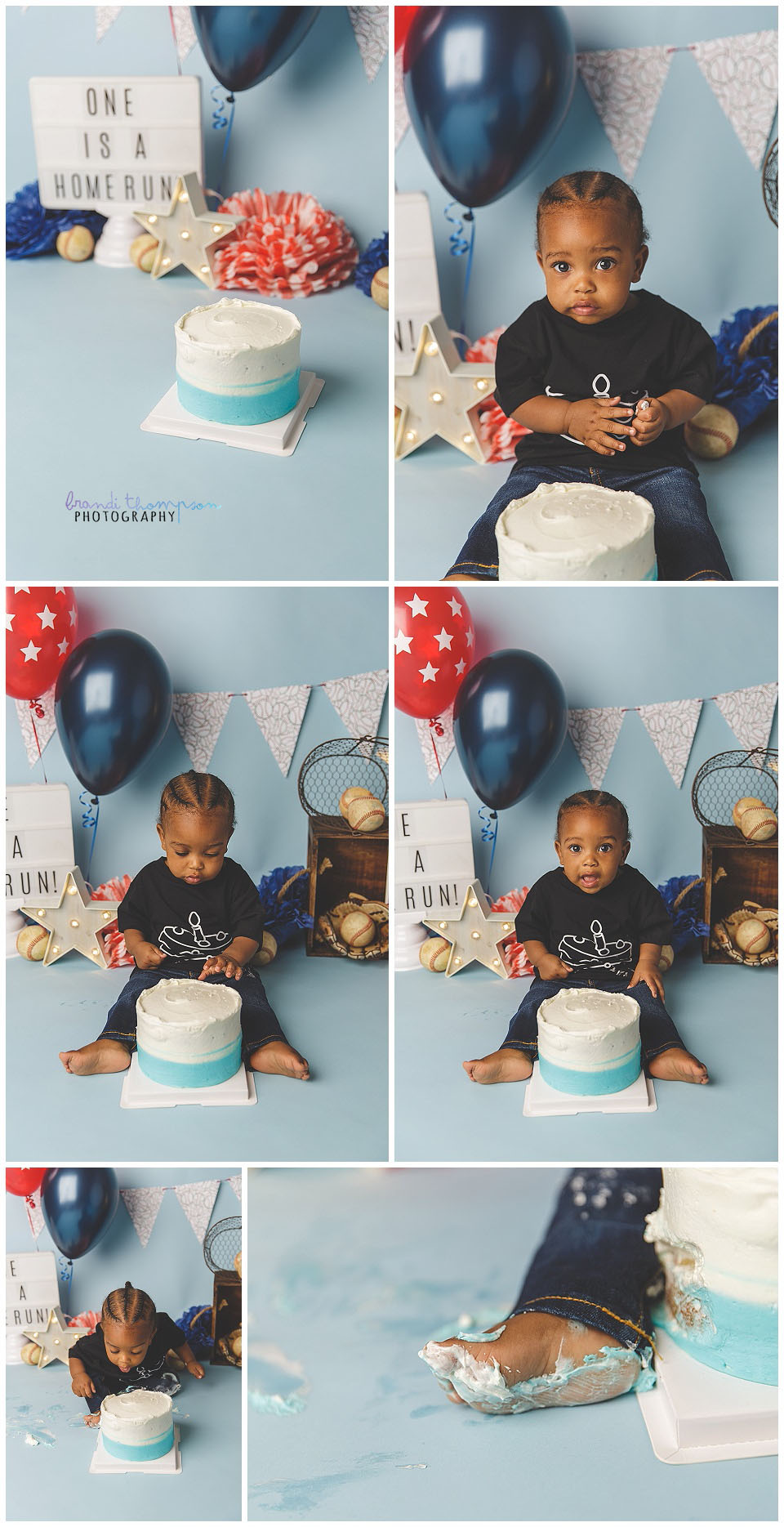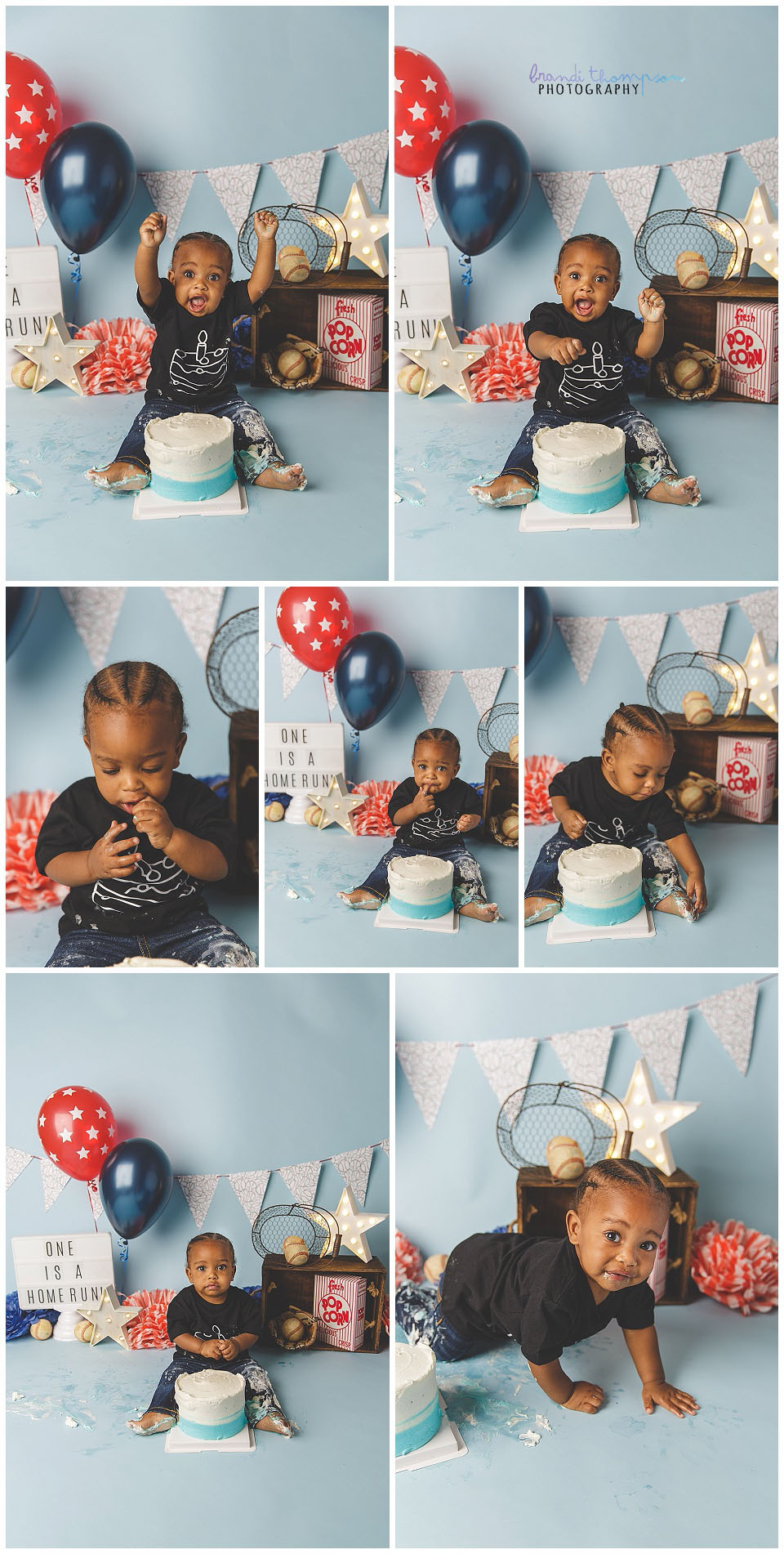 If you're interested in either my petite or boutique cake smash sessions, I'd be happy to
talk to you
and provide more details. I can customize your cake smash experience to be the right fit for your family and your little one!