Mr. H's Newborn Session
It was so wonderful to see this beautiful family for Mr. H's newborn session. I had the pleasure of first meeting them for big sister T's newborn session in December of 2017, and last month I got to see her as a big sister with sweet Mr. H. You can tell that Miss T and mom and dad are all smitten with their newest addition! We had a fantastic newborn session, and even got some fun awake images that showcase Mr. H's personality. Check out some of my favorite images from this session below!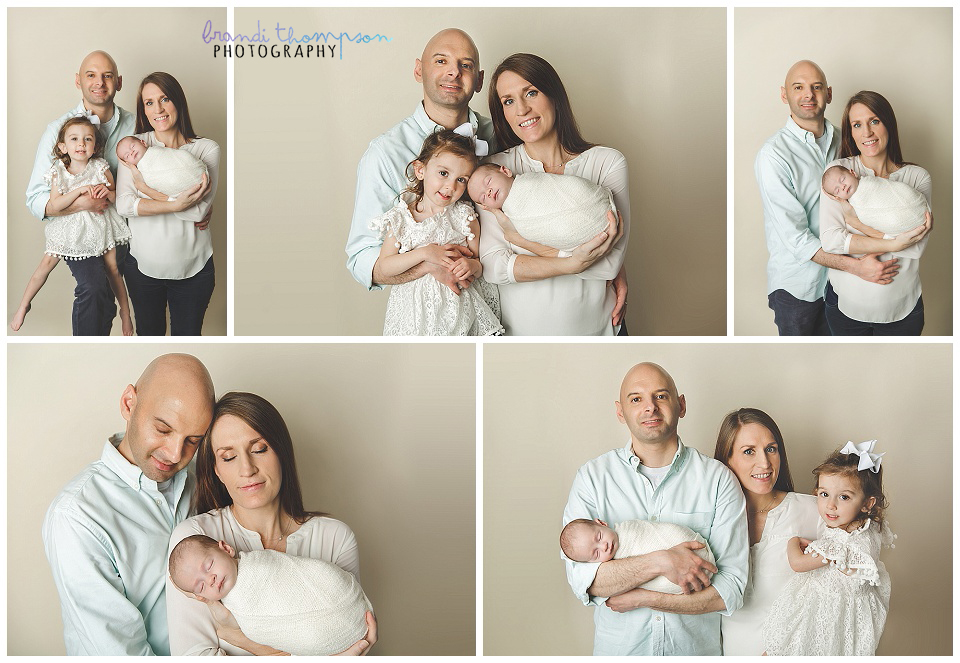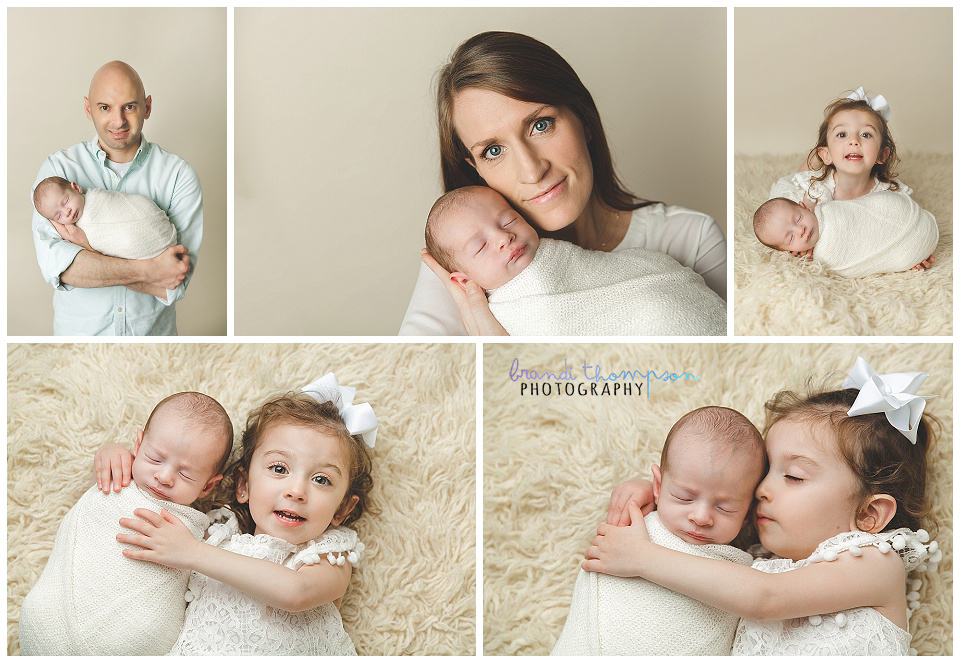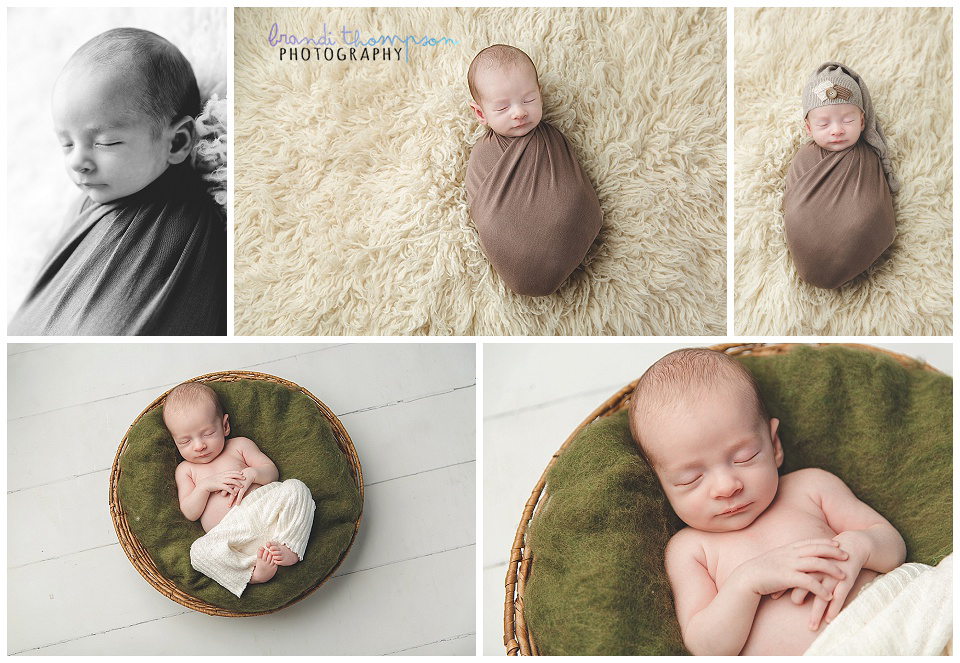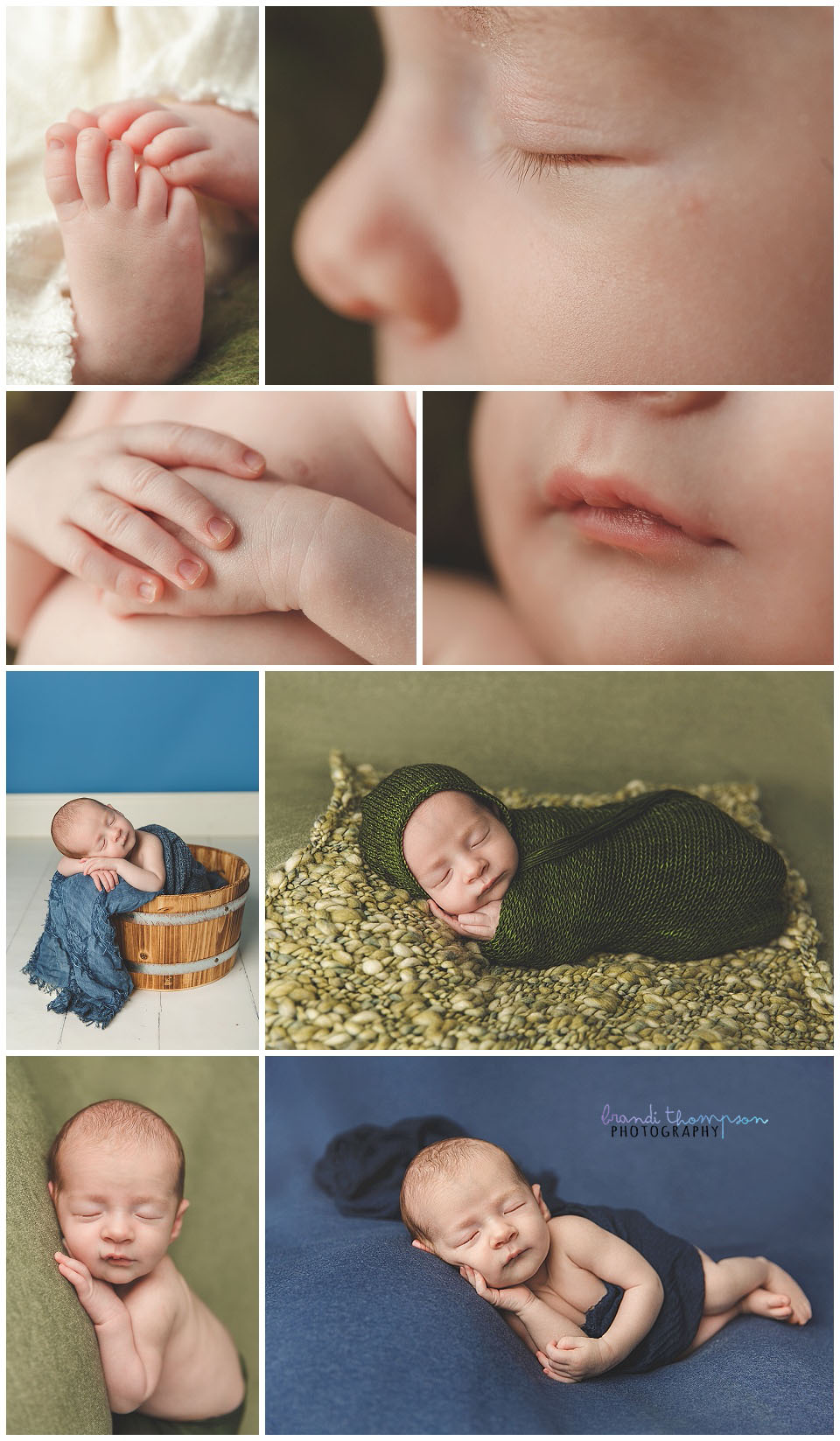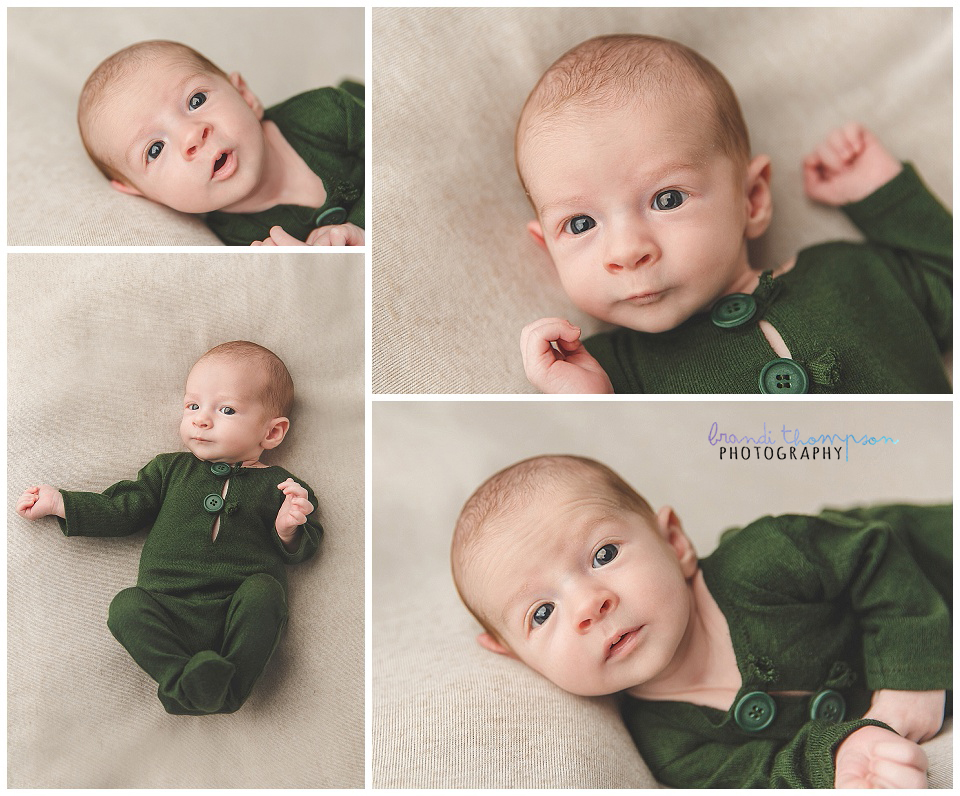 It's always such an honor to see families as they grow over the years! Thanks for stopping by and have a wonderful week.