Mr. G's Six Month Session
I met the adorable Mr. G way back in November for a six month session. Mom wanted to try a cake smash for the six month session, which was a first for me. He was such a trooper for his session, and I just love that sweet face! Check out some of my favorite images from our session below.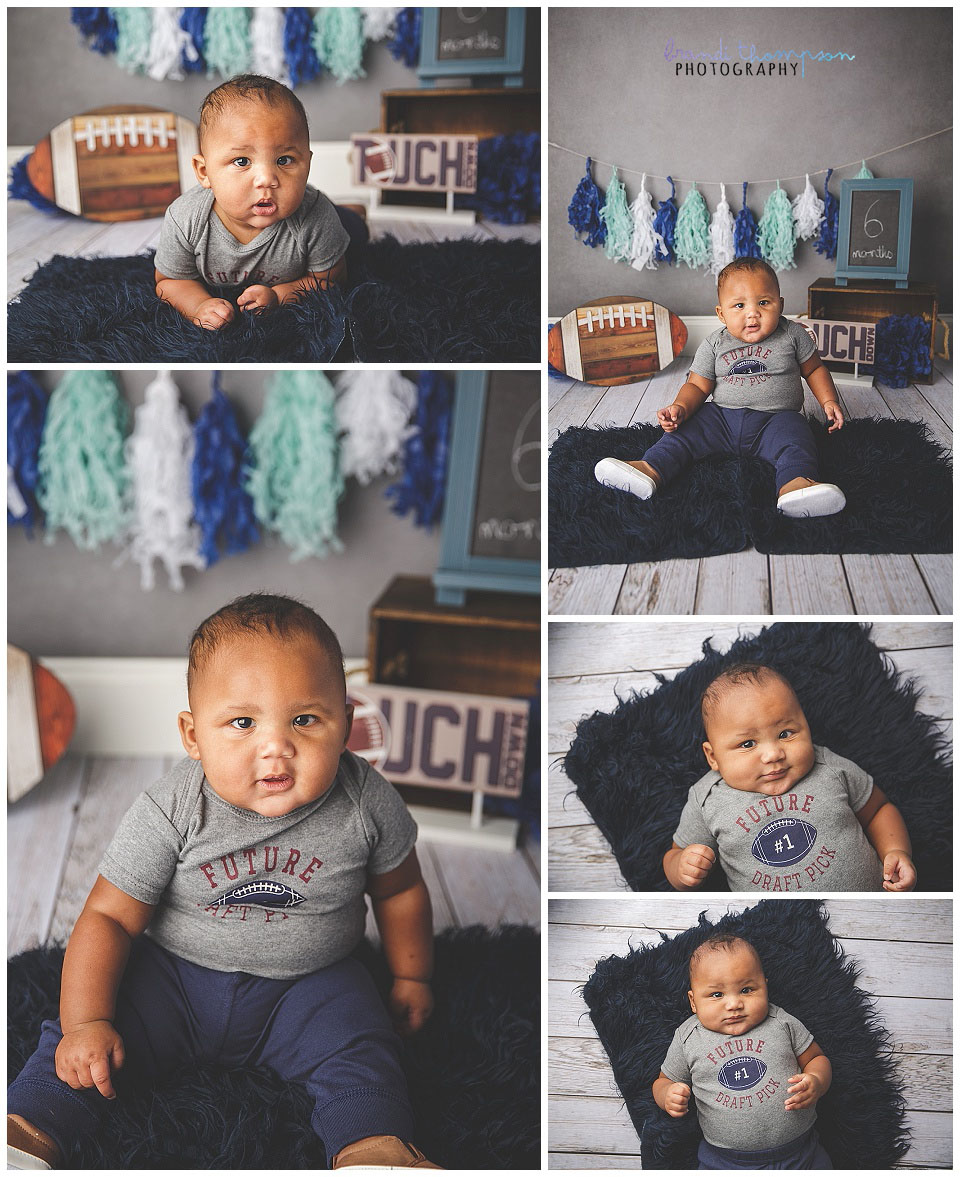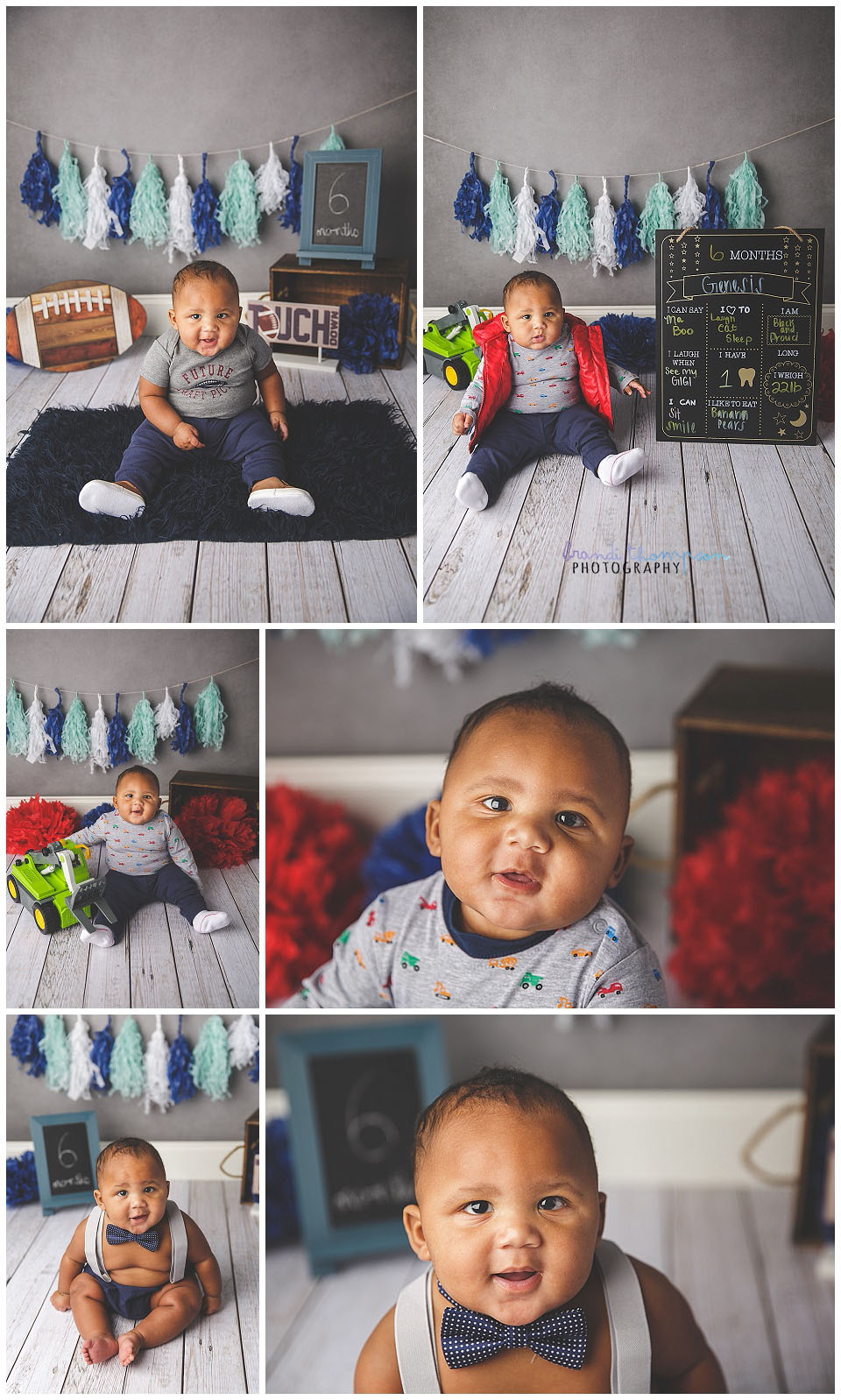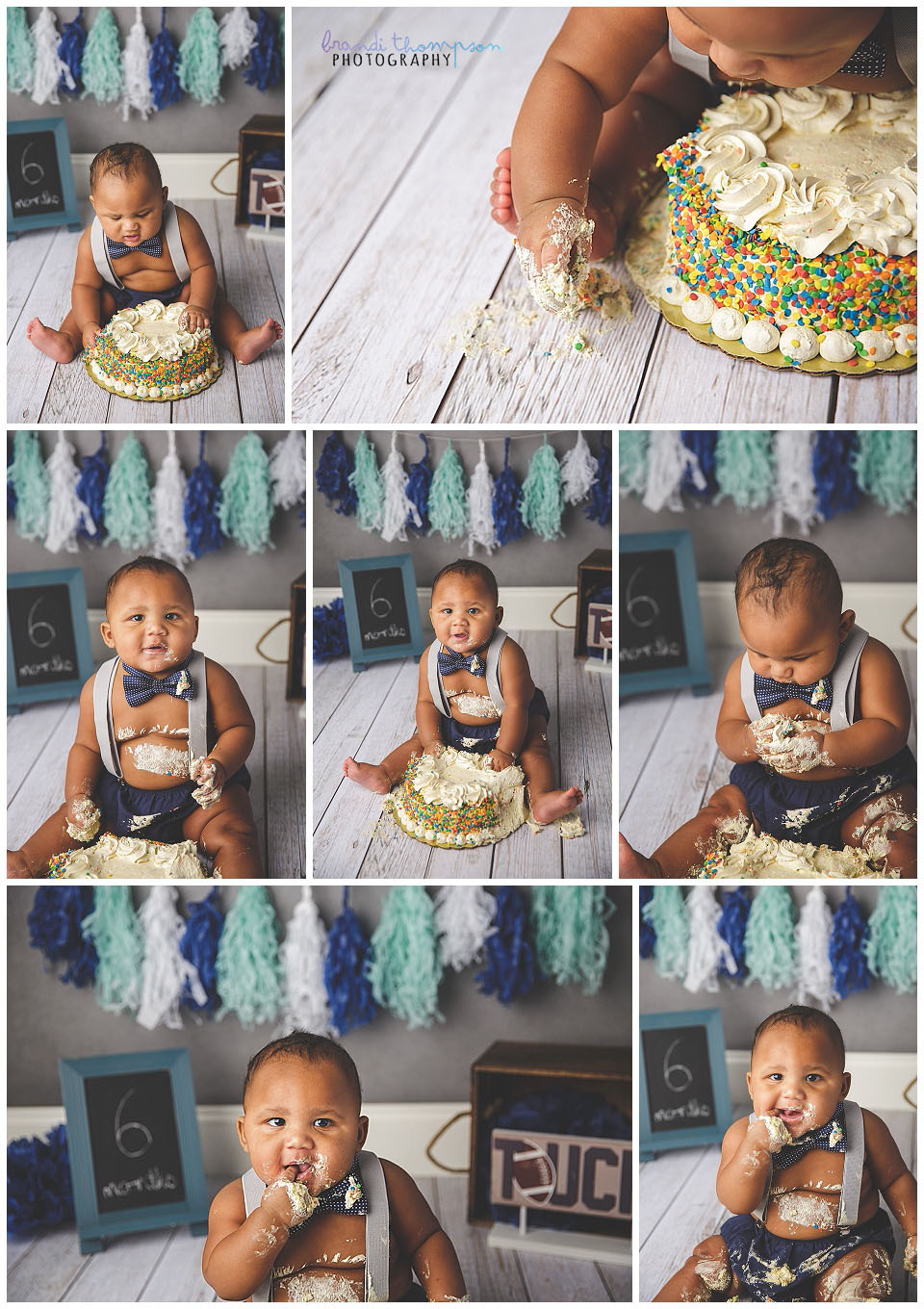 Thanks for stopping by, and I hope your January is off to a good start. I'll have more on the blog for you, soon!